Hotels in Krabi. Good cheap hotels in Ao Nang and Nopparat Tara
August 2017 (updated: 16.03.2020) 1
We have been to Krabi 3 times already. Of them 2 times we stayed for a long period, from 2 weeks to a month and a half. Having studied the Ao Nang area, we have a good idea of the hotels, their features and location. In this article, we will recommend hotels in Krabi with good reviews and good location.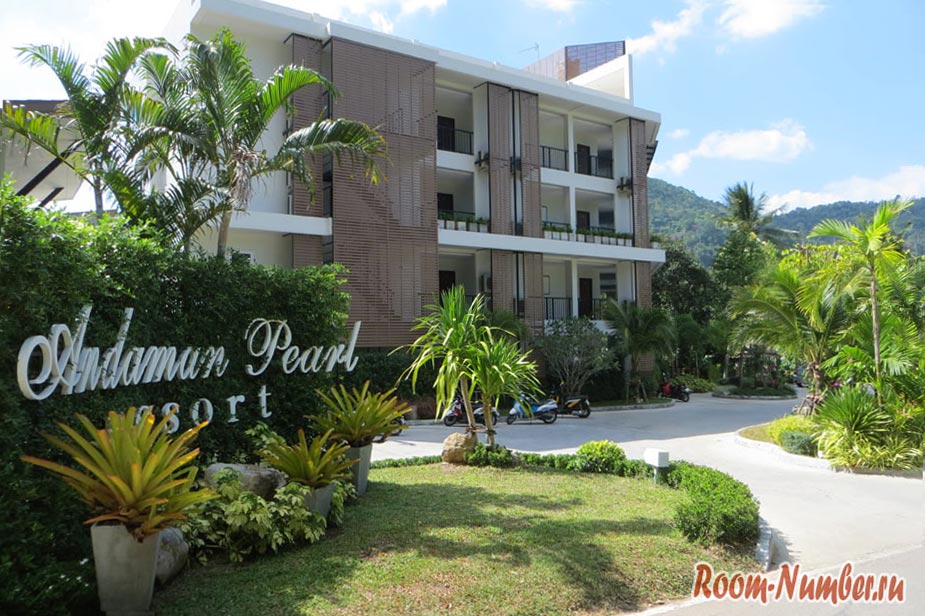 Andaman Perl Resort is one of the new hotels in Krabi
Hotels in Krabi
Hotels in Krabi are well worth booking in advance. The resort of Ao Nang is becoming more and more popular with every month, and new hotels are still under construction. If you have found a suitable option for the price and reviews, we advise you to book immediately, as tomorrow it may be occupied. Then you will have to rent what's left, which will be worse or more expensive. These features of accommodation we noted on our first visit to Aonang.
★ Which sites to look for hotels in Thailand
We 99% of the time we always find accommodation on proven and world-renowned sites -Booking, Agoda, or Airbnb.

Booking.com

Agoda.com

Airbnb.com
★ Where to stay in Krabi
There are 4 main areas or beaches in Krabi province where you should look for accommodation. The most popular and developed place is Ao Nang Beach. Also, many tourists stay at nearby Nopparat Tara beach. You can stay on the nearby Raleigh Peninsula. Some tourists rest on the far beach Klong Muang, it is not as popular and less developed. In Krabi Town, you should not stay for a holiday, only if a transit for 1-2 nights.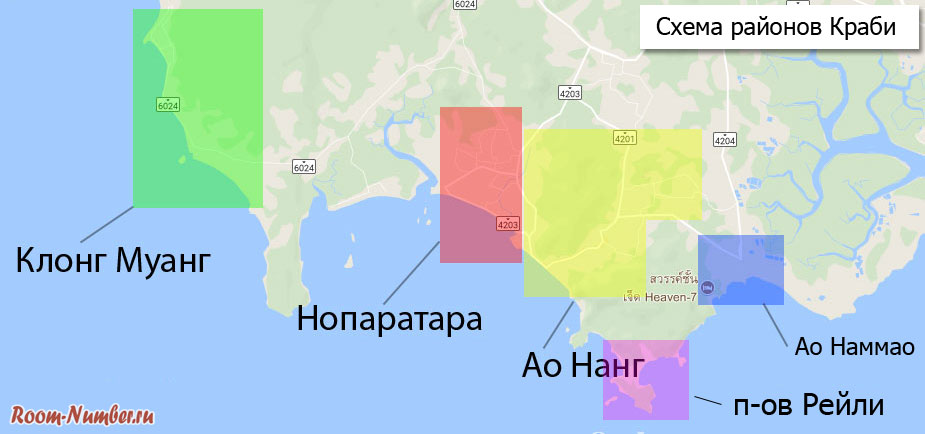 ★ Which beach to choose
For frequent trips around the islands – Ao Nang, Noparatara. Here are the most inexpensive hotels and travel agencies, and boats to all the islands depart from here. All hotels in Ao Nang
For a beach vacation without trips and excursions is the Raleigh Peninsula. You can also swim on the other beaches, but the water will not be as clear. All hotels in Raleigh
Klong Muang – for beach holidays, sunbathing, swimming in the sea and occasional excursions. All hotels in Klong Muang
Which Hotels to Choose?
Depending on the purpose of your stay, you can choose different types of hotels:
If you will drive all the time on the islands and excursions, you can choose an easier and accordingly cheaper hotel. In Ao Nang a lot of budget hotels and hostels to 1000 baht per night, even in high season (if booked in advance).
If you plan to spend all day on the beach Ao Nang and visit 1-2 excursions, then it is better to choose a hotel of a good level. Be sure to have a pool, because the sea is not ideal and it is always hot, especially with the lack of habit. Be sure to read reviews and look at the tourists rating. The more reviews and the higher the rating, the better.
If you go with children or prefer to cook your own food, then choose a hotel with a kitchen. The most common accommodation with a kitchen is found in houses for rent or in condominiums. There are a number of new condos in Krabi, so it is possible to find an apartment with a kitchen. We wrote more about it here.
★ Krabi hotels with good reviews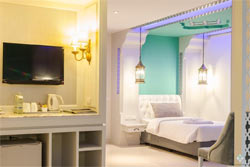 The Verandah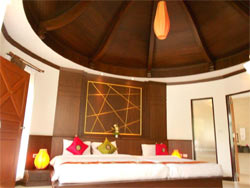 Golden Beach Resort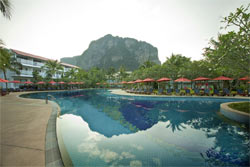 Aonang Villa Resort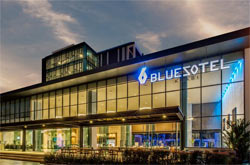 BlueSotel Krabi AoNang Beach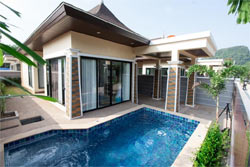 Aonang Oscar Pool Villas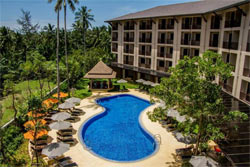 ibis Styles Krabi Ao Nang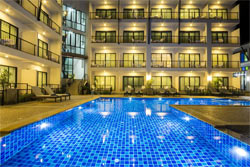 Andaman Pearl Resort
Ao Nang Mountain View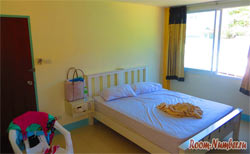 J Mansion 2
HOTELS ON THE MAP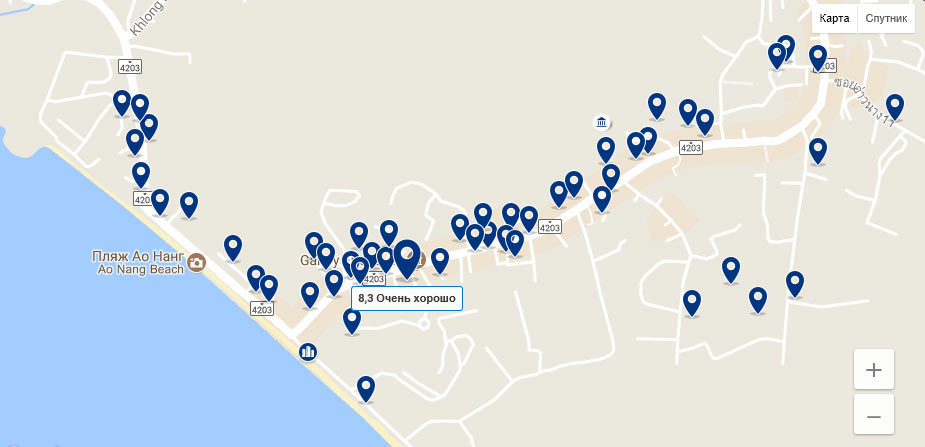 Hotels on Nopparat Tara Beach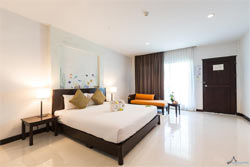 Krabi Aquamarine Resort & Spa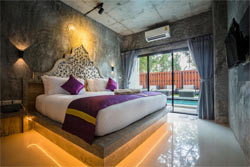 Maneetel Krabi Beachfront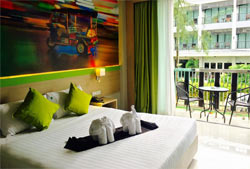 Rooms Republic
By the way, to the peculiarities of hotels in Krabi, it is also worth adding that prices vary greatly depending on the season. In summer, during the low season, all prices are significantly reduced. Discounts can be up to 50-70%. For example, this year in July-August, we rented a room at Aonang Mountain View for 650 baht per night ($ 20). During high season, prices there go up to 2,000 baht ($60). The best time to vacation in the region is winter, then prices are higher. Especially during the New Year.
If you were in Krabi and were happy with your hotel, write about it in the comments and recommend it to other travelers!
Where should I stay in Krabi?
The world's southernmost winter track is located in the UAE. They use 6,000 tons of artificial snow on the descent.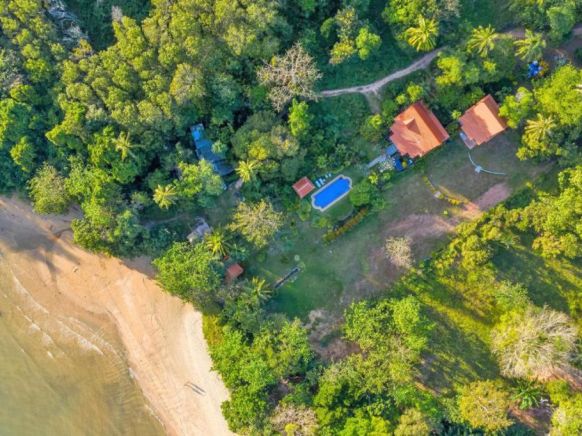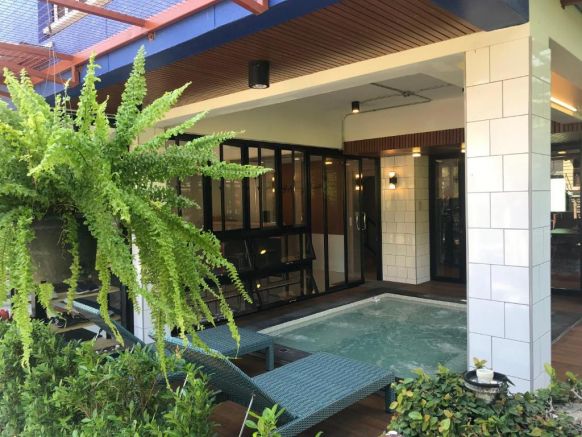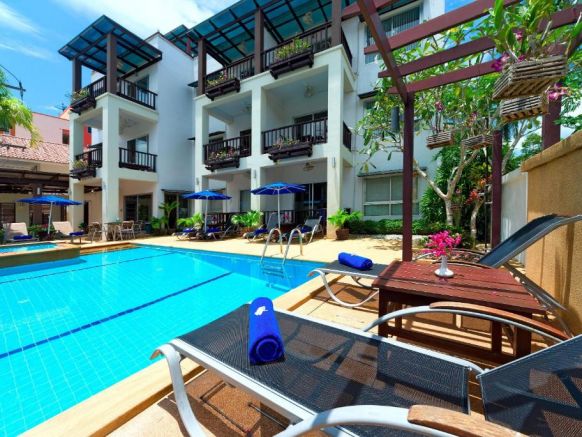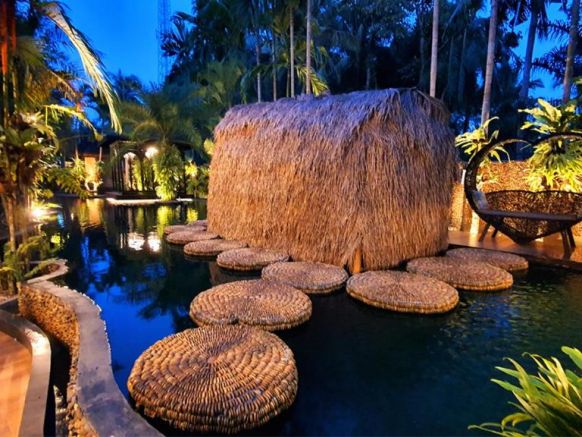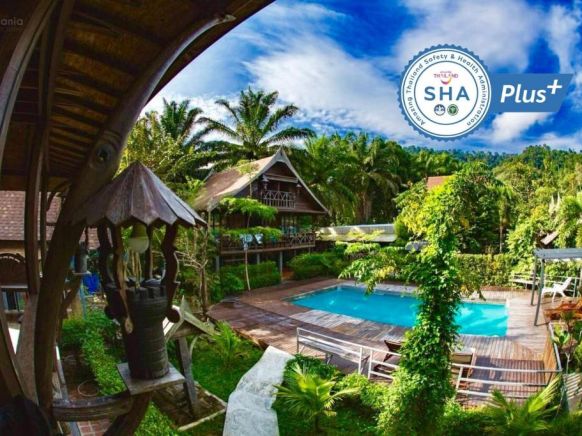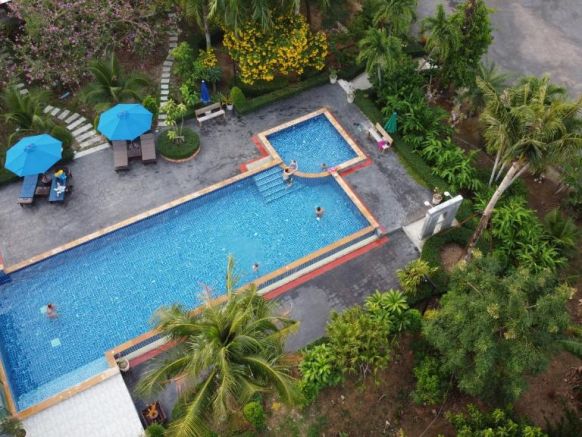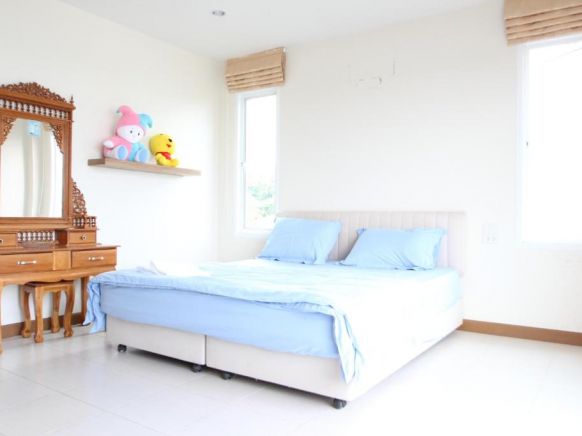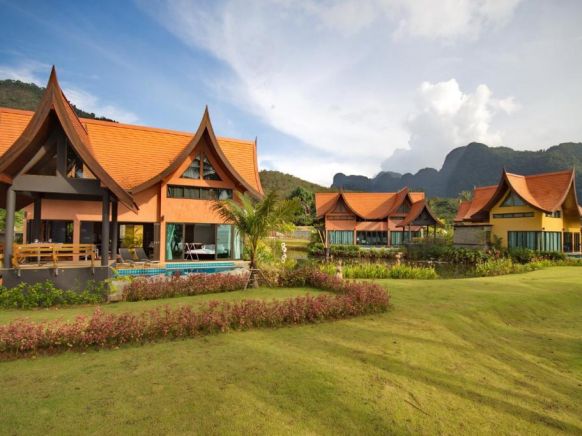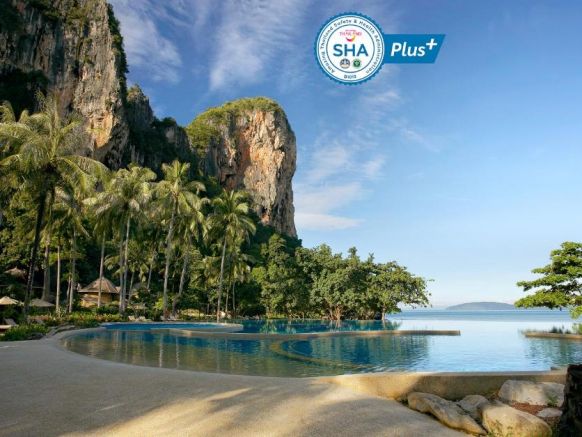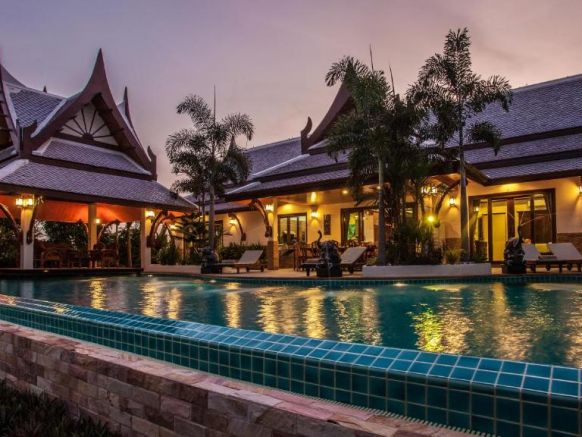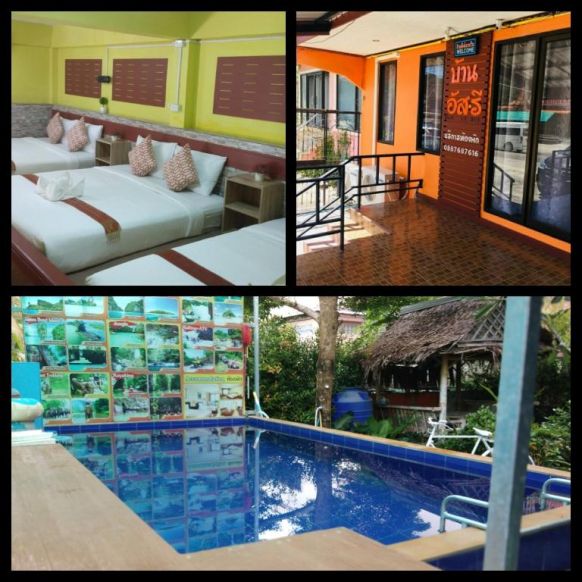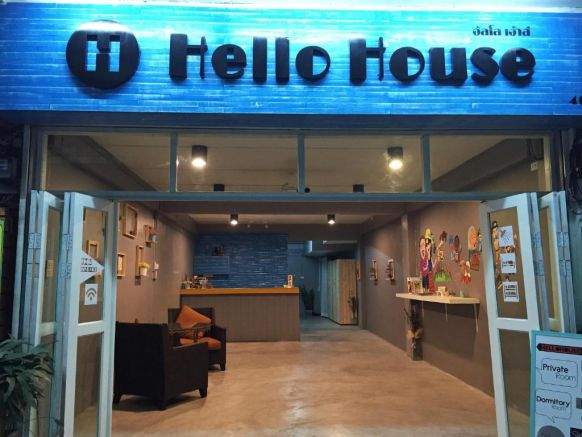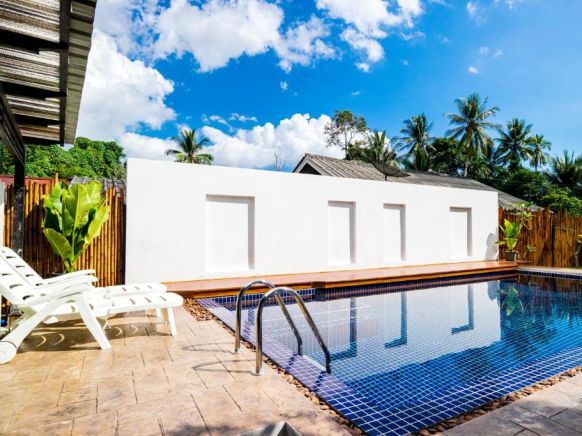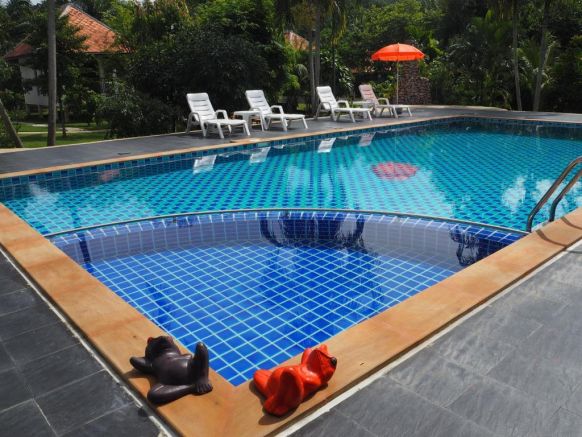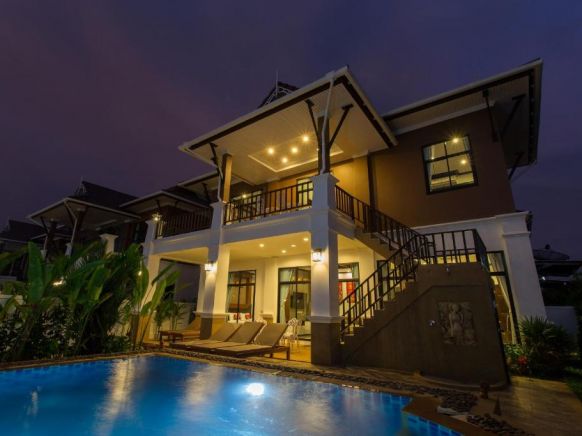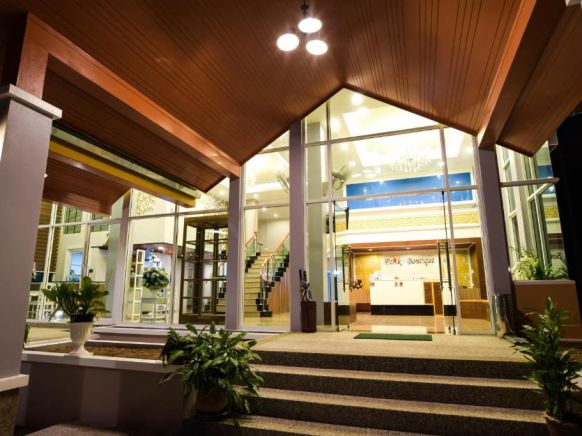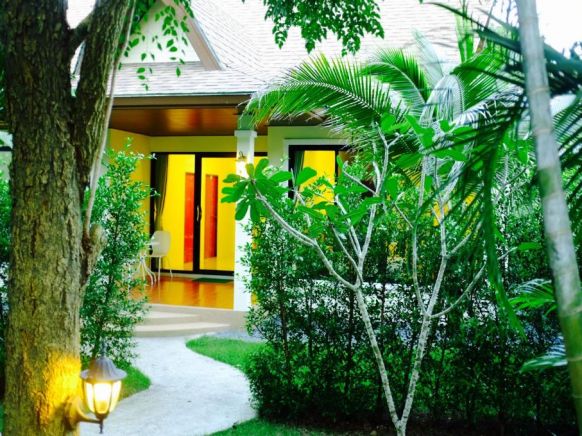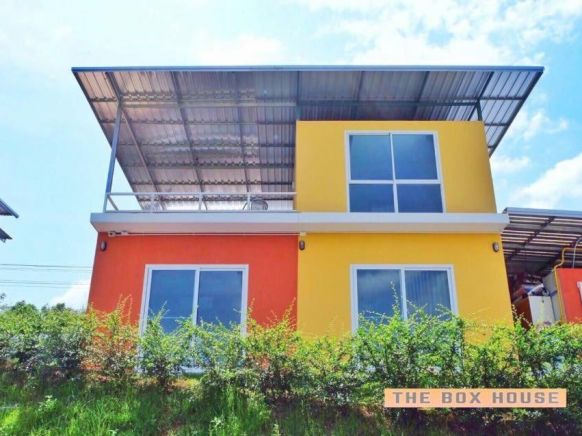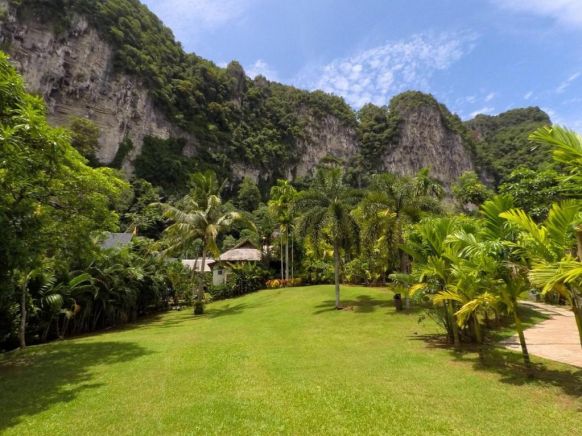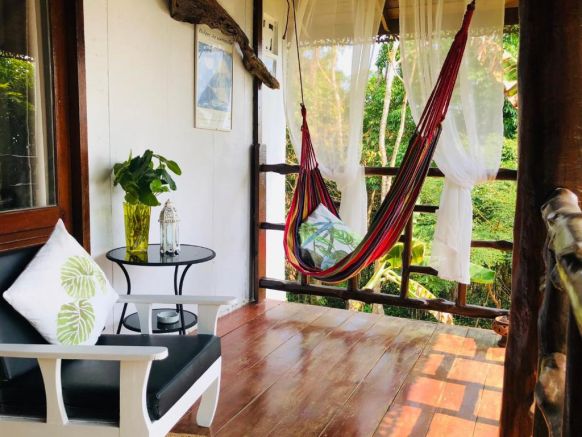 Where best to stay in Krabi – Krabi hotels at low prices, discounts, reviews. Online booking of good hotels in the best area of Krabi for a day, overnight.
"Where is the best place to stay in Krabi to have time to see everything and not spend too much?" – This is the question hundreds of tourists are asking when they have to spend some time in a new city. How to choose a hotel so that it was the best for you? We will try to help you. If you want to stay overnight, overnight or for a longer period, check out the hotels in Krabi on our website. And you will no longer have to worry about where to stay in Krabi inexpensively during your business or tourist trip.
And so, Krabi hotels can be chosen based on the positive reviews that real guests have left. By the way, by default, this page is sorted by rating, you can change it if necessary: by price or distance from the center.
On the left side there are filters, which will help you choose the Krabi hotel where to stay faster and more accurately. Among the popular filters remain low prices, such as 1,000 to 2,000 or availability of free breakfast. Each accommodation facility has photos, map marking and other necessary data.