Away from people: 5 charming woodlands in London's Borders to get away from it all.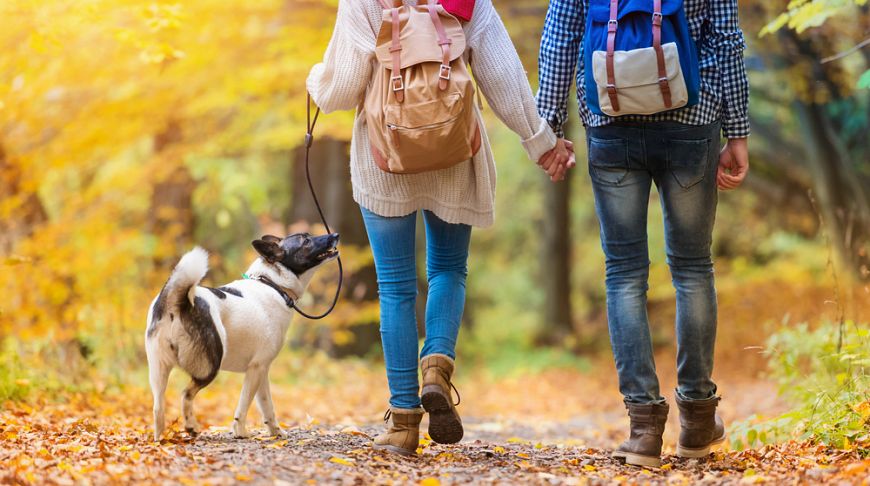 If you're tired of the bustling metropolis, why not set aside a day for a walk in the autumn woods? Especially since you don't have to leave the city. Zagranitsa" found five magical and mysterious woods and parks that are definitely worth visiting.
Epping Forest
Nearby subway stations: Epping, Woodford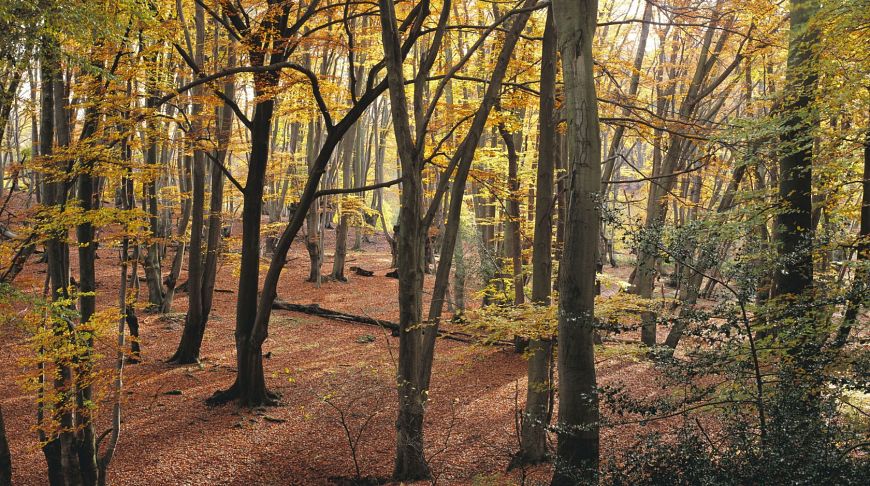 Photo: roughguides.com
Lots of ponds, rivers, bridges, and paths lined with tall and small trees make Epping Forest a great place to explore on foot. Especially on fall days, when the oaks, beeches, and other "inhabitants" of the forest dress up in golden purple. Nestled on the border between northeast London and Essex, this unspoiled corner of nature welcomes with open arms anyone who wants a break from the noise and stress of the big city, to be in silence and to fill their Instagram feed with beautiful photos.
Highgate Wood
Nearby subway stations: East Finchley, Highgate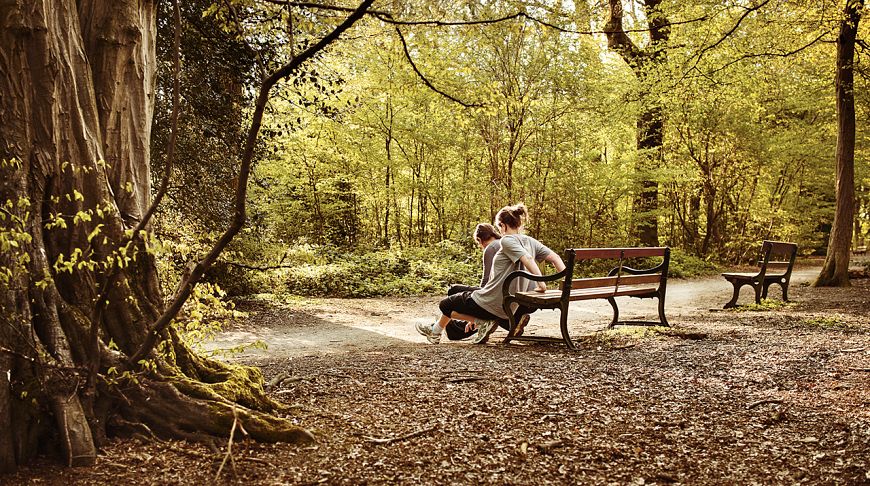 Photo: sportcitylondon.co.uk
Another great place if you're thinking of escaping the crowded city blocks is Highgate Wood, which covers 28 acres between East Finchley, Highgate and Muswell Hill. Along with Queen's Wood, Coldfall Wood, and Bluebell Wood, it's part of a group of four old-growth forests in the Haringey area. In addition to the charming nature, you can see wildlife and Londoners using the woodland trails and benches for exercise.
Queens Wood.
Nearby subway stations: Archway, Highgate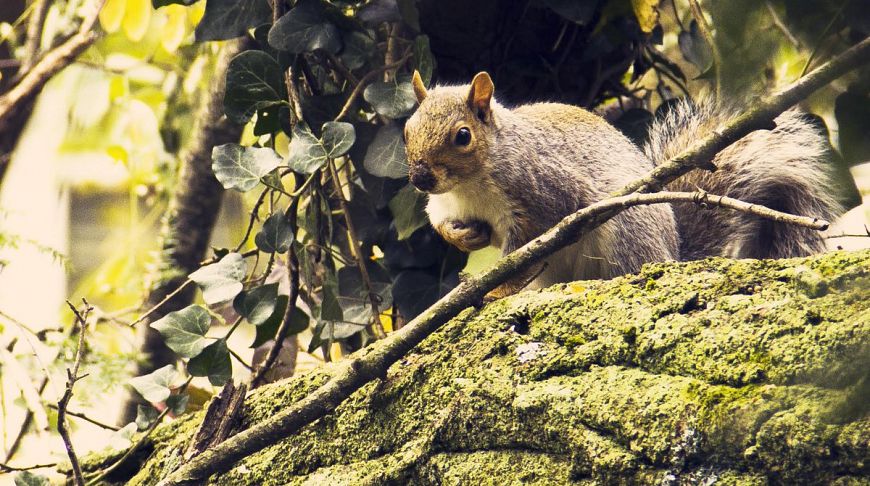 Photo: twitter.com/hiddencitylon
Queens Wood is a direct descendant of the ancient Wildwood, which several thousand years ago covered almost all of Britain. Until 1898 it was called Churchyard Bottom Wood and was used as a cemetery. With the passing under the wing of Hornsey Urban District Council and the renaming in honor of Queen Victoria the sad fate of the wood is a thing of the past. Today it's a nature reserve and a popular walking spot for many Londoners.
Petts Wood
Nearby tube station: Petts Wood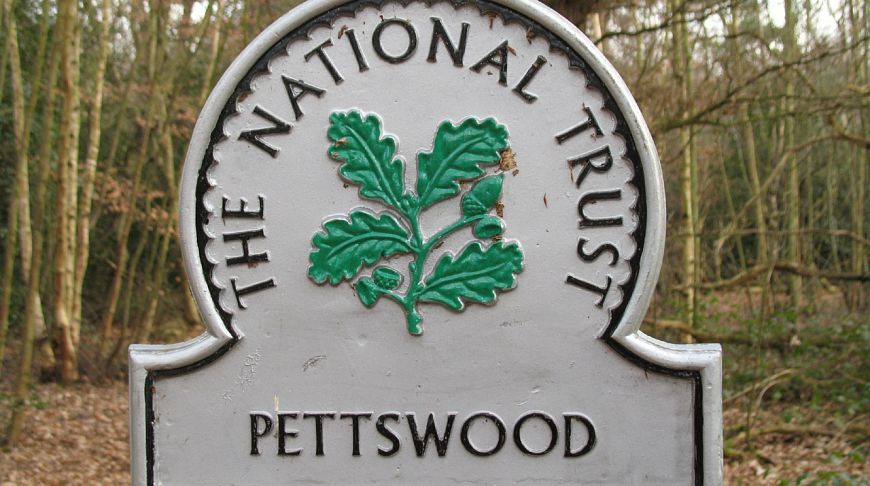 Photo: luphen.org.uk
Petts Wood was created in large part thanks to donations from local residents. Between the wars, developer Basil Scruby decided to create a new neighborhood in the London suburbs and purchased 400 acres of land to do so. Concerned about the forest, volunteers raised enough money through donations to buy 88 acres of the woodland. It later became a protected area.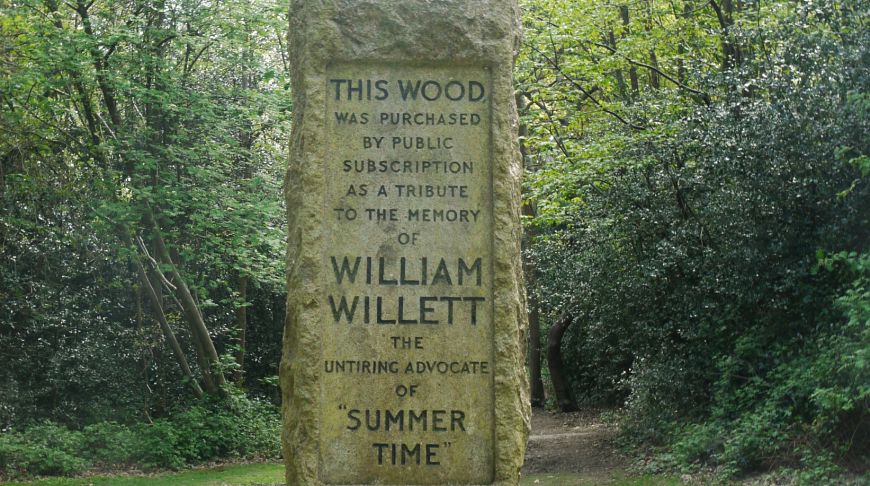 Photo: nationaltrust.org.uk
And it was named Petts Wood after shipbuilder and ardent fan of the transition to daylight saving time, William Pett, who spent most of his life in nearby Chislehurst.
In spring and summer Petts Wood is cloaked in wildflowers and lush greenery, but in fall it's lovely to wander amongst the golden scatterings of leaves, every breath sensing the imminent arrival of winter.
London Fields
Nearest subway station: Haringey Green Lanes.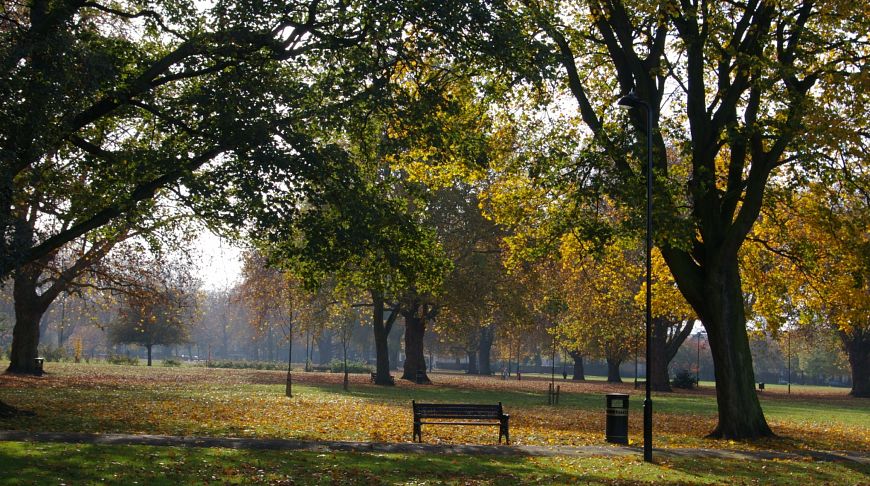 Photo: mapio.net.
London Fields is a park in the northeastern part of the capital (in the Hackney area) that was first mentioned in 1540. What's there to do and have fun with? In addition to trees, you'll find equipped playgrounds for children and plenty of sports areas: heated cricket fields, ping-pong tables, tennis courts, barbecue areas and bicycle paths. Nearby there are numerous cafes and stores, where you can go after your walk. Interesting entertainment is guaranteed!
For other ideas for walks in England near the capital, click here.