Ride on quad bikes or buggies, enjoying the Sinai desert in the rays of the morning sun
Unfortunately, the tour is currently not running, the organizer has closed the dates and is not accepting bookings. Look out for other excursions that are open, we are sure you will find a suitable option.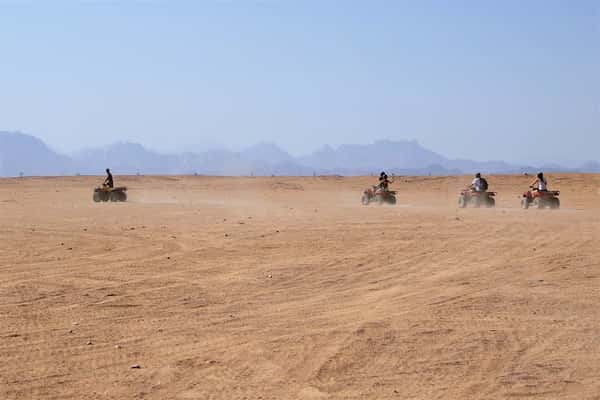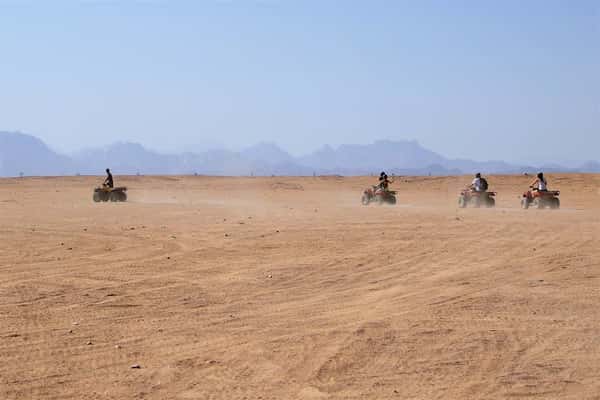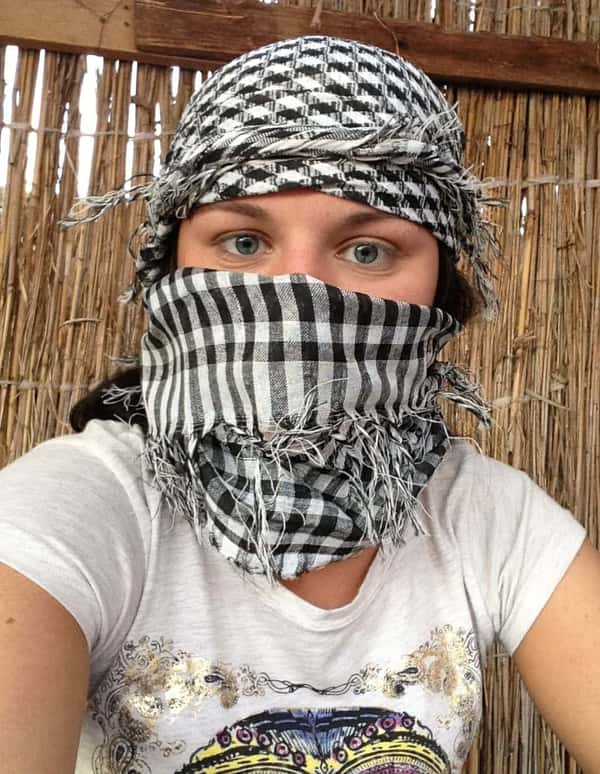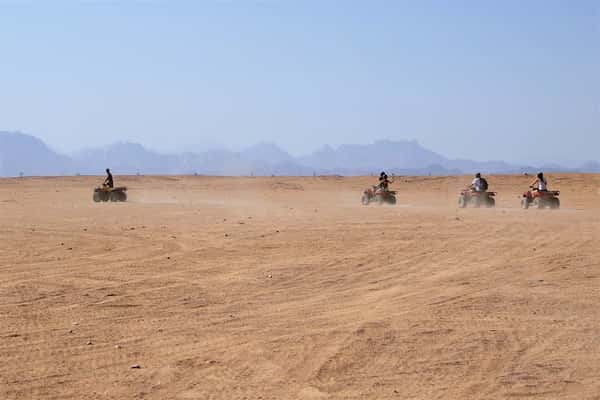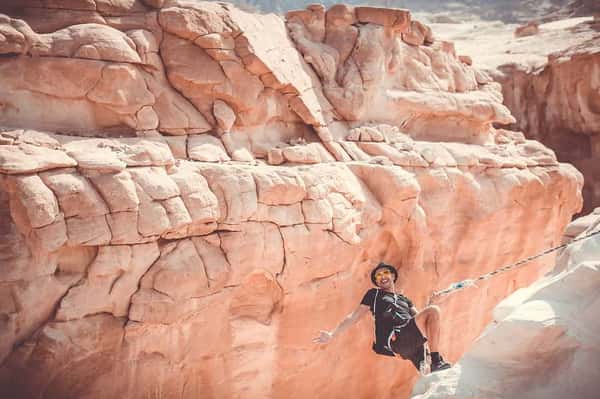 First stop in the Three Pools area for snorkeling; swim and enjoy the sea, the sun and the underwater world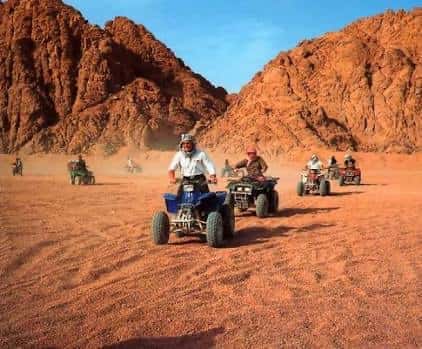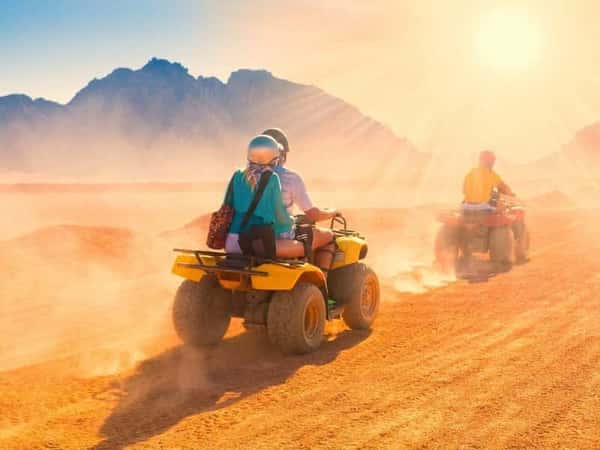 Mixed: ATV and camel rides, dinner and a show program. ATV rides are available from 12 years old.
Below is a description of the tour, but you can not book it, use this information just for information.
The desert is always beautiful, but especially at dawn! In a group of up to 15 people you will go for a new experience and the magic of Egyptian nature.
On a buggy or quad bike of your choice you will drive on a super scenic route through the Sinai mountains, the desert, and a Bedouin village. You will take magical pictures and remember this day for a long time!
Description
What awaits you
The magic of the morning desert
We will pick you up at your hotel and the adventure begins! You will arrive at the Sinai desert in just half an hour by bus. There are professional instructors waiting for you to show you how to drive buggies and quads. Believe me, it's very simple. Once you have mastered motor transport we will set off: you will see the desert at the best time, at the moment of awakening. Enjoy the gentle hues of the mountains and sand, stop by to visit Bedouins and have a cup of aromatic tea.
Organizational details
Please note: The price for the categories "Two Seater Buggy" and "Four Seater Buggy" is per vehicle, not per person. That is, if there are two of you, you will only need 1 ticket for a two-seater buggy ride, but if there are 3-4 of you, you can book 1 four-seater buggy for the entire company.
How does the motorcycle safari work?
This safari will not be accompanied by a guide: a Russian speaking instructor will be with you.
Children are allowed to drive a quad bike by themselves from the age of 12
What is included and what is not
Included: transfers from/to hotel, four-wheel drive or buggies, guide services by Russian-speaking instructor, tea drinking with Bedouins
Extras (optional): arafatka (if you don't have your own), camel riding, photo and video shooting
Answers to Questions
This is a group tour, along with you will be as well other people who have booked for your time. A group of up to 15 people.
In most cases you pay only a small portion of the total amount, and the rest you pay when you meet the guide already on the tour. But if it is about tickets, you need to pay in full.
Just go to this form and ask your question. It is not necessary to pay, you just make a request for a reservation without payment, but with a question, and if then something is not satisfied, just do not pay or click cancel.
Hello, friends! My name is Natalia, I live in Egypt for more than 5 years and all this time I work closely with tourists from all over the world through my own agency. I want your vacation to be comfortable, and impressions from Egypt remained for a long time. In this I and my team definitely help you! With us you can visit the most beautiful places of Sharm el Sheikh and its surroundings. Always help you with a choice of excursions, advise and on other matters relating to your vacation in sunny Egypt. See you soon!