What to see in Chicago: Top 7 Places to See
Sparkling skyscrapers and verdant parks, art galleries and art museums, an amusement park pier and a huge stadium – we'll tell you what to see in Chicago!
Skyscrapers of Chicago
Most of the city's skyscrapers stretch along Chicago's riverfront. The gleaming facades of modern skyscrapers are juxtaposed with the spires of the last century. First of all, climb the 103rd floor of the Sears Tower, where you can see the city below your feet through a see-through plastic box. On a clear day, you can even see the neighboring three states, but you need special optics to do so.
Cost: $14-22 to get to the observation deck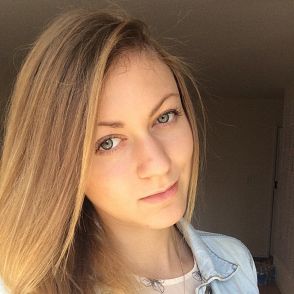 Willis Tower is one of the most visited sites by tourists and residents alike. There is an observation deck on the 103rd floor of the skyscraper. Its peculiarity is that it is transparent. You feel like you're hanging in the air above the city. Taking the first step is scary, but everything is arranged safely. You get a lot of incredible emotions from a few minutes on such a balcony. You can also take unusual photos that show you sitting/standing/lying above Downtown Chicago!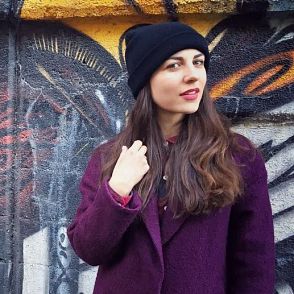 The skyscrapers in Chicago take your breath away! What's worth a visit is Willis Tower with its glass balconies over a hundred stories high. On the 95th floor there is a wonderful Signature Room restaurant. It's nice to go there in the evening and, looking out over the night city, drink wine and eat a delicious dessert!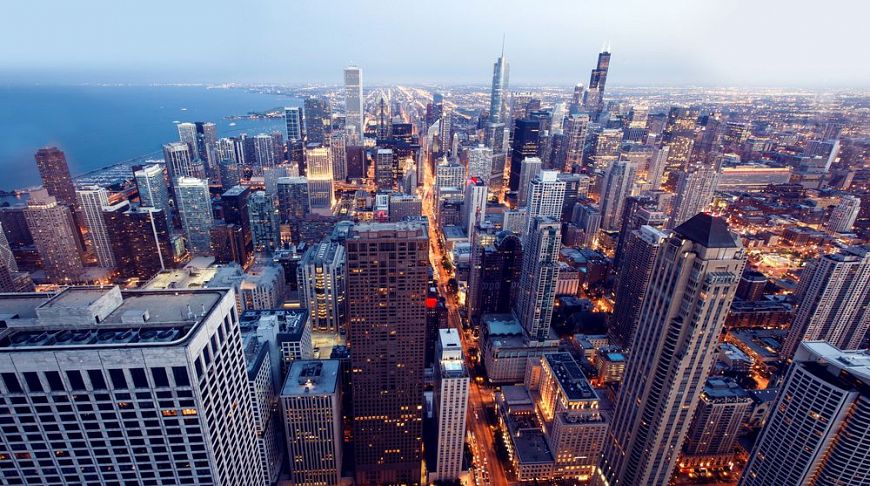 Photo: shutterstock 2
Navy Pier
You can't imagine the sights of Chicago without the Navy Pier. There are a huge number of stores, cafes and restaurants, a movie theater, a children's museum with dinosaurs and even an amusement park with a 45-meter Ferris wheel and an old merry-go-round. By the way, it is from here excursion ships leave.
Cost: The pier is free; the rides and museum are paid for separately.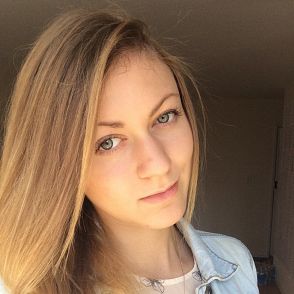 There are plenty of activities on the Nevi Pier. In good weather these are usually walks along the pier, various bars-restaurants, a huge Ferris wheel, and boat rides that periodically depart from the pier and return back. There are also entertainments inside the building: an IMAX movie theater, a greenhouse with tropical plants and views of the lake. There's also a children's museum. I've been there twice with my little brother, and I was never bored!"
Photo: shutterstock Photo: shutterstock
Millennium Park
The park is located on the shores of Lake Michigan. Visit the Frank Gehry Music Pavilion and the McCormick Tribune Ice Rink, see the unusual Crown Fountain, which combines video sculpture and an interactive fountain with LED media facades, and admire Anish Kapoor's gleaming steel sculpture that looks like a huge bean.
Cost: Free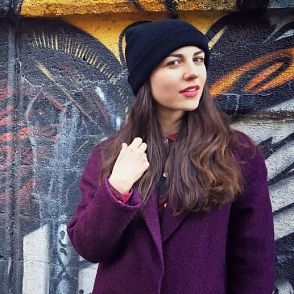 During the summer and fall, Millennium Park hosts a variety of music events where you can listen to music and relax for free. Nearby, they built a cool playground, there are a lot of interesting things for children. In the winter, there is an ice rink in the park.
Photo: shutterstock
The most famous park in the city of Chicago, the main attraction of which is Cloud Gate. In conversation it is often called The Bean, because it is shaped like a huge mirrored bean. It reflects many skyscrapers, the sky, the trees – and it's a stunning picture! You get beautiful pictures in the background of it.
In addition to Cloud Gate, the park has Lurie Garden, open from May to September. It is a large beautiful garden with a variety of plants. Most of the park is occupied by Jay Pritzker Pavilion, a large field covered with grass where you can picnic or just lay out and relax with family or friends. During the daytime, the park can host fitness classes for anyone who wants them, and in the evenings there are jazz concerts or movie screenings (all free!). My favorite thing is going to the movies, sitting on the grass with friends, having a picnic, among lots of joyful people doing the same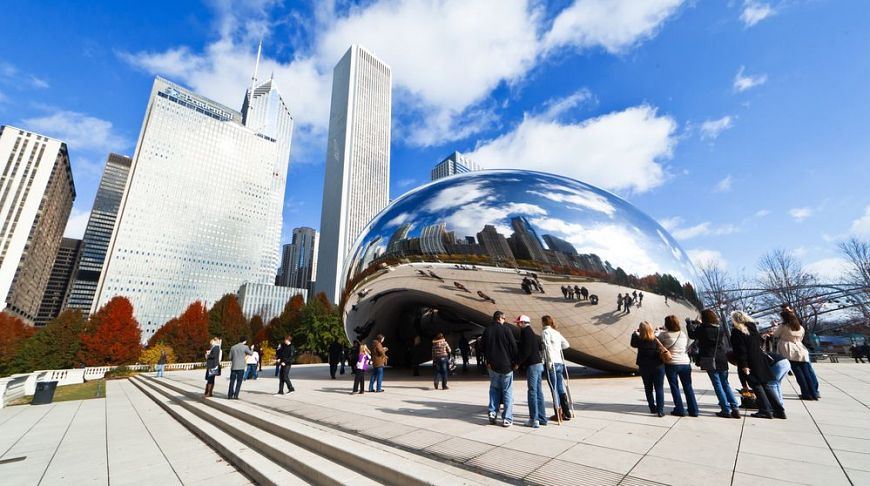 Photo: shutterstock 4
Art Institute of Chicago
Art lovers should go see Impressionists and contemporary artists at the Art Institute of Chicago . The museum's collection has many pieces, from antiquity to the present, from Claude Monet and Auguste Renoir to Andy Warhol and Jackson Pollock.
Cost: $19-25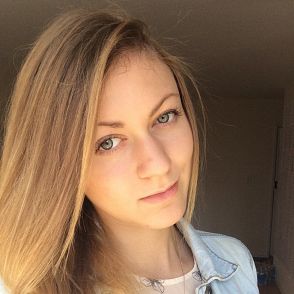 A must-visit place for anyone visiting Chicago! Huge art museum featuring original works by famous artists and sculptors. You can see paintings by Renoir, Manet, Degas, Picasso. It is almost impossible to go around the museum completely in one day! There are divisions into ancient and modern art, as well as by direction and culture (India, Europe, China, etc.). There are often time-limited exhibitions there. For example, right now (March – May 2016) there is an exhibition of Van Gogh's paintings "The Bedroom at Arles."
The museum also has courteous staff, they are happy to help with a map and explain the location of any object of interest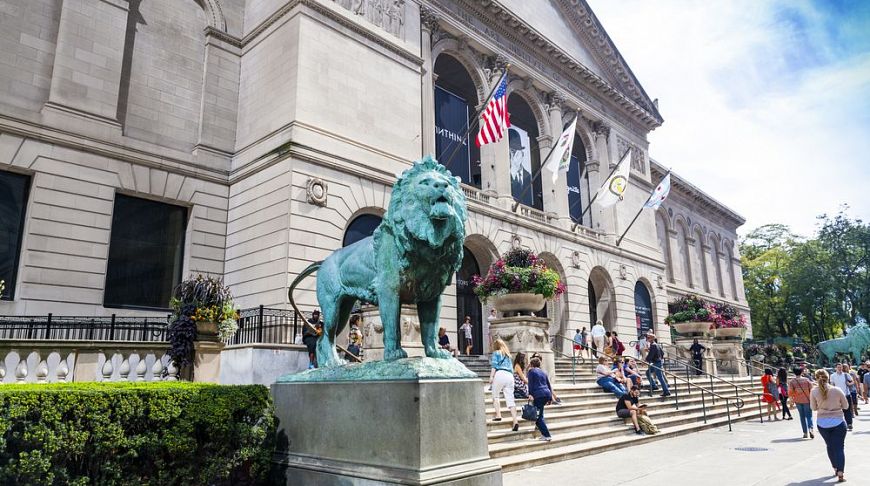 Photo: shutterstock 5
Chicago Museum Campus
Continuing the theme of the cultural and educational program, we recommend you visit the Chicago Museum Campus . The park covers over 230,000 square feet. It is home to the Adler Planetarium, the Shedd Aquarium, and the Field Museum of Natural History. There you will find celestial spheres, a Tyrannosaurus skeleton and over 25,000 specimens of fish.
Cost: $11-18 admission to one museum, $18-45 package
Photo: shutterstock
Having been to the huge science and technology museum on campus three or four times, I was never bored. Almost everything is interactive, engaging and incredibly educational. One of the most memorable objects is a German World War II submarine.
Adler Planetarium is another very interesting and informative place. In addition to various exhibits (real spacesuits, parts of rockets, etc.) there are also cinemas with spherical screens. I was at one of the screenings. It was incredible: they showed the space, the galaxy; they told me how small our galaxy is compared to what's around it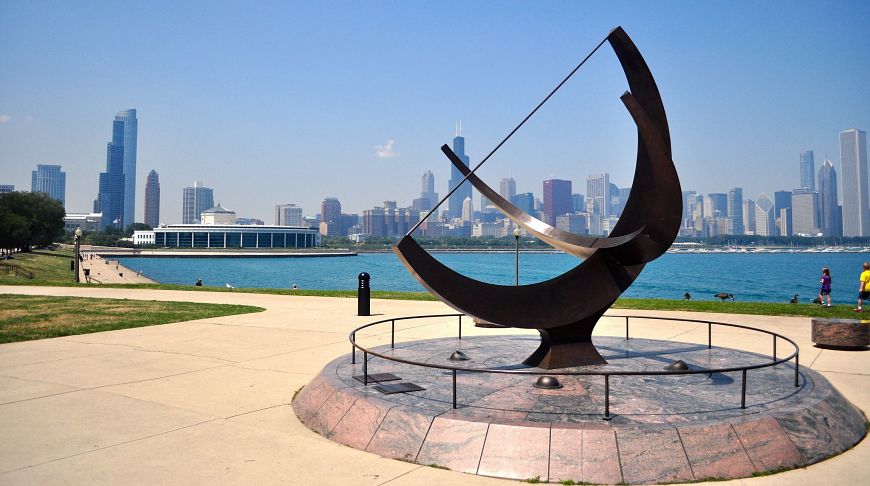 Photo: Flickr 6
Wrigley Field Stadium.
You can feel the spirit of Chicago at Wrigley Field Stadium. Chicagoans love sports, and even if you don't know anything about baseball, just watching the local fans will be fun.
Cost: Tickets for the game average from $13 and up (depending on the teams), a tour of the stadium from $25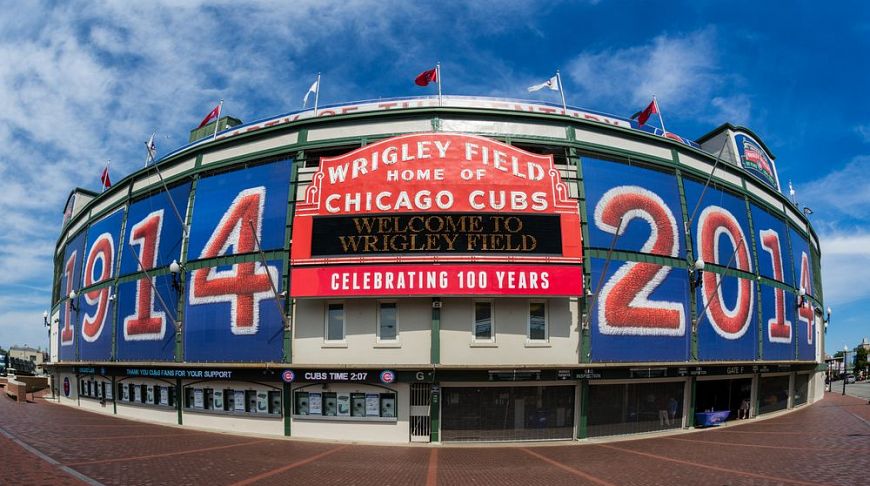 Photo: shutterstock 7
Lincoln Park Zoo.
This zoo is considered one of the best in the United States. There are more than a thousand different mammals, birds and reptiles living on a territory of almost 20 hectares. Here you can see polar bears, penguins, gorillas, camels, giraffes, lions, rhinos and many other animals. The zoo is open year round and completely free to visit.
Cost: Free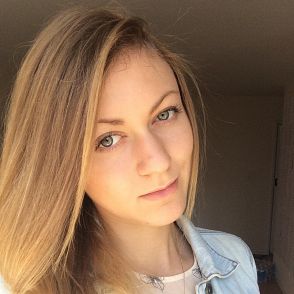 The zoo is very large and is decorated much like a national park: many animals are not behind bars in cages, but in open aviaries behind fences – both safe for us and good for the animals! In the winter all are moved inside, and in the summer most of the animals are outside (lions, giraffes, kangaroos, tigers). There are also indoor enclosures, but they are also made close to the natural conditions. This zoo is definitely worth going to when the weather is nice, and you can take a walk around before or after your visit – around the Lincoln Park neighborhood. Nearby is the Lincoln Park Conservatory. It's an indoor arboretum with unusual tropical plants that you can just come and admire (again, free!)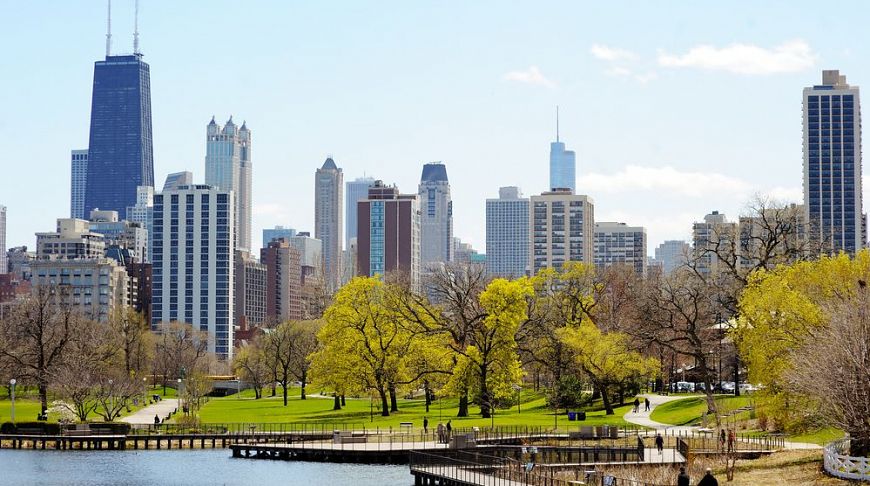 Photo: shutterstock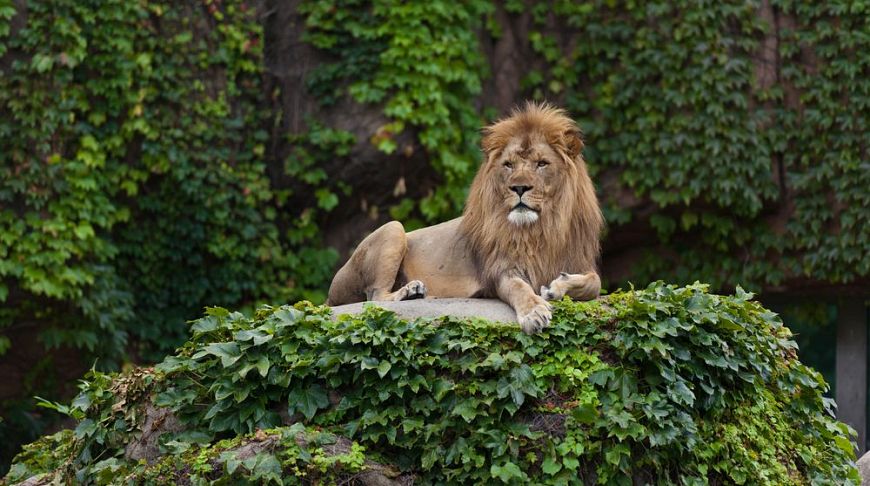 Photo: shutterstock