VP.BY about tourism
Finland is a country so close to us, but we know so little about it. If many people go there, they are often just passing through – by cruise ship, by ferry or as a transfer city for other trips. Finland itself, few people choose as a destination for sightseeing tours, eco-tourism or individual travel.
What to see in Finland, what Finns do, what is important to them, what attracts tourists and why you should come here at least once – read in our review of 10 reasons to visit this mysterious Scandinavian country.
In Finland, people are very fond of nature. So much so, that there is even a special "human right to nature": anyone can pick mushrooms and berries in the forest, swim in the ponds and climb the hills. And if for us an ordinary forest is not the best place to live there, for Finns the forest is the place to come to in any incomprehensible situation. According to statistics, there are about 17,000 trees per Finn! And it is better for Finns to live in the forest so that you can't see your neighbor's house (or have your own cabin in the village or forest), 2-3 kilometers away from each other. But with this external severity Finns are very sociable and hospitable.
Finland is so clean and tasty water that you can drink it from the tap. Even in restaurants you are often served not bottled water. And that's because all drinking water there is spring water. And when you drink a glass of water, Finns thank god Ahti ("waterman") and therefore always look fresh and young
Finland is one of the safest countries for travel and life. If you've lost something somewhere – in 90% of cases, your loss will return. It is not dangerous to walk on the streets at night, not afraid to ride late at night in public transport and the crime rate is low.
The famous Finnish saunas are true. For every second Finn, on average, there is more than one sauna. It's a ritual, a tradition and even a way of life. Saunas are so popular because of the harsh climate. Therefore warming up after the northern winds in a sauna is a sacred thing, moreover it helps to cleanse the soul and body and maintain health and youth. Sauna is available in apartment buildings, hotels, spas, cottages and country houses.
Of course, Santa Claus . A real, kind, caring Santa, who delivers presents to children, sends letters and travels with Rudolph the reindeer. You can see Santa Claus in his village in Rovaniemi, in the amusement park Santa Park and in the taiga lodge near the ski resort of Levi.
See the Northern Lights . If you're lucky, you can catch this natural phenomenon from August through early spring. Aurora Borealis, the Latin name for the northern lights, is a wonder that makes many people hunt for it, explore it, travel to the ends of the earth. And the perfect "ends of the earth" for observing the aurora is Lapland .
Love coffee the way Finns love it. Finns love coffee and can drink 6-7 cups of coffee in a working day. Not counting coffee for breakfast and at dinner. The fondness again lies in the climate – short daylight hours, cold and wind – you have to make up for the emotional balance somehow!
Meet the real Mumi-Trolls in Naantali and Tampere. Not to mention the fact that souvenirs with the characters of Tuve Jansson are sold in every store.
Photo: blog.suomi-holiday.com
Taste the culinary masterpieces of Scandinavian cuisine, the association of which includes Helsinki. Is it worth enumerating all kinds of delicacies, fish delicacies and berry inventions that gastronomic tourism in Finland has to offer?
Skiing in Finland is like a religion. It is said that Finns are born with skis on their feet. Therefore, and their culture of skiing holidays is special. In addition, in Finland, there is snow for more than 6 months, so you can ski from November to May. The resort of Yullas has more than 330 kilometers of ski slopes, in the resort of Levi – 48 slopes of different levels and more than 850 kilometers of tracks for cross country skiing, slalom and snowboarding.
Go to Finland and see for yourself will help travel agencies that offer tours to Finland.
Why do Russians come to Finland?
Why do you come to Finland? – This is the question we asked Russian tourists who regularly visit the country of Suomi. The answers were quite interesting, and not as predictable as expected.
The new generation of shoppers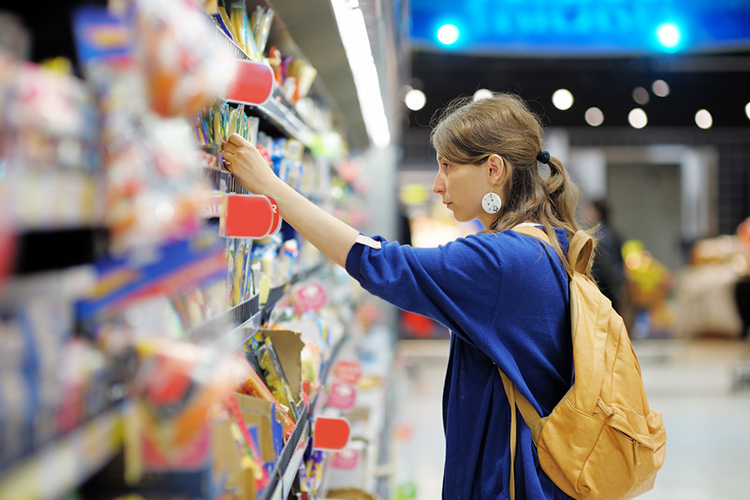 Photo: travel.ru
For obvious reasons many Russians come for shopping – about a third of respondents named shopping in frontier stores as the main reason for their trips to Finland. By the way, contrary to popular stereotypes, there were many young people among avid shoppers.
"I live in Vyborg and often go to Finland for groceries – there is much more choice and prices are actually low, – says Julia, 28, marketing specialist at a transport company. – And it's not even about the prices. Just a lot of tasty things there. I buy a cheese there "Crème Bonjour", for example. It seems to be sold in our country, but in Finland it is of so many kinds that the eyes are diverted. The same hummus – you can't buy it here. And all kinds of fish I take. Julia also notes that among those who are engaged in shopping tourism to Finland, there are many of her peers, not unlike the proverbial "aunt with a purse.
Fish and transit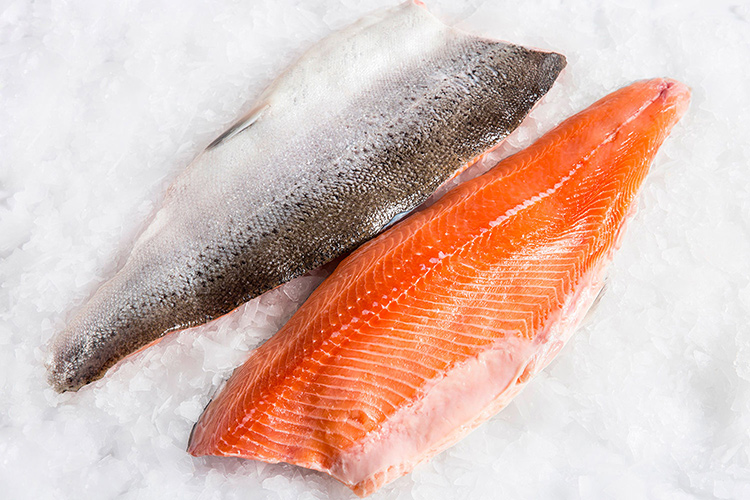 Photo: manettas.com.au
For Russian fans of shopping tourism, the fish topic is a separate article. Even people from Moscow come for it. "I can't go often, but once every two or three months I come. I mostly take salmon, fish delicacies, caviar, and canned goods, too," says Tatiana Igorevna, a pensioner from Moscow. – I am lucky: my son lives in St. Petersburg, we go together.
Shopping is an integral part of trips, as such, for many Russian tourists, even if they visit Finland on the way to other countries. "Never once have we not bought anything in Helsinki on our way home from Europe," says Natalia, a St. Petersburg lawyer, 46. – Candy, sundries, souvenirs – anything, but I always bring it.
Visas for the sake of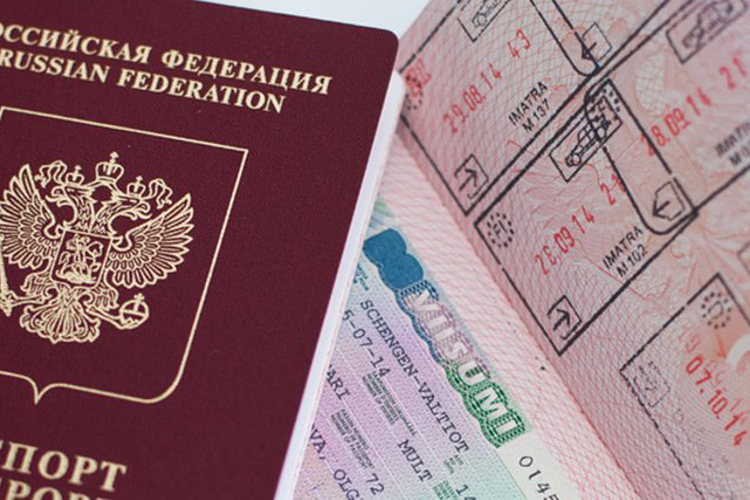 Photo: vluki.ru
An even more trivial reason for visiting Finland is a visa. It's no secret that many people come here just to "get a visa". Alas, among such tourists there are those who speak disparagingly of Finland, saying that the country is boring, there is nothing to do in it, and "Finland" can only be a staging post. It is good that Russian tourists demonstrating their ignorance in such a way are few, and most speak of the country of Suomi very respectfully.
"Recently went with a friend on a day trip, to Imatra – visa refusal. I liked it very much. The city is beautiful and the nature. We had a great time walking. We will definitely be back again, "- says Olga, client-manager from St. Petersburg, 29 years old.
To feel the difference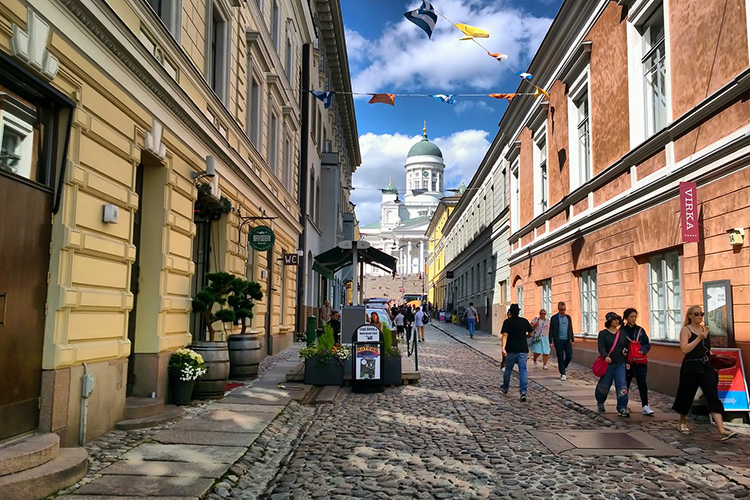 Photo: flickr.com
Quite a few turned out to be those who come to Finland with interest, for vivid impressions and recreation. Almost half of the respondents admitted that they regularly visit Helsinki and other cities because they can make a radical change there. Svetlana, a designer from St. Petersburg, often comes to Finland with her husband for exactly that reason: "Sometimes we decide spontaneously – we get on a bus on Saturday and go to some city. Helsinki, Imatra, Hamina, Kotka, those are the cities we go to most often. Just to have a rest, to walk a little, to unwind. We do not have so much money, so our tourism is very modest, without pretensions. But we need it. We want to change the atmosphere. The difference with St. Petersburg and Russia is very big.
"Why do I go? To feel like a human being. To walk down normal streets, look at houses that are carefully maintained, walk in well-maintained parks, breathe fresh air – you can't have all that in St. Petersburg," says Olga, a lecturer at St. Petersburg University. – You especially want to take a break from the noise, it's everywhere.
Behind the culture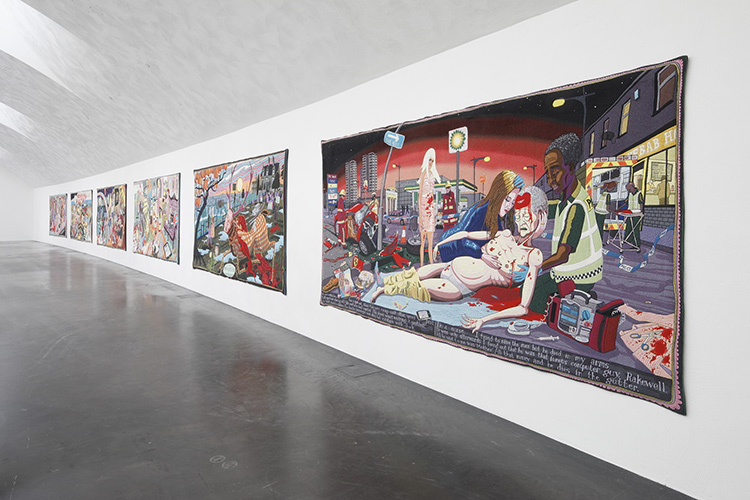 Photo: artviewer.com
The noise and bustle of the metropolis irritates a lot, and to get away from them, Russians often come to Finland. But there are also many who want to join the local culture, learn more about the country, its cities and people. "Lately I have been admiring Finland more and more, and I try to come here more often," says Vladimir, a neurologist from Vsevolozhsk. – I am interested in the history of the country, its culture, music, we go to museums with my wife all the time. This interest increases when you cross the border and see how everything is changing. It's hard not to respect this country that has achieved such success. The Finns know how to live.
Kira, an art historian from Moscow, takes a practical interest in Finnish museums. "Kiasma is our everything," she laughs, "but seriously, Finnish venues today closely follow the latest trends, they offer very interesting things. You have to come here if you are involved in contemporary art. There are too many restrictions in Russia to adequately reflect the mood in the international art scene".
Active tourism in the passive phase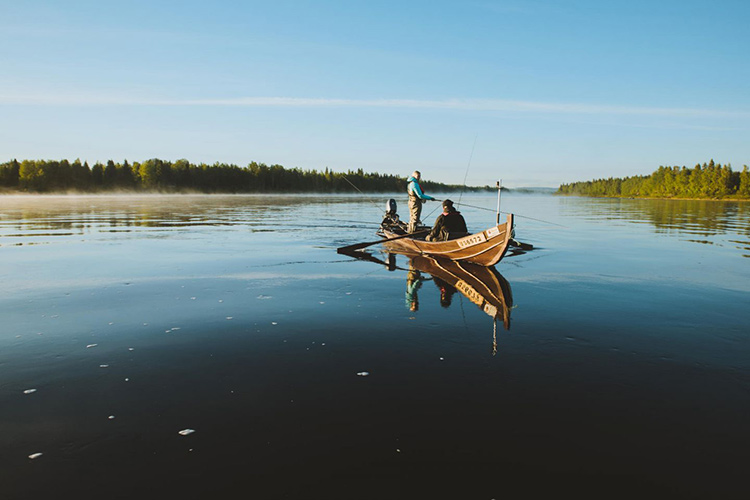 Photo: lapland.fi
Unfortunately, quite a small proportion of tourists are interested in active recreation in Finland – it is rather an exception to the rule. Even fishing in Finnish lakes turns out to be less attractive than shopping and cognitive tourism. "I go fishing with pleasure in Mikkeli, Hamina, and Jyväskylä. – Svyatoslav, a businessman from St. Petersburg, says. – I rarely meet compatriots, more Germans and Englishmen, but ours come too. The fishing is excellent, of course, and about the fact that there are too many fish and it's not interesting to catch – that's all nonsense.
If we count water parks among active recreation, then of course they are in the favorites. Especially often they are visited by Russians with children. Svetlana from Sestroretsk regularly comes with her son and daughter to the Imatra Water Park. "That's the main reason. You can't get my son and daughter out of the water park by the ears. Every Saturday they whine about when we will go! – smiles Svetlana. – I like it, but I can't go very often. Once or twice a month we go, not more often.
Unusual reasons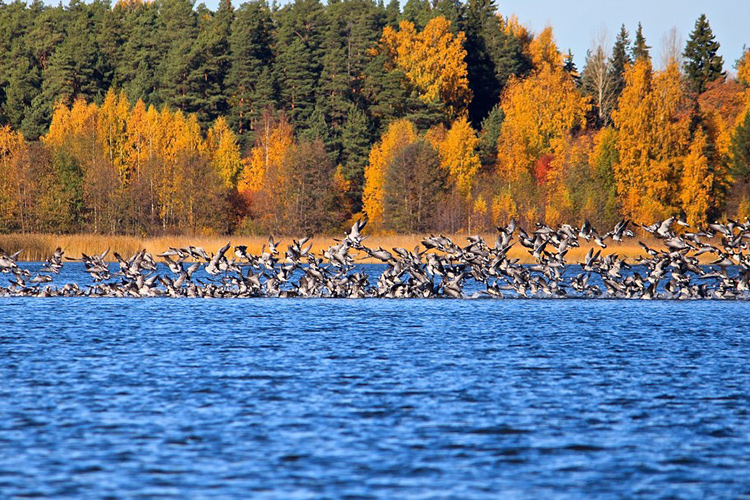 Photo: fishingtour.filstar.com
There are also those tourists who come to Finland for rather strange reasons. For example, Grigory Afanasyevich, a teacher from St. Petersburg, comes to Finland for birds. He is an ornithologist and he is interested to observe some species of birds in their natural environment. For this purpose Grigory Afanasyevich travels to different regions, both to the East of the country and to the West, sometimes he even visits Lapland. "I am especially interested in ducks – Blue-winged Teal, Greater Merganser, Pintail, Sviaz, and many others. There are a lot of them in Finland, and here they are found less often, even in Karelia – so I go, – explains Grigory Afanasyevich.
St. Petersburg entrepreneur Andrei has no less curious reason for visiting. He regularly comes for… postcards. "In Finnish used booksellers you can find very rare examples from different countries. The subjects are the most bizarre, but I prefer postcards with ships from the beginning of the twentieth century. The price of postcards varies: sometimes you can find them for two or three euros, and some for 50 or even 70 euros. You just lick your eyes at these.