How Christmas is celebrated in Australia, traditions: how Christmas is celebrated in Australia
Christmas in Australia is celebrated on the night of December 24 to 25, according to Catholic tradition.
The first time Christmas was celebrated in Australia was in 1788. Back then, the European population of the mainland was small and mostly exiled prisoners.
The Christmas season in Australia begins long before Christmas itself and lasts more than a month.
In Adelaide, the capital of Australia, the official opening of the season is the Christmas Parade, which takes place in mid-November, when Santa enters the city. This is a very popular and festive event of its kind in Australia, which has become a good tradition and one of the attractions of this city.
Seventy moving and themed fairy tale floats and twenty brass bands, accompanied by hundreds of pirates, clowns, wooden soldiers and lots of other fairy tale characters take part in the procession through the center of the capital. Tens of thousands of Australians and visitors flock to see the colorful procession. And despite the length of the parade, the sultry November sun and 35-degree heat, the atmosphere of the holiday spreads throughout the city, filling every corner.
The pre-Christmas cavalcade is completed by a huge carriage, on top of which is a reindeer cart with a sleigh, in which Santa Claus is undoubtedly seated.
The procession stops at one of the city's largest shopping malls, where, to the accompaniment of a band, Santa gets off his wagon and goes into the Magic Cave. There he will dwell until Christmas, and everyone can look at him and take a picture to remember him. This is how Christmas begins in Australia.
However, in addition to Santa in Australia, there is another Christmas character by the name of the Australian Swag Man (Grandfather with a bag). In some regions of the mainland he has almost completely replaced Santa Claus. Swag Man is dressed in a brown headdress, a blue sweatshirt, and long baggy shorts. According to legend, he and his faithful dog, Dingo, live in winter on the rock island of Uluru, which the Australian Aborigines call sacred. When Christmas comes, Sveg Man sits in a giant four-wheeled wagon and, surrounded by a red cloud of dust, rushes to distribute the gifts.
These are the days when Australians become closer, friendlier and kinder to each other. Workplaces organize Christmas lunches and dinners. At Christmas in Australia as well as in many other countries crowds of people. People run around looking for Christmas gifts. Here and there live music and singing can be heard. Children's choirs, chamber ensembles, Dixielands, and pianists perform. Christmas carols are heard everywhere. On weekends, people gather in large and small groups in the morning for picnics – family, friends, and business.
Just before Christmas, bus drivers, store clerks, and bank employees dress up in reindeer hats and reindeer antlers. Santa goes around malls and other crowded places to take gift orders and pictures from children.
And in the evenings in the gardens and parks, the local district authorities organize small carols by candlelights – concerts of Christmas songs, in which the audience itself also takes part. The main such event is the central concert closer to Christmas. Thousands of Adelaideans gather in the park around a specially built bandstand near the Festival Theater. When it gets dark, the park erupts into a sea of lights as spectators light their candles.
In the evening, December 24, Australia falls silent. For four whole days. The stores close and Australians head home to celebrate Christmas with their families.
Christmas in Australia is a time for the whole family to get together, with people coming from all over the continent and often from other countries as well.
On Christmas Eve, Australia has a traditional turkey and steamed pudding. Christmas dinner is usually served outdoors in patios and popular picnic areas. There are also traditional Australian Christmas treats, such as seafood, cold chicken, different salads, fruit, ice cream, and Christmas cake.
Christmas in Australia, as in most countries of the world, is a major gift-giving holiday. They open presents in Australia both on Christmas Day and on December 26, Boxing Day. If the gift is not to their liking, it is neatly wrapped again and carried back to the stores – on this occasion Australians never throw away the receipts.
How they celebrate Christmas in Australia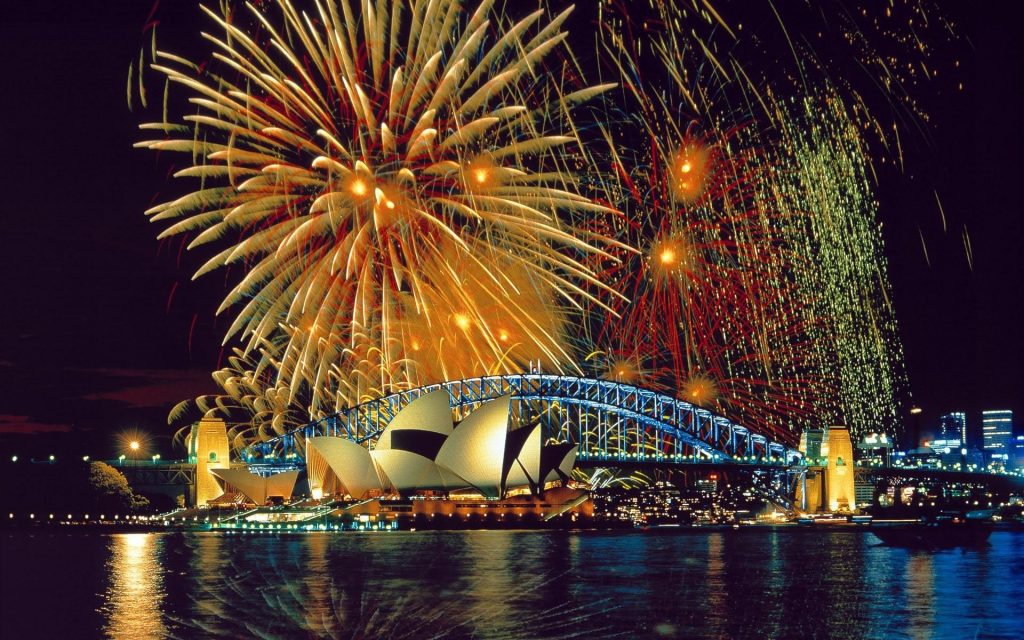 This entry opens the New Year's Eve series of stories about holiday traditions in different countries. Bouncy Christmas trees, barbeques, and parties on the beach – this episode is about how people celebrate Christmas in Australia.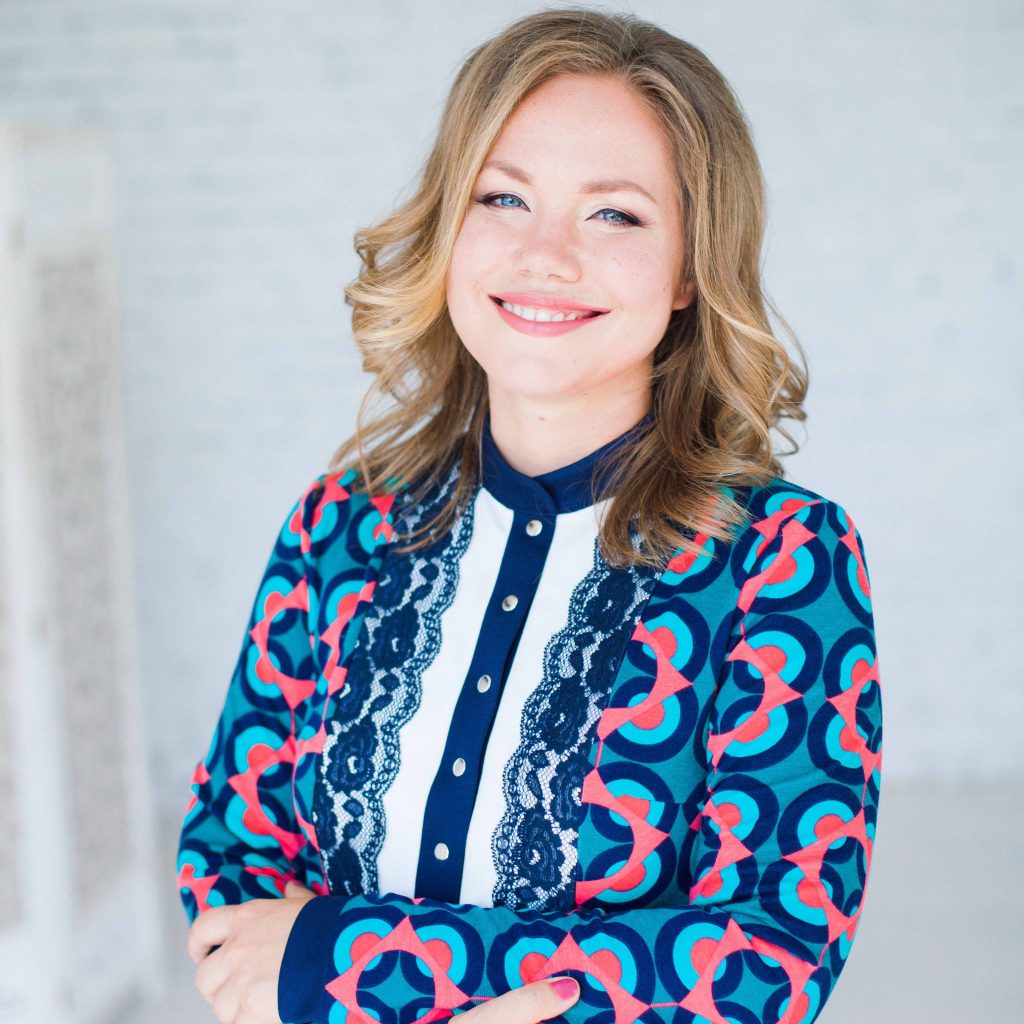 My name is Sasha Ivina (I am geksla on Instagram), I am from Ukraine, have lived and worked in California and New Zealand, and have been living in Germany for 6 years. Last year my husband and I wintered in Australia, where his uncle lives, and this year we spent all of November here. That's why I decided to tell you about how Australians prepare and celebrate Christmas. My second story will be about my now native Germany – stay tuned!
Last year we lived in Australia from November to March, and this year we spent all of November there. My husband's uncle lives in Melbourne, so I want to tell you about an Australian Christmas in one family.
It was first celebrated in Australia at the end of the 18th century. This holiday, as well as many other things, was brought by emigrants from the Old World. Even now, Australians still follow European Christmas customs.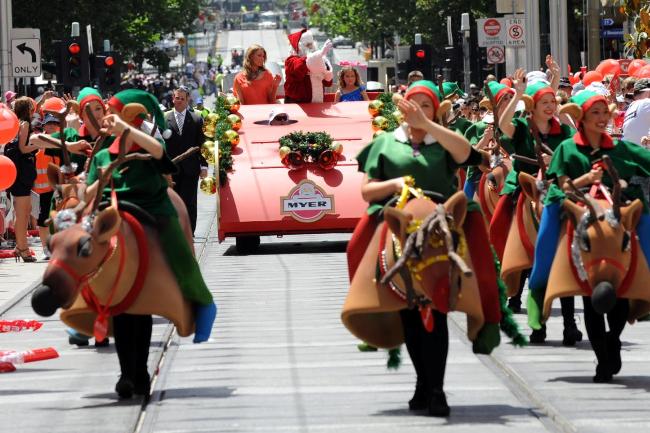 Photo from here
The Christmas season starts in Australia as early as November and lasts more than a month. What surprised me the most was the Christmas Parade, which takes place in mid-November and is considered the opening of the Christmas season. We happened to catch Santa's grand entry into town: participants drove by on beautifully decorated platforms, and spectators came with their picnic kits and sat on the lawn waiting for the evening fireworks display.
But Santa is not the only one. There are two Christmas characters in Australia. The classic Santa has been joined by the colorful local character Swag Man. Swag Man wears a brown hat on his head and is dressed in a blue jacket and shorts (don't forget that Christmas in Australia falls in the middle of the local summer!). According to legend, he and his faithful dog, Dingo, dwell on the red rock of Uluru, Australia's Outback in winter. When Christmas comes, Sweg Man sits in a giant four-wheeled wagon and, surrounded by a red cloud of dust, rushes off to distribute the gifts.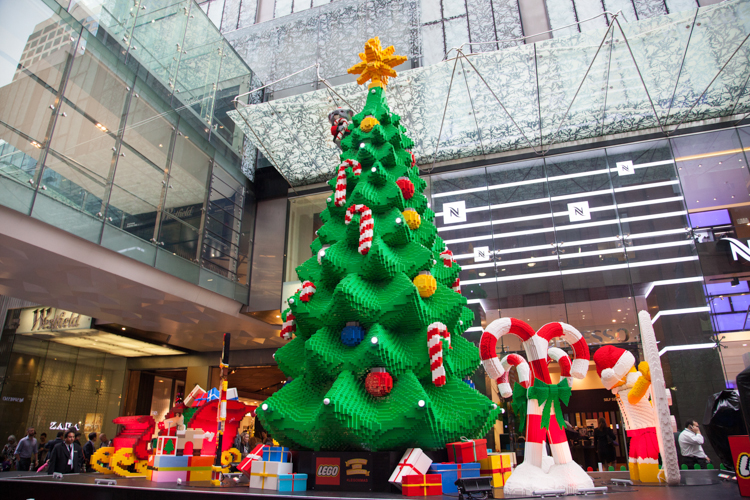 Ostuda photo.
Another symbol of Christmas is considered the Christmas tree. Yes, the very real Christmas tree, decorated with balloons and artificial snow. But if you don't have a real one, an inflatable one will do. Nowhere else have I seen so many inflatable Christmas trees as in Australia!
And in Sydney we once went to a Christmas market in the Rocks: Christmas tree, iced wine, 30 degrees and a view of the ocean. Of the food – cupcakes, burgers, beer, ice cream and mulled wine. As it turns out, we were very lucky to stumble upon it. The schedule of markets changes every year, some last only a few days. Admittedly, the only thing there is a name from the classic Christmas fairs – basically, it's just a Saturday market. Atmospheric, interesting, delicious, but not Christmas. On the other hand, you have to go to Europe for the atmosphere of a good old Christmas.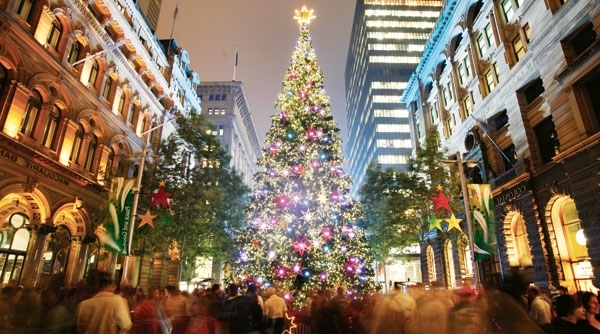 Photo from here
Stores, restaurants, malls – everything in Australia is decorated for Christmas. Classic European and American Christmas songs play from the speakers, as well as local, Australian ones. For example: "Six White Boomers," "Santa's Moving to the South Pole," "Let Us Barbeque."
Not only the stores are decorated, but also the private homes. The neighborhood where our uncle lives had a contest to see which house sparkled the brightest. Not our street won, but everyone celebrated the victory, of course, with the help of the invariable barbecue and wine and, of course, in the fresh air! And then school students were taken on excursions to the winning street.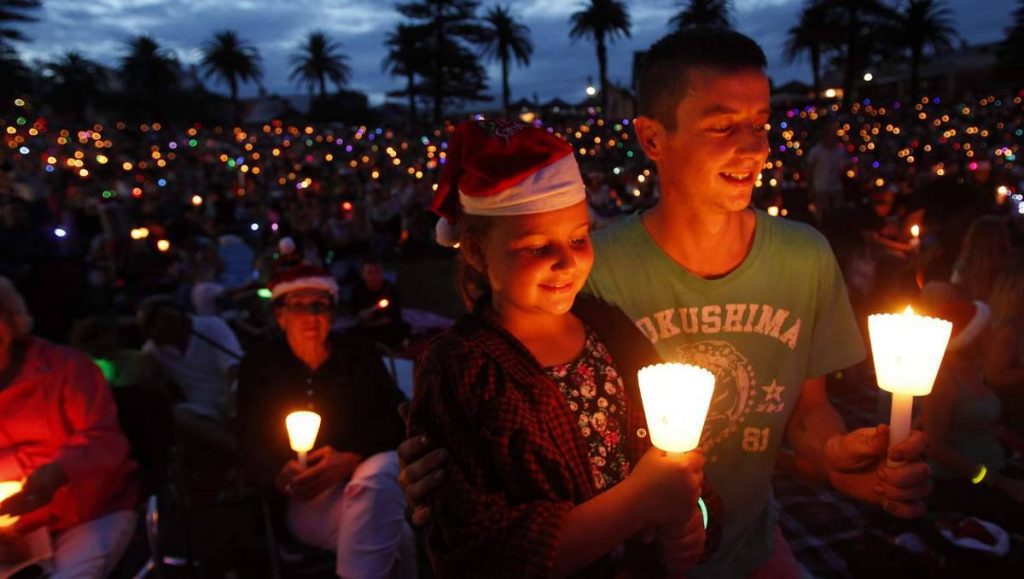 Photo from here
But not all traditions came to Australia from the Old World. Australia has its own tradition called Carols by Candlelight. It originated in Australia in the 19th century, became popular in the 1930s, and has now spread around the world. People gather together on the evening of December 24, and, holding candles in their hands, sing classic Christmas carols led by a musical group or choir. It's not without a traditional barbecue, either.
Christmas in Australia is celebrated on December 25. It is on this day that gifts are given, usually placed under the Christmas tree. It is a day off and nothing is open – no stores, no malls or (even!) restaurants. It's a family holiday, so the whole family gathers for breakfast or lunch on the 25th. The classic menu includes roast turkey, fish, shrimp salad, cold pudding, and of course, barbecue. Speaking of fish. A few days before Christmas, there's an all-day fish market in Sydney – Aussies really love fish and seafood on the table.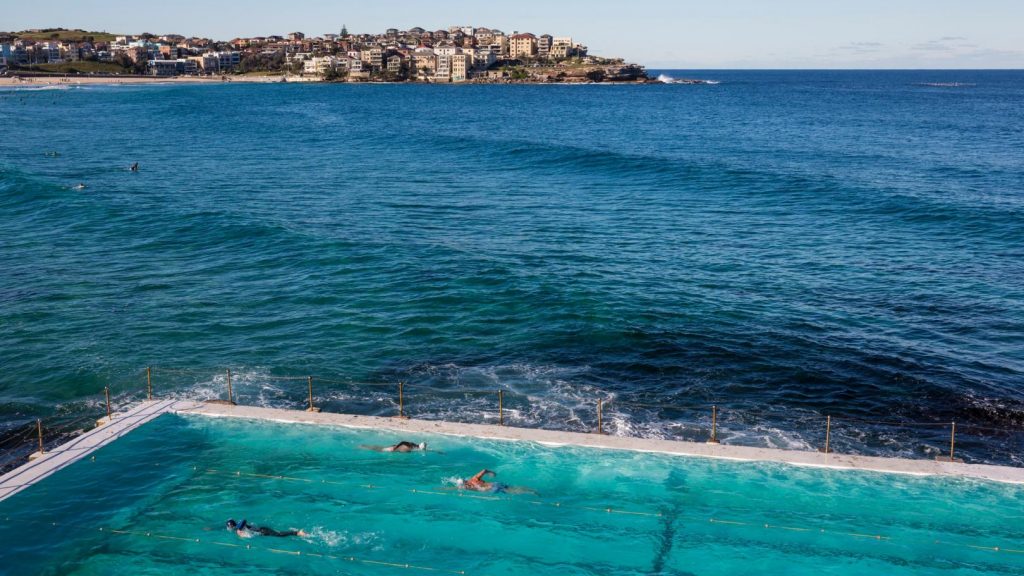 Photo from here
More often than not, the holiday meal takes place in the garden, outside, but some families head to the park or even the beach! Christmas is a major "gift-giving" holiday, when the family exchanges quite expensive and useful gifts.
On December 26, the day after Christmas, Australia celebrates Boxing Day, or Boxing Day. And preparations begin for the New Year, which here is one big party with the world-famous fireworks display.
Christmas on the beach? Believe me, it's an unforgettable experience.
Want to share your family's and your country's Christmas and New Year's traditions with your blog readers? Email me at d.sirotina@gmail.com.