25 Crazy Things Only the Japanese Could Think Up
We have written a lot about the uniqueness of the Japanese people, and it is impossible to argue with the fact that their life and worldview are very different from ours. Some Japanese traditions, habits and ways seem alien at all. Today we will continue to tell you about the strangeness of the Japanese, because they subordinate their everyday way of life and preferences to their everyday life, filling it with very strange things and objects.
Amazing parking is due to a chronic shortage of space in Japan, a rather small country with more than 125 million people.
The Japanese have managed to use the most ordinary mayonnaise in the most unusual way: they pour it on pancakes and even ice cream!
A dream, not an umbrella, to be honest.
In Japan, there is still a profession of an elevator operator.
An interesting heater in the form of a toy dog, which you just have to warm up in the microwave and enjoy the heat coming from it.
The Japanese work very hard, but they can easily and legally take a nap in the workplace.
In any decent Japanese home you will find such a thing as separate slippers for going to the bathroom. The Japanese are obsessed with cleanliness and sterility.
Japanese whiskey is becoming increasingly popular around the world, and deservedly so.
In the Japanese subway you can find "chin-ups" which allow you to finally relax a bit after a hard day's work.
Special small canines grown on top of natural teeth are considered super sexy by Japanese people. Women are ready to spend a lot of money for such transformation.
Unusual flavors of ice cream (horsemeat, cactus, seafood) are common in the refrigerator of the Japanese.
Any Japanese can buy a handheld device to explore his or her own ears. Maybe it really is a very fascinating thing to do?
You can even buy pancakes and underpants in Japanese vending machines. In general, the range is amazing!
Mop suits for babies – well, isn't that genius!
A special "clicking" gadget to soothe your nerves with endless bubbles.
Kawasaki has a five-step escalator.
On the outskirts of Mount Fuji there is a small but very dense forest that suicides love. Each year there are about a hundred suicides.
Japanese KitKat has wasabi and baked potato flavors.
The Japanese invented special pillows in the shape of women's knees so that bachelors would not be so lonely.
Pillows for unmarried ladies are also available.
They put Braille on beer cans here.
Back to the subject of lack of space. A bicycle takes up much less space than a car, so many people ride one.
Japanese super toilets have an electronic control panel where you can adjust the temperature of the heated seat and turn on a special shower for intimate areas.
The Oyama volcano on Miyakejima Island is a source of poisonous gases that make it necessary for everyone here to wear gas masks.
Much has already been said about the bizarre capsule hotels. They were invented in 1979 and are in great demand in Japan.
Share this post with your friends!
Join our community on Telegram, we're already over 1 million people
Top 25 incredible things you can only see in Japan
Japan has always been popular for its technology being one step ahead of the rest of the world. The country's unfavorable geographical and natural conditions have made the Japanese extremely inventive and resourceful people. However, sometimes their creativity and technological advances go too far, leaving behind things that people from the Western world find strange or even shocking. If you are planning to visit this amazing Asian country, check out these 25 incredible things you will only see in Japan.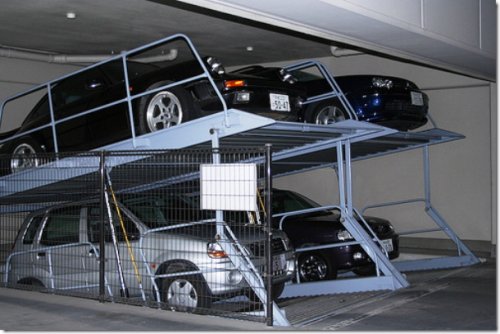 25. Bizarre parking lots Despite being a somewhat isolated country, Japan is home to 126 million people. Consequently, saving space is one of the most important challenges locals face and parking is no exception. If you go to the mall, you're likely to see a parking lot similar to the one in this photo.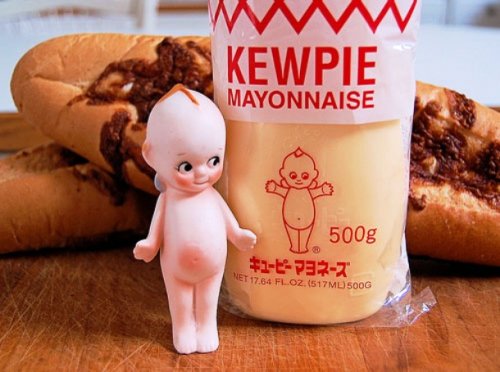 24. Mayonnaise As far as ingredients go, Japanese mayonnaise is not much different from what is used in the United States or Europe, but the very use makes Japanese mayonnaise strange to Westerners. While Americans usually use it for sandwiches and burgers, the Japanese use their traditional Kewpie mayonnaise to flavor things like ice cream, potato chips, spaghetti, noodles, and even pancakes.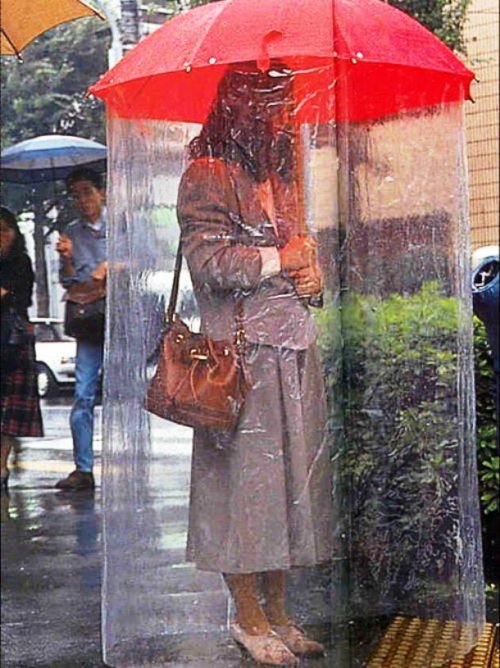 23. Superzone
When it's whipping rain combined with strong winds, ordinary umbrellas are practically useless. The Japanese have handled this uncomfortable situation with their usual grace.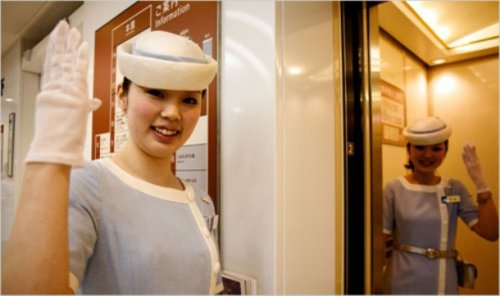 22. Girls in the elevator In Western countries, elevator operators are almost nonexistent. Department stores and hotels no longer use them to save money. In Japan, however, this terrific service is still available.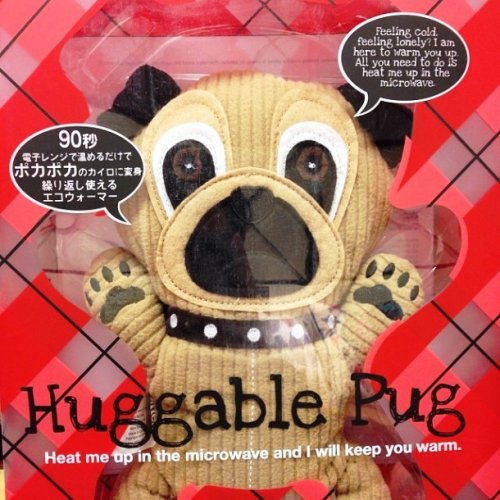 21. Microwave pug Super umbrella might save you from the rain, but what will you do if you get cold? Forget blankets, Japan offers you this adorable pug to keep you warm. Put him in the microwave, warm him up, and voila! Now you have a warm toy.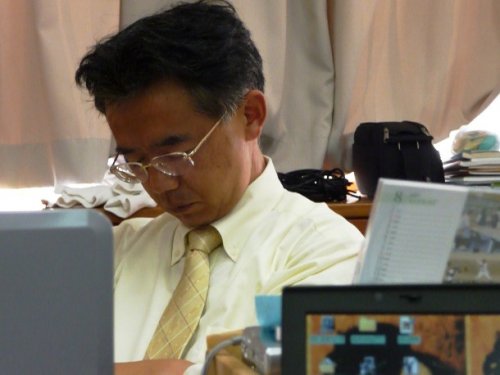 20. Sleeping in the office While in the Western world, sleeping in the workplace is considered the height of insolence and can incur the wrath of the boss, Japanese business culture allows employees who work hard to take what's called "inemuri"-sleeping at work. Some people even imitate inemuri to make their bosses believe that they work very hard.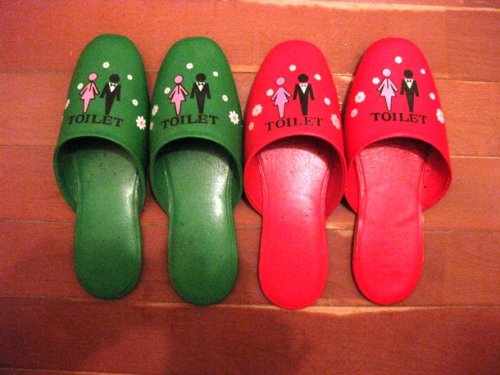 19. toilet slippers The Japanese are known for their strict hygiene, so it's not at all surprising that they have something like toilet slippers, which are used to minimize contact between the unclean toilet floor and the clean floor of the rest of the apartment.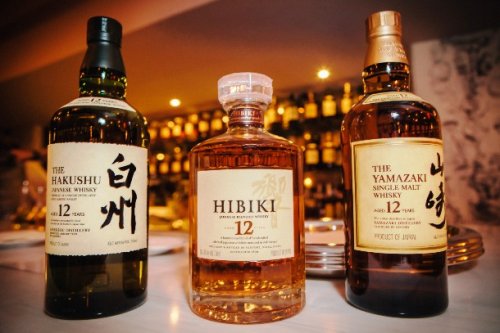 18. Japanese Whiskey Have you ever heard of Japanese whiskey? You should definitely try it. Available on almost every corner in Japan, Japanese whiskey is quickly gaining popularity because of its quality. Suntory's Hibiki whiskey recently won multiple awards as "The World's Best Whiskey."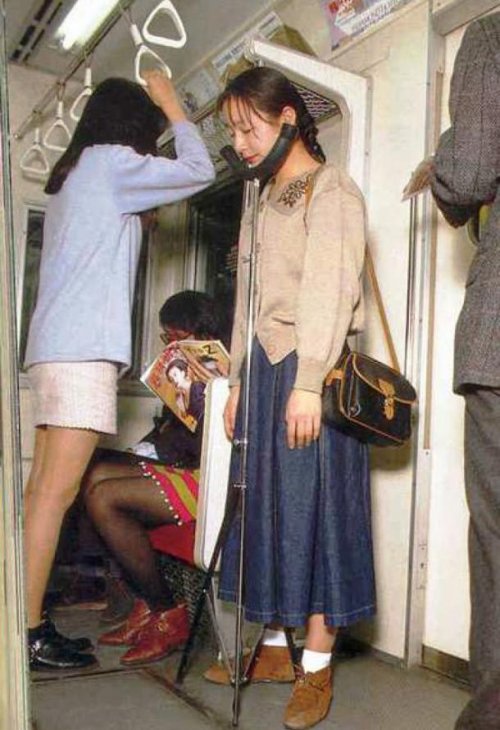 17. Subway Chin Holder The Japanese work truly hard, so it's no surprise that they sometimes tend to doze off on the subway. To keep their heads comfortably supported, they can use this special gadget.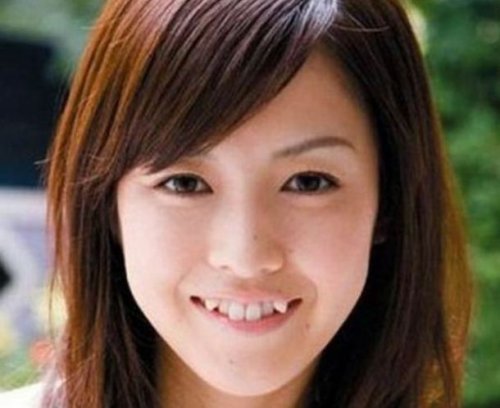 16. Fake Fangs Japanese women go crazy for accentuated teeth known as "yabea. They spend hundreds of dollars on cosmetic procedures in order to attach mini-fangs to their teeth.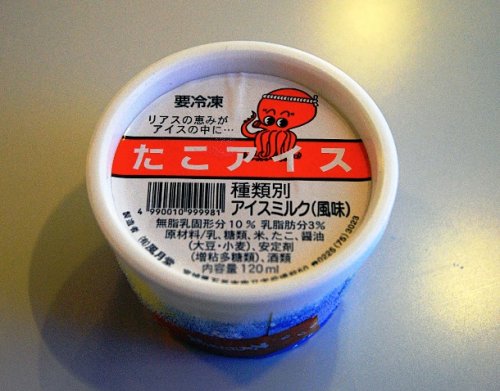 15. Tastes of ice cream The unusual tastes of the Japanese are well known around the world, yet there are some things that shock Westerners the most. Would you like to try ice cream that tastes like horse meat, cactus, charcoal, or octopus?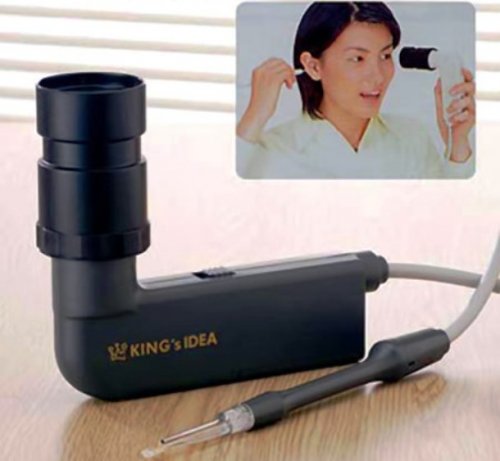 14. Light Exploration of the Ear Have you ever had a feeling that makes you want to see what's going on inside your ear? This Japanese invention will fulfill your dream! Thanks to this invention you will know exactly where your earwax clots are hiding.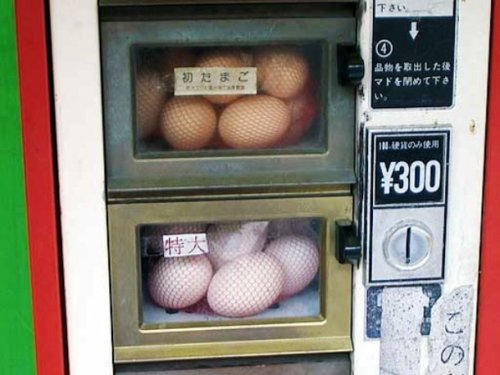 13. Vending machines At first glance, most Japanese vending machines do not differ much from European or American vending machines. What sets them apart, however, is their number and their quirky contents. You can find them absolutely everywhere, from ancient temples to the top of Mount Fuji, with a wide variety of goods ranging from fresh eggs and pancakes to batteries, umbrellas, and even underwear.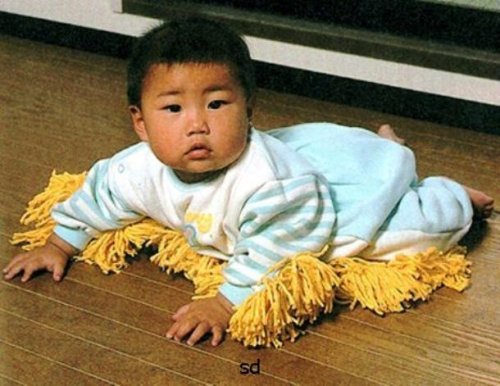 12. Mop Kids Yes, that's not a typo and you read that correctly – mop kids. Just let your little one clean the house while he or she crawls around on the floor. This suit with a built-in rag on the arms and legs is another invention by Japanese designers.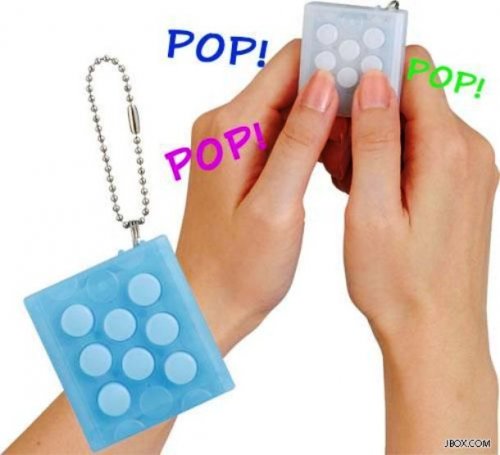 11. Perpetual Burst Bubbles Most of us love the relaxing feeling of bursting bubbles, don't we? The Japanese have translated that feeling into art. They created a kind of endless bursting bubbles, a toy that constantly fills with air and refills the bubbles into pieces of bubbly tape.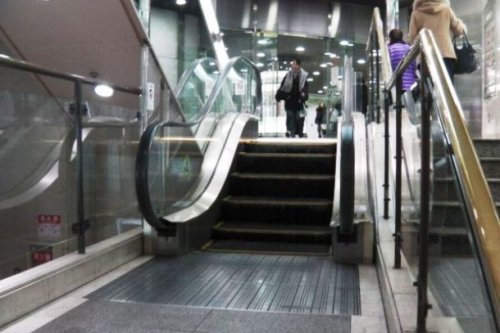 10. The Shortest Escalator in the World The shortest escalator in the world is located in the basement of More's store in Kawasaki City (Kawasaki). It has only five steps and is 84 centimeters high. They also say that Americans are the laziest.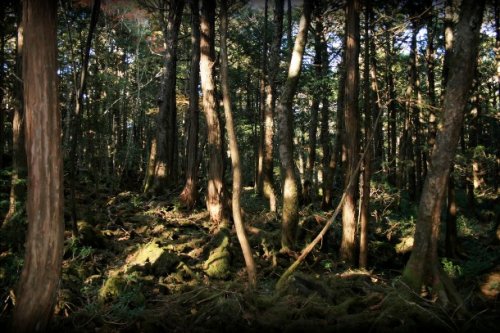 9. Creepy Suicide Forest For most people, a forest is a place to go for a run, watch wildlife, take a walk, or just relax in one way or another. However, this can't be said of every forest. "The Suicide Forest," officially called Aokigahara, is a 10-square-kilometer forest located at the foot of Mount Fuji in Japan. In this forest, the trees are planted so tightly together that the forest literally blocks the wind, making it an exceptionally quiet and eerie place, which for some unknown reason has become a popular place for suicides. According to statistics, 100 suicides are committed in the woods each year.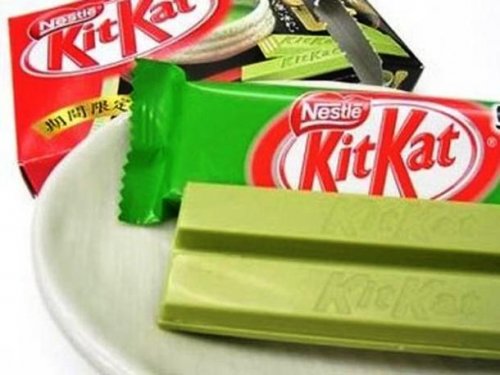 8. The unimaginable flavors of Kit Kat Do you remember Kit Kat chocolate? Even though the Japanese eat some pretty weird stuff, it's almost impossible to imagine something like Kit Kat baked potato or Kit Kat soy sauce or Kit Kat wasabi. Not only do these three flavors actually exist in Japan, they are also some of the most popular.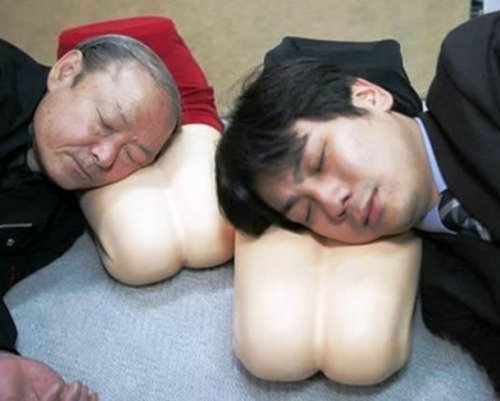 7. Single Men's Pillows For men who don't have a wife or girlfriend, there are these wonderful lap pillows. At least such a fake girlfriend will never cross you.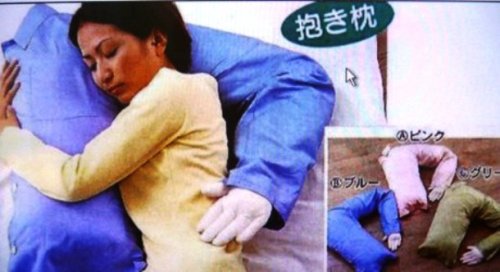 6. Pillows for Single Women In Japan, there is no gender discrimination when it comes to loneliness, so the pillow also exists for single women.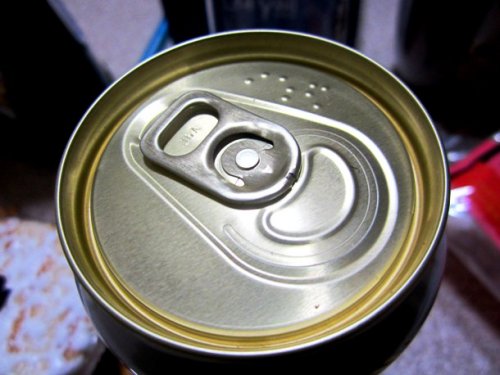 5. Braille on beer cans If you buy a can of beer in Japan, you may be surprised by the strange symbols printed on the can. Not to worry, it's just braille for our blind friends who deserve to enjoy a nice cold can of beer.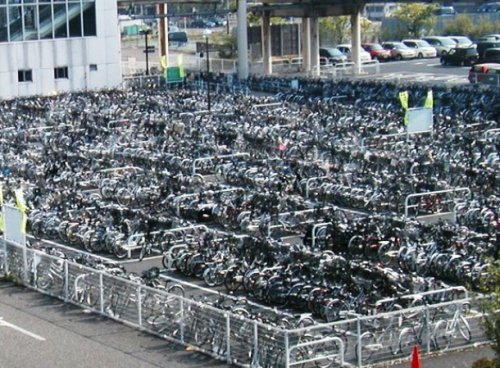 4. Bikes, bikes again and bikes again We've already mentioned how densely populated Japan is and how many problems they have with parking and driving. It is this fact that makes bicycles the most convenient means of transportation. As a result, the country is full of places like the one pictured, in places like train stations, shopping malls and other crowded places.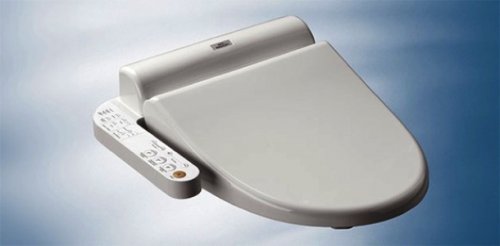 3. Washlets The Washlet, or as many people call it, the "crazy Japanese super toilet," is an electric toilet with a pressurized water jet function that cleans your anus and genitals. While the Japanese are fully accustomed to this sharp sensation, foreigners are shocked, to say the least, when they are suddenly hit by a purposeful pressure of water.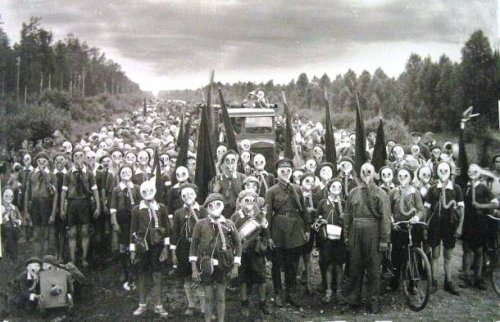 2. Miyake-jima, southeast of Honshu, is an island with an active volcano, Mount Oyama. Since the last eruption in 2005, hazardous gas has been leaking from the volcano, and everyone has to wear a gas mask to protect themselves from the sound of the sirens warning them of gas levels.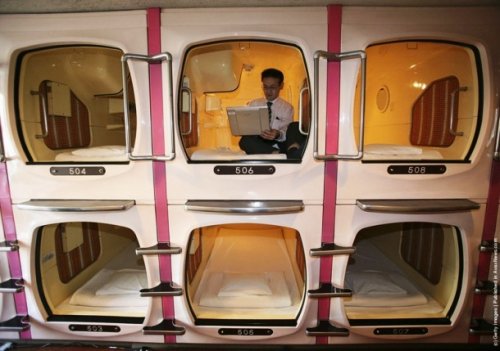 1. capsule hotels The capsule hotel is probably the most incredible Japanese invention ever. These hotels, introduced back in 1979, have amenities for a huge variety of customers, from traveling businessmen to drunks who can't make it home.