50 things to know before you travel to Bali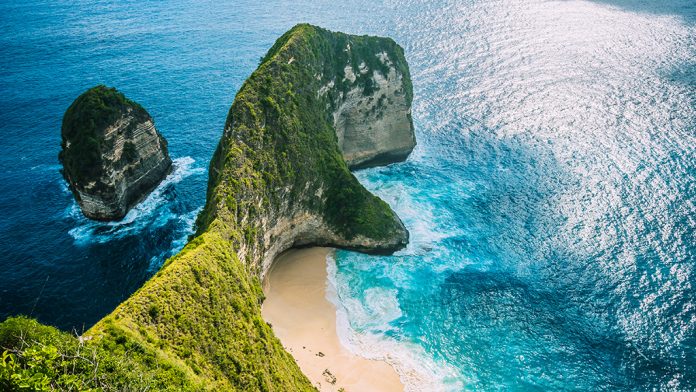 Manta Bay or Kelingking Beach on Nusa Penida Island, Bali, Indonesia.
We asked long-time residents to tell us about the island, the guys at https://mybalitrips.com/, exclusively for Travelbelk prepared this article.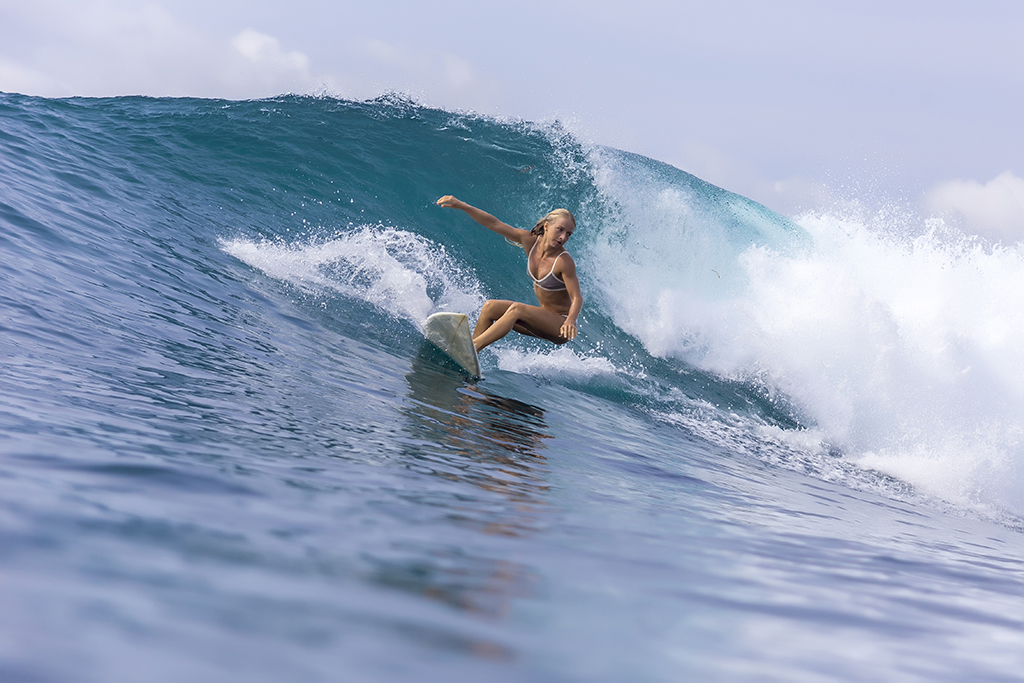 Bali, not Bali, in general, doesn't matter how you pronounce it, but it's right)
Bali – we can talk a lot about this island, what it is in terms of tourists, but the main definition in today's realities is an Instagram mecca: beaches, sea, surfing, sunsets, rice terraces, volcanoes and so on – the concentration of beautiful "Instagram" views, relevant tags and views is one of the highest in the world. Almost anywhere you stop and just "water down" storis and pics!
Bali is "hero" in Sanskrit (almost all culture and religion is modified Hindu).
Bali is washed by two oceans: the Indian Ocean and the Pacific Ocean. The underwater reefs and the topography of the coast create beautiful waves near the island.
For tourists, Bali is the mecca of surfing, with some of the biggest waves in Asia. Also because of the "eternal summer" surfing is very popular here. Surfer girl on a wave,Bali,Indonesia
There are other smaller islands around Bali: Nusa Penida, Gili, Lembongan, etc. they are easily accessible by ferry or fast boat (boat tickets).
The climate is not divided into 4 seasons, but two: dry (June-October) and wet (November-March). The best time to visit Bali: the dry season, but not because it never rains, but because the temperature of air and water at this time is very comfortable: no heat, you can safely travel around the island during the day, and in the evening generally have to wear a jacket.
The capital and largest city in Bali – Denpasar, the second largest – Singaraja – a city in the north, mostly industrial, Kuta – resort city, Ubud – the center of creativity, art life, meditation, connected to the space.
The national currency is the Indonesian rupiah (IDR) . Money in Bali is counted in thousands, tens of thousands and even millions. Come to Bali and become millionaires! The Indonesian rupiah has been quite stable for several years and is equal to about 14,000 idr to $1.
It is most convenient to bring your money on bank cards, but it is also worth having some cash dollars. There are no problems with currency exchange (dollars and euros), it's better to do it in banks and official exchangers. There are unofficial shops of exchange, where you are almost guaranteed a fraud – or the rate will be unfavorable, or you will take a commission, when you've got the whole amount in hand but you are not told about it, and the Commission will not please you. For insurance (if you have stolen cash), you can arrange a credit card: Alfa, Tinkov Another important point, take with you dollars no older than 2006 issue, because with the exchange of old bills may have problems.
Aeroflot has recently launched a direct flight from Moscow to Denpasar – 12 hours in the sky and you're on the island of the Gods. Qatar Airways flights are also very popular for value for money.
The airport in Bali is Ngurah Rai ( IATA international code: DPS.) located near Denpasar. Also, a project has begun to build another airport in the north of the island.
Public transport is not particularly developed – there are a few bus lines, but the main transport is Bemo – minibuses, an analogue of our minibuses, only smaller. The cost is very small, but tourists can sometimes charge more, so check the price with the passengers.
There are cabs, both local (Blue Bird), and large companies like Uber, Grab. It's important to know that in some areas Uber, Grab are prohibited, so you can not call everywhere.
The most common transport among the local population is a bike. You can ride them as a motorcycle cab or rent one. To rent a bike – we recommend BaliMotion.pro. Motorcycle cab – Go-Jek – the cheapest way to get around the island.
The traffic is chaotic, they drive according to "concepts" rather than the rules, the traffic is left-handed, the traffic is very dense, the roads and streets are narrow – you will have to adapt, as well as to be very careful. At the same time there is no speeding, and for such traffic there are not many accidents.
You can still get a fine if you drive according to the rules. The most popular penalties are driving without an international license, riding without a helmet, riding more than two people on one bike, and getting behind a stoplight at a traffic light.
Parking fees are very common in Bali. You can be charged for parking at cafes, restaurants, and even stores. Usually it is 1000-2000 idr for a bike. You should not complain, even locals pay.
Bali and Indonesia tours from Moscow
We have picked up tours to 274 hotels in Bali with the price from 136680 rubles with flights from Moscow. To choose a trip with appropriate parameters use the search filter on the left indicating the necessary data: month, hotel star, food type and nights – or fill in the form above to get updated prices for Bali tours. Still have questions about selecting a tour? Use our callback request form or contact our travel consultants at: +7 (495) 127 27 57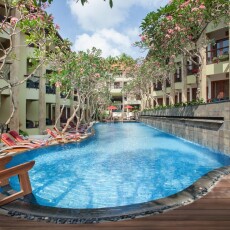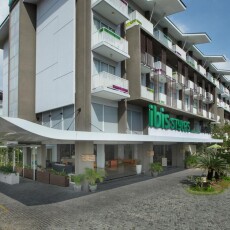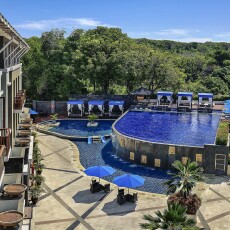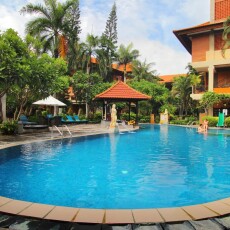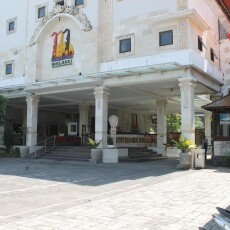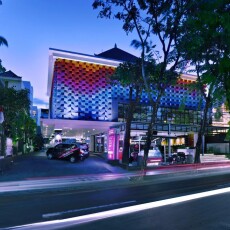 Bali and Indonesia tours from Moscow from TEZ Tour agency is a guarantee of reliable travel product and affordable prices for our partners and clients.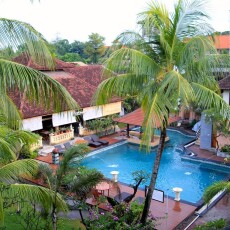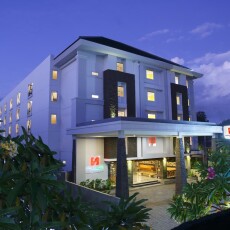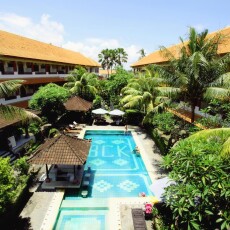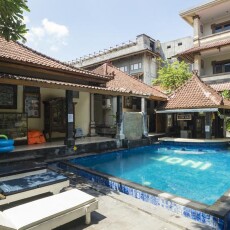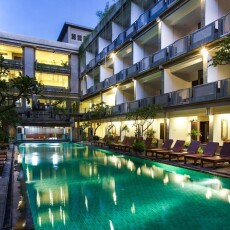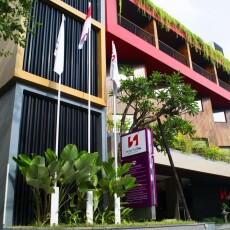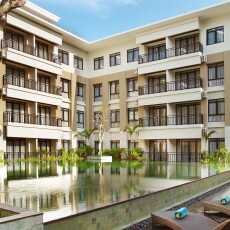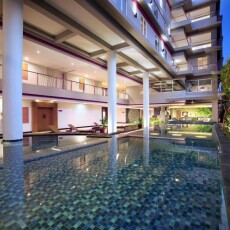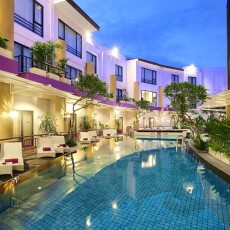 Find tours to Bali, Indonesia from Moscow with the help of the quick search form on the official site of Tez Tour. To search for tours according to your criteria use the filter menu. Choose a tour and leave a request. Our manager will call you to confirm the reservation and get a promo code for discounted prices.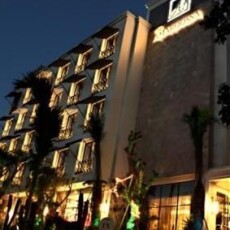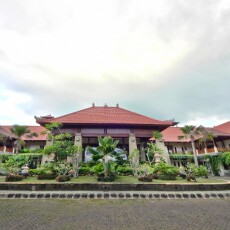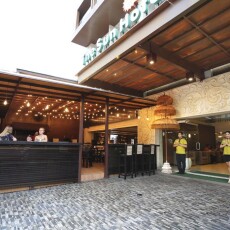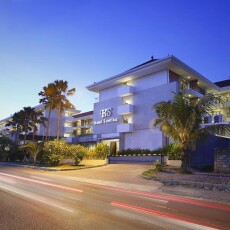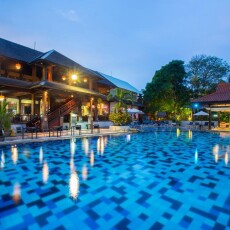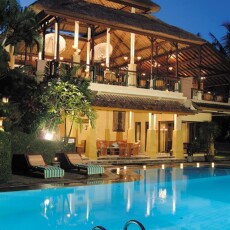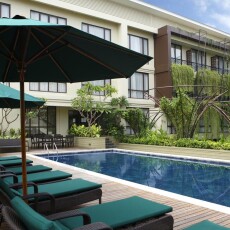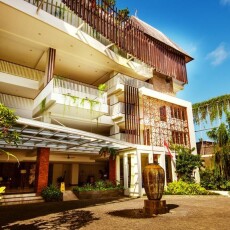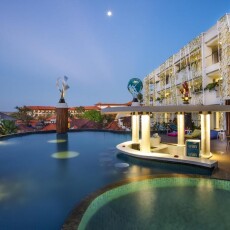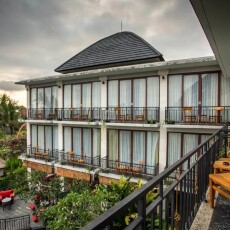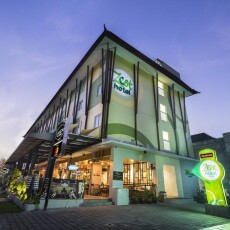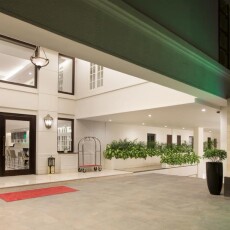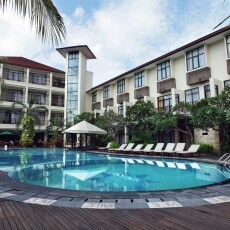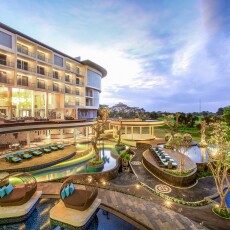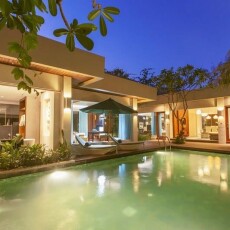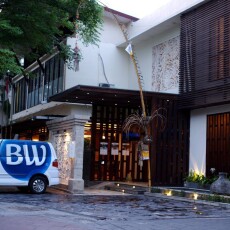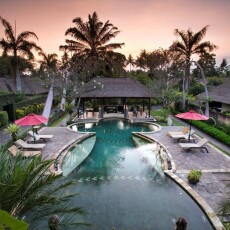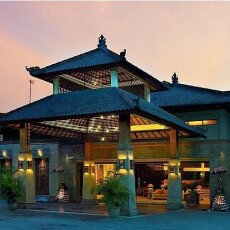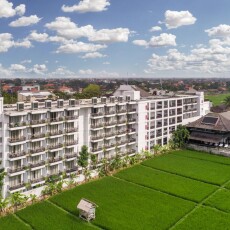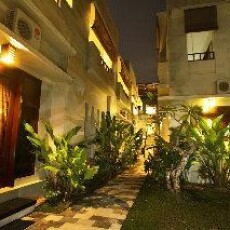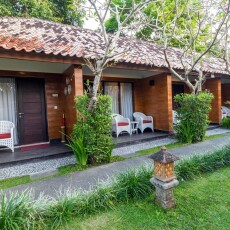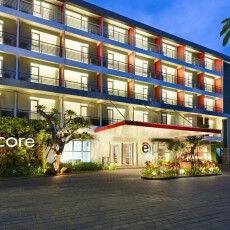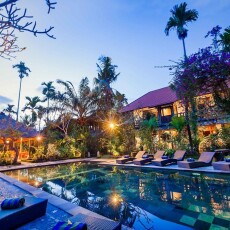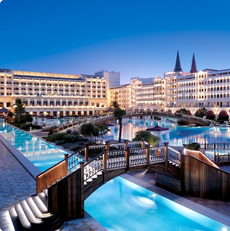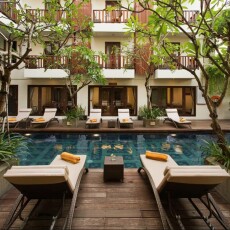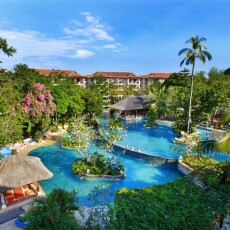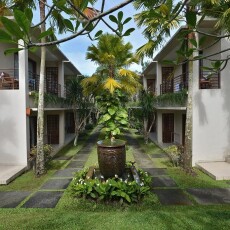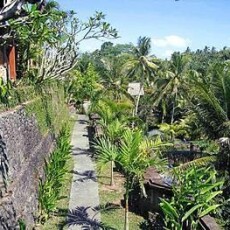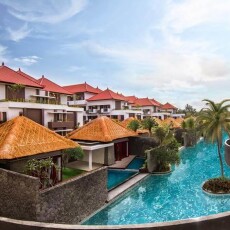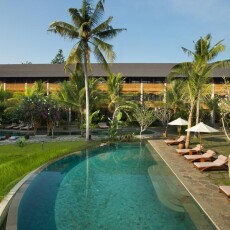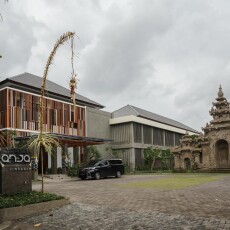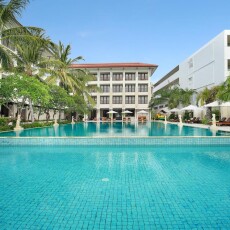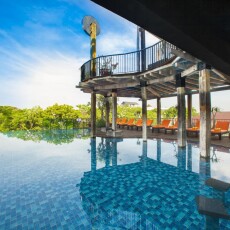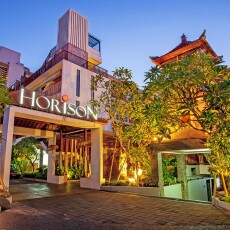 Popular tour requests
Price list
All
3 nights
7 nights
11 nights
14 nights
Top Countries
Popular resorts
All information on this website is for information purposes only, and doesn't constitute a public offer.