Lappeenranta, Finland – review
The closest Europe 2022, used to go for cheese, now for McDonald's and H&M. Welcome to the new reality.
Good afternoon, everyone who stopped by.
I used to visit Lappenranta with enviable regularity in the pre-Victorian times. It's only 120km from home.
Of course, with the opening of the border, I went to explore. I will share the nuances of reality 2022.
So, to travel need a Schengen and a green card, if you cross by car. It is also good to have health insurance. Sometimes it is asked, and its absence is grounds for sending you home.
The nearest border crossing point is Brusnichnoye.
I went during the week and on Saturday. At 8 am I had a shift change for 10 minutes. In total, the border crossing took 30 minutes. There are not many cars (at the time of the dock is empty).
Russians inspect carefully. They ask how much money you have with you. Relevant, since our cards do not work. Rumor has it that Uni Pei works, but in fact it works only in Lapland.
On the way to the center of Lappenranta there will be an ABC gas station. It's a hot favorite. The big one. Here you can eat a la buffet for around 13 euros. The selection has become scarce now.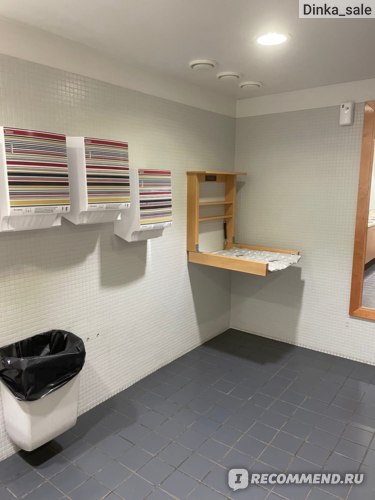 And from the topical – there is an ATM here, judging by the cup left there not by us, the Russians have beaten a path here – because it is in these ATMs you can withdraw euros from Russian Unipey cards.
On all Laperanta of the data ATM we have found 3. ABC, at Biltima and in TC Kristina (but 2 times it didn't work there). The maximum withdrawal 400 euros at a time (commission 4 euros).
The city itself is small and compact. It is nice to walk around the fortress and along the lake.
Every year in the summer there are sand figures. You can visit them for free. This year it's modest (before it was cooler and bigger).
There is a charming cafe nearby, which I will tell you about later.
Stores:
Quite a few of the ones that got away from us. At the time we were there, there were great sales. On clothing up to 70%.
More or less all as before make out Tax Free. Some invoice. Giganti Russian invoice and tax-free temporarily does not draw.
Pay only in cash, or by European cards. We couldn't pay with UniPay anywhere – we had to run to an ATM.
McDonalds
Well, now God forbid, even for those who do not like Mac. The coffee here is 10 points.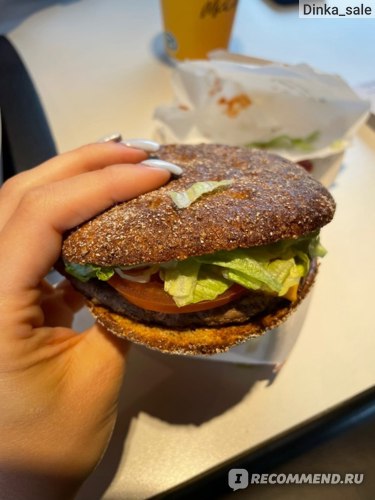 Lodging:
Booking from Russia is problematic. Even the places I knew and where we often stayed required a card guarantee, and our cards are out. In the end either decide on the spot, or write them directly. I found the phone number in Yandex guest house and wrote to Vots ap.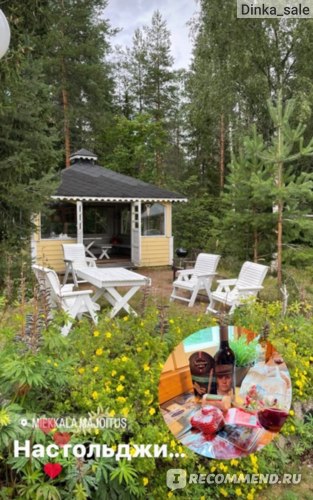 Room for 2 people with a shared toilet-shower 70 euros a day.
Back at the border check thoroughly. Up to 13 hours to leave – went through the border quickly. After the total time of passing the border was 2 hours (although the car was from force of 15).
The city has developed (only Prisma has expanded in 2 times), and we were not missed there. There are a lot of people on the street. Everyone is pretty friendly, but incidents do happen. Of the main inconvenience is the problem with paying by card. Otherwise it is the same beloved Finland.