Alcoholic Drinks of the People of Peru
Home to the oldest civilization of the Norte Chico and the mighty Incas, the South American republic of Peru is a powerful magnet for tourists from around the world for a reason: once you've visited this diverse and mysterious country, you'll never forget it. Peru is a priceless find for inquisitive explorers and adventurers alike, there are legends, mysteries, lost cities, endless museums, monuments and archaeological parks at every turn. Every street is a whole chapter of the textbook, every story is a scene for a hit movie, every person is a pure concentration of national colors. Here time loses its power, hours and minutes seem to slow down – is it any wonder that Peruvians are so lively and open? Peru has the world's deepest canyon, the highest navigable lake, and the oldest university in America – everything is here, the eternal variety and maximum volume, the victory of the hypertrophied and excessive over the ordinary and mediocre. And the unimaginable riches of nature? "The modern Noah's Ark" (that's how biologists jokingly call Peru) is a world leader in the diversity of fish, butterflies and monkeys and just a concentration of a huge number of species of flora and fauna.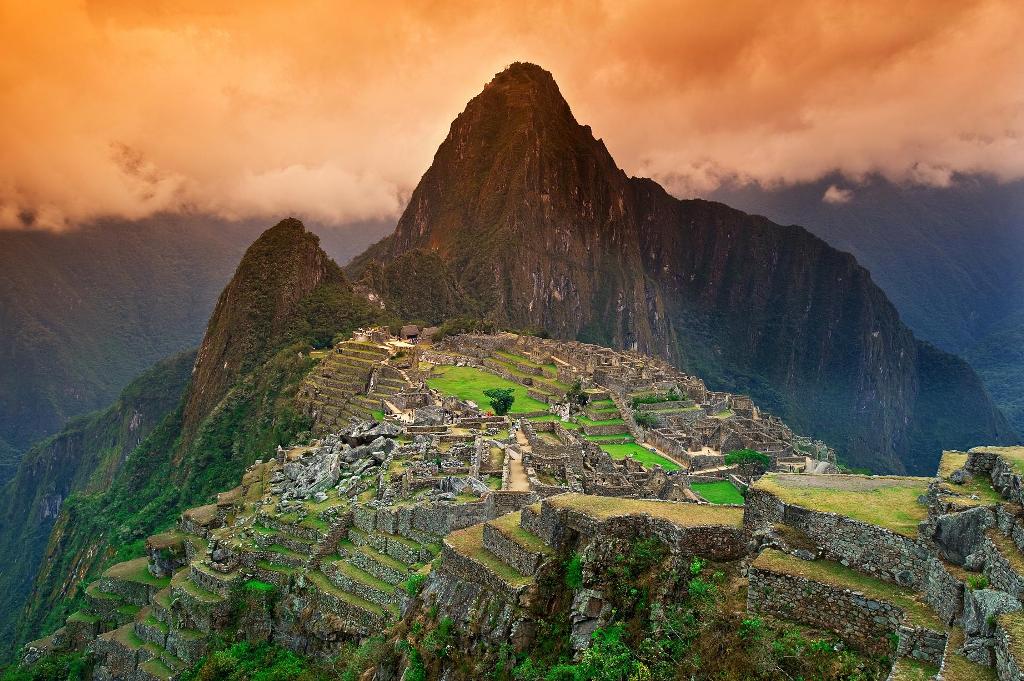 But Peru is able to surprise not only those who are thirsty for adventure and new discoveries, but also foodies. The food, as well as the many non-alcoholic and alcoholic beverages of Peru, is such a vast topic that one could talk about it endlessly. The local cuisine, formed from the fusion of Spanish and Andean cultures, is fully in keeping with its country: it enters the Guinness Book of Records as the most diverse in the world. The locals are extremely reverent about cooking and there's even a Museum of National Cuisine in the capital of the republic – Lima. Fine dining here is not a problem, it's much harder to choose something out of this cosmic range. Lovers of "seafood" will like a dish called Seviche (not just a dish, but a real national symbol of the country!) and soup Chupe de Camarones, fans of spicy food will be delighted with pork roasted on coals in a hot sauce – Chicharrones, fans of unusual dishes will have a chance to enjoy not only the usual dishes, but also cooked meat llamas and guinea pigs. It is impossible to list everything, you can not even try. Much depends on what part of the country you are, but be sure: You will not go hungry in Peru. Not a meal can do without maize and corn tortillas, and the sweetest exotic fruit and juicy vegetables are in abundance all year round. Peru, by the way, is home to such well-known crops as potatoes, tomatoes, and avocados. Delicious vegetable stews and dishes of lentils, beans, and spinach are popular. For dessert, you can treat yourself to delicious sweets: Masamorra Morada spicy jelly, Flan cream pie or Picarones doughnuts.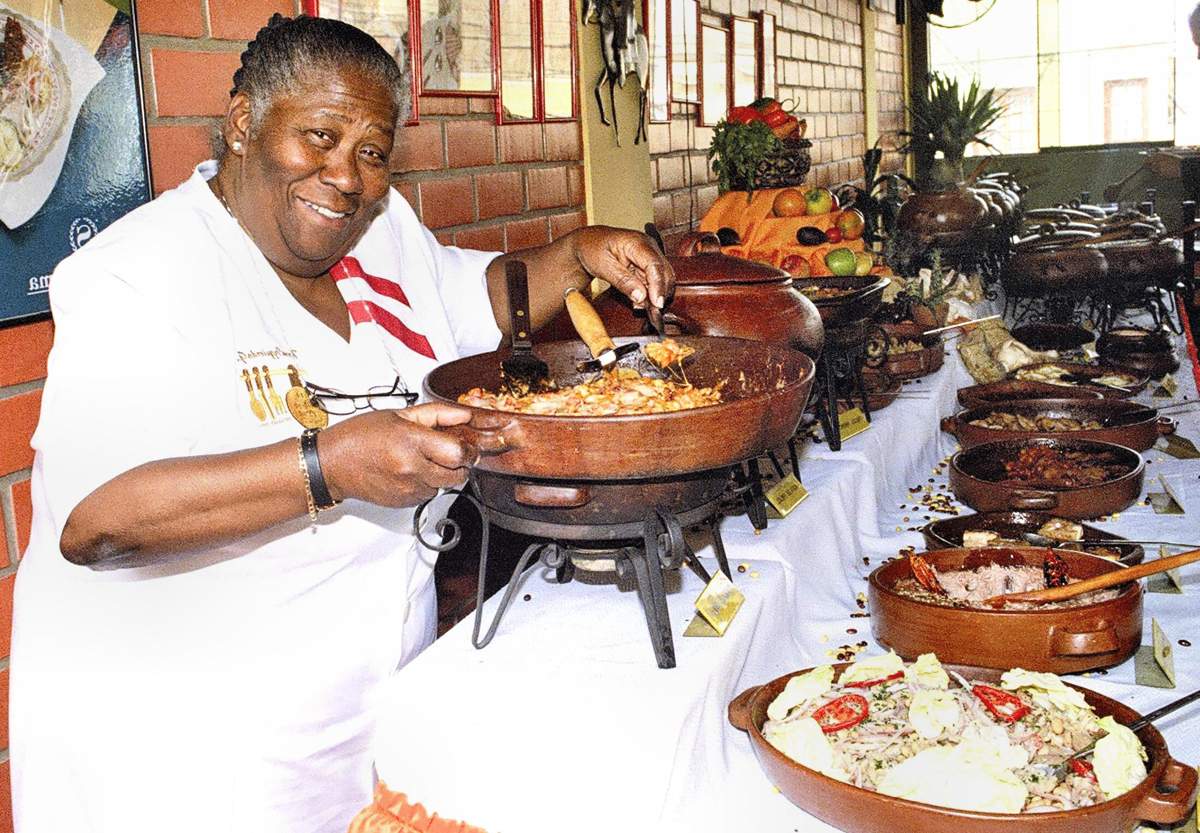 Traditionally, a glass of freshly squeezed fruit juice, exotic blue corn compote, the local equivalent of Coca-Cola called Inca Cola (which tastes like the native Duchesse), a cup of herbal tea, Mate tea or natural coffee – in case alcoholic libations are not planned. But if you decide to drink something stronger … The first thing you will find useful to know is that the so-called "happy hours" in Peruvian establishments differ from the similar system in Russia and Europe. Visitors there are "enticed" not by low prices – just buy one drink and get the second one as a gift. Very convenient, I think: if you came in a large group, you'll have a chance to save money, and if you are traveling alone, you can make friends with the natives, offering them a drink (again, no burden on the purse).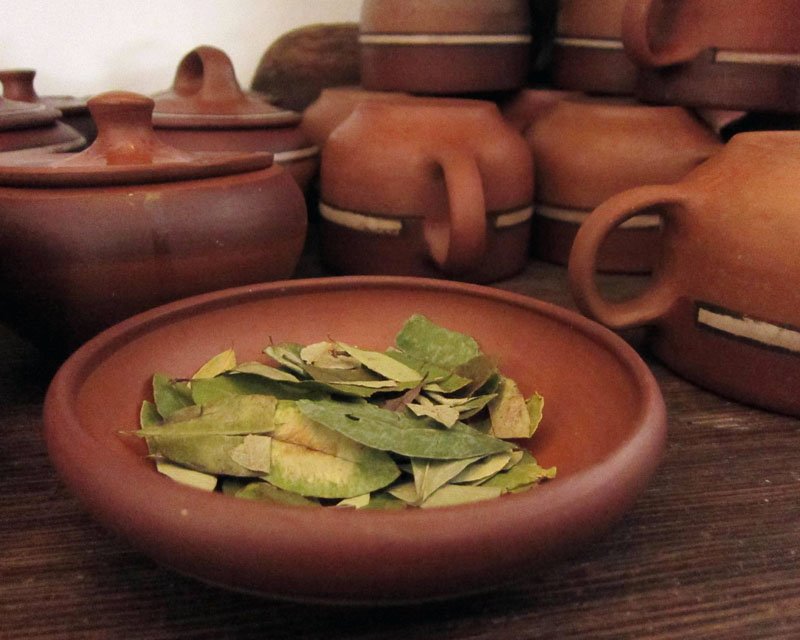 But that's beside the point. As for the range of alcohol in Peru, alcoholic beverages are very interesting and diverse, and the prices, even without taking into account the "happy hour", you will be pleasantly surprised. So, Peru's alcoholic beverages are quite good quality beer, with dark varieties and specialty corn beer made with berries and fruits added. Here I must warn you: beer, like other spirits in Peru, tends to be much stronger than ours, so you can lose your mind in record time not only from the amazing taste characteristics, but also from the high alcohol content. Apart from beer the country is famous for its excellent vintage wines and you can get a very good drink at the most democratic price.
But it is a mistake to think that only weak alcoholic drinks are produced in Peru – the locals also know a lot about strong alcohol. For example, the celebration of the Peruvian Independence Day in Lima was marked by the inauguration of… a vodka fountain! The installation was placed right next to the presidential palace, and everyone was offered a free drink. During the celebrations about two thousand liters of vodka were drunk – it was a utopian dream of those who enjoyed a high degree of vodka and freebies. Our compatriots would have choked with envy.
However, as you have probably guessed, the vodka in the fountain was not just vodka, but grape vodka. Yes, yes, the famous pisco, for which Peru and Chile have been waging an irreconcilable struggle for centuries. We will not go into the international quarrels, because the devil himself can't understand it. One thing is certain: in Peru this 45-degree brandy has been drunk since the 16th century, it is named after the ancient Peruvian city of the same name (if we don't take into account numerous romantic but not very believable legends about the origin of the word), and grape vodka is rightly considered a national symbol and a visiting card there.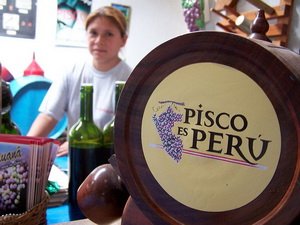 In Peru, they certainly know how to make this alcoholic beverage: an ancient recipe, centuries-old traditions, and the strictest control by the state have all performed their functions properly. Indeed, the composition of the drink, as well as its production areas and manufacturing methods, are prescribed in black and white in Peru's laws – unlike, incidentally, in Chile. So even though Peruvian pisco is not aged in barrels like its Chilean rival, you can be 100% sure that no water or flavorings or artificial additives were added to the product. The drink is inimitably fragrant, easy to drink, capable not only to make your head spin, but also to deliver a unique gastronomic and aesthetic pleasure, and the main thing is that after it you practically never have a hangover (unless, of course, you drink brandy with beer, mix it with champagne and drink it in decalitres).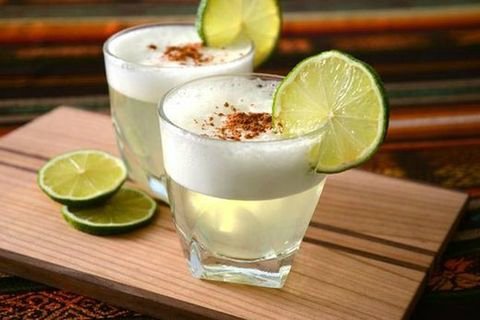 The national Peruvian drink is drunk not only in its pure form, but also as part of cocktails. Grape brandy is mixed with everything you can think of: vermouth, juice, cola, ginger beer, syrup. But the main "bomb" of Peruvian (Chileans would be outraged here, though) alco-art is the Pisco-Sauer cocktail. It is even often displayed on magnets for tourists, and some may recall that the former President Dmitry Medvedev was pampered with the very same cocktail during a visit to Peru. But come to think of it, in Peru the liquor is not just for important guests of the country – it is sold in all restaurants, bars and clubs. And the Peruvian-Chilean war was once fought with unprecedented force because of it.
True, in 2007 the Republic of Peru showed its competitors the tongue by patenting the recipe and declared the cocktail its national patrimony (and it was not a metaphor, but an official status given to the drink by the Peruvian Institute of Culture). And three years earlier, the Peruvians had also officially established Pisco-Sauer Day as a national holiday. It is celebrated every first Saturday of February, and not to come to this celebration of life means not to recognize Peru at all, because there is Creole music, crazy dances, contests, and, of course, tastings: the "guilty party" itself pours like a river.
Peru's hard liquors, besides the scandalous grape brandy, also include whiskey and rum. In general, the taste and color there is Peru: there everyone will find something to their liking, in the way of spending time, in the food, in the alcohol. So if you are going to make a trip to this enchanting country, I envy you from the bottom of my heart and wish you only one thing – not to miss anything.
Inca Kola, a non-alcoholic drink of Peru
Inca Kola is an extremely popular and generally iconic drink in Peru. The yellowish, sweet, carbonated soft drink, often referred to as chewing gum in a bottle, lacks the sophistication of other national treasures like pisco and ceviche, but it is just as much a part of the national identity.
history
In 1910, Jose Robinson Lindley and his family emigrated from England to Peru. The Lindeys founded a bottling company in Lima that produced and sold carbonated and non-carbonated beverages.
In 1928, the slowly expanding family business was officially incorporated as Corporación José R. Lindley S.A.
In 1935 Jose Lindley introduced a new carbonated mixture called Inca Cola. It was an almost immediate hit, first gaining popularity in the working-class neighborhoods of Lima. Ten years after its creation, Inca Kola became a market leader in Lima.
Peruvians connected with the drink, thanks in large part to the drink's patriotic iconography and shrewd marketing campaigns emphasizing Inca Kola's position as Peru's non-alcoholic beverage. The patriotic slogan has been used to promote Inca Kola since the 1960s, first with La bebida del sabor nacional ("The drink of national color") and then with similarly themed slogans like Es nuestra, La bebida del Perú ("This is our drink from Peru") and El Sabor del Perú ("The taste of Peru").
By 1972, Inca Cola had gained a strong foothold across the country-strong enough to give Coca-Cola a run for its money.
Inka Coke vs.
It's never easy to beat the world's most valuable brand, let alone surpass it, but Inca Kola has always been a persistent competitor. In 1995, Coca-Cola had a 32 percent market share of soda sales in Peru, while Inca Kola had a slightly higher share of 32.9 percent.
This was a rare situation for Coca-Cola, which needed a cure.
Despite Inca Kola's success, Corporación José R. Lindley S.A. suffered in the 1980s due to turmoil caused by the Shining Path rebels. Then there was hyperinflation in the early 1990s, which further affected the company's profits.
After a period of restructuring, the company found itself in debt and in need of help. In 1999, the Jose R. Lindley S.A. Corporation struck a deal with Coca-Cola. Coca-Cola bought half of Inca Kola, a competitor it had never been able to beat, and a 20 percent stake in Lindley Corporation.
Ingredients
So what goes into this slightly fruity, oddly yellow drink? Well, like Coca-Cola, there's a mystery level surrounding the exact formula of Inca-Cola. On each bottle (at least in Peru) you'll find the following ingredients:
Soda
sugar
Citric acid
Sodium benzoate
Caffeine
Flavorings
Tartrazine coloring
A non-secret ingredient that is not listed on the bottle is lemon verbena ( Aloysia citrodora or Aloysia triphylla ), known in Peru (and throughout the Andes) as Hierba Luisa. This plant is quite common in family gardens in some parts of Peru, where it is used as an infusion (herbal tea) and to add flavor to cold drinks, sorbets and some unsweetened dishes.
Serving suggestions.
You can't do or do nothing with Inca Coke – it's always and everywhere a drink. You'll find it in a variety of establishments in Peru, from fast food restaurants (including McDonald's) to upscale cevicherias (ceviche restaurants). Inca Kola is also a standard accompaniment to Peruvian Chinese cuisine, which is served in many Chifa restaurants.
Served cold, Inca Kola is a surprisingly refreshing drink. However, many Peruvians have strange phobias about consuming icy drinks. As a result, they tend to drink it at room temperature.
Unlike Coca-Cola, Inca-Cola is rarely – if ever – served over ice and is not used as a mixer for alcoholic beverages such as rum or vodka.
Where to Buy
Inca Kola is available all over Peru; even the smallest store in the smallest village will probably have one or two bottles on the shelf.
If you want to buy Inca Kola outside of Peru, look for a specialty store in Latin America. You can also find it in supermarkets located in areas with large South American populations. If that's not an option, you can try buying it online.
The Coca-Cola Company makes Inca Kola in the United States. If you fall in love with Inca Kola in Peru, be prepared for subtle – or perhaps not so subtle – differences in taste between the versions produced in Peru and the United States.