Top 20 most beautiful cities in the world

Each locality has its own characteristics, history, architecture and interesting places, so it is very difficult to single out the best of them. But still, some of them tourists note in their reviews more often than others. Thus, we managed to compile a rating of the most beautiful cities in the world, with which we offer you to get acquainted.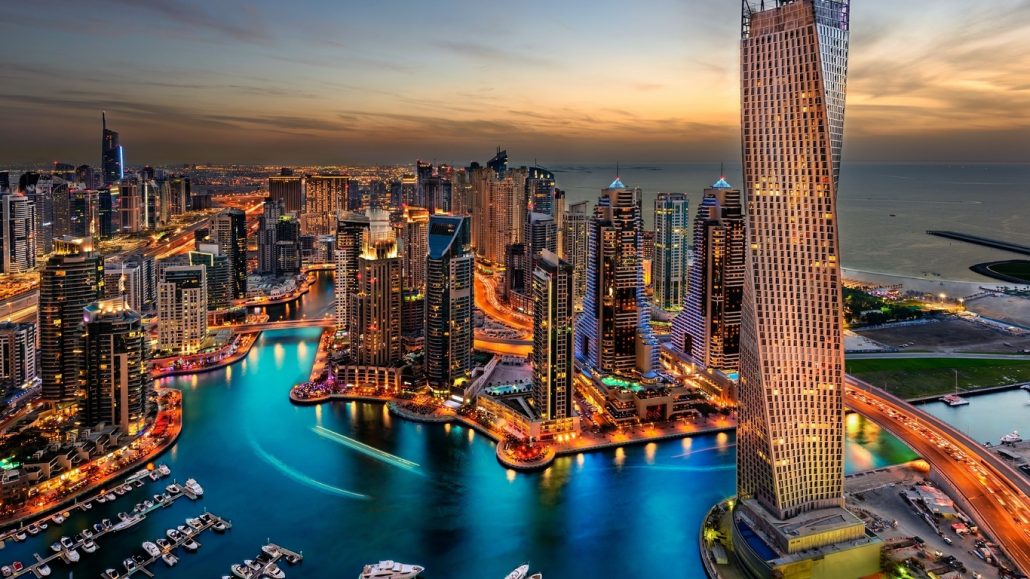 Dubai, United Arab Emirates.
If anyone has been to Dubai recently, you should not think and claim to have seen it. Dubai is a chic, luxurious, incredible, superb city in the middle of the desert. It is the largest city in the UAE, which is growing and getting more beautiful by the day. Among the sands you can see everything. And ski resorts, and huge aquariums with tens of thousands of marine fish and animals, and the highest skyscrapers.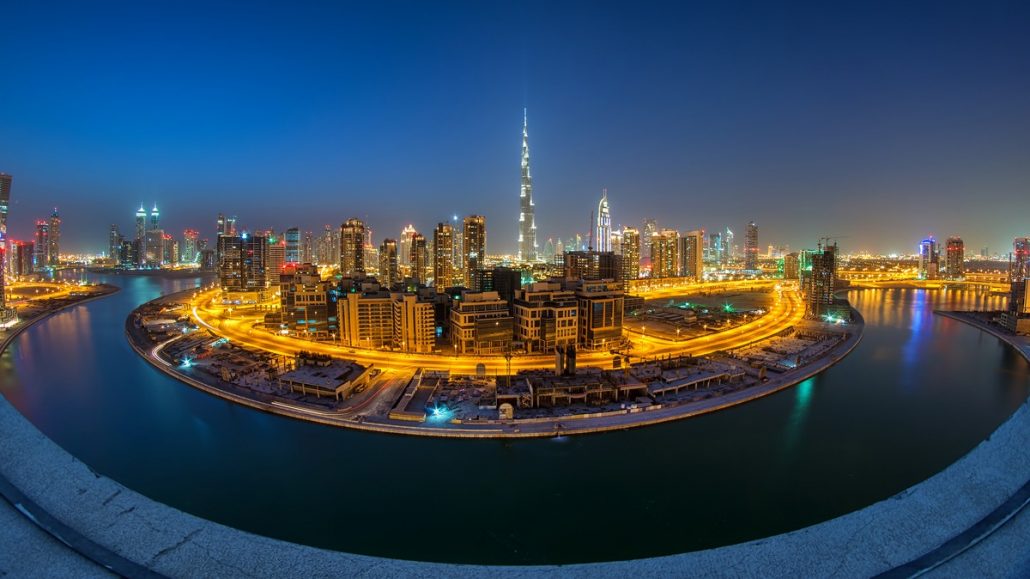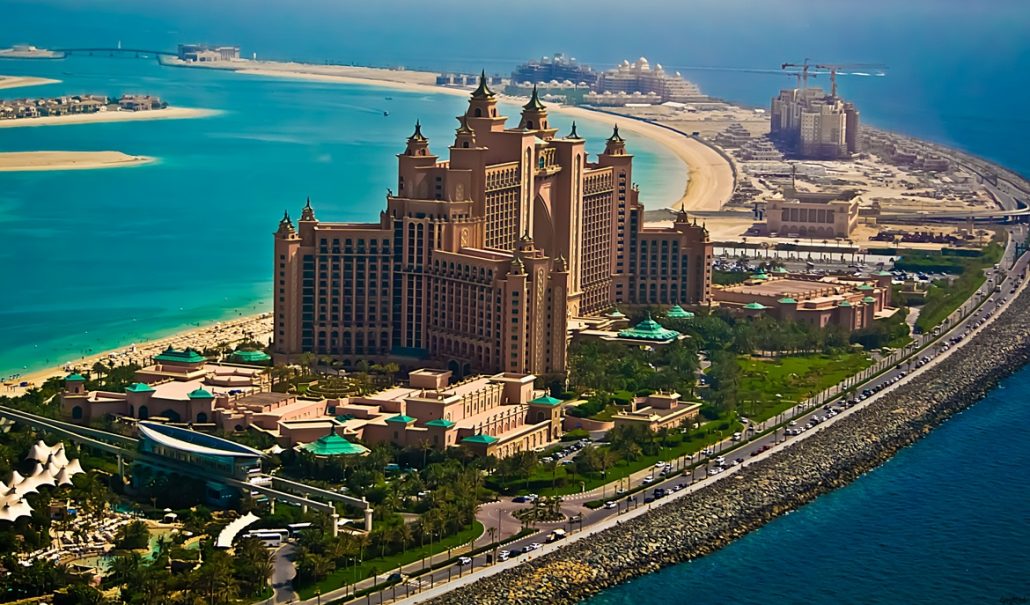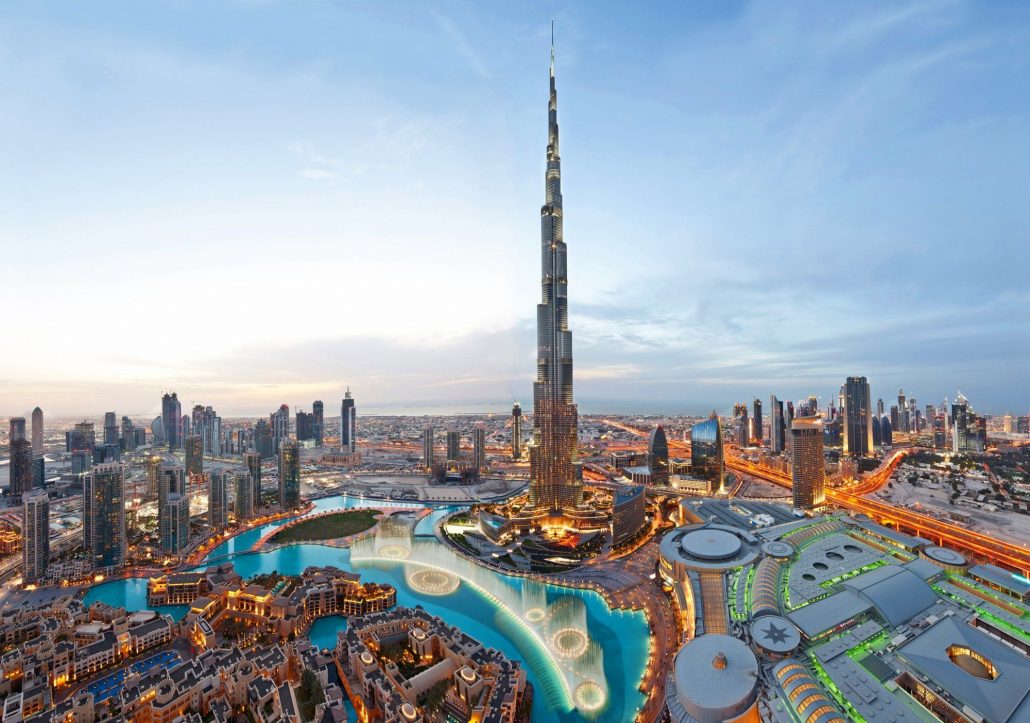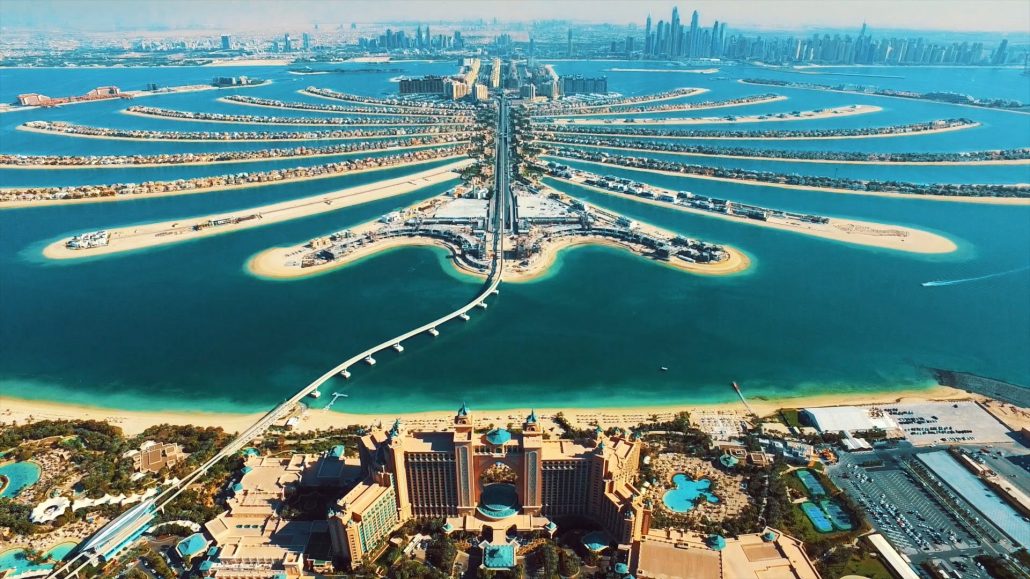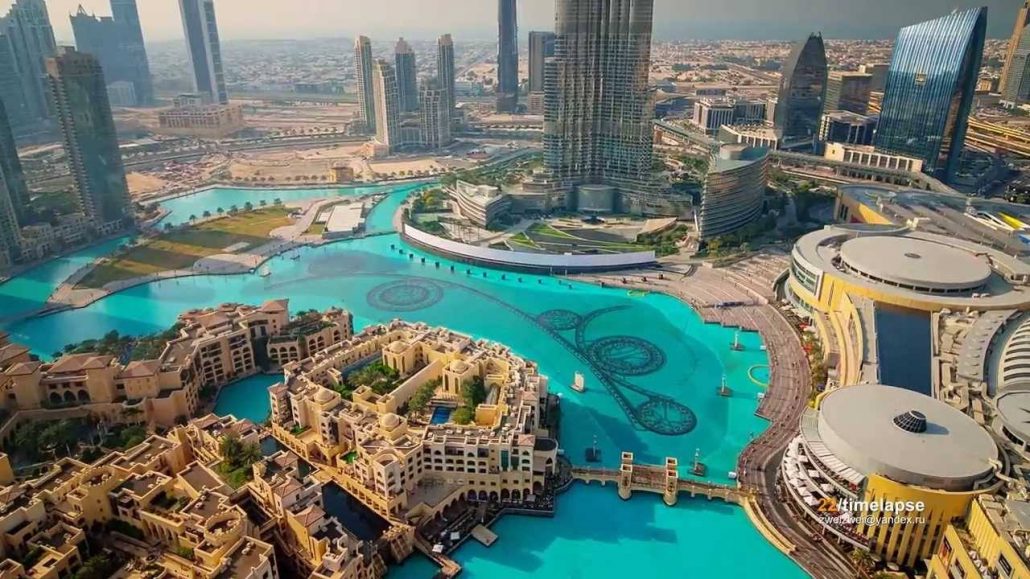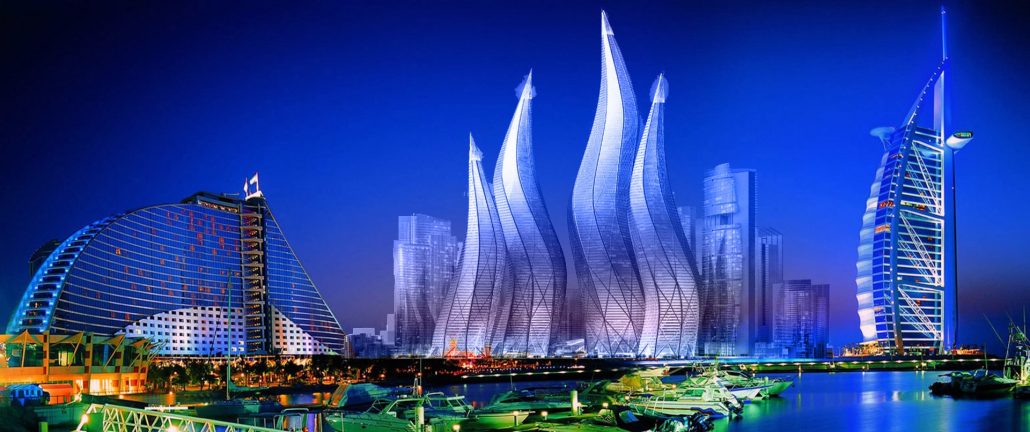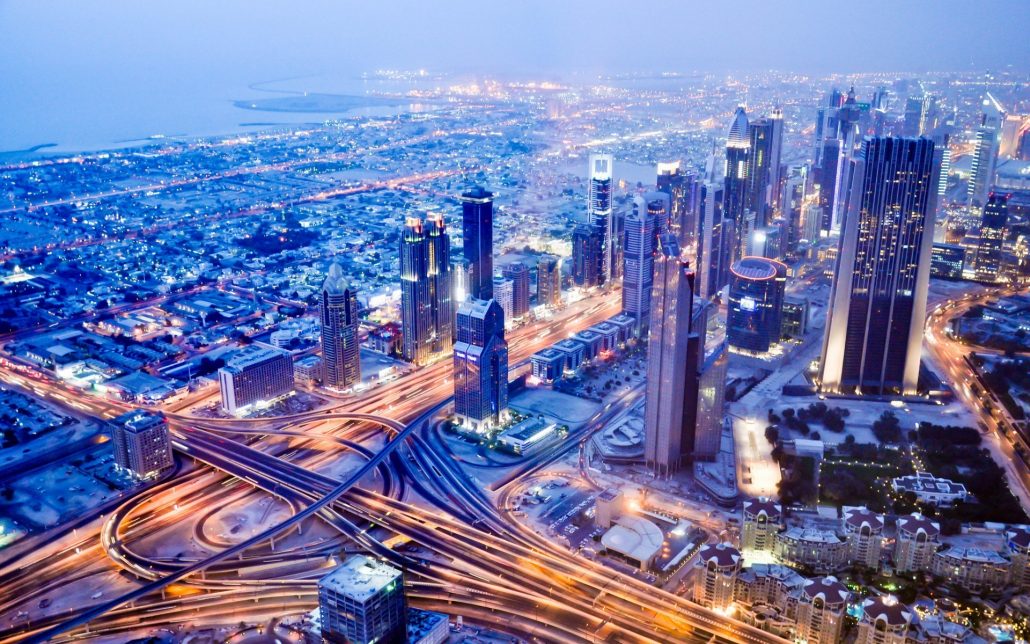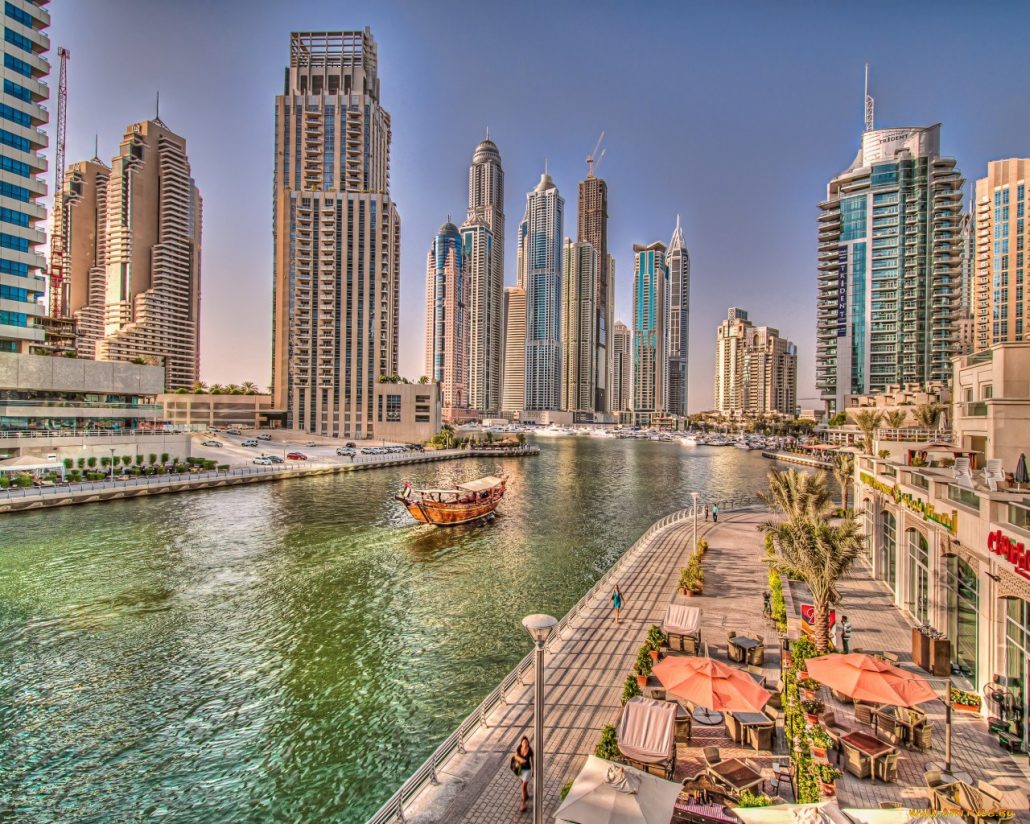 Venice, Italy
Who hasn't heard about the beautiful city built on water… The majestic and luxurious city of Venice with its beautiful castles, architectural masterpieces. To describe and discuss the beauty of this city is infinitely long. Venice was built in the 15-18 centuries on 120 sandy islands that are connected by 400 bridges.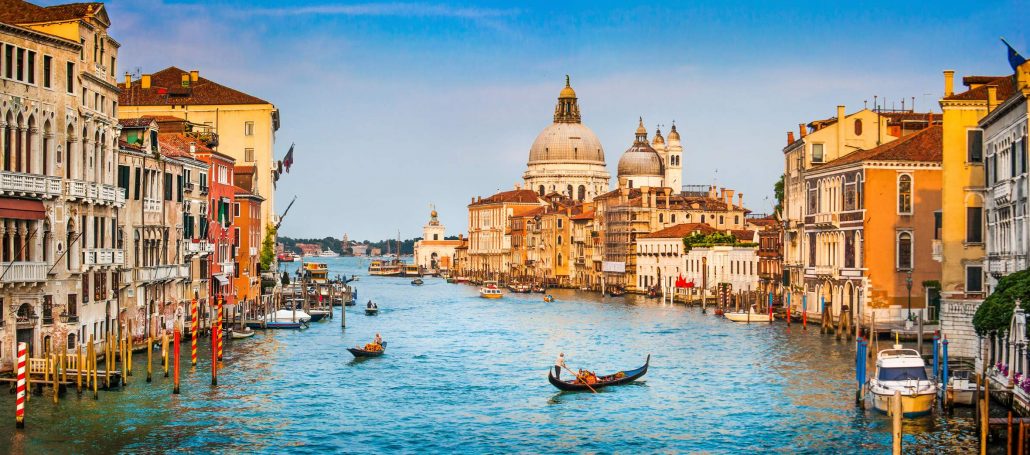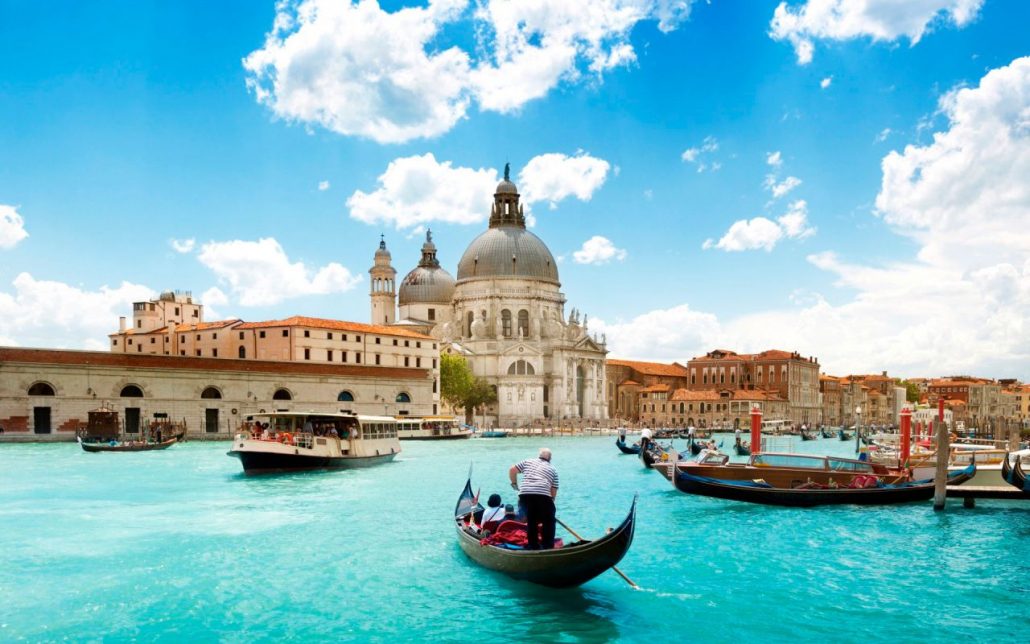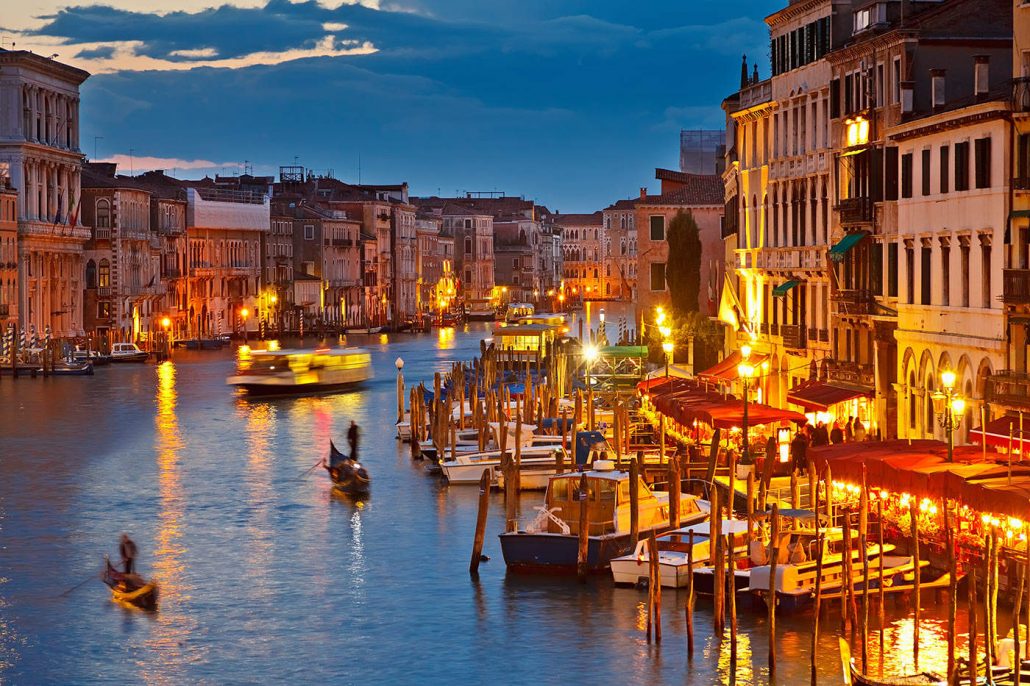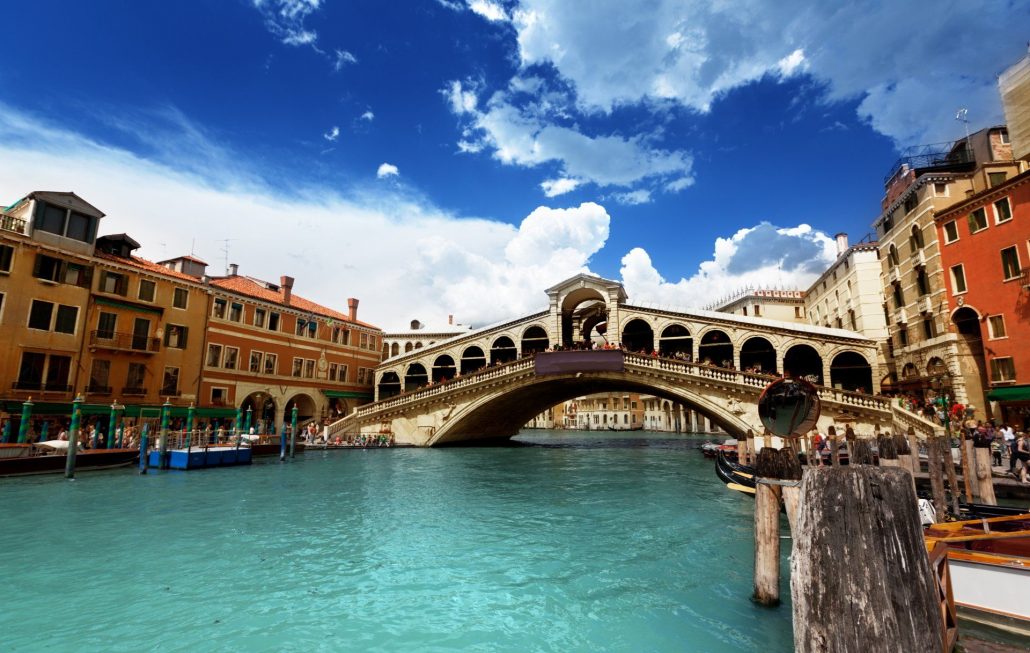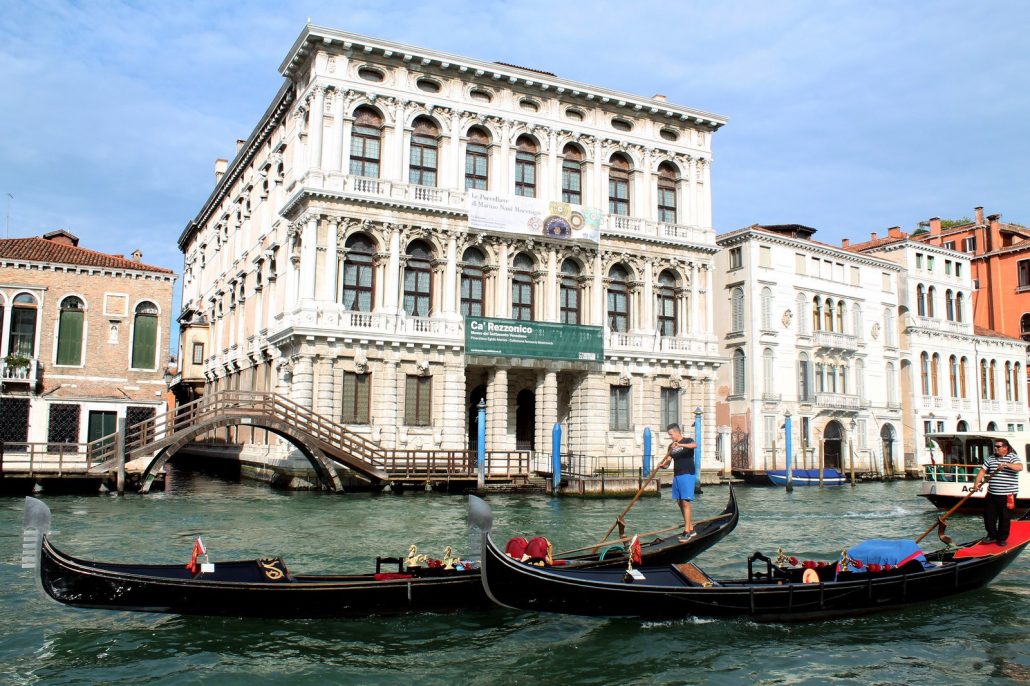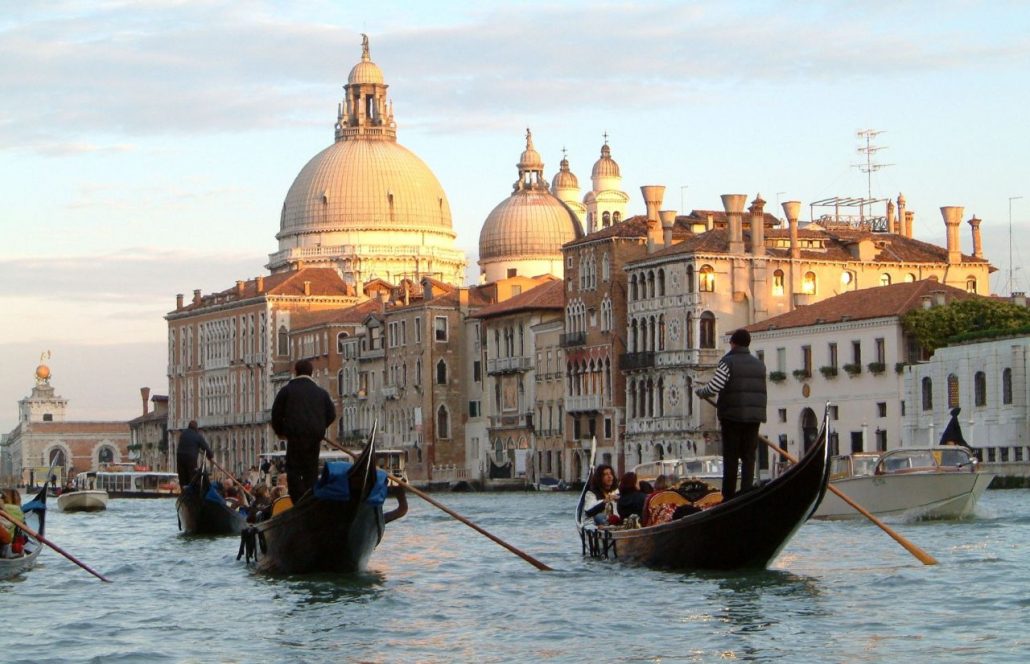 San Francisco, California, USA
San Francisco, which is also called the "Pearl of the West Coast," is a beautiful, large city on the Pacific Ocean. This beautiful city has 40 districts, which in their own individual and unlike each other.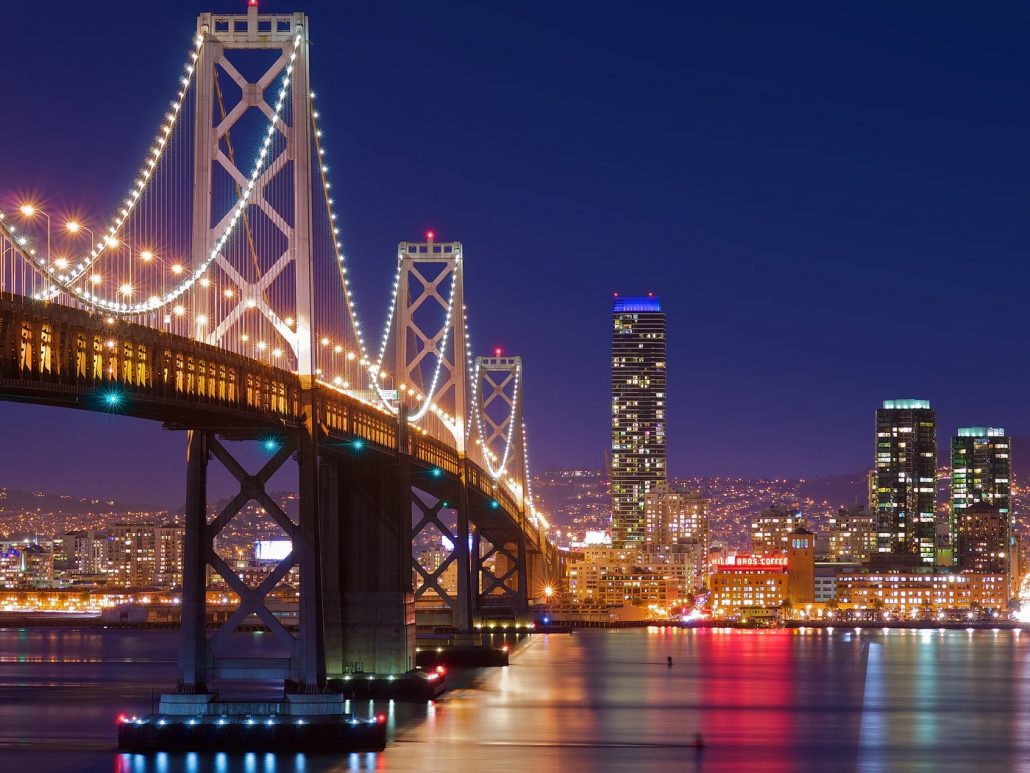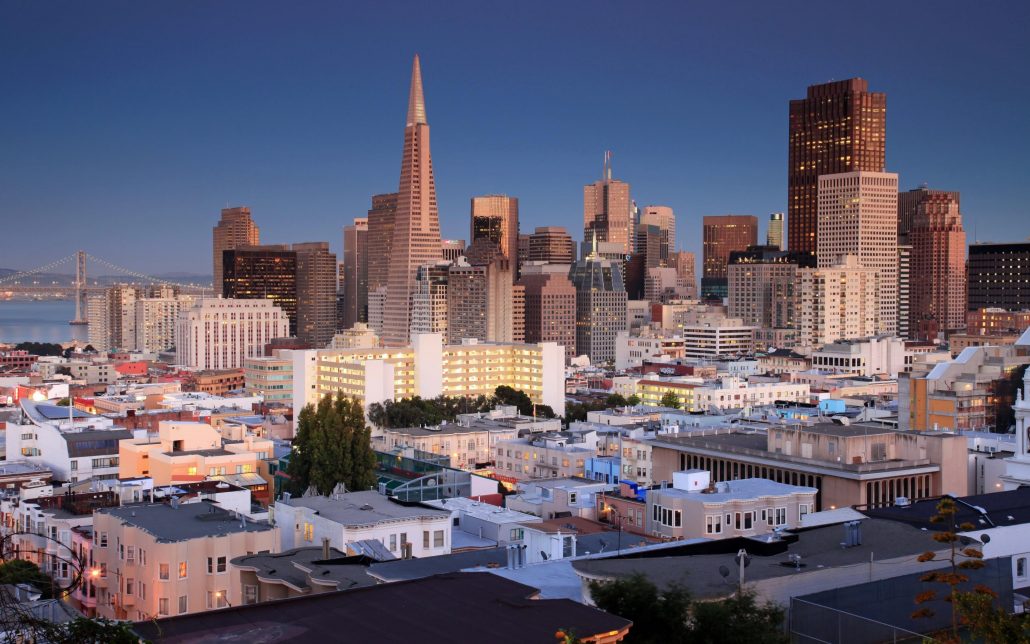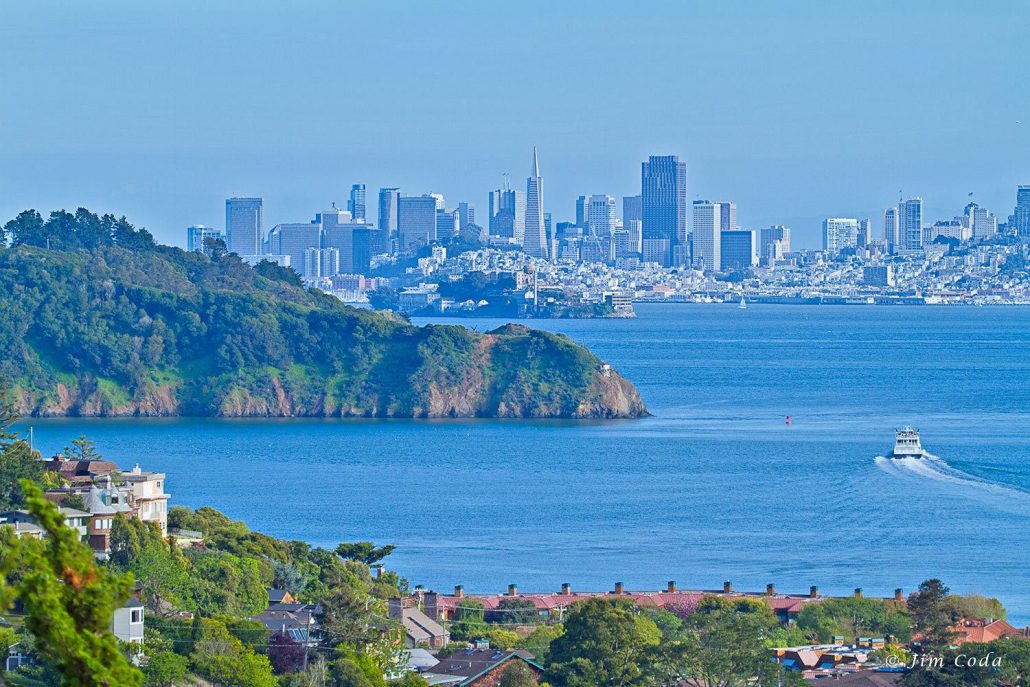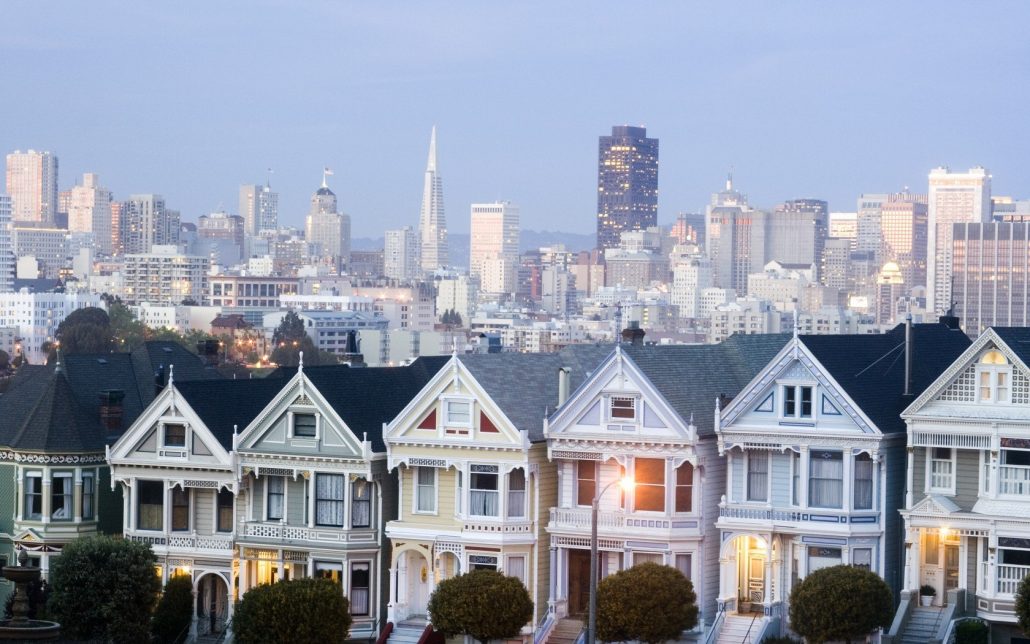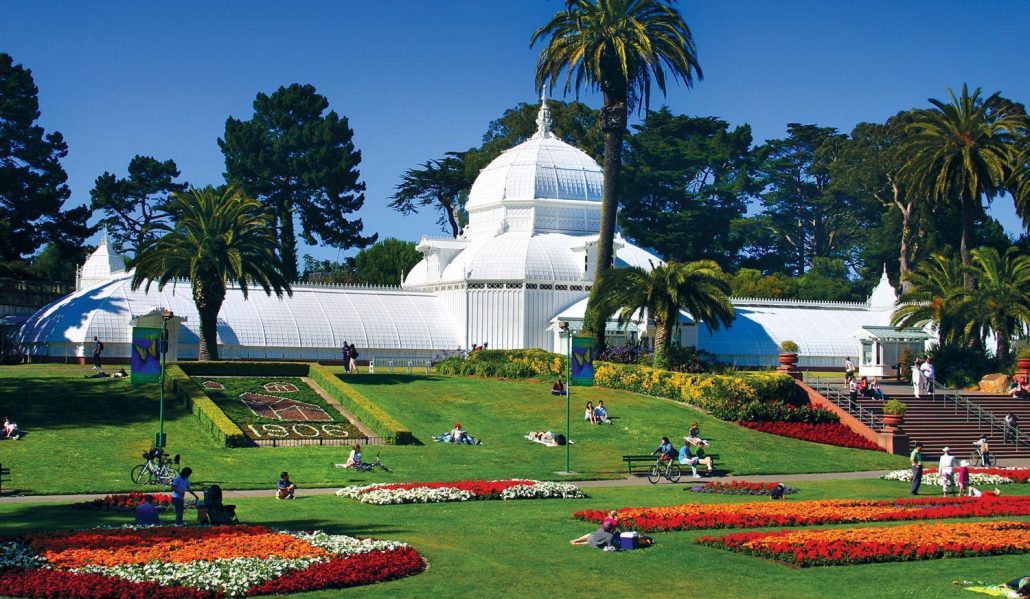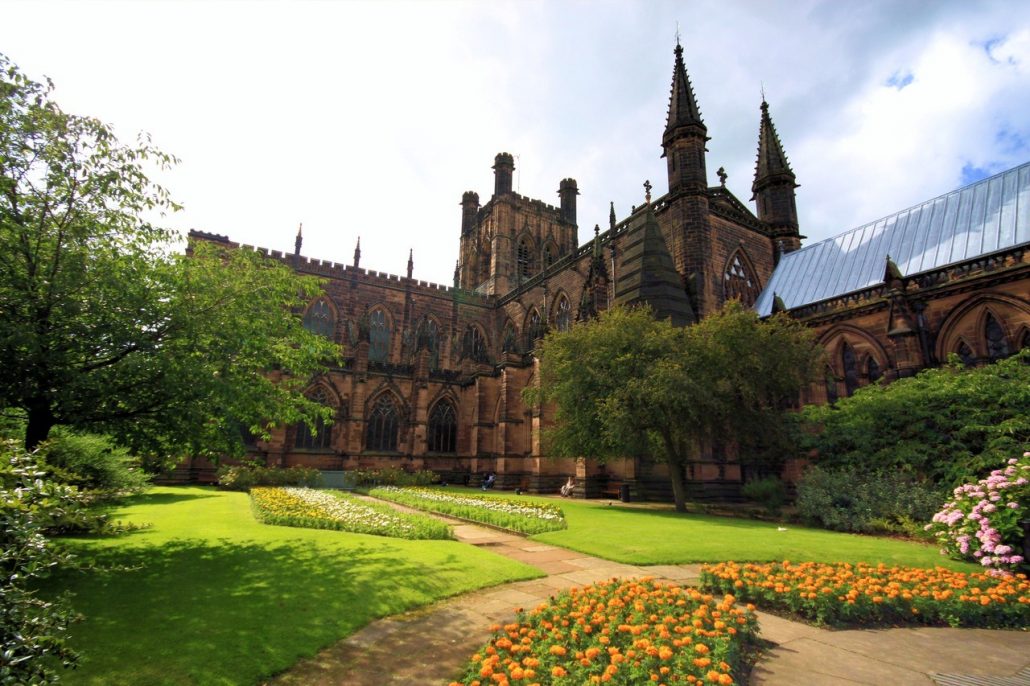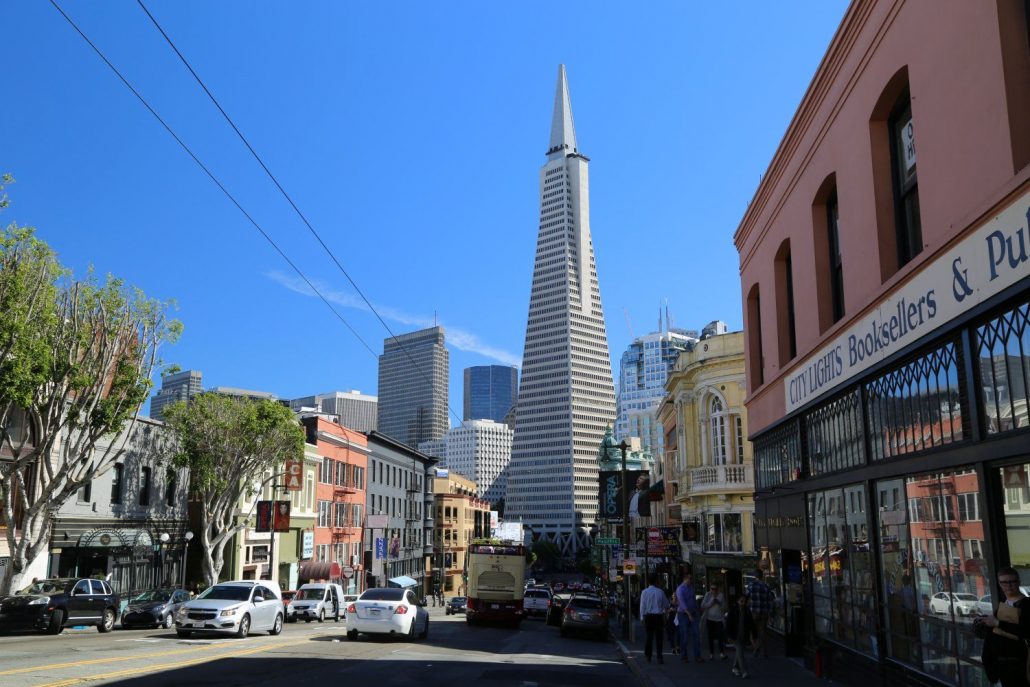 London, United Kingdom
One of the oldest cities in the world and the second largest in Europe is beautiful London. Once you visit this exquisite and sophisticated city you'll never forget it. It's the world's leading center with the country's largest port and oldest subway in the world.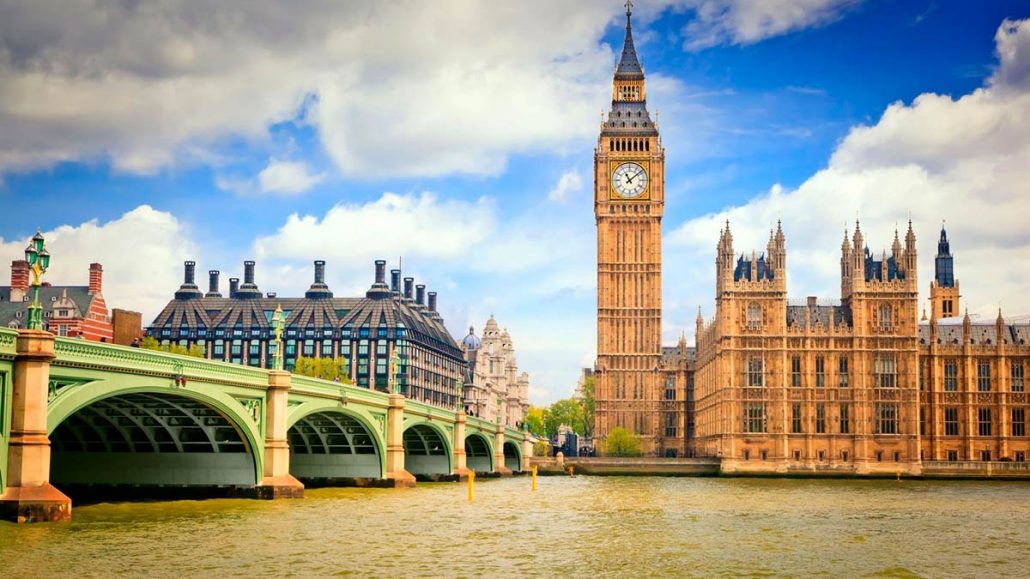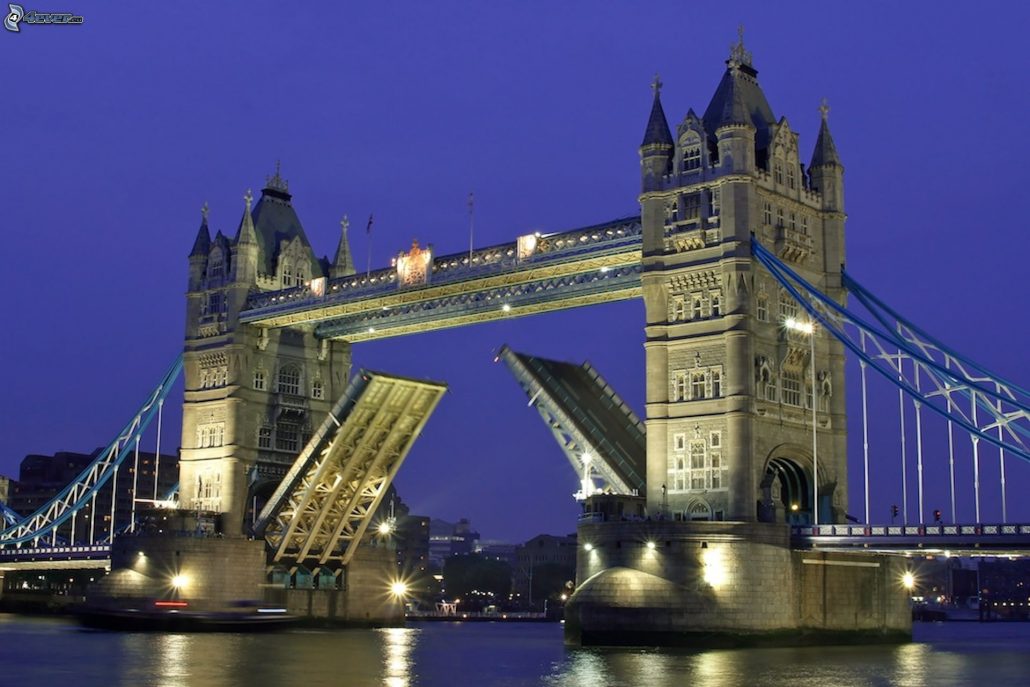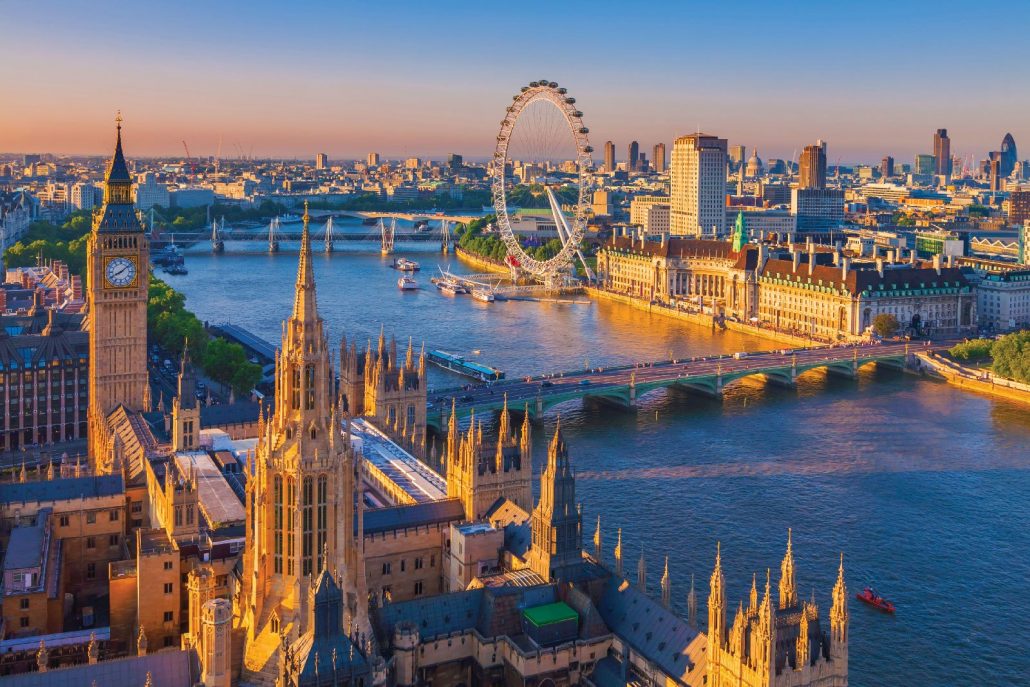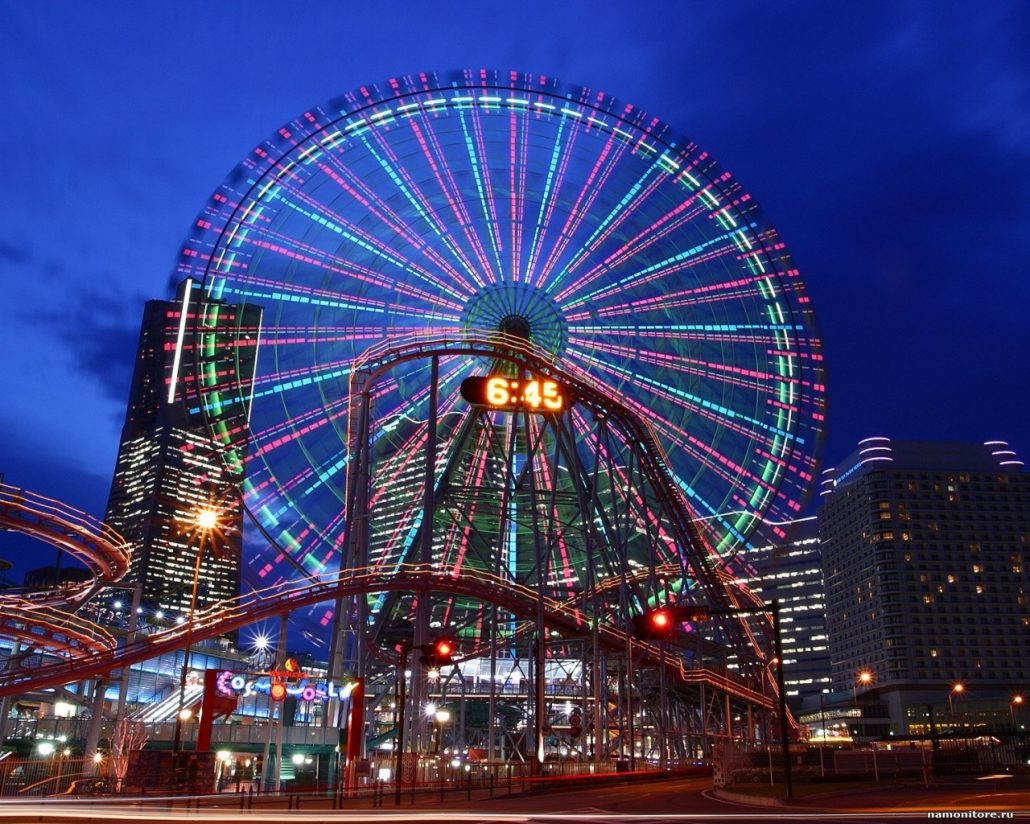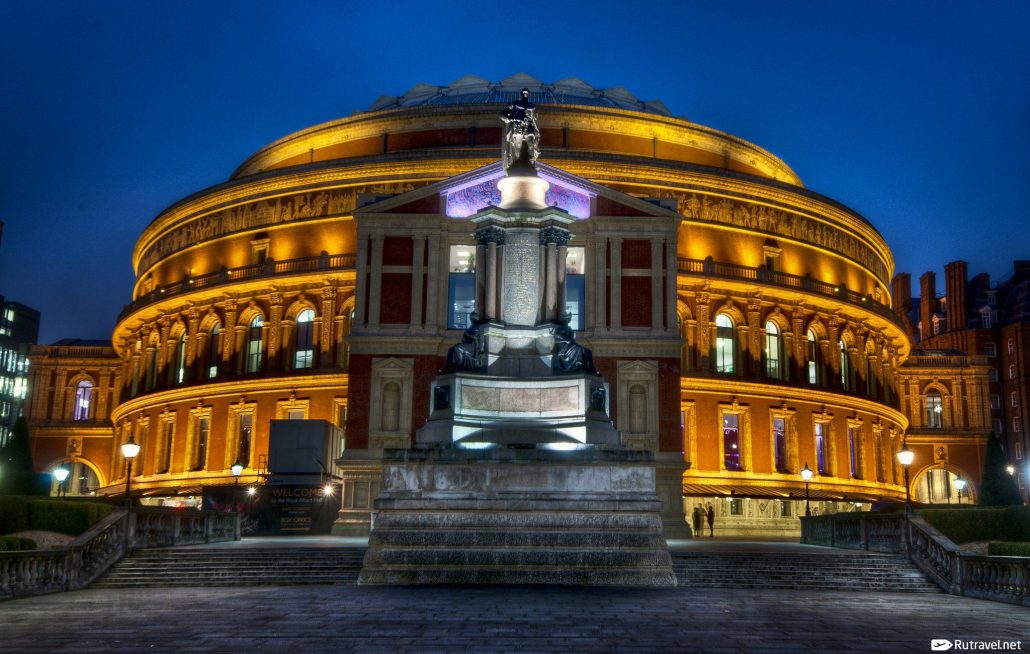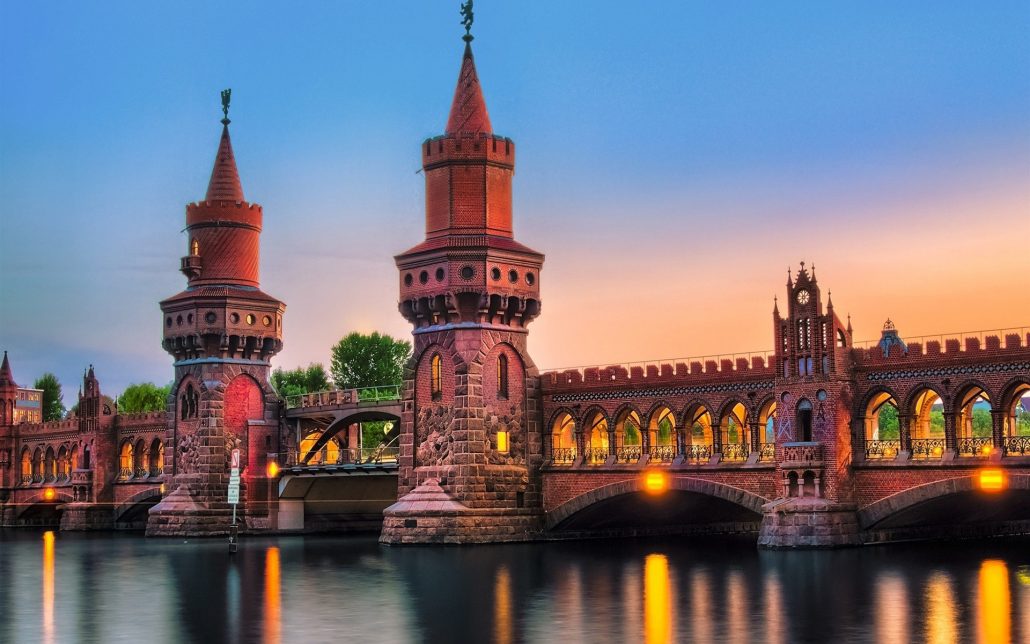 Budapest, Hungary
Magical Budapest is a city you can visit all year round because it always surprises you with its hundreds of sights, mild climate, baroque palaces, beautiful churches and friendly people.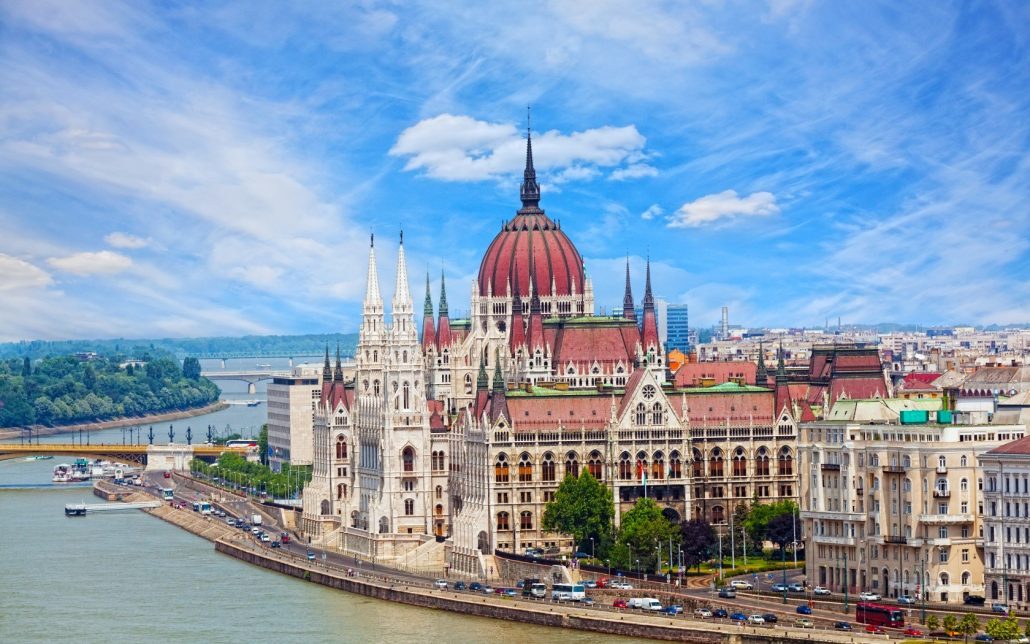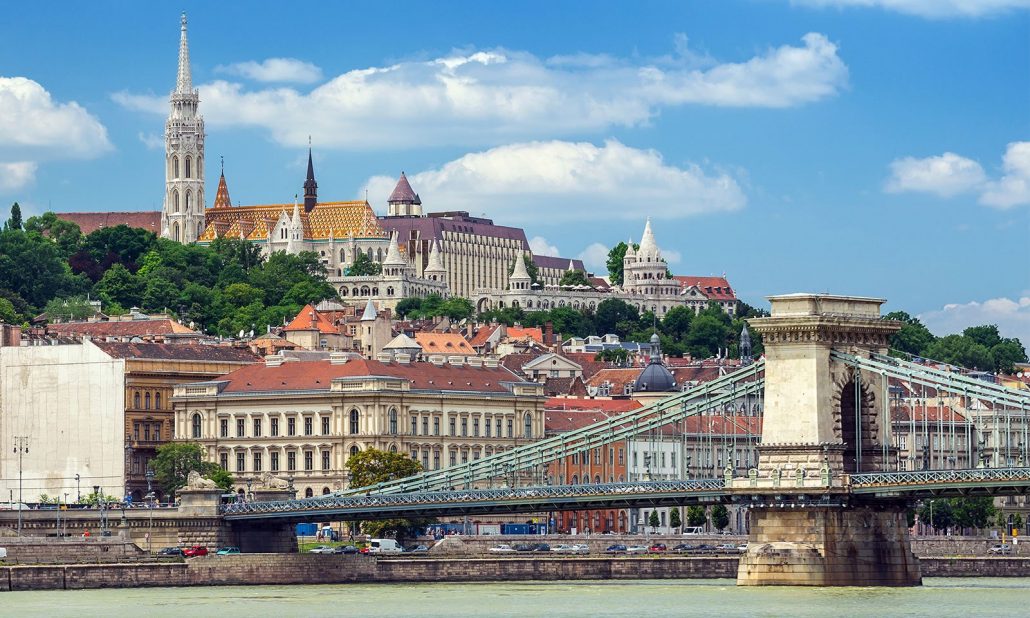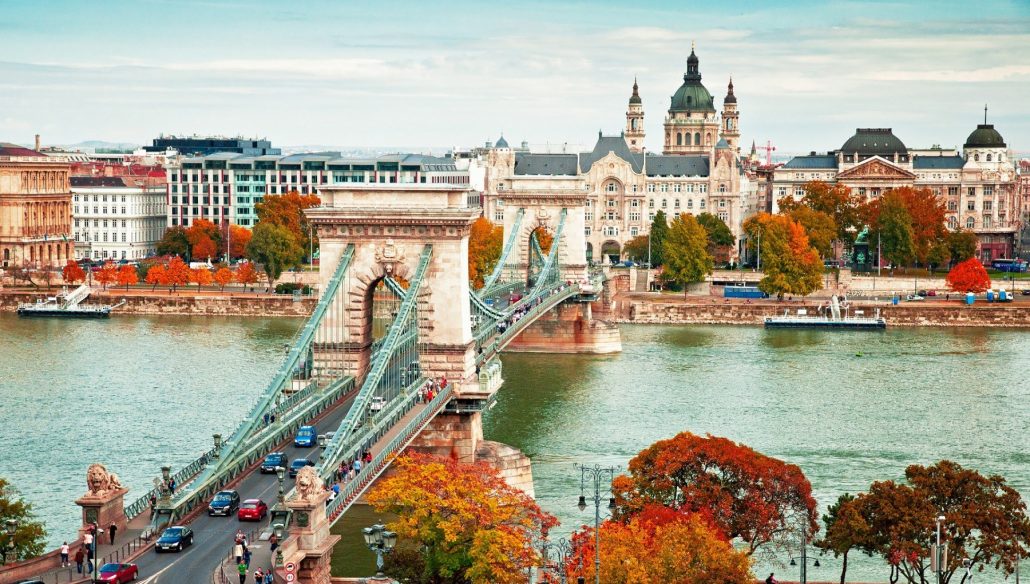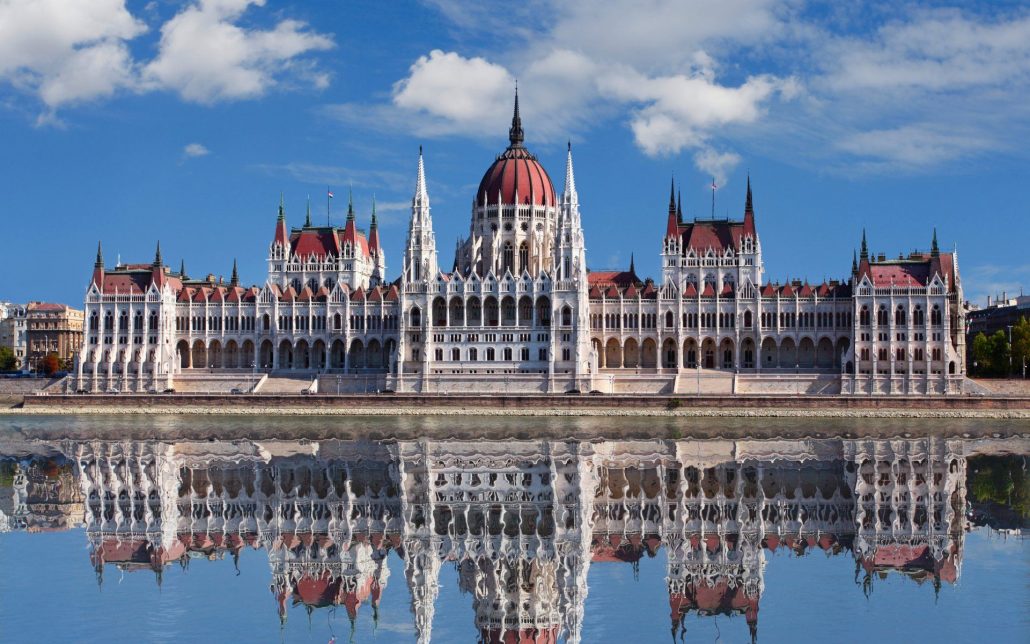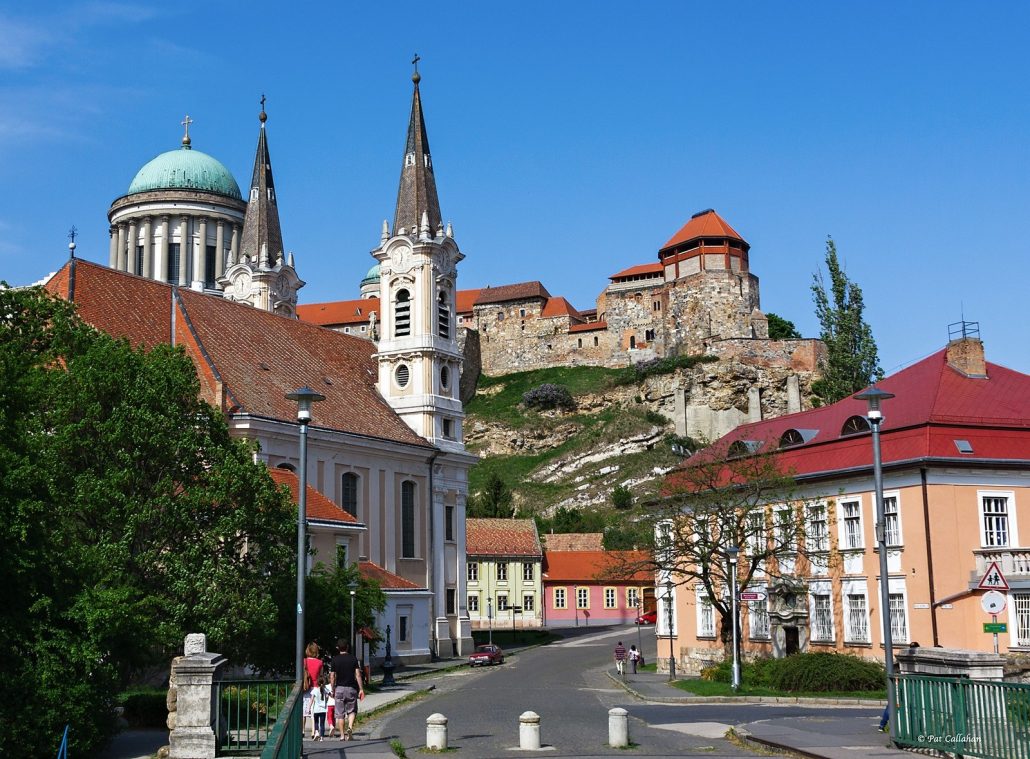 Hong Kong, China
This is a city of the most incredibly beautiful skyscrapers. But it's better to see this megalopolis from a bird's-eye view. At night, Hong Kong reveals itself in all its glory or rather in all its light: millions of lights, neon signs, illuminations, and illuminations. Every night at 8 pm, 40 skyscrapers are lit up with colorful lights. It is something you must see.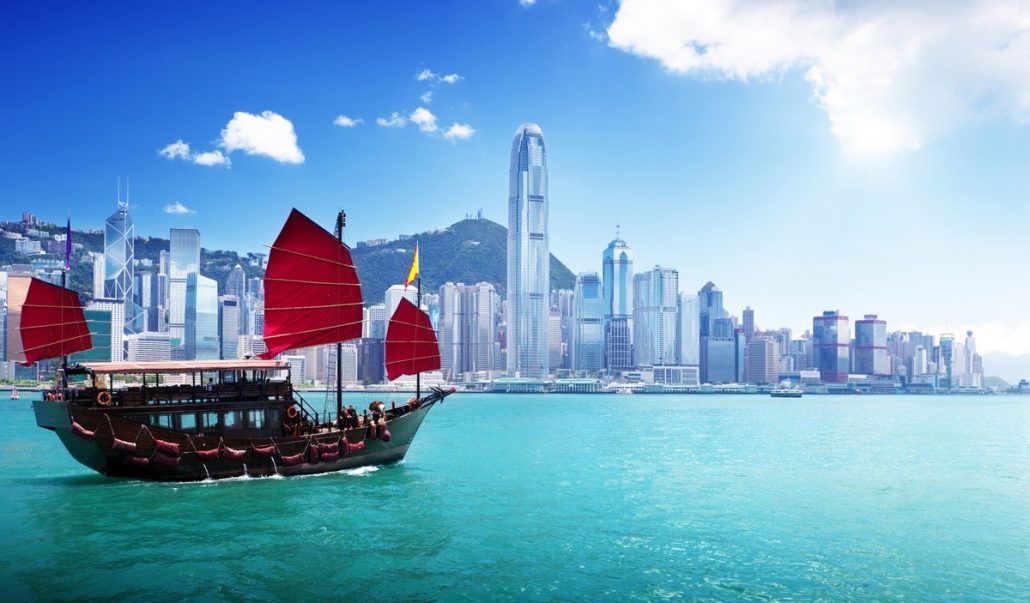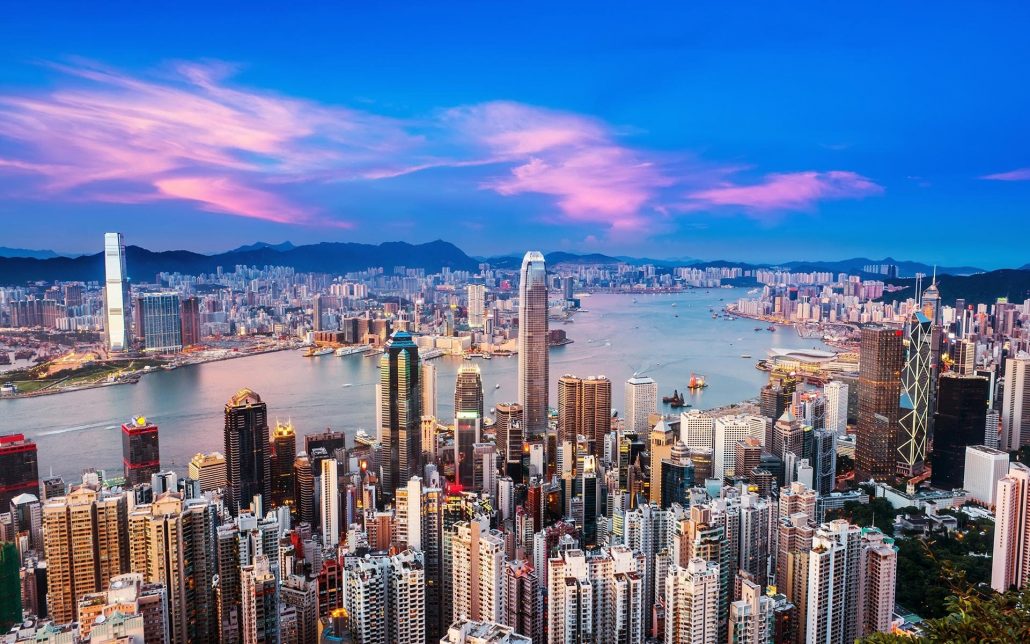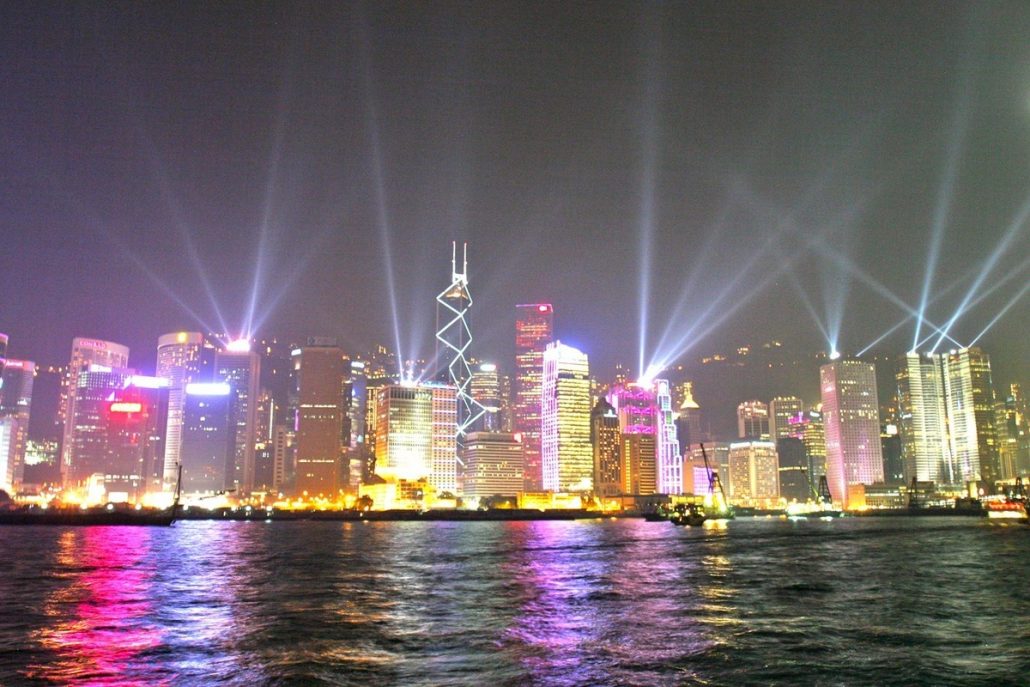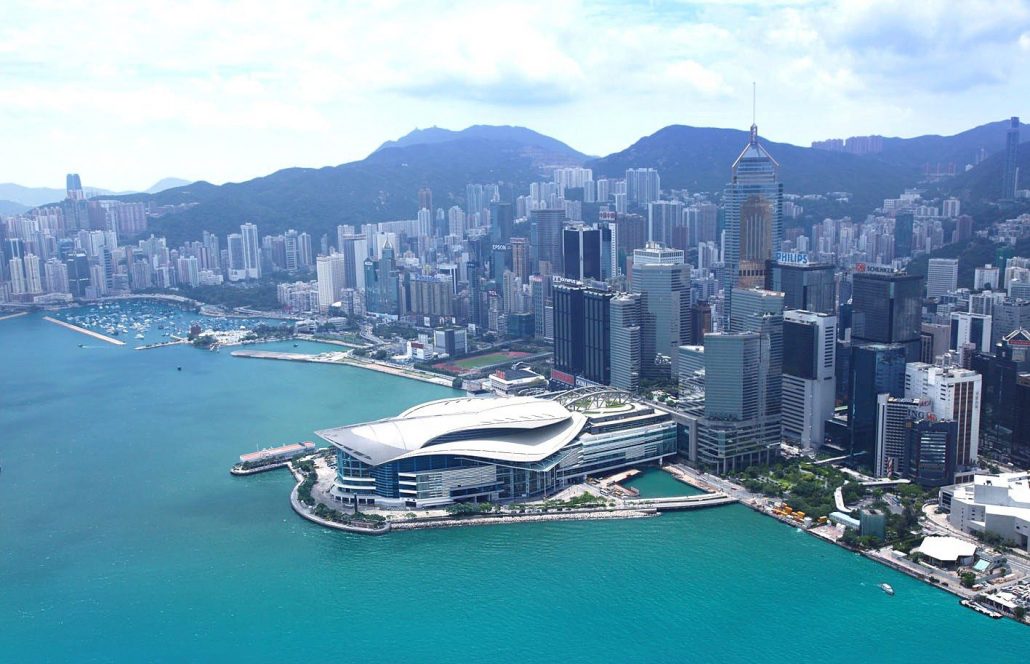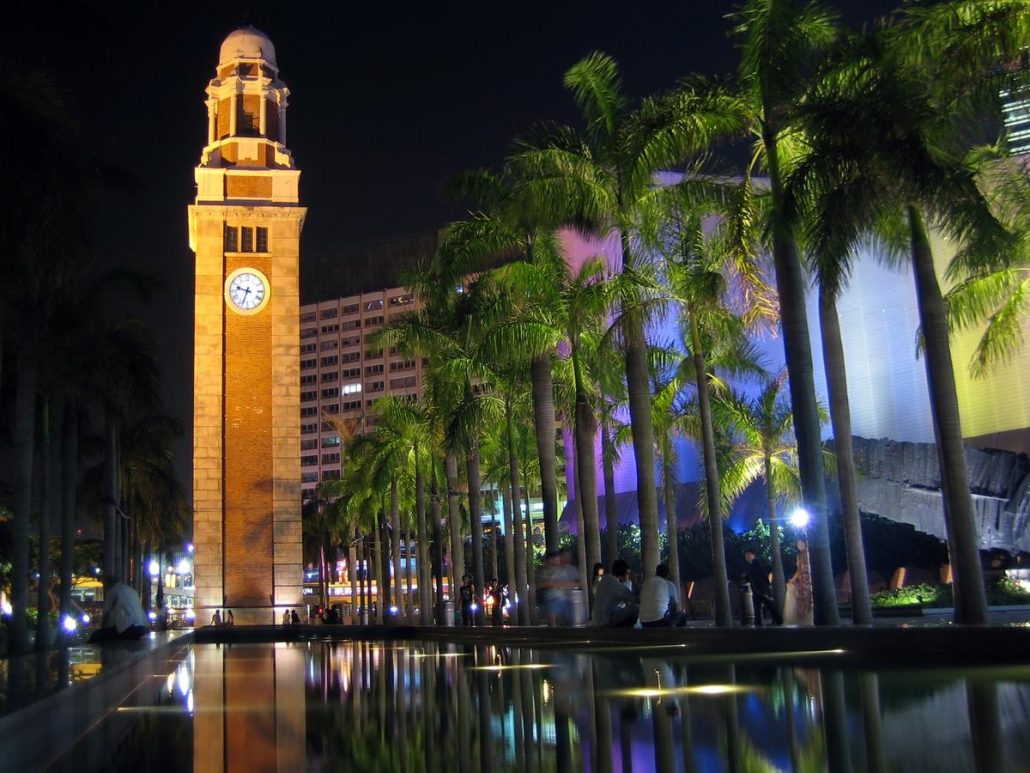 Istanbul, Turkey
It is an ancient, the largest city in the world with numerous attractions, which is located on the border of Europe and Asia, where the Black Sea and the Sea of Marmara meet. The city is developing very rapidly and embodies the diversity of two cultures: European and Asian. It has a lot of historical values and is rightfully considered the richest and most beautiful city in the region.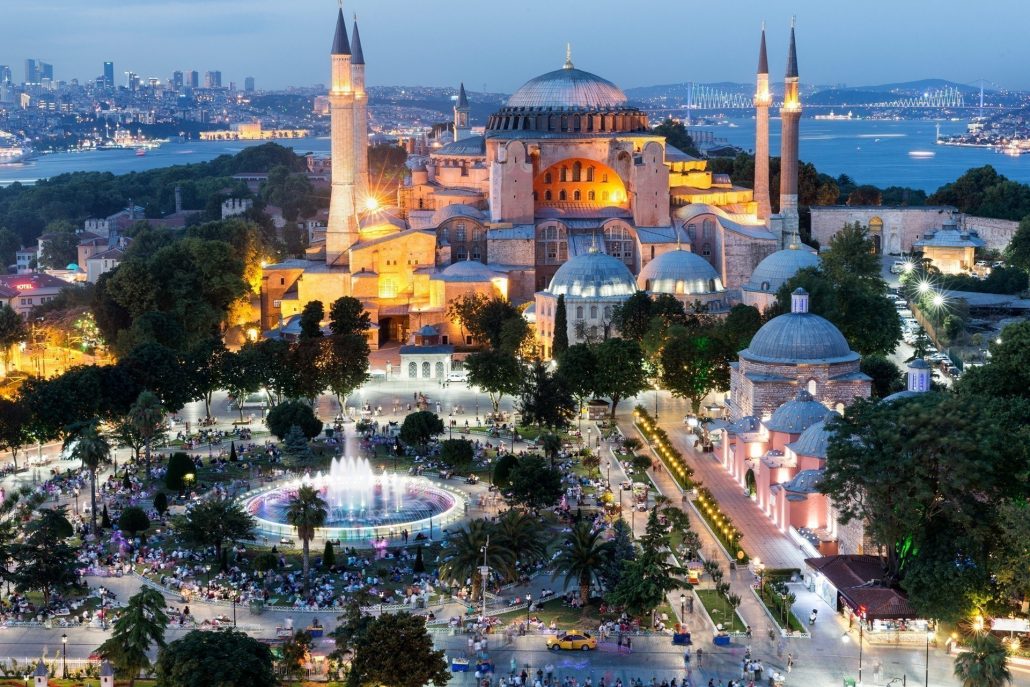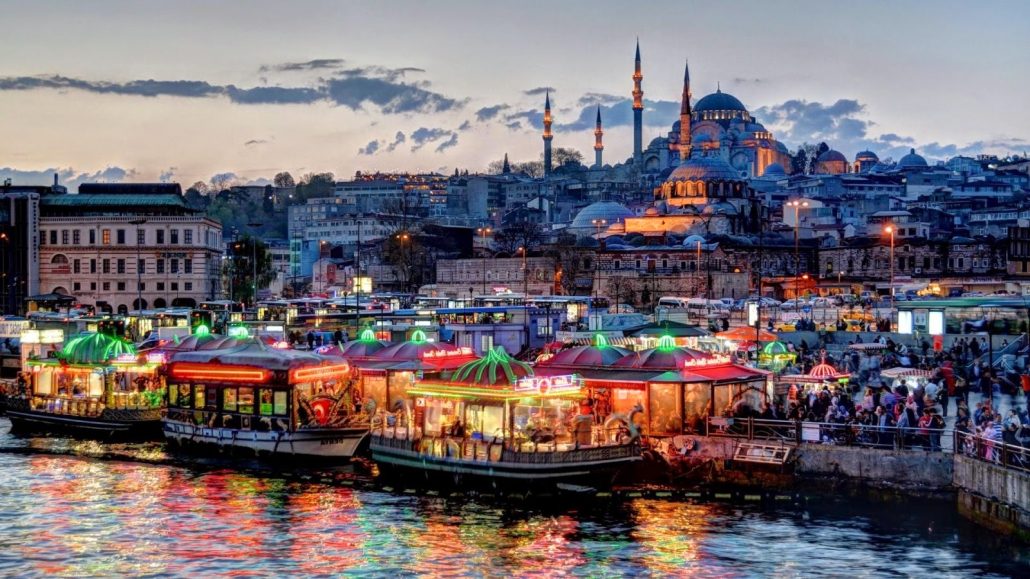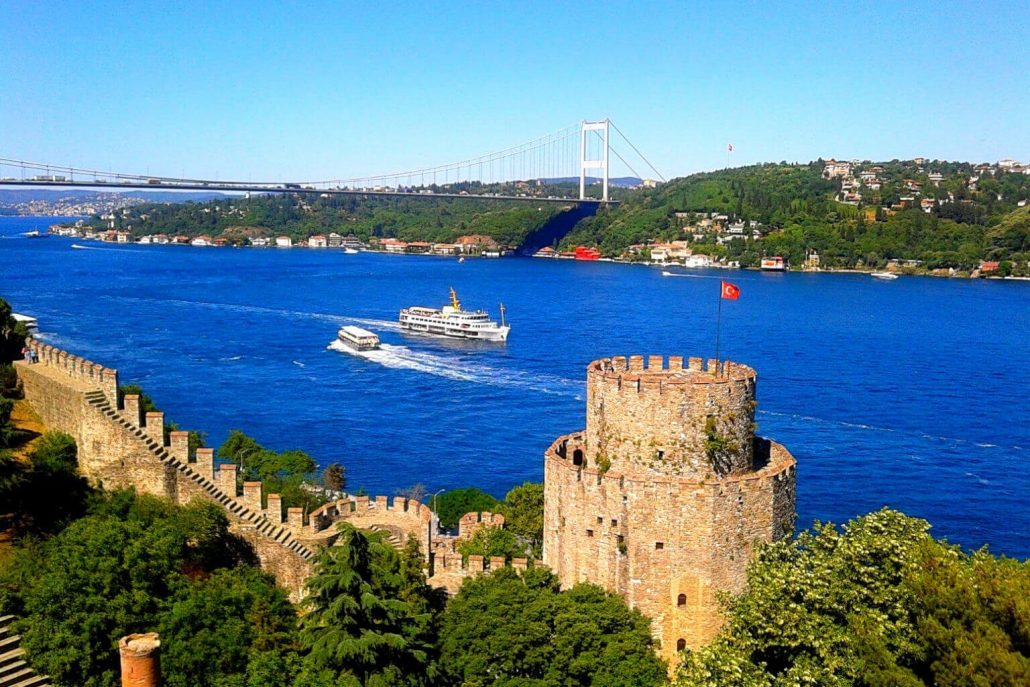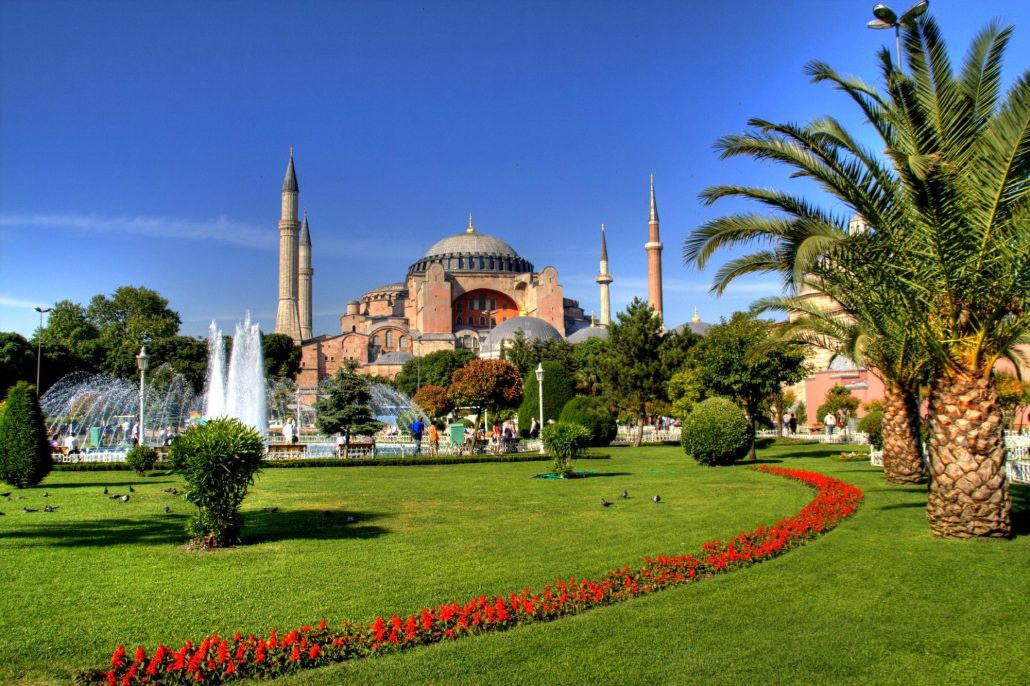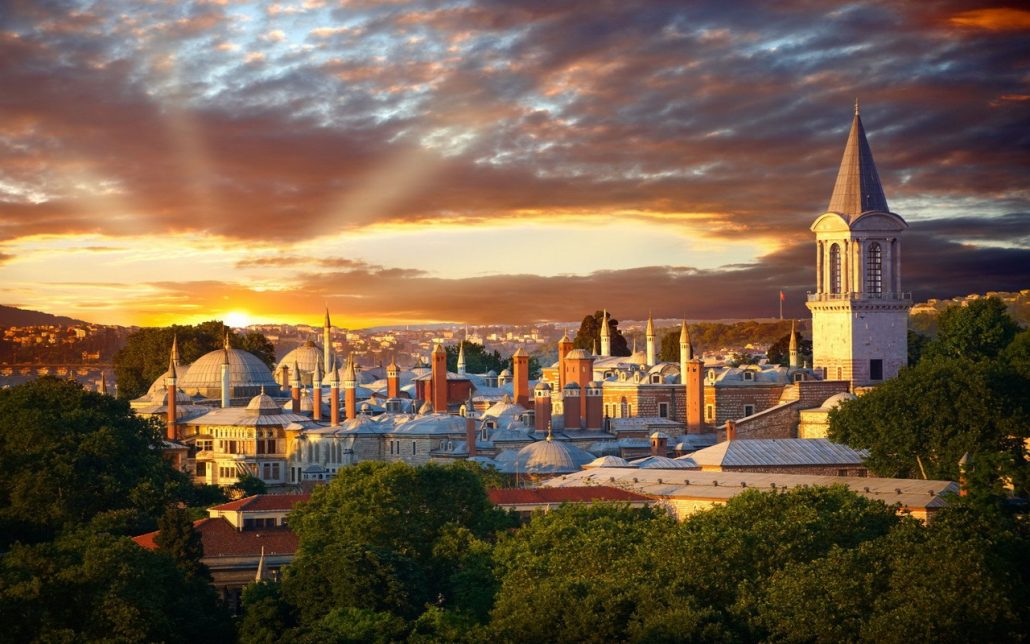 Chicago, Illinois, USA
It is a city of comfort and tranquility which leaves only wonderful feelings and memories. It is described as a proper multilevel city with a huge number of skyscrapers with the river flowing among them. Chicago combines an art center with a major world trade center.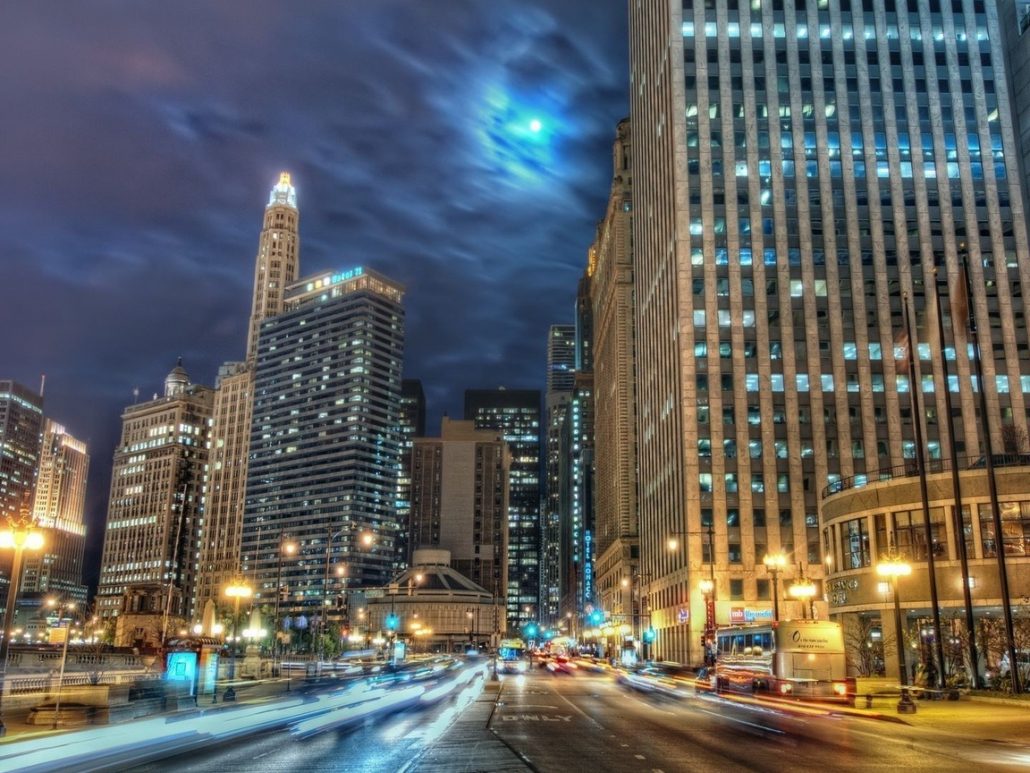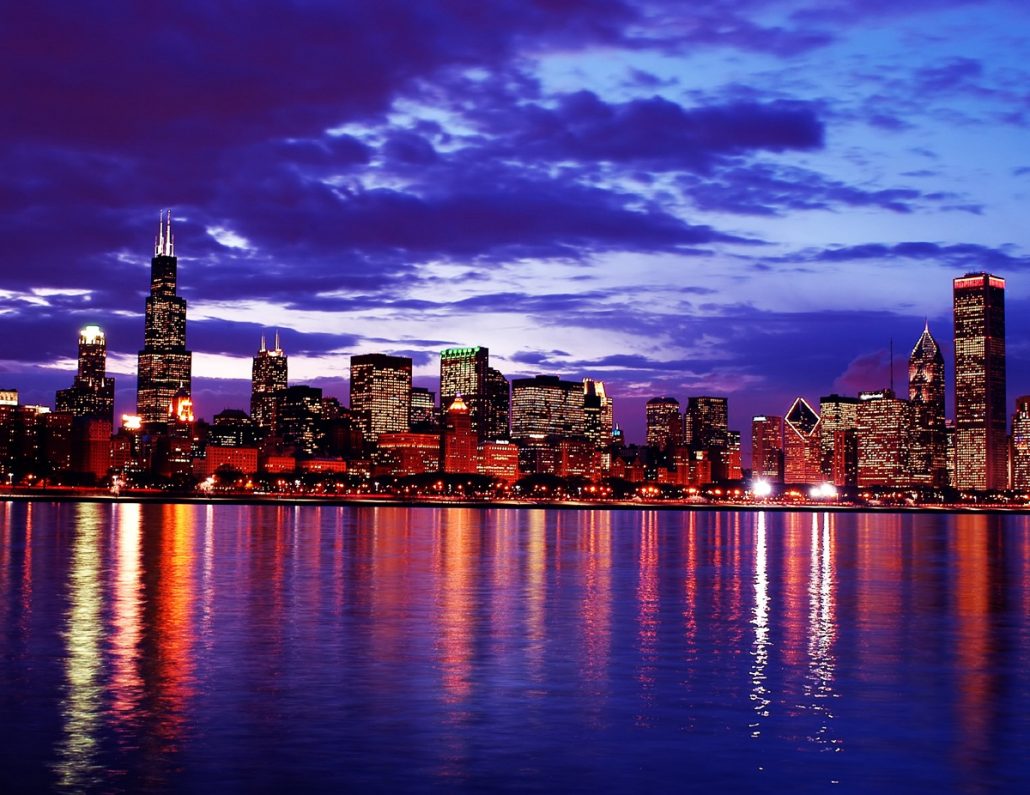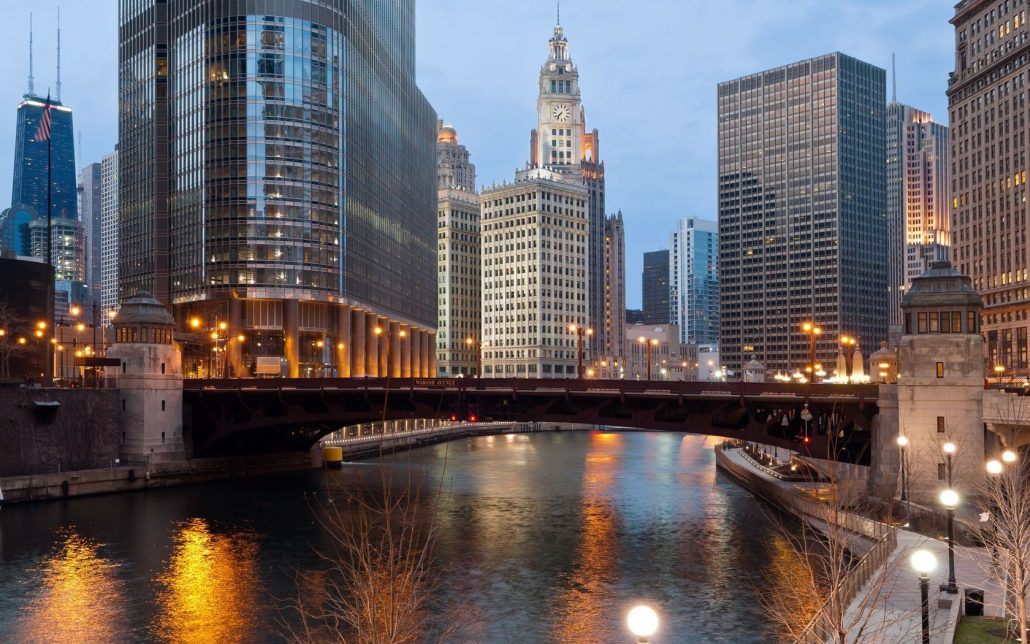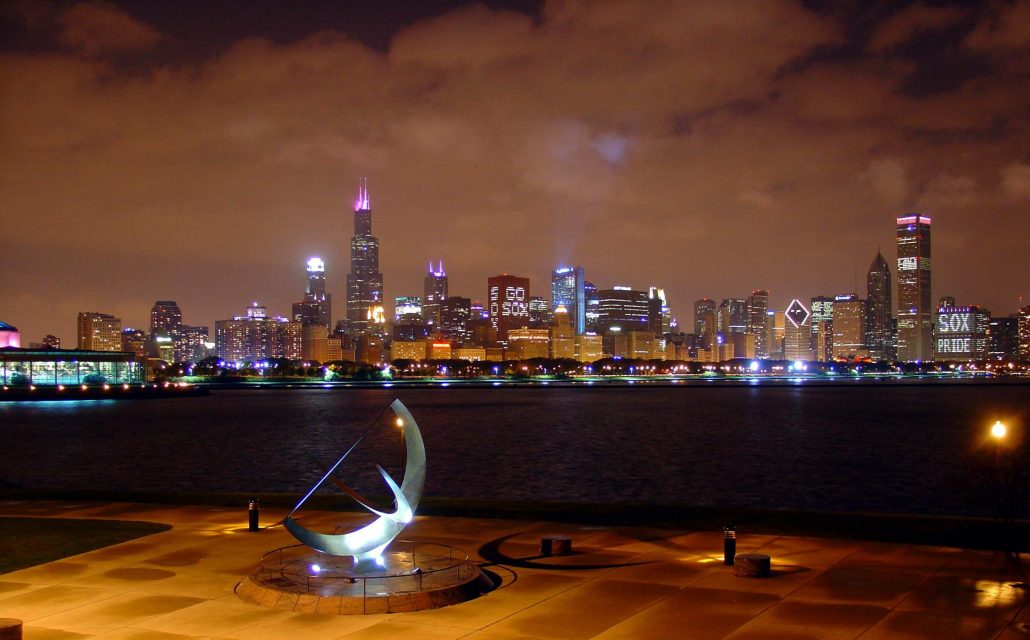 Shanghai, China
This city is considered the most highly developed metropolis in the country. It is very welcoming and cozy. The mind-boggling skyscrapers and shopping malls, ancient architectural buildings and casinos are all in some combination and in harmony with each other. There are many places in Shanghai that are worth seeing at least once in a lifetime. You want to come back here again and again.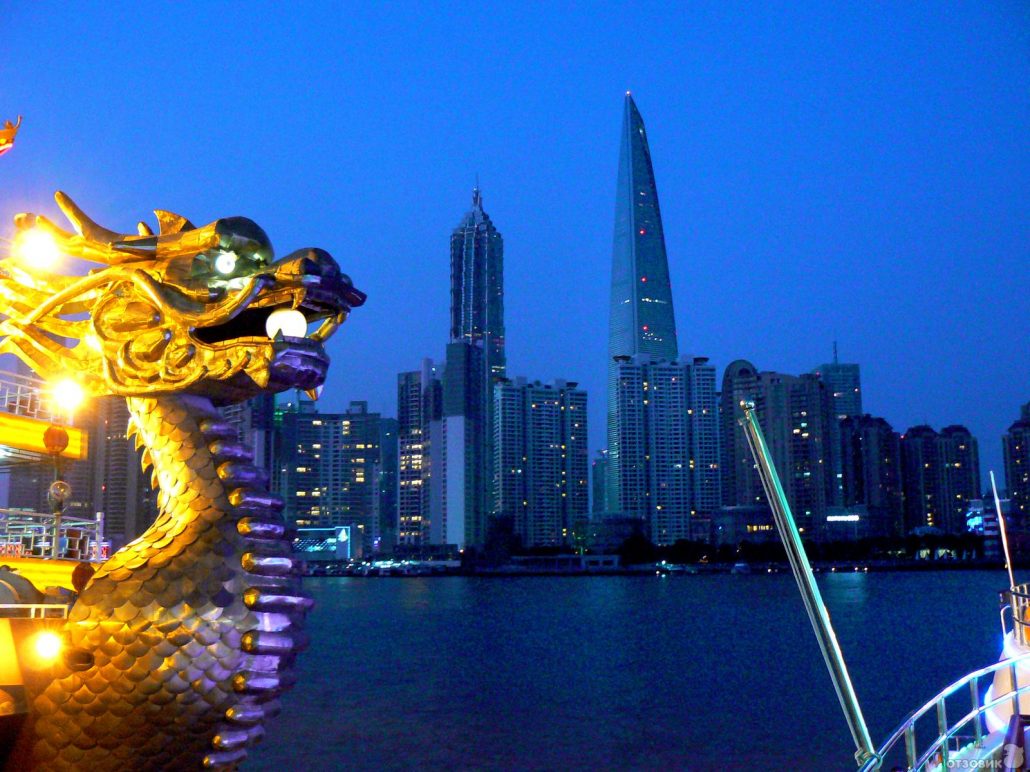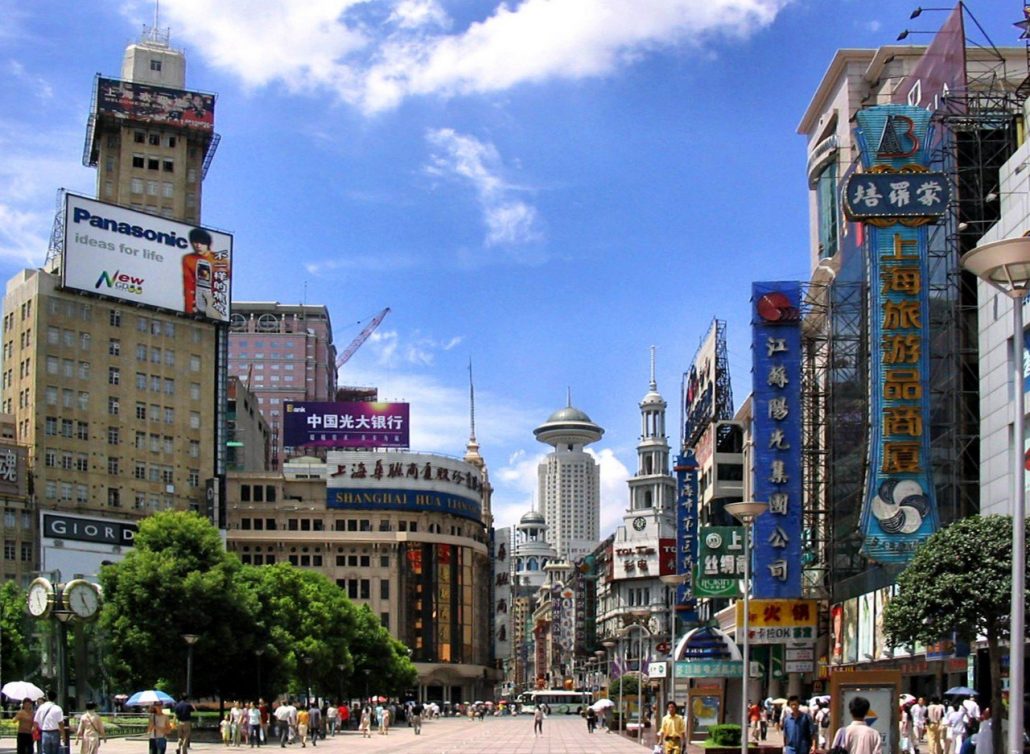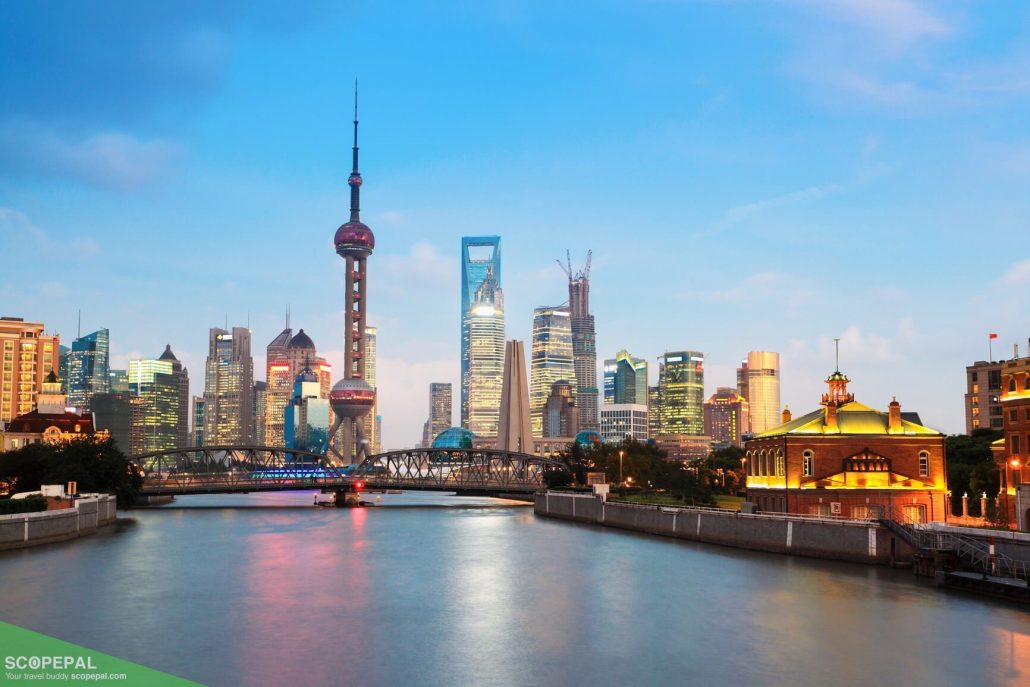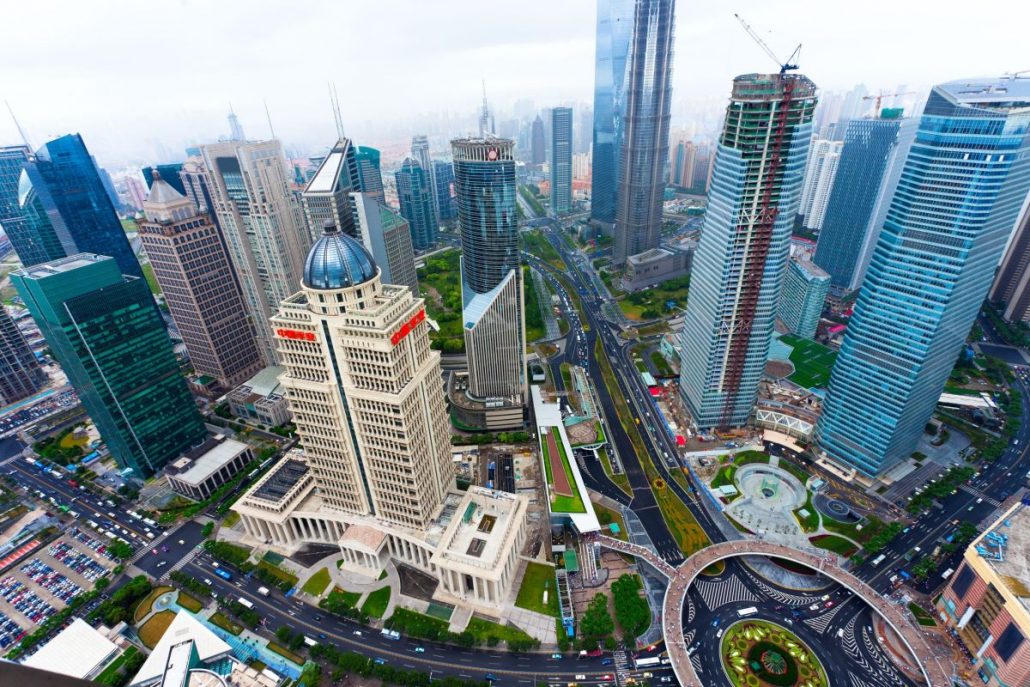 New York, USA
New York is the most famous city in the whole planet. This is a very majestic and beautiful place with parks, beautiful skyscrapers. It leaves no one indifferent and unconcerned. New York City is both fun and horrifying, fascinating and shocking.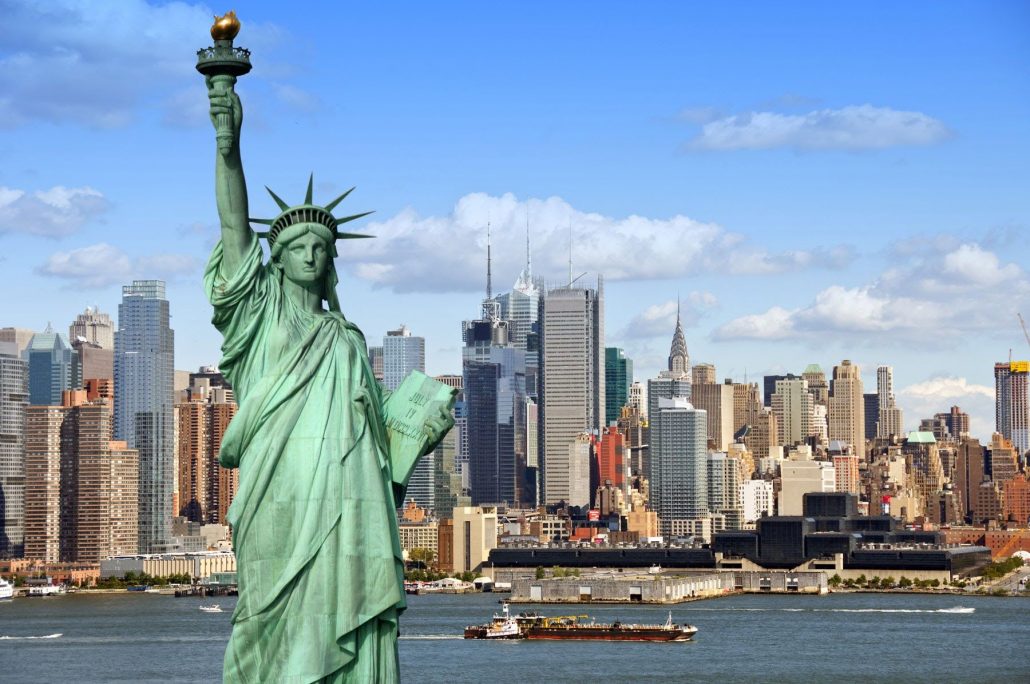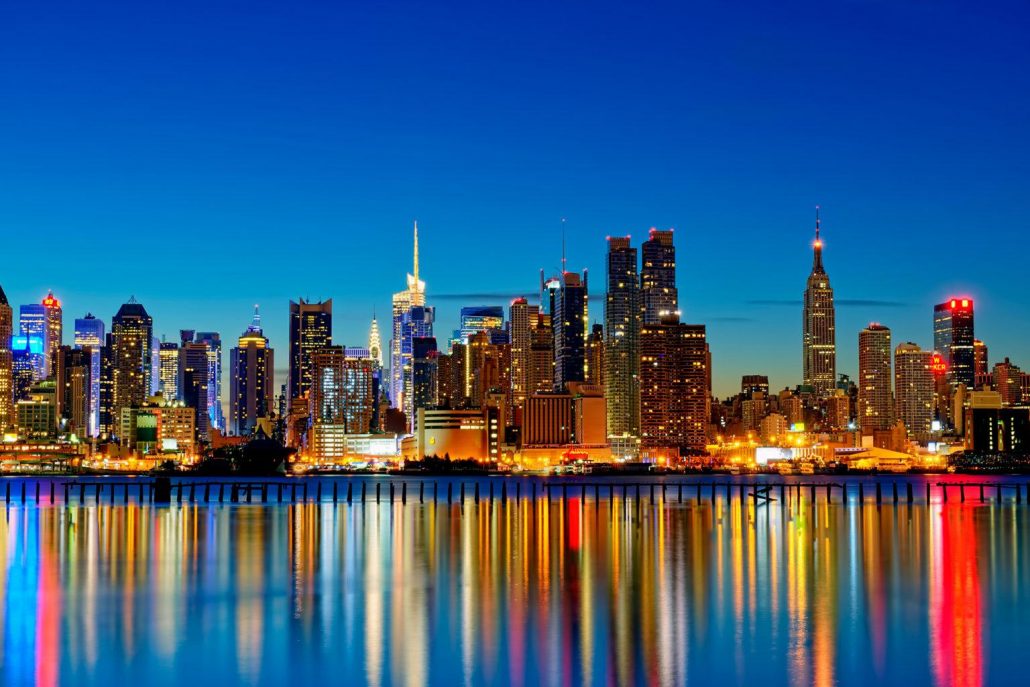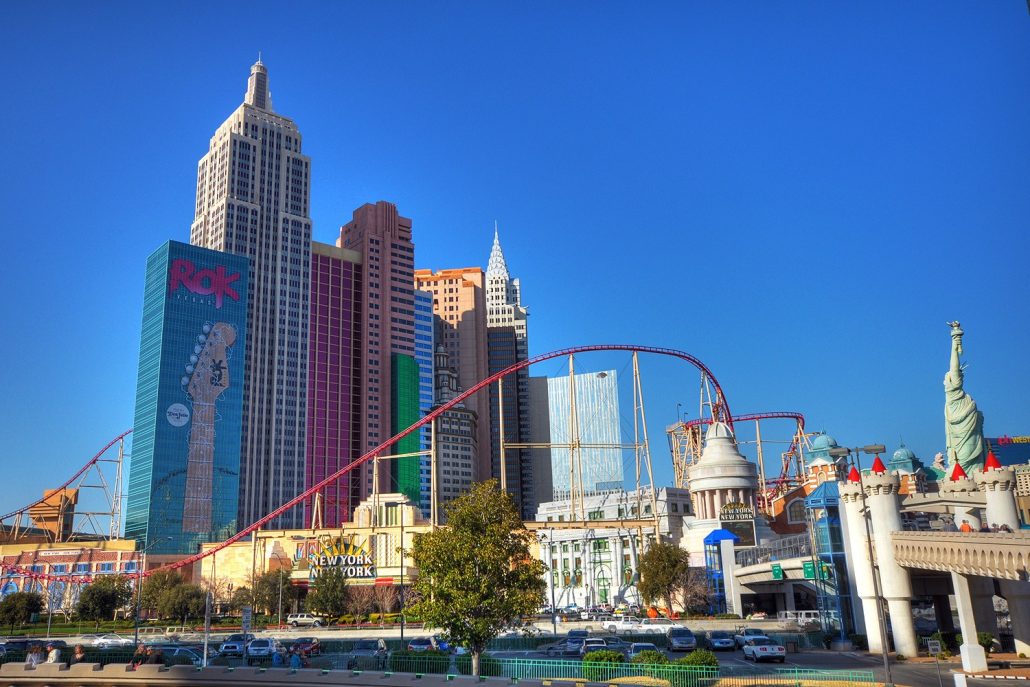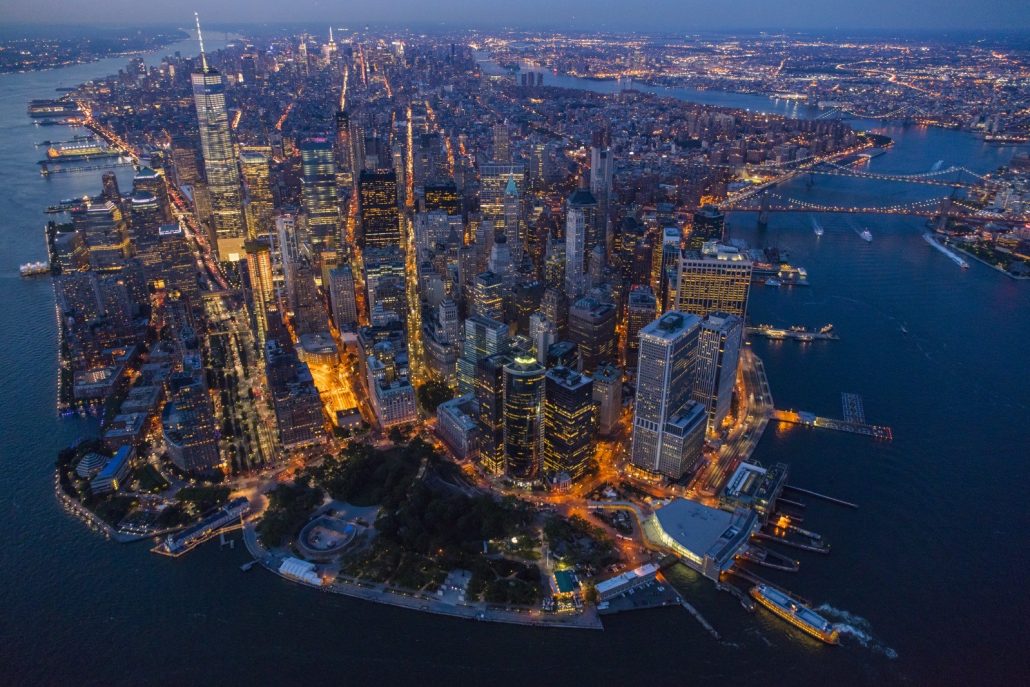 Chavin, Morocco
The sky city of Chavin is astonishing with its colors and colors. It is a very interesting city in terms of architecture. Everything you look at in this city is painted in shades of blue – buildings, windows, houses, literally everything.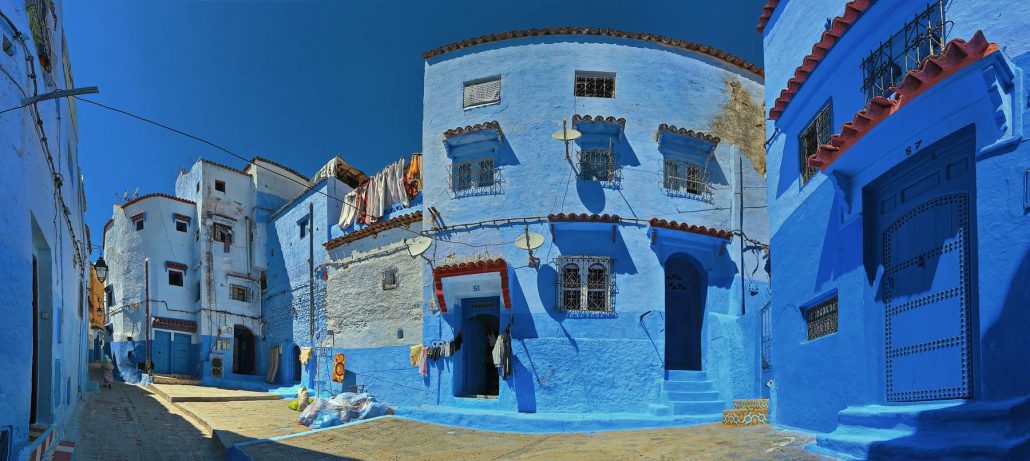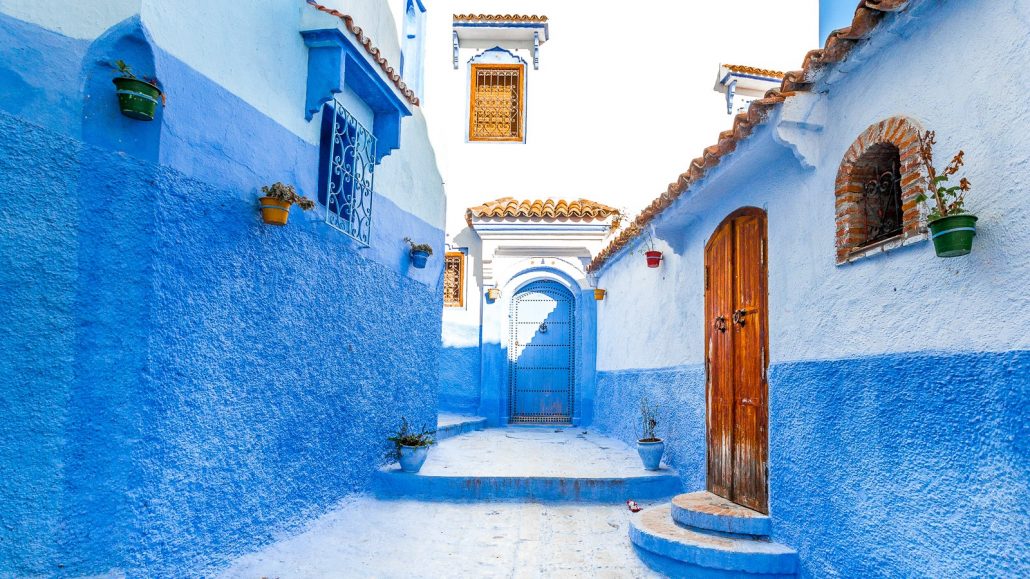 Paris, France
Who hasn't heard of Paris? A historical and cultural city with a huge number of attractions and even in the form of bridges, squares and even streets. Hundreds of theaters, museums, cinemas and art galleries. The Arc de Triomphe, the Eiffel Tower, the Louvre, Notre Dame Cathedral and many other great historical sites – this is all Paris. Come to Paris for more than a day. It's a fascinating city.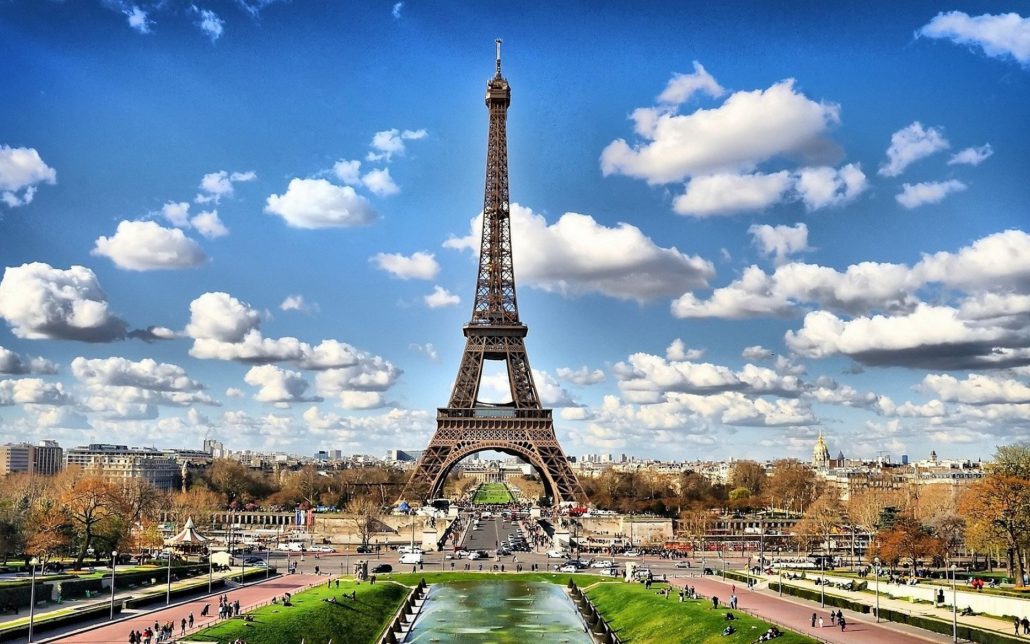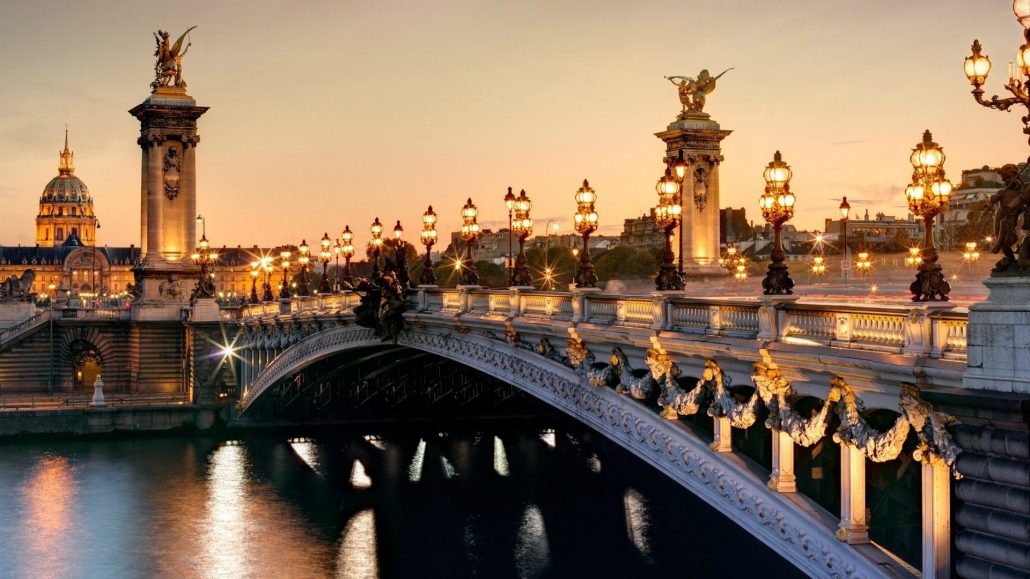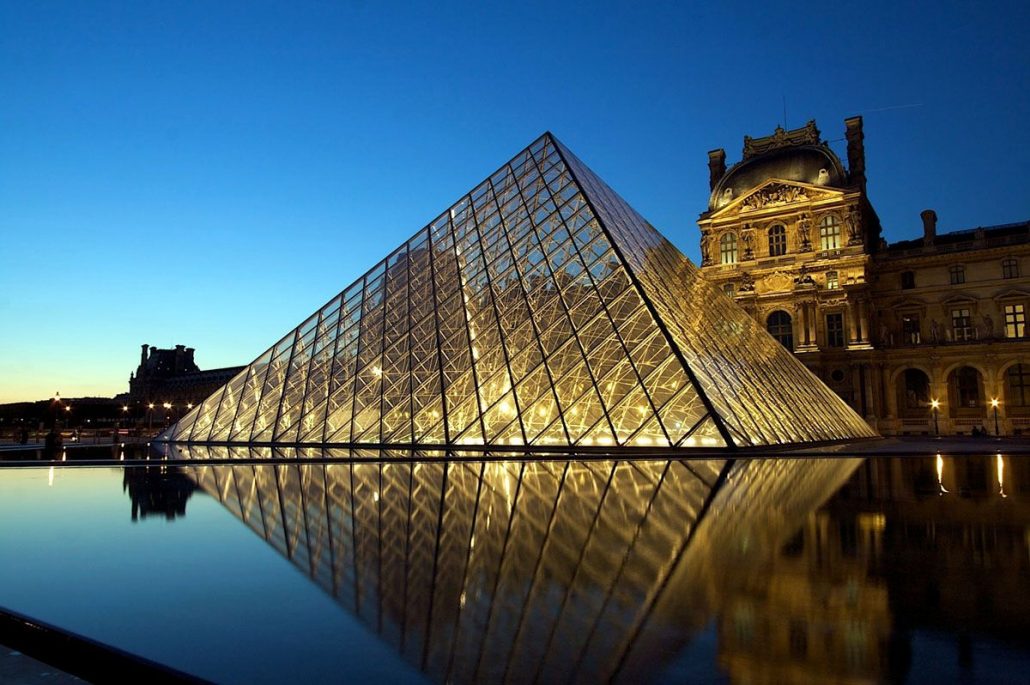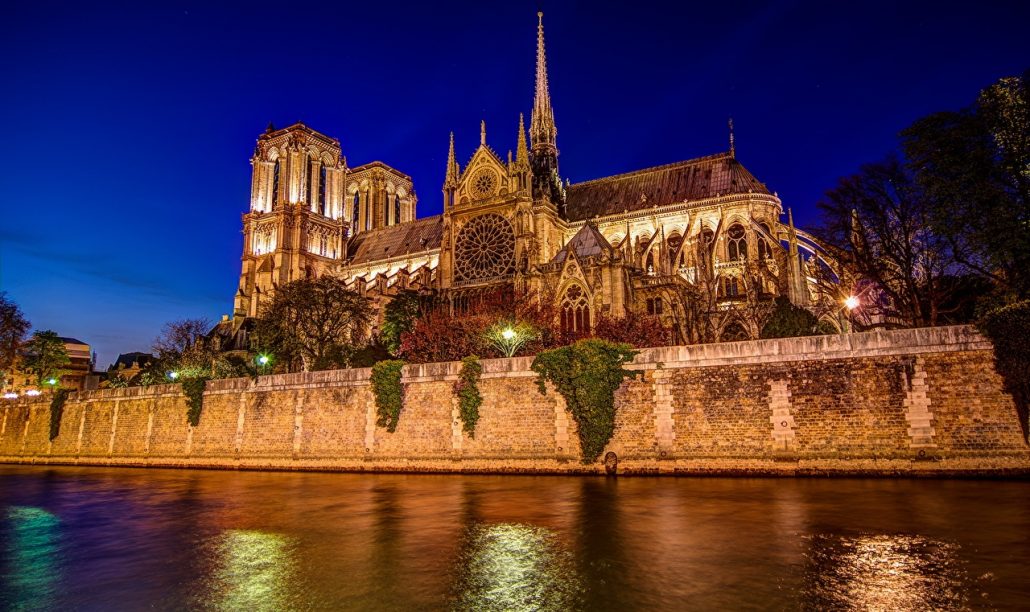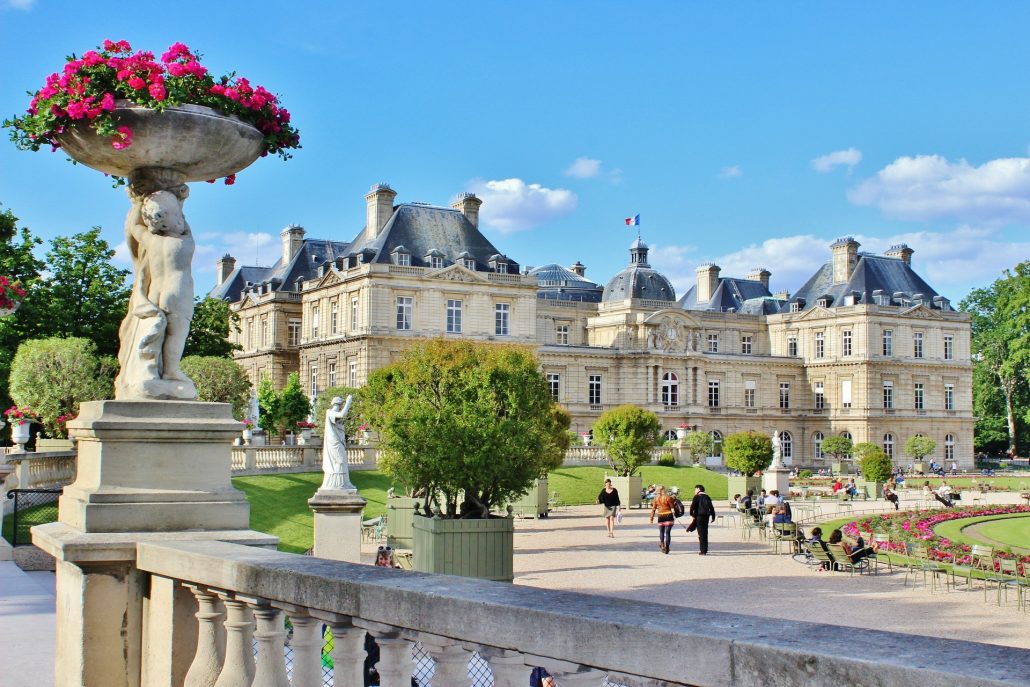 Cape Town, South Africa
The most beautiful place on the planet on the shores of the Atlantic Ocean. There's so much to say about its natural beauty and interesting sights, but it's better to see it for yourself. In addition to its natural beauty, it is a cultural, economic, and ultra-modern city.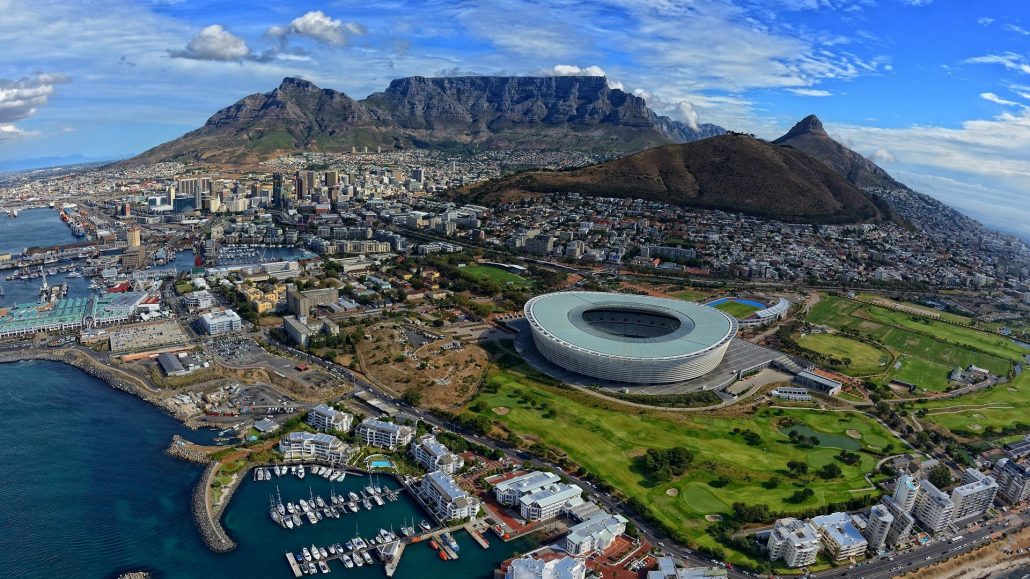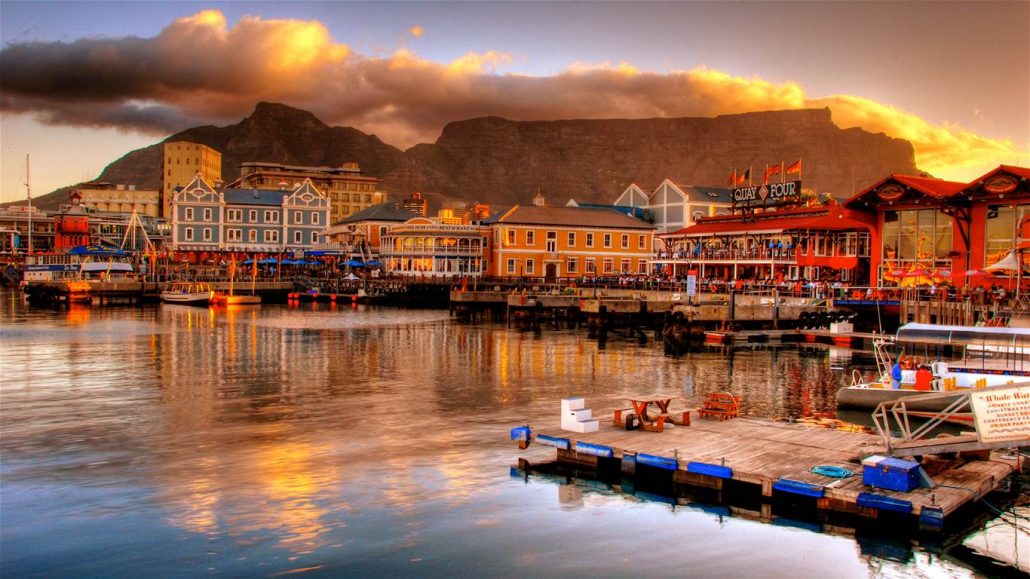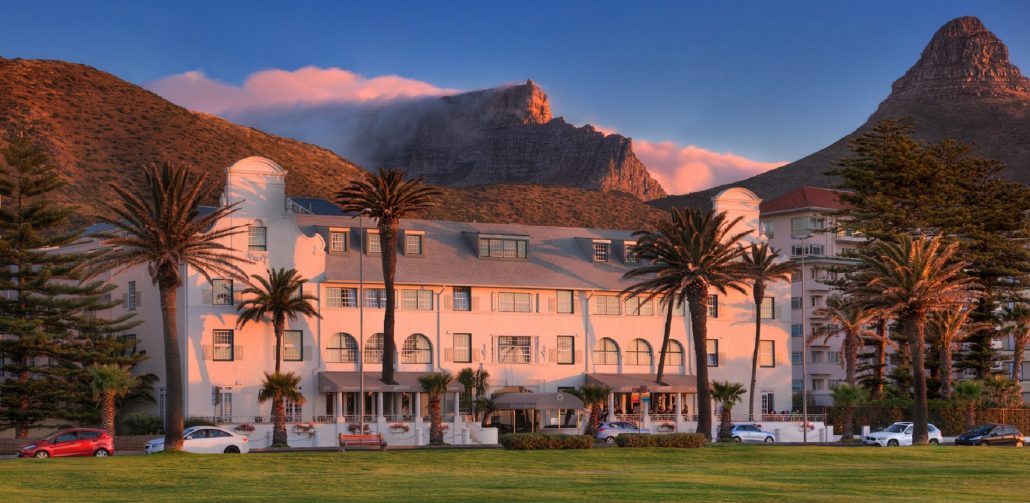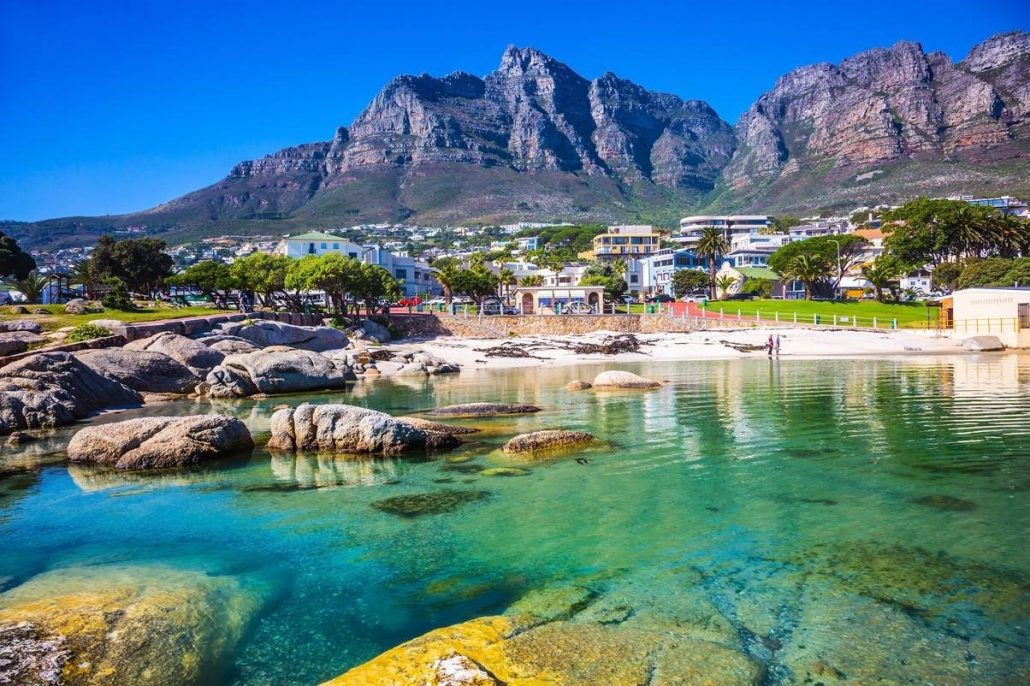 Bruges, Belgium
Bruges is an ancient, majestic city. Whichever way you go in this city is beautiful everywhere. There are green cozy embankments, magnificent ancient constructions, humpbacked bridges, quiet canals.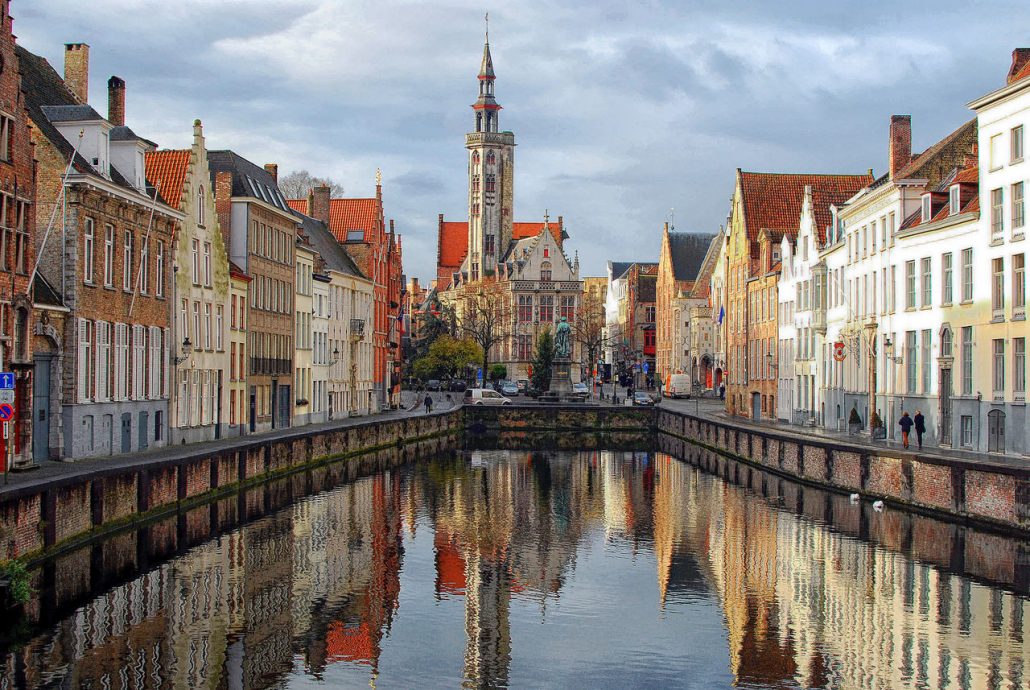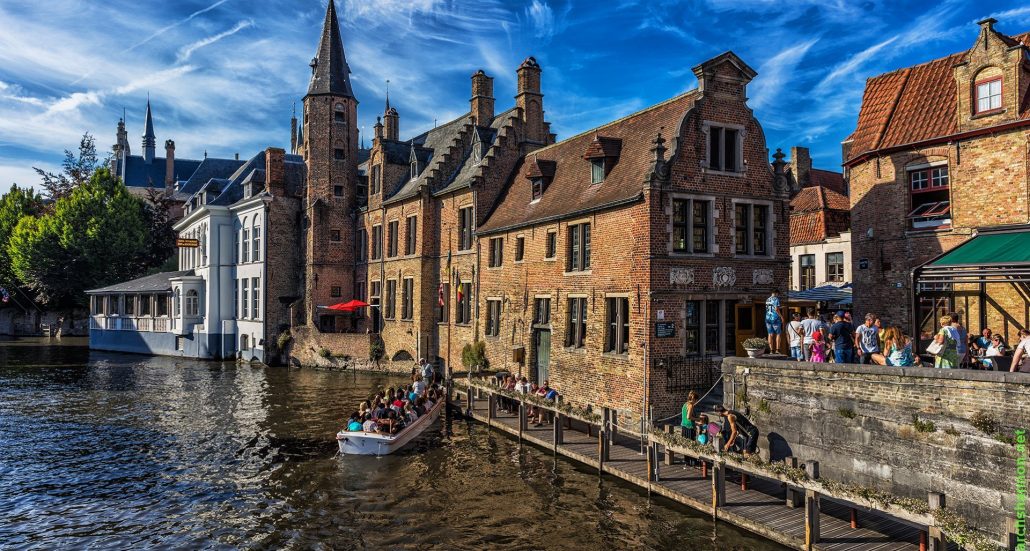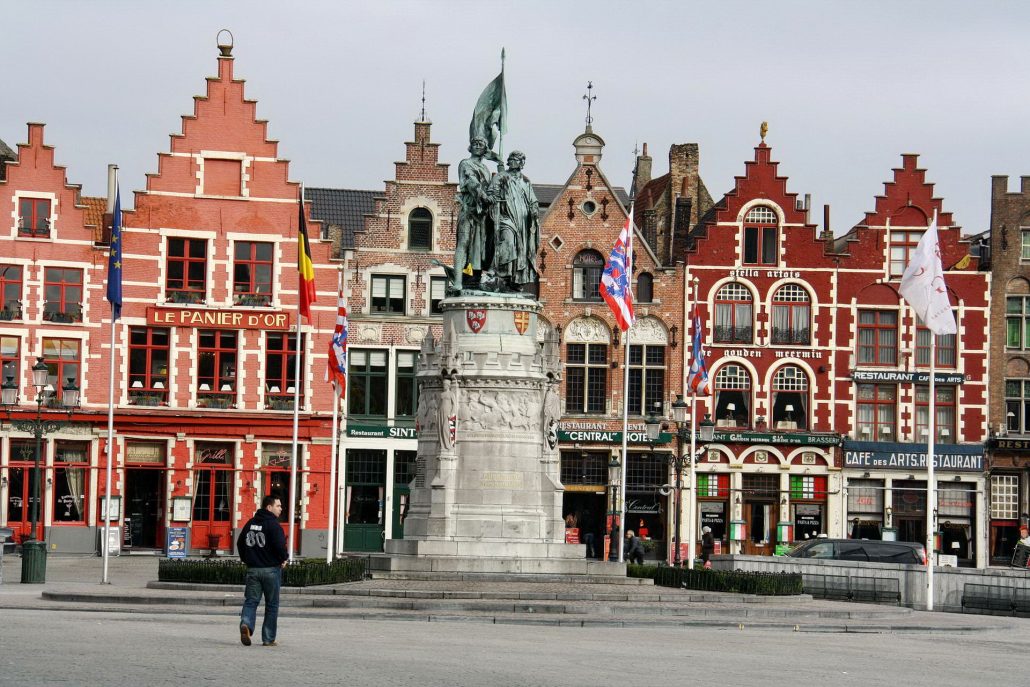 St. Petersburg, Russia
The port, cultural center of the country, located on the shores of the Baltic Sea. There really is a lot to see in this city. There are an incredible number of gems of interest. St. Petersburg is a city of rich history and magnificent architecture.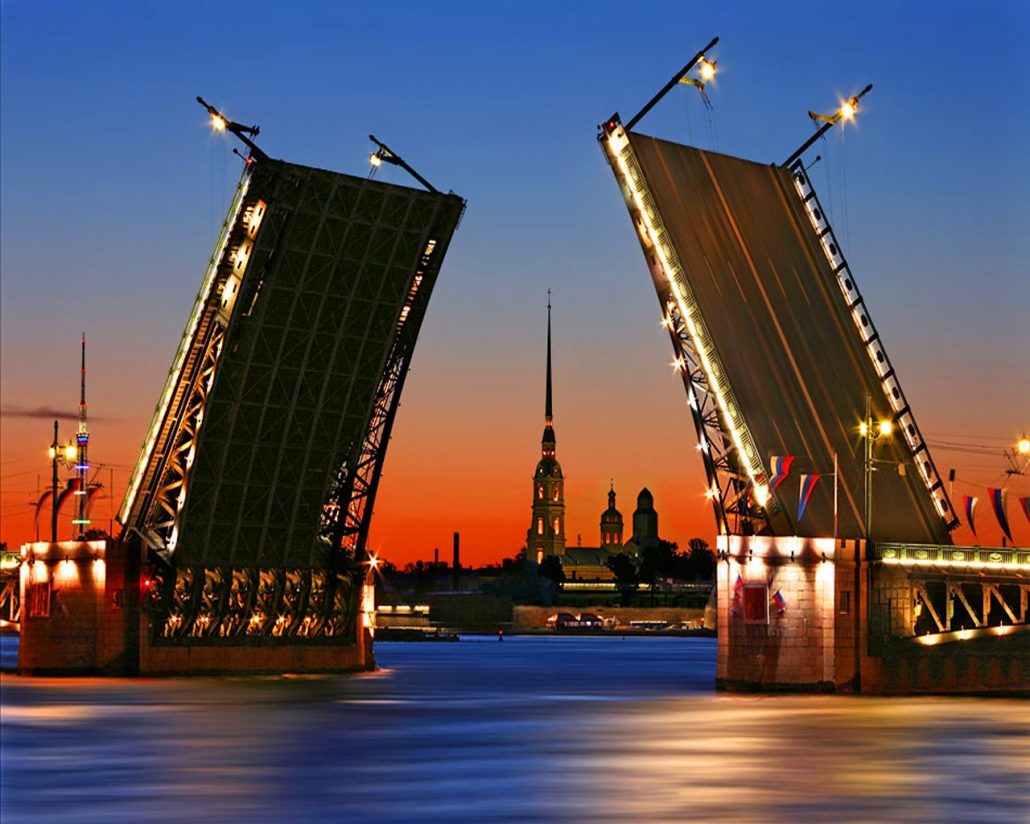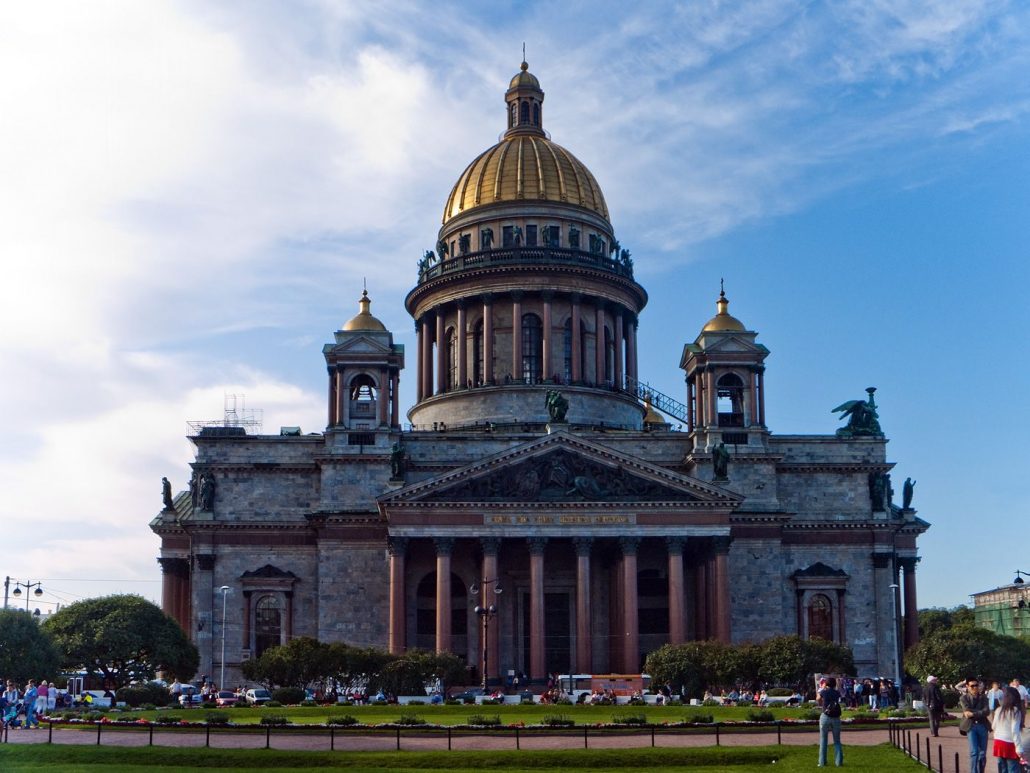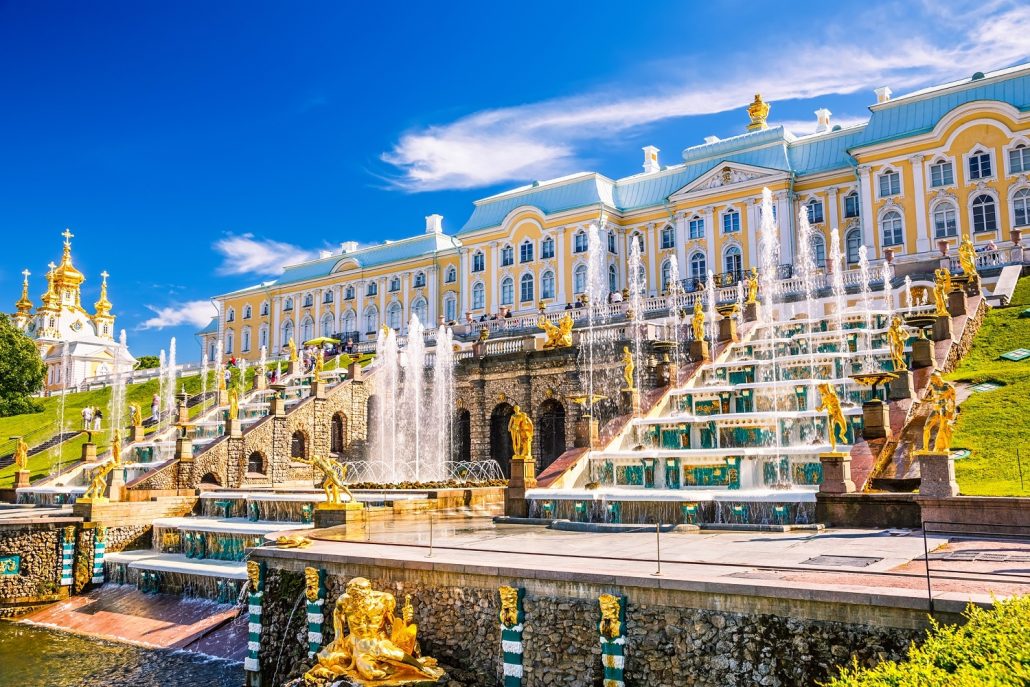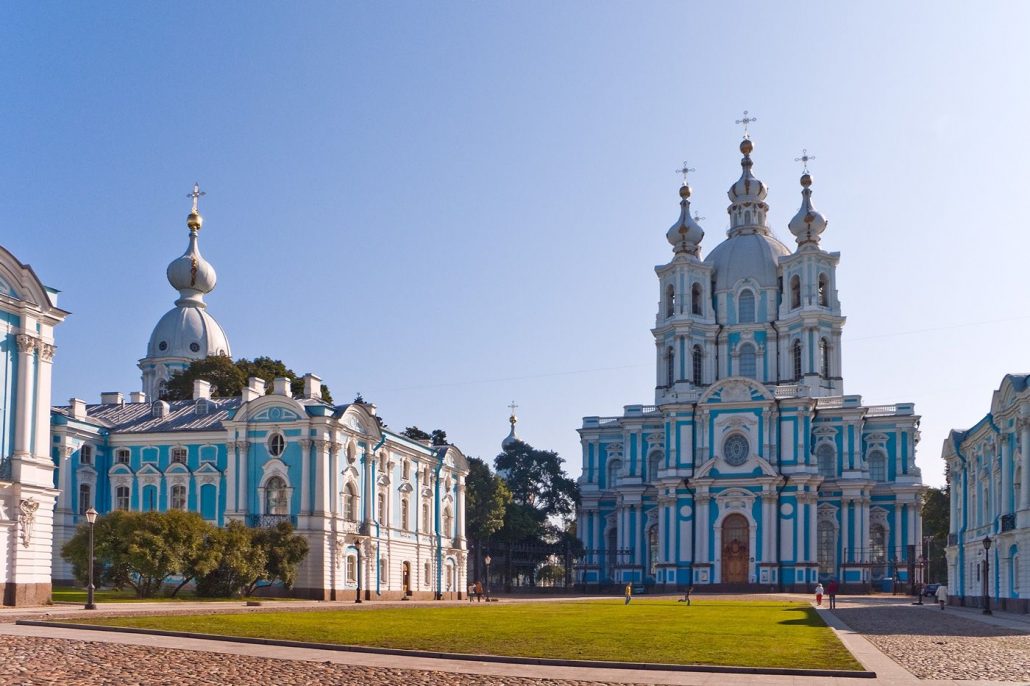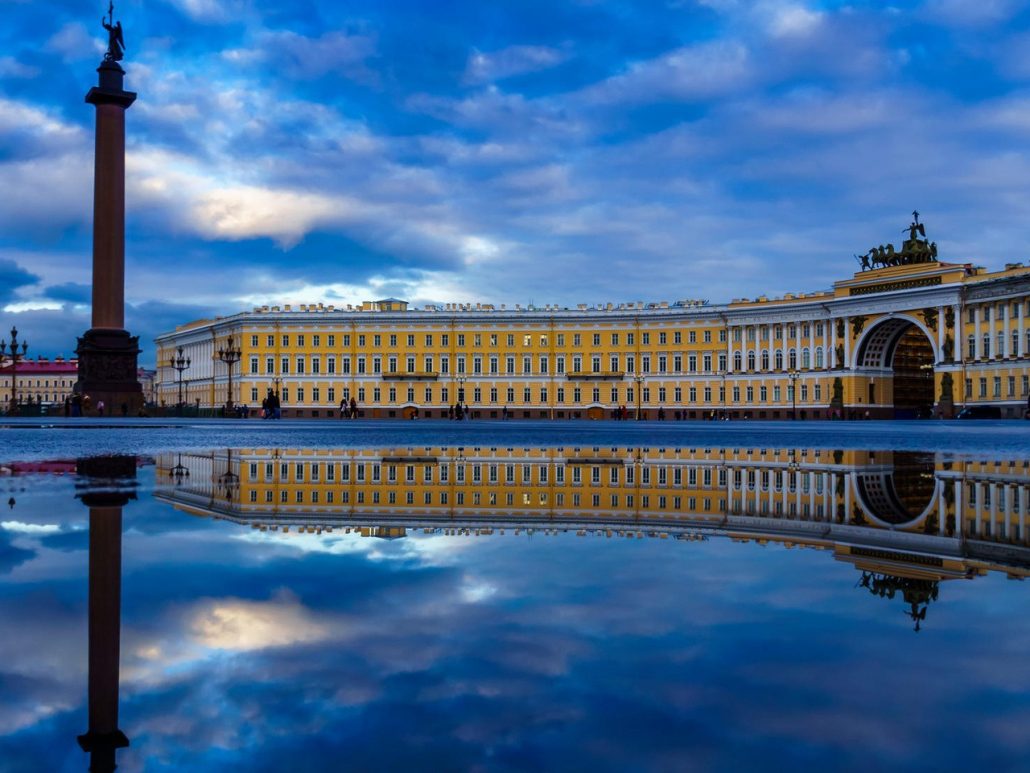 Amsterdam, Netherlands
Amsterdam is the golden history of the country. The city with its fabulous houses is encircled by a wide network of canals. Here you will find majestic temples, the most famous museums and innovative theaters. The city's nightlife is worth a look.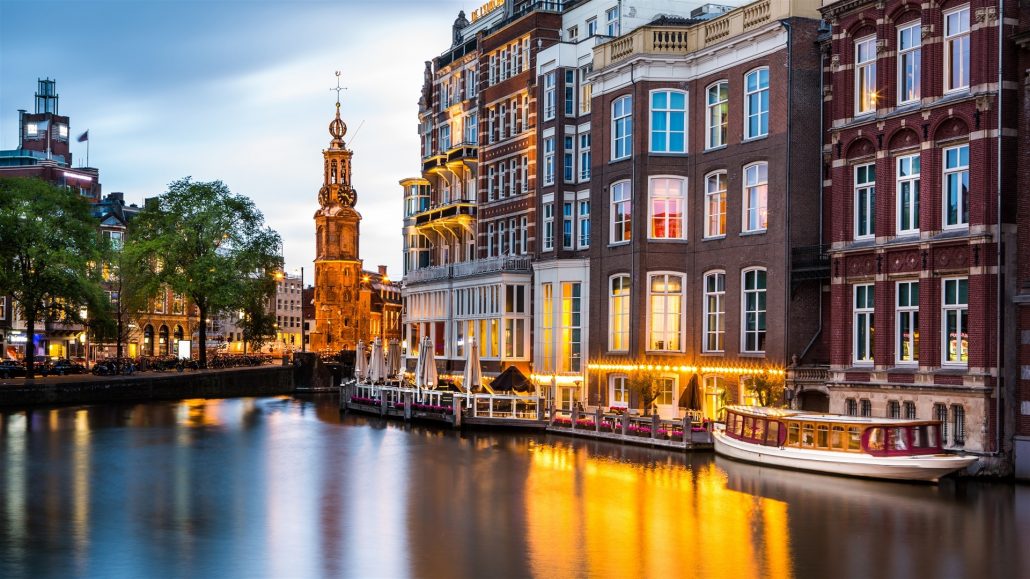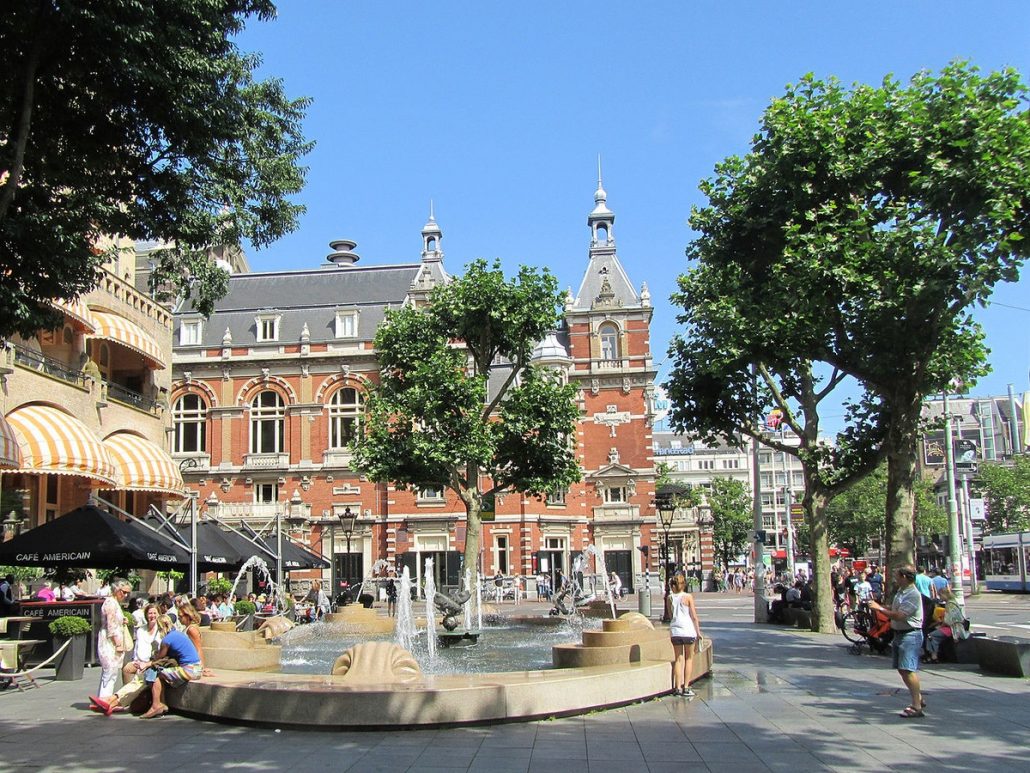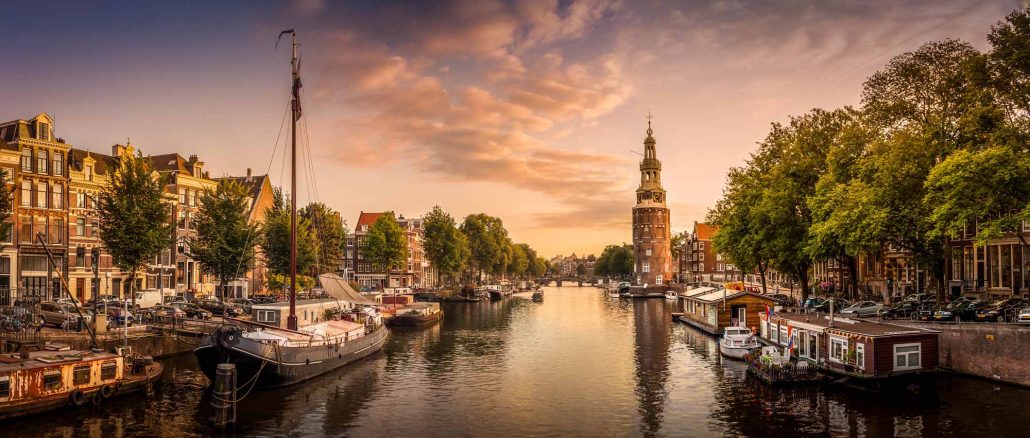 Prague, Czech Republic
You fall in love with Prague at first sight. Fall in love again and again. The description of this centuries-old European city is endless. It is both a medieval center with gilded domes and numerous spires and a lively, modern city with young energy.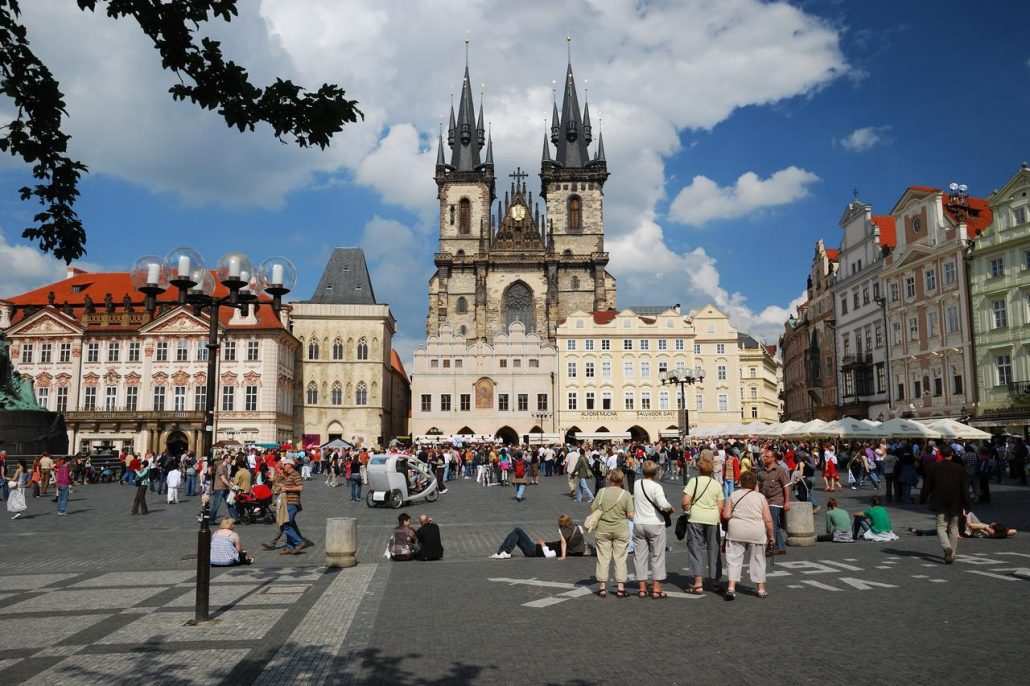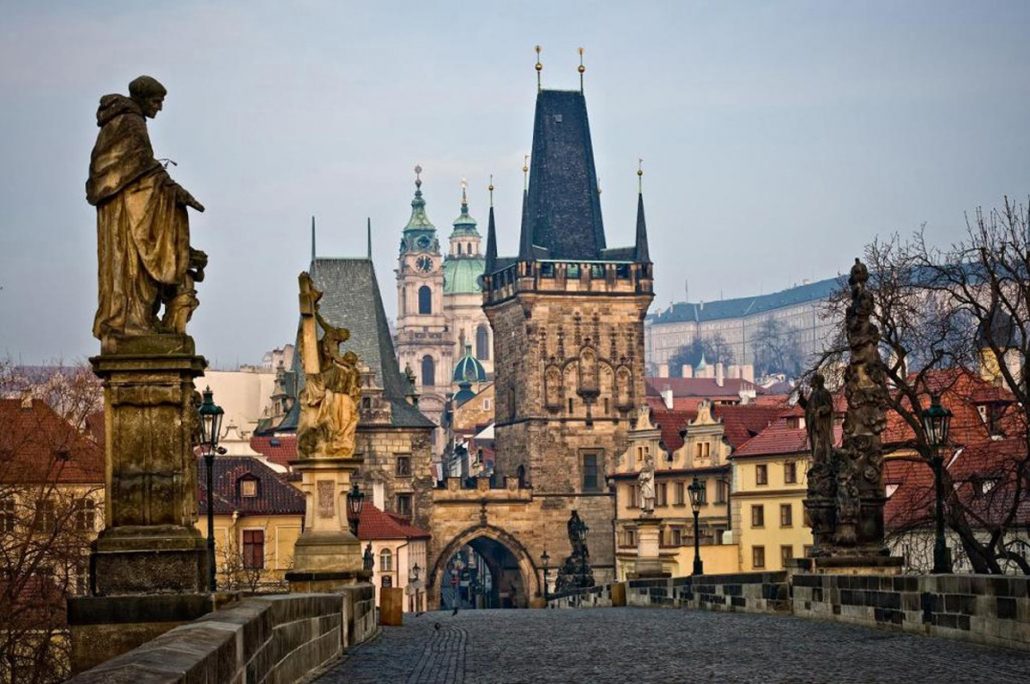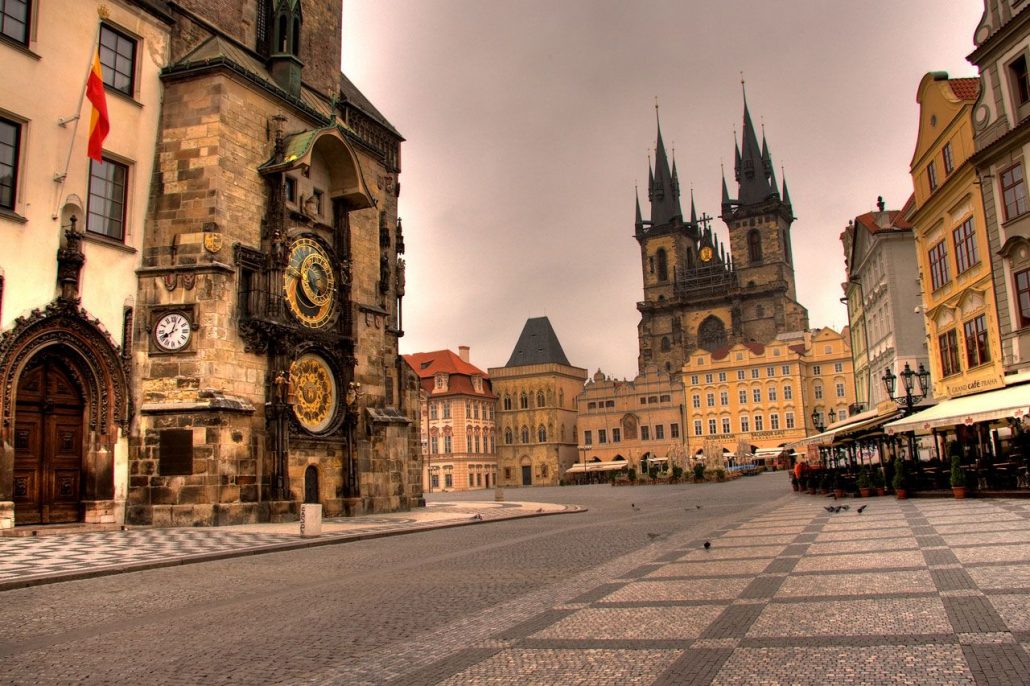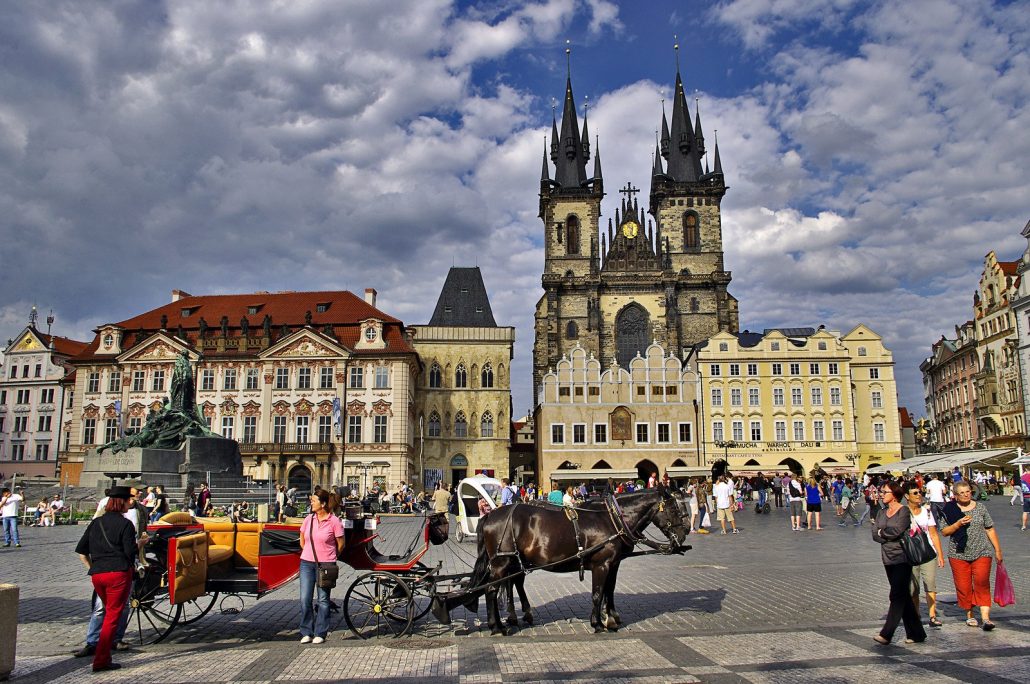 Athens, Greece
The center of ancient Greek civilization. Several months must be spent here to see all the fascinating and exciting sights of ancient Greek civilization. Athens is like a huge open-air museum.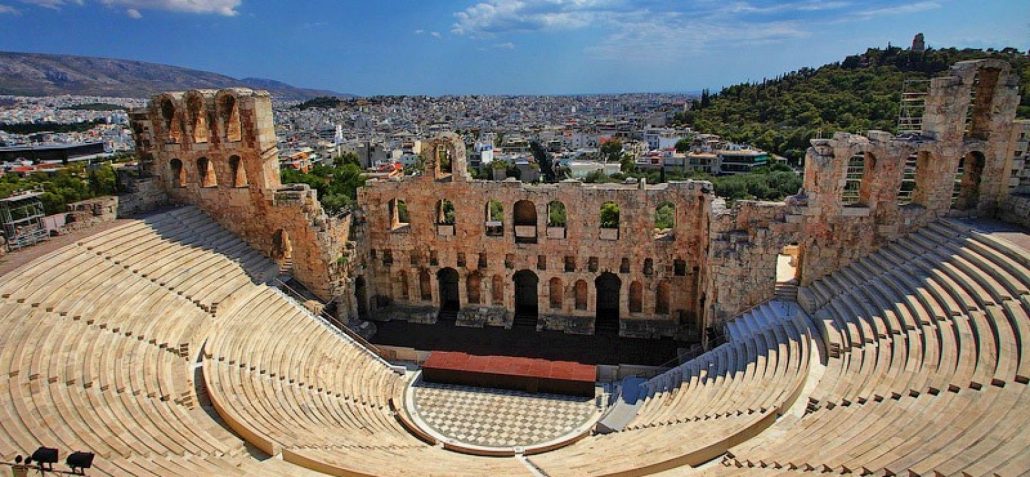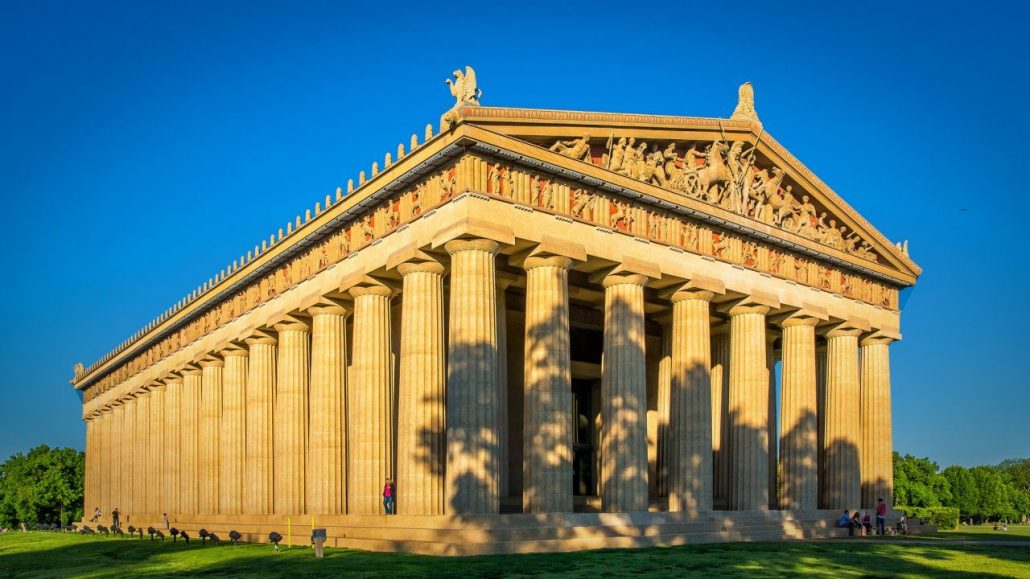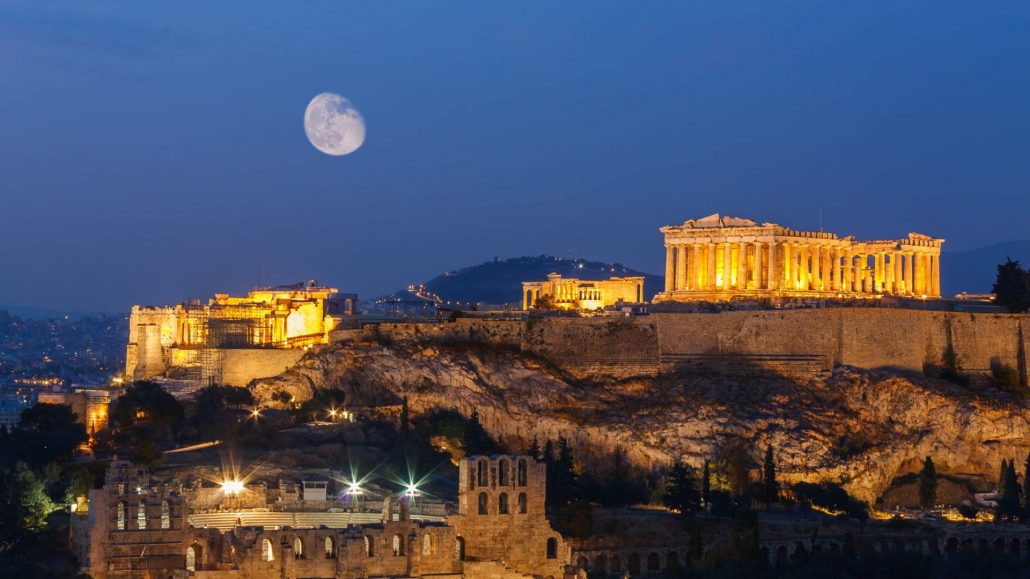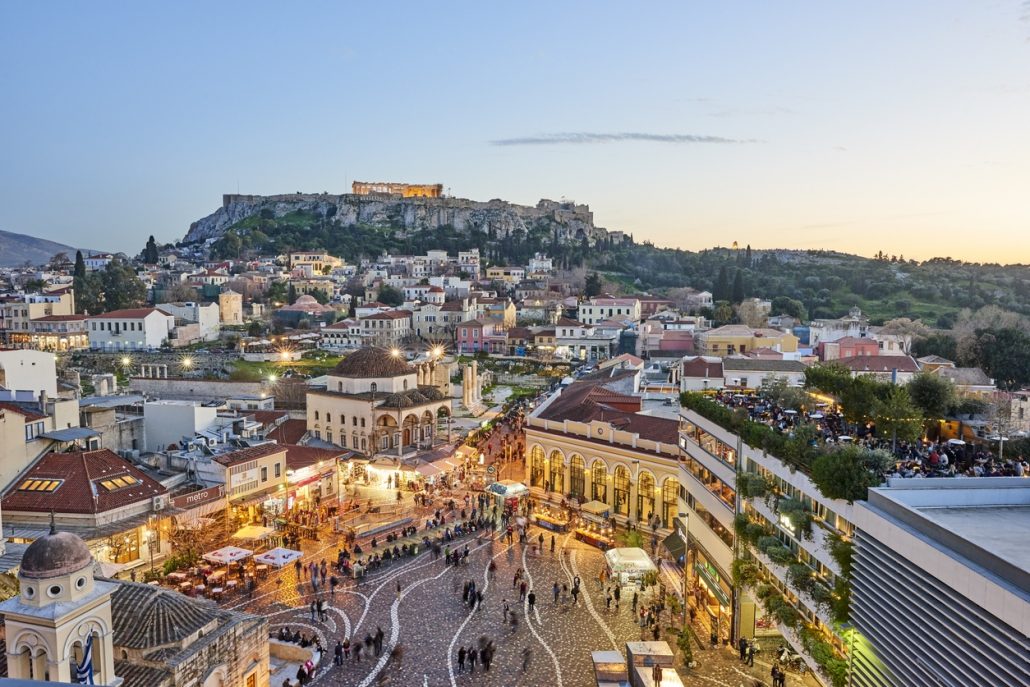 Sydney, Australia
Australia's largest city is located on the shores of the Tasman Sea. It is a charming space city made up of a jungle of skyscrapers and it is the financial capital of the country. Sydney is an exciting city. Not for nothing is it recognized as one of the best places to live on the planet.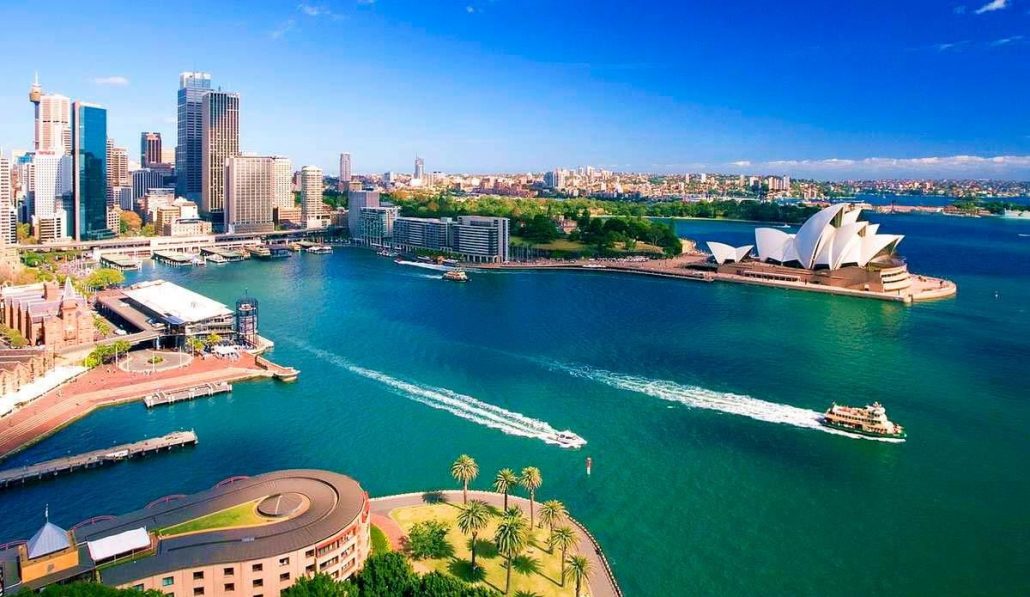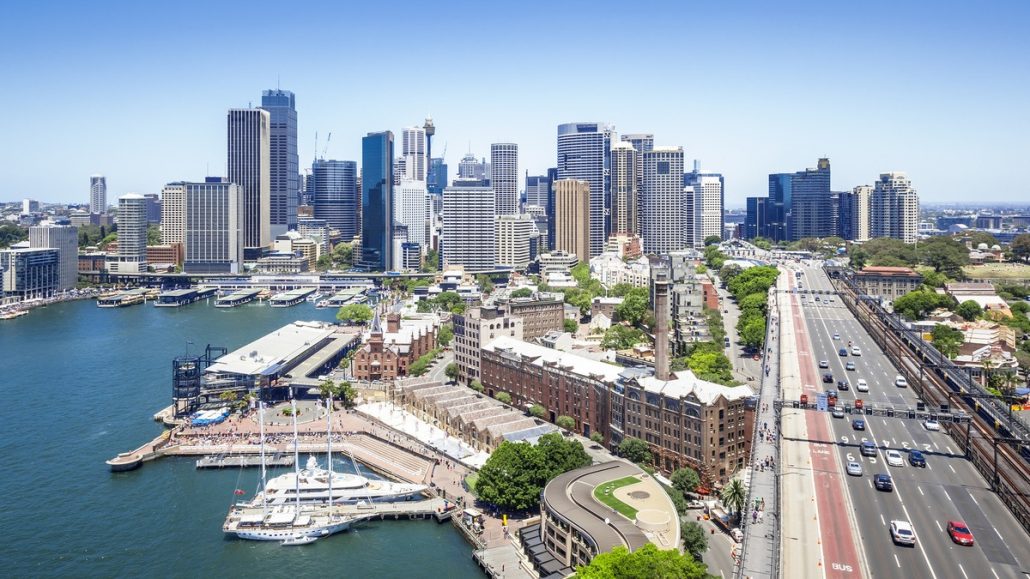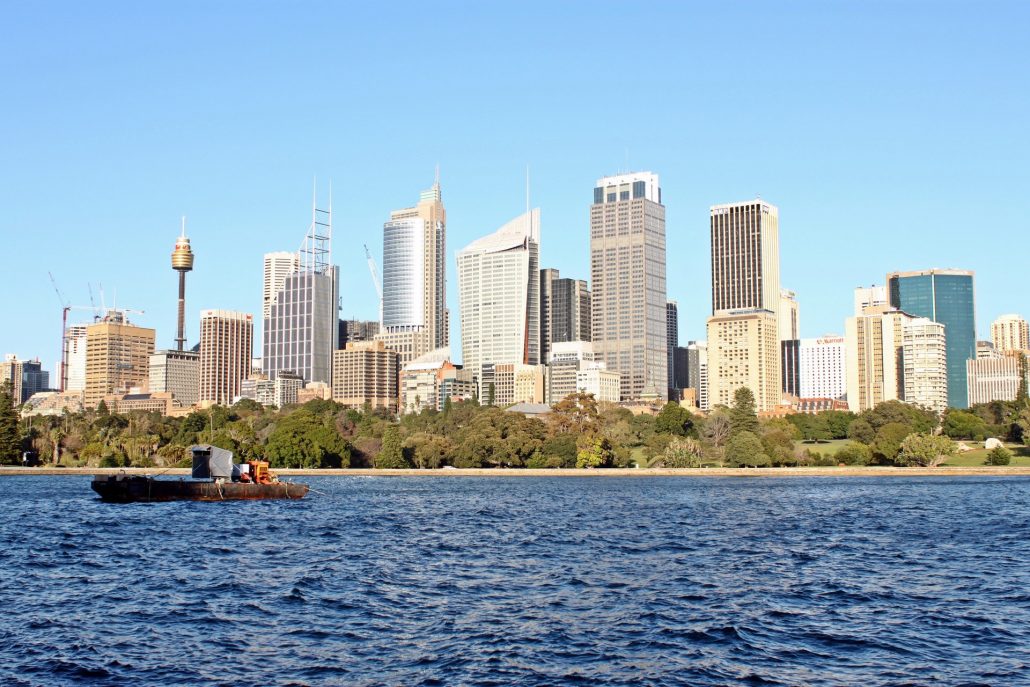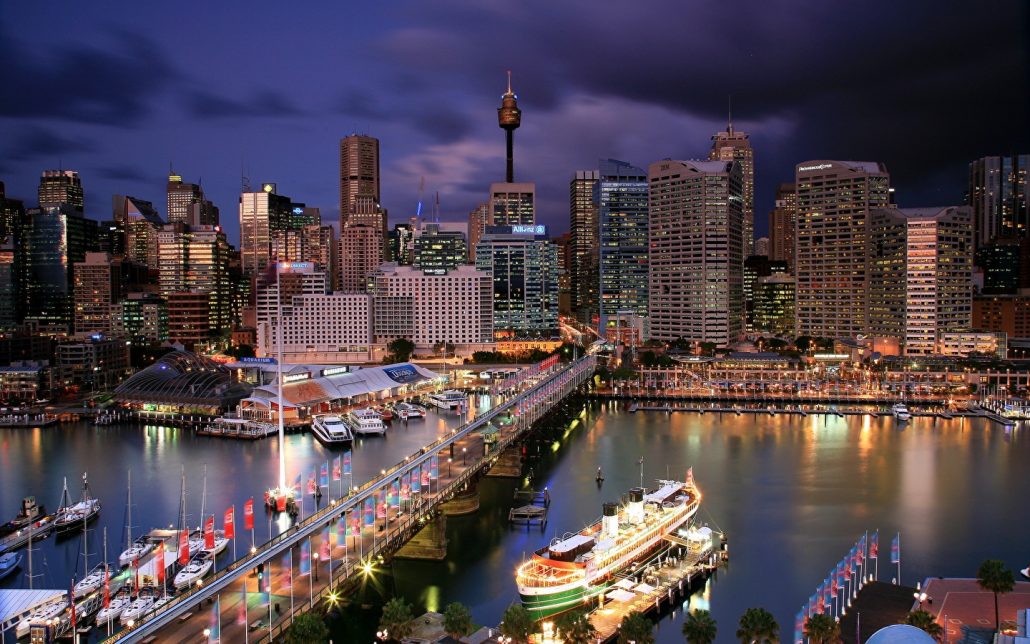 Berlin, Germany
It will be very difficult to list all the entertainments and attractions you can see in Berlin. The galleries and collections of Berlin's museums are above all praise. It's a very cozy, lively, and fun city.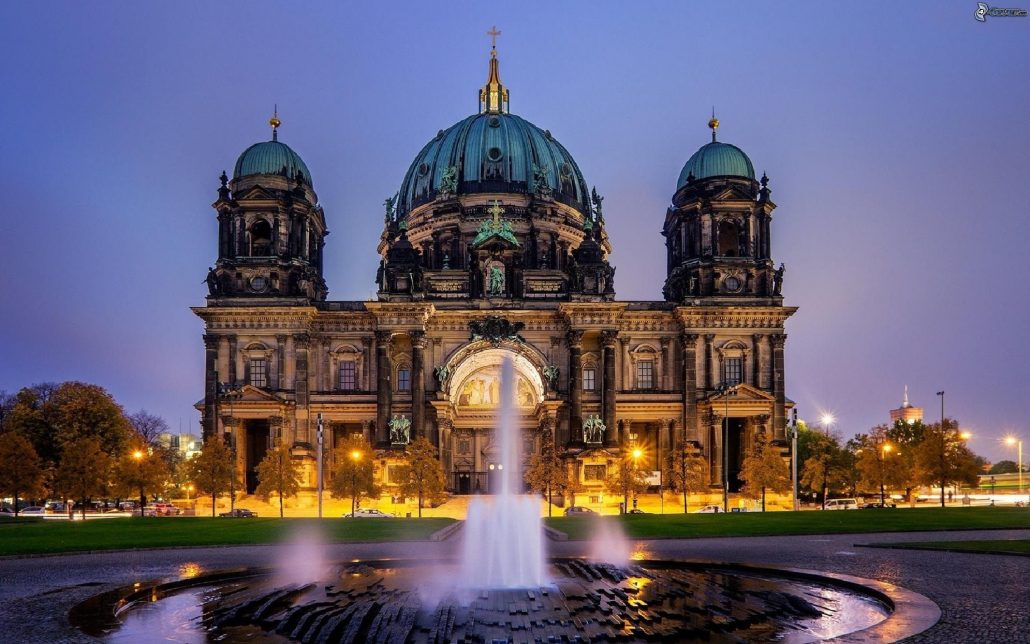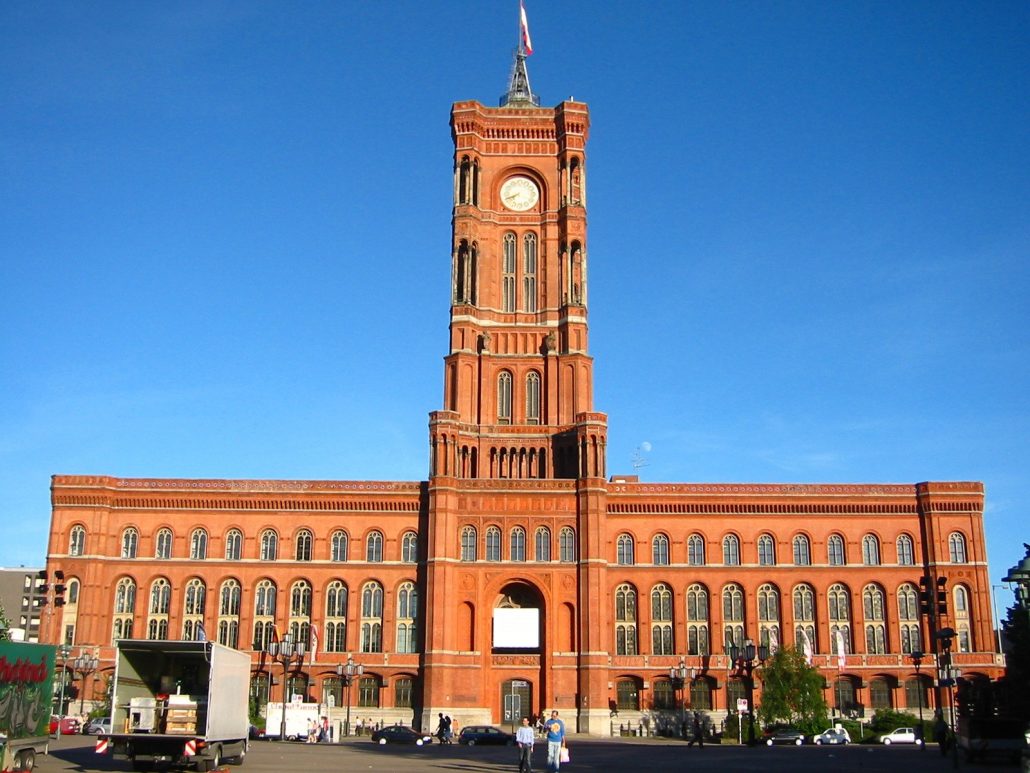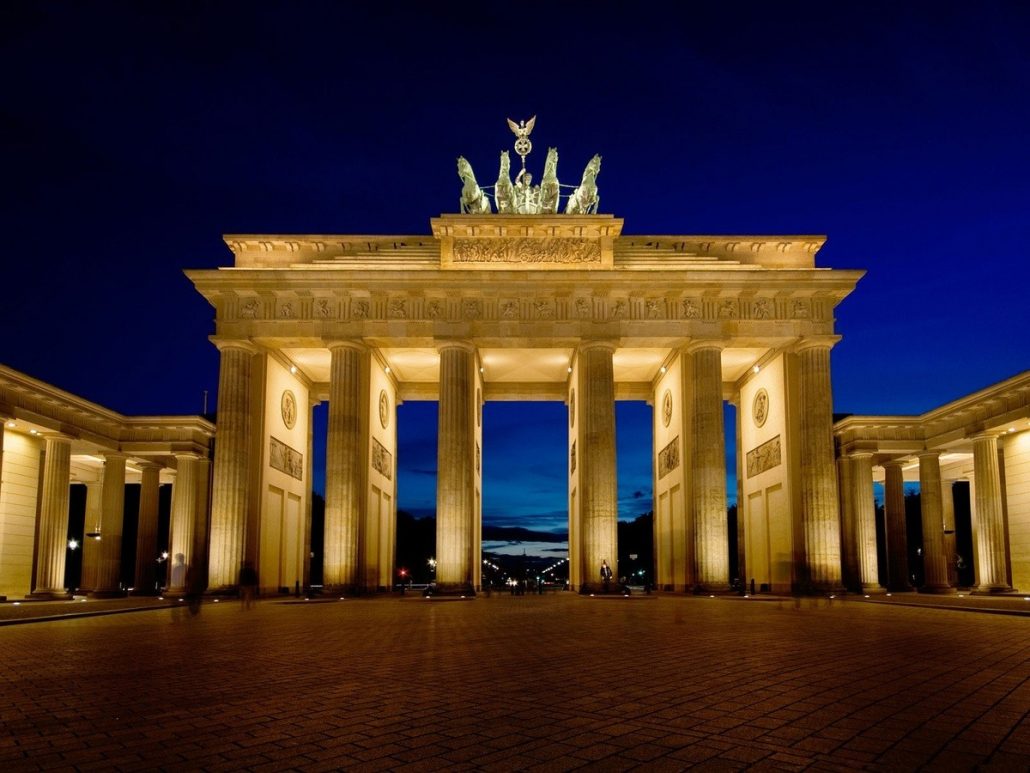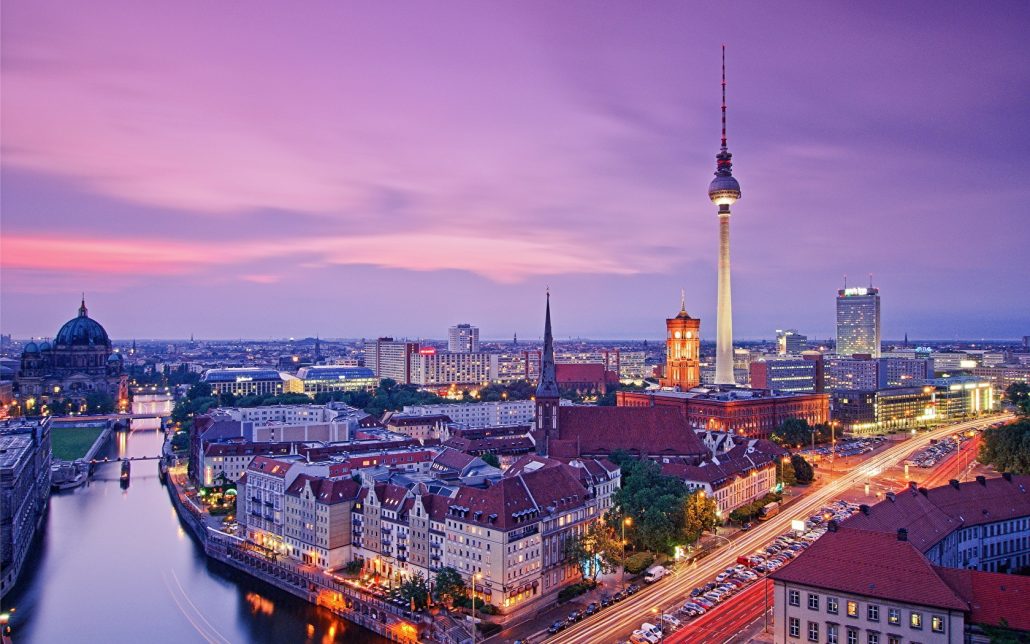 Talking about the most beautiful cities in the world can be endless, because in each you can find something that will distinguish it from all the others.
Top 11 most beautiful cities in the world to visit and save money
Travel to Europe and before was an expensive pleasure, and with the new economic conditions, vacations in the main European capitals have become almost unaffordable luxury.
Fortunately, in addition to expensive London, Paris and Rome, there are European cities that are cheaper, so there is still a chance to see Europe and not to go broke, you just need to carefully plan the trip and choose the direction. To make your task easier we've compiled a list of 10 interesting and inexpensive cities in Europe, where the weekend will not leave a hole in your budget.
1. Krakow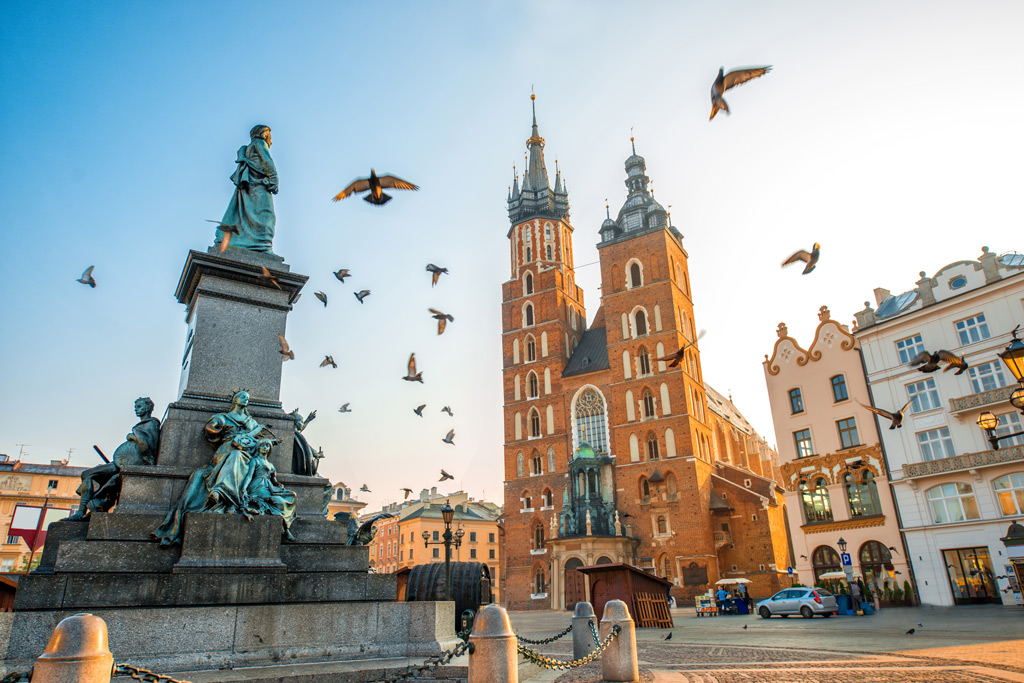 Krakow, one of the most beautiful and also the cheapest cities in Europe, is surprisingly unappreciated by tourists so far. Krakow was Poland's capital until the late 16th century, but even without that status it always remained the country's main cultural and scientific center. Fortunately, in contrast to Warsaw, during World War II the city barely suffered, so here are preserved many old buildings (only the churches are thirty-nine), the medieval Jagiellonian University and the huge Royal Castle of the 13th century.
2. Budapest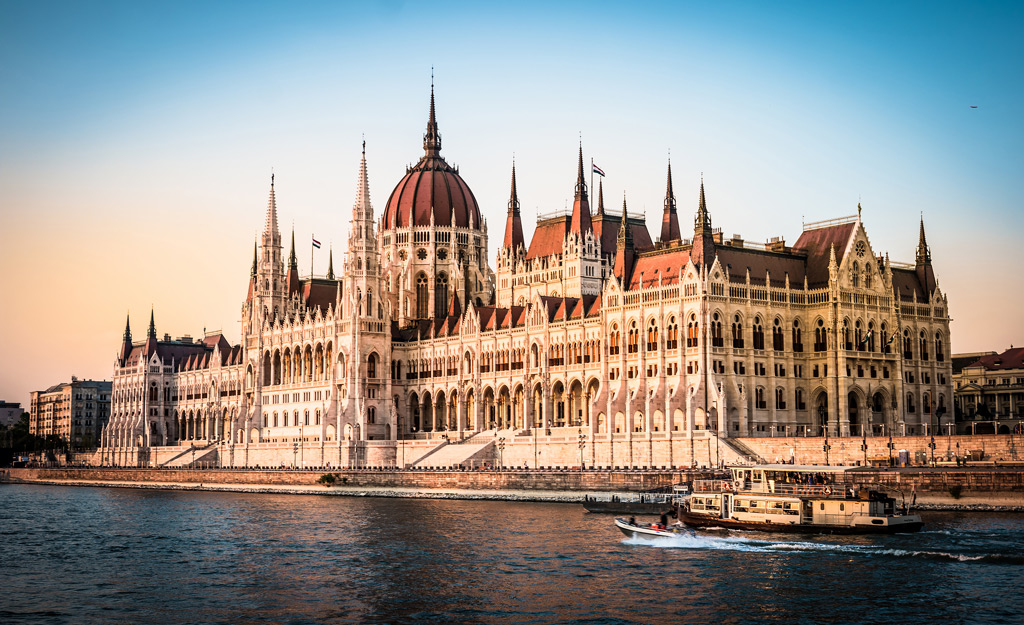 Despite the fact that the popularity of the Hungarian capital in recent years has increased significantly, the prices here are still relatively low. If you choose a hotel not in the very center and use public transportation, you can see the Danube River and the classical architecture while staying within a modest budget. Be sure to visit one of Budapest's famous thermal baths, cross the river on the Chain Bridge, and stroll through the Buda Fortress and Fishermen's Bastion.
3. Lisbon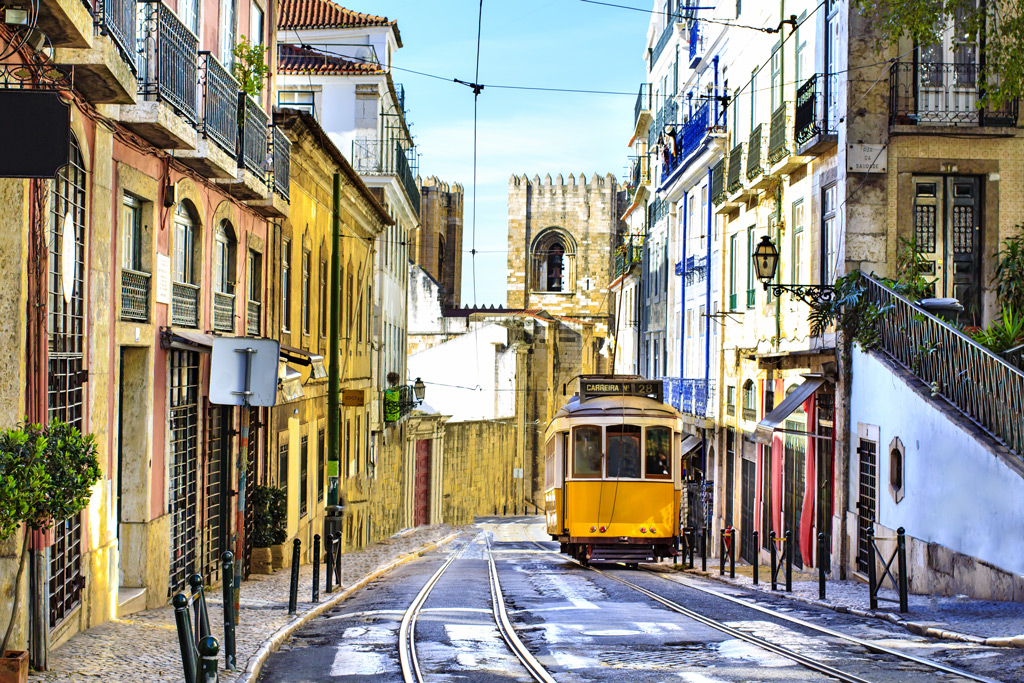 Even by European standards, Lisbon and its suburbs offer many attractions – castles, palaces and basilicas – and the decent airfare to the Portuguese capital is more than compensated by cheap hotels, restaurants and stores. If you plan to travel a lot around the city by public transport or use the funiculars (including the famous Santa Justa city elevator), be sure to buy a Viva Viagem pass, it will allow you to save extra money.
4. Prague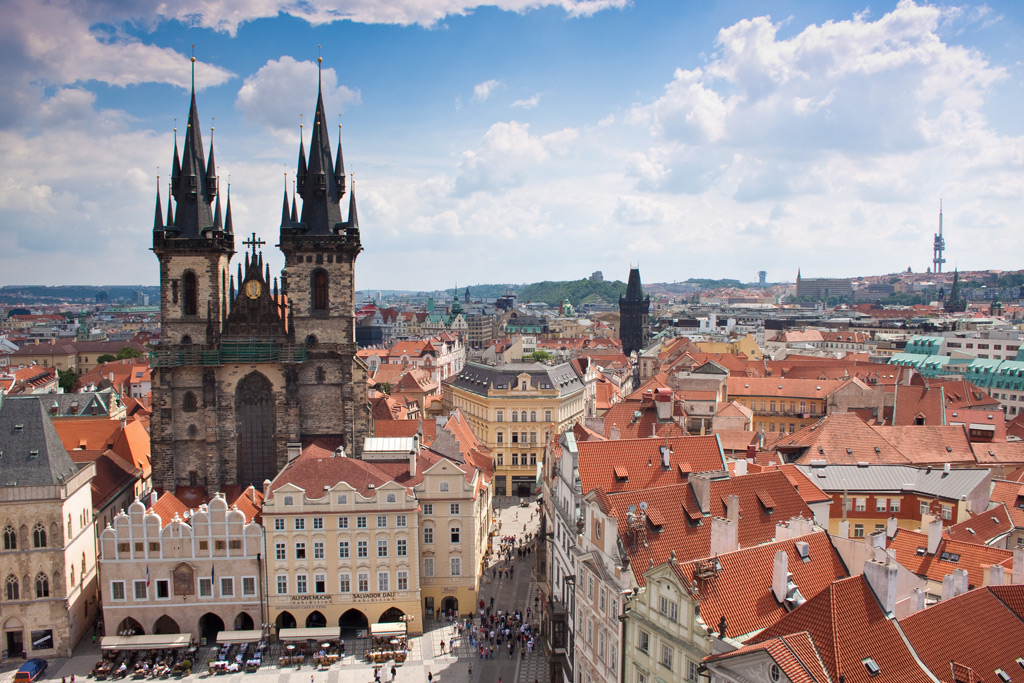 Prague has gained the love of tourists from all over the world because of two factors: cheap Czech beer and the beautiful historical center. On the attractiveness and richness of cultural monuments Prague is hardly inferior to major Western European capitals, and a trip here will cost you much cheaper than in Paris or Amsterdam. The only drawback – in the high season in Prague are a lot of tourists, so choose the less popular months, thankfully this city is beautiful at any time of year.
5. Istanbul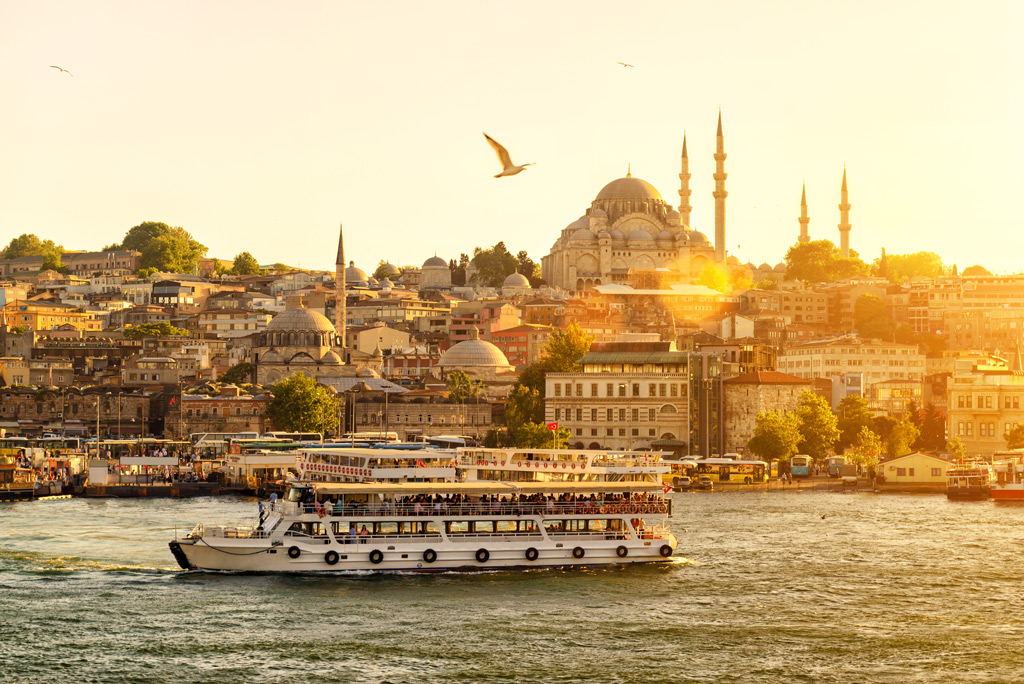 One of the oldest cities in the world, Istanbul is considered to be a must-visit place for every history buff. Mosques, bazaars and amazing views of the Bosphorus will impress even the most experienced travelers. Today Istanbul impresses not only with its rich cultural heritage, but also with low prices, which, alas, fall in inverse proportion to the level of safety in the city.
6. Athens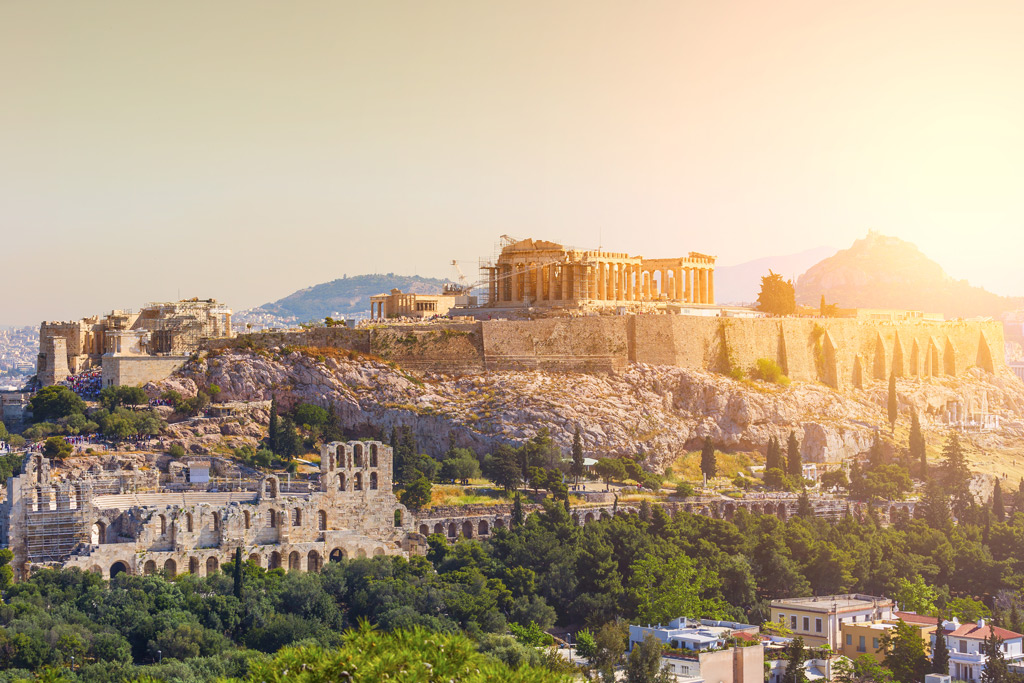 Athens is a perfect city for a weekend getaway – there are enough sights for just two days of quiet sightseeing. One full day should be spent exploring the Parthenon and Acropolis, at least half a day on the lavish Archaeological Museum of Athens, and if you still have time, check out the Monastiraki area for a mosque and a market stroll. Although Athens is one of the most expensive cities in our list, it is still very cheap by European standards, especially if you go there out of season, but in late fall or even winter.
7. Split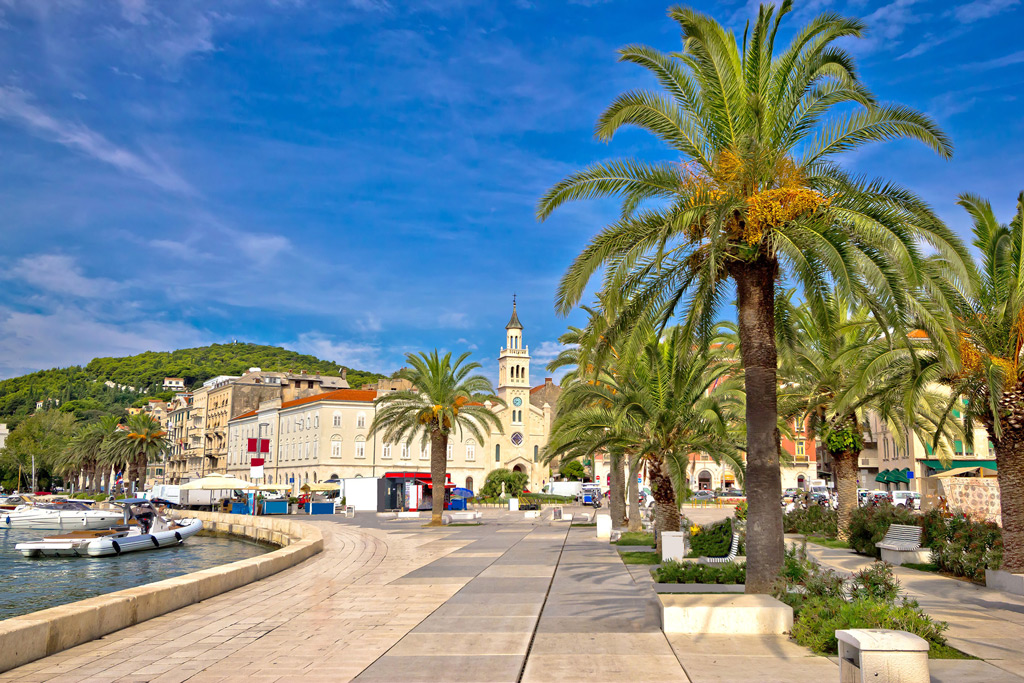 Split is a less touristy copy of Dubrovnik: the same red roofs, white walls, and views of the bay. The city is much cheaper and is located in Dalmatia, which is famous for its excellent beaches, so you can combine a visit to Split with a beach vacation nearby. In Split, of course, no great city wall as in Dubrovnik, but here is the Roman palace of Emperor Diocletian, which is considered the best-preserved Roman palace in the world.
8. Berlin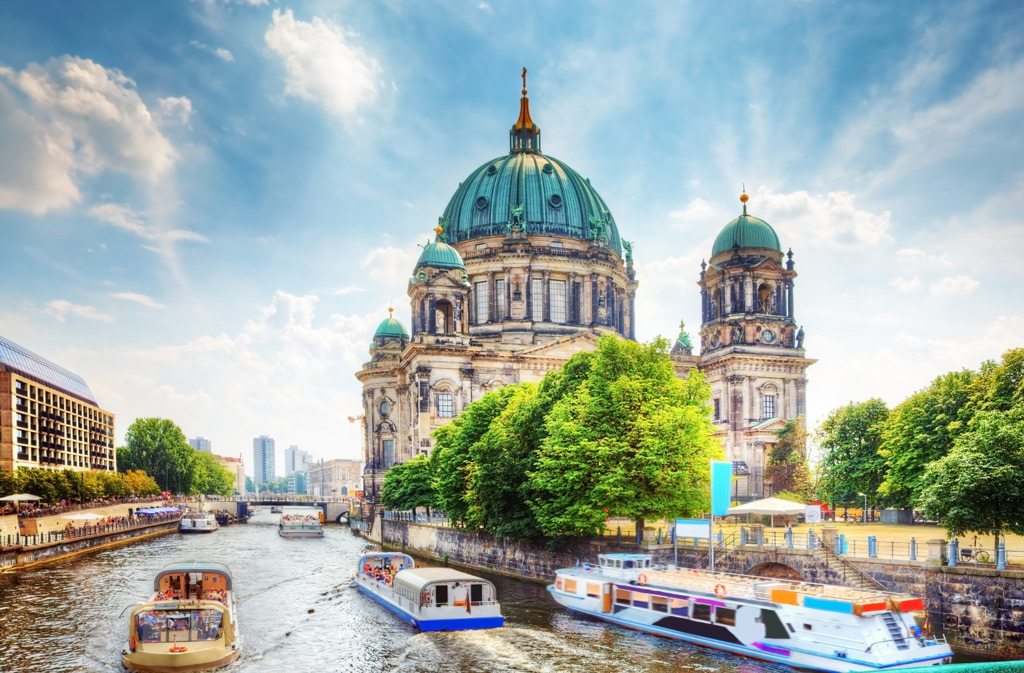 Despite the fact that Berlin is the capital of one of the richest countries of the Eurozone, prices here remain relatively low. Of course, compared with the cities in Eastern Europe, the night in hotels and hostels in Berlin is not so attractive, but because of the popularity of the direction and the large number of flights to Berlin you can buy tickets for very cheap (especially if you should buy a few months before the trip).
9. Riga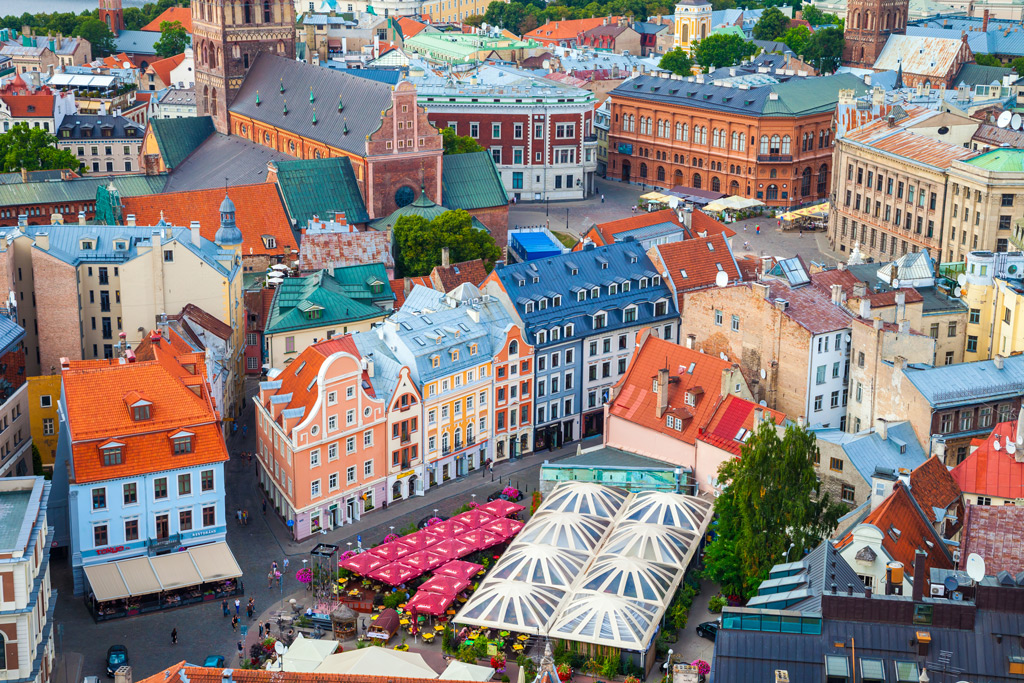 If you still have not been to Riga, try to correct this unfortunate mistake as soon as possible – after the transition to the euro, prices in this city are constantly rising. Historical center of Riga corresponds to the concept of a classic European city – open cafes, nice squares, surrounded by old buildings with tiled roofs, sidewalk paving. Well, for Russians the advantages of a holiday in Riga are obvious: geographical proximity and lack of language barrier.
10. Ljubljana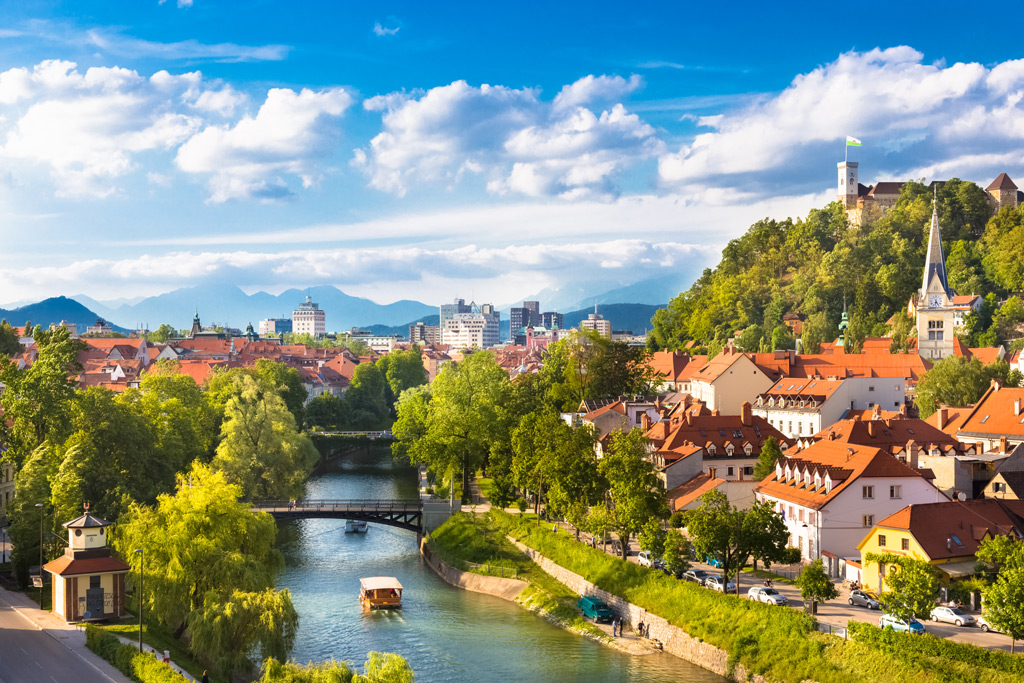 Gradually from a place that no one can find on the map, Ljubljana is turning into one of the most popular cities in Europe. It has everything you need for a classic European weekend: a beautiful historic center, good restaurants, architectural monuments, including a large, well-preserved medieval castle. We strongly recommend visiting the capital of Slovenia before it starts attracting crowds of tourists and hotel prices have not yet jumped to the average European level.