Sea cruises from around the world: from luxury to extreme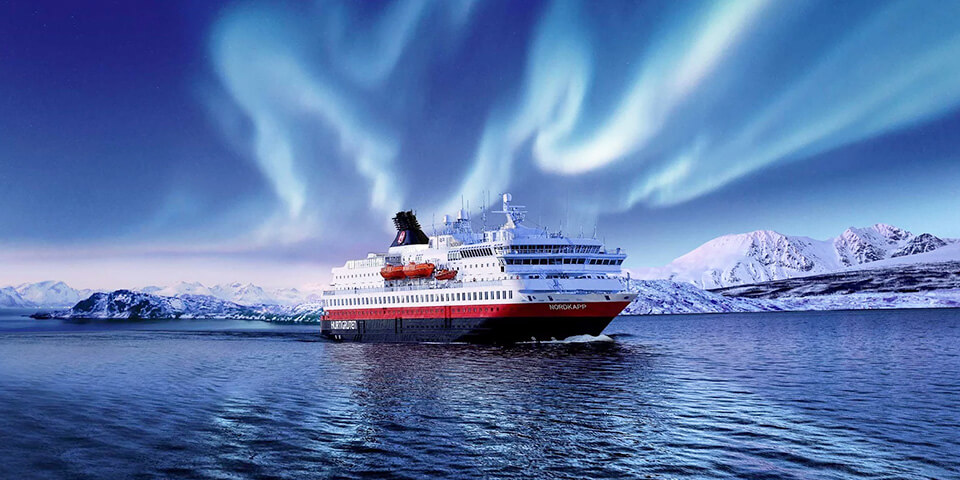 A cruise can be an ideal option for both novice travelers and experienced travelers. This way has certain advantages – you can visit several countries at once and enjoy the seascape.
However, the modern travel business offers thousands of options for all kinds of cruises. For those who don't know much about traveling by sea and don't know where to start, we've prepared a handy selection of cruises.
1 Viking River Cruise.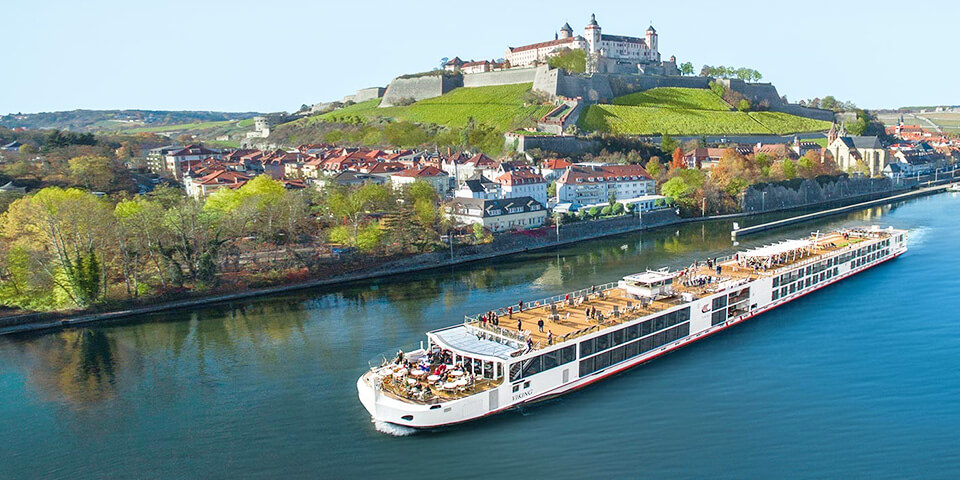 For whom: beginners.
If your first trip is scary to start at sea, you can try your hand at a river trip. Viking Cruise has been in business since 1997 and has over 60 riverboats and now 6 ocean liners. The company is headquartered in Switzerland and travels along the rivers of Europe, Russia, China, the Americas, Southeast Asia and the Caribbean. Everyone can find a place for themselves!
2 Celebrity Reflection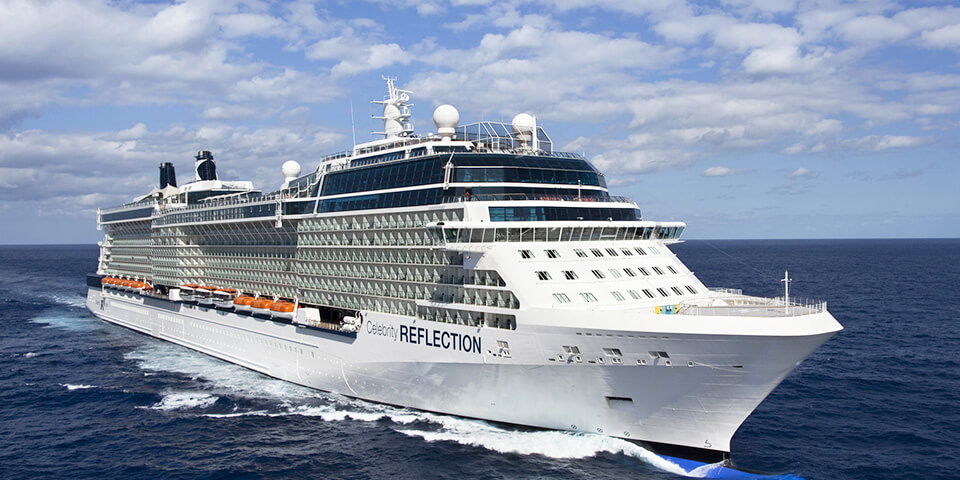 For whom: lovers of comfort.
If you want to feel like a celebrity on your first cruise, the best choice is Celebrity Cruises' liner Celebrity Reflection. It combines every amenity imaginable and accommodates more than 3,000 passengers. The highlight of the liner is a huge lawn with a natural grass lawn.
3 Royal Caribbean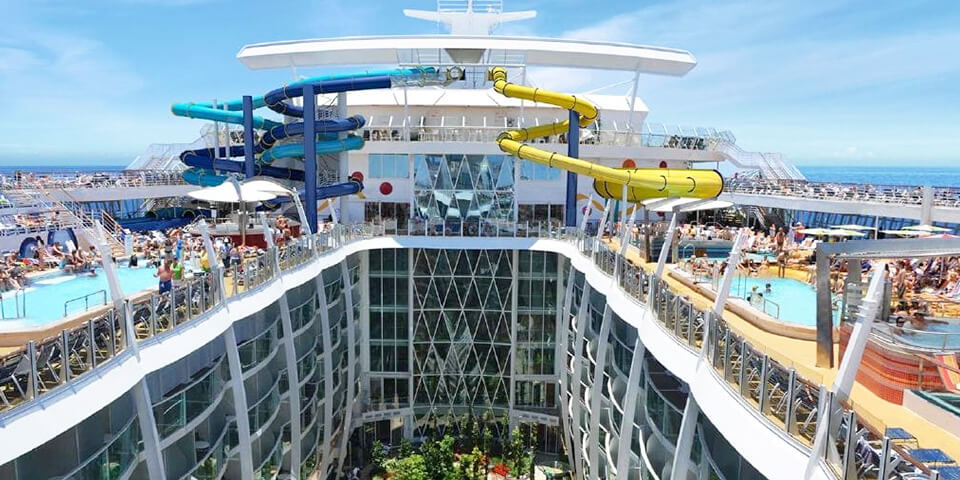 For whom: families with children.
Founded in Norway in 1968, it is the second most popular cruise company in the world. This Miami-based firm has more than 40 ocean liners in its fleet. All Royal Caribbean ships are divided into classes based on price, number of passengers and amenities. However, all of the liners are ideal for family vacations and have Adventure Ocean entertainment programs.
4 Seabourn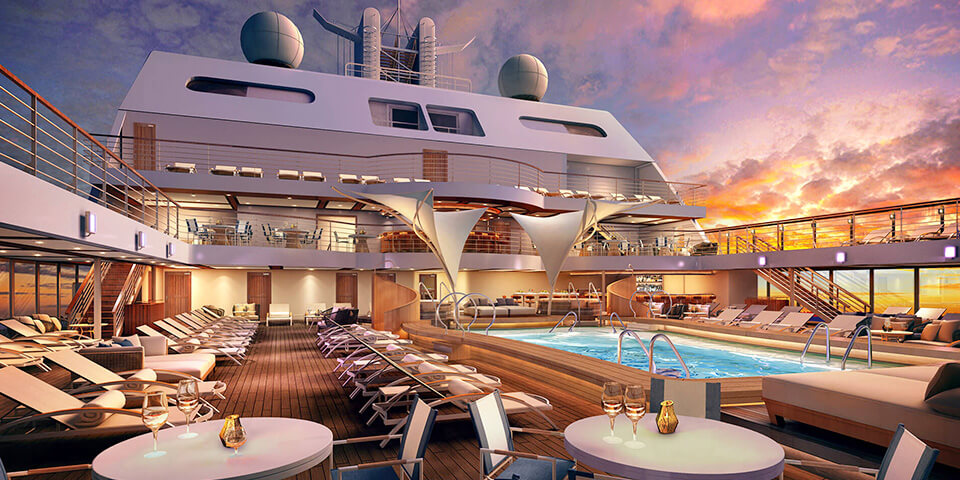 For whom: luxury connoisseurs.
Seabourn Cruise Line is owned by the world's largest tour operator, Carnival Corporation. The firm was founded in 1987 in Norway by a group of investors. They wanted to create a fleet of yacht-like, ultra-luxury and expensive liners. These small cruise ships contain all the pleasures one could want on board, from free service to black caviar in every cabin.
5 Voyages to Antiquity.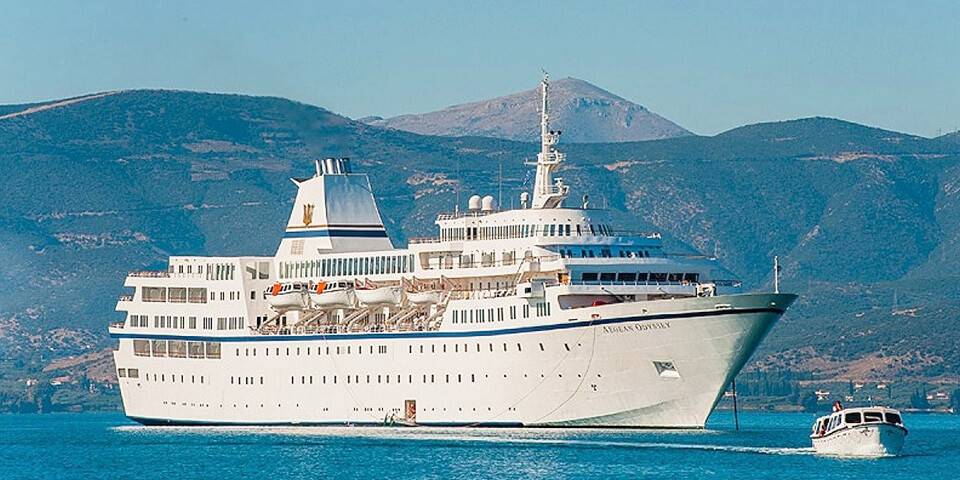 For whom: connoisseurs of history and antiquity.
For true intellectuals and connoisseurs of antiquities, Voyages to Antiquity is ideal. Voyages to Antiquity was founded in 2010 in Britain. It specializes in cruises on historical and cultural routes. This cruise takes place on only one ship, the MV Aegean Odyssey. It sets sail on a variety of itineraries, from the Mediterranean Sea to the Arctic to the fjords of Norway.
6 Hurtigruten.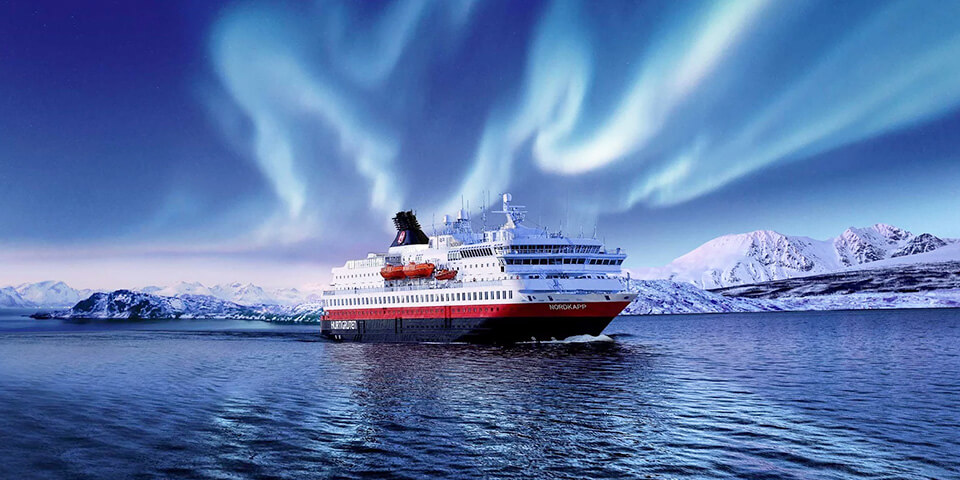 For whom: Extremes.
The Coastal Express (Hurtigruten) was founded in 1893 and specialized in passenger transportation. In 1993, it changed its bias to tourist itineraries. Hurtigruten cruises are suitable for lovers of rugged northern beauty and extreme travel. Everything here is "very" Norwegian, from the exciting excursions to the liner's cuisine.
7 Disney Cruise Line.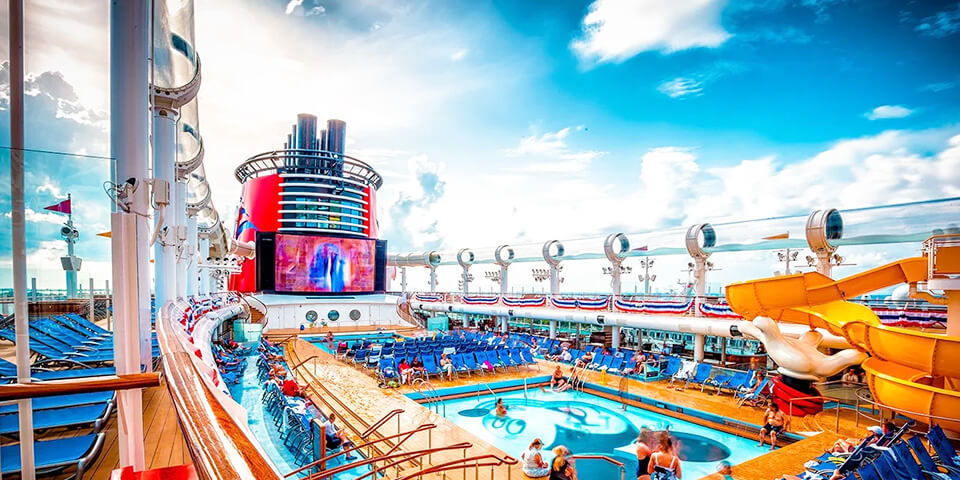 For whom: children and adults.
If you want to go on a cruise with a large group of kids, choose the Disney Cruise Line cruise ships. These ships are perfect for a family vacation and will fulfill any child's dream. The company's fleet includes four liners, with three more scheduled to enter service. There's entertainment for kids and adults alike, Disney sure knows how to please people of all ages!
8 Regent Seven Seas' Explorer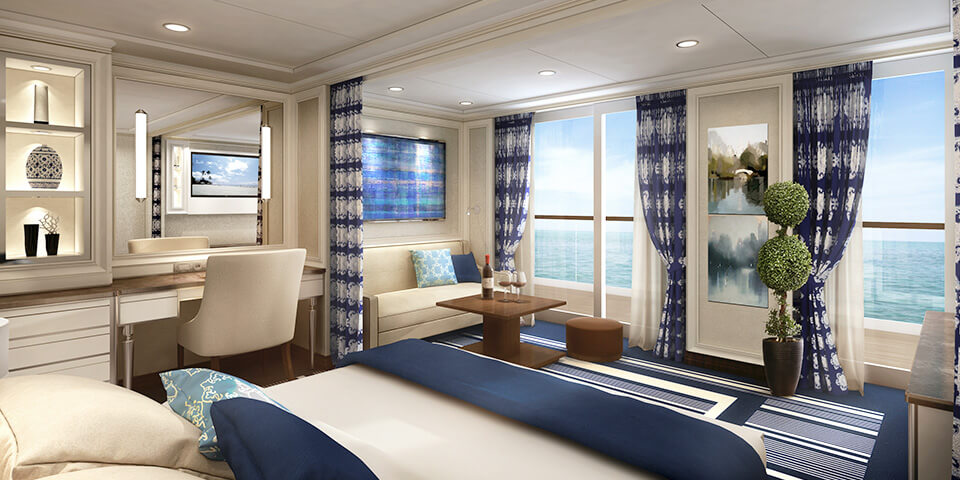 For whom: luxury connoisseurs.
There's only one thing to say about this cruise – all the luxury is concentrated here. It was launched in 2016, and its "godmother" was Princess Charlene of Monaco. The liner has a capacity of only 750 passengers, but it has the largest number of attendants compared to its competitors. Czech crystal, marble, gold leaf and a spa room in the largest room ever on a liner – this cruise is truly chic!
9 Norwegian Sky.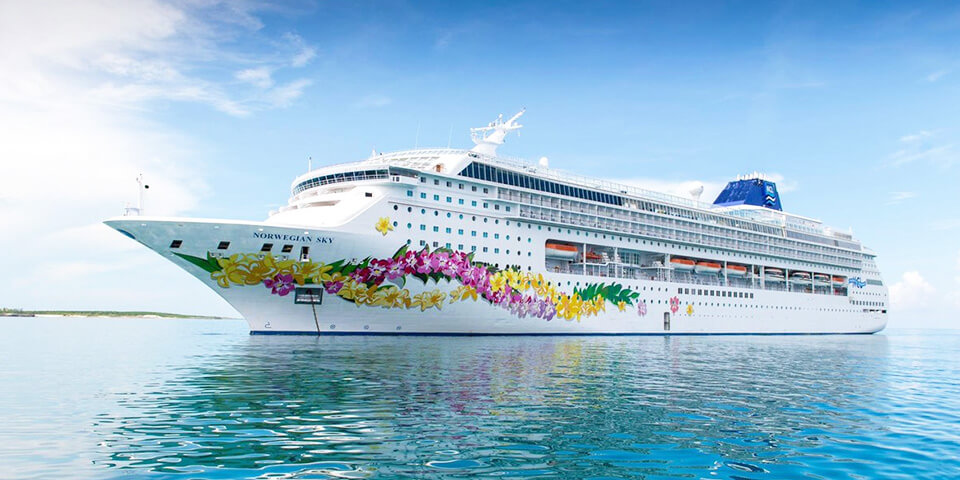 For whom: beginners.
If you want to stay within a small budget for your first trip, it's best to choose a liner from this Norwegian company. It was launched in 1999, so it does not equal modern 5-star liners. However, it does have a huge selection of restaurants, a theater and other amenities. The liner leaves Miami for 3-4-day cruises to the Bahamas.
10 Marella Cruises.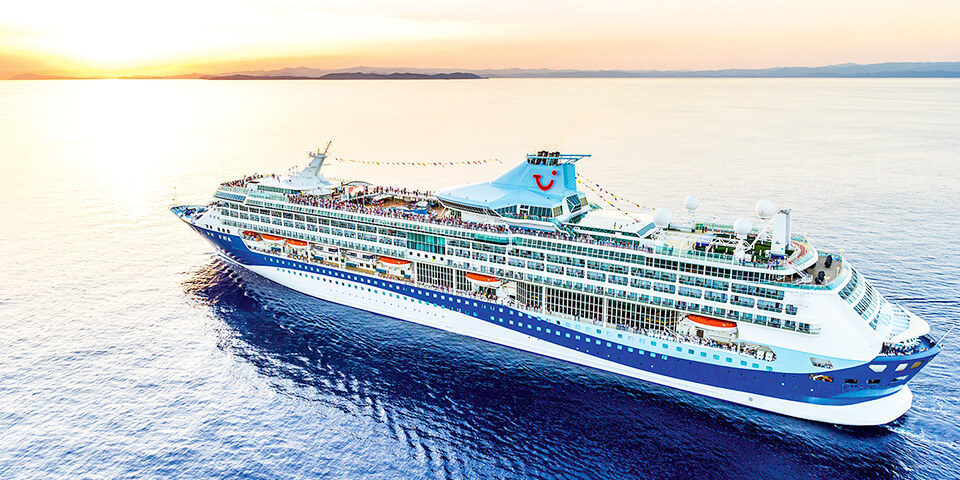 For whom: beginners.
This British cruise operator sends liners on cruises to Europe, the Caribbean and the Canary Islands. The company focuses on inexpensive and comfortable cruises, mostly for retirees and those who do not want to spend a fortune on a voyage. For your first experience, this cruise is perfect!
Sea and river travel has long ceased to be an ordeal. For those who appreciate comfort and don't like flights-transplants-capartments, a cruise trip can be the perfect vacation!
Do you like the article? Support our project and share with your friends!
Top 10: Ranking the best luxury cruise lines
When it comes to choosing a vacation destination, we never know where to turn. There are so many options, so many interesting places, beautiful hotels and rooms, and it's this diversity that blows us away, and we inevitably choose the same itineraries we've been going to for the past few years.
That's where a cruise can help switch things up. If you pay enough money, you can have a vacation that you'll remember for a lifetime. From a personal butler to the best meals in the comfort of a luxurious room, while you sail the unknown seas and make a few stops at stunning locations, it's just a cruise. If you want a luxury vacation, here are ten of the best cruise lines you can choose from!
10. Regent Seven Seas Cruises.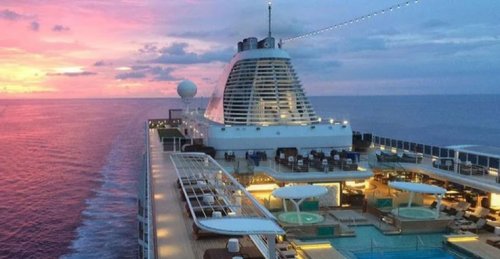 The Seven Seas Explorer from Regent Seven Seas Cruises is undoubtedly one of the most exquisite ships you've ever dreamed of finding yourself on. Every cabin on the ship is a suite, and the balconies are some of the largest and most beautiful in the entire cruise industry. The food here is of a higher quality than some of the world's most famous restaurants, and shore excursions are free.
You can take a cruise for 7 or 131 nights. For example, one of the most popular cruises is a 12-night trip to Cuba, where you can enjoy the best treats like cigars, rum, and champagne. You can take a cruise for the modest sum of $7,000.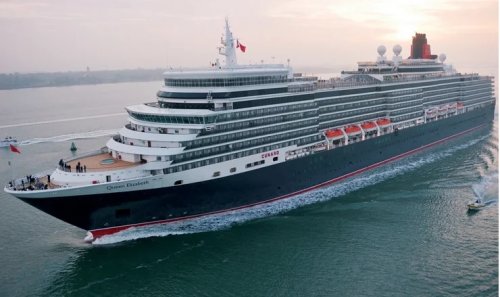 Cunard is mostly preferred by retirees, but, in fact, it has everything to please anyone. The fact is that the company knows exactly how to make its passengers happy. Despite an impressive liner capable of carrying over 2,000 passengers, you can be sure that you won't have to meet all those people thanks to comedy shows, Shakespeare plays and nightclubs.
Also, if you want to go on a world cruise, Cunard will provide it. The trip will cost you $13,800 and take 99 days.
8. Silversea cruises.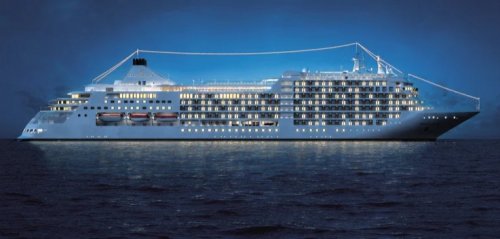 If you're looking for something a little more chambered, then cruises from Silversea Cruises are the way to go. Each of their gorgeous liners can accommodate from 100 to 596 passengers, which speaks volumes compared to those liners that carry up to 2,000 people. In addition, some of Silversea's ships offer a wide variety of small restaurants.
There are dozens of itineraries to choose from, but by far the most popular is the 29-day cruise, departing from Japan and focusing mostly on Russian ports. Also, if you can't live without fishing, a stopover in Alaska will help you enjoy your favorite activity, if you're willing to spend $23,500, of course!
7. Oceania cruises.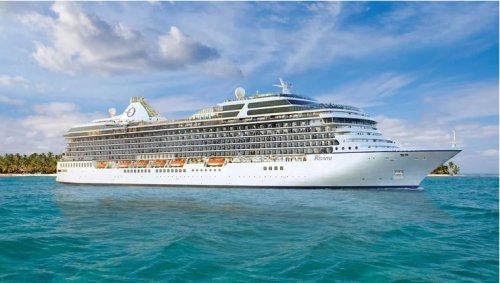 Oceanis Cruises is one of the most respected in both the cruise industry and the world. Everyone will find something for themselves in the cruises the company offers, and although the company's two liners hold up to 1,250 passengers, the ratio of customers to staff is maintained well so that you don't feel that crowd.
Art classes, libraries and all sorts of games can keep you entertained during your cruise. The most exciting cruise is from New York to Barcelona, where you have the opportunity to experience several of Europe's most stunning cities, including cities in Portugal and Spain, but that trip will cost you at least $6,000.
6. Azamara club cruises.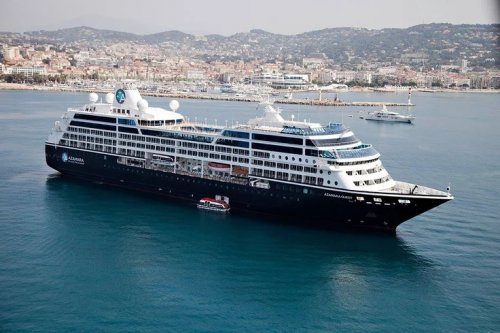 A favorite of those who dream of retirement vacations, Azamara Club Cruises is highly rated. They promote a personal relationship with each customer here, and it's very much appreciated compared to other cruises.
You can choose from 80 countries. However, perhaps the most exotic and favorite cruise is the 22-day African West Coast Cruise, which allows you to explore new cultures and go on safari. A stopover in Morocco is perfect for those who want to tour the dunes in a car. And all for $16,000!
5. Crystal cruises.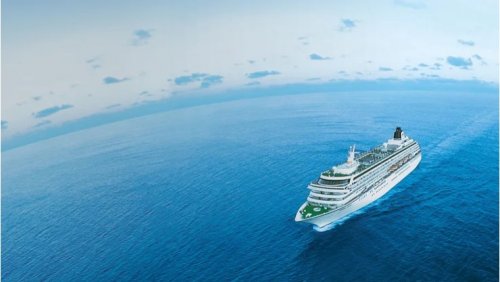 This cruise company only has two ships, but they know exactly what people are willing to pay for exclusivity and special treatment. Guests can stay in de luxe rooms, some with a private balcony, as well as penthouse rooms.
It's highly doubtful you'll ever get bored, given how much effort is put into entertaining guests. You can be sure to find everything you need and more if you choose a 139-night world cruise for $51,000.
4. Windstar cruises.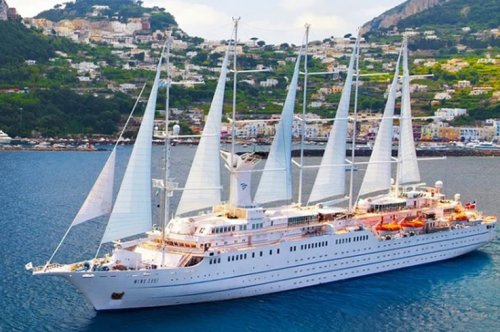 If you want an exclusively chamber cruise experience, it should be Windstar cruises. Their ships carry only 148 to 310 passengers, so you don't have to worry about crowds of people around you. Nowhere will you feel more comfortable than on one of their cruises.
But don't be fooled by the small number of people, you'll find everything from a spa to a gym to a casino on board! Plus, for $21,700 you can take the European trip you've always dreamed of, visiting iconic destinations along the coast of Iceland, Spain, Scotland and England, etc.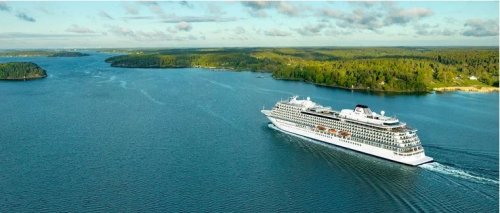 3. Viking Ocean Cruises.
Anyone looking for the perfect vacation that can ignite a new spark in the relationship between you and your significant other, or perhaps wants something different for their honeymoon, should definitely pay close attention to the cruises offered by Vikings Ocean Cruises. They are considered the number one cruise line for couples, and given that they offer fireplaces, spa services and infinity pools, it's no surprise.
Children are not allowed aboard any of the five ships belonging to the cruise line, which allows for maximum relaxation. For $10,000 you can cruise along the west coast of Africa with stops in London, Spain, Morocco, etc.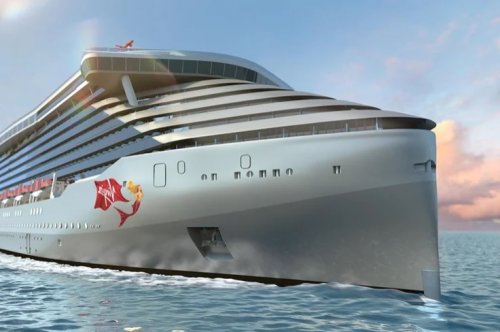 2. Virgin Voyages.
Is there anything Virgin hasn't touched? Probably not! And, of course, our favorite businessman and billionaire Richard Branson has tried his hand at the cruise business. The company's ship is one-of-a-kind, and if you like everything hip, modern, with a hint of futurism, this is where you come in.
You can go on a cruise for Richard's birthday in July 2020. However, if you want something more intimate, Virgin Voyages can offer you the unique opportunity to welcome the New Year in a Mega Rock Star Suite with a personal rider – for just $22,850.
1. Seabourn Cruise Line.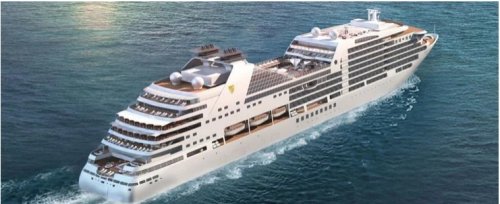 Given the ship's capacity of 600 passengers, you can be sure Seabourn will create an intimate setting for you. Plus, everything here is made for a unique vacation that includes only suites and meals prepared by one of the world's most famous chefs.
This cruise line offers you the opportunity to travel for 33 nights on an unforgettable itinerary. For $16,000, you can call at ports all the way from Indonesia to Australia to New Zealand. In addition, you also have the option of renting yourself a chauffeur-driven car!