The world is full of surprises – what will interest tourists in different countries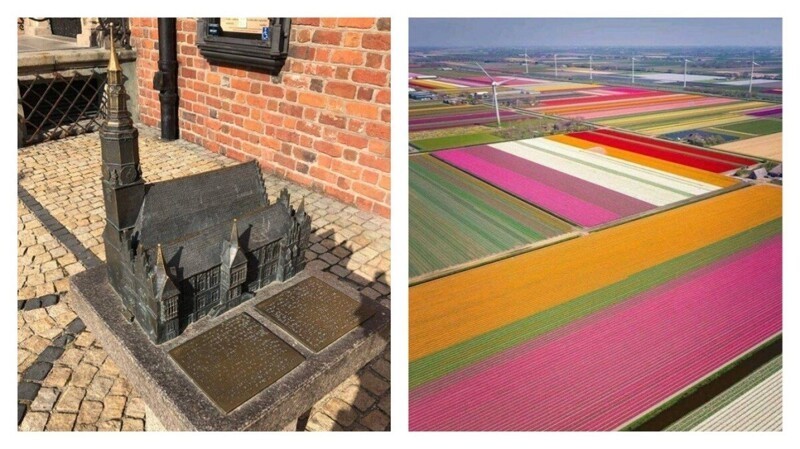 If you come to Holland during tulip season, you can enjoy the multicolored fields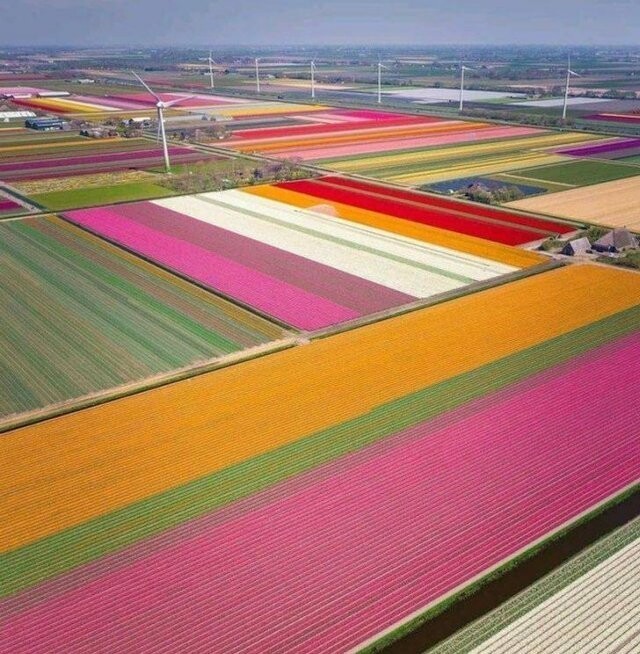 In Polish Wroclaw, every cathedral and even the local rivers have a nearby tactile model, so the blind can "see" them too
In Saudi Arabia, you can buy bottled camel milk in a supermarket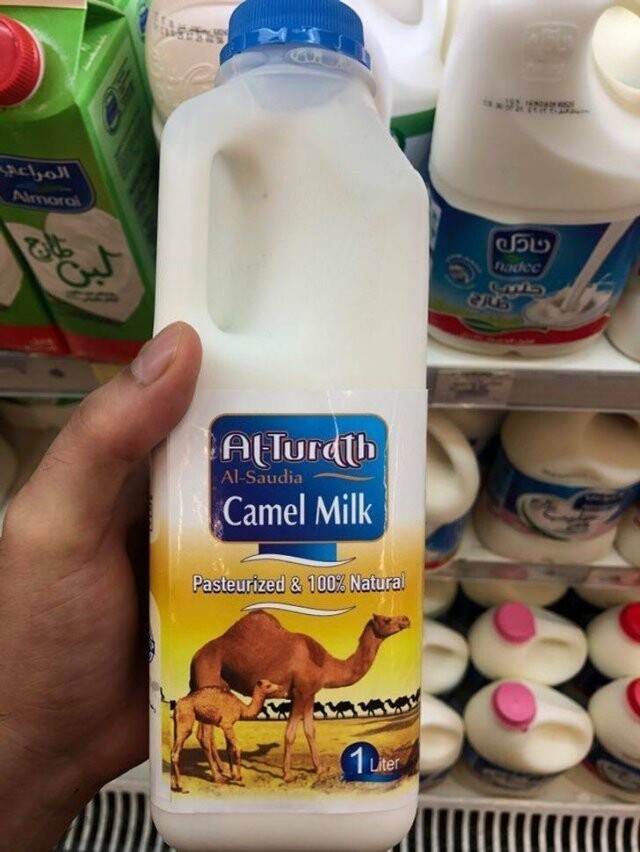 In Copenhagen, there is a playground in the shape of a real street, where children learn to behave on the roadway and obey traffic rules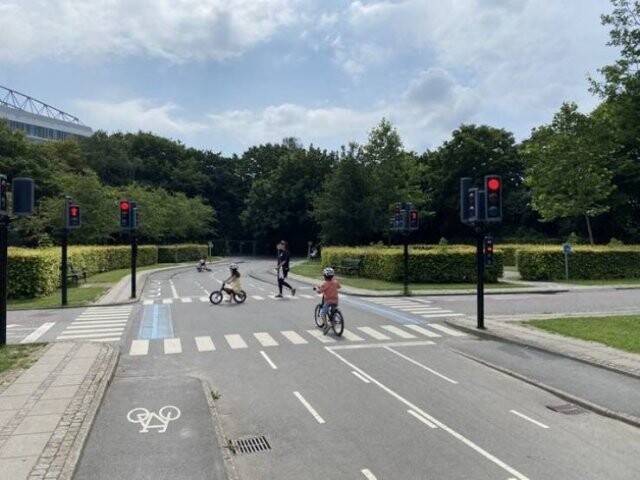 A Chinese restaurant in Queens serves spices in the form of miniature teddy bears that you put in a pot of soup and then immediately dissolve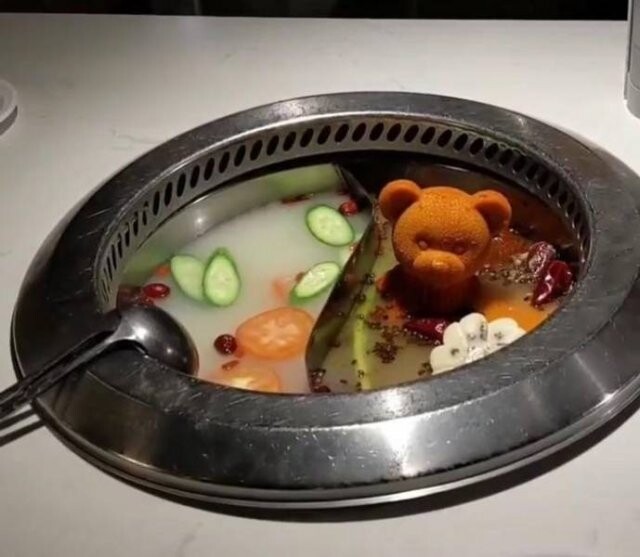 In Ohio, USA, there's a house in the shape of a picnic basket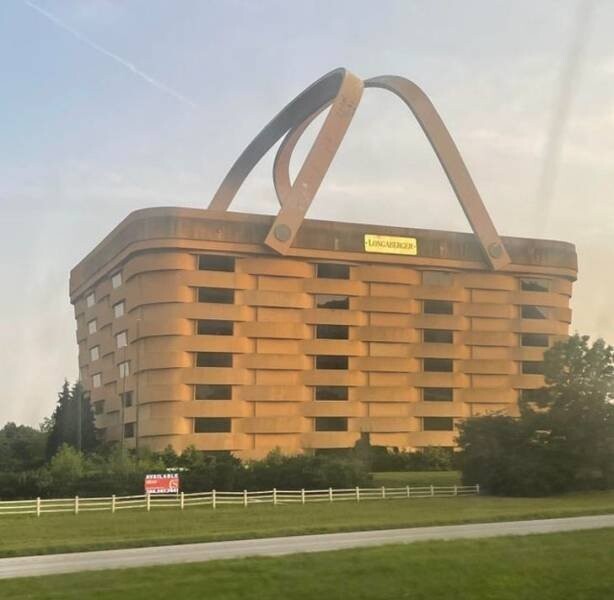 At Harvey's Diner in Canada, the standard kids' set comes with a pot of live plant, not a toy, as a gift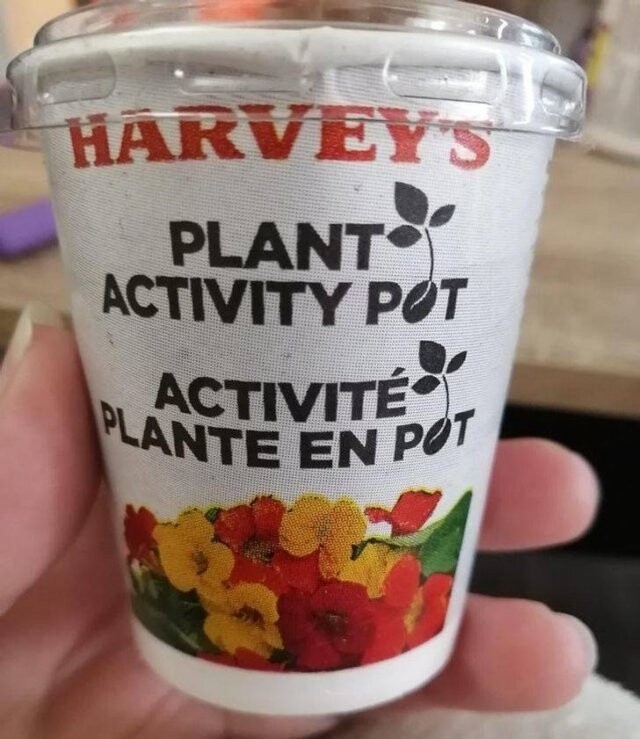 A couple hundred miles away in Milan, Italy, a surreal skyscraper seems to vanish into thin air.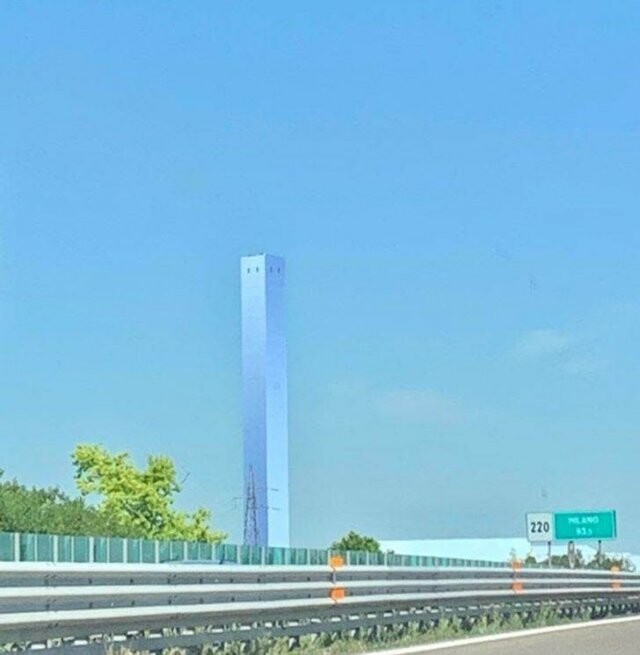 In Hawaii the STOP sign is blue, not red.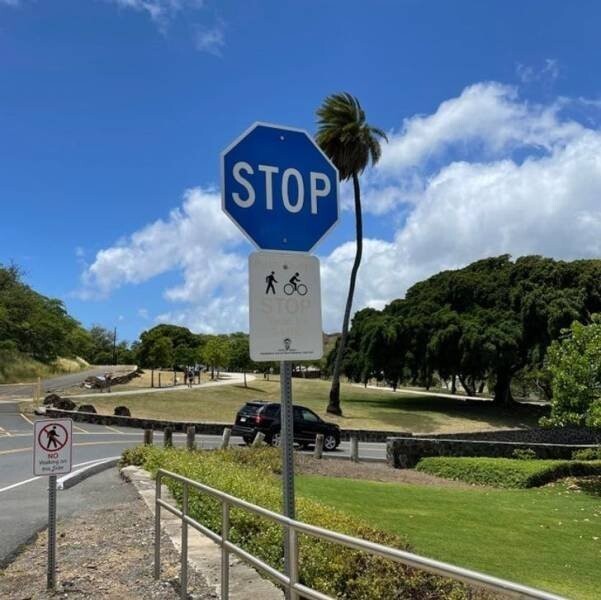 In Dorset, England, knitters decorate mailboxes with their creations.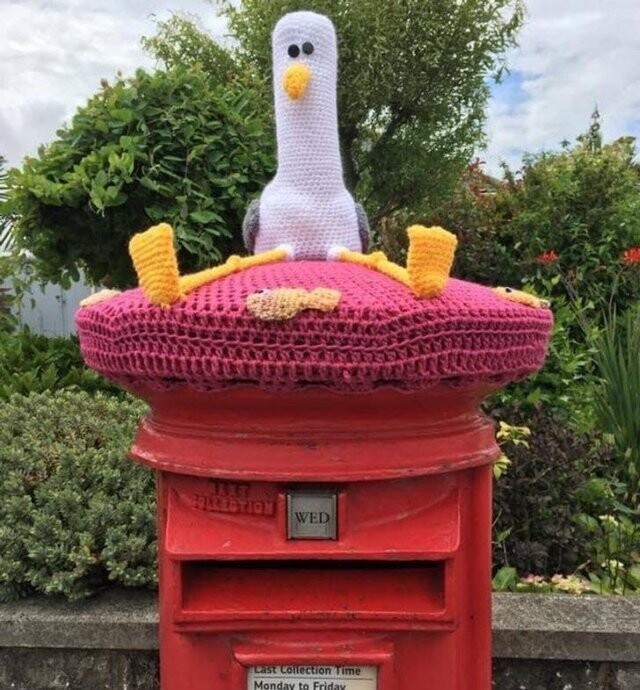 May brings huge snowdrifts in Wyoming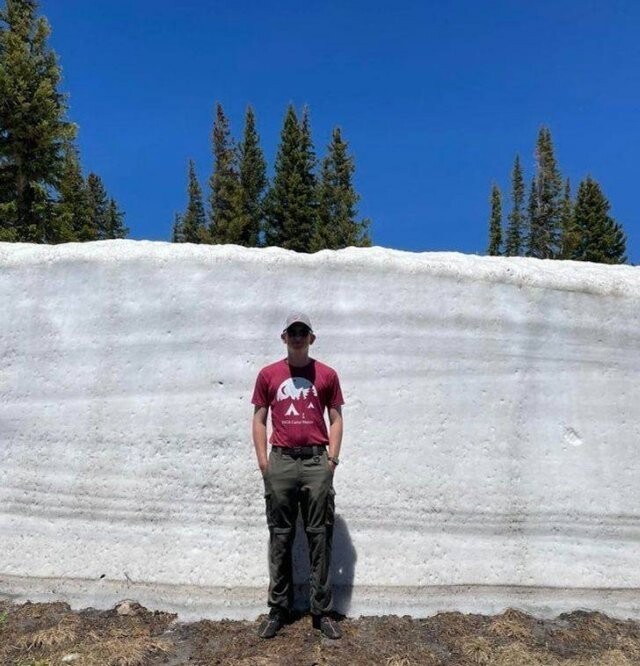 In one of Copenhagen's canals, you can see statues standing underwater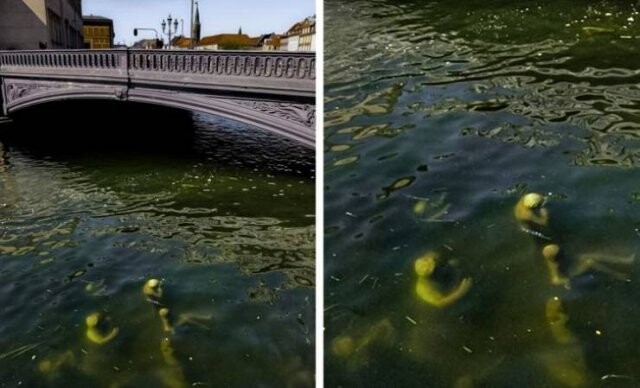 There's a Filipino restaurant in Seattle that has no menu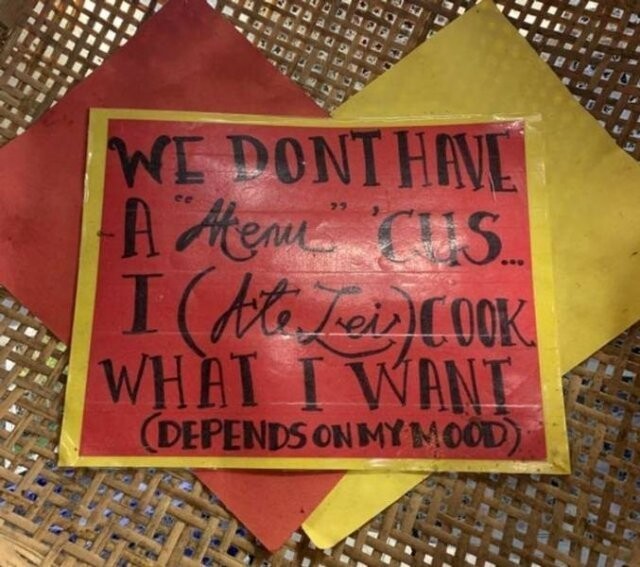 "We don't have a 'menu' because I (Eith Lei) cook what I want.
It's not the road to Card City, but a parking ban on a certain side of a Florida highway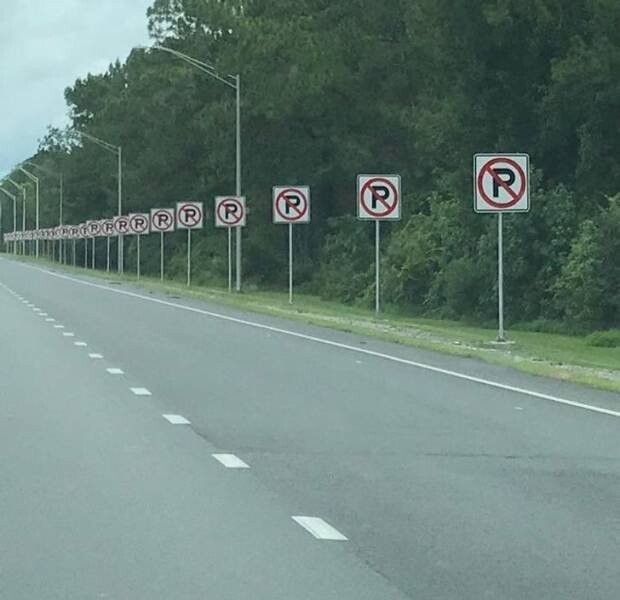 Mirror obelisk in Detroit Lakes, Minnesota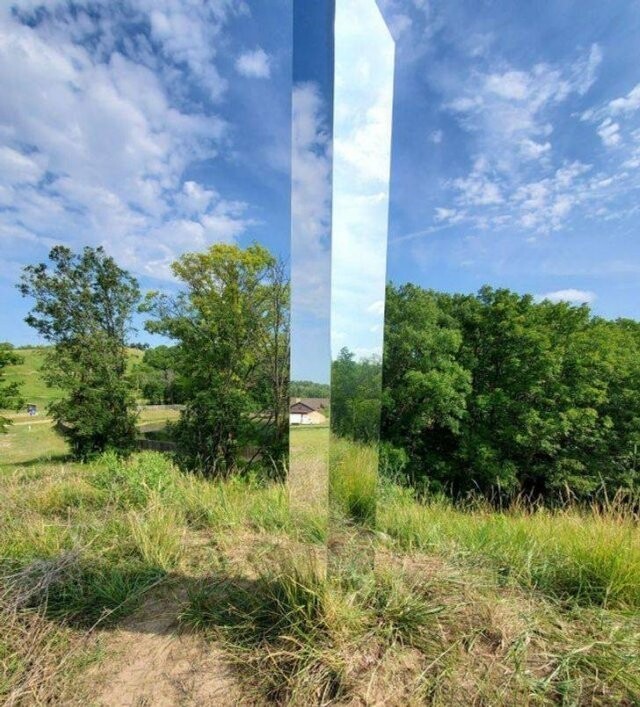 Amsterdam is famous for its very large trash garbage cans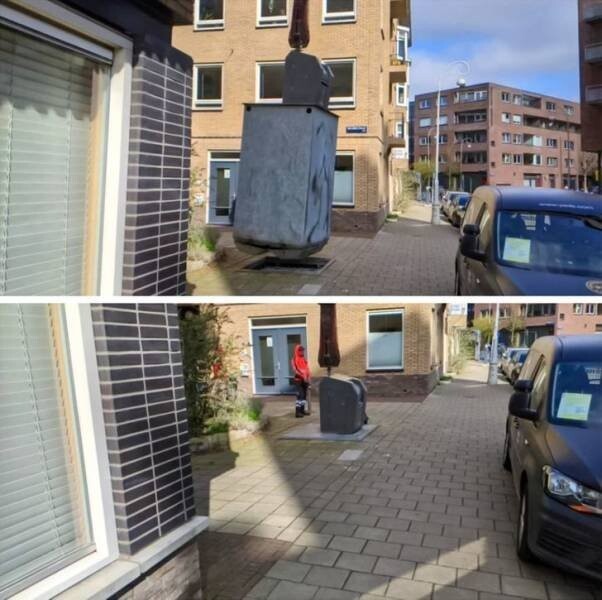 London's Macy's department store still has a pair of the original wooden escalators that have been in operation since it opened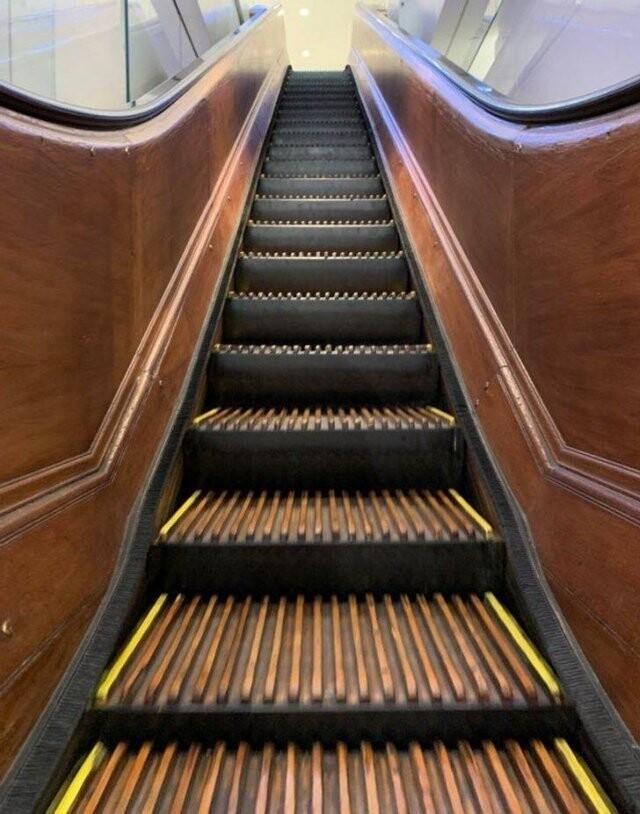 In Brazil, a Subway eatery offers pizza in addition to sandwiches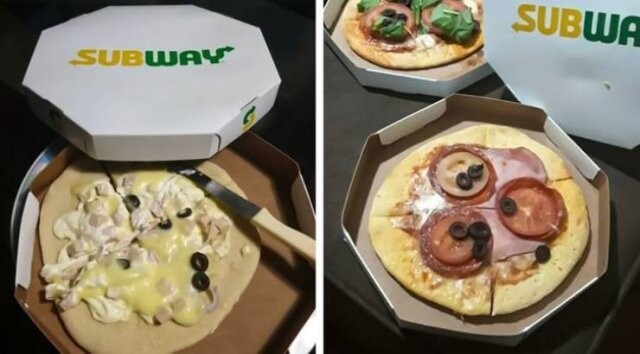 Tiramisu in Scotland is served under a chequered lid sprinkled with sugar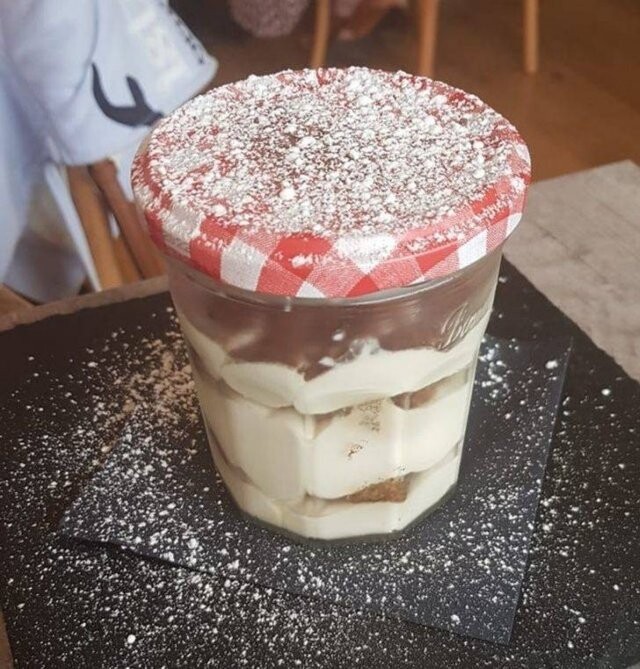 In Germany, you can not only turn on a pedestrian traffic light to cross the street, but also turn it off when you've done so
These are the kind of sinks that stand in the restrooms in Chevron's office building in Chumacum, Wash.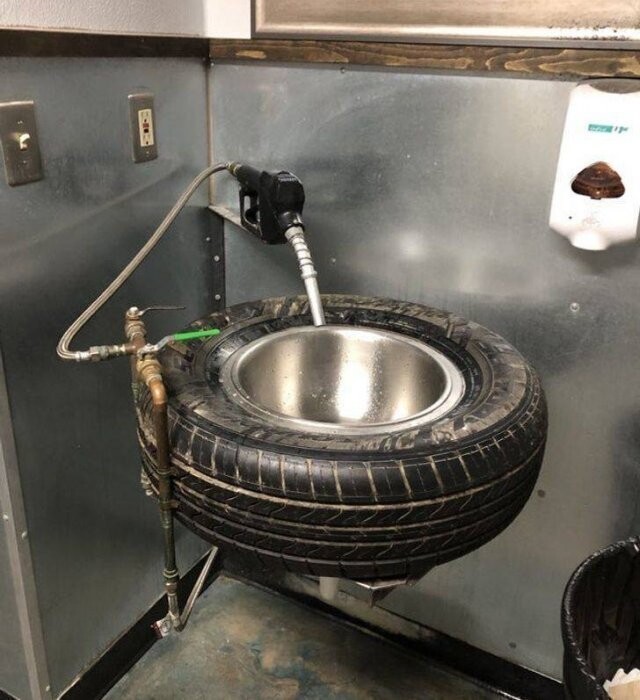 In France, you can have fresh baguettes delivered daily.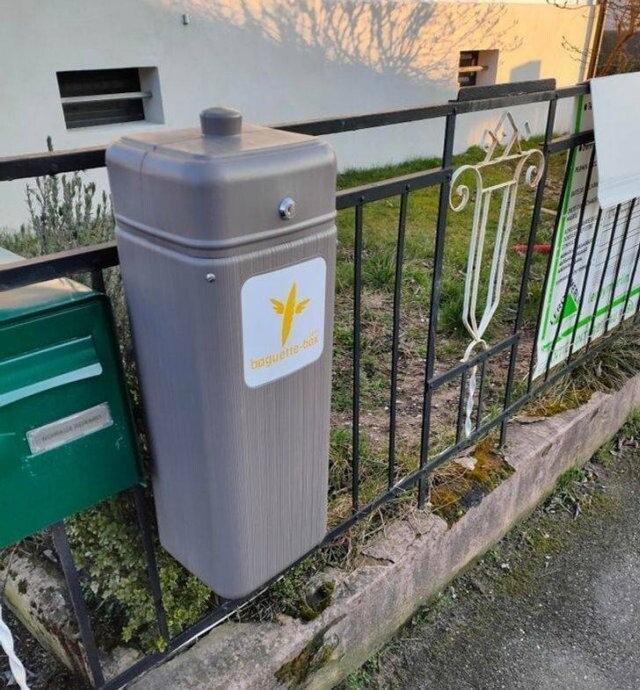 In Armenia, such a lunch would cost you $6, or about 400 rubles.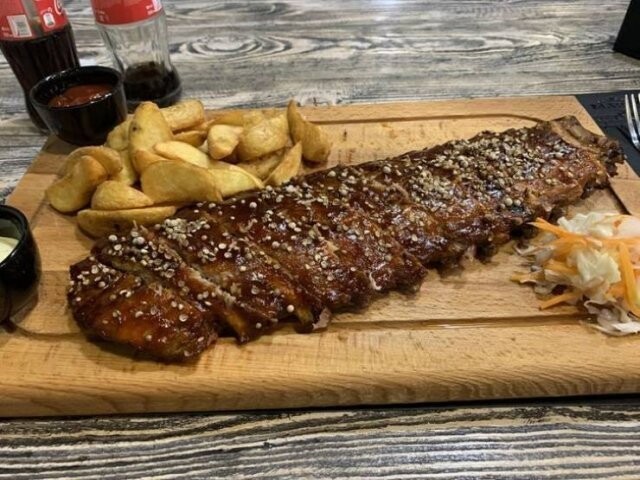 Japanese cakes in a jar, which in Japan are sold in vending machines.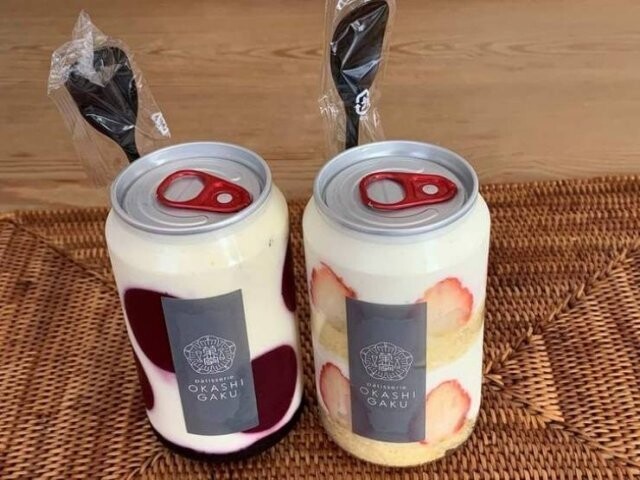 In Switzerland, you can buy a bottle of drinking water with an image of a miniature mountain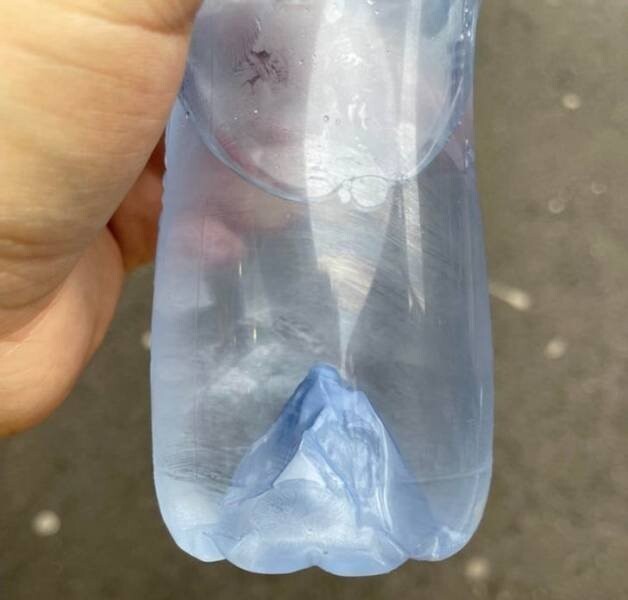 In the lobby of a blood bank in Melbourne, Australia, electronic displays show potential donors whether the blood bank holds enough blood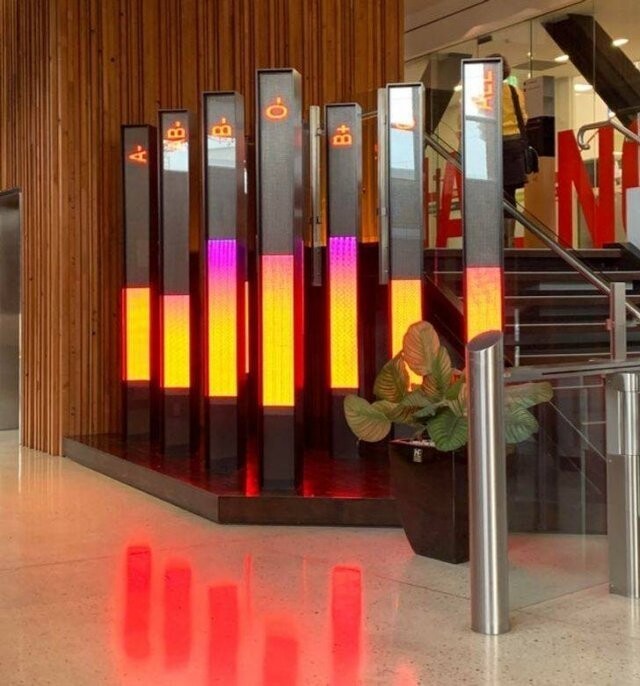 Source: – translated by fishki.net
20 products that are now used in a completely different way than intended
The circle of hell: an old prison in France
14 incredible facts about Norway
Disasters of the past that could easily have been prevented
22 really big gizmos
ANTIFFISH All about politics in the world
What are you complaining about?
By continuing to browse the site, you acknowledge that you have read the privacy policy and agree to the use of cookies. Ok