The oddities of Japanese stores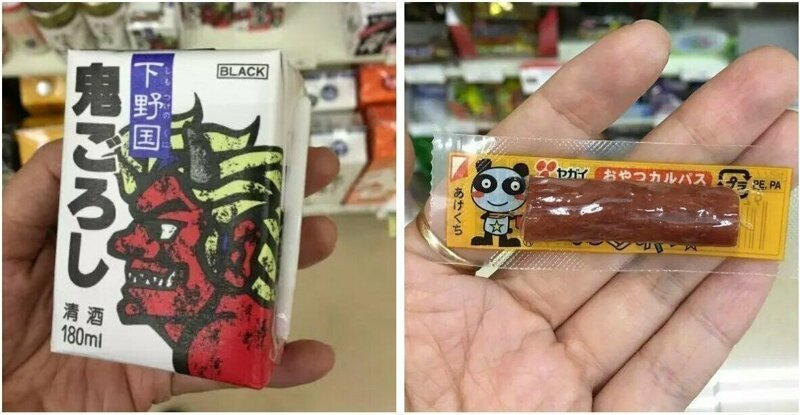 Buzzfeed traveled to Japan and managed to bring a lot of photos of interesting things you can buy in the Japanese supermarket 7-Eleven.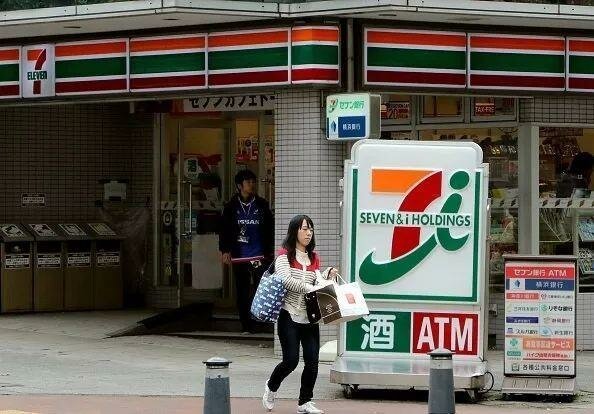 A large selection of ice cream with unusual and interesting flavors.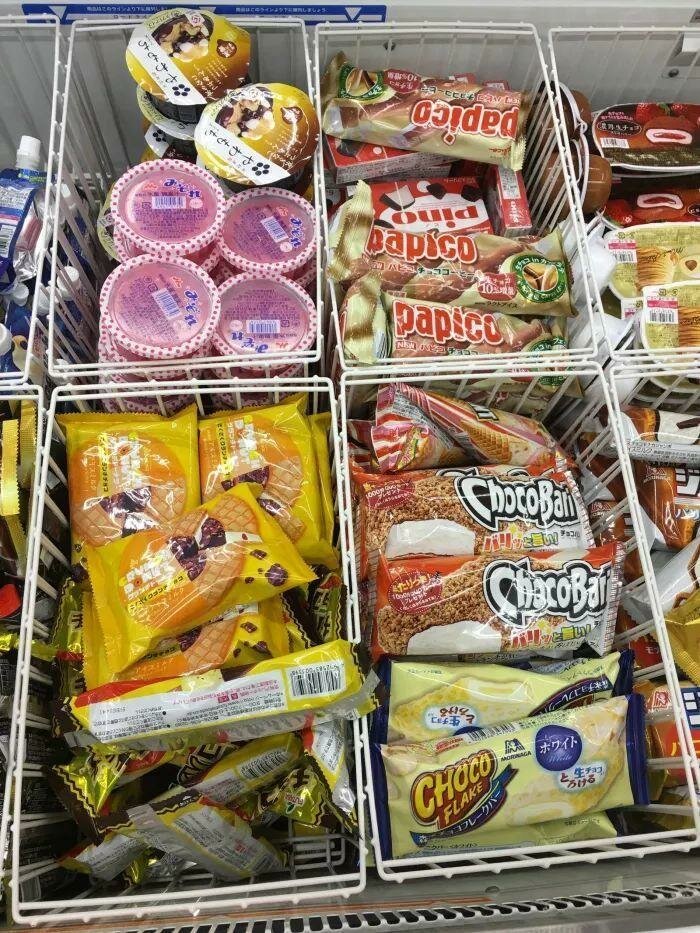 For example, here's an ice cream with juice.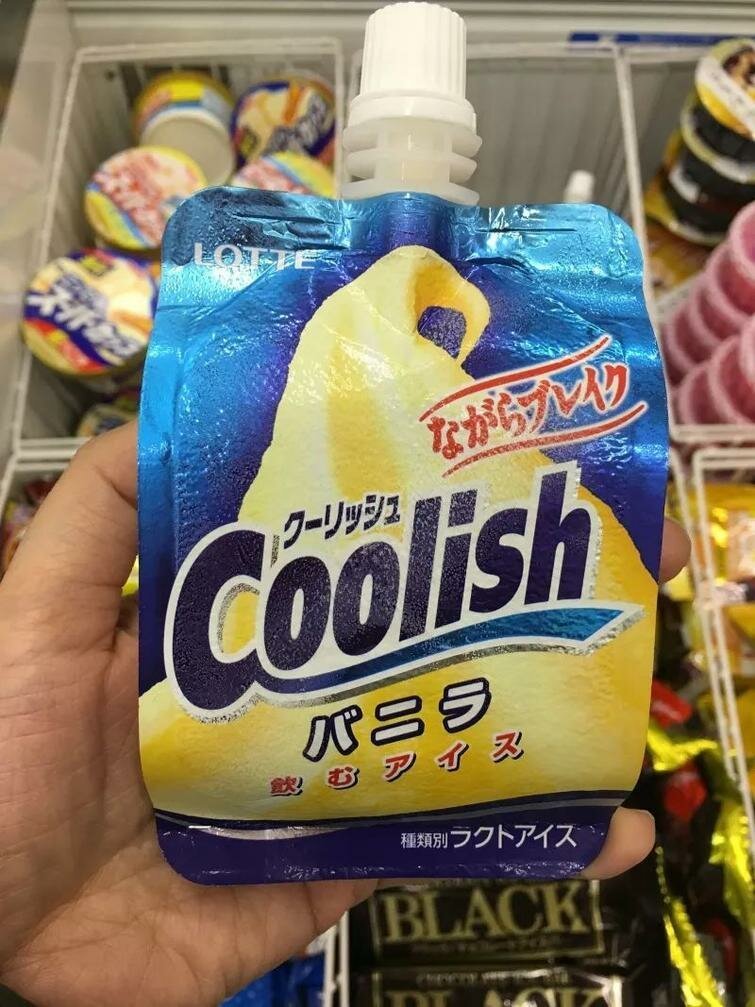 A tiny and cute piece of beef jerky the size of your little finger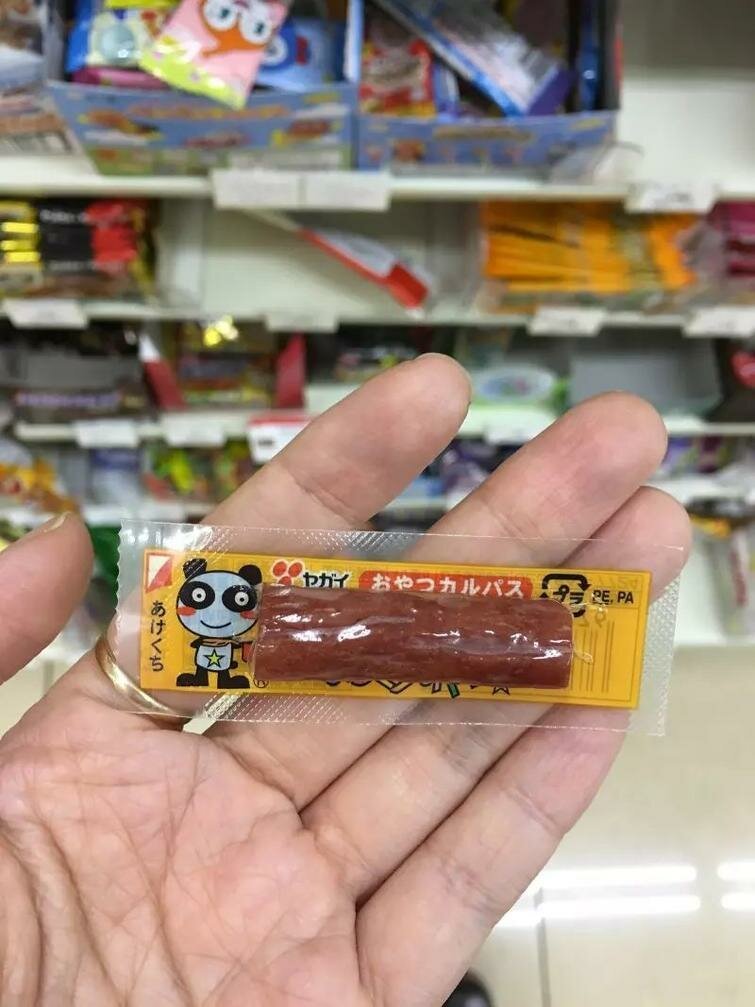 A hard-boiled egg.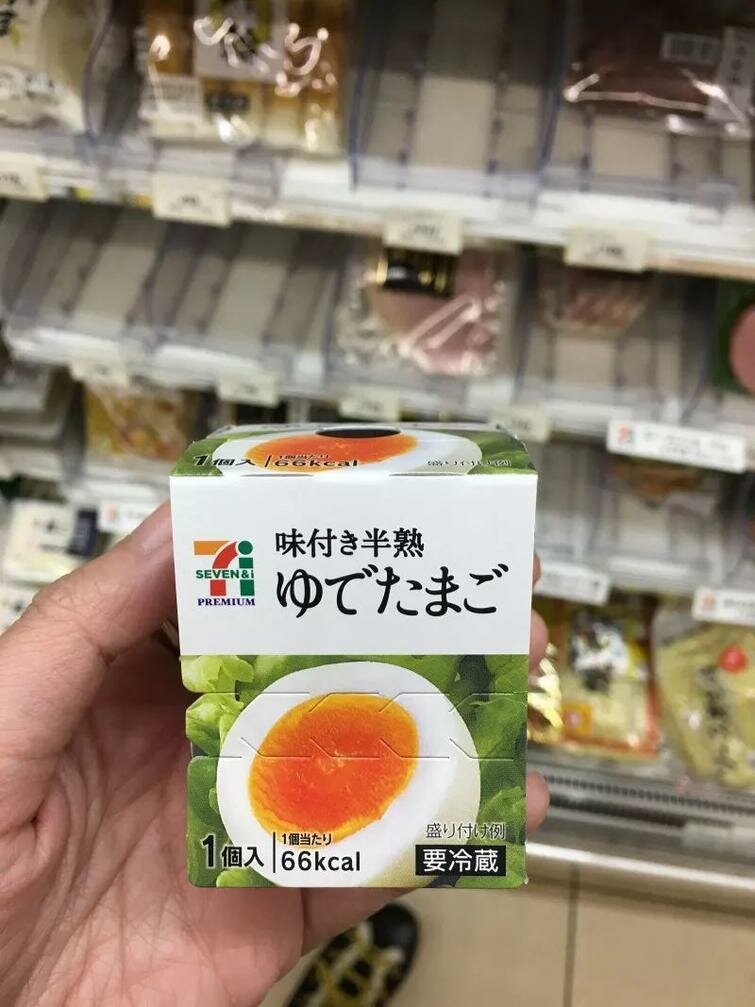 Also, you can buy alcohol there.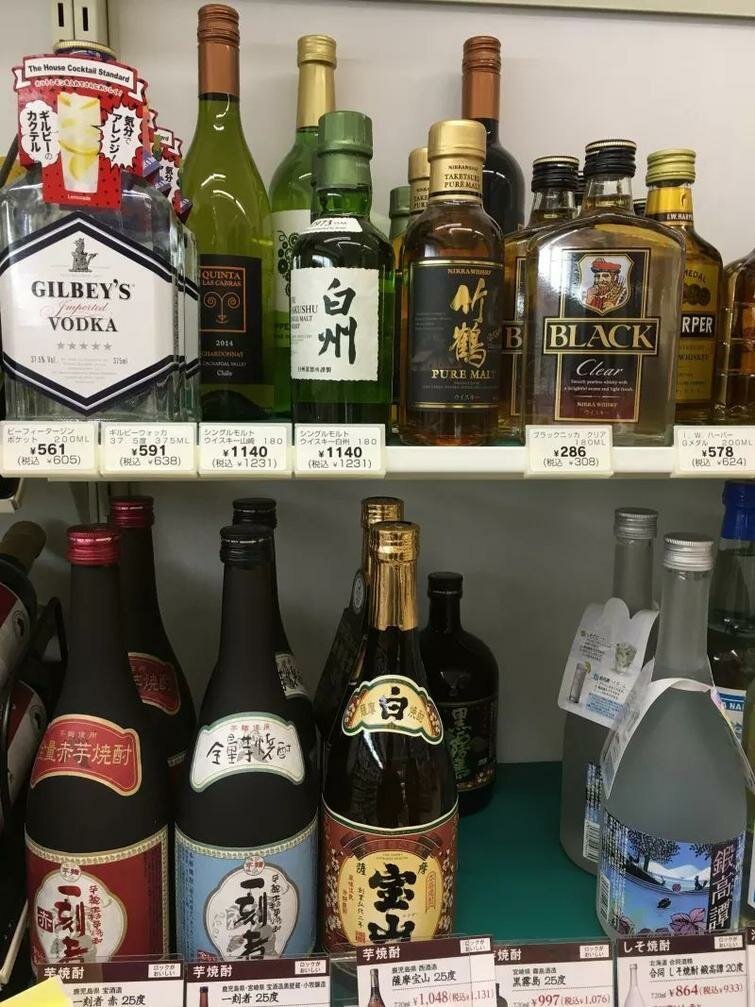 Beer of all sizes.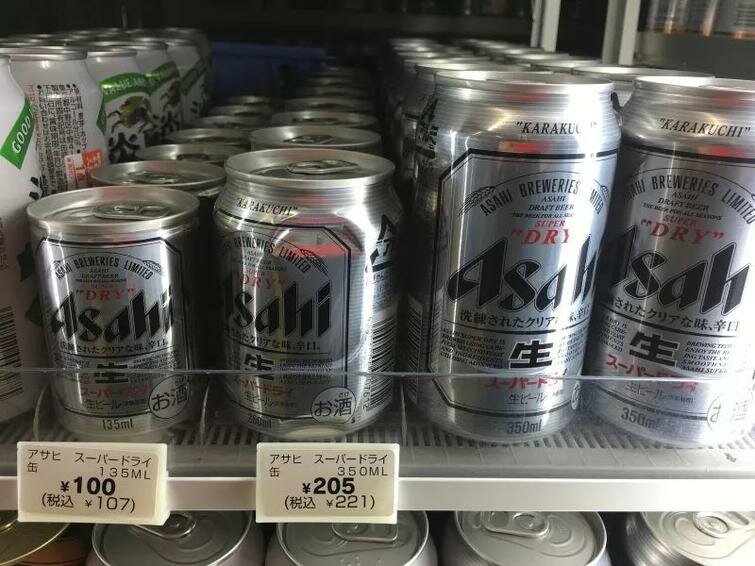 Sake, of course.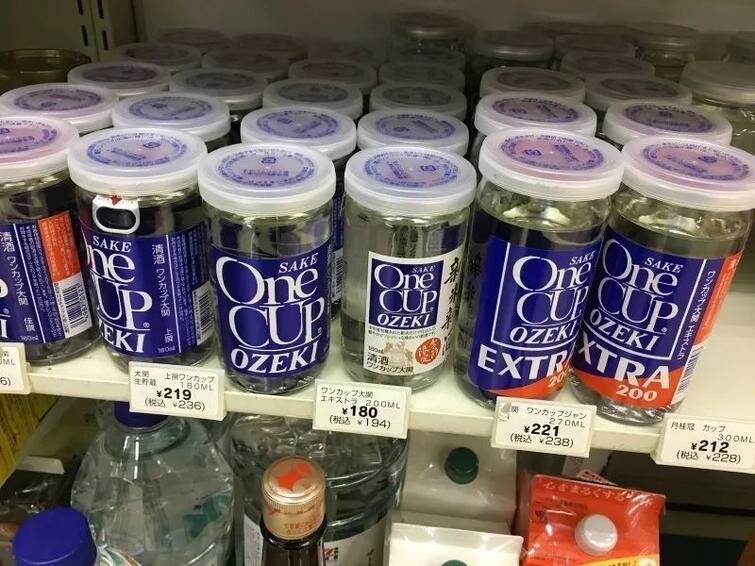 Charming salt shaker.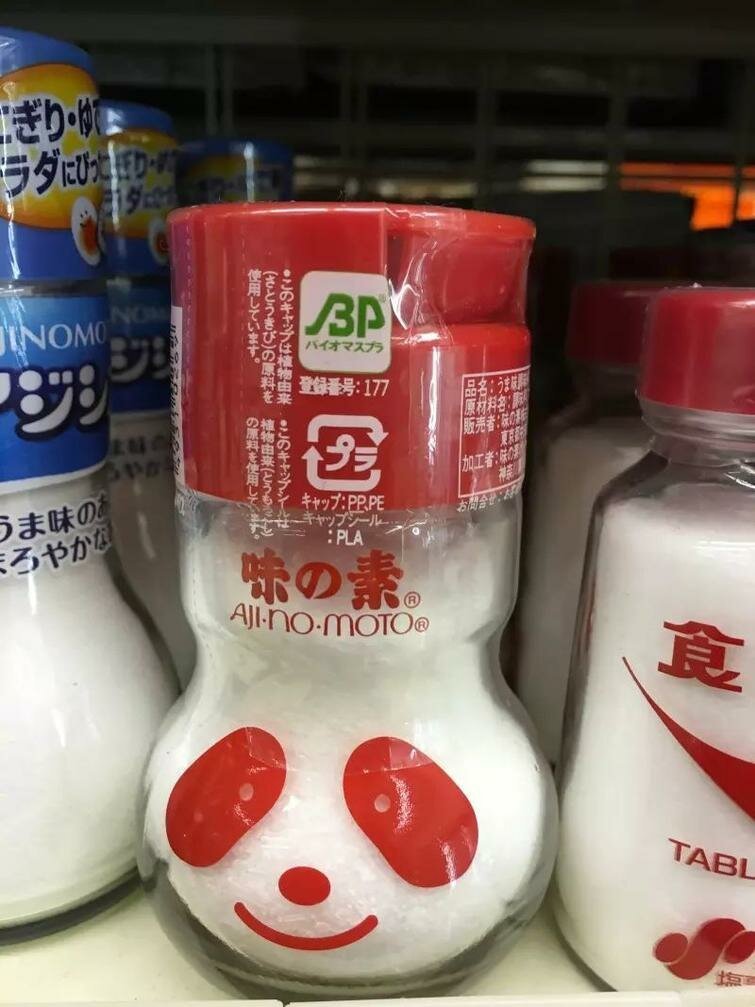 Salad dressings, the packaging of which looks more like something from an adult supply store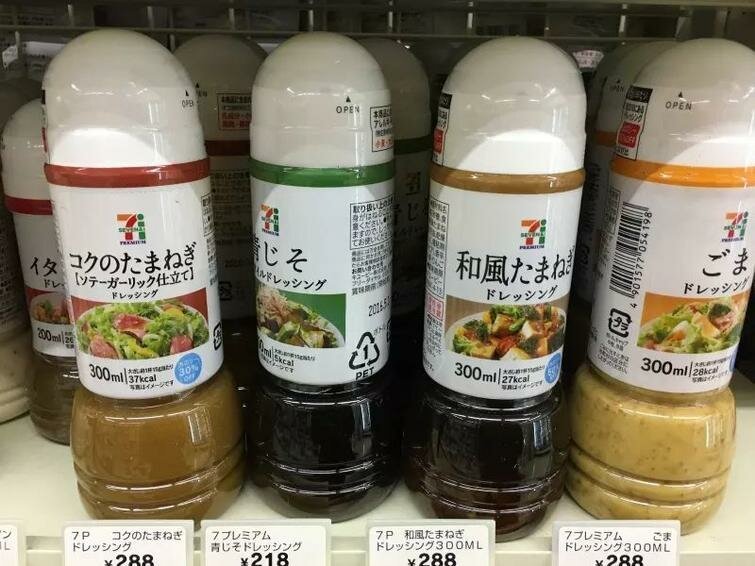 Ketchup in a bag.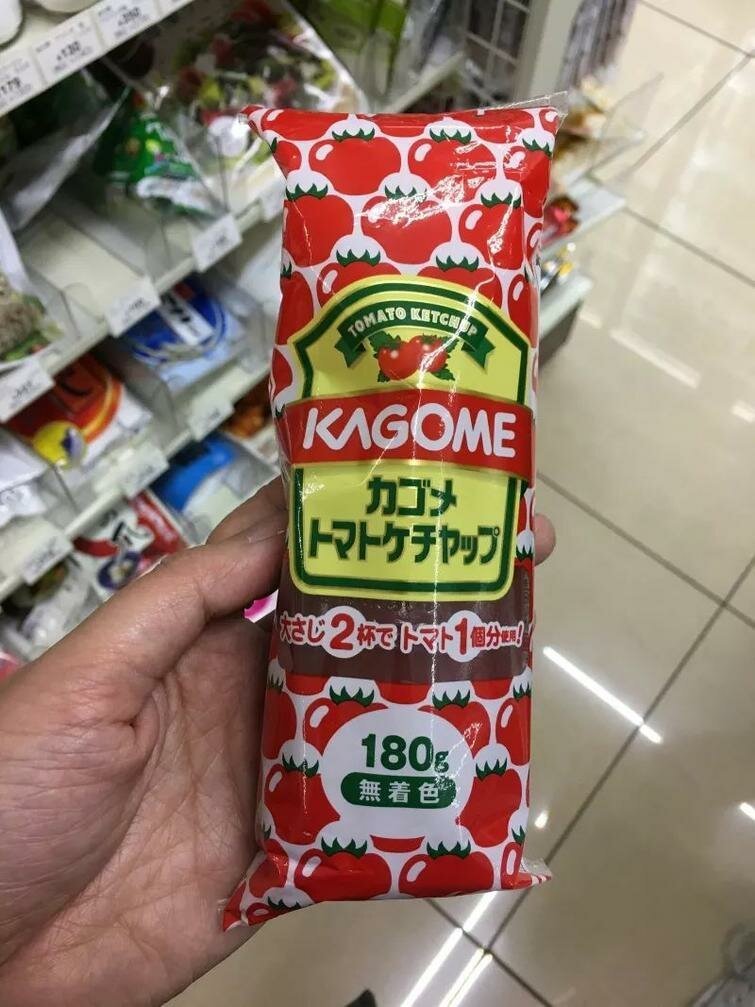 Croissants with chocolate and salted caramel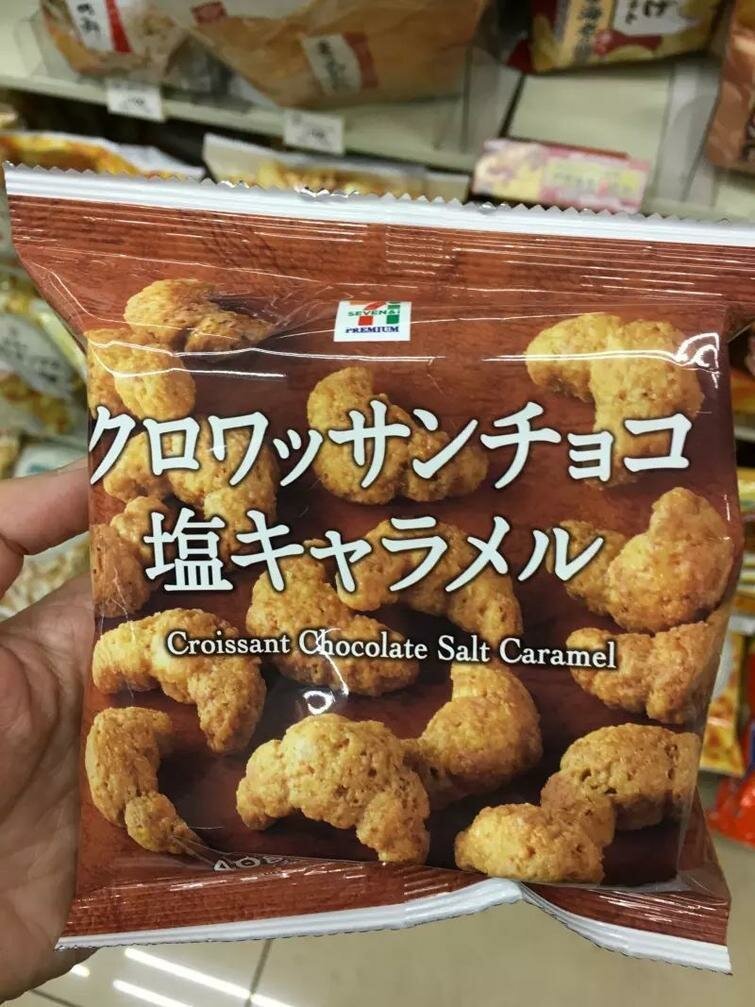 Avocado and cheese chips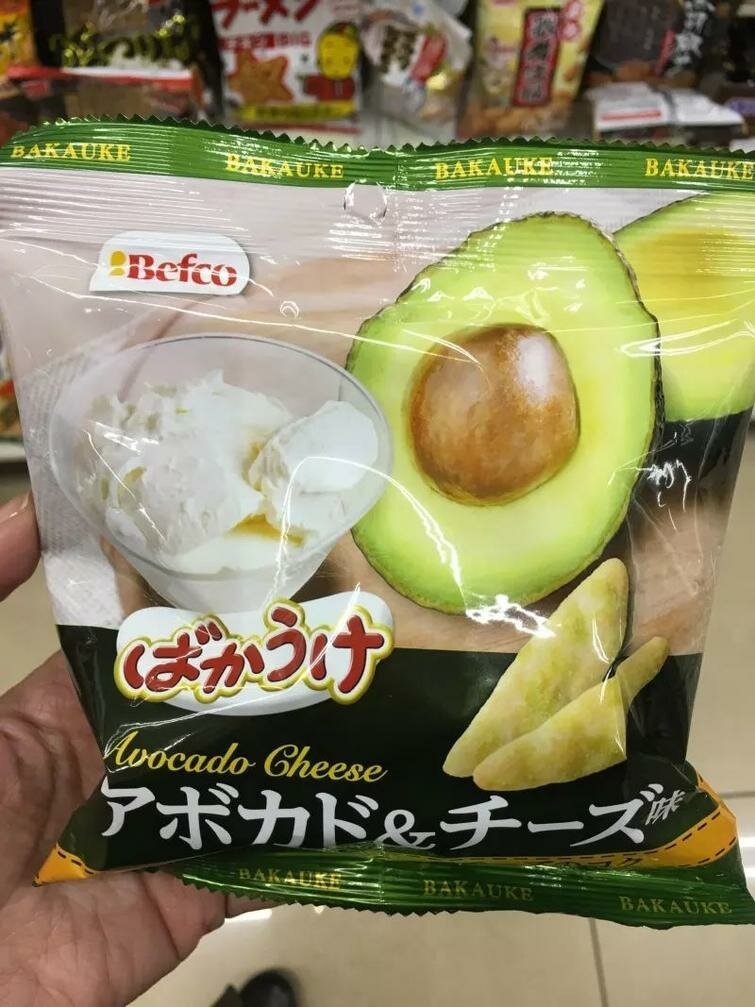 Packets of diced cheese.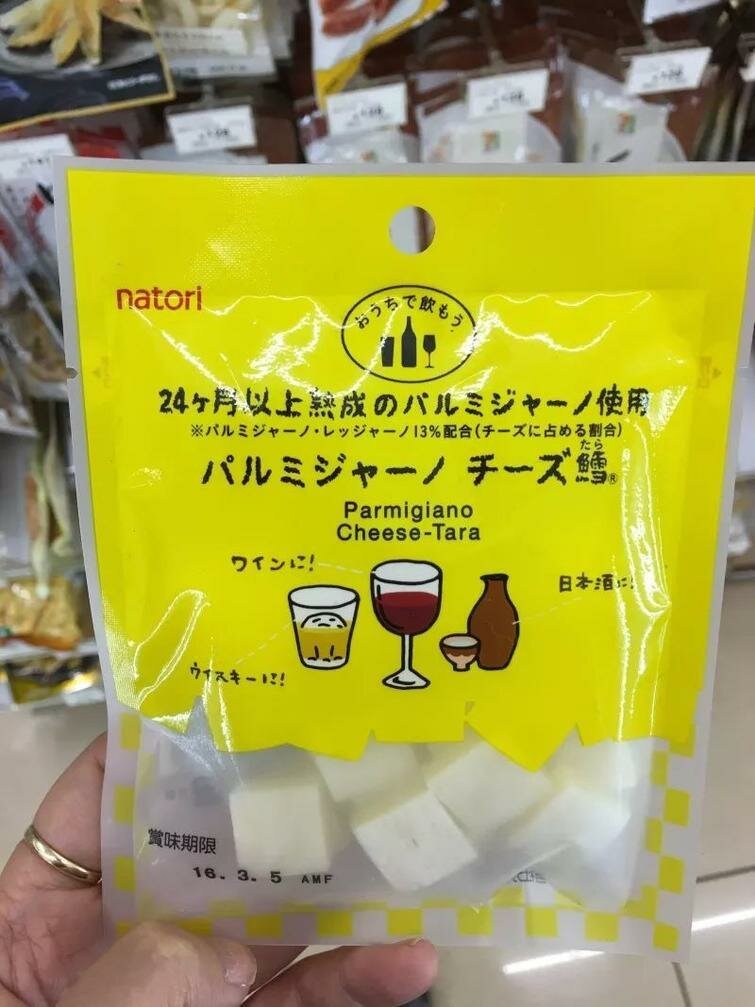 ♪ And even cheese candy ♪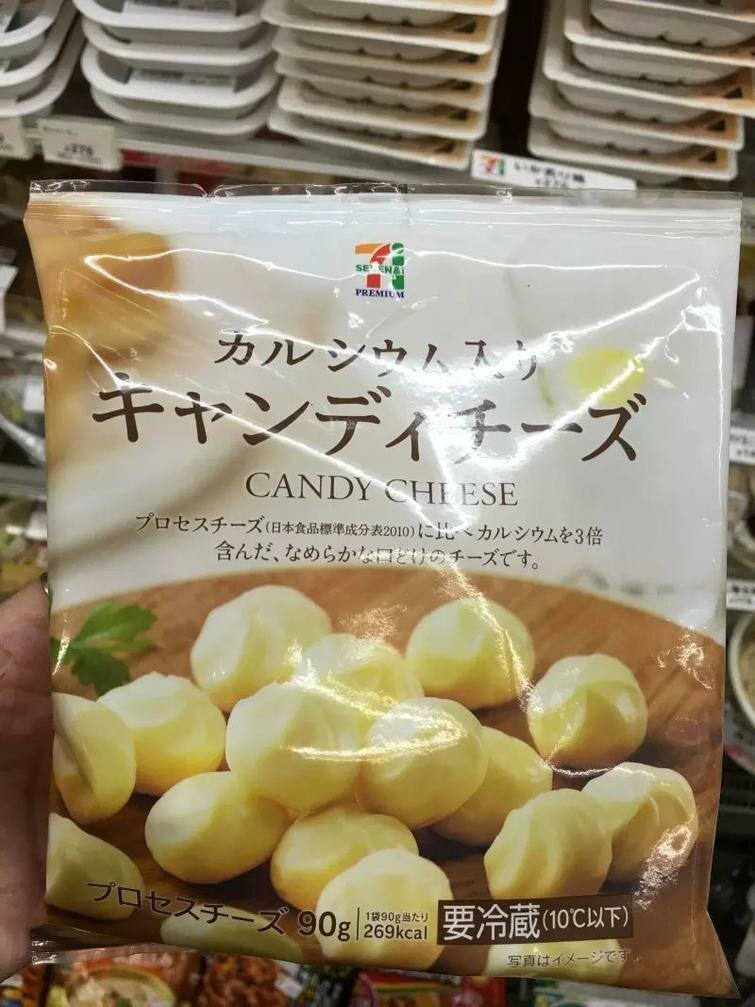 Of course, nowhere without instant noodles, which are also available in all sizes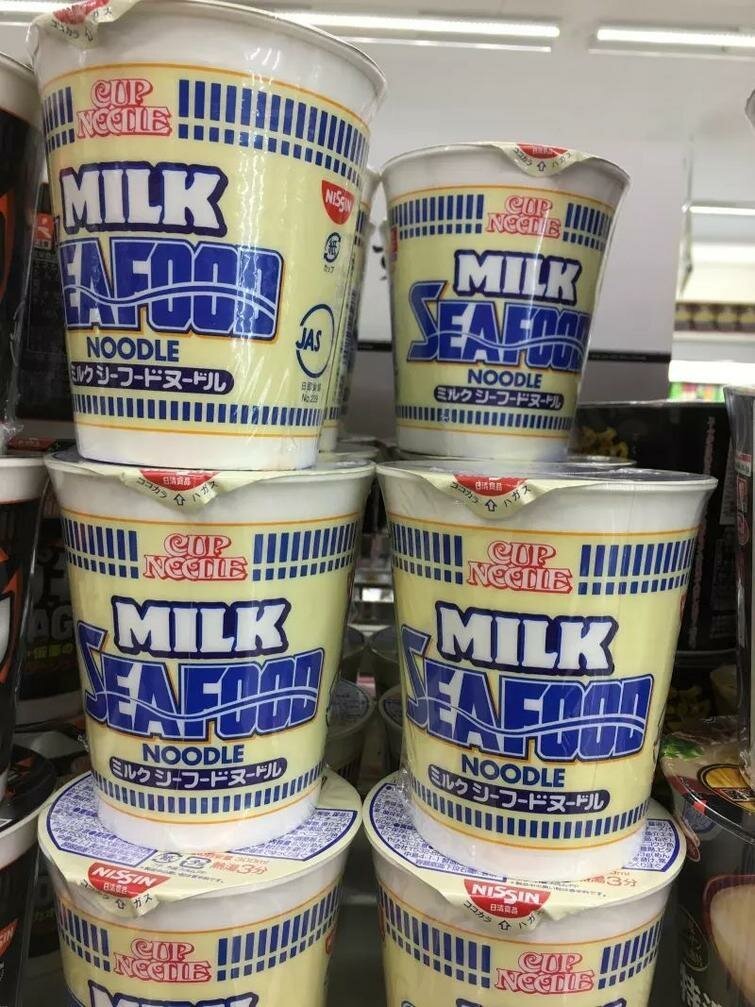 Fresh mushrooms.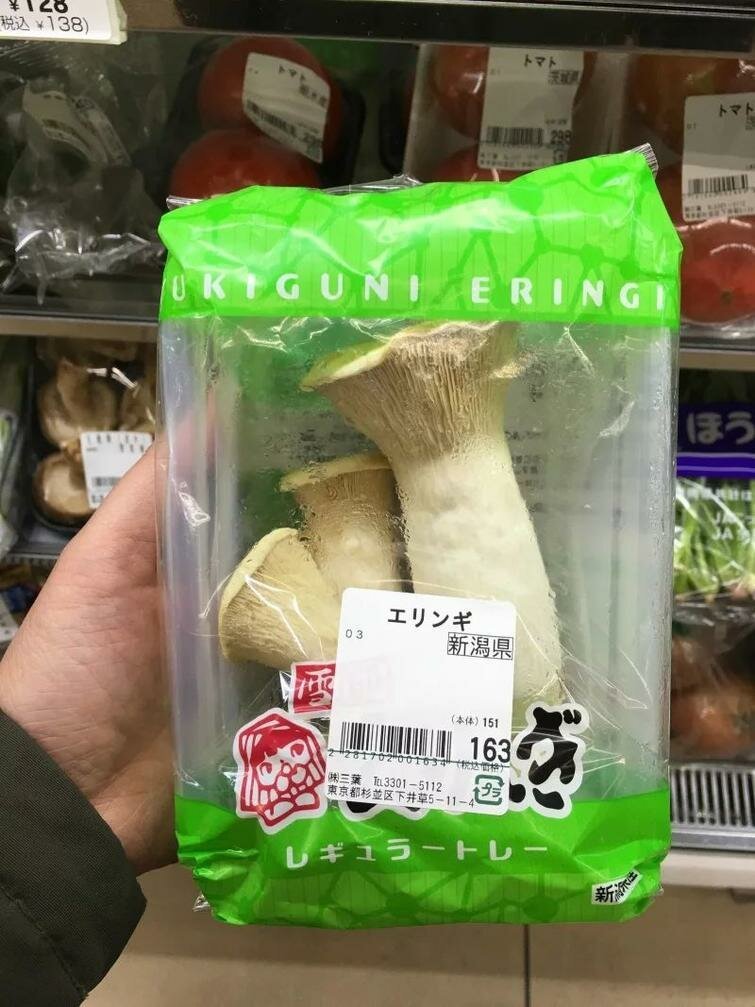 Cute and weird mayonnaise.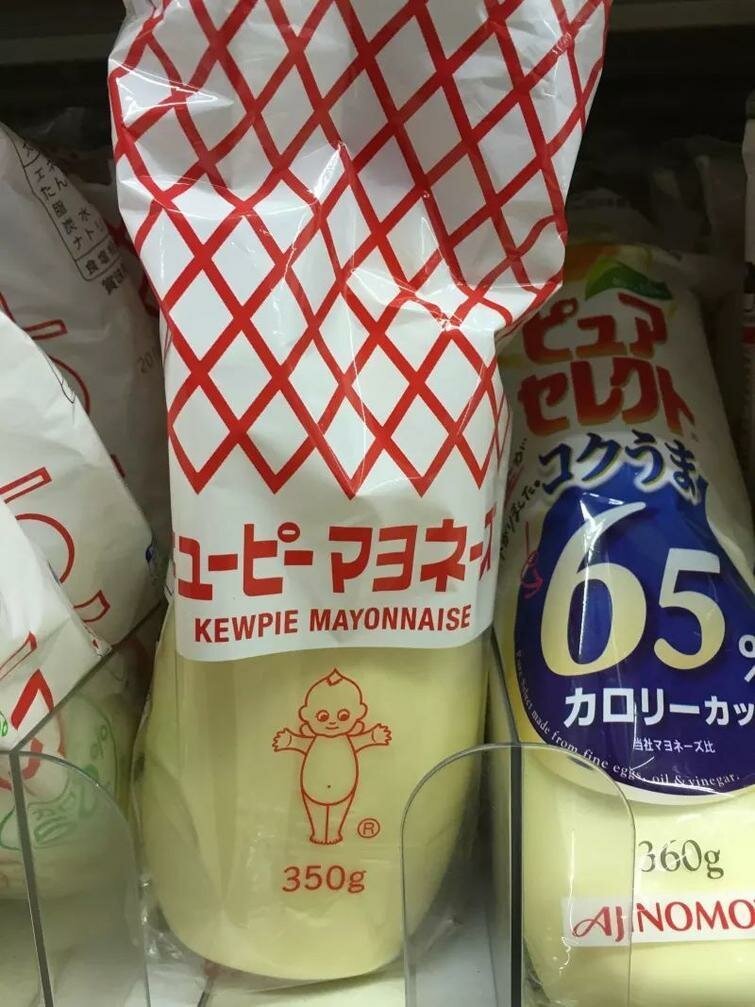 There's also a ready-to-eat section.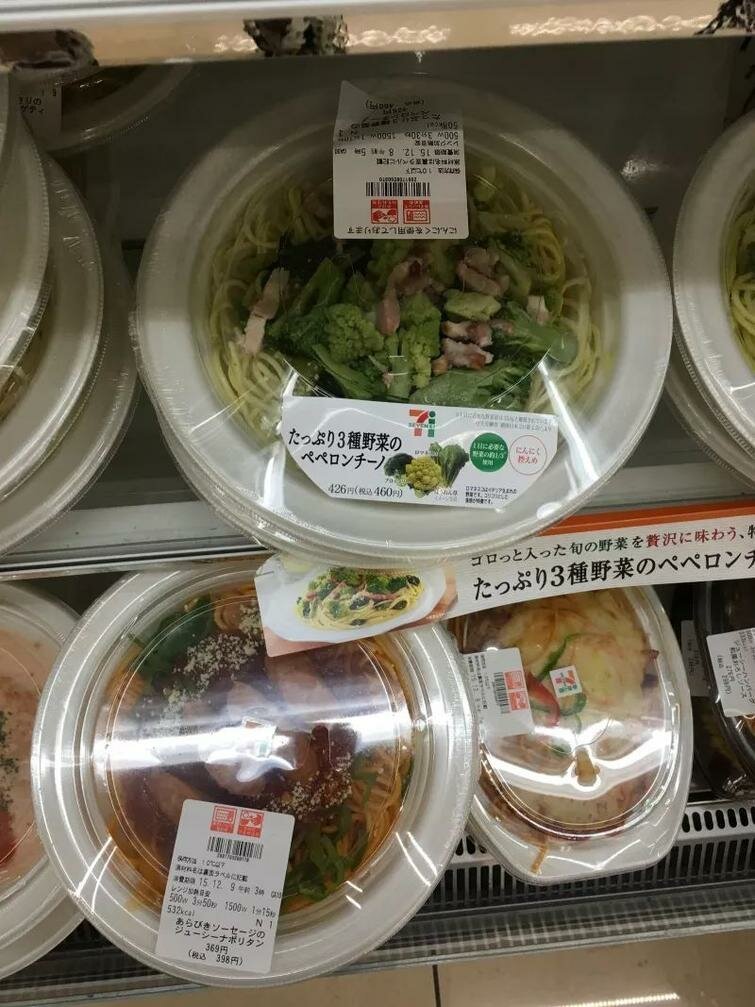 Buckwheat soba noodles.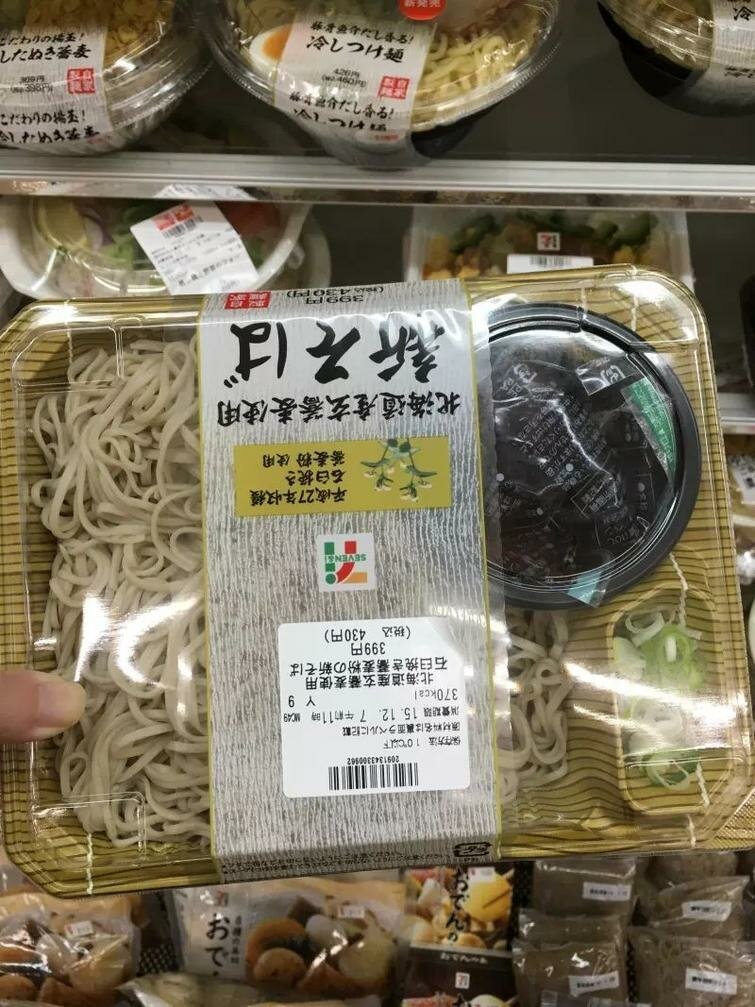 Beautifully packaged pieces of fish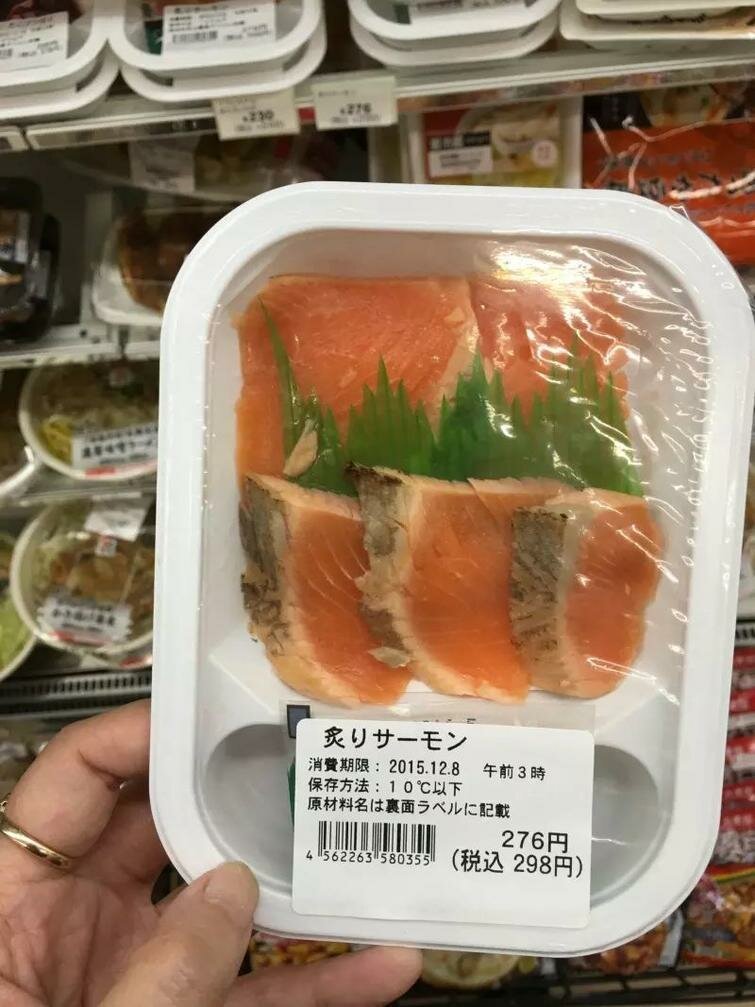 Choice of chicken nuggets.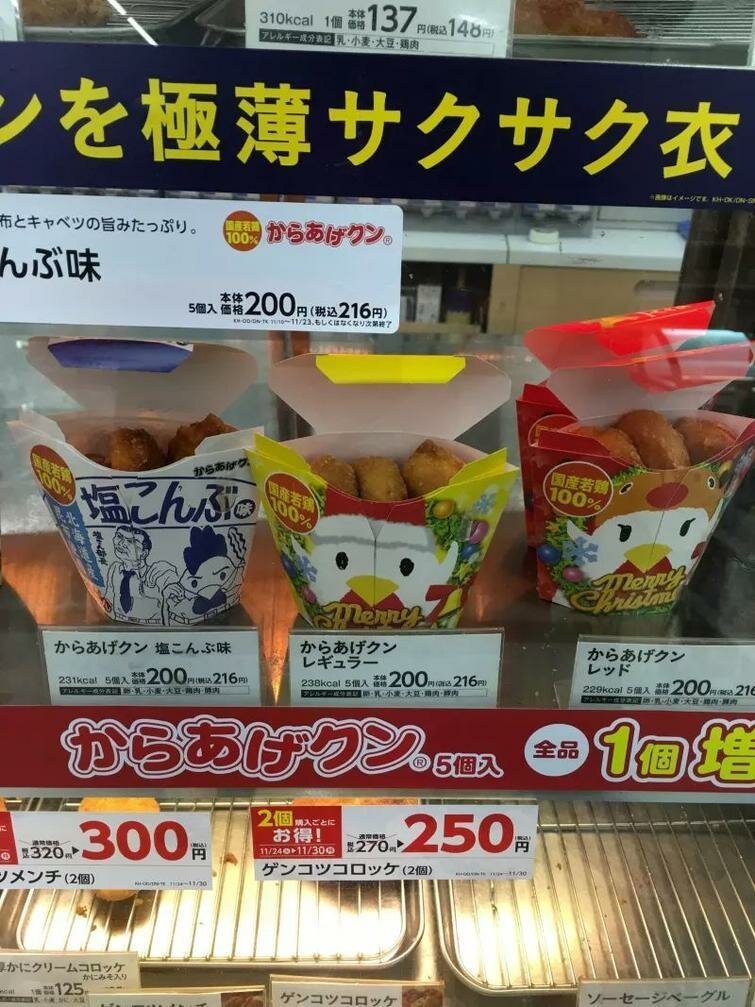 Also, Japanese 7-Eleven has entire refrigerators with all sorts of health and wellness bottles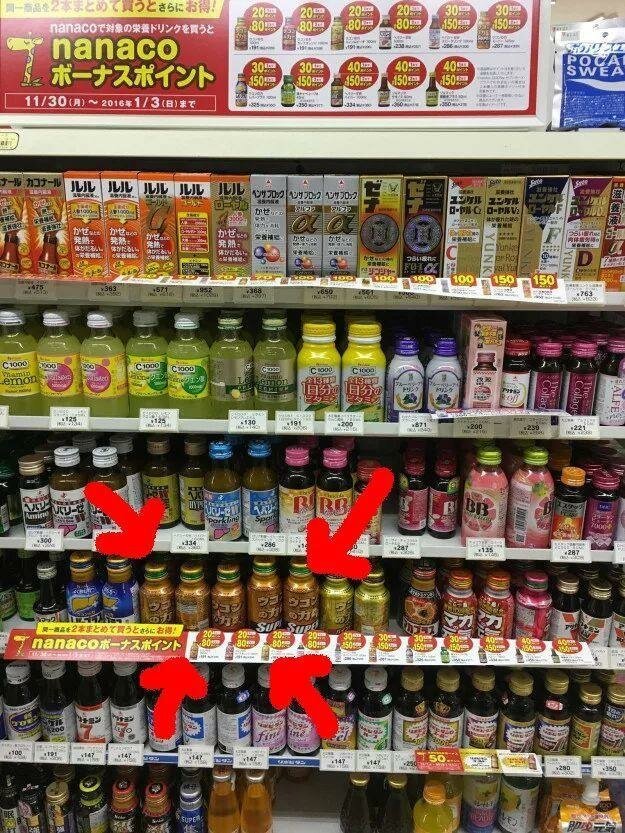 There are so many bottles of hangover cures. The author of the photos especially liked the ones with arrows pointing to them.