The 11 most unusual museums from around the world.
Visiting museums helps travelers learn more about a country's cultural traditions, history and art. There are countless of them around the world. But besides the world-famous places like the Louvre, the Hermitage or the Metropolitan, there are some rather strange exhibitions to visit in search of new knowledge.
Museum of Bad Art (Boston, USA)
This art gallery is notable for the fact that its collection consists exclusively of the worst examples of art. Among the exhibits of the museum, which opened in 1994, are terrible paintings and sculptures, as well as completely ridiculous photographs.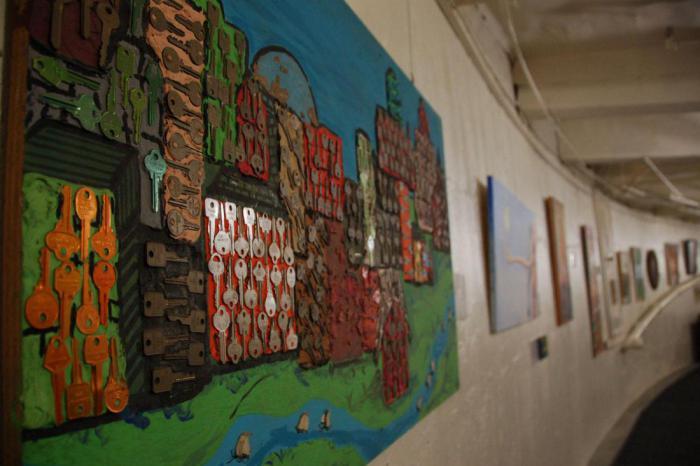 Nevertheless, the gallery is very popular and some of the exhibits have even been tried to be stolen.
Fragonard Museum (Paris, France)
The most visited museum in Paris is the Louvre, but there is another unusual collection, the Fragonard. Founded in 1766, it is dedicated to anatomical abnormalities.
Among the exhibits are some rather disgusting specimens, such as a severed human hand.
Victor Wynd Museum of Fascinating Things (London, UK)
In this obscure place you can find absolutely different things – from bones of ancient dodo birds to Happy Meal toys from McDonald's. All visitors here are treated to a cup of tea.
Bread Museum (Ulm, Germany)
This place, dedicated to the history of bread, at first glance seems boring. But this is where you can see that bread has changed along with civilizations throughout the history of mankind. Among the exhibits are not only various baked goods, but also paintings and sculptures depicting this product.
Lunchbox Museum (Columbus, USA)
A large collection of such utensils is on display here, from the bulky metal boxes of the mid-20th century to the most modern plastic trays.
Parasite Museum (Tokyo, Japan)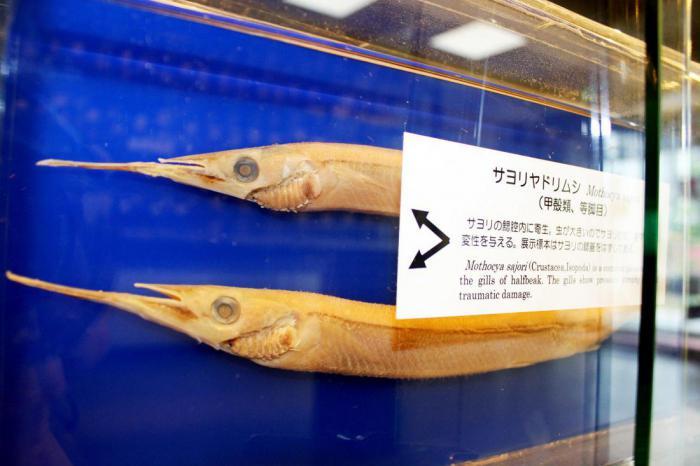 A rather strange place with a small unusual collection will not appeal to everyone. The museum was founded to reveal in detail the science of parasitology and show how parasites interact with the environment and the human body.
The highlight of the collection is a 10-meter-long tapeworm that inspires fear in all visitors.
Museum of Broken Relationships (Zagreb, Croatia)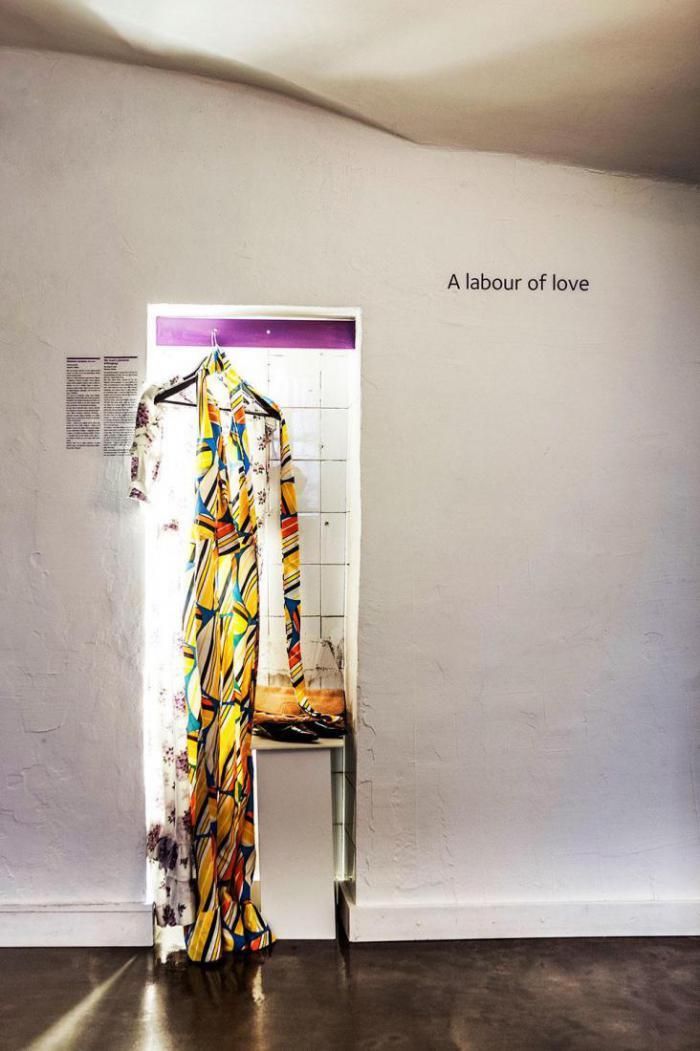 Originally, it was a small exhibit of things that people keep after breaking up relationships with their loved ones. Over time, the collection has expanded to the size of a museum, and recently another branch opened in Los Angeles. All the exhibits are donated by real people who want to break up with their past more quickly.
Museum of Food and Drink (New York, USA)
This is the only edible exhibition in the world, as the museum's exhibits are a variety of food and beverages. Here you can learn more about the culture of eating, as well as literally take a bite of one of the exhibits.
Kunstkammer (St. Petersburg, Russia)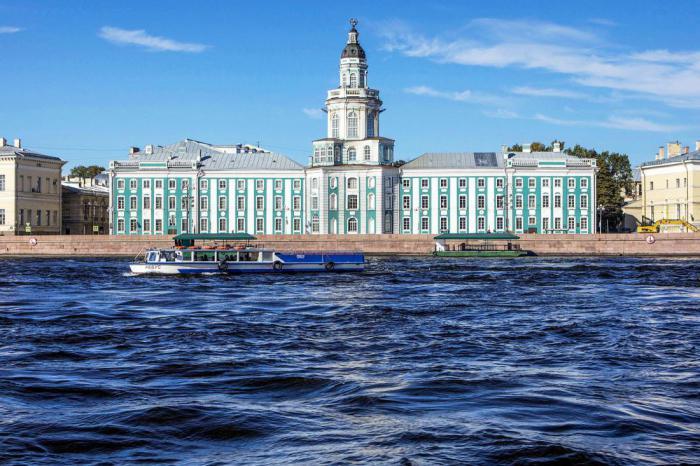 The Kunstkammer, built in 1727 by order of Tsar Peter the Great, was the first museum in Russia.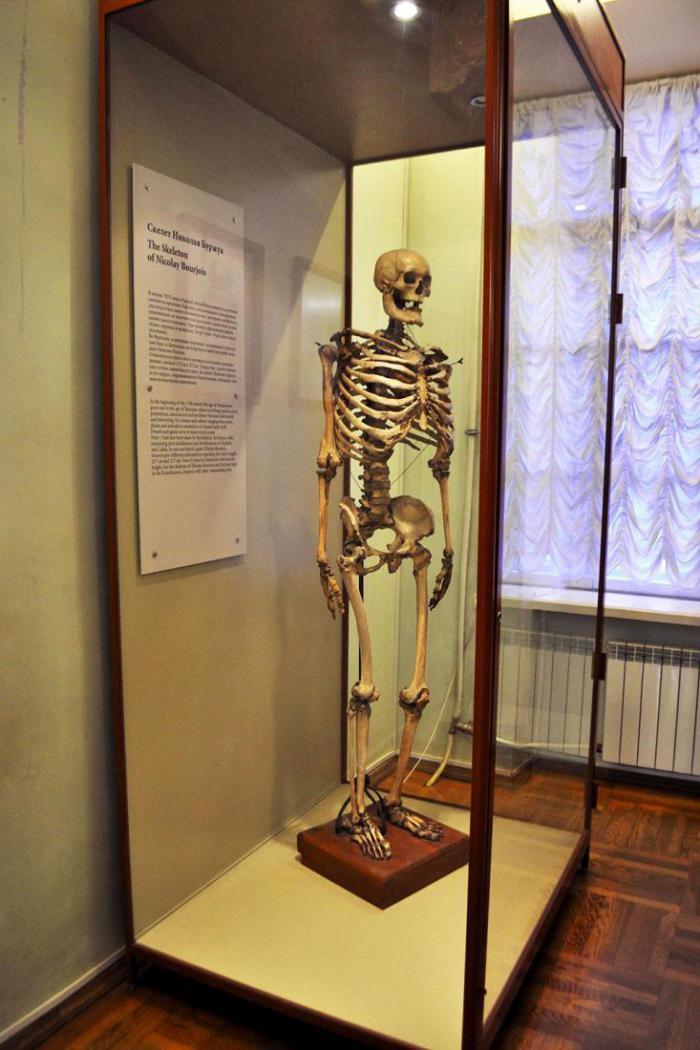 Particularly popular is the "Cabinet of Curiosities," which contains plant and animal specimens with unusual and sometimes frightening mutations, including a two-headed calf.
Arnold Schwarzenegger Museum (Thal, Austria)
Fans of "Iron Arnie" simply must visit the museum in the Austrian town of Thal, located near Schwarzenegger's hometown.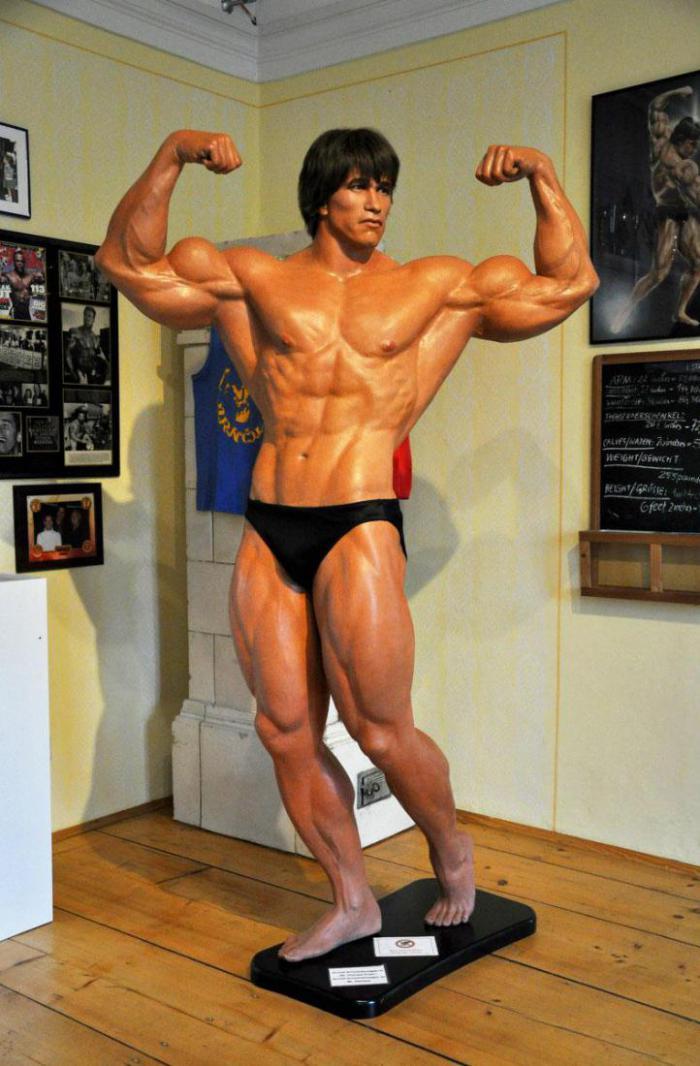 This place contains many things and photos, including even a child's bed and the first dumbbells of the "Terminator".
American Museum of Fine Arts (Baltimore, USA)
The creators of this exhibition believed that an artist does not have to be world famous to present his or her creation to the world.
So they decided to make an experiment and let everyone exhibit their works here.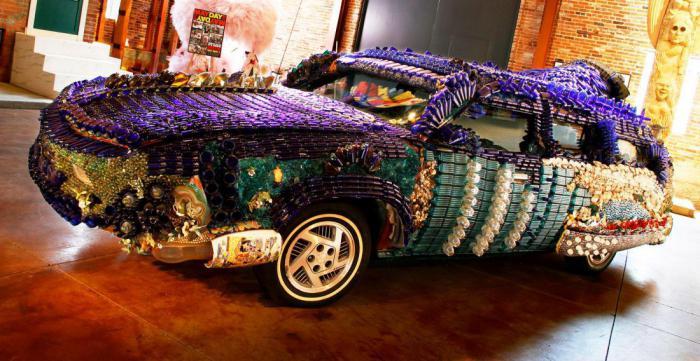 Almost all of the exhibits in the museum, and there are over 4,000 of them, were created by amateurs, each of whom saw art in their own way.
You can also include in this compilation, the Museum of Sex which is in Manhattan
"The Museum of Bad Art" – that's what all "modern art" museums should be called
"The Lulo Rose" – the largest pink diamond discovered in over 300 years
The Australian Lucapa Diamond Company and its partners discovered a historic Type IIa pink diamond weighing 170 carats at the Lulo Mine in Angola. This incredible find is considered to be the largest pink diamond found in the last three hundred years and was named the "Rose of Lulo."
His Excellency Diamantino Azevedo, Angola's Minister of Mineral Resources, Oil and Gas, had this to say about the Lulo Rose: "This record breaking and impressive pink diamond found at Lulo continues to demonstrate Angola as an important player on the global diamond mining scene and demonstrates the potential and rewards for commitment and investment in our growing diamond industry.
The Lulo diamond mine in Angola is unique among diamond mines around the world because it is an alluvial mine. Alluvial diamonds are diamonds that have weathered from their primary source for millions of years and have been found in a secondary location. Since the vast majority of diamonds found on Earth are in primary sources, the discovery of diamonds at Lulo Rose is even more remarkable. Since the discovery of diamonds at Lulo in 2015, geologists have been searching for its primary source in hopes of expanding its diamond finds.
Lucapa Diamond Company Limited Managing Director Stephen Wetherall said: " Lulo is an exceptional alluvial resource that is truly a gift. Once again we are proud of another historic discovery. We also look forward to continuing the exploration efforts of our partnership, where we are now bulk sampling priority kimberlites in search of primary kimberlite sources for these exceptional and high value diamonds.
A 404-carat colorless diamond, dubbed the "February 4 Stone," was also discovered at the Lulo diamond mine and was first sold in 2016 for more than $16 million. The 404-carat find was the largest diamond ever found in Angola and the 27th largest diamond ever found.
Dr. Jose Manuel Ganga Júnior, Chairman of the Board of Endiama, commented: "The Lulo diamond field has once again yielded a precious and large stone, this time an extremely rare and beautiful pink diamond. This is a momentous day for the Angolan diamond industry and the long-standing partnership between Endiama, Lucapa, Rosas and Petalas."
The now legendary Rosa Lulo diamond was sold through an international tender to be conducted by Sodiam E.P., Angola's state-owned diamond marketing company.
Such a diamond discovery, which happens more than once in a lifetime, will have the whole world watching to see who will acquire it, and more importantly, what breathtaking cut diamond will emerge from the rough diamonds. Don't hold your breath on this one, however, as the process of expertly cutting a Lulo Rose can take years.