Antalya's Best Tours, Activities and Events for September and October
We have selected top 30 most popular Antalya tours in 2022 from famous tour guides among Turkish residents, this includes entertainment, tickets, sightseeing tours and other activities , for families with kids, young people, couples and tourists traveling alone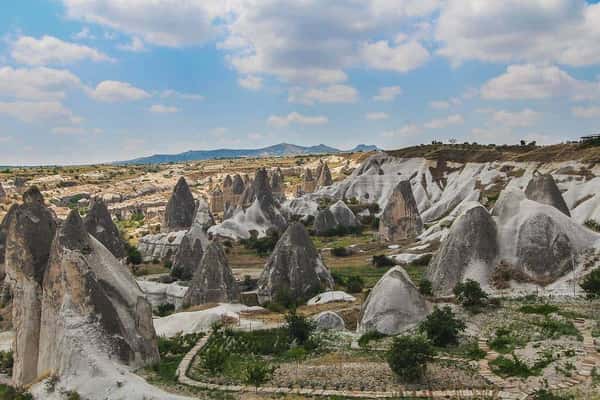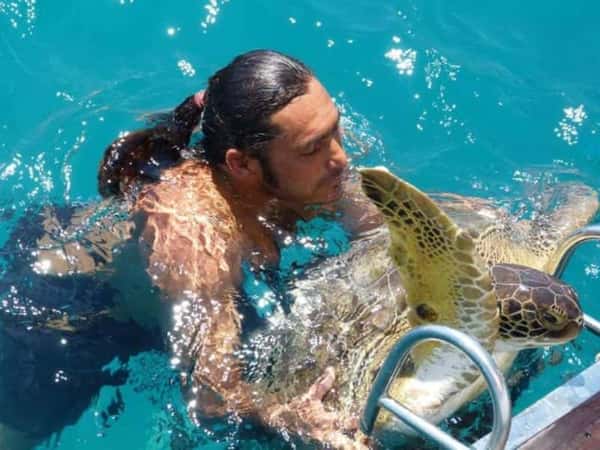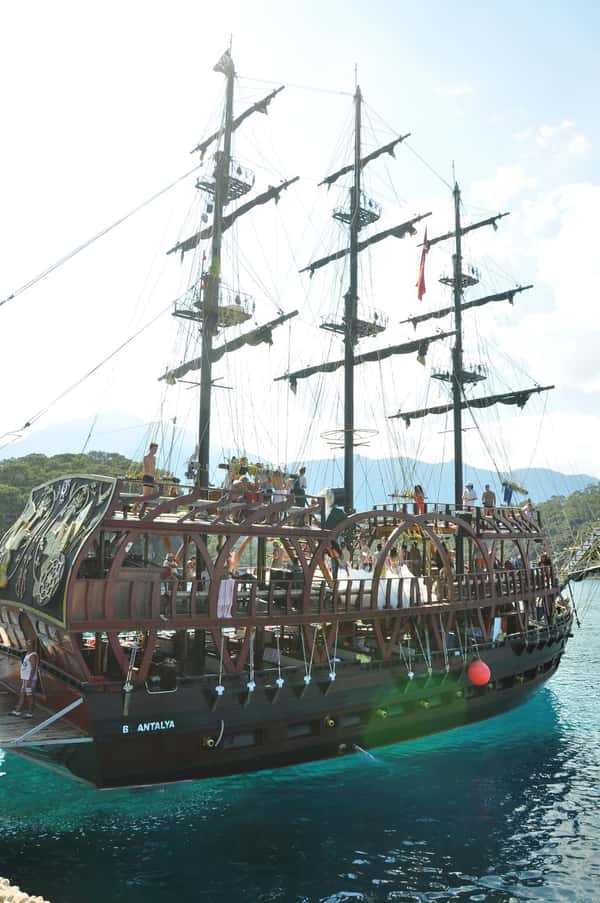 "The keel, the deck, the sails are all good, but not the main thing. The main thing for a ship is freedom." Captain Jack Sparrow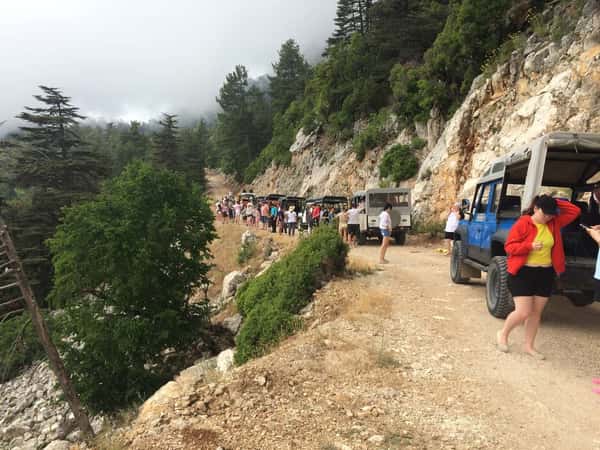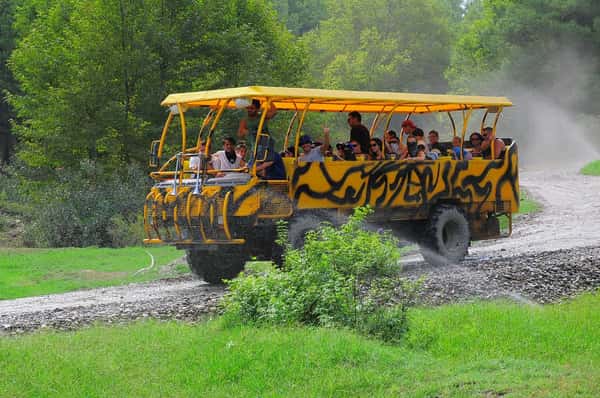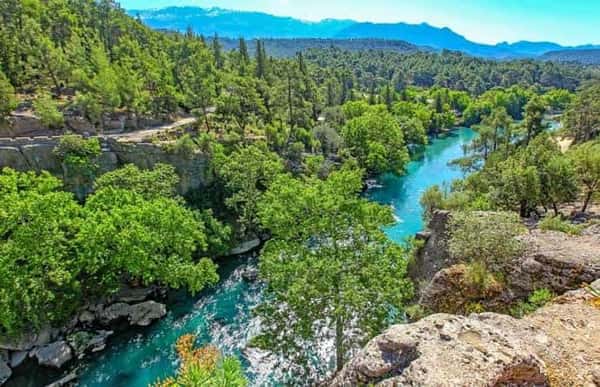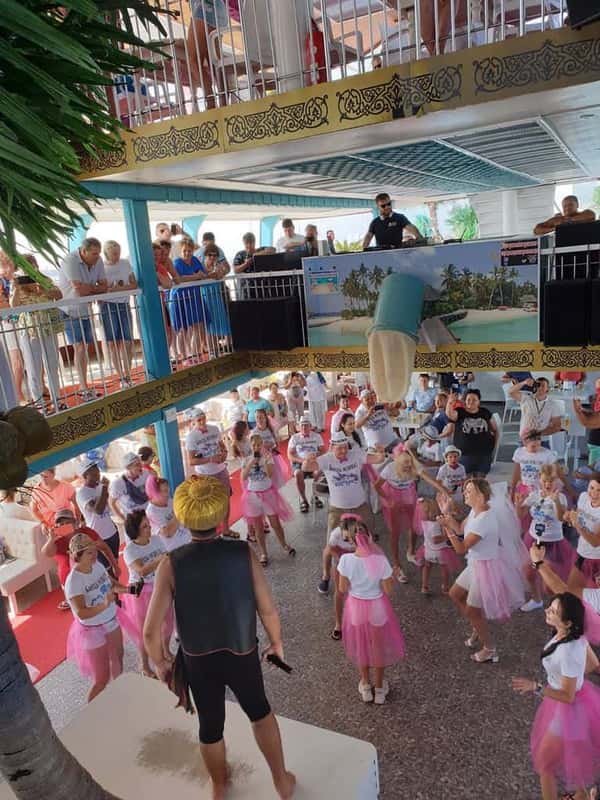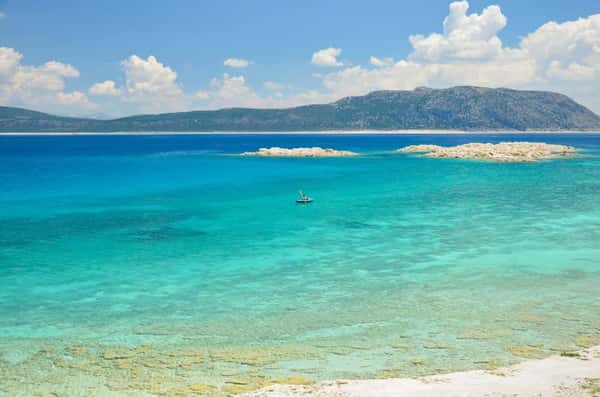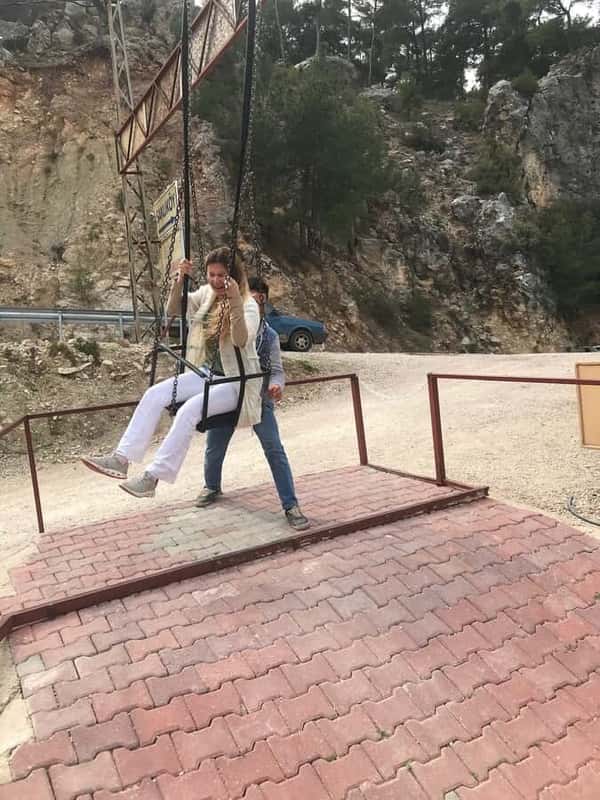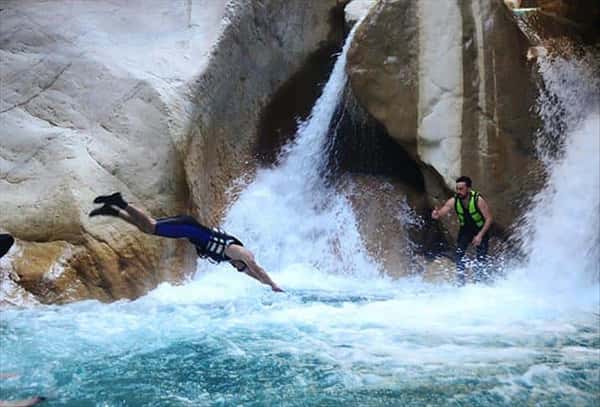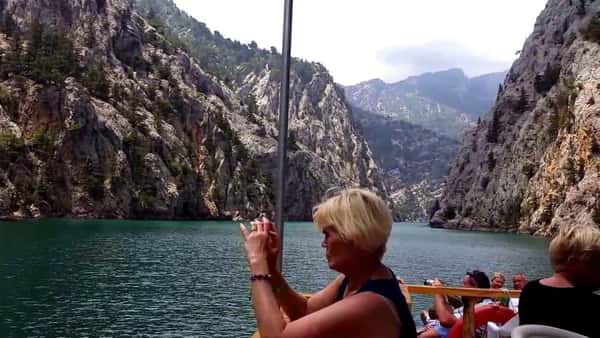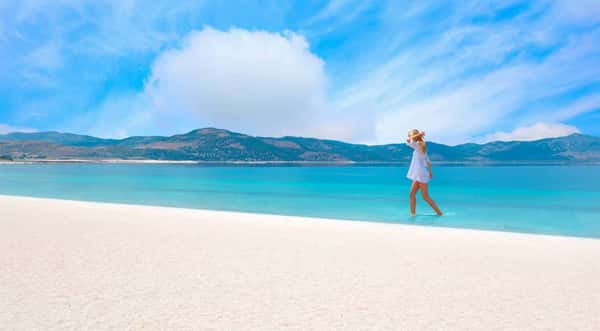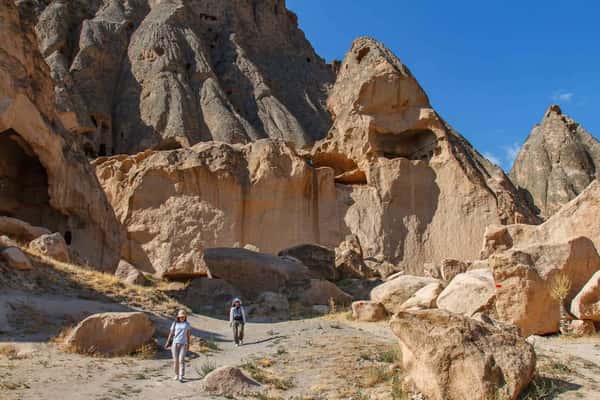 Recent reviews "Top 30 excursions in Antalya"
This was just the thing to do! Very easy, accessible, yet very informative at the same time. Ismet knows the history perfectly, which is valuable: knows how to tell an interesting story without being overwhelming. That doesn't happen very often. As a native of Antalya as no one else will lovingly share the views, the air, the historical streets, interesting facts about everyday life, the complicated history, the incredibly delicious figs, the wonderful family restaurant with more than 100 years of history of the present Turkish cuisine. There is no sense of rush, delicately follows the mood of the travelers. Punctual, very correct driver, a pleasant erudite interlocutor. Definitely recommend!)
Despite the heat and naughty children, the tour was interesting and comfortable! Victoria, thank you very much!
The most frustrating thing – there was no turtles! But the organizers have nothing to do with it. Otherwise – a great boat ride with stunningly beautiful and clear sea, and mesmerizing views. However we were lucky, there were 18 people, and they say that there can be 30. This, of course, is already too much!
Spent a day with Victoria 20.08.22. The family of 4 people the younger of 10 years. We didn't notice how the time flew by, everything was very comfortable in terms of time and workload. Victoria was very natural and calmly told in simple words about the city, its history. By the end of the day we had a feeling that we had spent a lot of time here, took a lot of beautiful photos. Definitely recommend to all, thanks for such an acquaintance with Antalya.
Great tour, we really enjoyed the trip, parents were thrilled! Ismet is a great storyteller.
Loved the boat ride. Very beautiful bays, the view is incredible, the color of the water is mesmerizing. In the aquarium bay swam together with a turtle! Delicious lunch, tea, fruit. All went well!
Excursion to the old city of Antalya we liked it very much! Uğur was an excellent guide, historian, careful driver and just a pleasant person and interlocutor. We were with my 11 year old son. He made his son very interested in what he was telling us, and made "tricks" that he would understand to a younger generation. Historical facts were presented in an easy and unobtrusive way. We had a walk, talked, ate delicious ice-cream in the cafe … I had the impression that we've known each other for 1000 years. ☺️ Ugur offered me a transfer from the hotel, it was very convenient. Even got an extra nice bonus from the guide All in all we are absolutely thrilled!!! Thank you so much to Ugur for everything!
We are very happy that we chose Ugur as our guide. He is a wonderful narrator, attentive and caring! Tomorrow we will go with him to Pamukkale.
The tour is great!!! Perfect immersion into the past!) Ismet tells so fascinating and interesting that we forgot about hunger and fatigue from a very hot day, and a 9-year-old child did not want to leave the four-hour tour! We want to go back again and again.