10 places in Russia that will be perfect for a holiday in 2022
Hardly any country in the world offers such a variety of climatic zones as in Russia – from the harsh beauty of the northern White Sea to the subtropical forests of the Krasnodar region. There is a vacation for every taste – from hiking through the wild Caucasus mountains to a comfortable holiday in a well-appointed sanatorium.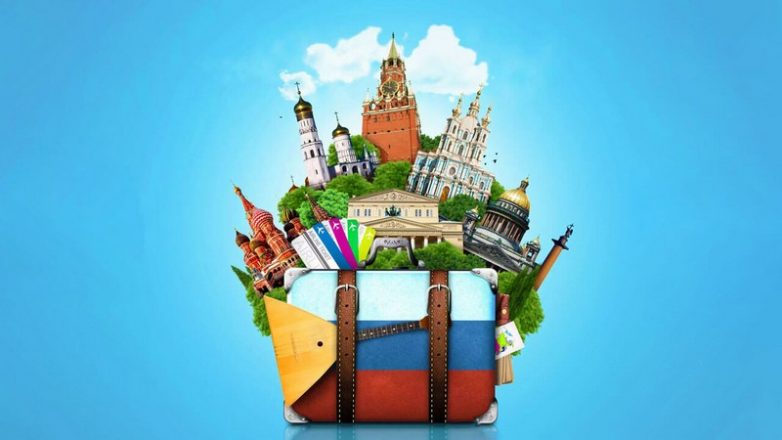 Here are the top 10 places in Russia, where you can go or fly to rest in the summer of 2022 – for the benefit of body, soul and wallet.
10. Solovetsky Islands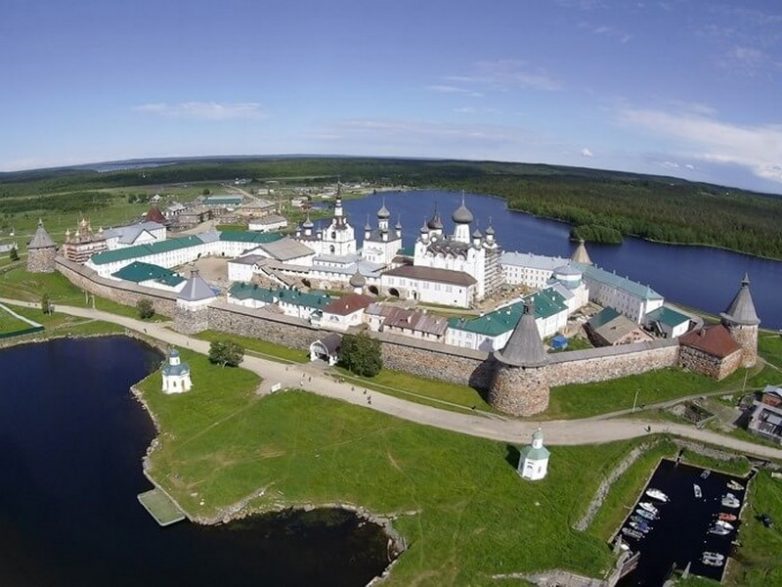 One of the most popular tourist destinations for those who like to combine leisure with learning new things. Severe and beautiful northern nature, where everything breathes with the peace and wisdom of centuries, the tragic history of these places, the ancient architecture of Solovetsky monastery – everything puts you in a contemplative and thoughtful mood.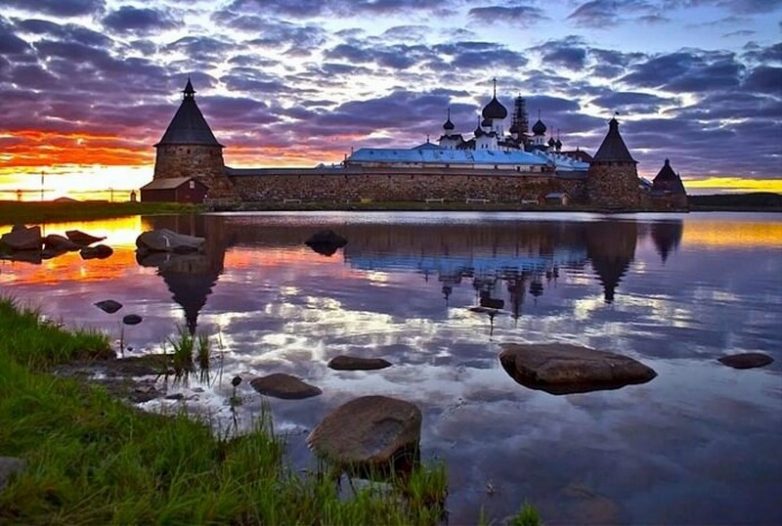 The white nights – from June till early August the sun almost never sets – add particular beauty and mystery to the ancient monastery. You can admire the northern fauna – there live seals, hares and foxes. But along with the seals and the gloomy beauty of northern nature, tourists are welcomed by less pleasant locals – hordes of hungry and man-eating mosquitoes. So be sure to take with you repellents, both on your body and clothes, and for overnight stays in the rooms.
9. Seliger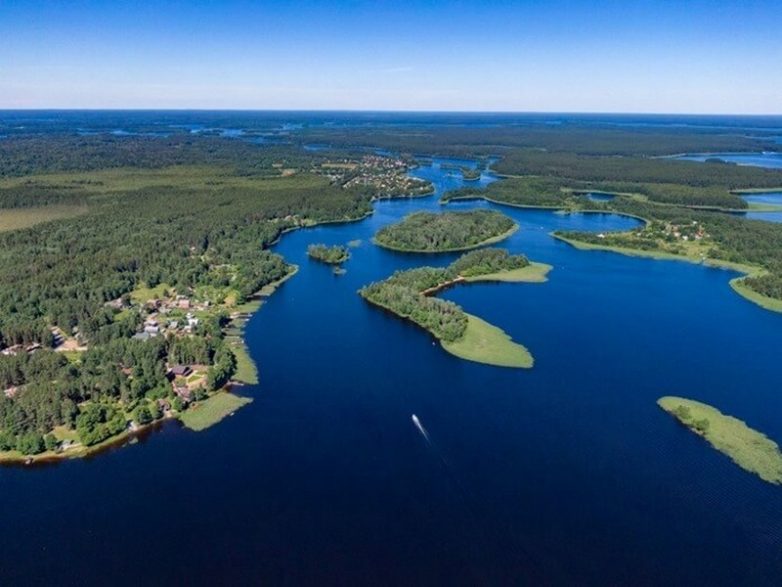 Seliger", in a nutshell, hides a whole network of lakes, rivers, creeks and their connecting streams. Not only that, several large islands of the central lake have their own bodies of water! This place is just perfect for water lovers – fishing, rafting, catamaran rides, windsurfing and even diving.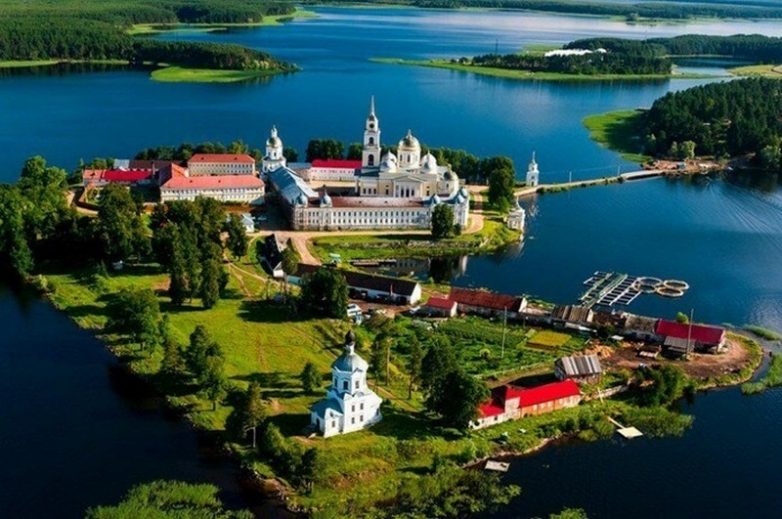 Ever since Soviet times the forest groves with quiet rivers or a giant mirror of water "Ostashkov Sea" attracted tourists from all over Russia – to taste camping romance, sing songs by the fire, get steamed in a forest banya… And if you do not want to sleep in a tent, the banks of water bodies of the Seliger densely studded with tourist bases, ladders cottages and holiday homes.
8. St. Petersburg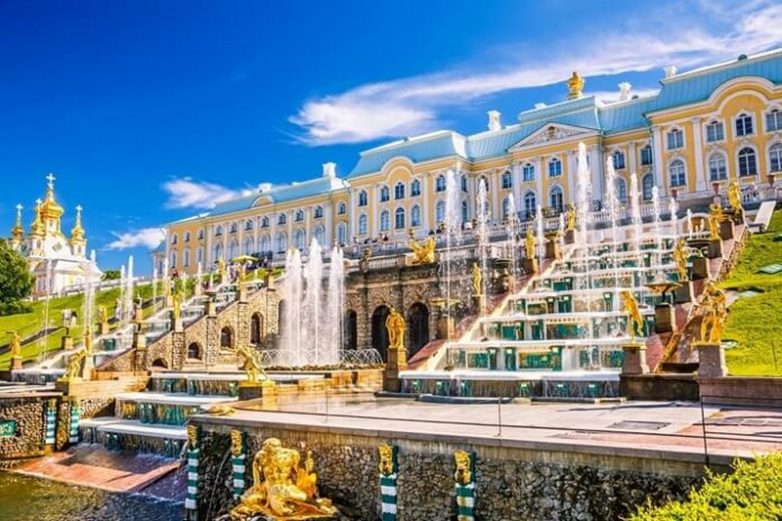 It is a natural phenomenon that is typical for the northern regions of Russia, when the sun doesn't set and the nights are transparent light twilight instead of the blackness to which we are accustomed.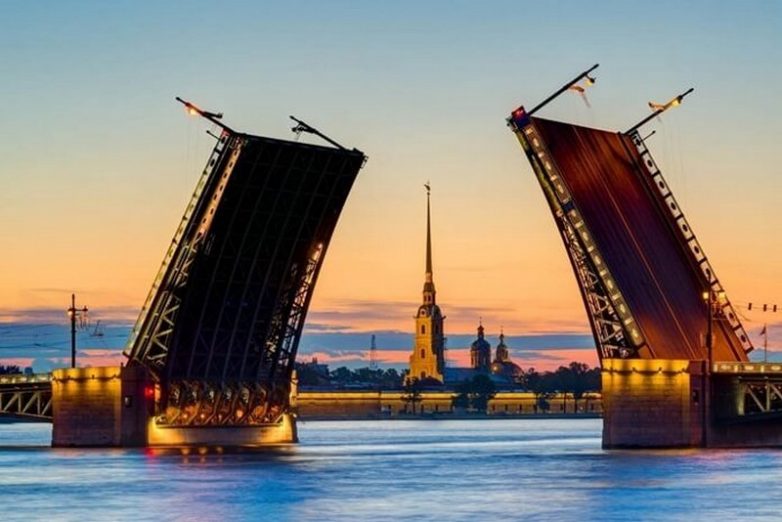 Summer cultural program and without that the most cultural city in Russia is saturated to the maximum – both during daylight hours and at night. Festivals, music festivals, concerts indoors and outdoors, guided tours through ancient parks, visits to museums and memorial sites and, of course, the famous drawbridges, which every evening gently rise to the sky and let the important parade on the water surface of the court. On May 27 the city celebrates its birthday, the festival "Scarlet Sails" is dedicated to school leavers, and from 9 to 12 July there will be a festival of the Mariinsky Theater "The Stars of the White Nights.
7. The Black Sea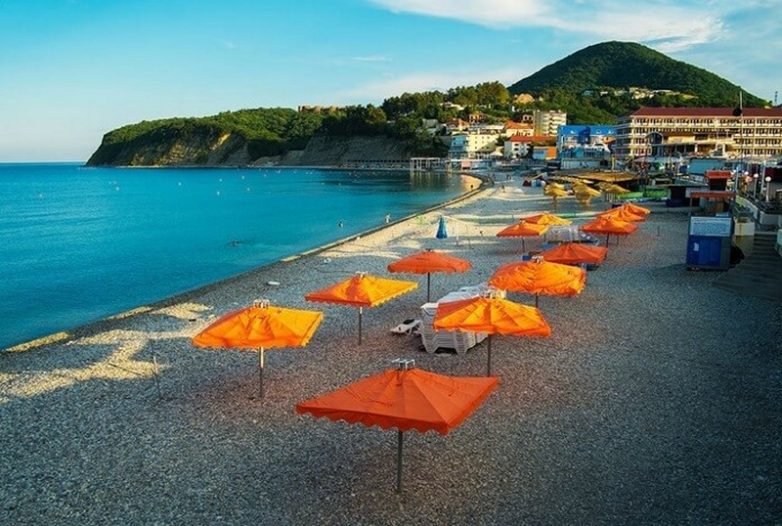 The southern coast of the Black Sea is a favorite destination for tourists from all over Russia. During the summer the water there pleasantly warms up the weary body during the winter; in some areas of the Black Sea its temperature reaches 28°.
The beach season in Krasnodar Krai begins in early June (although some hardened northerners dare to take a dip as early as May). According to unofficial information, 20 million people come here every year! Of course, the tourist infrastructure is five stars here: there are luxurious resorts for the owners of plump pockets, and there are more budget places. Adler is good for children – the sea here is shallow and warm.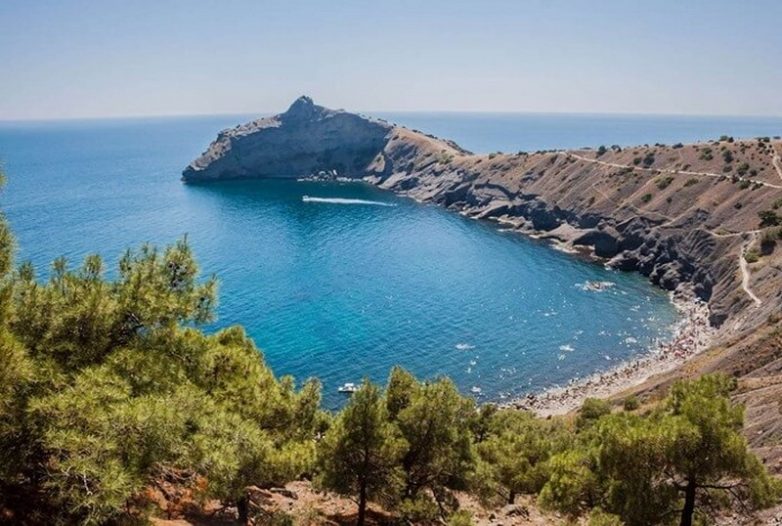 For fans of wildlife I recommend Gelendzhik, with its wooded mountains and sparkling in the sun waterfalls.
And those who are going in summer to go on vacation with children, Evpatoria with a lot of entertainment (dolphinarium, museum of pirates of the Black Sea, water park, etc.) or Sudak with its sandy-pebbly beaches.
6. Caspian Sea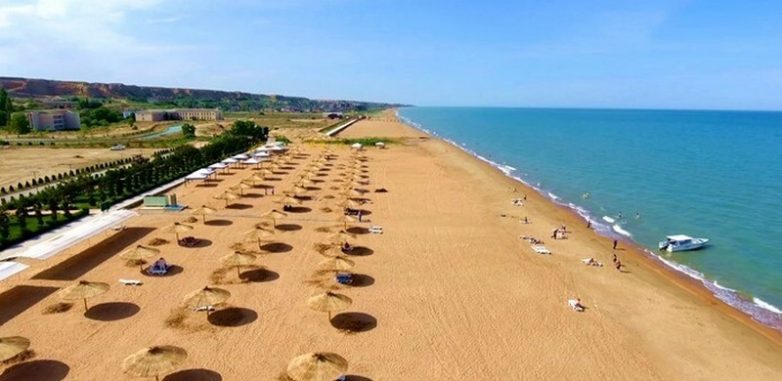 Caspian Sea in the summer is warm – the water temperature can reach 28 ° C. And the rest on its coast is even cheaper than the Azov. True, the infrastructure is lagging and the beaches leave much to be desired – the level of Feodosia, with the smallest white sand, there is hardly meet.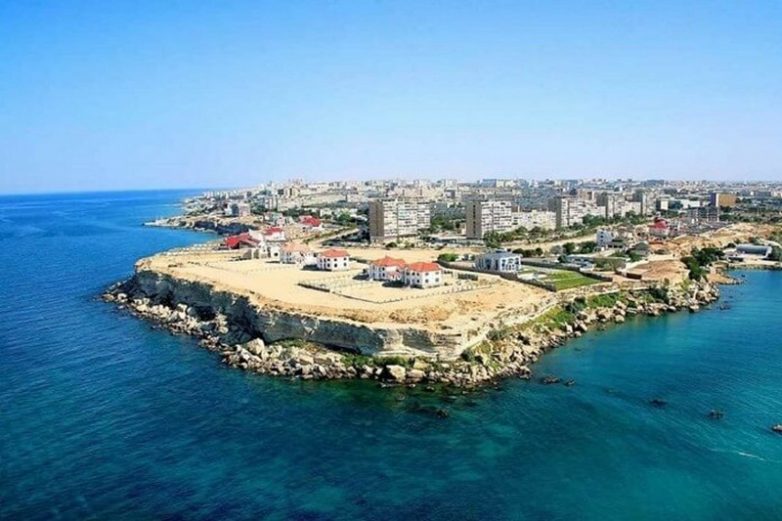 But it is more than compensated by the sea, exotic rest (it is possible to boast before friends and colleagues), the wild and fine nature and magnificent fishing. It is impossible to catch Caspian sturgeon – there is a moratorium on it – but the abundance of other fish will more than compensate for this loss. Laganj is especially popular among fishermen, and those who prefer beach rest should pay attention to Derbent and Makhachkala.
5. Karelia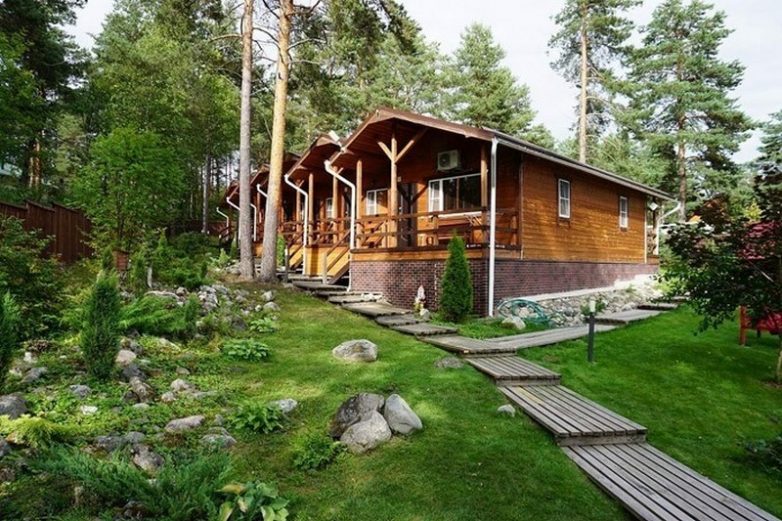 Karelia is one of the most beautiful regions of Russia and a popular vacation destination. The majestic northern nature, clear lakes, white chalk cliffs, contrasting beautifully with the dark green pine forests, and many monuments of the past, leading up to the settlement of these places by primitive people.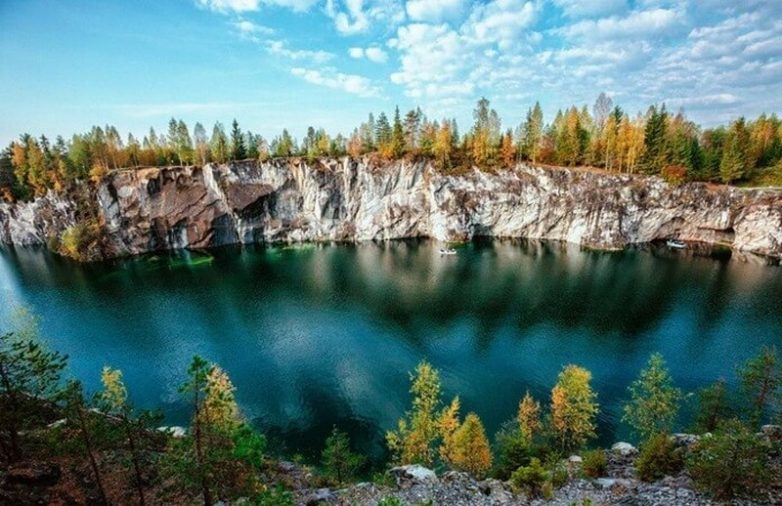 Here is the island of Kizhi, where monuments of wooden art are collected from all over Russia and carefully recreated. The Kivach waterfall is one of the most beautiful and second largest waterfalls in Europe. There is also the ancient island of Valaam, which is surrounded by a web of islands (more than fifty of them!). Onega Lake is popular with the fans of yachting, plenty of forest tourist centers and sanatoriums for connoisseurs of fresh forest air and three meals a day, and you can improve your health on Marcial Waters – the first Russian resort, opened by Peter I.
4. Caucasian mineral waters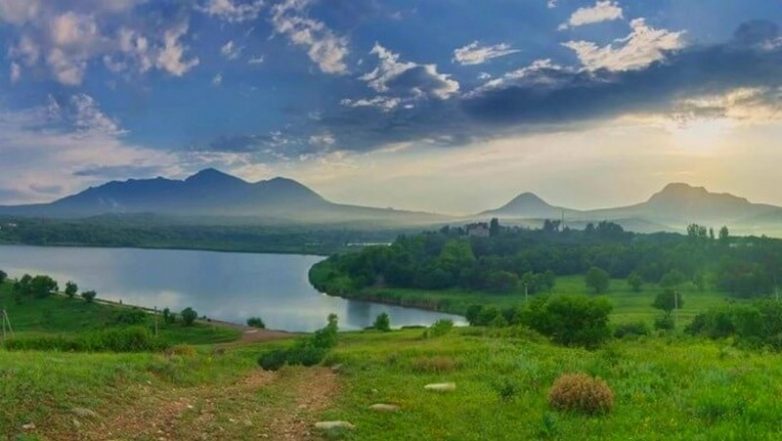 Do you want to have a rest and recover bodily? I suggest to go to the sanatoriums of Caucasian mineral waters – there are four of them. Essentuki is known all over Russia for its healing mineral water, Kislovodsk loved to go even by the royal family, and in Pyatigorsk and Zheleznovodsk can find a resort for every taste.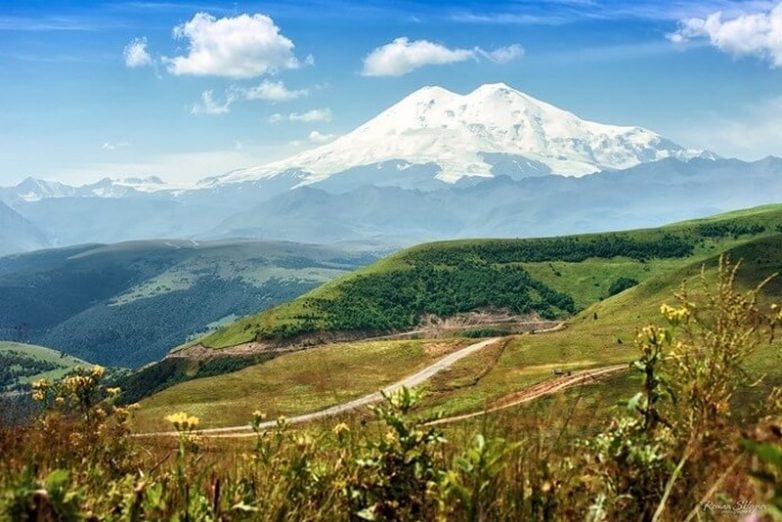 And then there relic oak-lime forests, climate, reminiscent of the resorts of the Swiss Alps, the ancient architecture at every step, unique calcium mineral water, which is not anywhere else in the world, and much, much more.
3. Kabardino-Balkaria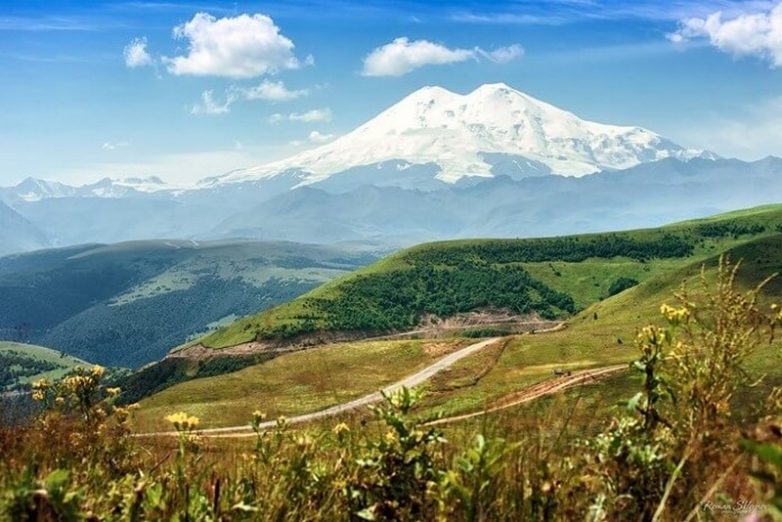 Rest in the North Caucasus will suit the taste of those who like a measured and predictable mode of the day, with sunbathing and drinking drinks on the terrace in the evening, and those who like adventure. Just on the border with Karachay-Cherkessia rises Mount Elbrus, the highest mountain in Europe. I don't suggest climbing it straight away – it is for experienced climbers – but trekking routes of Dombai and Arkhyz are available even for beginners.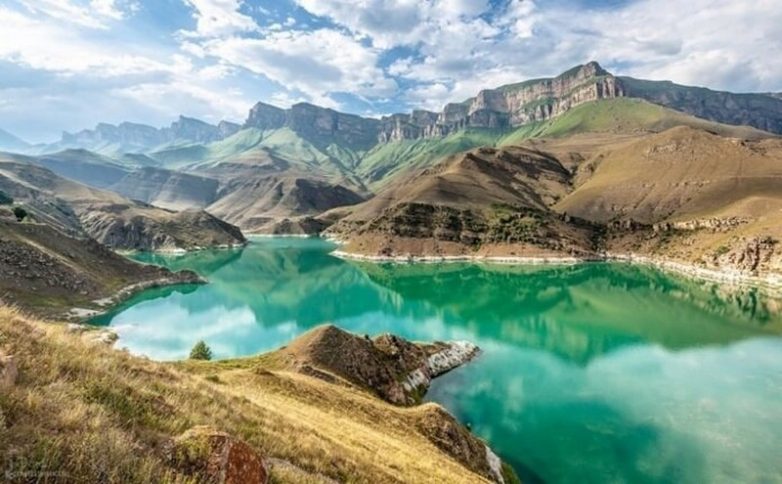 The places here are of marvelous beauty, with dense subtropical forests, mountain meadow diversity, crystal clear streams and lakes. More than one generation of Soviet-Russian rafters descended the Belaya River. There are also regular gastronomic tours, where Northerners are introduced to the cuisine of the North Caucasus.
2. Altai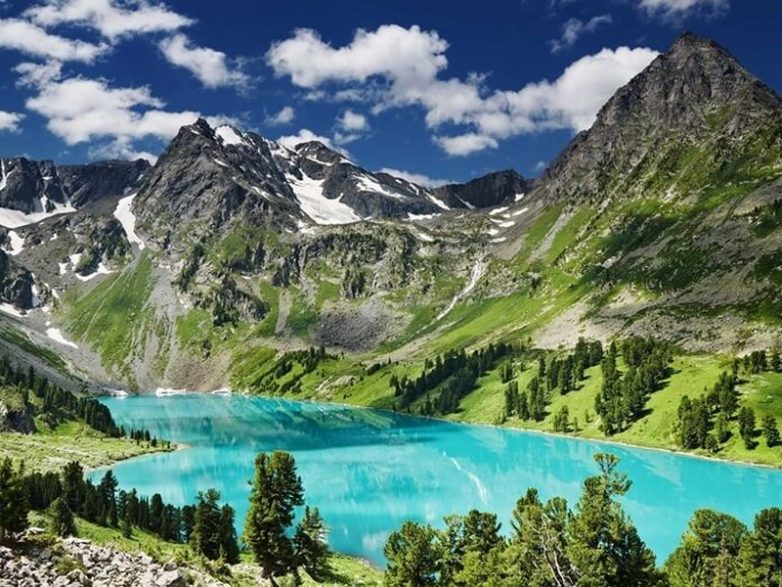 Altai is often compared to Switzerland: lakes with crystal clear water, thick forests, fresh air filled with aromas of herbs and flowers.
Mount Belukha is a favorite pilgrimage place for esotericists, where they search for the entrance to Shambala, and for material mountaineers as well.
Yarovoe Lake is not inferior to the Dead Sea by its mineral composition.
Belokurikha sanatoriums revive not only soul, but also body (here and therapeutic mud, and mineral waters, and even baths with extracts from maral horns).
And for the lovers of countryside tourism there is an offer of organic products directly from garden bed.
There is also an entertainment for those who like to spend their time actively – walking and horseback riding trails and rafting on rivers.
1. the Azov sea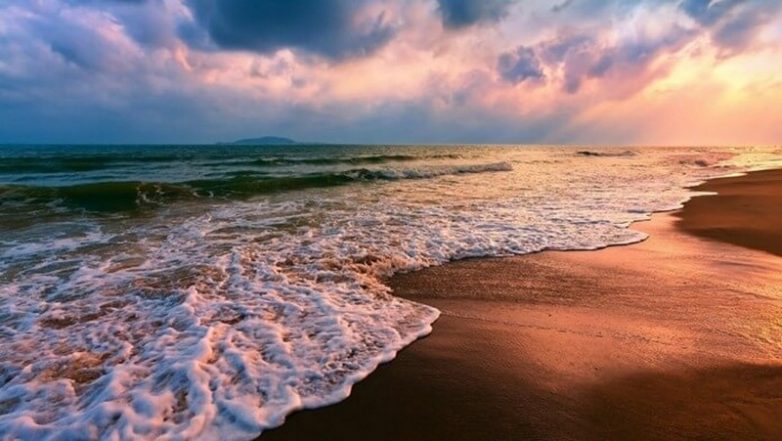 Compared to the Black Sea Azov Sea – a budget option. The sea itself is smaller, instead of subtropical forests and mountains you will find wide steppe expanses.
But there is a peculiarity that will be appreciated by tourists with children – the depth. Azov Sea is shallow (its average depth is only 7 meters), and the descent is flat, long and only one and a half meters. Combined with the warm water, sand, the absence of noisy entertainment, it's a great option for families who want a quiet and peaceful holiday with small children. The wide steppe expanses, strong winds and smooth water surface directly attract windsurfers, yachtsmen and kiting enthusiasts.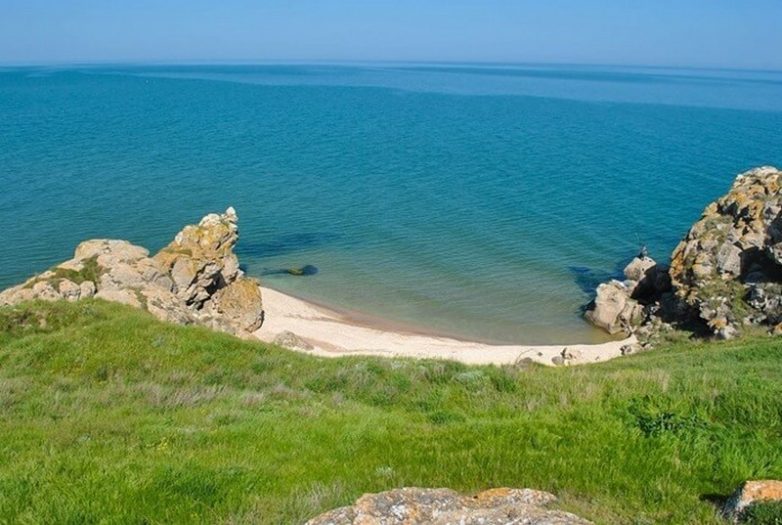 The most popular variant is Yeisk. Good even Kerch – here, in addition to beach holidays you can look at the monuments of architecture and history, as well as go on a gastronomic journey to the local Crimean Tatar cuisine.