Top 5 largest hotel complexes in the world
Would you like to relax in a hotel with more than 7 thousand rooms and a water park? You would have to go far away, and so far this country is closed. But to find a hotel with 5 thousand rooms and quite democratic price for a day you can in Russia.
Tourists take into account many different factors when choosing the perfect hotel for your upcoming vacation. Some like the quaint and intimate atmosphere of the hotel, and in terms of food for them enough breakfast. Others look for little-known and unique options, such as a castle in Poland, a hotel in the trees in Indonesia, cave hotels in Cappadocia, etc.
And for those travelers, whose idea of an ideal vacation includes huge resorts with thousands of rooms, many pools, and sometimes its own shopping center, casino and theme parks, we made a selection of the largest hotel complexes in the world, ranked by the number of rooms.
Where: Moscow, Russia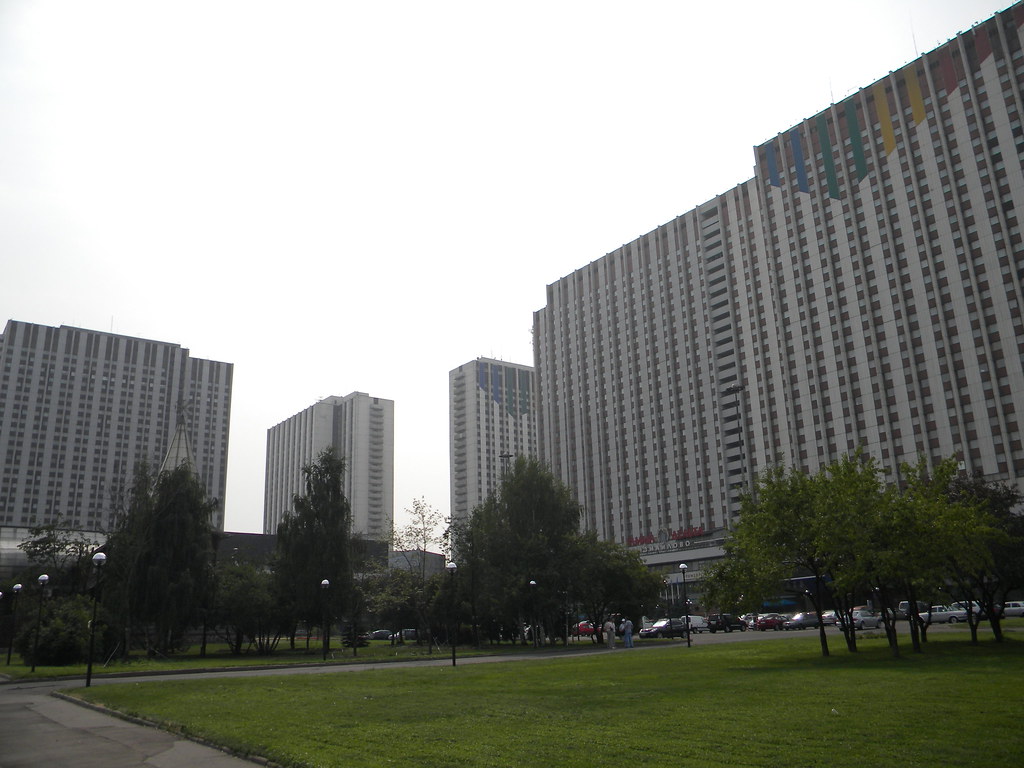 Built for the 1980 Olympic Games in Moscow, the Izmailovo Hotel was for a long time the largest hotel in the world, until it lost it to the MGM Grand Hotel in Las Vegas in 1993.
Izmailovo" hotel complex consists of four towers – "Alpha", "Beta", "Vega" and "Gamma-Delta", which are managed independently. All in all they have about 5000 rooms.
Currently, the Gamma-Delta Hotel alone has 2,000 rooms. There is a bowling center, a post office, a spa and restaurants. "Alpha" has renovated many rooms to four-star status and has a sauna, pool and more. The "Vega" is now a Best Western chain hotel.
Room rates : Booking systems give prices starting at 2,500 p.a. per room per night.
Where : Macau, Special Administrative Region of China.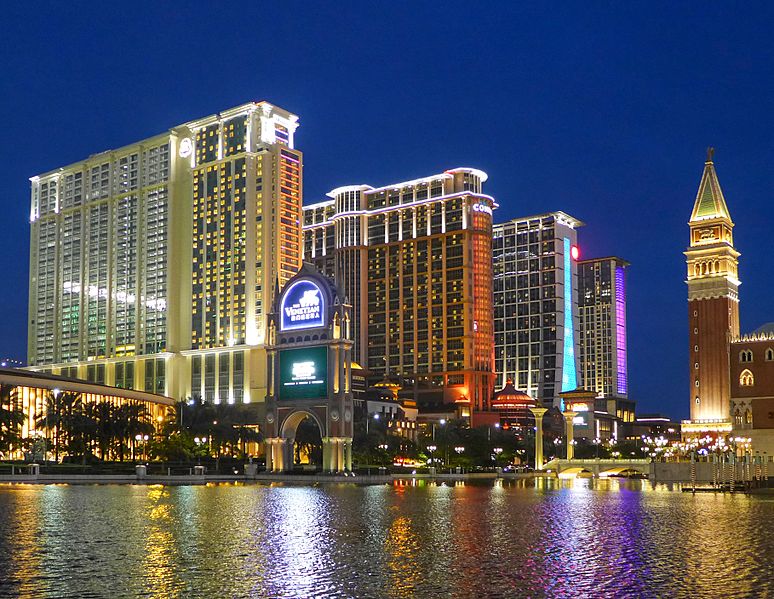 The three towers that make up the Sands Cotai Central hotel complex opened in 2012. It is now home to several international hotel brands, including Conrad, Sheraton, St. Regis and Holiday Inn. Together, these 4 hotels have more than 6,000 rooms and suites. The complex has many restaurants and stores, and each hotel has its own pool and spa.
Every day there are musical and acrobatic shows, as well as activities for children. The complex has its own entertainment and game center of 17,000 square meters and even a copy of the Eiffel Tower.
Booking systems start at 14,645 rubles per room per night.
Location: Las Vegas, USA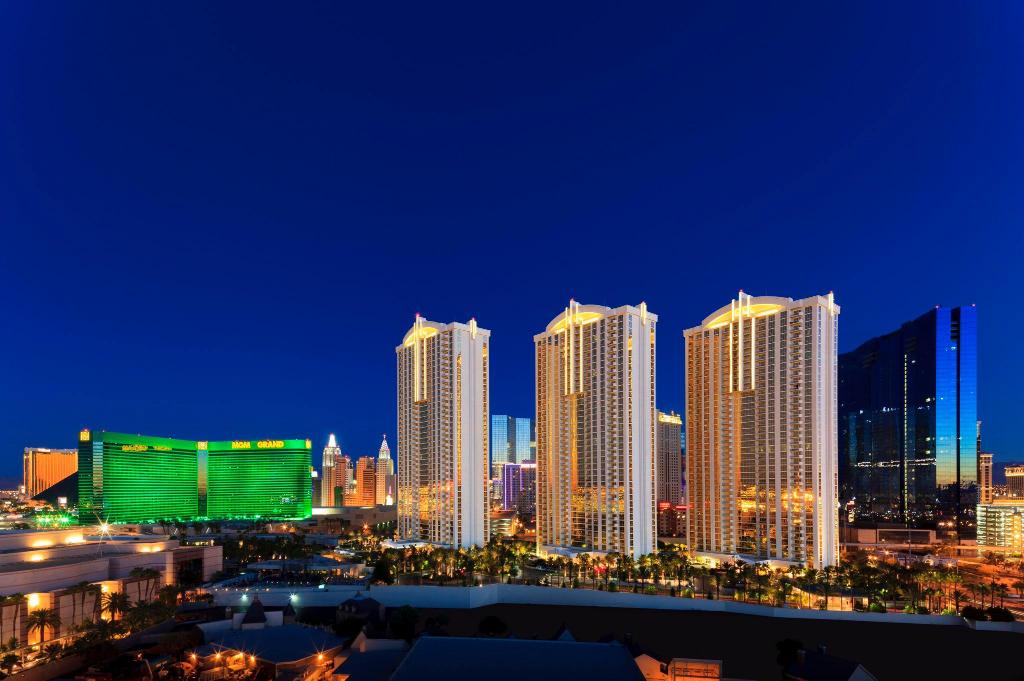 This 4-star complex wore the title of the largest hotel in the world from 1993 to 2006. Together the MGM Grand and Signature hotels have 6,800 rooms. A full-fledged resort: a casino, many restaurants from star chefs, a 26,300 square meter swimming pool complex with a lazy river, five bars, a spa, a fitness center and a Hakkasan night club. MGM Grand hosts the famous Wet Republic adults-only poolside disco parties and Cirque du Soleil performs regularly at the hotel.
Room rates: Booking systems start from 6,505 p.a. per room per night.
Where: Las Vegas, USA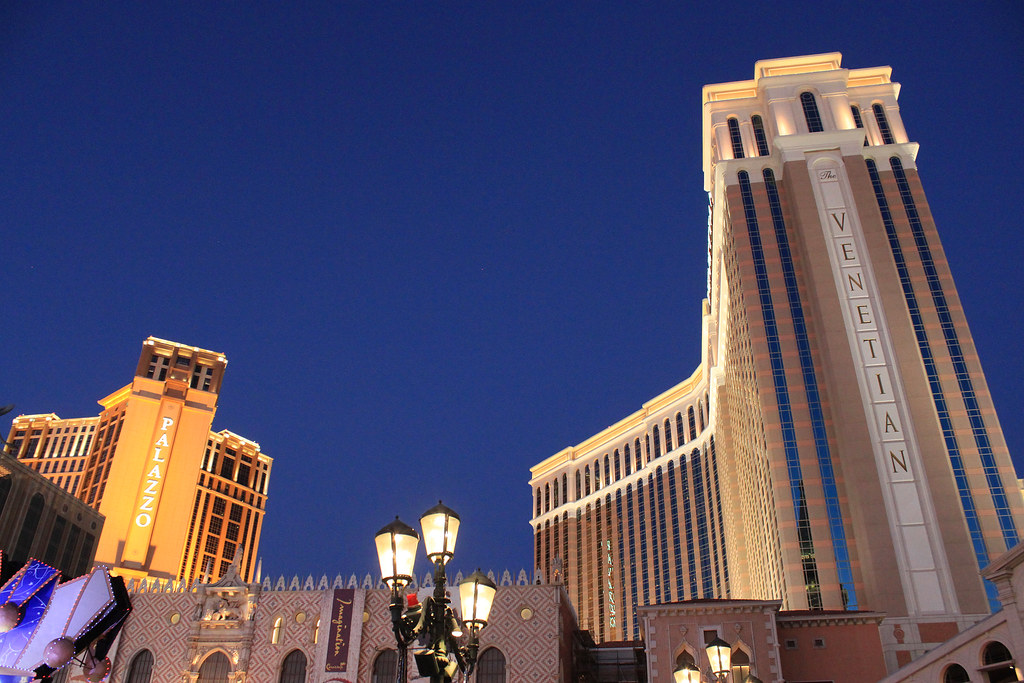 The Venetian and the Palazzo, the world's second largest hotel complex, have no shortage of extravagance. The sister hotels of the luxury American resort boast a combined luxury 7117 rooms. The smallest standard room in the complex is 60 square meters.
The complex has more than 40 restaurants, a world-class spa with 90 treatment rooms, and 10 luxurious swimming pools. Of course, there is also a casino and a real Venetian canals with gondolas.
Room rates : Booking systems start at 14,910 p/person/night.
Where : Pahang, Malaysia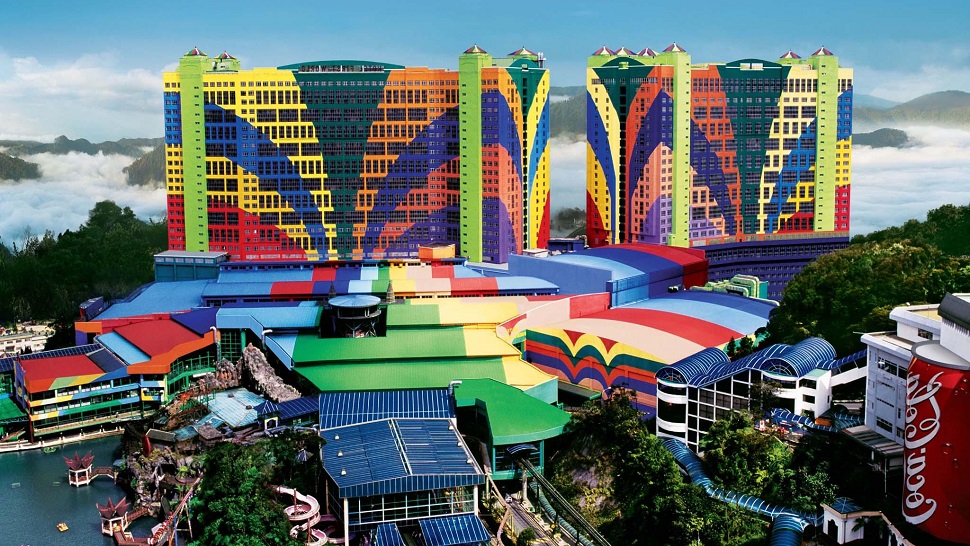 Located in the Genting Hills in Malaysia, the First World Hotel is now the largest hotel in the world. There are 7,351 rooms in the complex's two towers. The hotel also has a huge 46,000-square-meter shopping and entertainment center with many retail stores and restaurants and an entertainment center (an indoor theme park), as well as a water park.
The hotel was first listed in the Guinness Book of World Records as the largest hotel in 2006. From 2008 to 2015, it lost the title to the Venetian and the Palazzo in Las Vegas, but regained the title of the largest hotel in the world after adding an additional 1,233 rooms. First World was the first in Southeast Asia to launch an electronic express check-in for guests.
Room rates: reservation systems give prices starting from 2,737 p. per room per night.
Editorial Office of the ATOR Newsletter
Free online courses, webinars and electronic catalogs of tour operators can be found in the "ATOR Academy.