"Volunteering Abroad – How to Live and Work Abroad for Free."
Is it possible to travel inexpensively or at all for free? Gain invaluable experience? Yes, the main thing is to have conversational English and a strong desire. Volunteering abroad is still one of the best ways to travel the world, see and experience a foreign culture.
Volunteering is volunteer help. Most of the time it is free, but there are exceptions. For example, in non-profit organizations the employees get a salary. I would like to separately note that even despite the Covid-19 epidemic, volunteer organizations all over the world continue their work. Some have switched to a remote format, but many work offline.
Volunteering will help you look at the world and yourself more broadly. Make new friends from around the world and greatly improve your language skills.
Read more about what programs are available in my article.
What is volunteering?
International volunteering refers to intercultural exchange programs. This movement was born in XX century by a group of initiative young people, wishing to help people to recover from the destructions of the First World War.
Now volunteering is one of the most budget-friendly types of tourism. There is a huge number of volunteer programs, they are available in more than a hundred countries around the world. Anyone can participate in the programs. Only in some programs there are age restrictions. The main condition is conversational English. If you do not know what your level, you should read our article "HOW TO CHECK YOUR ENGLISH LEVEL FOR FREE ONLINE".
You can practice your English today in my Telegram Channel. There you will find texts, videos and audio for different language levels.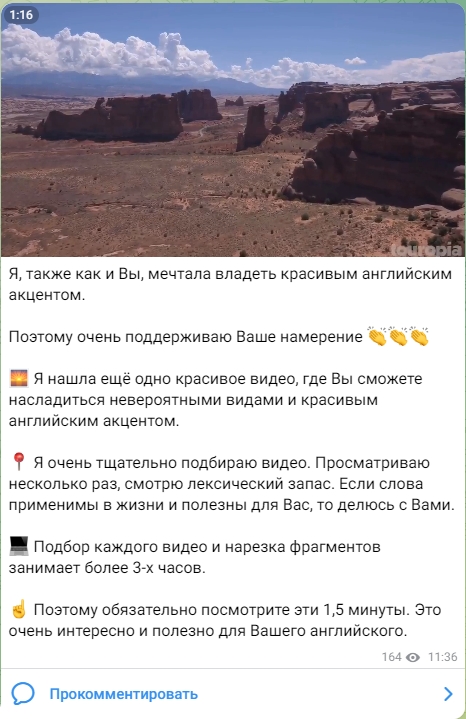 What volunteer programs are available?
Programs are divided into:
Arts projects
Education projects
Environmental projects
Social work
Medical projects
and others.
Projects are divided into long (six months) and short (a week) – workcamp.
In some organizations, you may have to pay to participate. In return you get food and accommodation. The amount is usually small and there are no problems with obtaining visas for volunteers.
Teams are usually formed in such a way that there is a cross-national mix of participants. This allows you to communicate with native speakers, share knowledge and skills.
Some participants specifically choose volunteer programs in order to improve their language. And later go to a university abroad.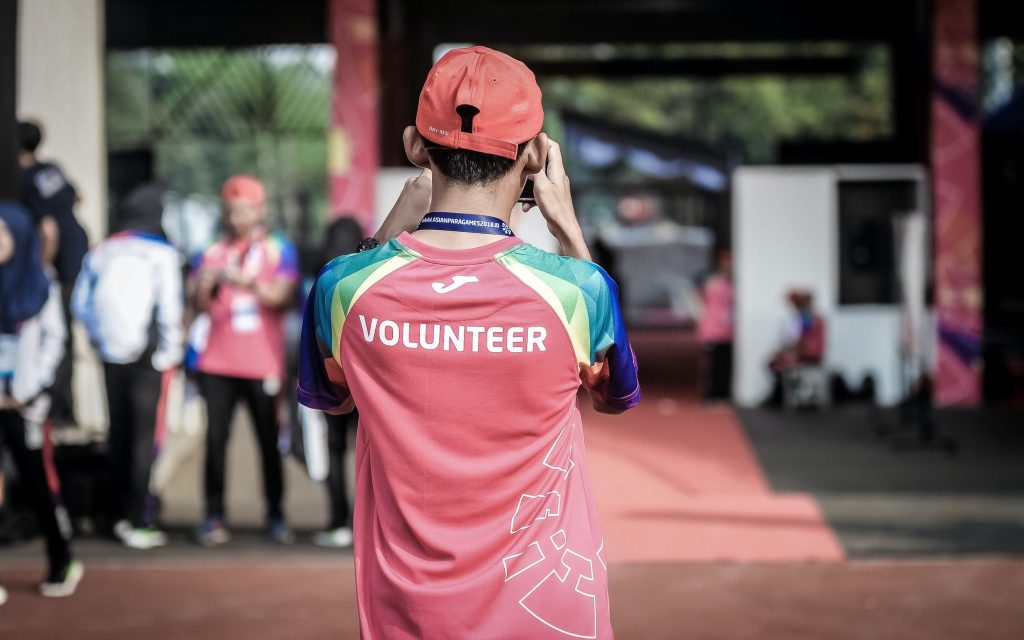 Education abroad can also be free. For this you need a scholarship or grant. You can read more in our article "WESTERN EUROPE: WHERE AND HOW TO STUDY FOR FREE?" and "HOW TO GET A STUDY GROUND ABROAD?
Another significant benefit of such programs is the opportunity to visit non-tourist places.
New acquaintances, friends, immersion into ordinary life of indigenous people, unforgettable experience – all these are waiting for you in the trips under volunteer programs.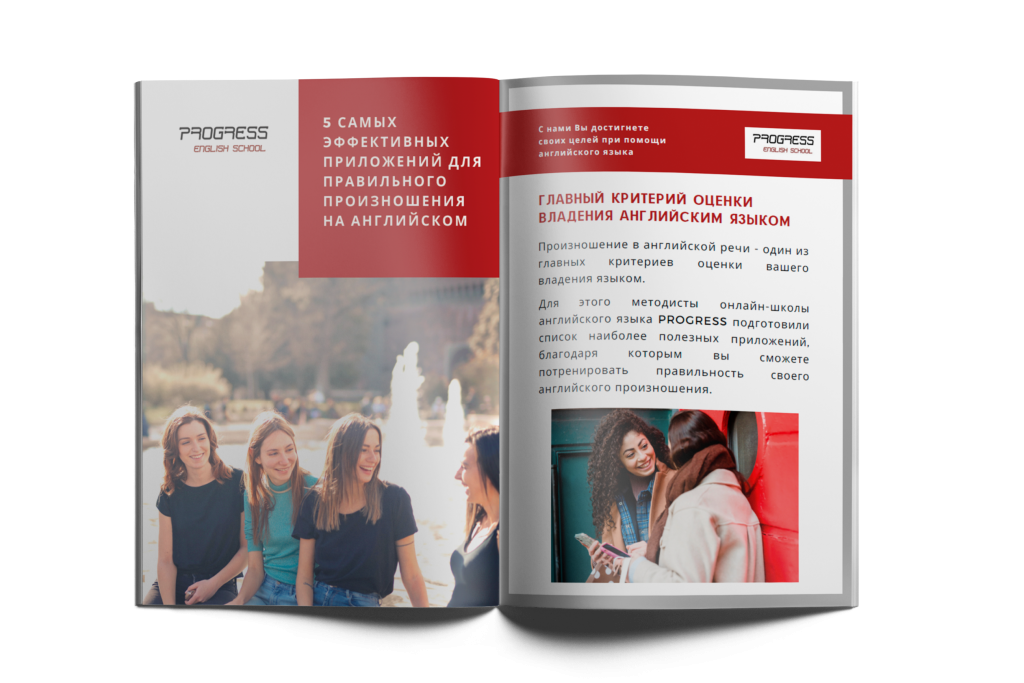 Russian Volunteer Organizations
There are special organizations – they help you choose an interesting project. They help to prepare documents. Here is a list of such organizations in Russia:
– sends Russian volunteers abroad. – for those who are interested in environmental and social volunteer projects. – For those who want to participate in environmental projects in Russia and abroad. – youth movement, which is part of the Alliance of European Volunteer Organizations, sends volunteers abroad under the EVS program and accepts them in Russia. – here you can search and book overseas internships and volunteer programs.
Progress English School has created 2 free sites for learning English.
Unique Learning Techniques
Checklists and Best Practices
Current information on international tourism
IELTS Preparation
Subscribe to our Telegram Channels:
IELTS Exam Preparation Channel.
Volunteer programs abroad
The main question is how to find such programs. There are intermediary sites, for example:
Or you can look for volunteer work on your own. For example, if you want to go to a certain city, find a hostel or hotels and write to them. Perhaps someone will respond to your offer.
Write, of course, need to be in English.
I advise you to look carefully at all the conditions: accommodation, food, who pays for the flight, and whether you need a visa.
In most cases, the flight or bus and living expenses are paid by the host country. You will also have to pay for visa fees, including translation of documents. You must pay for medical insurance for the duration of your stay.
In European Union programs (European Solidarity Corps or ESC) you can not only work on a specific program, but also implement your own project. For example, you want to organize an event for a long time, then feel free to apply for it. The organizers, if approved, will give you all the resources you need.
The program of the European Solidarity Corps (European Solidarity Corps or ESC) is an official youth volunteer program of the European Union. The main purpose of these programs is to strengthen international partnerships, expanding opportunities for young people. There are a lot of projects, it is the environment, health, inclusion, digital technology, culture, sports, you are sure to find something that suits your interests and experience.
There are two areas of individual and team volunteering.
Individual volunteering
can last from 2 months to 12 months
full-time (30 to 38 hours per week)
work in organizations that actively benefit the local community.
in some cases, you can volunteer for a shorter time (2 weeks to 2 months) – for example, for participants with disabilities
Volunteering as part of a team
If you can't commit for an extended period of time but still want to help the community, then check out team volunteering, which
Can last from 2 weeks to 2 months
full-time (30 to 38 hours per week)
you volunteer with people from at least 2 different countries
there will be 10 to 40 volunteers in the group.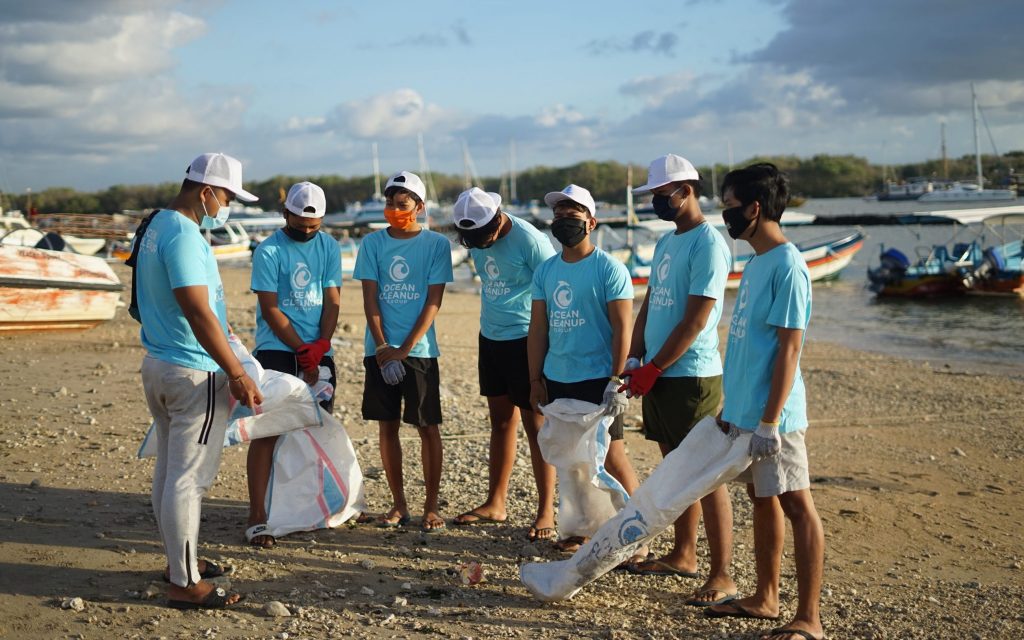 Upon completion of the volunteer program, all volunteers are given certificates.
The procedure is as follows:
First, you find a project on your own. I have listed them above.
You find their address on the website and write a letter. You need to briefly write information about yourself, specify the terms. Clarify all the conditions. Be prepared that you may not get an answer right away. It may take time to find a suitable project.
Once you have received a positive response, you need to contact the sending organization. I wrote a list of them above, too. You can also look for them at this link
After that you write a letter to them that you have found a suitable project, you sent a positive response. And you want to go as a volunteer.
Consideration of the application 2-3 months.
Registration of documents.
Trip.
So the whole procedure takes about 6 months. So I advise you to start looking for a program in advance.