Where to eat in Antwerp: 5 trendy restaurants
Top 5 ideas for where to eat in Antwerp for a tasty, fast and inexpensive meal. Popular brasseries and restaurants near tourist spots in Antwerp.
The first impression of Belgium is always the smell. Even in small towns, the aroma of sugar waffles conquers the sense of smell as soon as you leave the transport. And only after the program of eating at least one Belgian waffle, you can with a clear conscience go to explore the restaurants of Antwerp. And there are, I must say, several thousand of them. In what restaurants do true gourmets eat?
Excursions in Antwerp
The most interesting excursions are routes from the locals on Tripster . Start with a walk around the city (3-hour tour from the Stein Fortress to the Antwerp Grote Markt). And then follow the thematic route "Antwerp Rubens" (through the life and work of the artist).
5 original restaurants in Antwerp
Texas coffee
Volkstraat 63, Antwerp, Belgium.
Coffee in a wafer cone with chocolate icing. How can you not try this? And right here at the renowned masters of waffles and chocolate. For the kids, there's a cocoa version (chokomelk). But if you can't be surprised by a coffee cone, then a pink or rainbow latte is sure to come in handy. And complement it with modern classics like avocado toast, berry cheesecake or matcha tea pancakes. Forgetting to eat breakfast at a place like this is unreal.
2. Cereal heaven
Vlasmarkt 30, Antwerp, Belgium
Where to eat in Antwerp: Cereal heaven
Another amazing café in Antwerp where you can eat early in the morning. It is the only one in the country with a huge selection of cereals from all over the world. Nothing like the hated oatmeal from kindergarten. Enriched with fresh fruit, airy marshmallows and Antwerp chocolate handles, this "porridge" will please not only the child but also the adult. The cheerful multicolored interior is even more conducive to its absorption.
3. EXKi
De Keyserlei 20, Antwerp, Belgium
Where to eat in Antwerp: EXKi Pastries and desserts at EXKi
A beautiful dining room with healthy, tasty and affordable food is a dream for anyone who is watching their diet. And it seems that the Belgians have managed to fully realize this concept. Staking on fresh seasonal vegetables, this fast food chain will help you find the right solution for lunch. Composition and nutritional values of all dishes are presented on the website in a convenient format. Ingredients used are so natural that it seems the table was set by Mother Nature herself.
The main favorite here is the unsweetened cheesecake or simply cottage cheese casserole. The pumpkin and walnut one is especially good.
4. Amadeus
Sint Paulusplaats 20 and Suikerrui 7/9, Antwerp
Antwerp's meat restaurants: Amadeus
Meat lovers will love the giant ribs with baked potatoes. One serving for €18 would even feed the giant Drewon Antigone, who gave his name to the city. But if the portion seems insufficient, you can order an extra one for free. Otherwise the menu is poor, but you can try the traditional dessert Dame blanche. The atmosphere reminds a provincial castle. Colorful and very dense dinner is guaranteed.
5. Grand Cafe De Rooden Hoed
Oude Koornmarkt 25, Antwerp, Belgium.
Dining in Antwerp: Grand Cafe De Rooden Hoed Seafood at Grand Cafe De Rooden Hoed
The oldest restaurant with the cheerful name "Little Red Riding Hood", which in the interpretation of the owners turned into a hat and adorns the walls of the inner halls. The quality is still high, despite the trumpy location across from the Cathedral. It's worth coming here for the conservative Belgian cuisine. Mussels, crabs, and eel play major roles, and each plate is accompanied by a specially selected selection of local beer. The staff is attentive, but the place is extremely popular – better to occupy the cozier second floor.
If you ask Antwerp residents where the best place to eat in their city, they are likely to divide into two camps: mussels with wine or meat with beer.
Going through the many brasseries and restaurants, the choice really comes down to just these two categories. But for meat lovers and seafood aficionados alike, a full breakfast and a hearty lunch are just as important. That's why we sincerely hope that our selection of Antwerp restaurants will help you get your bearings and not miss out on these important meals.
Guide to cafes, bars and restaurants in Antwerp
Antwerp is a city at the crossroads of all shopping routes. Food and spices from all over the world have been flown in here since the 13th century, a culture of eating and drinking that goes back centuries, and Antwerp is known for its voracious people and gourmets. There are so many restaurants, bars and cafes in the city that it's sometimes hard to make the right choice. But let's go in order.
Things you'll only find in Antwerp
Bolleke . It is a dark beer with a rich flavor that is brewed in the Antwerp brewery De Koninck. The best place to try it is on the terrace of one of the cafes at the Market Square Grote Markt. One glass will cost you 3-3,6 euros. A visit to the brewery is also possible.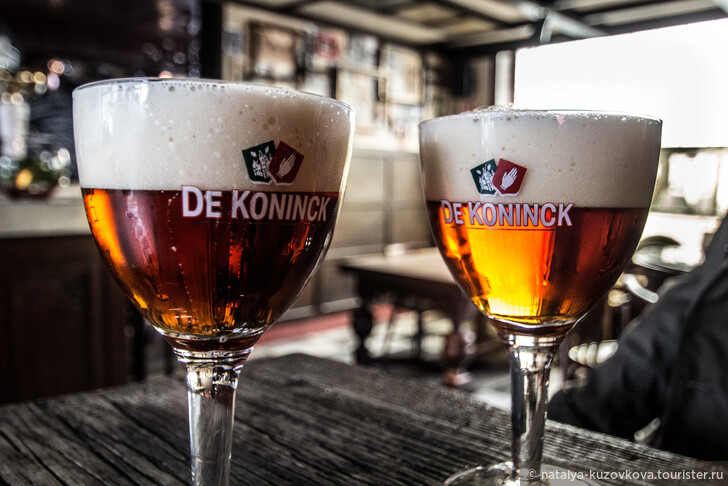 Another typical Antwerp landmark is the "Antwerpse Handjes" in the form of a hand. Due to the legend of the origin of the name of the city, the hand is a symbol of Antwerp. A box like this at LEONIDAS costs 16 euros.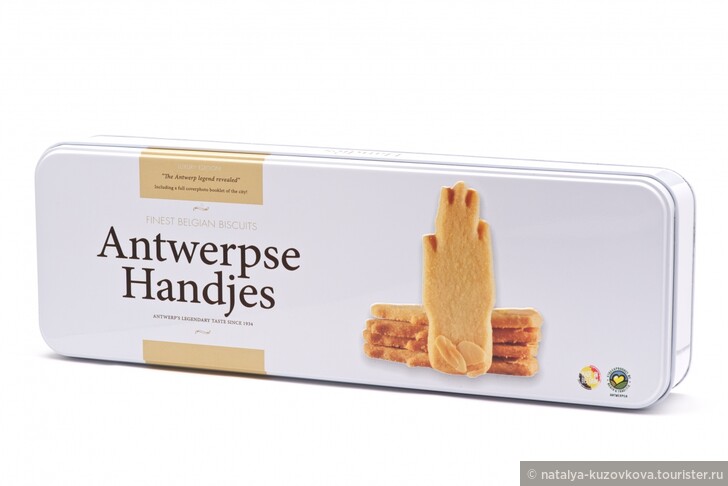 Elixir d'Anvers is a liqueur made from herbs. You can buy a bottle and take it with you, or you can order a shot at the bar on a cold winter evening. Liquor is also often added to hot dishes, such as fried shrimp.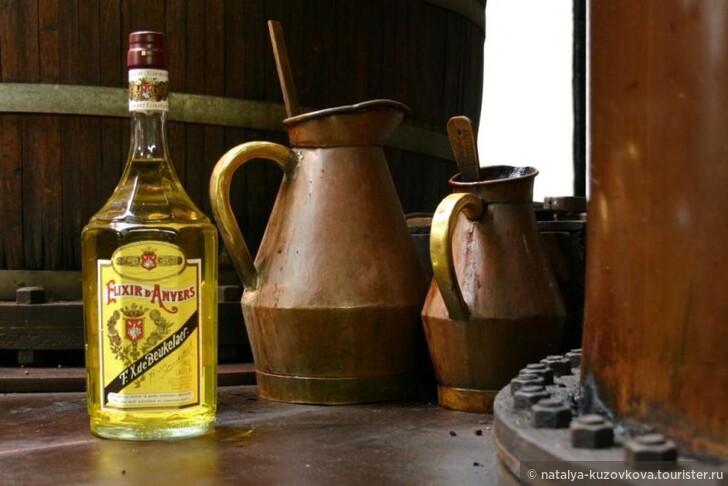 The recipe for this delicious and healthy liqueur Elixir d'Anvers was invented, after a long research and study as a doctor and pharmacist, on March 19, 1863, in the house of François-Xavier de Buchelaer in the suburbs of Antwerp.
Elixir d'Anvers quickly became famous for its remarkable digestive and other health benefits. The exceptional quality of Elixir d'Anvers has won dozens of medals and honorary diplomas not only in Europe but also in Australia, Africa and the United States.
Elixir d'Anvers is still produced according to an ancient tradition based on herbs from all over the world which gives the drink its unique taste.
Quick, inexpensive, Belgian style
Very popular in Antwerp and all over Belgium are the so called smosas or BELEGDE BROODJES. This is a half baguette bun cut in half and filled with layers of lettuce leaves, mayonnaise, boiled egg, cucumber and tomato. You can also add ham, cheese, smoked salmon, fried chicken to taste – the list can be very long. This is a hearty and inexpensive meal that you can take with you or eat in a cafe. This sandwich costs 2.5-3.5 euros at Panos fast food chain.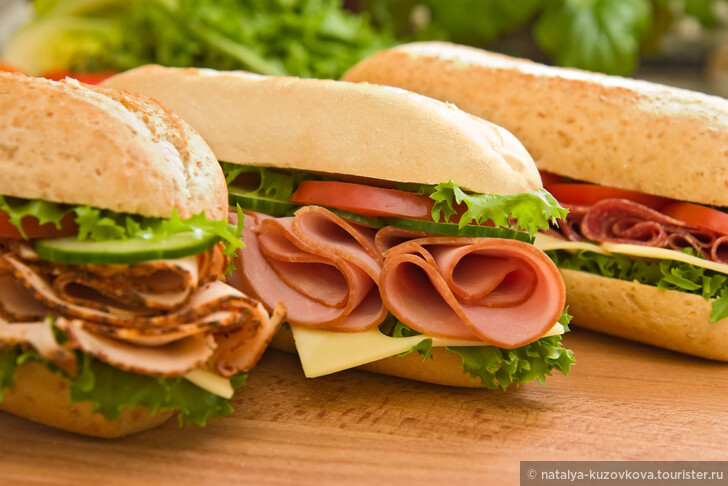 Another type of popular fast food in Belgium is stir-fry. Generally speaking, deep-fried potatoes are considered a Belgian invention, and they are prepared according to a special recipe. With potatoes you can take a sauce of your choice and some meat product, just as fried in oil. If you are on Market Square and want a quick and inexpensive meal, go to Frituur N° 1 on Hoogstraat 1.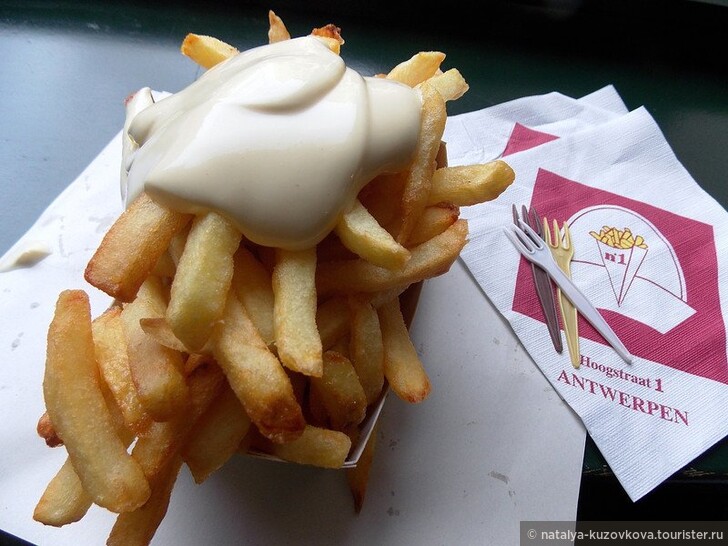 Rabbit in beer, mussels in white wine and other Belgian specialities
You can taste Belgian Burgundian cuisine in Antwerp everywhere you go. But there is no country in the world that does not have a restaurant here. Restaurants can be of all types and price categories. Most are centrally located between the cathedral and the Green Square, near the MAS museum, and in the south of the city, in the trendy ZUID district.
If you want to have lunch or dinner in sophisticated Flemish style, then you should book a table at Sir Anthony Van Dijk, on tiny Vlaeykensgang, Oude Koornmarkt 16, hidden between buildings, where you will feel far away from the hectic 20th century and forget about everything but the fantastic food. Lunch at this elegant venue will cost you around €55 per person.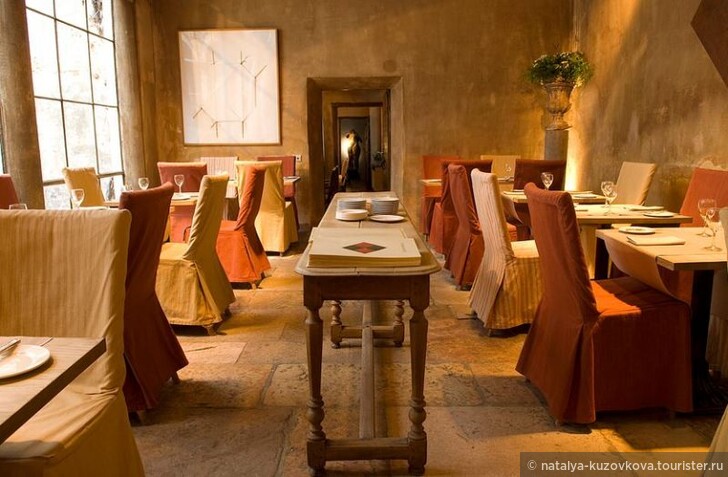 If you want something medieval but more brutal, go to Pelgrom (a stone's throw from the Cathedral). Expect rabbit with prunes, shrimp croquettes, beef stewed in beer, beer in a medieval glass and a candlelit dinner. The price criterion for this place is 35-45 euros per person. Please note that the restaurant is open only from 17:00.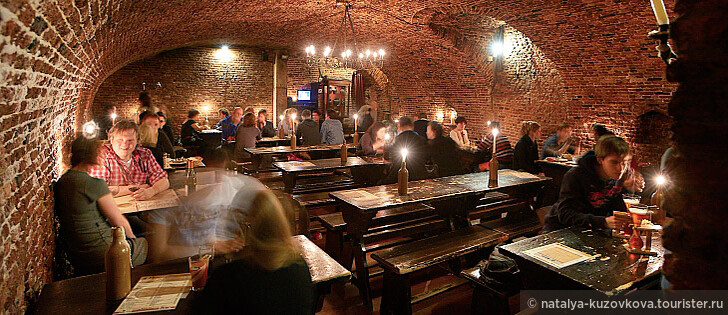 To find yourself in the midst of the bustling city, go to Appelmans , whose terrace overlooks the south side of the cathedral. Here you will find dishes, decorated in the style of so-called fine cuisine, mussels in white wine, pleasant music, great cocktails (since it is also a cocktail bar), cozy, modern interior and friendly staff. The price range is 45-55 euros per person.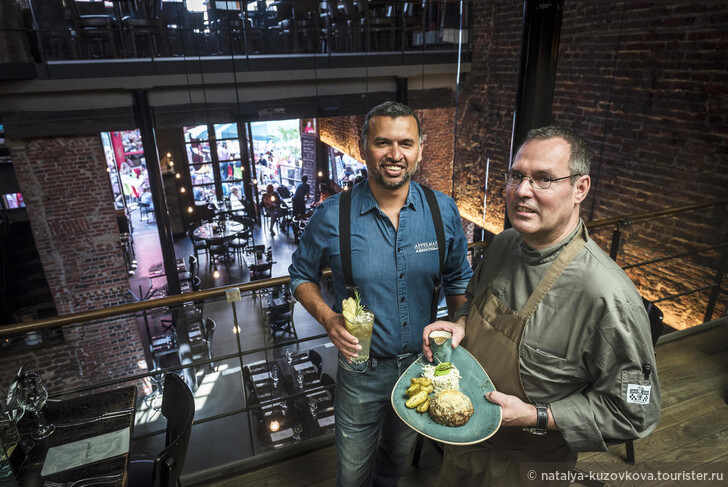 The Trópicos restaurant has a warm, southern atmosphere and gets you instantly excited with melodies of salsa and merengue. This South American restaurant is known for their homemade caipirinhas, and their cuisine is delicious. They use two different menus: Brazilian and Mexican, both very extensive.
For those who have ever wanted to try Moroccan cuisine, you can go to FEZ restaurant on Kloosterstraat. The decor is completely authentic, complete with tapestries and even a hookah. In summer they open the terrace, but even on the darkest days of the year the sun shines here. Divided into two rooms, the space is adorned with an elegant archway. Try the tagines and couscous dishes.
For an orientation to the culinary world of Antwerp – Dock'sCafé (Jordaenskaai), Franco-Italian cuisine. One of the highlights is the large selection of seafood.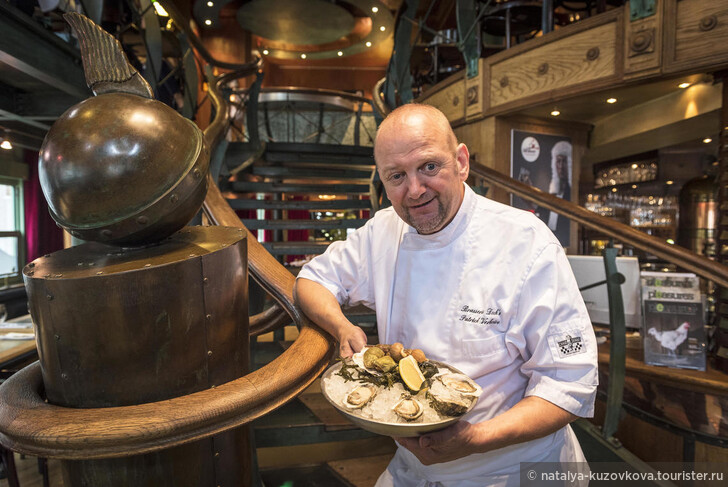 A great place to eat or drink is the Zuiderterras restaurant, located in an original building not far from the Scheldt cruise terminal. The views over the Scheldt from the panoramic windows are fantastic!