15 most beautiful places in Japan
If you have ever been to Japan, you probably already know how amazing this country is. And those who are only planning to visit the country of the rising sun, we can envy them – a lot of unforgettable impressions awaits them. In today's selection you will find the most interesting and beautiful places in Japan.
Some of them are considered popular attractions, while others are off the tourist routes, but each is a unique gem of this country.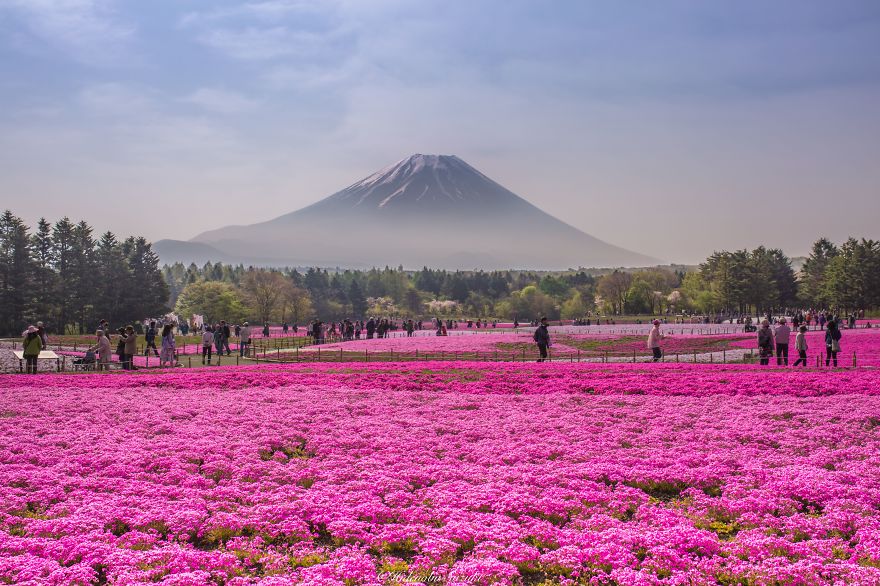 Sagano Bamboo Grove, Arashiyama Park, Kyoto
The Sagano Bamboo Forest seems to transport tourists to a completely different reality.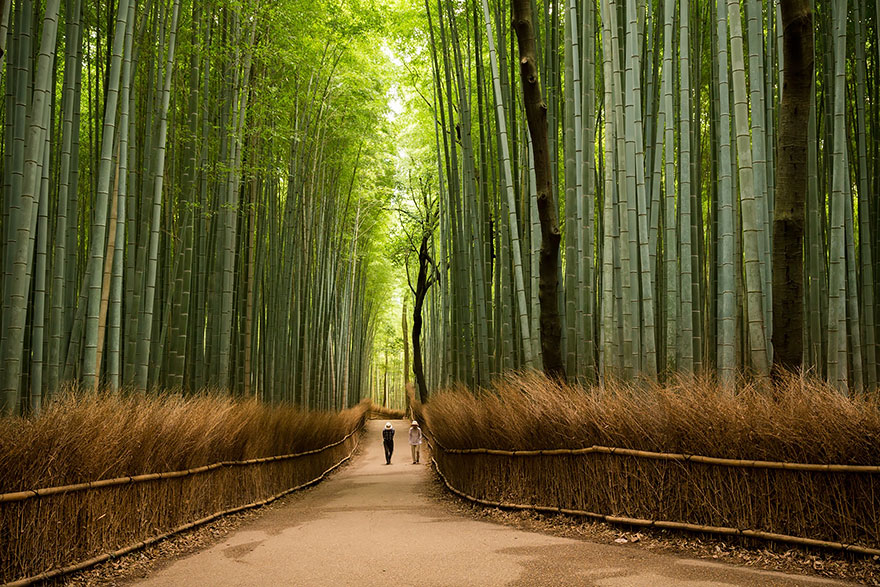 In addition to the fact that the tall bamboo stems themselves look impressive when the wind picks up, they also make sounds, "start to sing" as the locals say.
A field of 4.5 million forget-me-nots in Hitachi Park
Hitachi Park is located in the northeastern part of Tokyo Prefecture, but on Honshu Island.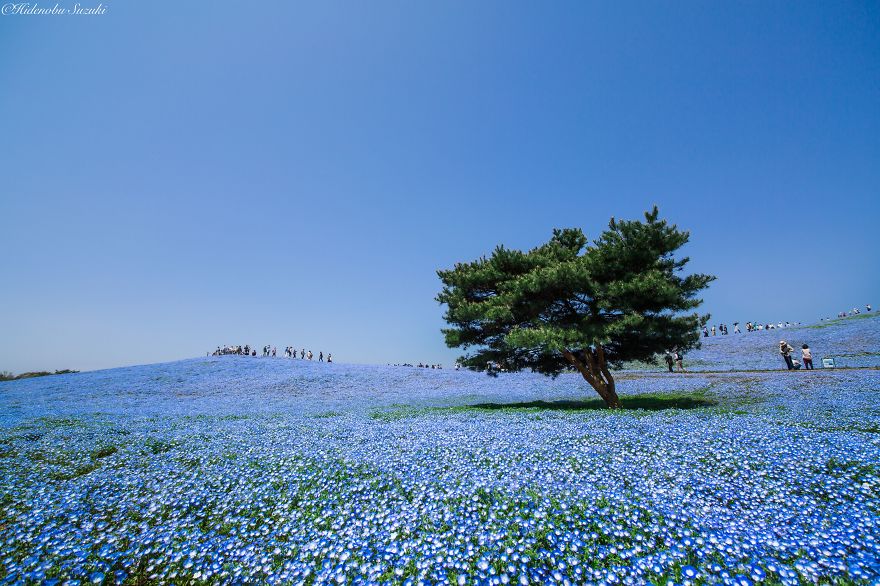 The most ideal time to visit Hitachi Park is September, when 4.5 million forget-me-nots bloom, turning the surface of the earth into a striking blue blanket of flowers.
Wisteria Wisteria Tunnel at Kawachi Fuji Flower Garden
Japan's Kawachi Fuji Garden is located in the northern part of Kyushu Island, near Fukuoka.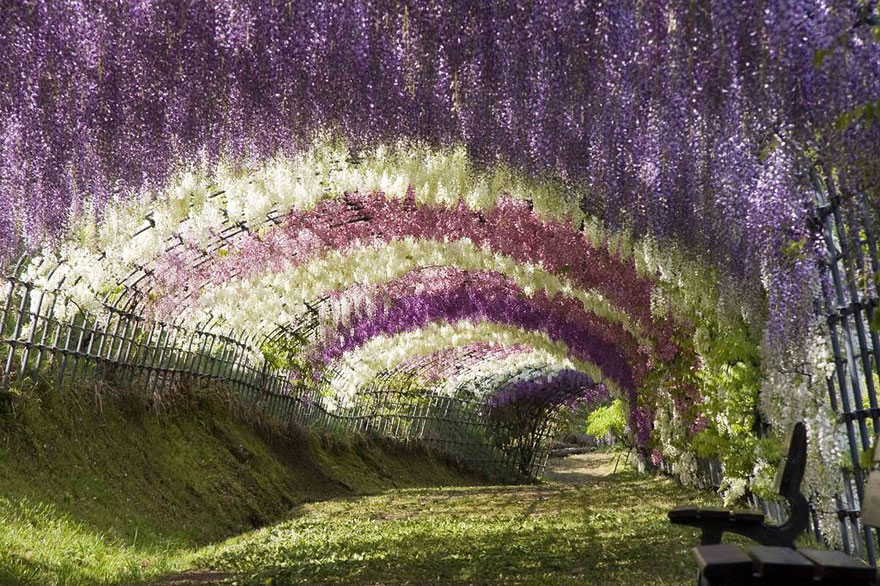 The best time to visit this place is at the end of April, when the garden reaches its brightest and most lush blooms.
Shibazakura Fields
Shibazakura is a rare pink and white-purple moss that grows in the five lakes area of Fuji.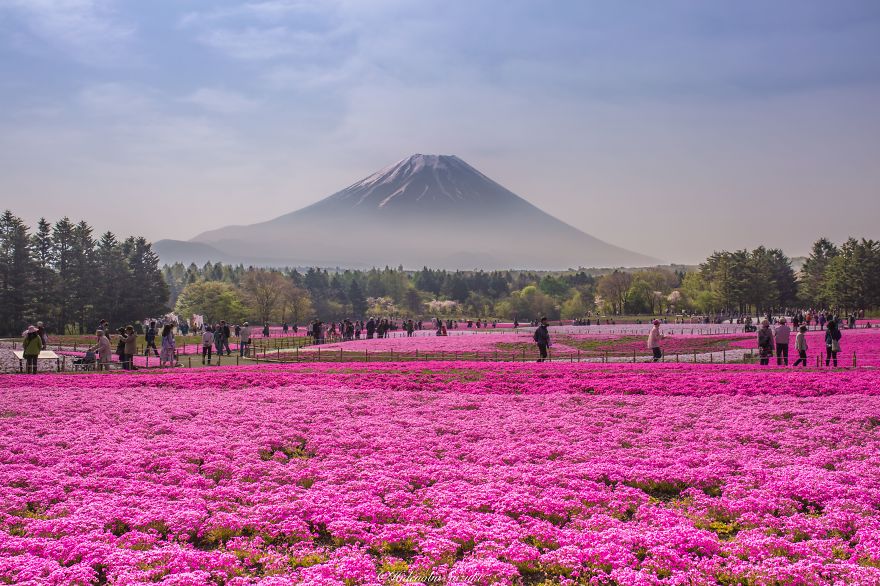 Every year, from April to June, the Fuji Shibazakura Festival is held in honor of this extraordinary phenomenon.
River in Kawagoyo
The city of Kawagoe is famous for its beautiful rivers, and as you float along them you can feel the atmosphere of ancient Japan that has been preserved here.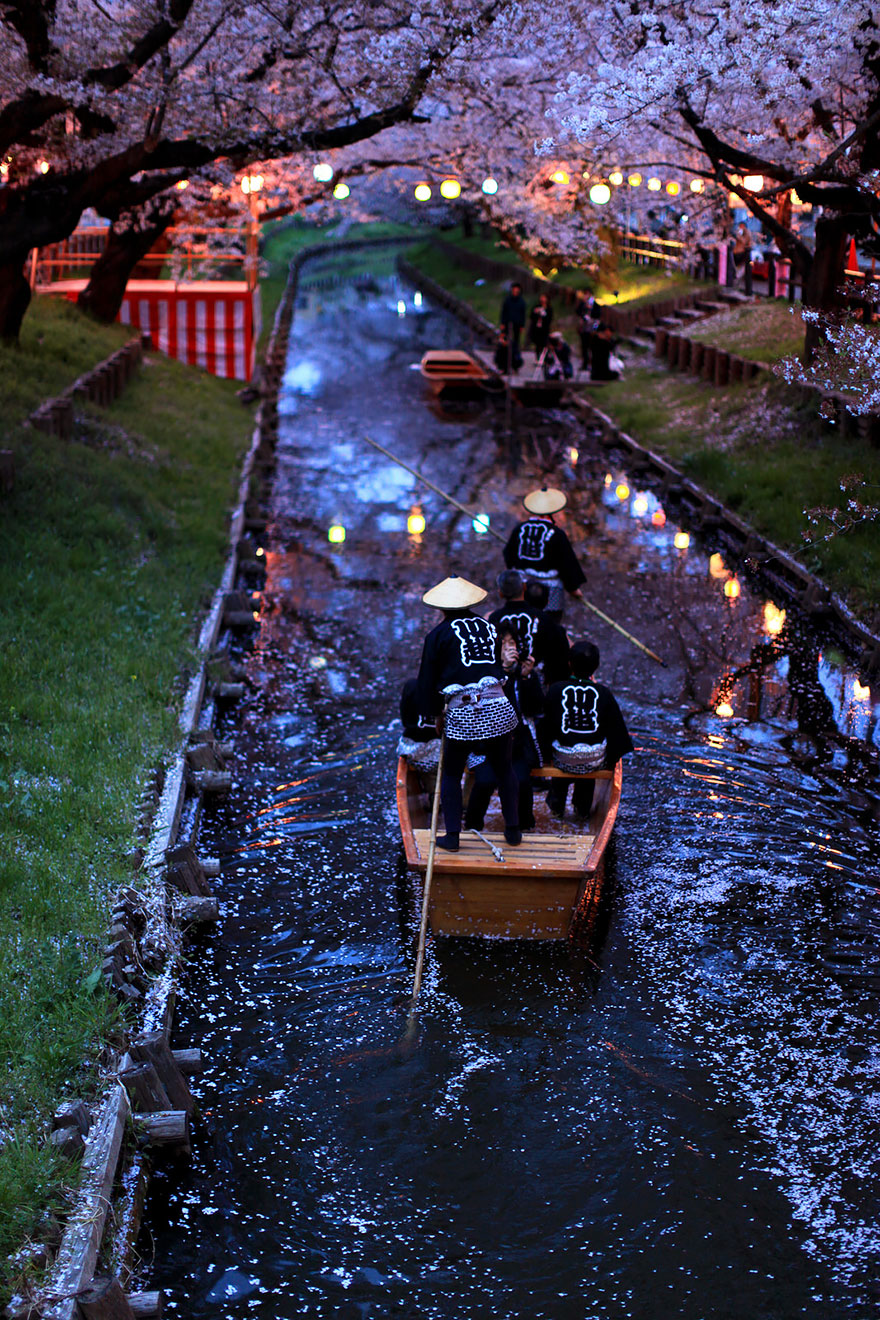 It was Kawagoe, in the 17th century, that was the fortress and official residence of the head of the Shogun guard.
Fushimi Inari-taisha Temple
One of the main Shinto shrines in Kyoto.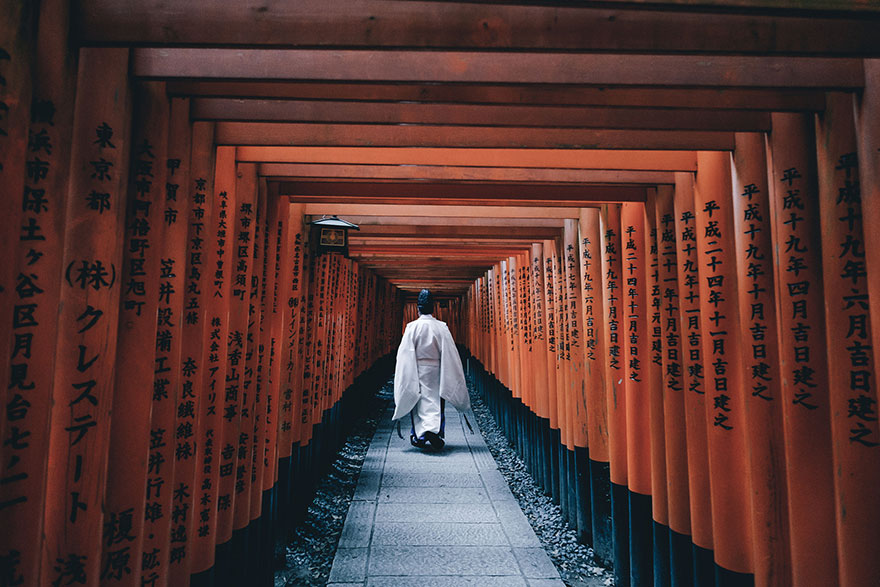 The main attraction here are the thousands of red ritual gates that line both sides of the road, which is more than 4 km long.
Nakasendo Trail
An old bypass trail leading from Kyoto to Edo that was important for trade in the 17th century.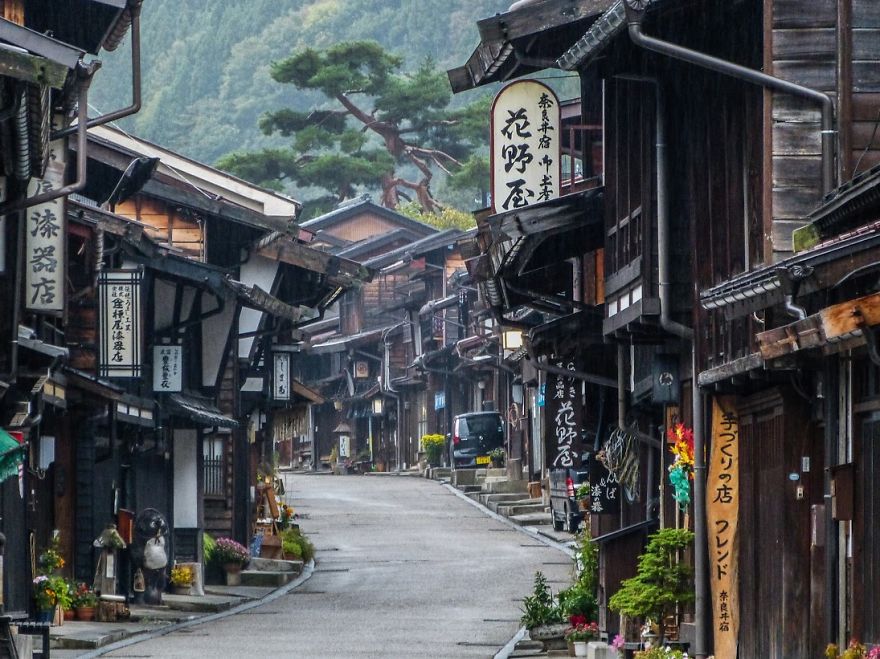 The trail passes through a very scenic countryside.
Natadera Shrine.
A Buddhist temple founded in 717 by an itinerant monk.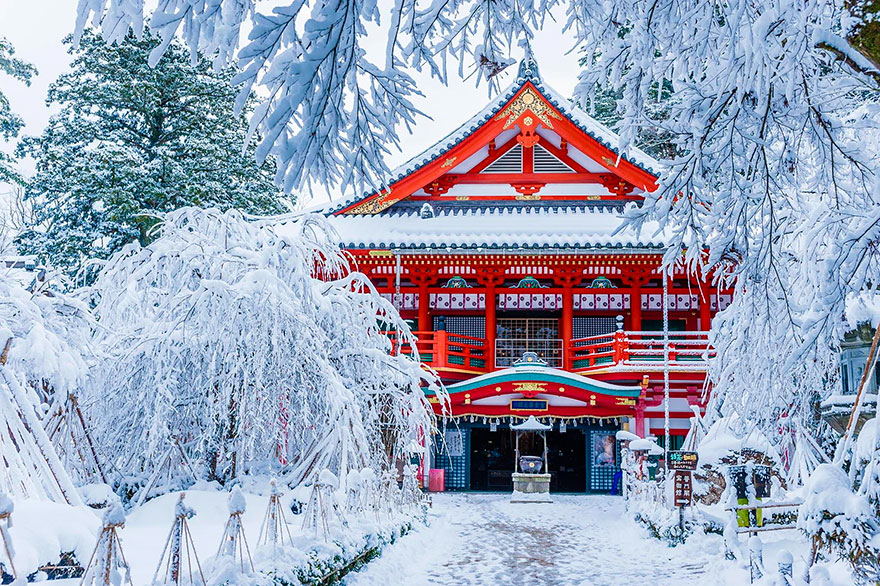 This structure looks especially beautiful in winter, against a backdrop of snow.
Seigantoji Pagoda and Nachi-Taki Waterfall
A three-story structure made in traditional Japanese style that blends perfectly with the breathtaking scenery.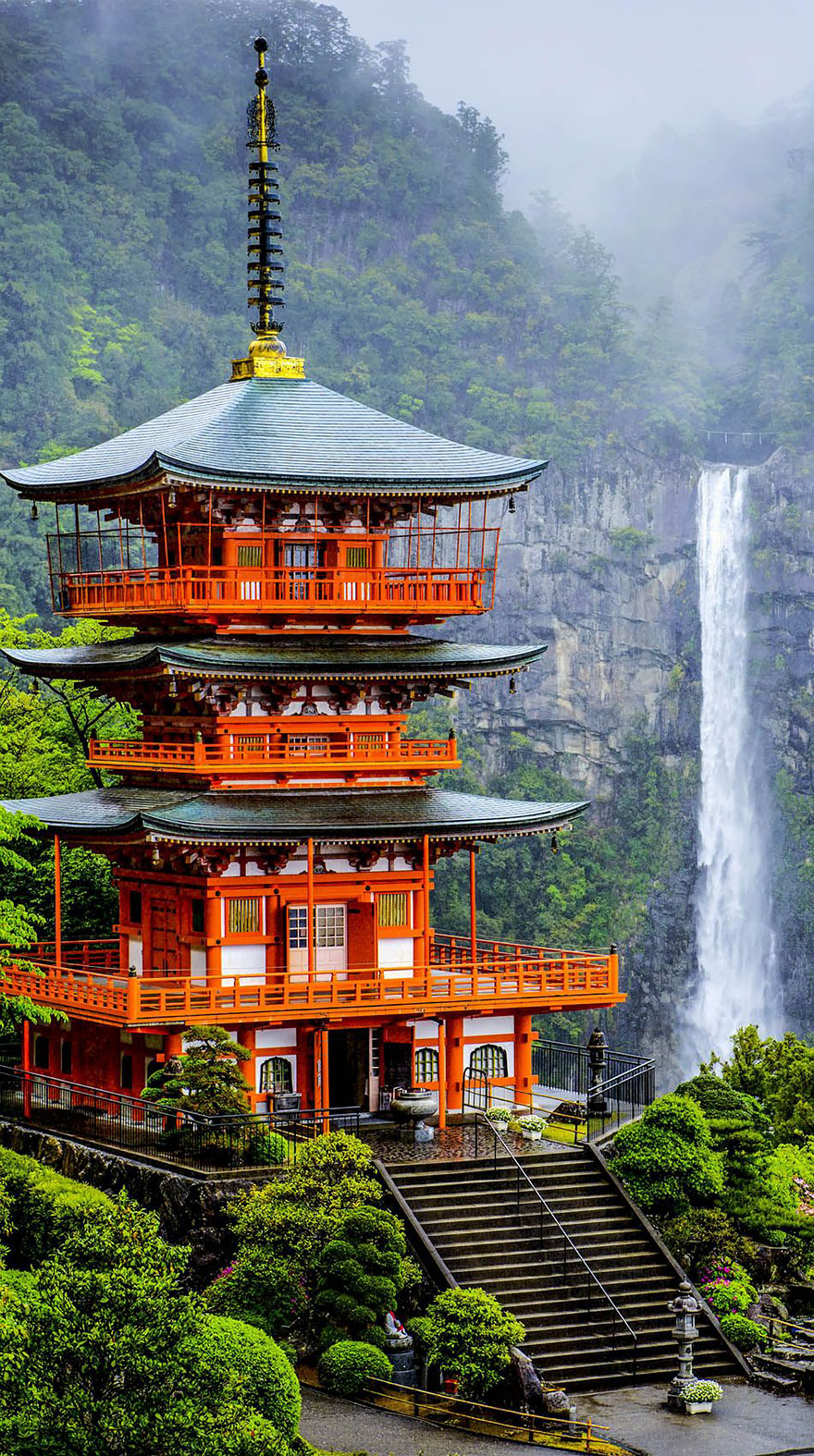 Near the pagoda is the highest waterfall in Japan, at a height of as much as 133 meters.
Bamboo Lantern Festival in Taketa City
During this festival, 20,000 bamboo luminaries are made that burn for three nights.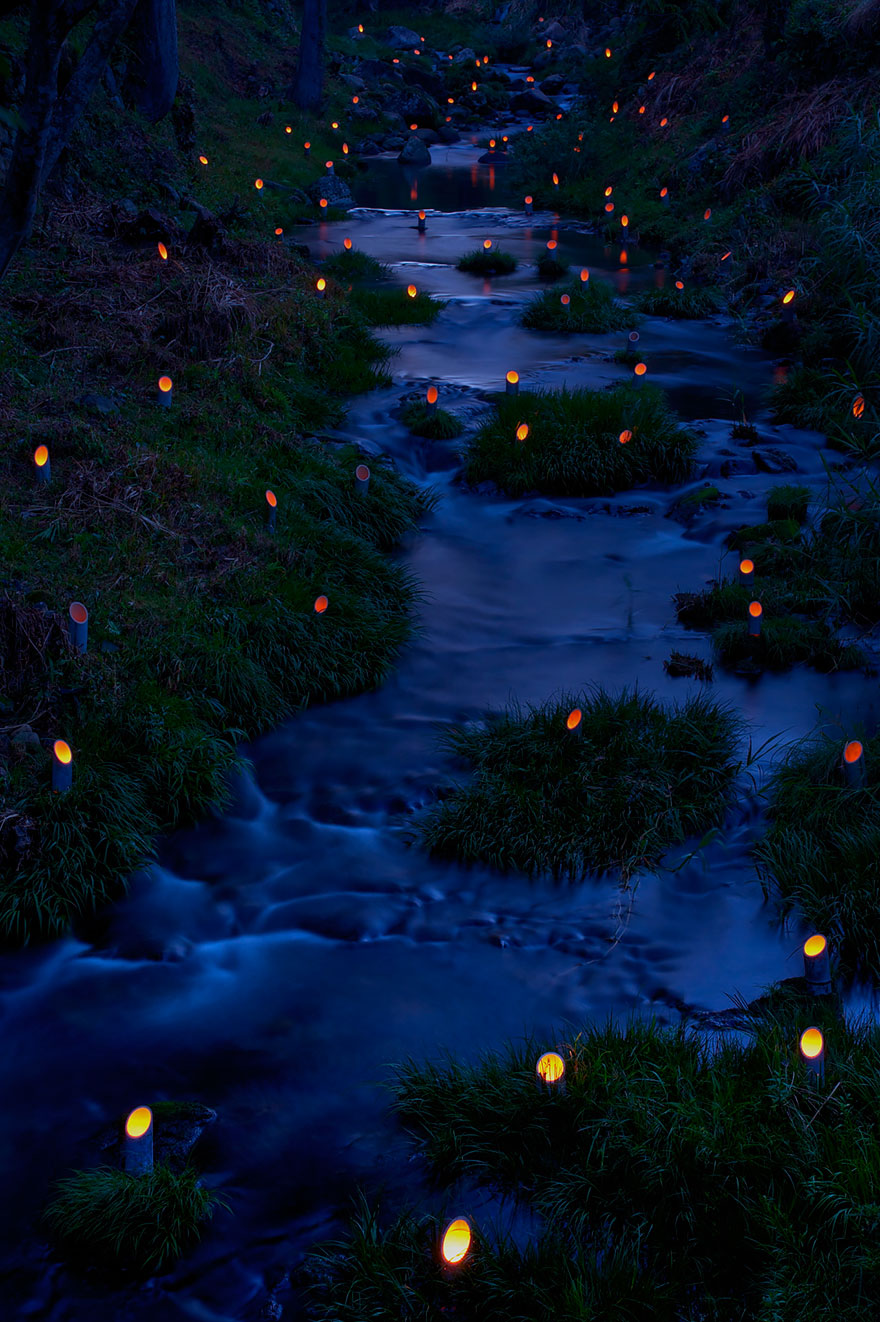 The Taketa Bamboo Light Festival begins on the third Friday in November.
Blue Pond on Hokkaido Island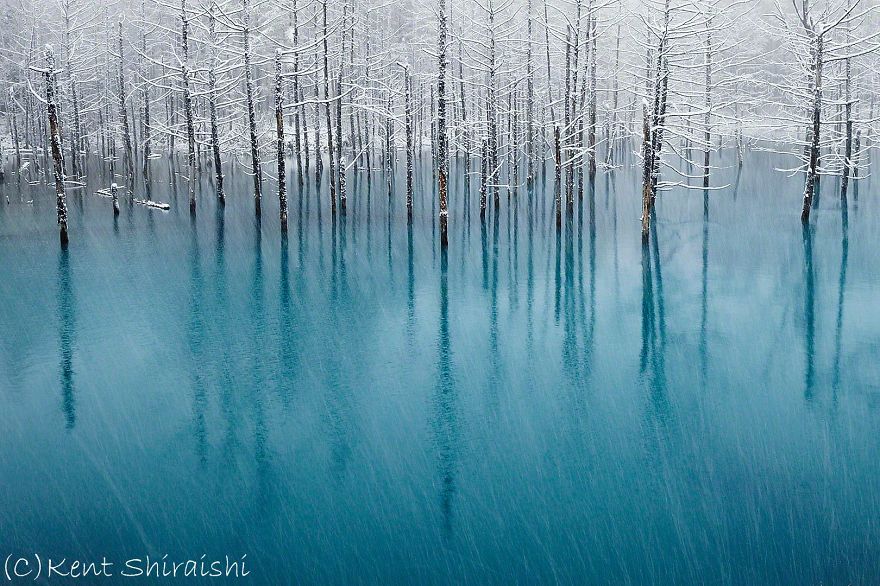 A delightful blue pond located at the foot of Mount Tokachi, on Hokkaido Island, owes its color to natural minerals.
Cherry Blossoms in Tokyo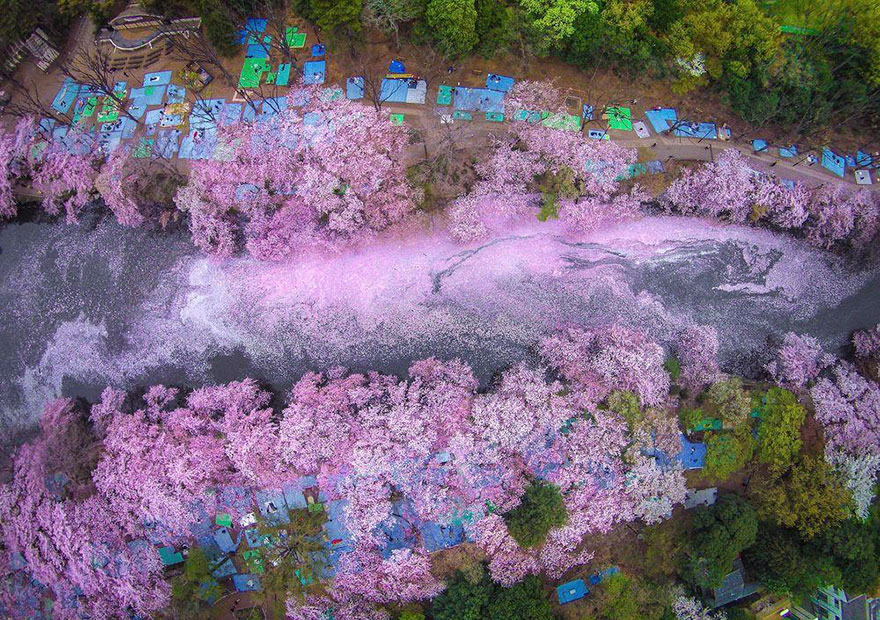 The spring festival of cherry blossoms in Japan lasts about a couple of weeks, turning the modern capital of the country into a fragrant garden.
Kureito Pagoda and Mount Fujiyama
The Kureito Pagoda is a Japanese anti-war memorial created in 1963. The pagoda is located on a hill and you have to climb as many as 400 steps to get to it.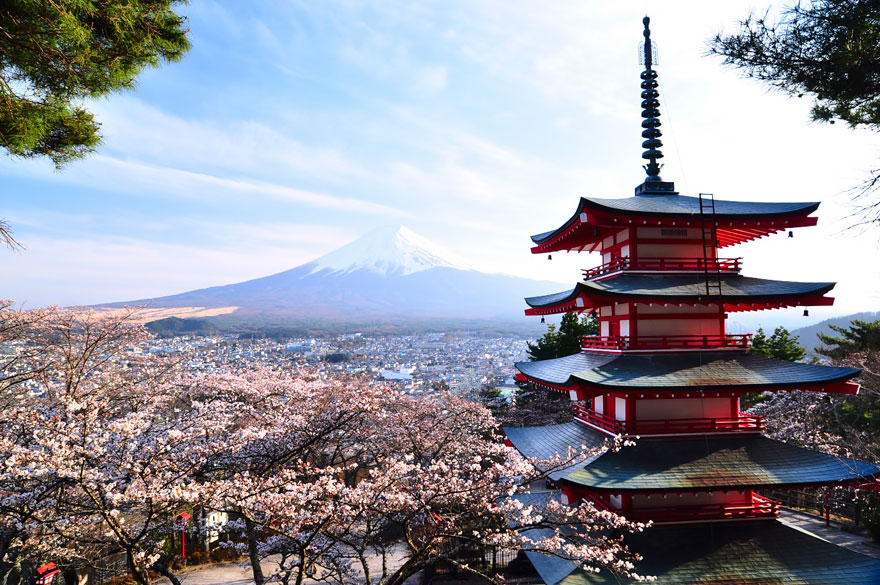 However, the architectural beauty of the pagoda and the magnificent view of Mount Fujiyama are worth all the effort.
Aogashima Island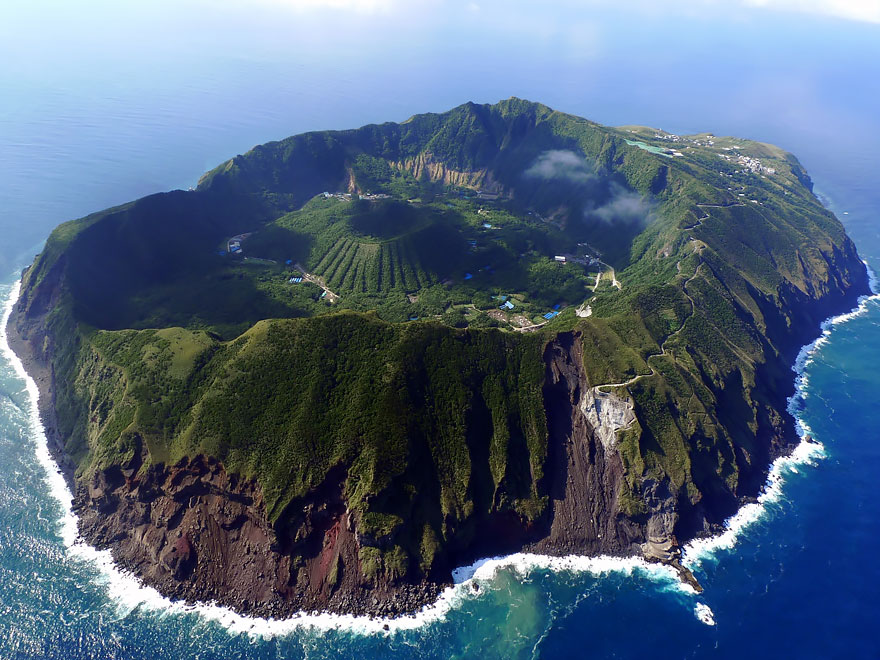 A very unusual and picturesque volcanic island with an active volcano in the center.
Tea garden overlooking Mount Fuji
An amazingly beautiful tea plantation located in Shizuoka Prefecture.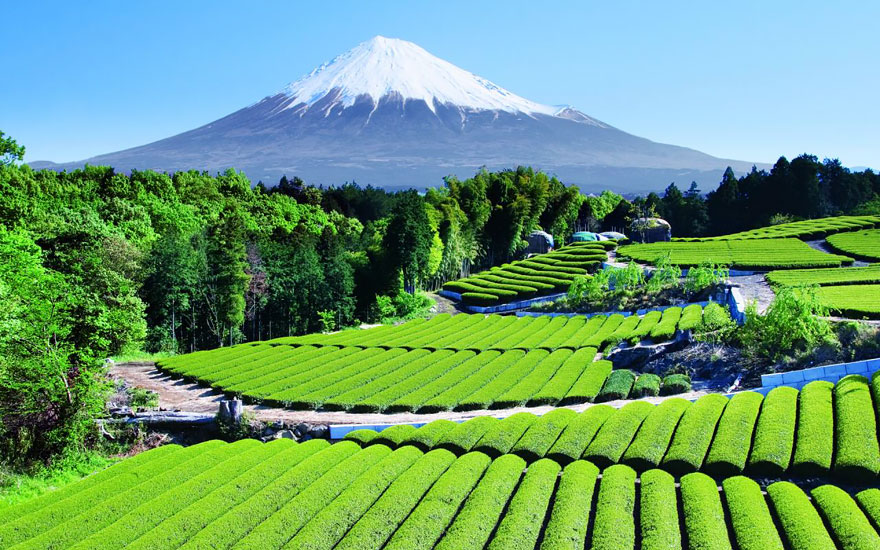 Here you can drink a cup of delicious green tea brought to Japan from China more than 1,300 years ago and admire the beautiful natural scenery.