Where to go for a vacation instead of Egypt
Recent events have forced Russians to actively look for an alternative to the Arab Republic, which suddenly became dangerous. Many are wondering where to go for a vacation instead of Egypt, and are surprised to learn that there are not many options…
Turkey and Tunisia would be a good alternative to Egypt in the cost of recreation. The usual all inclusive, a high level of service. However, in the first place, these countries are good only in the summer season, in winter there is not much to splash in the sea. Secondly, the Mediterranean Sea – is not the Red Sea, it has nothing to do for divers, no corals or abundance of marine fauna here. And, in the third, judging by recent trends, these countries will also soon be under a ban. And now where to go instead of Egypt?
The UAE is one of the closest countries to meet the criteria. It is warm in winter, in November and December – a comfortable +25-26, a warm sea. Only one disadvantage – all this pleasure will cost twice as much, with the fact that a full-fledged replacement still have to find.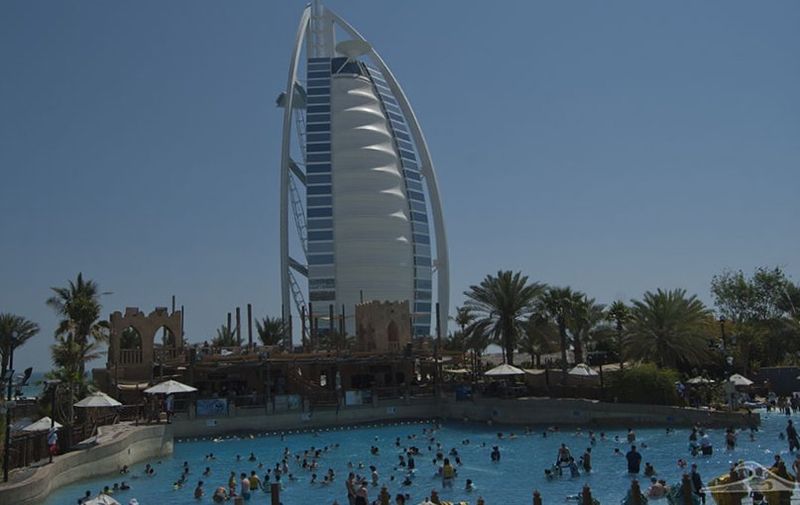 Although no, there are other disadvantages: the lack or high cost of all inclusive, city beaches instead of hotel beaches, some inconvenience with alcohol, to which there is a little different attitude than in Egypt.
Israel and Jordan could theoretically win the favor of Russian tourists. It has a similar climate, a short flight, excellent service and safety. The cost is a little higher due to the expensive flight, but tour operators promise to organize charters to reduce the cost of tickets. There is also a small piece of the Red Sea, but the length of the coastline is much shorter than the Egyptian. Because of the small hotel base, these countries are unlikely to accommodate all who will go there to rest instead of Egypt. In addition, there is a suspicion that they will now raise prices.
India is good for everything: a warm climate and sea, an abundance of attractions, and friendly locals. One thing is bad – the most modest 3* hotel in Goa with "all inclusive" will cost twice as much as a good Egyptian "five". Besides the fact that it takes much longer to get there, you need a visa, and that is even more trouble.
Thailand and Vietnam can offer very budget options if you do a good search and do not get hung up on package tours with an all-inclusive. After the Emirates, Thailand is probably the next country where Russians are going to vacation instead of Egypt. Yes, it takes longer to get to Thailand; yes, it is still a bit more expensive, but the bright nature and local colors more than compensate for this. The underwater world is not as rich as in the Red Sea, but if you set a goal – you can find quite interesting places for snorkeling and diving.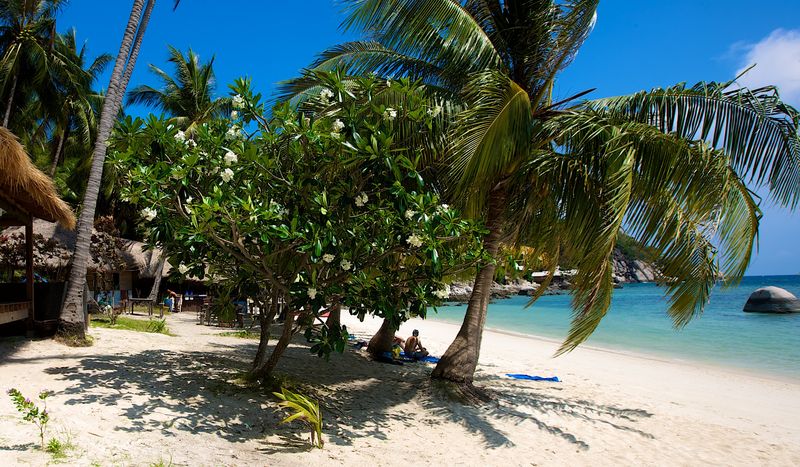 Crimea has long threatened to turn into a resort of international level, but, according to very optimistic experts, it will take decades, not even years. How much it will take to make the sea clean and warm all year round, to grow at least some corals and breed exotic fish – is not specified. On the ratio of prices with the level of service has already been said so much that there is simply nothing to add. Not that the Crimea was a complete drain, it has its own charm and to visit the peninsula at least once in a lifetime should everyone. But to consider it as an alternative to Egypt, can only, pardon, nostalgic pensioners.
Europe (Spain, Portugal…) is not considered, because their climate allows enjoying a beach holiday only during the warm season. More distant destinations (Indonesia, Mexico, Dominican Republic…) are so much more expensive than Egyptian vacation packages that it does not dare to call them a substitute.
It turns out that an alternative to Egypt in the winter there is only in the form of options that are much higher in cost. It is therefore not surprising that many tourists are looking for how to get to Egypt through Belarus or other roundabout ways. After all, to get the same temperature of water and air in December for the same money – simply unrealistic.
Those who are still thinking where to go to rest instead of Egypt, we advise to hurry with the decision. Who knows what direction will be closed next…
Libya – beach alternative to Egypt
Elsewhere and at other times, such a strange guy would not have lasted long as head of the country. But it was during Muammar's rule that oil was found in Libya. A lot of oil – according to its confirmed reserves Libya now ranks exactly behind Russia. This is not Zimbabwe.
That is why Gaddafi simply poured tons of oil money into his people's dissatisfaction with his strangeness and his authoritarianism. He poured it in for 42 years. Yes, Muammar ruled for 42 years. During that time he made Libya a very developed country. Especially compared to the rest of Africa. You could see the difference even from space!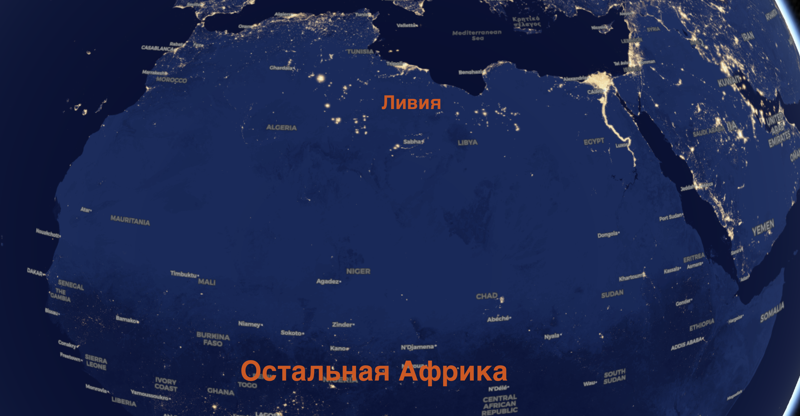 But it was Gaddafi's money that ruined him. There was so much of it that Muammar wanted to produce nuclear weapons, and the plan was to drop the dollar. Of course, the USA and Europe were furious – they did not want to get an uncontrollable Arabian with a nuclear bomb. That is why the European Union first made Muammar give up his nuclear developments by means of wild diplomacy. And then, just in case, it overthrew him.
In 2011, Europe unleashed a civil war in Libya, bombed it a bit and plunged it into total chaos.
Gaddafi himself ended sadly. He stayed in the country until the last moment. When not a shred of land remained under Muammar's rule, the rampaging militias caught him and literally tore him apart. One of the attackers stuck a knife into the still alive Muammar. The dictator's wild death.
It's been almost ten years. Libya is now shattered into several small fragments, fighting each other nonstop.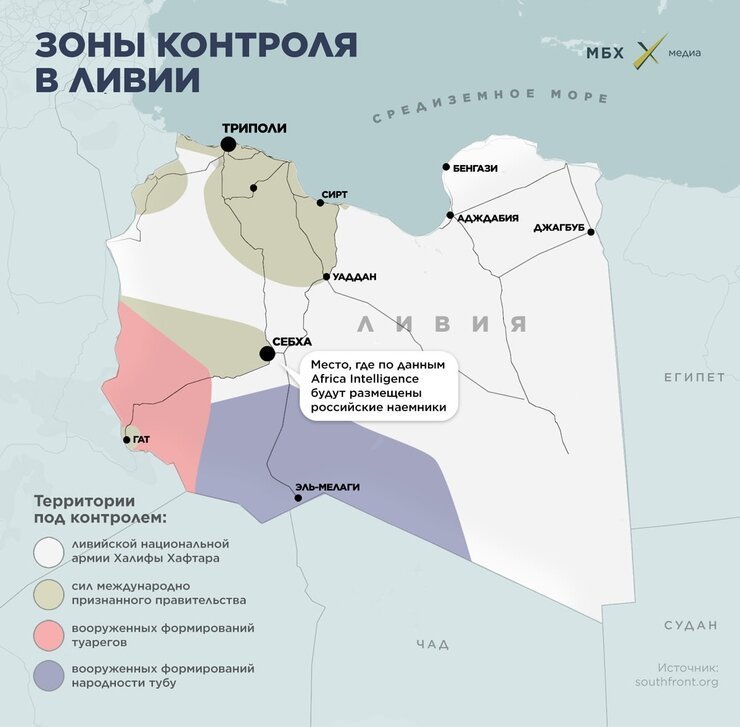 I wanted to go to Libya. To take pictures of how people live there.
The official authority, which has been recognized by the UN, controls about 10 percent of Libya – the capital Tripoli and the surrounding area. It doesn't issue tourist visas.
The other splinters have no representations abroad at all. You can only ask for permission to enter them at the border – the choice will be between "they will let you in" and "they will throw you in jail just in case". That's not the way it works…
But there was a way out! My friend Dima and I founded "The Association of Russian-Libyan Friendship" in Russia, went to the Consulate of Libya in Moscow and declared there that we wanted to establish friendly relations with Libyan people. That was the basis for obtaining a business visa .
But getting a Libyan visa is only the first part of the quest. You still have to get to Libya. It's not easy.
First, you can only get there by air and only from Tunisia. In theory, you can also get to the capital Tripoli by land. But Libya's official authorities only control Tripoli. And even that's not very good. Therefore, it is not very clear who we will meet if we go by land, what they will be armed with and how they are set up, and we don't want to check…
Secondly, on the Internet, a ticket for a flight that lasts only an hour costs a hefty $300. The reason is that the ticket price is converted into dollars based on the official Libyan dinar exchange rate. But there is also a black exchange rate, which is four times more favorable.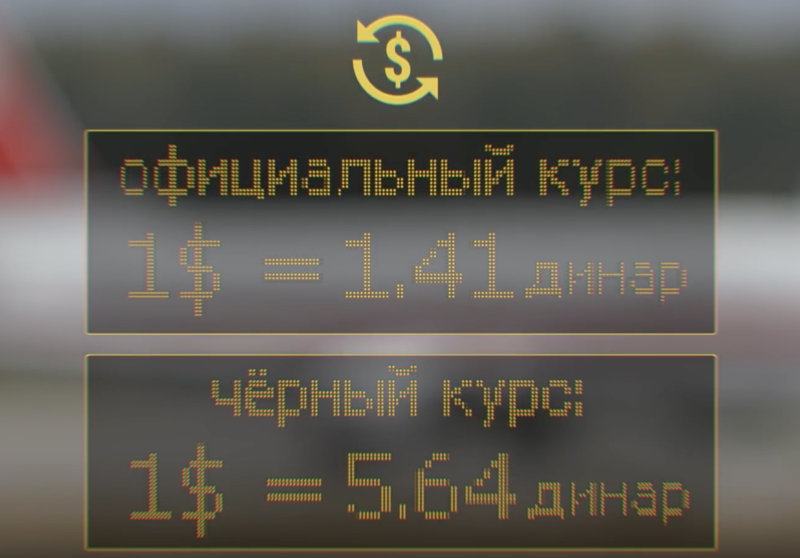 So we make a move: – go to the airport in Tunisia – exchange the dinars at the black rate – and buy a ticket for cash dinars at the Libyan airline office.
In a couple of minutes we save more than 200 bucks!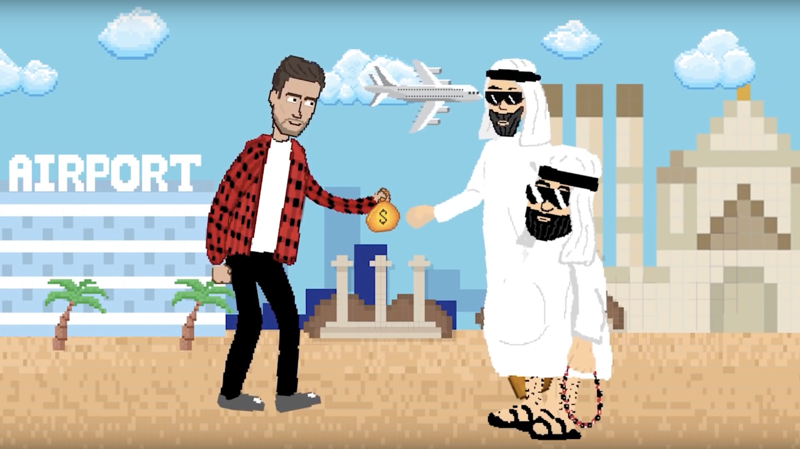 So! Libya does not issue tourist visas at all. And if you can get a business visa, you have a problem getting your torso into the country. Libya is now the most closed country in the world.
And what about inside the country? How do people live after the revolution and the overthrow of the dictator? I'll talk about that in a series of videos. The first one is from Tripoli.