"Journey to the North" or the Real Nordic Kingdom of Norway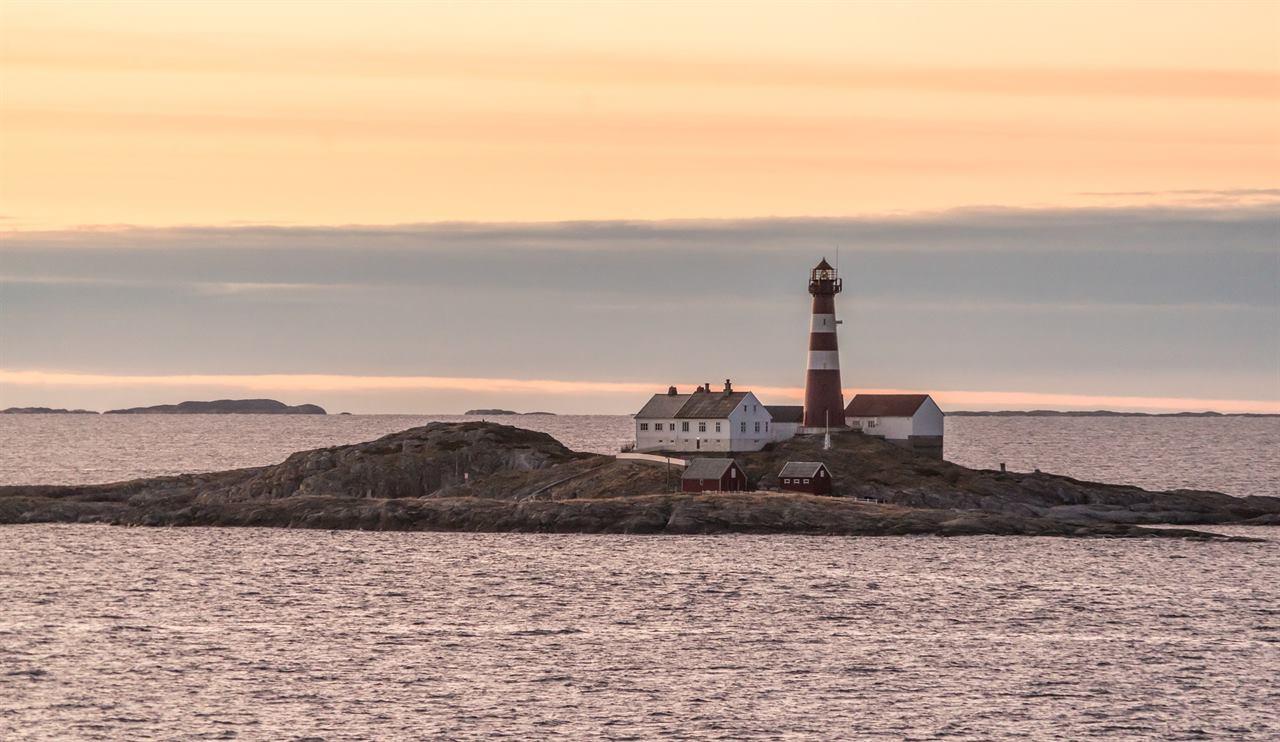 Guide
Hi friends, today we are going to the Nordic country again, but not to Finland, but to the real northern kingdom – to Norway (for the second time already!). It is human nature to want what he does not have. Therefore, in winter he wants heat, and in the heat of summer, he wants freshness and coolness. Visit Norway will leave the best memories of summer holidays.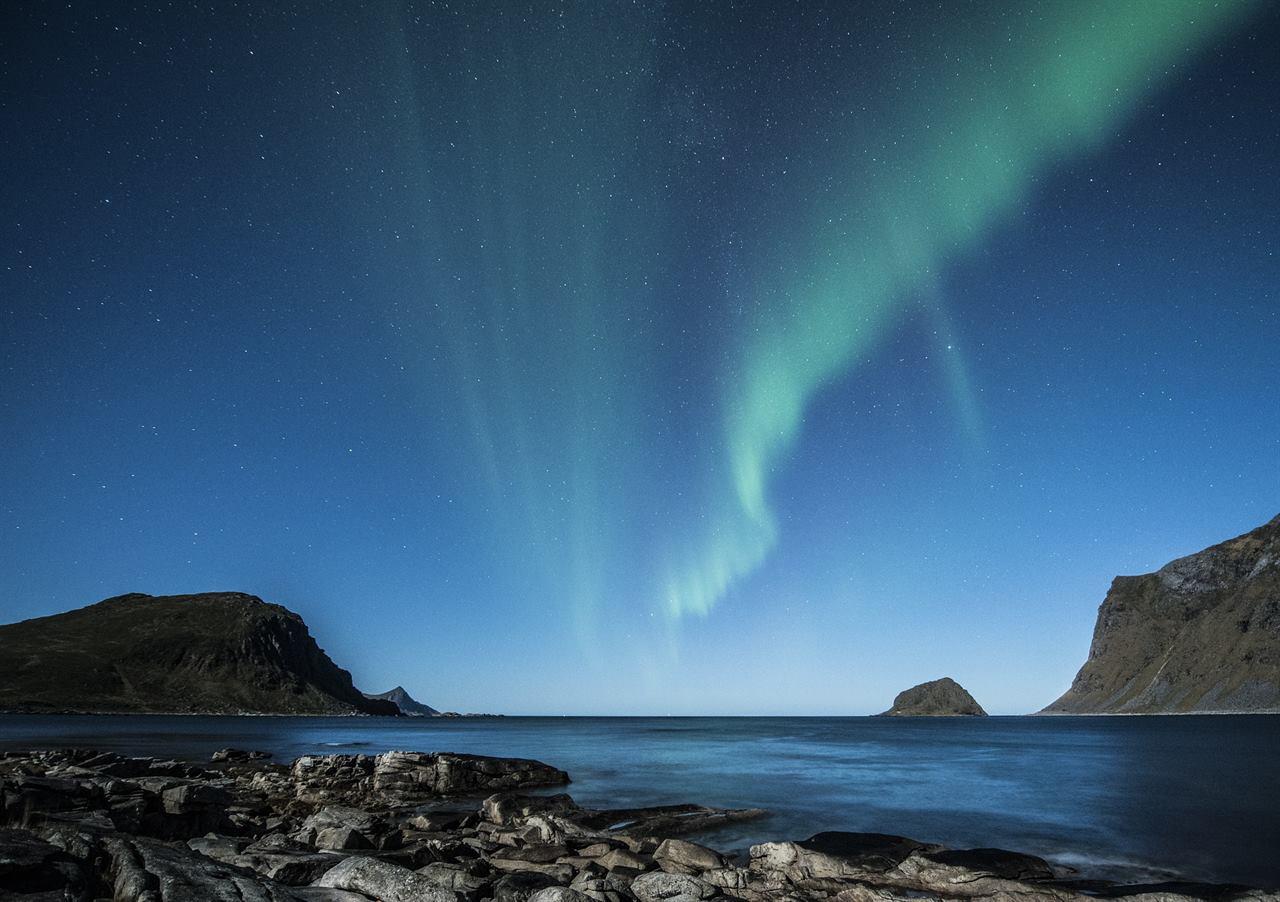 Environmentalists can rightly call Norway a northern diamond. Here as in no other highly developed country, nature has preserved its original appearance. Spitsbergen archipelago is recognized as one of the cleanest corners of the planet.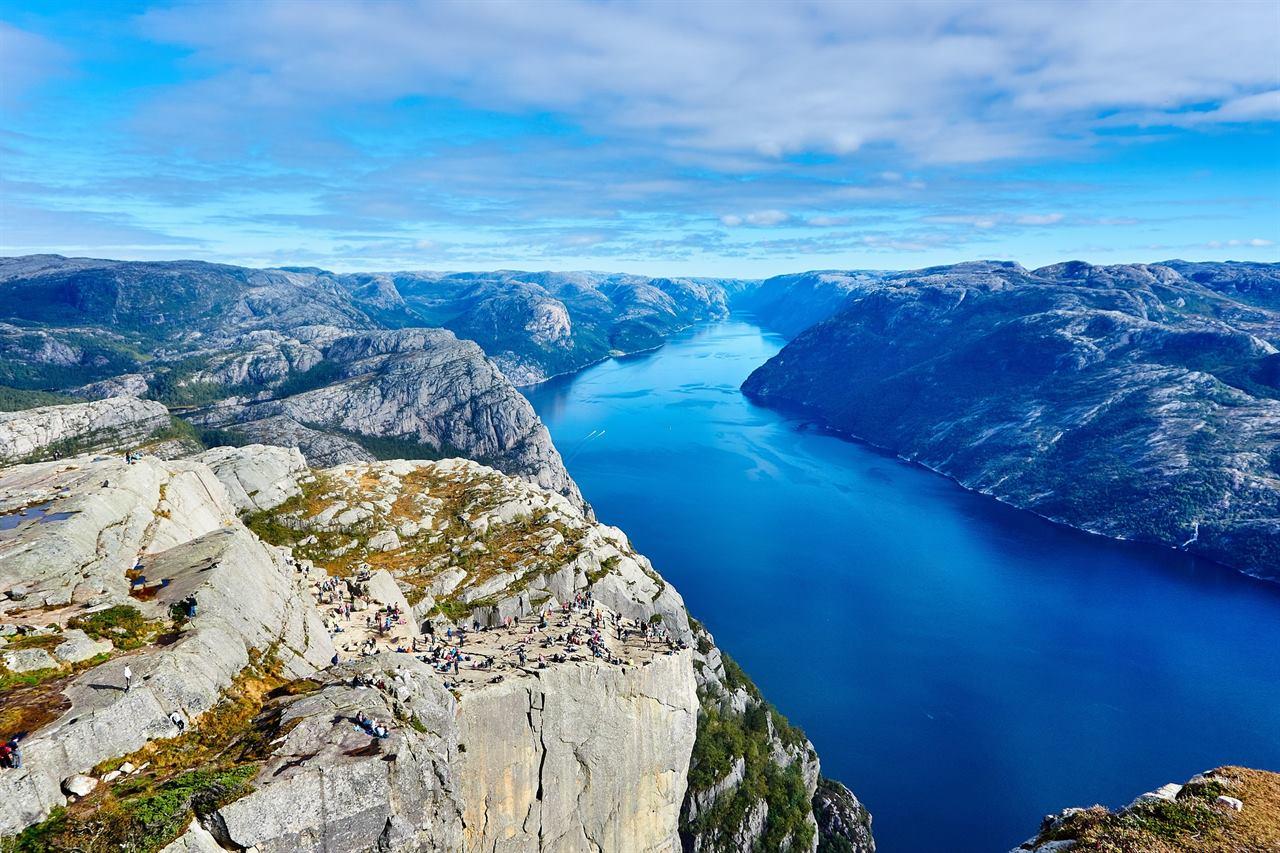 Norwegians cherish their past and honor the cultural traditions of their harsh and amazingly beautiful land. It should be noted:
61% of the land is uninhabited.
1/3 of the country lies beyond the Arctic Circle.
7000 square kilometers of land are covered by glaciers.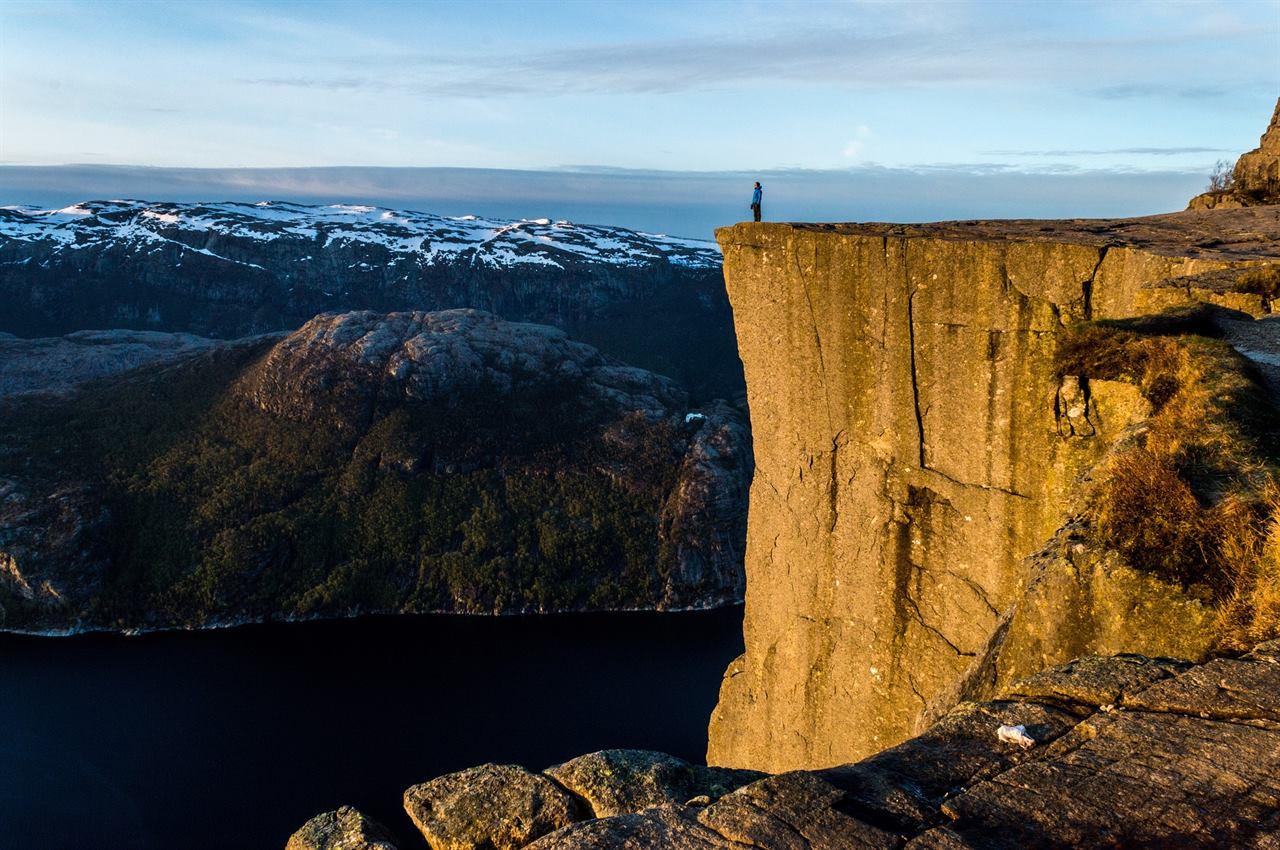 For those who are not afraid of the northern severity and come as a guest, the Kingdom of Norway will appear as the Snow Queen, but with a warm heart, and hospitably take a ride on the reindeer and dog sled, revealing all the splendor of northern nature. She will show you the polar day, lasting from the middle of May to the end of July. And in late autumn and early spring you will be dazzled by the game of northern lights. It invites to visit comfortable ski resorts. When choosing a hotel will surprise you with a variety of accommodations: these are ancient historical castles and simple fishermen's houses. You can even stay in the hotel in the lighthouse!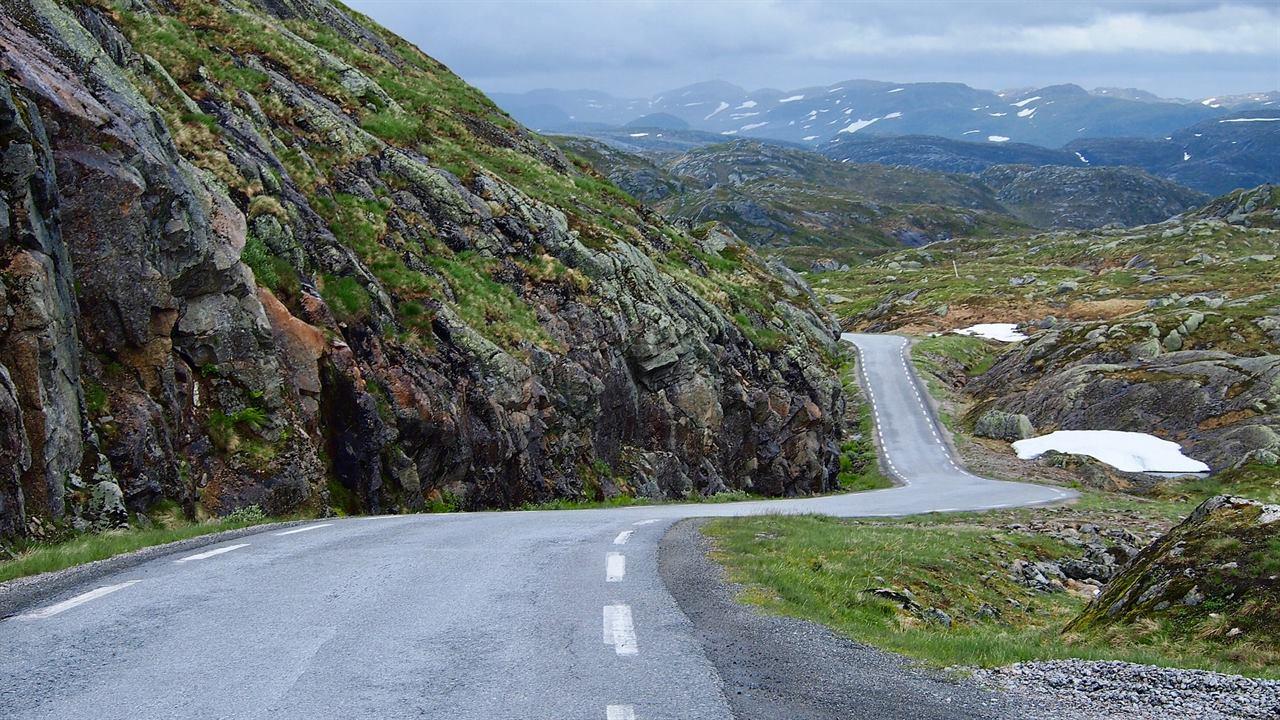 The descendants of the ancient Vikings themselves are very fond of travel. There are a lot of tourist routes. To get to all corners of the country is possible thanks to a well-developed road network. The length of the Lerdahl Tunnel 24.5 km. He connects Bergen with the capital, the city of Oslo. Bridges – another architectural marvel, worthy of attention of tourists. Atlantic Road, 80 km long, combines 8 bridges into a single whole. "Staircase of trolls" – mountain serpentine, the road width in some places only 3.3 m at a height of 860 m above sea level.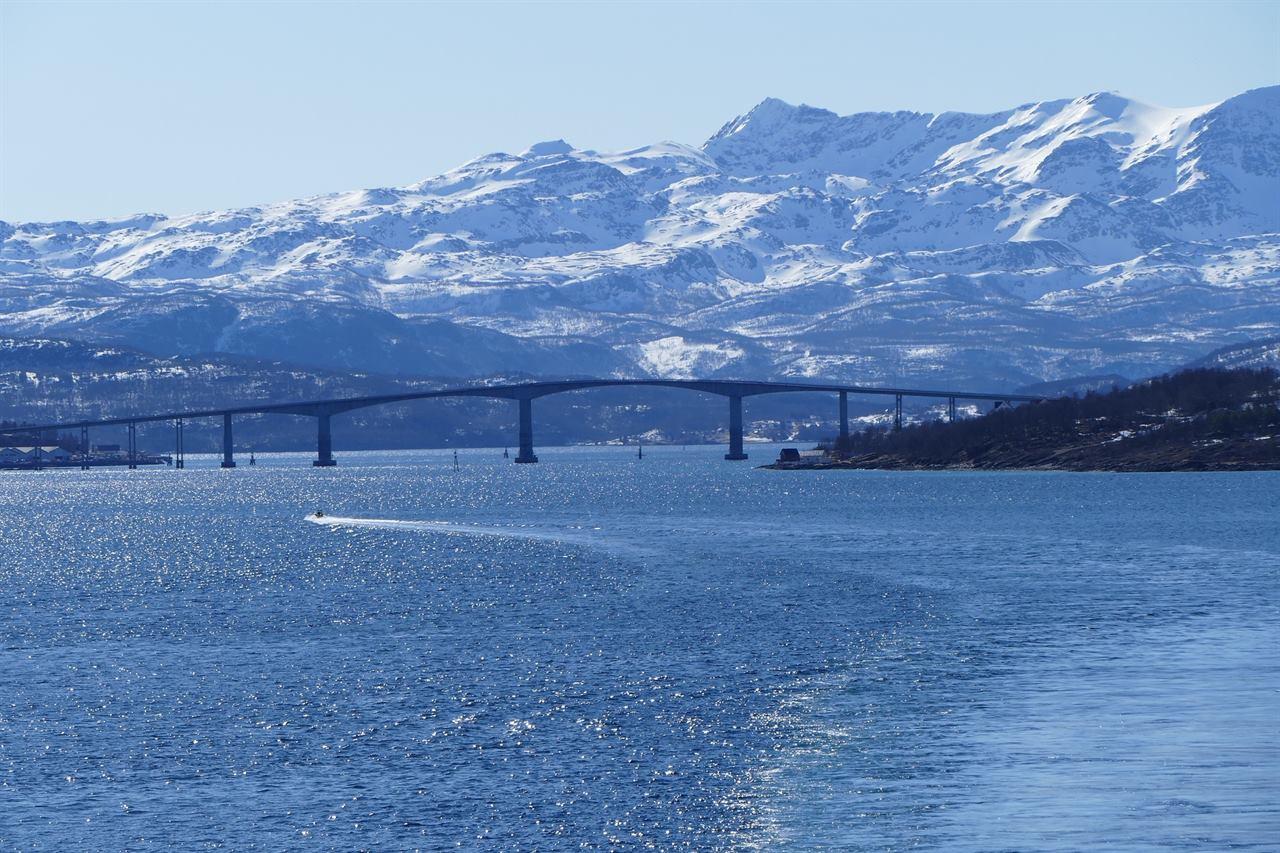 Trolls are characters of Scandinavian myths, travelers will encounter references to them and see images of them throughout their stay. Children are literally introduced to trolls from birth and know how to deal with them when they meet them.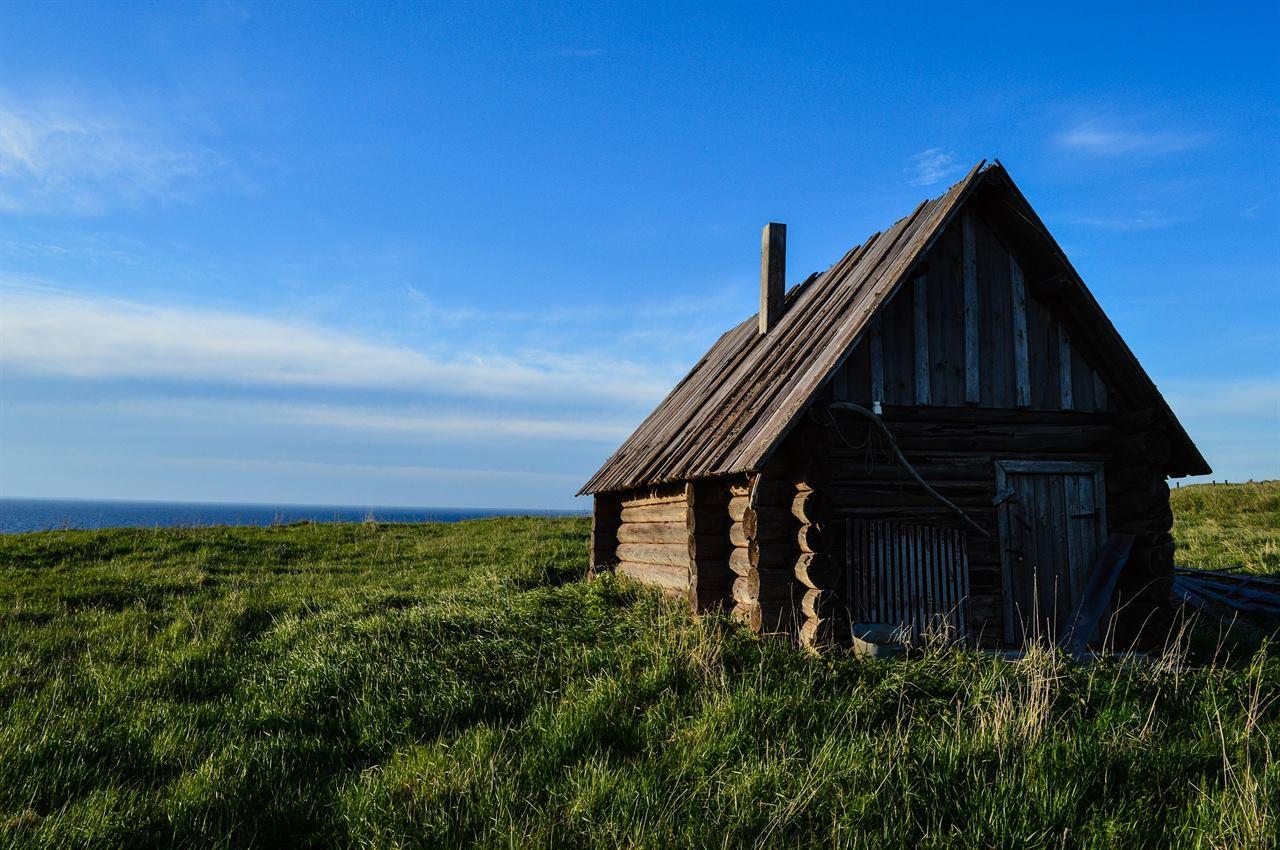 Local airlines, and of course water transport are available to tourists. The country's coast is washed by three seas: the Norwegian, North Sea and Barents Sea.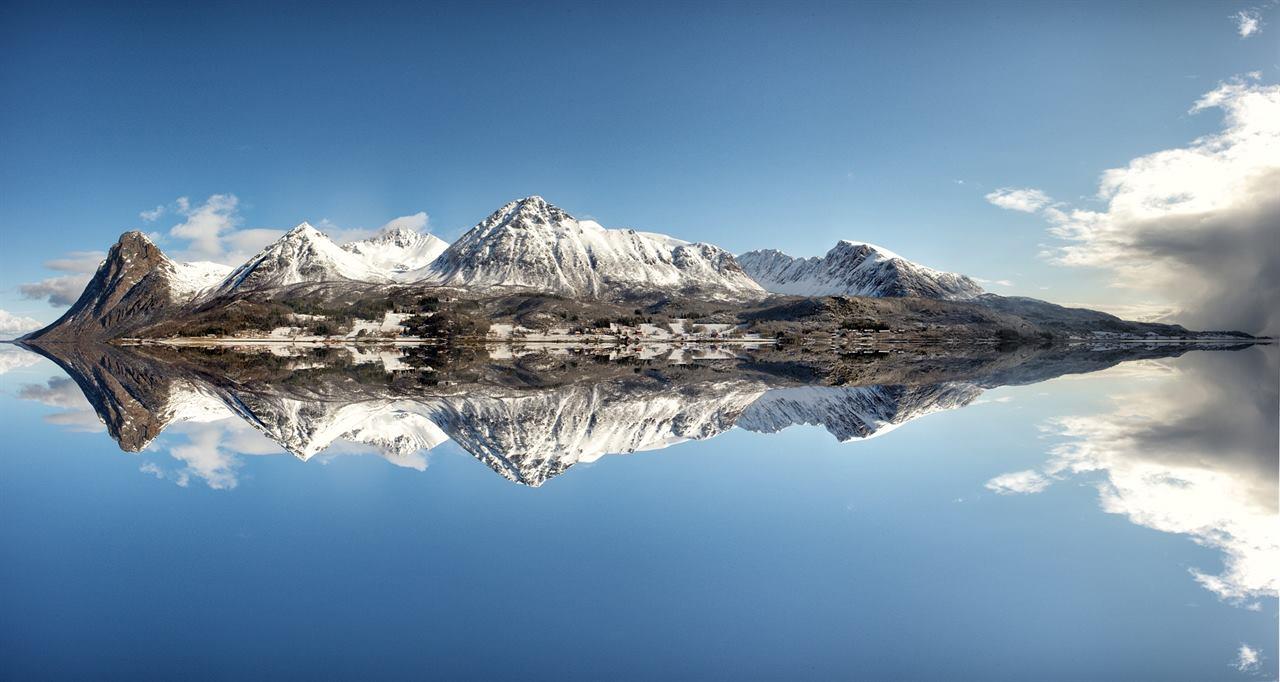 Not only the uniqueness and ecological purity attracts tourists to this student land.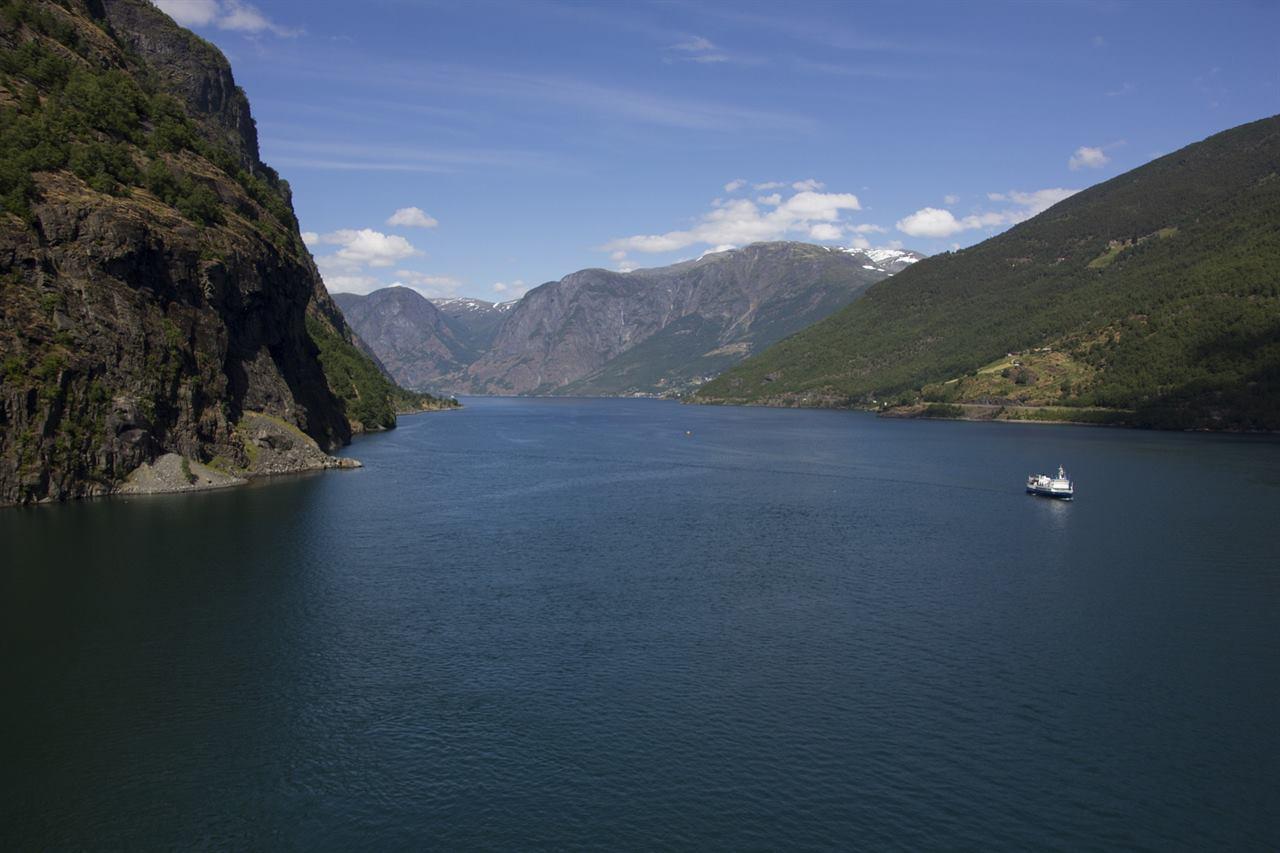 Medieval architecture: Akershus Fortress (Oslo), Gamle Aker Church (Oslo), Håkonshallen Castle (Bergen), St. Mary's Church (Bergen), Nidaros Cathedral (Trondheim), Stavanger Cathedral.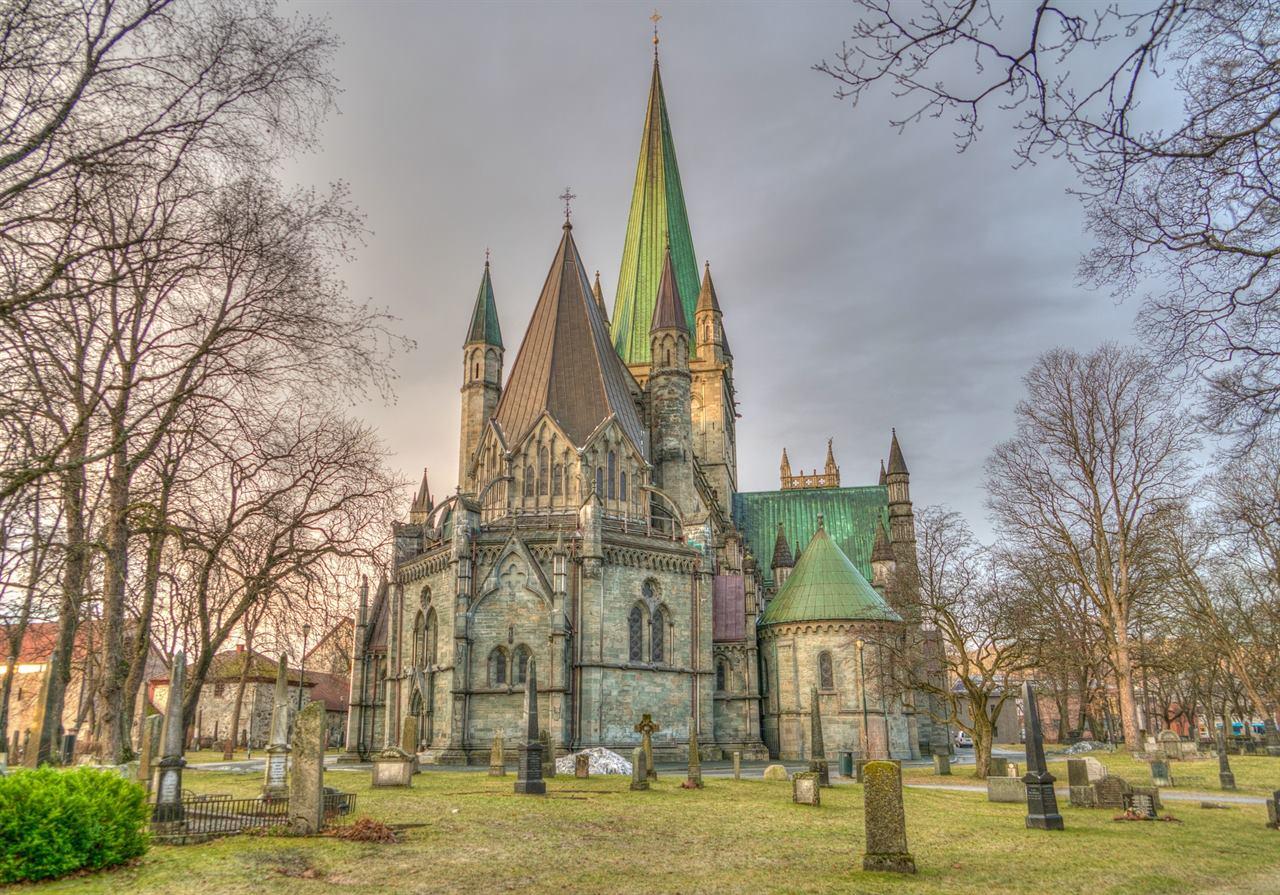 Sculptures and monuments: Vigeland Sculpture Park (Oslo), Witches Memorial (Varda), Swords in the Rock (Stavanger).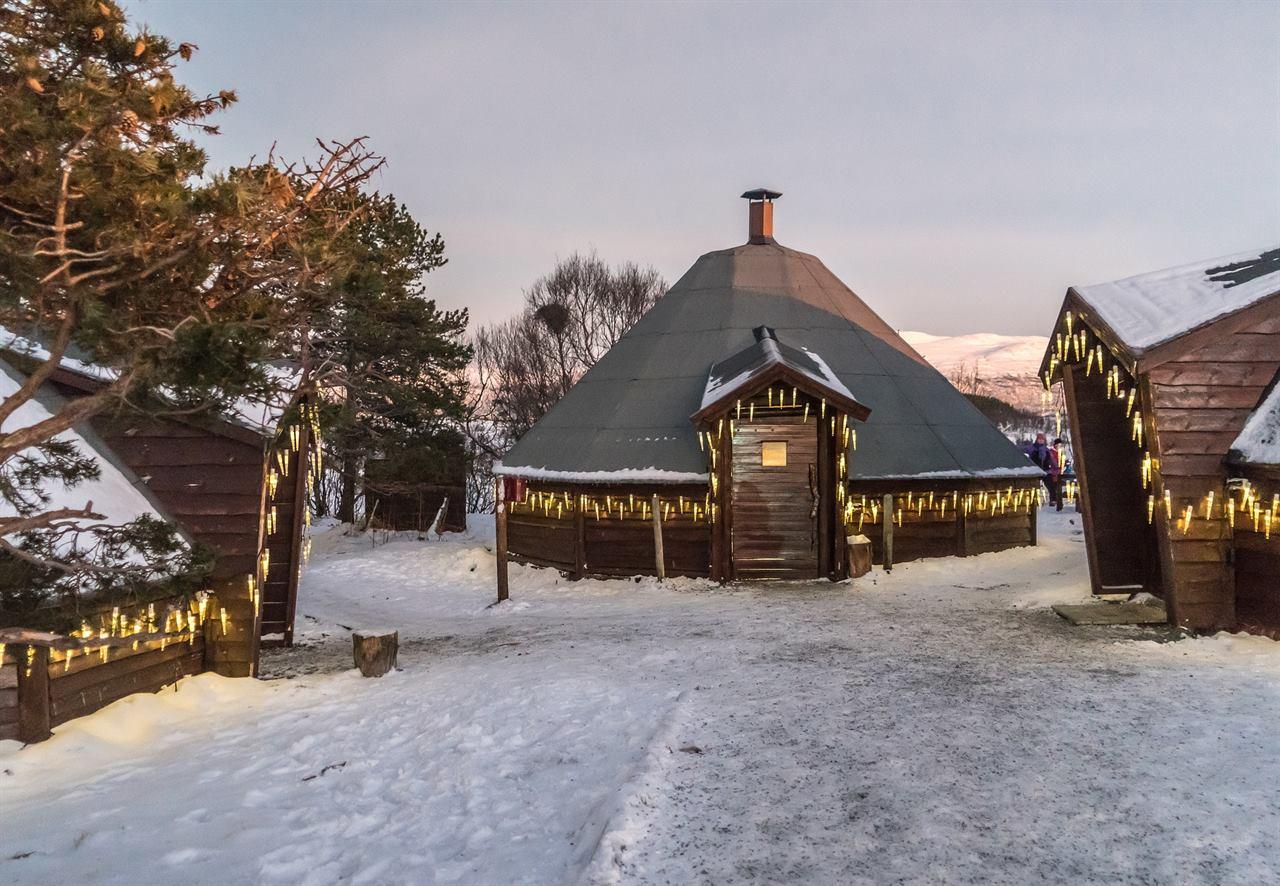 Natural landscapes: Lyse Fjord (Stavanger), Prekestulen Rock, Kjerag Plateau, Nordkyn Cape, Gaustatappen Mountain, Handarger Fjord, Veringsfossen Falls, Sogne Fjord, Lofoten Islands.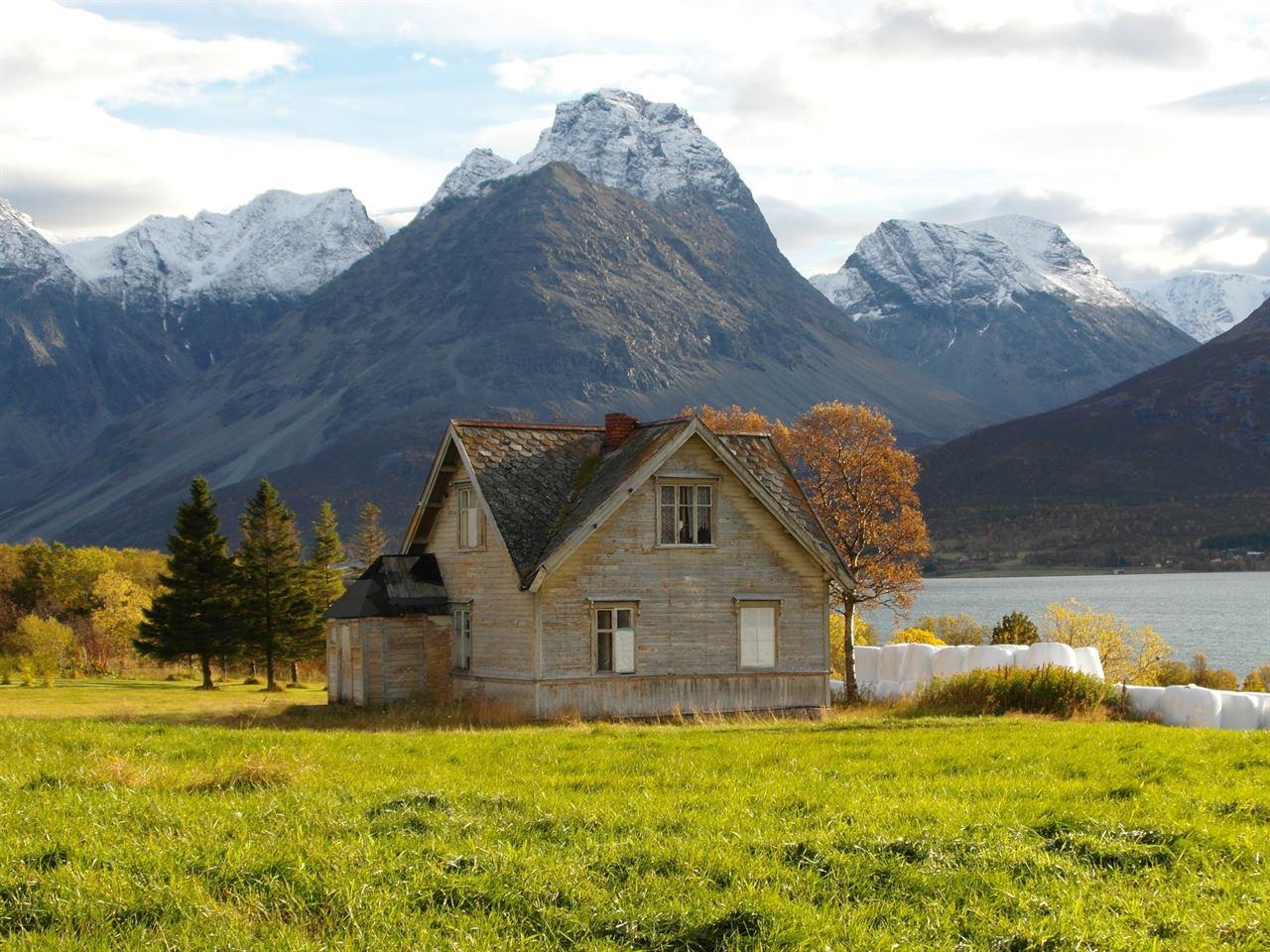 It is internationally recognized as a harmonious combination of historical monuments, natural pristine and grandiose buildings of our time.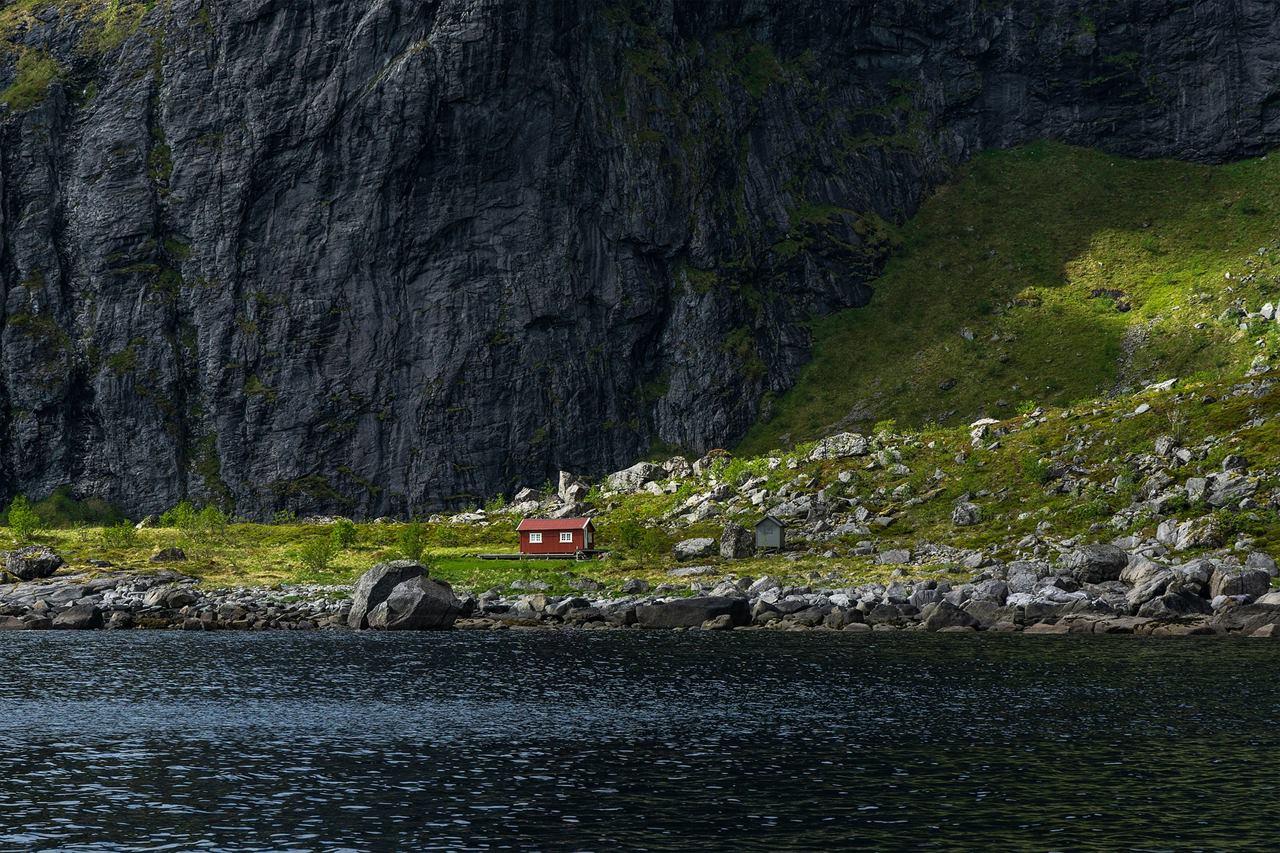 Modern architectural masterpieces: the Opera House (Oslo), the Arctic Cathedral (Tromsø), Nordkapphallen.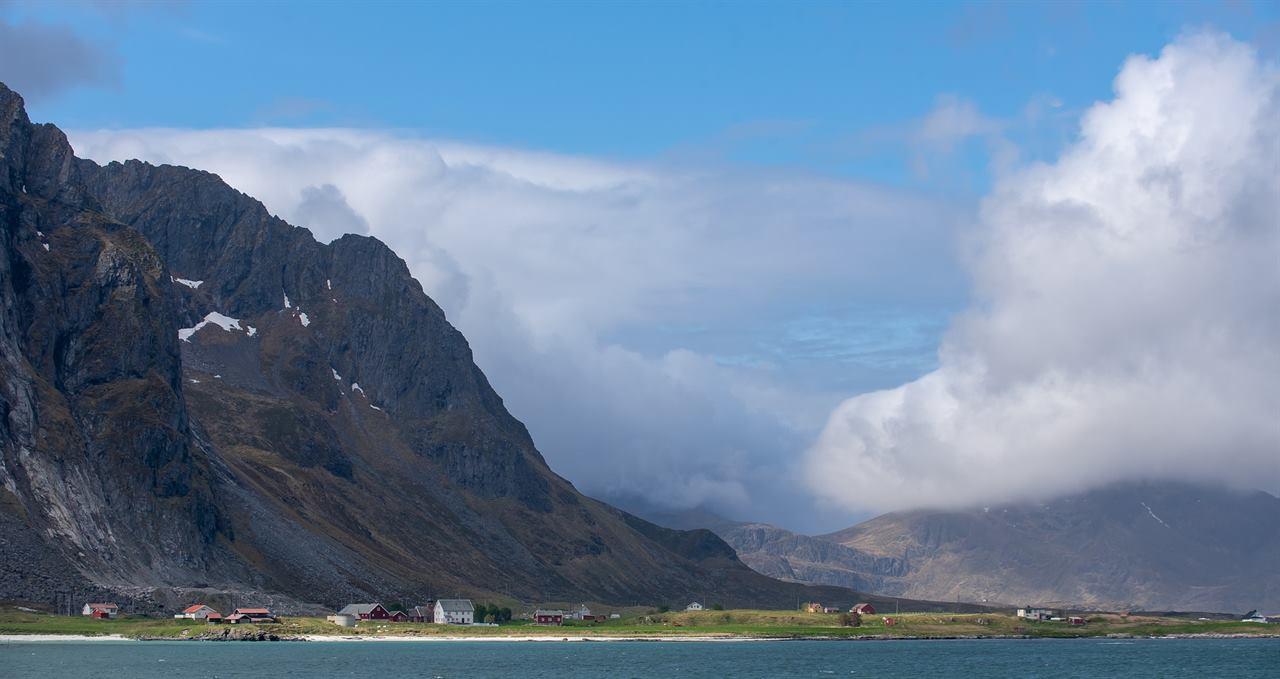 Many sights of Norway are included into the UNESCO World Heritage list: Bruggen Wharf, Nerey and Geiranger Fjords, the Alta Museum, the archipelago Vega (6500 islands), the city of Reruss.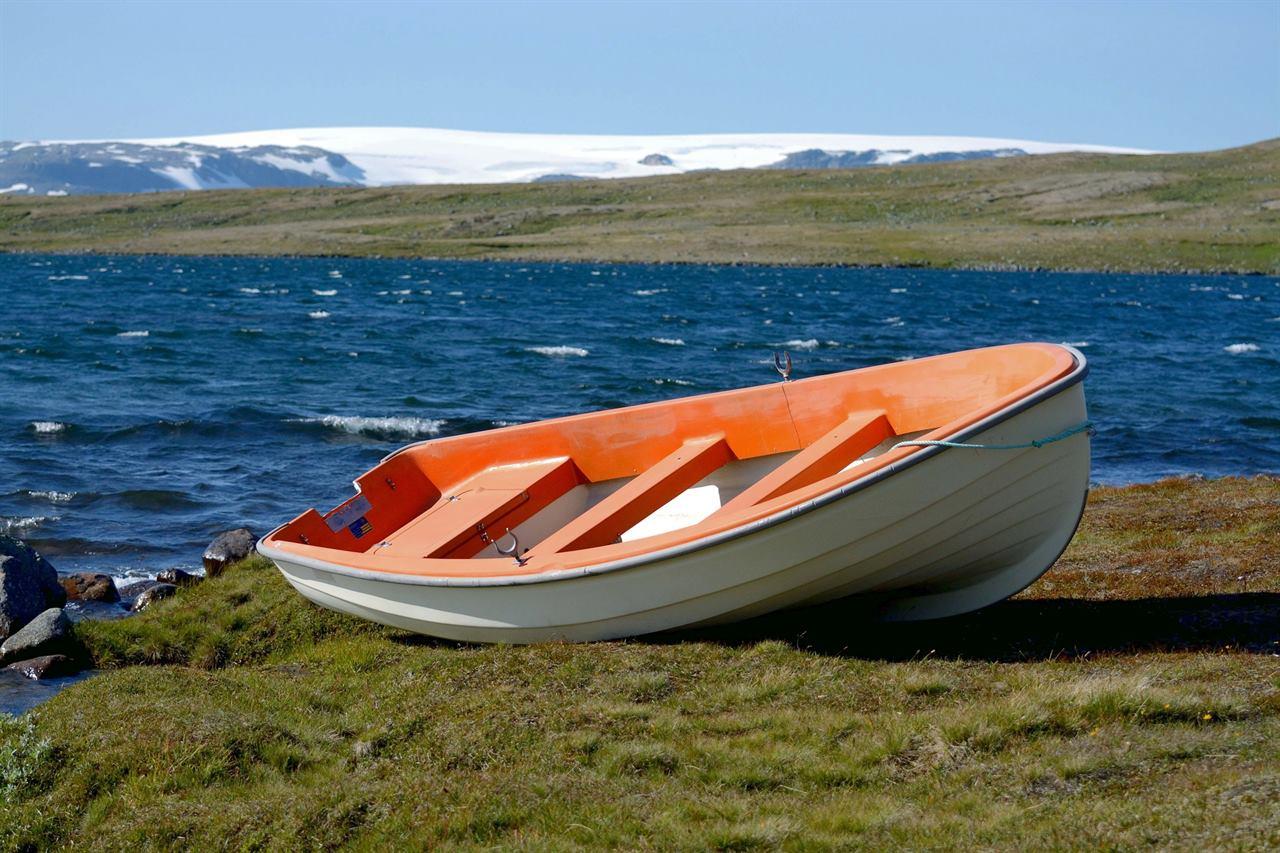 Every year in Oslo City Hall the Nobel Prize is awarded. The tradition began back in 1883. In 2005 the Nobel Center was opened in the old railway station building (1872).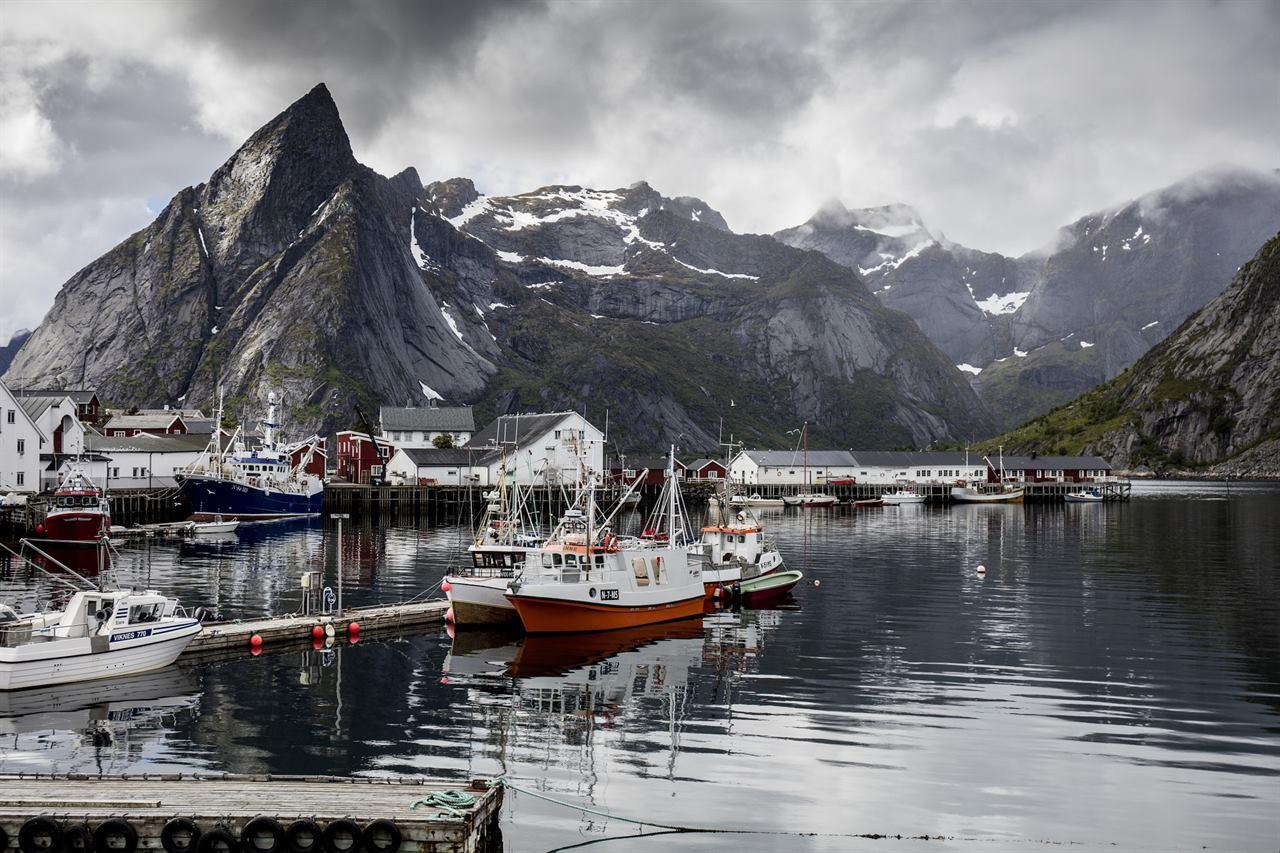 Norway is a land of contrasts. She is unusual and unique. Having been there, you will keep fond memories of its hospitality for a lifetime. But just so that nothing distracted from getting acquainted with the sights of the country, take with you a raincoat, the weather in Norway is changeable, and the winds are constant. An umbrella will not save, because Bergen is called the city of broken umbrellas.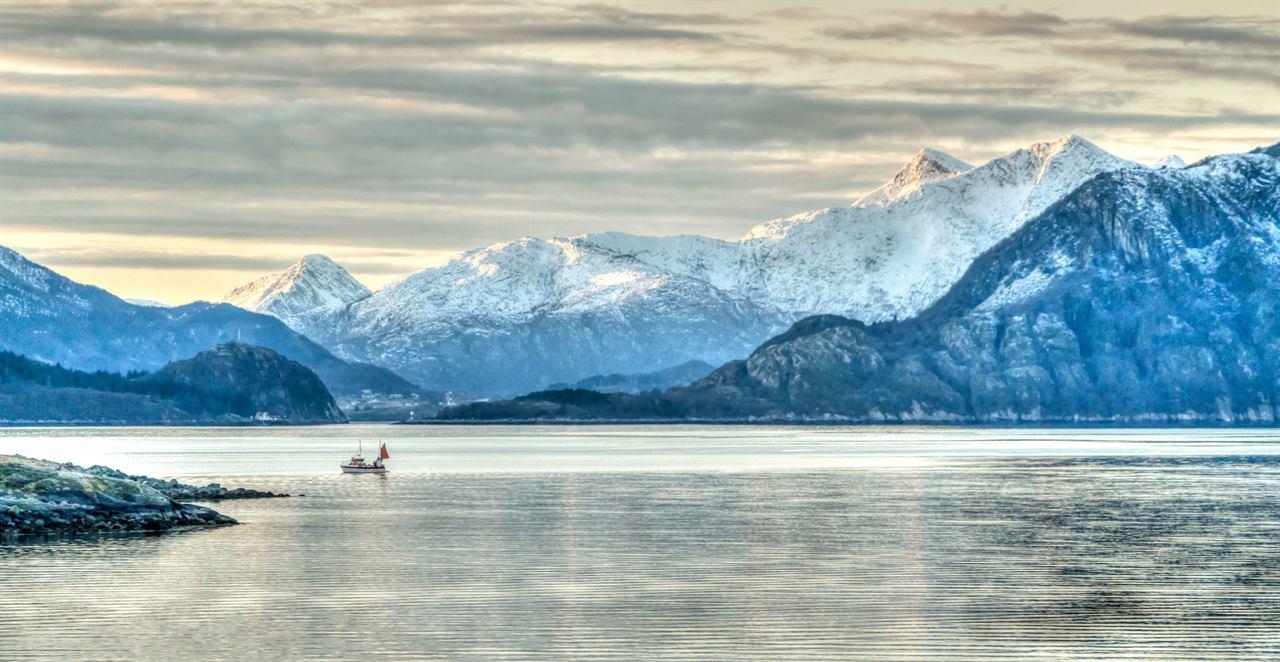 Undoubtedly, going to the Kingdom of Norway, any tourist will be satisfied and get a lot of impressions of his journey.