Holiday articles about Spain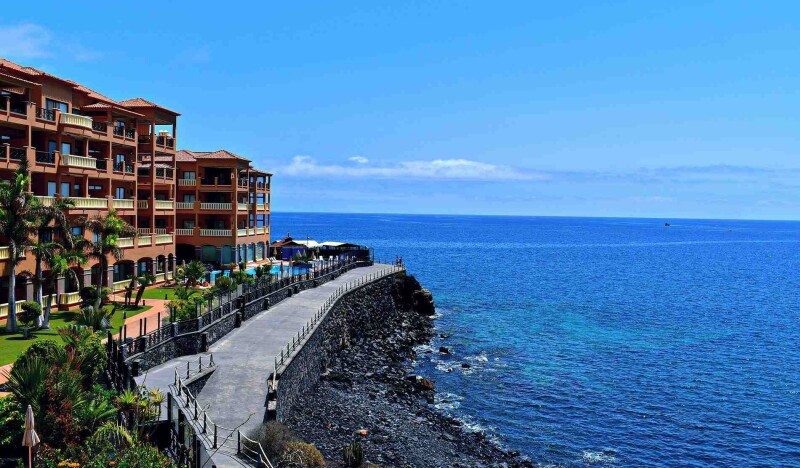 Tenerife in February: wintering on the "Island of eternal spring
The largest island of the Canary archipelago, Tenerife, thanks to its mild subtropical climate all year round pleases with beautiful spring weather. Despite the fact that it belongs to Spain, territorially Tenerife is located closer to the African continent, so there is never a frost. Many people dream to visit this picturesque place.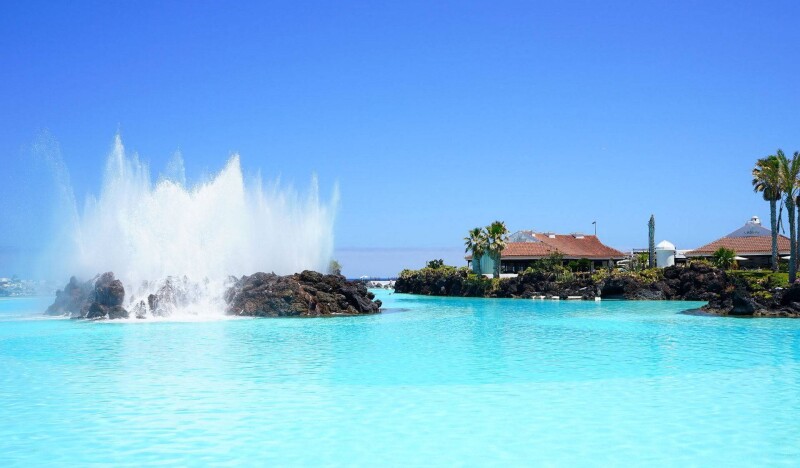 Tenerife in January: the beginning of the year on the Atlantic coast
The largest island in the archipelago of the Canary Islands is Tenerife. In addition, it is also the most populous in all of Spain. Due to its warm climate Tenerife is called the "Island of eternal spring", even in the midst of winter there is no snow and frost. But this is not the only reason to visit the island in January. About other advantages of Tenerife in .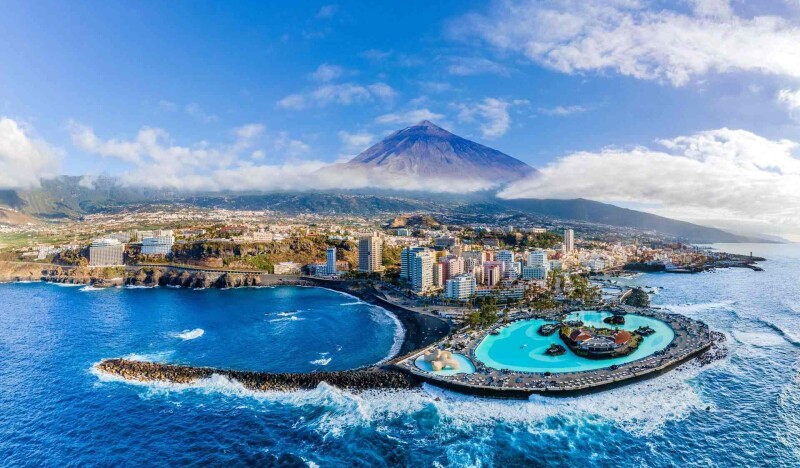 Novikova Natalia
28.08.2022
143
Tenerife in November: on the shores of the autumn Atlantic
The ocean still remembers the summer heat and carefully preserves it in its waves, allowing tourists to swim off the coast of Tenerife even in late autumn. The island is happy to take connoisseurs of autumn holidays, not letting them get bored. Walk on the beach with volcanic sand, breathe the smell of the mighty ocean and feel how beautiful .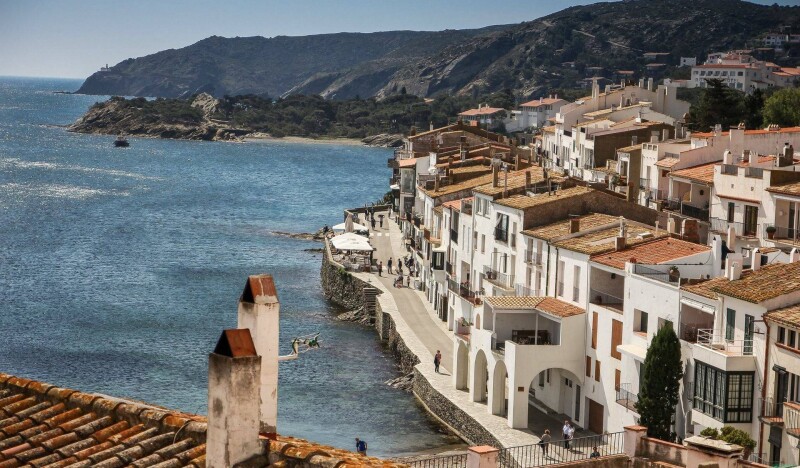 Kremneva Tatiana
12.07.2022
508
Costa Brava in October: a quiet off-season
This period for a vacation with children should be evaluated based on preferences: what is more important – to extend the summer in a hot country or go on a fascinating route through a land rich in sights? If culture is the value, then a Spanish vacation is the best way to go. During the short fall break, schoolchildren have .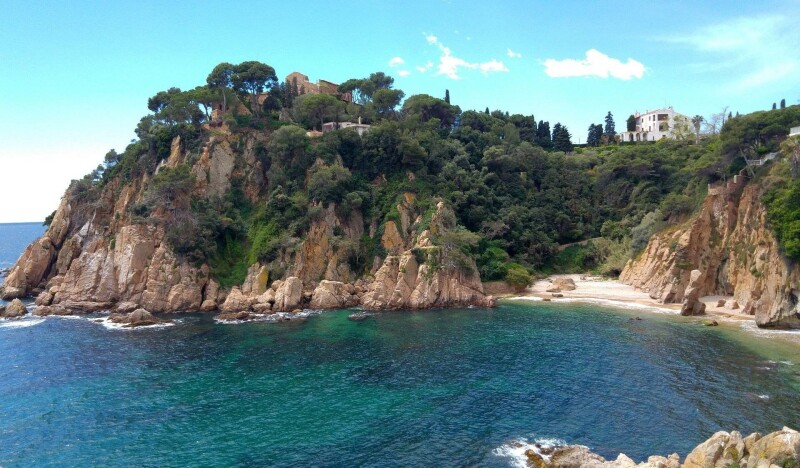 Kremneva Tatiana
11.07.2022
369
Costa Brava in September: the velvet season with features
September does not give parents the opportunity to vacation with school-age children in any of the world's resorts, but the Costa Brava is best suited for them. Active recreation is designed for tourists aged 6 years and older.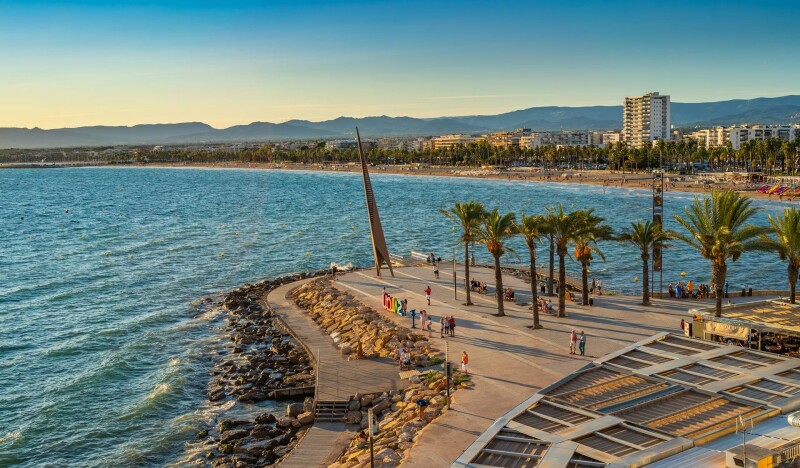 Kremneva Tatiana
14.06.2022
429
Salou in July: Spain's hot embrace
Salou is the main resort of the Spanish Costa Dorada. This is one of the favorite tourist destinations of a large number of tourists. The resort town is perfect for families: hotels, cafes and beaches are fully adapted for the convenience of children and their parents. Learn more about this corner of Spain in the Kidpassage article.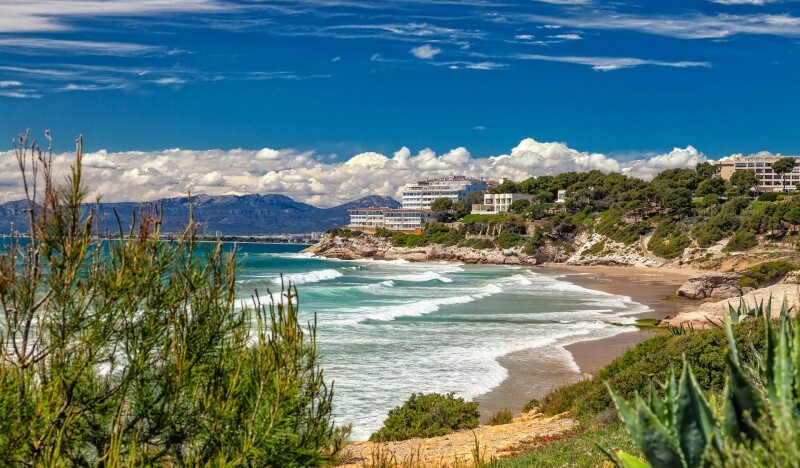 Kremneva Tatiana
23.05.2022
424
Salou in June: a long-awaited date with summer on the Costa Dorada
The main city of the Costa Dorada, Salou, is warm and sunny in the summer. In addition, the largest amusement park in Spain, Port Aventura, is located nearby. Sandy beaches and a lot of entertainment, combined with the mild Spanish climate create an excellent environment for recreation. More details about what awaits tourists in June in Salou, you .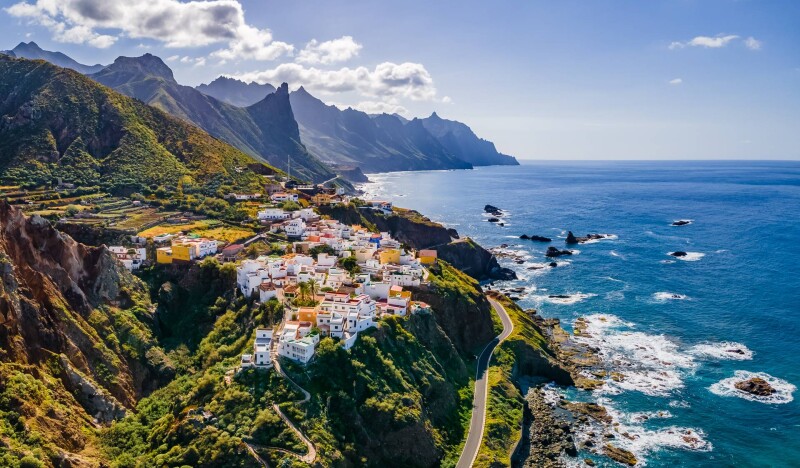 Kremneva Tatiana
20.05.2022
412
Tenerife in March: the beginning of the calendar spring on the island
A fabulous island on the Spanish coast beckons tourists with its beaches and incredibly beautiful nature. Tenerife's subtropical climate has made it the perfect place to vacation most of the year. Each season has its own advantages. What surprises are in store for March? And will they be pleasant? Answers to these questions will give Kidpassage.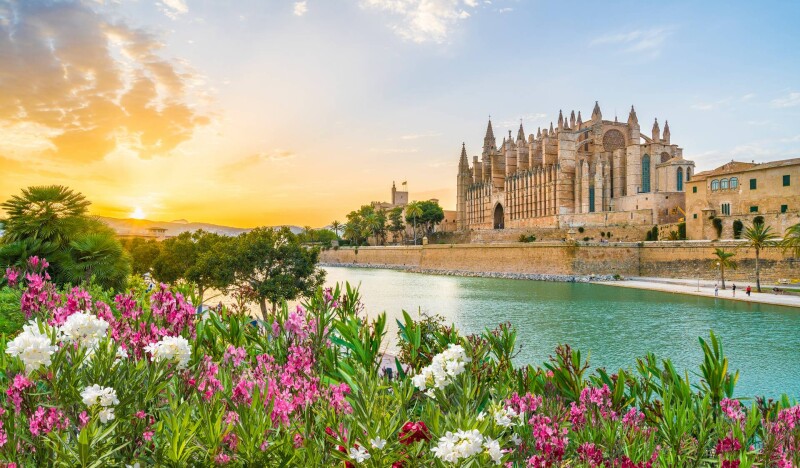 Kremneva Tatiana
20.05.2022
579
Mallorca in July: Spanish vacations with the scent of the sea
Mallorca is the largest Spanish island and one of the most popular beach destinations. It has excellent spacious beaches, well-developed infrastructure, many interesting attractions and entertainment. Vacationers come to the island throughout the year, but peak attendance is in summer. About what awaits guests .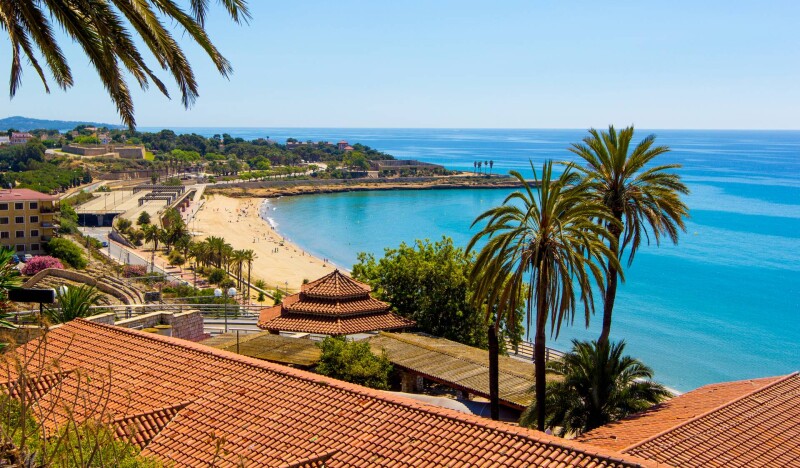 Kremneva Tatiana
16.02.2022
571
The Costa Dorada in August: the best time for beach holidays
The Costa Dorada in August is much more than sun, sea and sand. The coast offers its visitors a wide range of options for leisure, cultural activities, natural and historical attractions in an ideal environment of relaxation and tranquility, suitable for a family vacation. Popular cities for family travel are Salou, .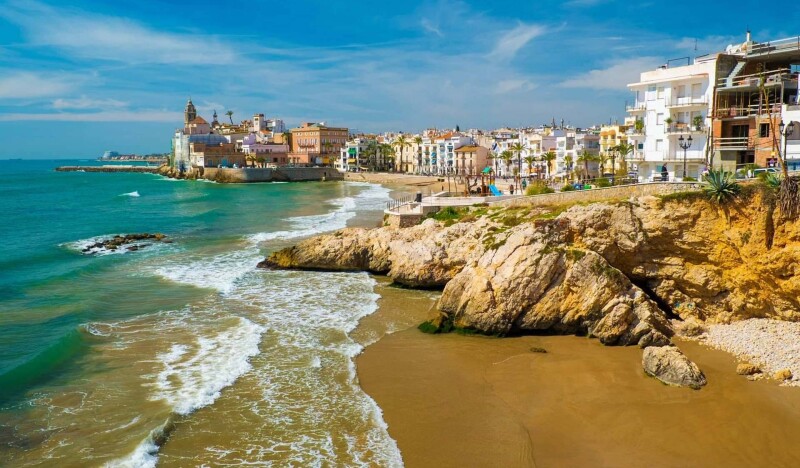 Kremneva Tatiana
10.02.2022
634
The Costa Dorada in July: the golden time for a beach holiday
The Costa Dorada in July meets the expectations of those looking for new experiences. Tourists and locals praise the time spent here: the level of satisfaction with holidays on the coast is higher than in the rest of continental Spain. Despite the peak season, you can find great prices to relax with the whole family, and the weather and the sea with every .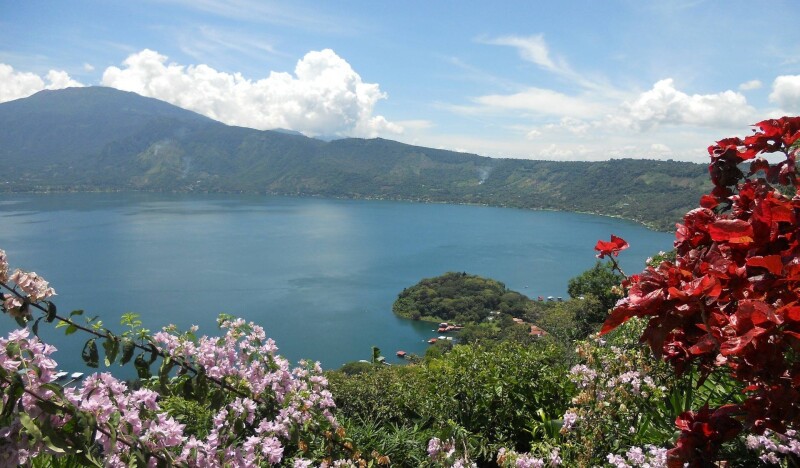 Kremneva Tatiana
20.10.2021
456
Costa Brava in June: a Spanish highlight
Holidays on the Costa Brava in June, you can perfectly combine business with pleasure, alternating beach idleness with walks and excursions. The sunny, but still not too hot weather is just contributing to this.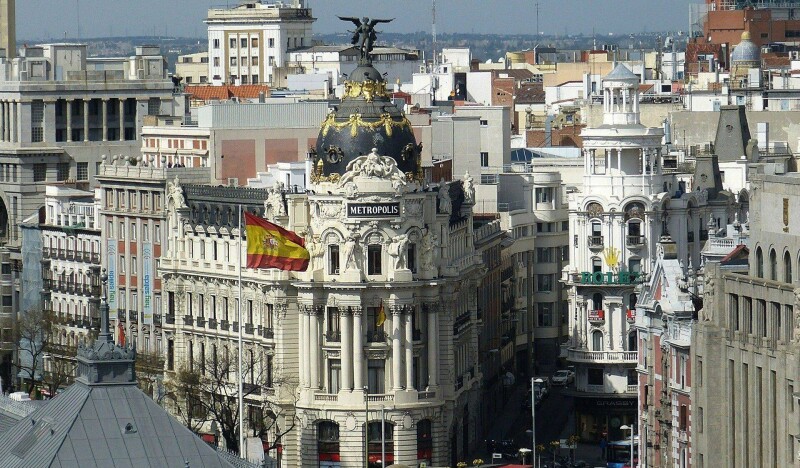 Kremneva Tatiana
20.09.2021
1207
Madrid in February: the last chords of winter serenade
Many people recommend visiting Madrid with children in spring or autumn, as in the off-season is the most optimal temperature for babies. However, the end of winter in Spain is also perfect for a family vacation. There will be plenty of sunshine at this time of year, but a lot of cold, on the contrary. In February in Madrid, tourists are not threatened by severe frosts.
Novikova Natalia
15.09.2021
688
Madrid in December: in a whirlwind of Christmas lights
Christmas markets have swirled the Spanish capital in a whirlwind of festive illumination, filled the city squares with pleasant bustle and prepared sweets and merry-go-rounds waiting for the youngest guests. You can join this magical feast, too. What can be more pleasant than waiting for a miracle?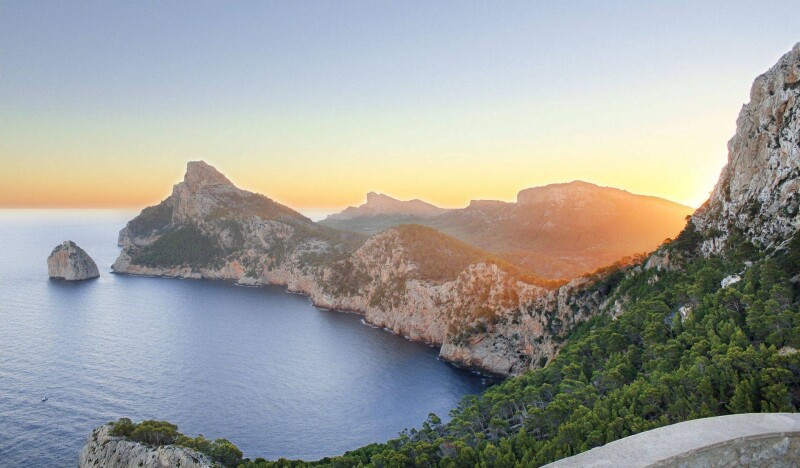 Kremneva Tatiana
04.09.2021
3467
Mallorca in October: a warm autumn of the Mediterranean
Mallorca is the largest Spanish island in the Balearic archipelago. In addition, it is one of the most popular tourist destinations in Spain. First of all foreigners are attracted by the mild local climate and warm Mediterranean Sea. However, not only the beach, but also excursions are fully available here. High season .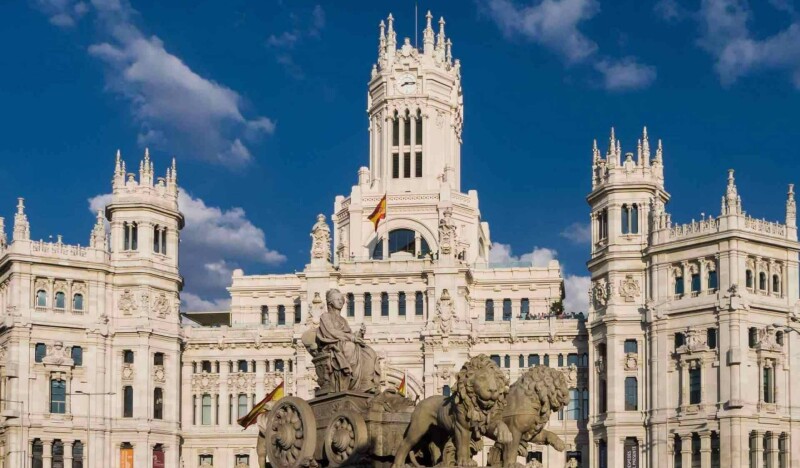 Novikova Natalia
26.08.2021
1458
Madrid in November: a city to the beat of jazz
The incredible pace of Spanish life in Madrid can be felt in any season. The bustling city is quiet before the upcoming New Year's Eve rush, only to open the gates of Christmas markets in late November for thousands of visitors from all over the world.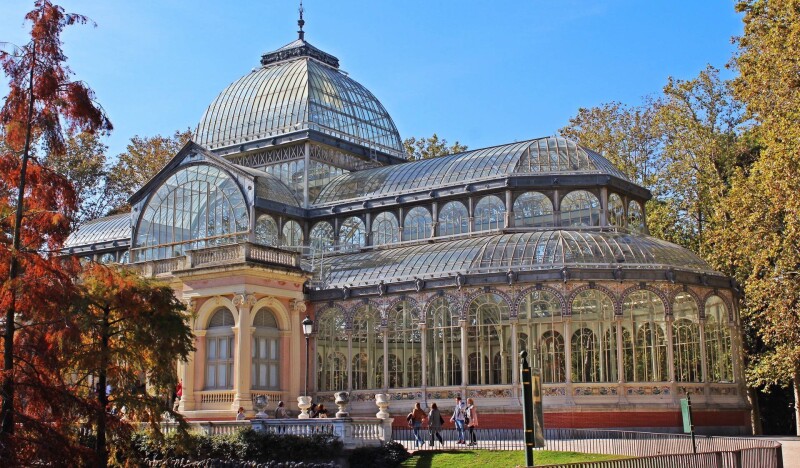 Novikova Natalia
25.08.2021
1006
Madrid in October: autumn vacations in the land of bullfighting
Madrid is the capital and the largest population center of Spain, a city of museums, long luxurious boulevards and clean, well-groomed parks. It seamlessly combines ancient palaces, medieval castles, colorful markets, modern business centers and outlet stores, as well as the best nightclubs in Europe. What is so attractive about Madrid in October? Is it suitable for .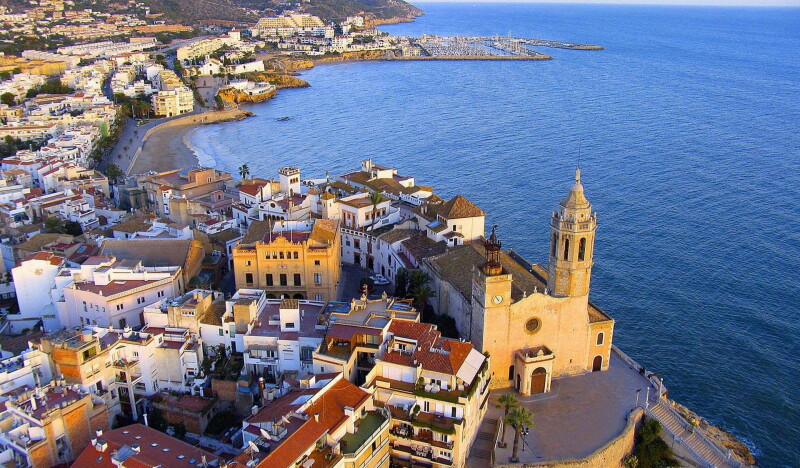 Kremneva Tatiana
01.08.2021
1144
The Costa Dorada in October: an unforgettable autumn in Spain
The Costa Dorada resorts abound with excellent beaches and interesting sights. Together with the mild Mediterranean climate, this makes the "Gold Coast" an ideal place to relax. Tourists who come here in October get an opportunity to extend the summer, because in Spain during this period it is warm and sunny. More about what awaits .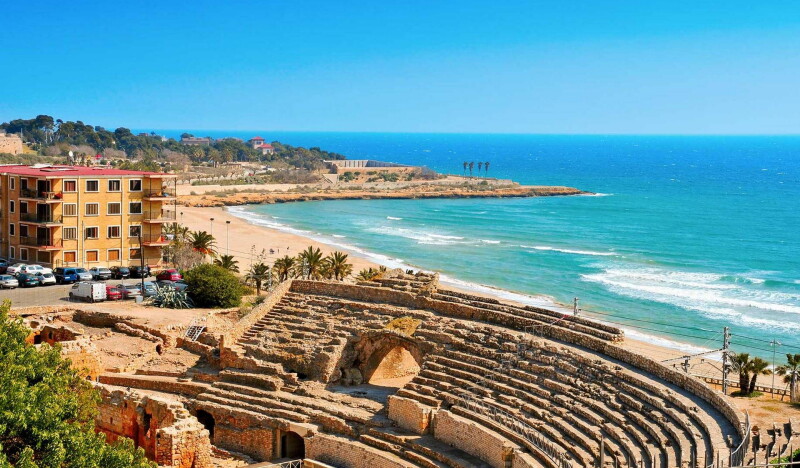 Kremneva Tatiana
01.08.2021
1194
The Costa Dorada in September: we meet autumn on the "Gold Coast"
The Costa Dorada has long been one of the most popular tourist destinations in Spain. Tourists are attracted by the spacious clean beaches, warm Balearic sea, mild climate and the friendly atmosphere of the Spanish streets. In this article Kidpassage will tell more about all the nuances of visiting the "Gold Coast" in September.
Kremneva Tatiana
01.08.2021
737
Costa Brava in August: the best time for a beach holiday
The Costa Brava in August is at the peak of the summer tourist season. This is when vacations start for the Catalans and the rest of Europeans, and schoolchildren are still on vacation.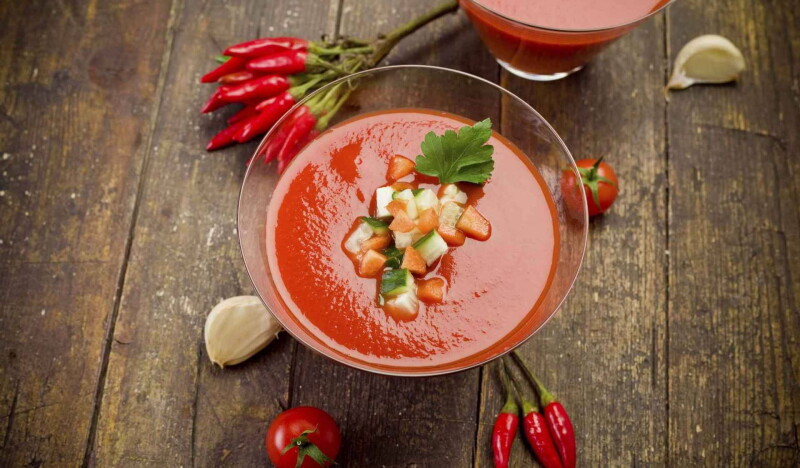 Catherine Romanenko
18.04.2021
1592
What to try in Seville: a review of national dishes and prices
Seville is the pearl of Andalusia. This city is famous for its elegant architecture, luxurious palaces, cobblestone streets and monuments, and unique Andalusian traditional cuisine. In our article, we'll tell you what to try in Seville and analyze the prices in local dining establishments, supermarkets, and markets.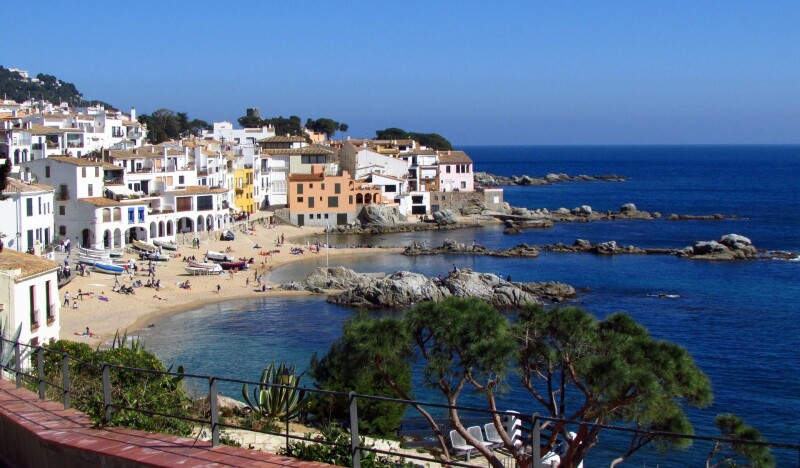 Kremneva Tatiana
03.04.2021
819
Costa Brava in May: and the summer is just around the corner!
Costa Brava in May – blooming and fragrant. Evergreen pine, pine and fir trees are ready to enjoy its view all year round. But in the spring the pine scent mingles with the finest floral scents and the breath of the sea. The air is truly magical.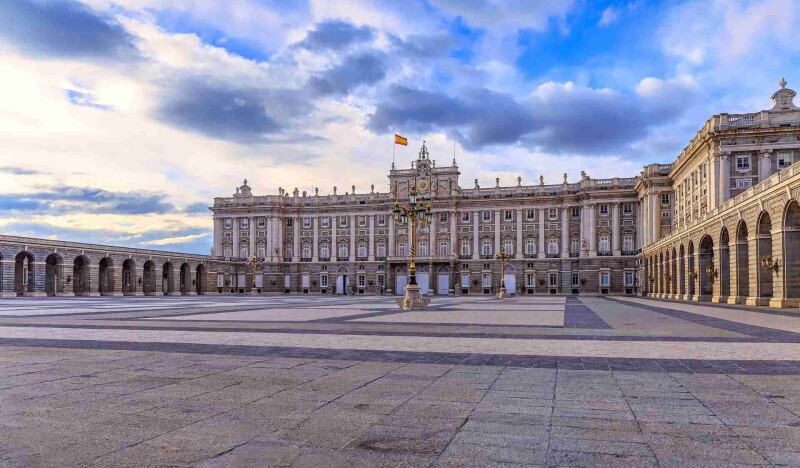 Kremneva Tatiana
05.03.2021
1327
Madrid in March: the cheerful trill of Spanish spring
In the city there is a real spring already, some trees even have time to bloom. The reviews of holidays in Madrid in March are so cheerful that it is simply impossible to resist the desire to immediately buy a tour to this sunny city of Spain.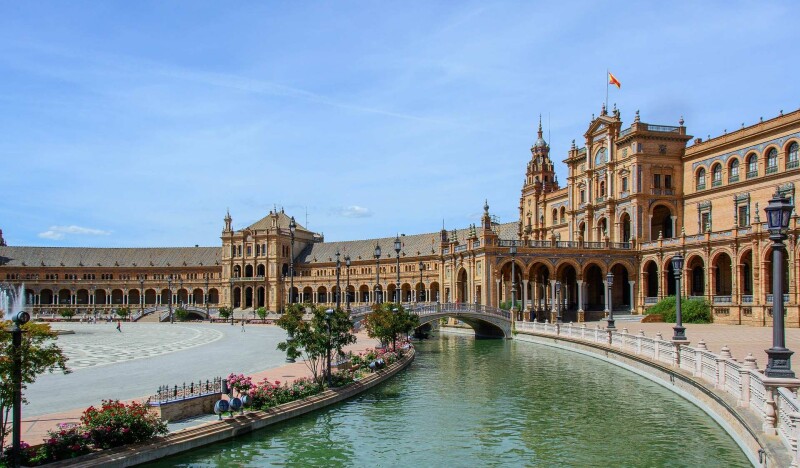 Spain in October: forget about everyday life
In October in Spain there is no heat, but it is so nice negativity – you can slow down and spend whole days on a half-empty beach. You can stroll leisurely through Madrid, Barcelona, and Valencia. You can finally almost without a queue to get into the best attractions of the park "PortAventura" – kids are eager to do this, even if they do not know about the park.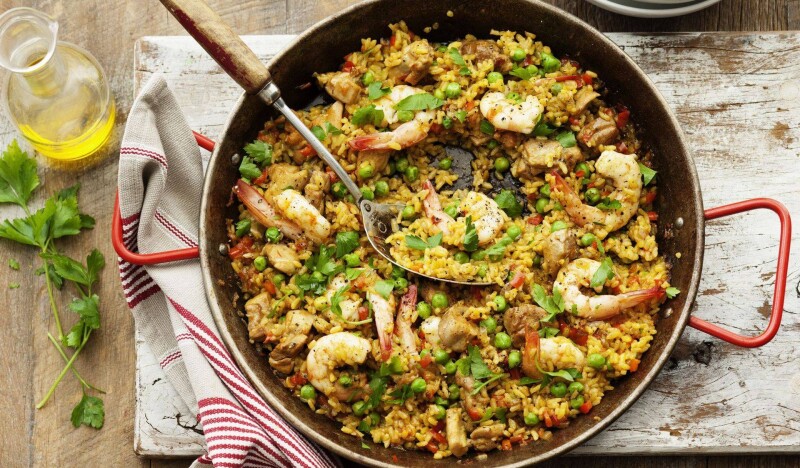 Catherine Romanenko
11.09.2020
7089
How much does it cost to eat in Barcelona?
Barcelona is an amazing, bright and festive city that for many years has been one of the top five most popular tourist destinations, welcoming travelers from all over the world. Barcelona's streets and walls of houses are steeped in legend, and sights can be found literally at every turn. Local cuisine is another reason many .
The Heat of an icy Passion – Blake Maya
The Heat of an icy Passion – Blake Maya read online Love Novels / Short Love Novels for free and without registration.
Suffering from a family drama, figure skating champion Carla Nardozzi finds oblivion in the hot embrace of Spanish aristocrat Javier Santino. The next morning she runs away, unaware that by rejecting her lover, she has become his worst enemy. Three years later, she has to enlist the help of Javier, who decides to seize the chance to take revenge on her: Carla must become his mistress in exchange for saving her home. When real passion erupts between them, Javier realizes that he has found something sweeter than revenge.
| | |
| --- | --- |
| Chapter | Page. |
| Prologue | 1 |
| Chapter 1 | 4 |
| Chapter 2 | 7 |
| Chapter 3 | 10 |
| Chapter 4 | 14 |
| Chapter 5 | 18 |
| Chapter 6 | 21 |
| Chapter 7 | 25 |
| Chapter 8 | 28 |
| Chapter 9 | 31 |
| Chapter 10 | 35 |
| Chapter 11 | 39 |
| Chapter 12 | 42 |
| Chapter 13 | 46 |
The Heat of an icy Passion – Blake Maya read online for free – page 1
The Heat of an icy Passion.
Grabbing the driver's outstretched hand, Carla Nardozzi stepped out of the luxurious SUV, and the bright colors and sounds of bustling New York immediately fell upon her.
Her father, Olivio Nardozzi, followed her out of the car. Strung and tense, he stood beside his daughter and looked around.
Carla stood there, unable to move. So many stunning events had happened in the past week that she could not comprehend, and she was numb and exhausted. But the hardest thing was ahead of her. More precisely, it was upstairs, on the sixty-sixth floor, in the office of a man she hoped she would never see again in her life.
Her eyes, as if drawn by a powerful magnet, slid across the glass façade of the building where Javier Santino's company was located.
An opportunity one could only dream of.
A once-in-a-lifetime deal.
To refuse such a collaboration would be sheer madness, even for such a famous figure skater.
For nearly a year, Carla's father and her mentors kept telling her that. Later they were joined by her agent and friend Draco Angelis, who lamented that she was turning down a life-changing opportunity.
Carla listened and nodded in all the right places, but realized that she would never go for this deal. Never would she have anything in common with the man who headed an international luxury goods company.
Carla had a secret that she had kept for three years. And she had no intention of going back or dating this man.
Until life forced her to change all her plans.
Carla shuddered. In a few minutes she would come face to face with Javier Santino, whom she had deliberately avoided for several long years.
To this man she had given her virginity. He gave her the most beautiful, most unforgettable night of her life. And the same man listened to her the next morning with a look of hatred, and then cut her out of his life with the coolness of a surgeon wielding a scalpel.
Carla still couldn't remember what she'd been through without a shudder.
That's why she avoided Javier Santino at all costs. That's why his office was the last place she could show up willingly.
– Come on, the deal's not going to happen while you're standing here staring at this building.
– We wouldn't be standing here if you hadn't lost," Carla began bitterly.
– Stop talking about it, Carla. – Her father moved a little closer to her, so that this conversation would not be heard by their lawyers, who were waiting on the sidewalk, they should take her to Javier. – We've discussed this issue many times before. And I don't want to go back to it again. Especially in front of strangers. You need to take care of your impeccable image, which we both worked on. In less than an hour, all our financial problems will be a thing of the past. We only have to look forward.
How could she, if the immediate future awaited her in the lion's den? And this lion's silence unnerved Carla more than his growl she had expected to hear for the past three years.
Sighing convulsively, she walked inside and headed for the elevator. Her father and the three lawyers followed her.
– Mr. Santino will be here any minute," the girl sitting in the waiting room told her, as she escorted the company into the conference room.