Hotels in Andorra
Enter your dates and choose from 838 hotels and other lodging options!
Check information about travel restrictions. Only travel for a specific purpose may be permitted, in particular travel for tourism purposes may be prohibited. Learn more
Take your time off: book your Andorra accommodation for a month. Learn more
Book accommodation for a month on Booking.com
The longer the trip, the bigger the savings
Some properties on Booking.com now offer reduced rates when you book by the month, which means the longer your trip, the bigger the savings.
Flexible Terms
You can change your reservation if your plans change. Keep your flexibility with free cancellations and choose your check-in time.
More than 900,000 options
We've got homes, hotels, and more. And with verified reviews, it's easier to make your choice.
Andorra's best cities for travel
Find hotels in Andorra's most popular cities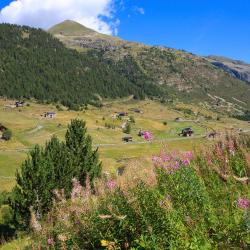 Bixasarri
Serenity, Mountains, Scenery
1 hotel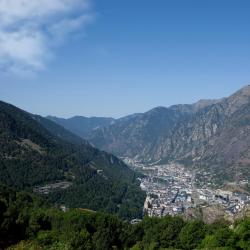 Andorra la Vella
Shopping, Mountains, Landscapes
50 hotels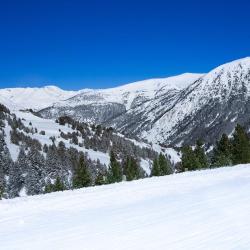 Pas de la Casa
Skiing, Shopping, Mountains
28 hotels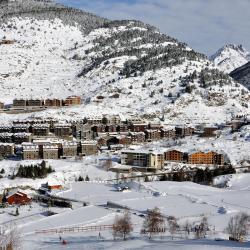 El Tarter
Mountain, Nature, Landscape
4 hotels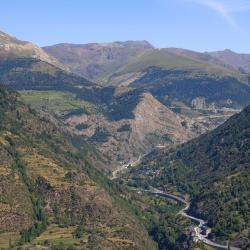 Encam
Mountain, Tranquility, Nature
13 hotels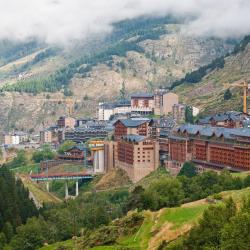 Soldeu
Mountain, Winter Sports, Scenery
14 hotels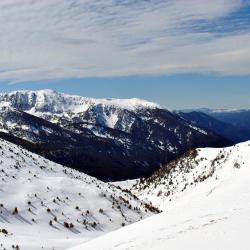 Arinsal
Mountain, Landscape, Nature
12 hotels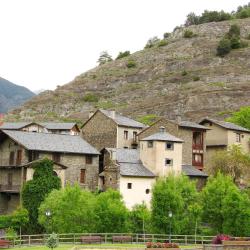 La Massana
Mountain, Landscape, Nature
5 hotels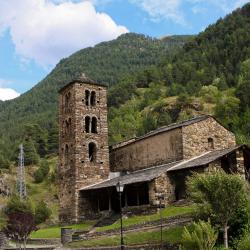 Canillo
Mountain, Tranquility, Nature
8 hotels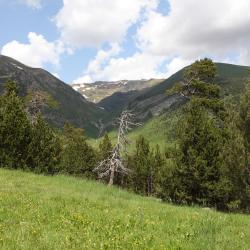 Sant Julia de Loria
Serenity, Mountains, Nature
5 hotels
Hotels in Andorra's Most Popular Regions
Discover Andorra when you travel through the following regions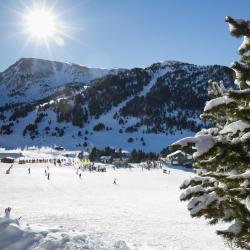 Grandvalira
72 hotels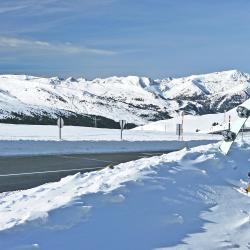 Vallnord
33 hotels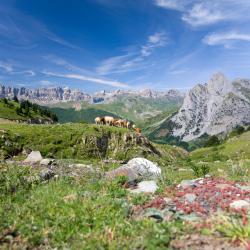 Pyrenees
835 hotels
Hotels in Andorra near popular attractions
Find places to visit and stay close to
Canaro Ski Slopes, El Tarter
Pal Ski Resort, Xixerella
Canillo, Canillo
Tobacco Museum, Sant Julia de Loria
Perfum Museum, Escaldes Engordagne
National Automobile Museum, Encam
Centre de Congressos d'Andorra la Vella, Andorra la Vella
Golf Club Vall d'Ordino, Ordino
10 hotels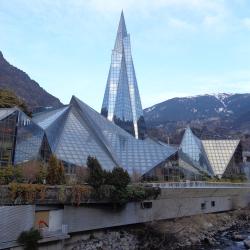 Caldea Entertainment Spa, Escaldes Engordagne
38 hotels
Naturlandia Amusement Park, Sant Julia de Loria
1 hotel
Pla de les Pedres Grau Roig, Bordes d'Envalira
1 hotel
Solana del Forn, Canillo
La Tossa, Pal
Best hotels in Andorra
Stay at one of these popular hotels in Andorra with high ratings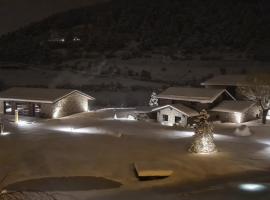 Les Pardines 1819 Mountain suites & SPA
Hotel in Encam
Les Pardines 1819 Mountain suites spa hotel is located in the commune of Encam. It has a restaurant, a bar, a common lounge and a garden. This is an exceptional hotel, everything about it was amazing. the design and history behind the property is beautiful. The room was super clean, the bed sheets were crisp clean and the finishing of the room and bathroom was top quality. the property has a gorgeous garden and restaurant. the area around the hotel was beautiful. It is situated outside the city but surrounded by beautiful nature, perfect for outdoor activities. The staff of the hotel made my vacation super nice. They were very friendly and helpful, they actually make you feel like you are a part of the family. I would like to thank them starting with Mr Hamed the Gardner to the owners of the hotel. I would like to mention Mr Giordy and Ms Luisa thank you for everything. I will definitely book this hotel in my future travels.
Hotel Andorra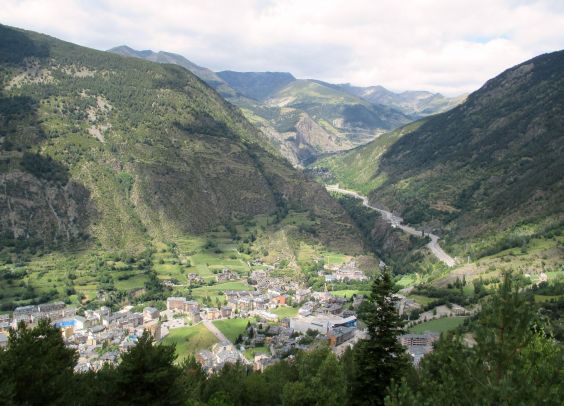 We stayed in Rodino for the first time, loved the picturesque place, lots of chain stores around and restaurants to try a variety of cuisines. Your hotel was recommended to us by our regulars. Upon arrival, we were hospitably greeted by the staff, the administrator picked up our room, which fully satisfied our needs. The rooms were done in a mixed style, the colors matched the furniture perfectly. Everywhere was clean.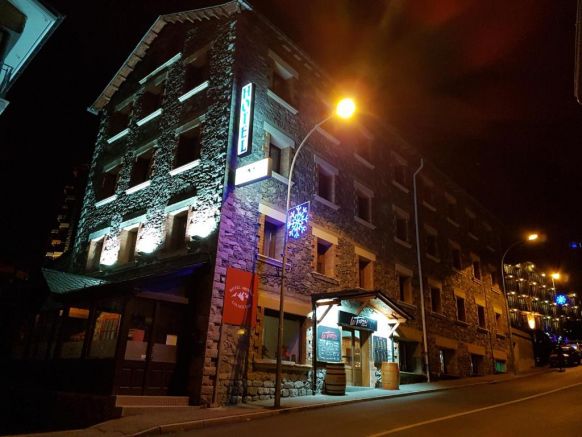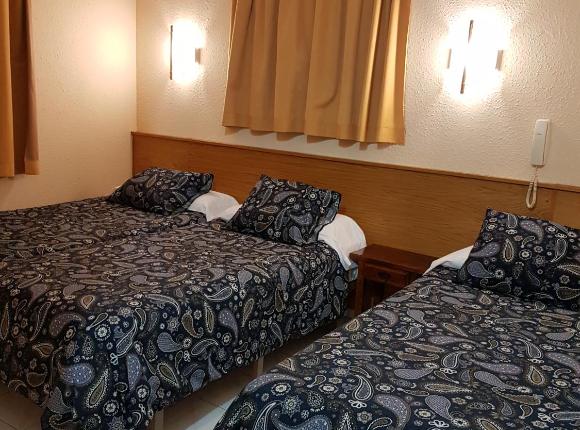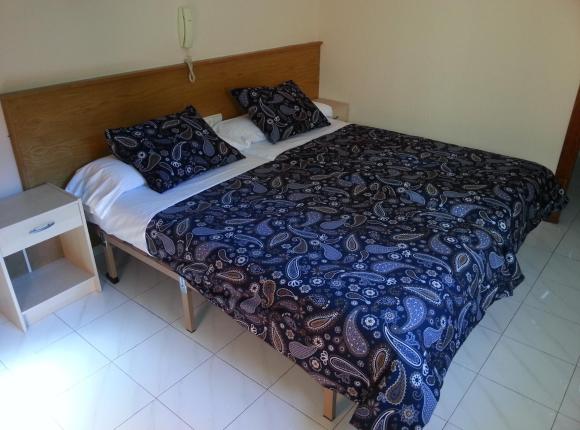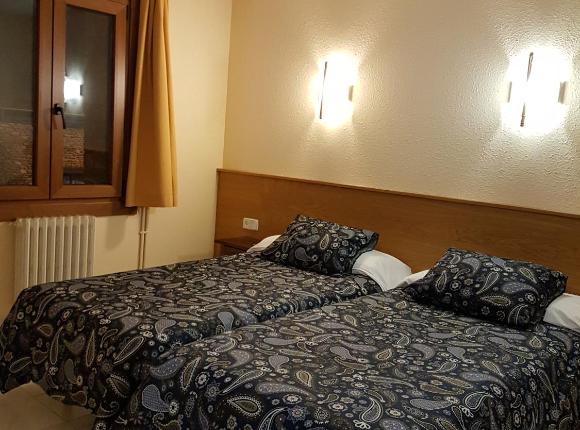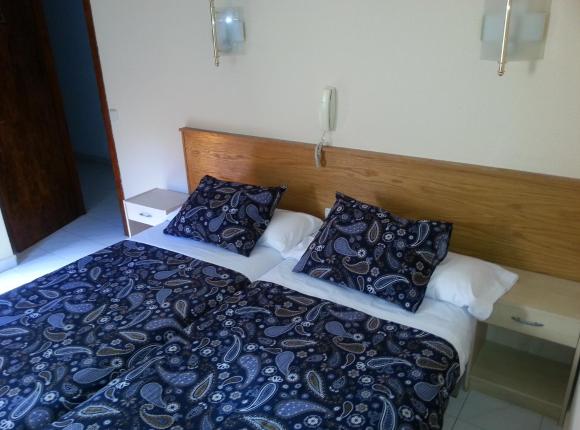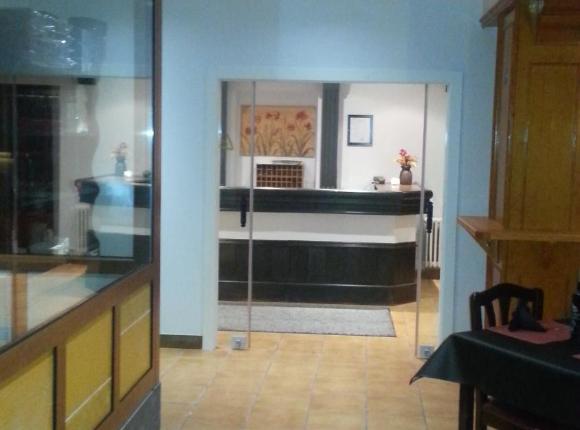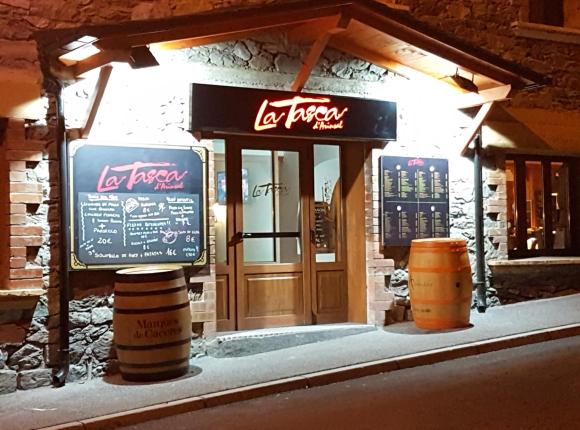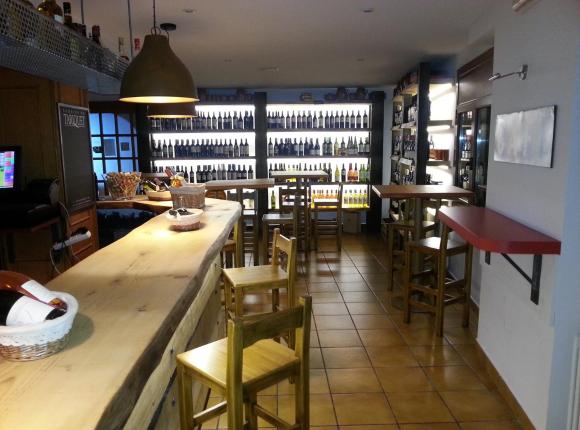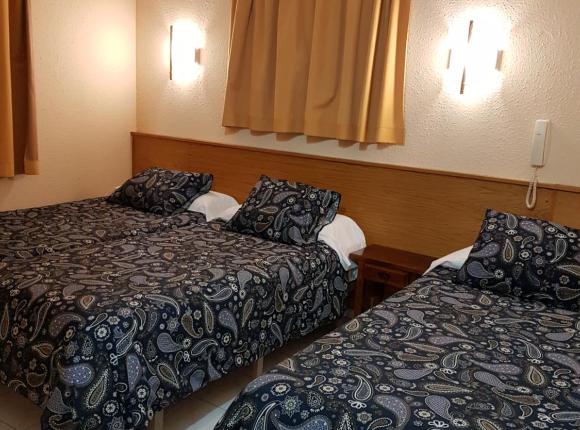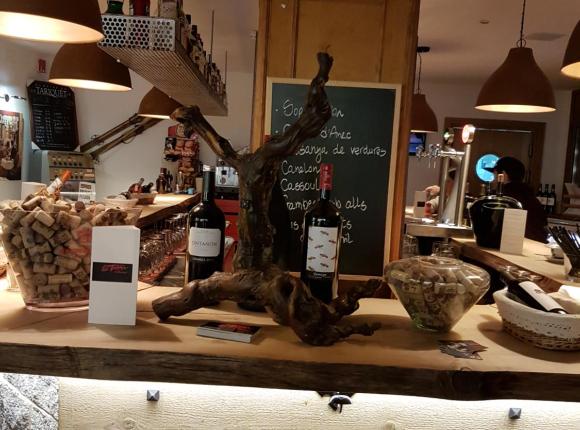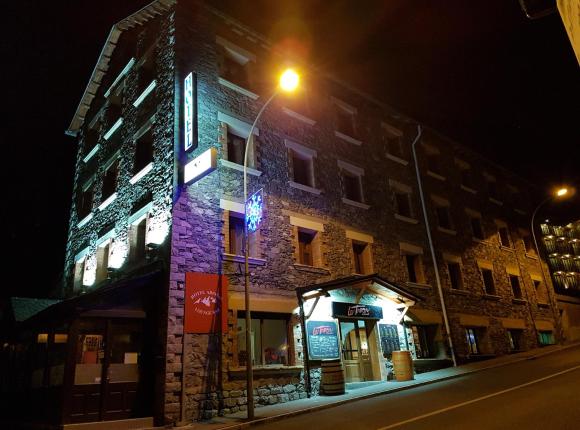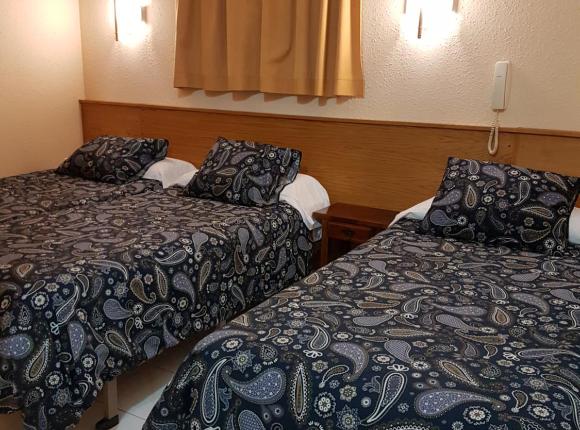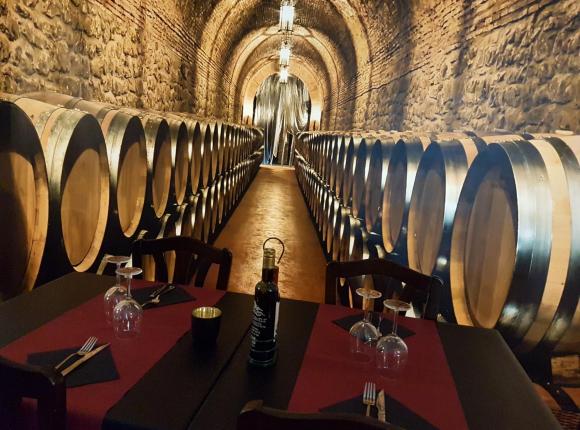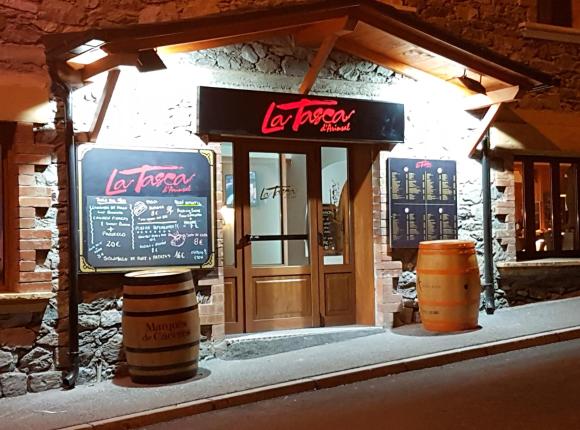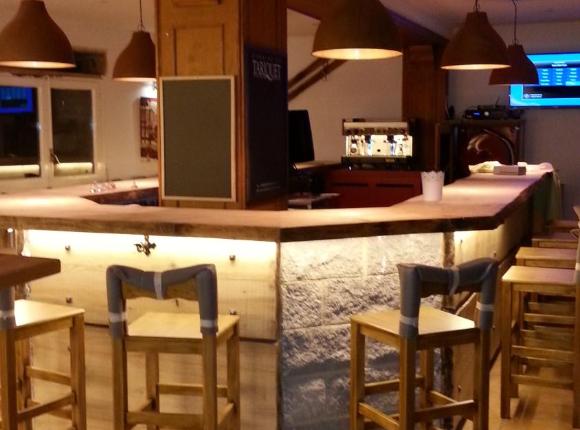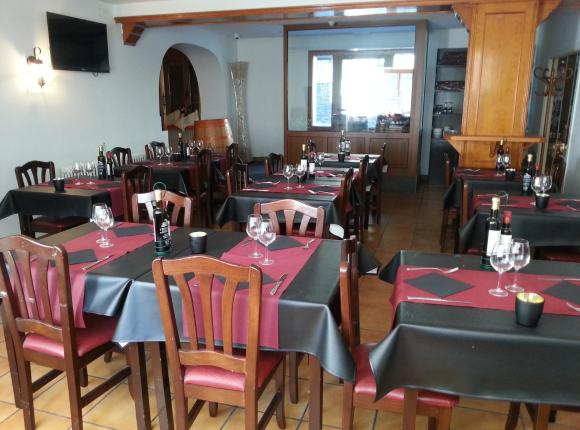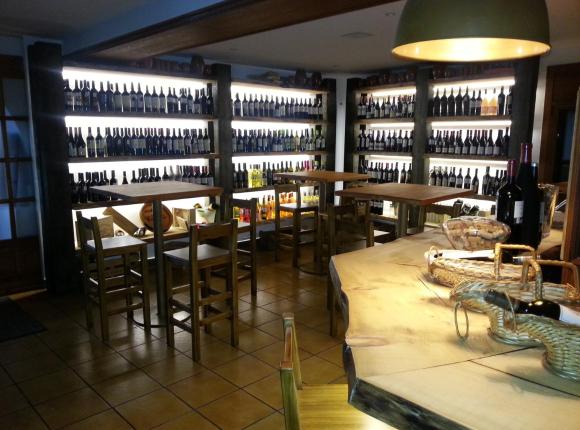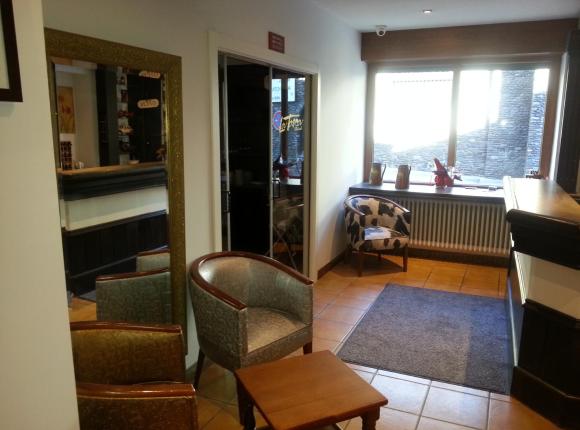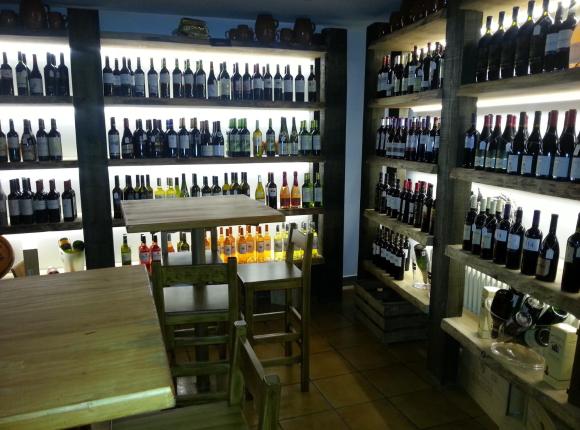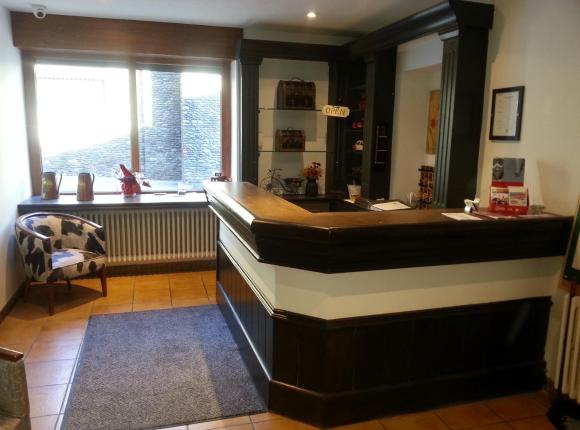 Upon arrival, the receptionist offered us to visit a variety of excursions, we took advantage of this service and did not regret it, we were able to visit the main attractions and learn for each place a fascinating story. It was perfect to diversify our time. On the territory of the hotel there is a bar, there is a rich wine list, each vacationer can pick up his favorite drink. About the apartments there are no comments, we were completely satisfied.