Find hotels in Kemer, Turkey
Enter your dates and choose from 435 hotels and other lodging options
Check information about travel restrictions. Only travel for a specific purpose may be permitted, in particular travel for tourism purposes may be prohibited. Learn more
Take a relaxing holiday: book your accommodation for a month in the region of Kemer, Turkey. Find out more
Book a month's accommodation on Booking.com
The longer the trip, the bigger the savings
Some properties on Booking.com now offer discounted rates when you book by the month, meaning the longer your trip, the bigger the savings.
Flexible Terms
You can change your reservation if your plans change. Keep your flexibility with free cancellations and choose your check-in time.
More than 900,000 options
We've got homes, hotels, and more. And with trusted reviews, it's easier to make your choice.
Check out these popular cities in the Kemer region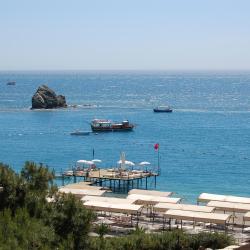 Kemer
197 hotels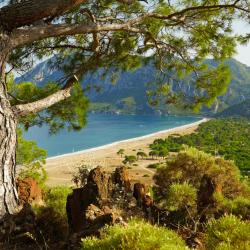 Cirali
126 hotels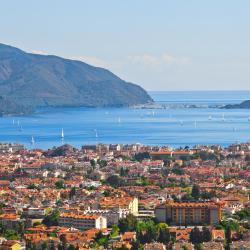 Beldibi
33 hotels
Ulupinar
1 hotel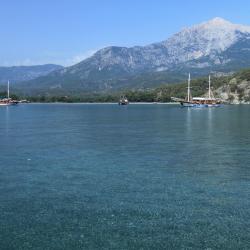 Tekirova
12 hotels
Egelköyü
1 hotel
Badge
3 hotels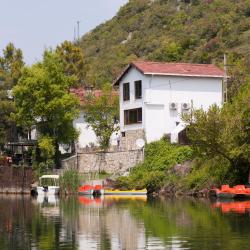 3 hotels
Stay at the best hotels in the Kemer region!
All filters
Number of stars
Rating by reviews
Select dates to see actual prices and special offers. Select dates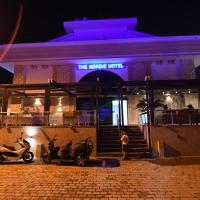 THE NORDİC HOTEL
THE NORDİC HOTEL is located in Kemer, 750 metres from Merkez-Bati public beach. It has a restaurant, free private parking, seasonal outdoor pool and a bar. The hotel was very good and clean, the staff was very kind and pleasant! I like this hotel and will recommend my friends and family to stay there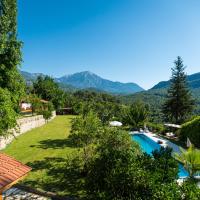 Lycia Nature House
Hotel in Cirali
Lycia Hotel is located in Çirali, 9 km from Chimaera Mountain. It offers rooms with a fully equipped kitchen, free private parking, a seasonal outdoor pool and a bar. The place is beautiful sorrounded in nature. Rooms are comfortable and you have everything you need to cook. Good restaurants and small supermarkets in walking distance. We really enjoyed our stay and would definitely recommend.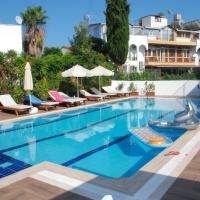 Elegance Hotel Kemer
Elegance Hotel Kemer has a restaurant, seasonal outdoor pool, bar and shared lounge. Facilities include a garden, private beach and barbecue. Tastefully decorated, lovely staff and fantastic location This is the 2nd time we visited while renewing our residency
Doc's Hotel Kemer
Featuring free Wi-Fi, an outdoor all-season pool and a terrace, Doc's Kemer offers pet-friendly accommodation in the resort town of Kemer. Pets are allowed. Small and very personal. The service was superb. Mr. Mr "Does Everything" Sinan is polite, helpful, friendly and a star feature. The breakfast is second to none, very traditional Turkish breakfast. Overall great value for money!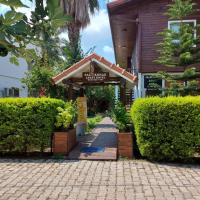 Palm Konak Hotel
Hotel in Cirali
Palm Konak Hotel is located in the village of Cirali in the Mediterranean area. It features a terrace with mountain views. Cirali Beach is 150 metres away. Free Wi-Fi is available. The location is great as it is very close to the beach. The owner was very helpful and the breakfast was very delicious.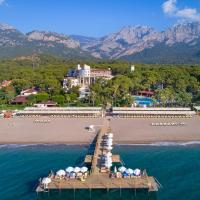 Seven Seas Hotel Life – Ultra All Inclusive & Kids Concept
Otium Life offers numerous and one-of-a-kind amenities designed specifically for children, such as Kids' World, a children's club equipped with security cameras. Wonderful staff. I hope they all get a raise – they deserve it (esp. kitchen, kids animation and cleaning staff). The value for money is fantastic. The heated pool was great (30c). Kids always have something to do. Goynuk canyon is really close by and it's an amazing place to visit. The hotel overall is very well looked after and has a nice territory. The food was excellent, really tasty and a large choice for kids. Steamed and healthy diet focused food was also available. Nice that towels were always available, no queues, no bracelets or anything like that – just total freedom. Cleaning/housekeeping was the best compared to what I've experienced before. The staff were friendly, helpful and polite. The animation team was wonderful, especially for kids. The snackbar with pizzas, gozleme etc. was also wonderful. The free laundry for child clothes is wonderful, and the staff there were great. There is always something happening, dancing lessons, live music, classical music being played etc. All the coronavirus measures in place are followed well, staff are always wearing masks (except animation when they are performing which is fine). Overall, I've been to Turkey 9 times and this is the best hotel I've been at even compared to more expensive ones.
Tours in Kemer, Turkey from Moscow
We found 109 Kemer hotels with prices from 37855 rub with flights from Moscow. To choose the tours with the right parameters, use the search menu on the left, indicating the necessary values: month, hotel star status, tour duration and food type – or use the selection form above to get the actual price of the tour in Kemer. Still have questions on finding a tour? Use the form to order a call back or call our managers ☎: +7 (495) 127 27 57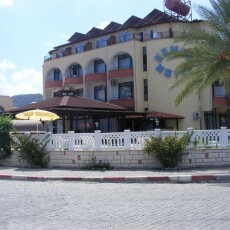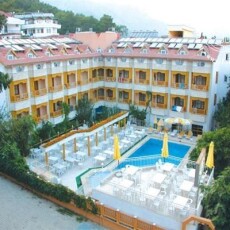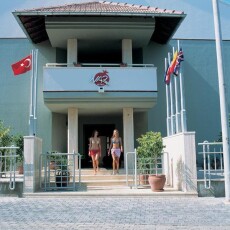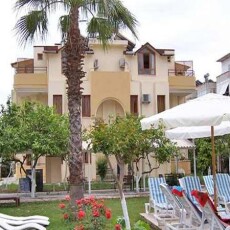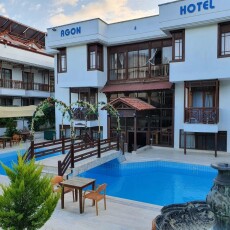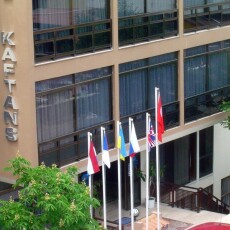 Tours in Kemer, Turkey from Moscow from TEZ Tour agency is a guarantee of reliable travel product and affordable prices for holidays for partners and customers of the tour operator.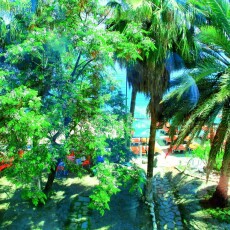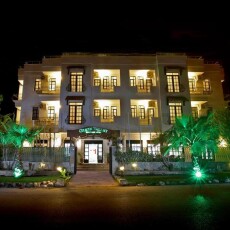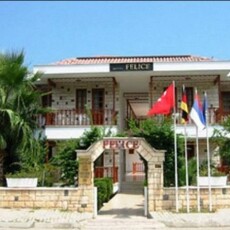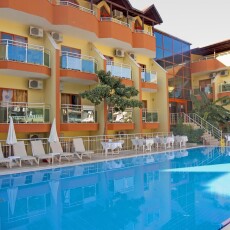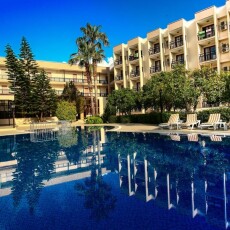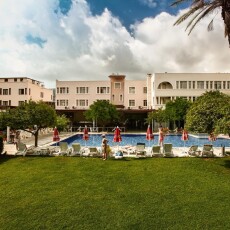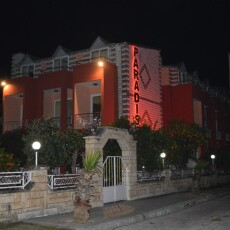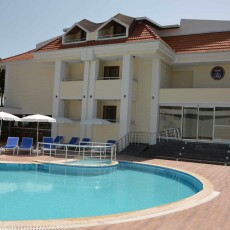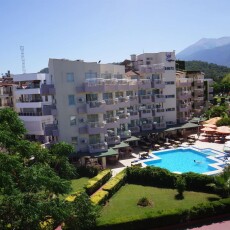 Find tours to Kemer, Turkey from Moscow with the help of our quick search form on the official site of TEZ Tour. To find a tour to your requirements use the filters. Select tours and leave a request. Our tour operator will call you to confirm the reservation and get a promo code for a discounted purchase.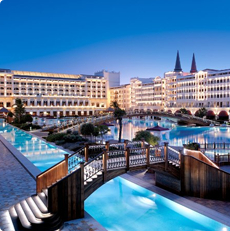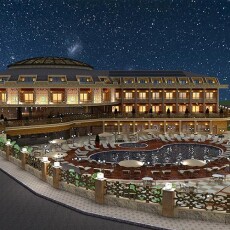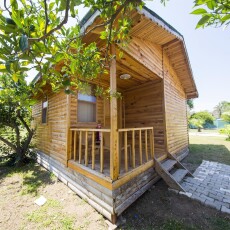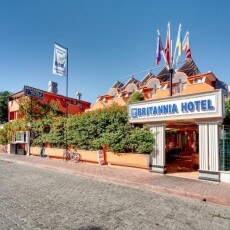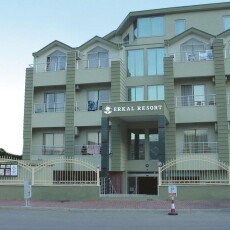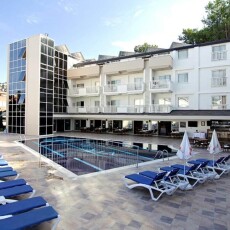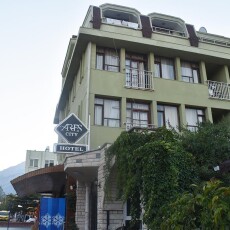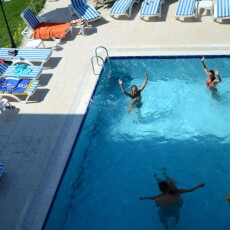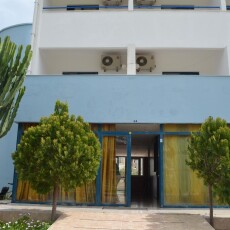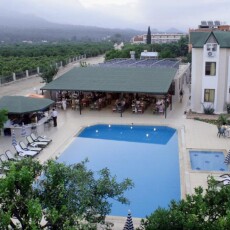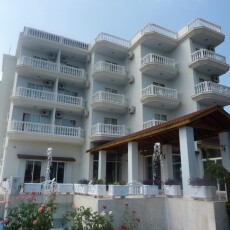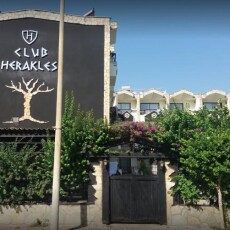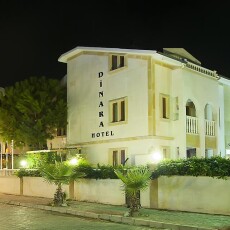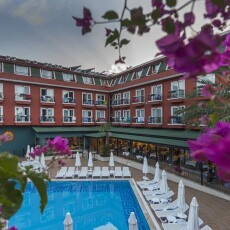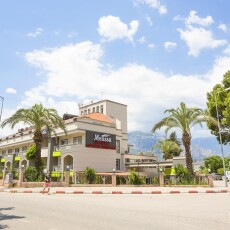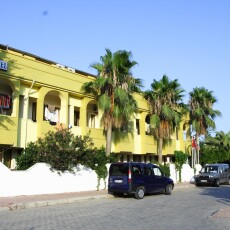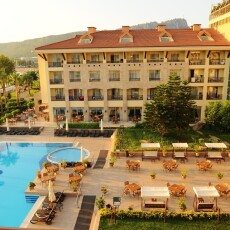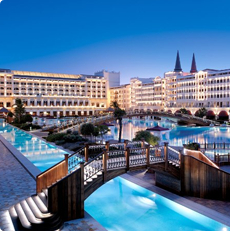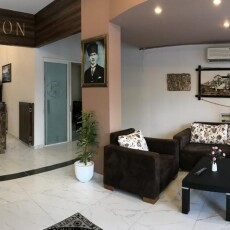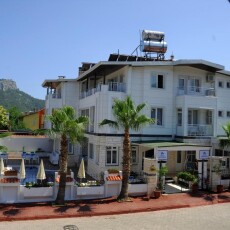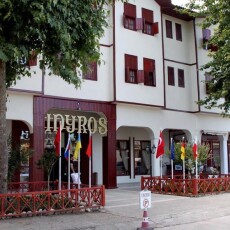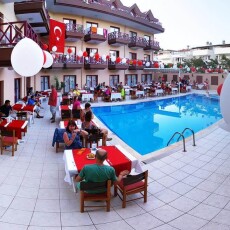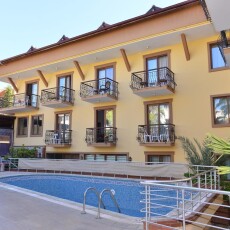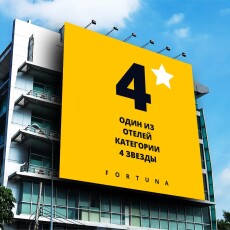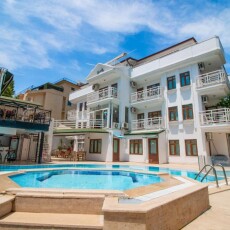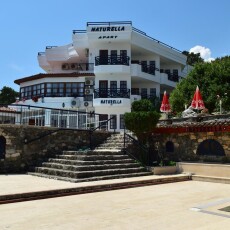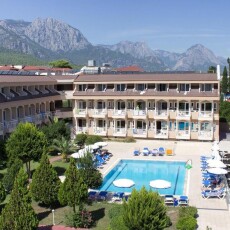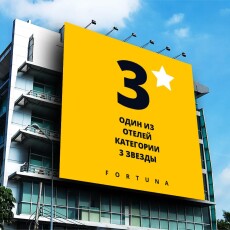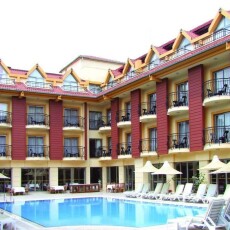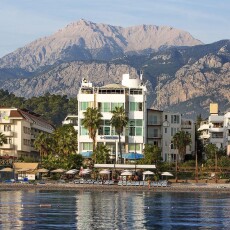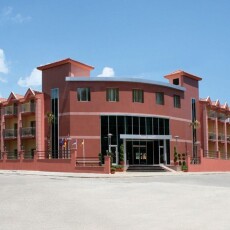 Popular Tour Requests
Price list
All
3 nights
7 nights
11 nights
14 nights
Top Countries
Popular resorts
All information on this website is for information purposes only and doesn't constitute a public offer.