Walk through the main corners of the city and touch its history
During our walk you will not only walk around the main sights of beautiful Prague but also dive into its biography from its origins to this day.
I will take you through the Old Town and Prague Castle, tell you about the main events in the life of Prague, help you to get your bearings in the city and recommend interesting places to visit.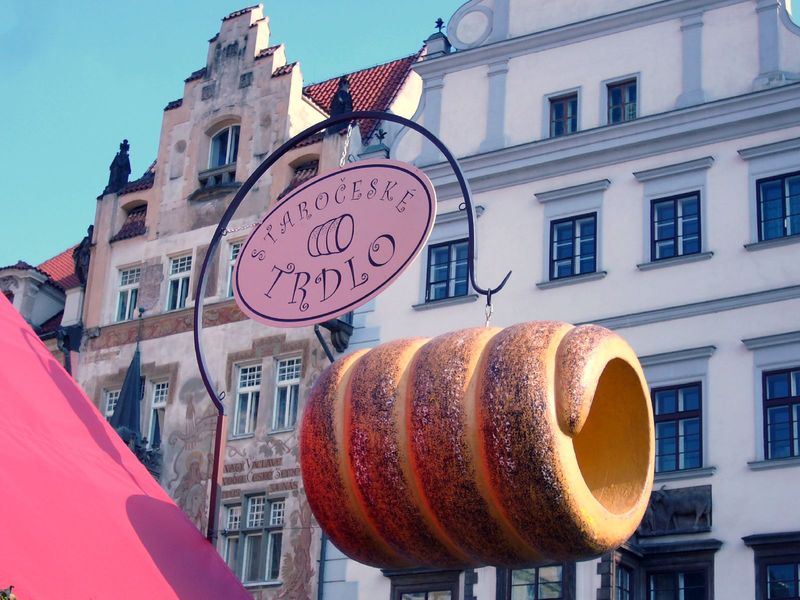 Book now, cancel if necessary If you decide to cancel your reservation 48 hours before the event, you'll get a 100% refund of the amount you paid
Description
What to expect
A walk through the main places in Prague and its history
The tour will start at Prague Castle – you will see one of the oldest monasteries in Prague. We will walk through medieval streets of Hradcany and find ourselves at the residence of the president, the former abode of Czech kings. You will visit the legendary St. Vitus Cathedral and descend through the cobblestone streets to Charles Bridge, crossing which you will walk through the nooks and crannies of Old Town and Old Town Square. Along the way I will teach you how to find your way around the city by the house signs, introduce you to Czech history and Prague's architectural styles, tell you about the greatest king and help you find out what the Prague Astronomical Clock Orloj is showing. I will advise you where to try classic national cuisine and Czech beer.
My tour contains not only interesting facts, but also significant dates, they will help you build a chronology of events. Don't worry: you won't get a boring historical lecture, but an entertaining talk about the fate of Prague that will be interesting both for adults and children.
Organization details
The price of the excursion includes a ticket for public transportation from the hotel to Prague Castle.
Extra costs (optional): cab to Prague Castle, lunch at a restaurant at the end of the tour
Choose date at the time of booking
Answers to Questions
This is an individual guided tour, all the attention will be for you and your company. The group size is not more than 10 people.
No, you do not need to pay all at once – it is enough to pay 23% of the cost, and the rest on the spot. It is necessary to have the date and the number of people reserved for you, and the guides began to prepare for the tour. Before paying, you can ask a question to the organizer
Just go to this form and ask your question. You don't have to pay, you just make a request for a reservation without paying, but with a question, and if you're not satisfied afterwards, just don't pay or click cancel.
In over 12 years, Prague and I have become best friends, and I would be happy to introduce you to this beauty. I carefully work out my itineraries, constantly supplement my knowledge from scholarly literature, attend open houses and have had time to visit many places that not all locals know about. All my tours are based solely on historical facts, you can be assured that you will get reliable information in a fascinating way. See you in the heart of Europe!