Guide to Osaka


Ella Sheikhova
Japan's largest industrial center is precisely Osaka. Formerly called Naniwa, after 1496 the city got its present name – Osaka, which means high slope. Due to its development a large number of travelers visit the city every year. There is an amazing airport, which is located on an artificial island, and a major port, which is a haven for ships from around the world.
In general, there are many reasons to visit this wonderful city, so let's talk about the pros and cons of vacationing in Osaka.
To begin with, during World War II, the city was completely destroyed, so the ancient buildings are almost impossible to find. I, for example, consider this a minus. In Osaka there are more new, modern buildings than in any other Japanese city, which is undoubtedly stunning for many tourists.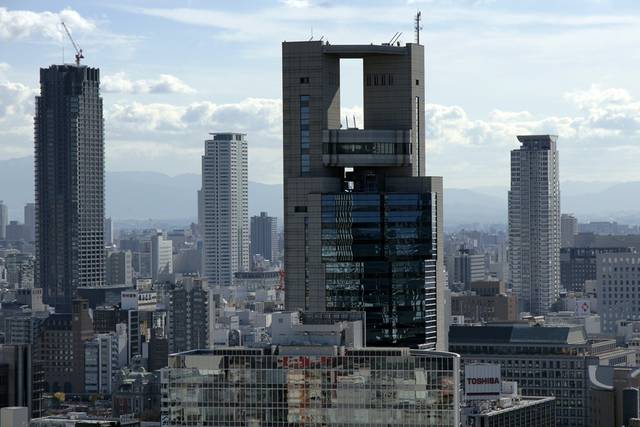 Osaka has a humid subtropical climate, with very stuffy and hot summers and fairly mild winters. In principle, the weather allows you to come here throughout the year, but during the period of heavy rains, from May to July, there are not particularly many tourists. The season in Osaka is considered spring and autumn, when the weather is most favorable. In the spring there are thousands of cherry trees and shrubs in bloom, and in the fall – the leaves are colored in fiery colors, which allows tourists to take a lot of pictures, and just enjoy the beauty.
However, it is not only the climate that attracts most visitors, but… read more
Useful information

Veronika D
I was in Osaka, I was only three days, but it was enough for me to make certain conclusions. Being in Japan for the first time, I had the impression that I was on at least another planet. Everything here is very strange and unusual. I have a lot of lumps, so I want to give some advice to tourists who want to travel to Osaka in the near future.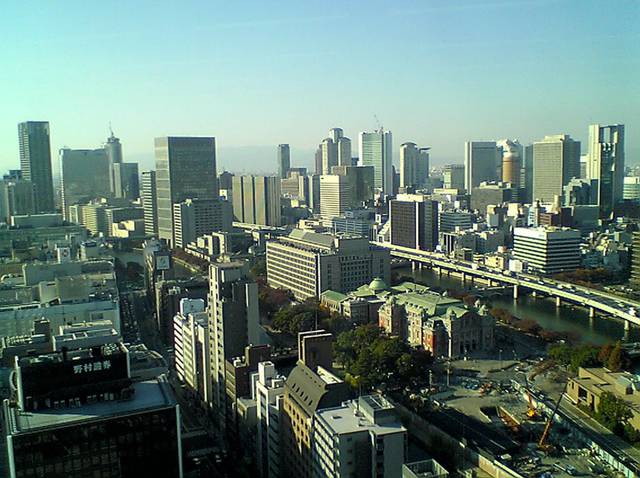 1. In Osaka, a very interesting layout of the streets, and in order not to get lost here, you must immediately remember the basic division. The streets that run from south to north are called "suji" and those that run from west to east are called "toori". So, these toori and suji, as you have already realized, overlap with each other.
2. Buying a guidebook, right in Osaka, doesn't make sense. Do you know why? Because they're all in Japanese.)) It's a shame, isn't it? There are two ways out, either buy a guide in English at the airport, or use a navigation device. Personally, I safely used my navigator, which is built right into the cell phone. It is very convenient and no problems with the movement.
The Osaka sightseeing tours are very popular and you should plan them well in advance because it is not unusual to see people in lines.
4. If you plan to go shopping it's better to shop in the morning, in other words it's better to go shopping in the morning. And do you know why? It's all because of the same queues. In the evening all the shopping centers are crowded with customers, and you know why?
What to see in Osaka?

Ella Sheikhova
Osaka is an interesting place that is ready to offer quite a number of places that you will definitely enjoy. There are architectural monuments, castles, entertainment clubs, chic restaurants, and much more. But today we will talk about the sights that are quite possible to see on your own.
Himeji Castle. This is one of the oldest Japanese castles, which dates back to the middle of the 14th century. The castle consists of a whole complex of buildings, which has about eighty-three buildings. They were all built in the early 17th century, and it is also where there is a very beautiful 45-meter tower, which consists of seven tiers.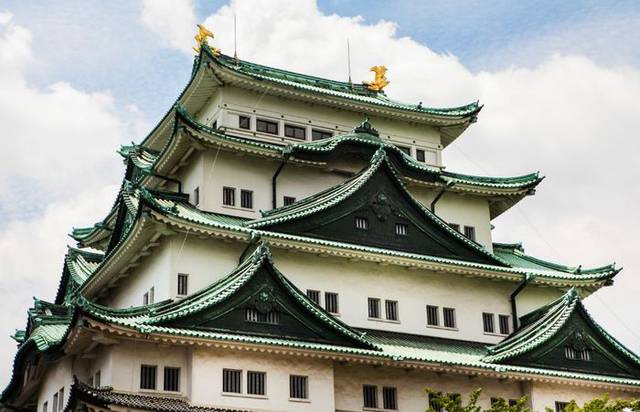 Himeji means "White Heron Castle" and is a UNESCO World Heritage Site. A huge labyrinthine garden has been created in the castle courtyard, which many times helped defend the castle from enemies. While bandits wandered through the labyrinths, guards fired on them from the castle.
Today, the castle is known not only for historical accounts, but also for the film industry. It was here that such films as The Last Samurai were filmed, as well as several films about the amazing James Bond – Shadow of the Warrior, You Only Live Twice.
The address is 68 Honmachi, Himeji, Hyogo Prefecture.
Museum of Oriental Ceramics. This is truly an amazing place that is recognized as the best of its kind in the entire world. It is in this museum there are about a thousand samples of ceramics from Korea, China, and Japan, and… read more