Unusual features of life in other countries that surprise, amaze and bewilder us.
Traveling opens us familiar places from movies and books, giving us new impressions. We get used to a certain way of life, and it turns out that even after a couple of hours of flight we get to people of a completely different culture. Sometimes it fascinates and captivates, and sometimes surprises immeasurably.
Attitude towards children.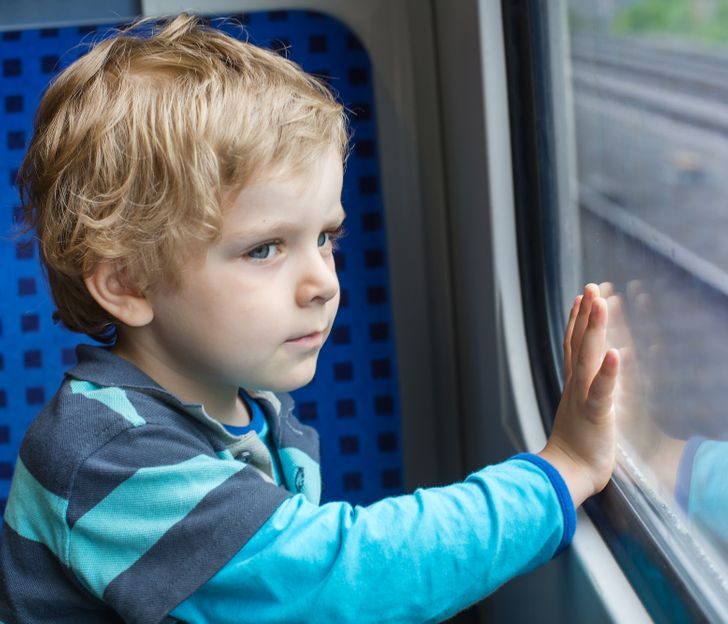 My son (1.5 years old) and I walked onto a regular bus in Ankara, Turkey. My son clung to the glass behind which the driver was sitting: there was a big steering wheel, buttons and a glowing panel. People were passing through us, we were disturbing them, they probably thought, "What impudent foreigners, standing here. After five or six stops, the driver slowed down and let my son sit behind the wheel. No one said a word. And then we drove on. © Dunya Peredelkina *** We live in South Korea. People here are always friendly and very helpful. If you are a mom with a kid, no car will honk to make you go faster. Once I was walking on a narrow road – I didn't even know it was the roadway. We are walking peacefully, I turn around, and behind me five cars are driving leisurely, seeing that I'm with the baby. Huddled up with my daughter to the side of the road, and they gestured for me to go quietly. It was so nice! Nobody yelled or honked. © Julia Kahn *** In Japan, I've seen 4-year-olds walk to kindergarten on their own. They cross the street with their hand raised high so drivers can see them. People will call you crazy if you let your preschool-aged child walk the streets of Los Angeles for even 5 minutes. © Jomer Belisario
Rules of conduct in public places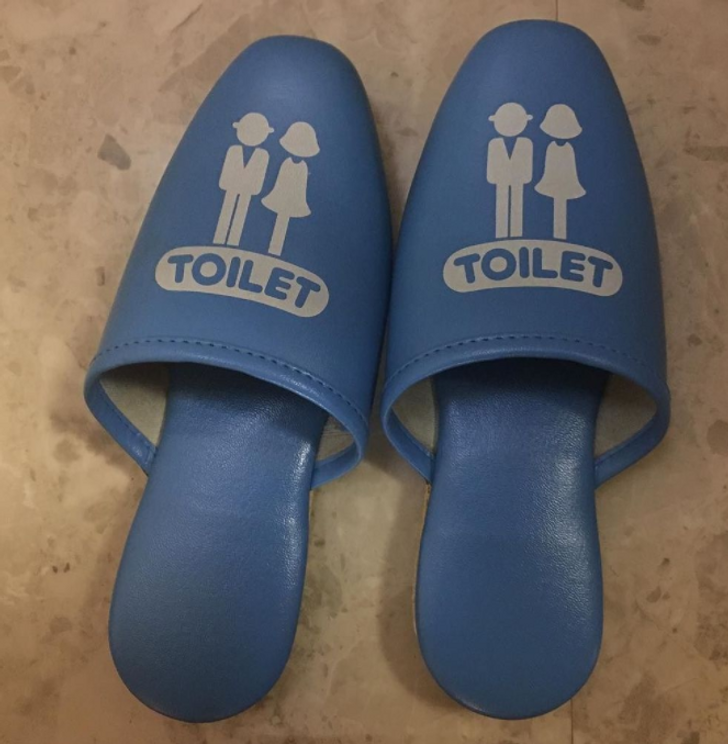 In Japanese restaurants, you have to take off your shoes upon entering. If you go to the bathroom, you have to put your shoes on – there are slippers for visitors. © Oxana Kochergina *** I'm British and I toured Europe once, performing at festivals. If I was lucky, there were showers in the dressing rooms, but usually the organizers had showers in the backstage area. Everywhere except Germany. There were no dividers between the stalls, and they were set so close together that when you wash, you'd hit someone. Whether you work as a guitar tuner or the lead vocalist in a headlining band, everyone showers together. © Dave Samwell *** I live in Germany. When we were in Cologne, we went to a water park. We thought we would spend the whole day there – go down the slides, lie in the oxygen rooms and sit in the hot tubs. We were lucky, not too many people, despite the middle of the week. And everything was great until 4 o'clock… Then I looked around, there were only people without clothes everywhere. Turns out there was a nudist day from 4pm until closing. Registrar lady openly laughed at us, because she was sure that we know. But we clearly weren't alone: from under the counter she pulled us gift certificates for 2 hours on any other day. As an apology from the establishment. True, we never used them. © Negutor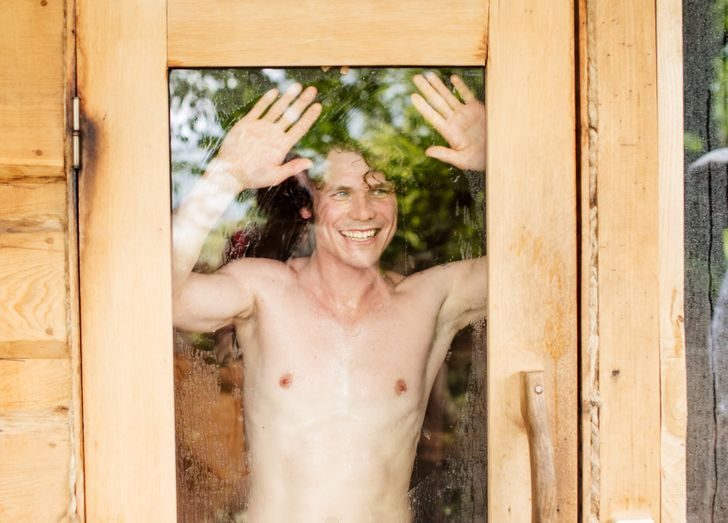 A friend has lived in Finland for a long time and is used to everything, but even she is shocked by the local traditions. One day her husband's parents were sitting in the sauna completely naked. Suddenly the door opened, a neighbor looked in and asked without a trace of embarrassment, "Where's the milk?" Turns out, since they keep a farm, neighbors can stop by anytime for fresh milk.
Attitudes toward technological progress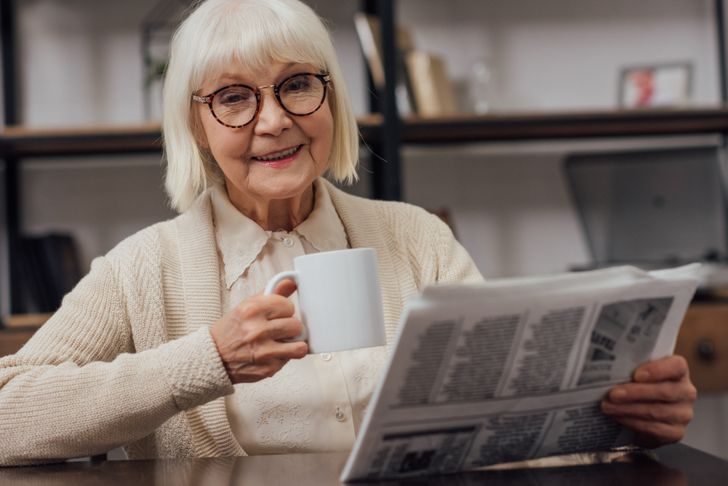 There is no Avito and other quite usual pleasures in Serbia. Renting an apartment? There are a couple of sites with inflated prices and only a couple of offers. Buy a newspaper, there will be an ad, just like in your childhood: rent an apartment, phone number so-and-so. And call ask the area, the price and what kind of apartment. © eugen.gazgen *** I live in Germany. Here I still have problems with cashless payment especially in small stores, bakeries and so on 99% of cases they prefer cash. On one of my trips to the south of the country, we went in for a meal. Everything is very nice and solid, the waiter is dressed better than me, the ladies are in expensive outfits – in general, it is scary even. All right, we ate "deflope with croutons", they bring the bill. In full confidence that, for sure, in such a place there is cashless payment, I get a card. I get a patronizing sermon from the waiter, "Dear, our restaurant has been serving guests in this place since the year 1800, we honor traditions and do not approve of all these modern trends in virtual money. In general, only cash, only hardcore. I had to run to the nearest ATM. © Auswanderer
Well-appointed public spaces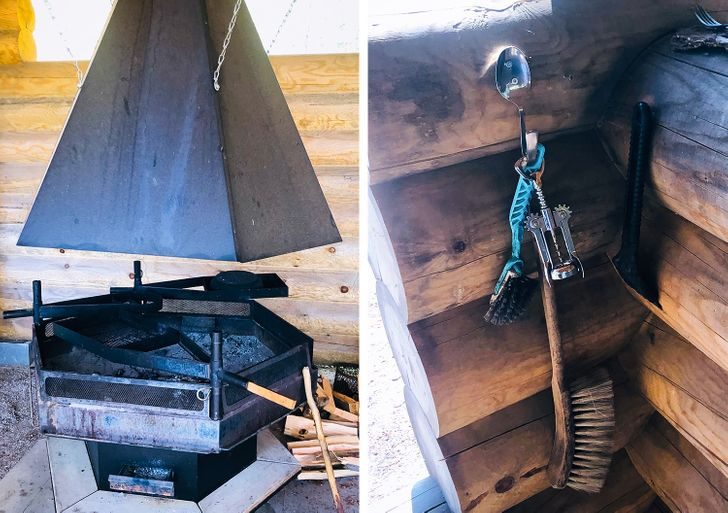 This weekend we went boating on Lake Saimaa in Finland and spent half a day on Ilkonsaari Island. Imagine my surprise, that on the island, which is 50 minutes away from the nearest town by motorboat, and can be reached in half an hour, there are 4 equipped barbecue sites. There you can find firewood, a saw and an axe to chop some more, as well as brushes for cleaning and even a corkscrew.
A sense of security and trust in those around you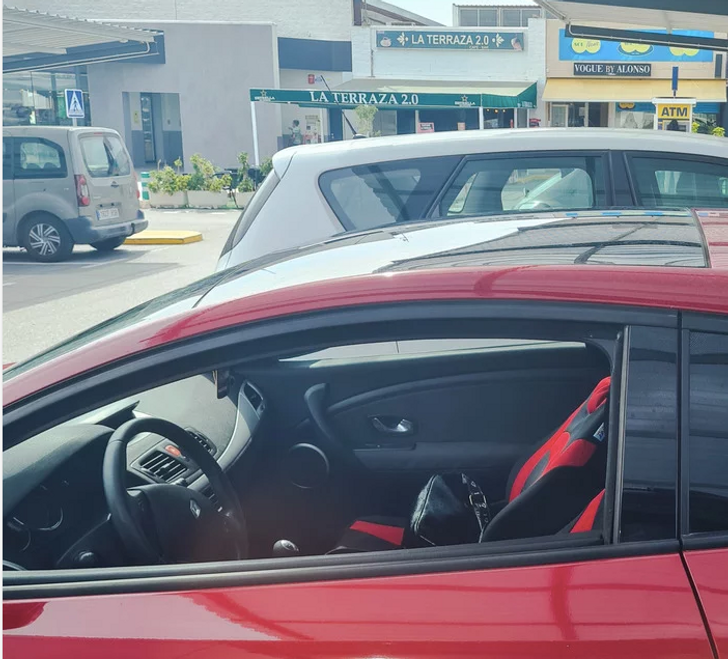 At a parking lot in Spain, a girl closes her car and walks away. I said after her: "Young lady! You have open windows in your car. – I know. – But you have a bag there… I know! – And then she went to get coffee. © spec1alone *** In Montenegro you can be locked out of your car in a mall parking lot and walk away leaving your keys in the ignition. They say if you come home early, you'll have to drive it off yourself. © Kovalevan7 *** I live in Germany. Yesterday I went to a cafe with some girls. I came by bicycle. Left it unbuckled next to the cafe. Then we decided to go for a walk, I had forgotten about the bike and I came to my senses only today. Decided to go check it out. The bike was still there. © Ekateri21596145