Extreme in Africa – Interesting.
It seems best to start with the latter. After all, for many, alpine skiing is associated with snow, with which the African continent has a problem. This may come as a sensation to some, but there are ski resorts in Africa!
The most famous one is in Morocco. It is called Ukameiden. It is located 70 km from Marrakech among the Atlas Mountains at an altitude of 2600 meters. This resort is little different from the typical European, except that the African staff. There are several tracks, both for beginners and professionals, 7 ski elevators, ski rentals, restaurants, hotels and entertainment venues. A special feature of the resort can be considered the possibility of going straight to the beaches of the Atlantic Ocean (from Uqameiden to Essaouira 250km, to Agadir 325km) for surfing the same day!
By the way, the country of Morocco is rightly put on the world maps as a place for this sport. The most famous surf camps are located in the Agadir area. There are all conditions for beginners and advanced athletes. The prices for hotels and other infrastructure are not too steep. The best time for surfing in Morocco is from December to February. Although in fact to ride the crest of a wave here is possible all year round.
We recommend searching and booking flights to Africa at services.
South Africa can be considered the capital of African surfing. There are a lot of spots for athletes of different skills. The most famous is Jeffrey Bay, which is located near the town of Port Elizabeth. This place is so popular that the annual Billbong Pro Surfing Festival is held here. Jeffrey Bay's main spots are Supes Tubes, Point, and Bowniards. Another region famous for its waves is Cape Town. Its surroundings are concentrated in a wide variety of surf spots. The most popular are Mutsenberg and Sunset Beach, where there are schools for beginners, Sea Point and Landudno, famous for high waves, and Hout Bay, which is only open to professionals.
Many beaches in South Africa are ideal for kaftsurfing and windsurfing. The most popular are Mutsenberg, Big Bay, Langeban Lagoon and Bluebergstrand.
And if we continue the theme of South Africa's outdoor activities, in addition to good diving near the city of Durban, there is an opportunity to dive the great white sharks. In addition, from late May to late July you can see a fantastic natural phenomenon as the "sardine walk".
In general, diving enthusiasts should go to Mozambique, where there are several world-renowned bases. These include any of the Manta Coast (Manta Coast): Tofu, Barra, Jangama, and so on. Here you can swim with mantas, turtles, dolphins, with many species of sharks and humpback whales, not to mention hundreds of different tropical fish. Around Bazaruto Park there is a chance to see all kinds of sea turtles, several species of dolphins and the sea cow (dugong). Get away from civilization and be alone with nature, doing first-class diving in Napulu and Pemba.
Among experienced divers believe that out of all the fresh water reservoirs of the world, Lake Malawi (Nyasa) is the best and most interesting. And it's not even the fact that the dive costs from 10 to 25 dollars, and in the amazing fauna of the lake! 90% of fish species live only here and nowhere else! The same reservoir, whose depth is 708 meters, by the way, is home to over 1500 exotic fish! And do not be surprised if some of the fish living in your home aquarium are from Lake Malawi. It is located in the republic of the same name. Malawi is a very poor country. Her main occupation – fishing on the lake. Nevertheless, there are several diving bases. The most famous is Monkey Bay.
Those wishing to go to the mountains for a few days should look at the highest point of Africa – Kilimanjaro volcano. Although the best view of the mountain is from the Kenyan side, the ascent to it takes place only in Tanzania in the park of the same name. To get to the top (Uhuru Peak, 5895 km) does not require excessive mountaineering experience and excessive physical shape, but do not forget that it is highlands, and there may be problems with acclimatization ("mountain sickness"). There are six trails leading to the summit and one only for descending. The whole way from the foot to the foot takes from 5 to 9 days, depending on the chosen route. It is worth bearing in mind that the hike is not cheap. And climb the mountain by yourself without an accompanying group is prohibited. There are many firms that offer guides, cooks and porters who will accompany you all the way. Their services cost from $ 1000 per person, including entrance fees to the park and overnight stays.
Professionals of their craft and experienced climbers may also look in the direction of Kilimanjaro! The ascent to the volcano's other peak, Mawenzi, is in extreme conditions with many vertical sections, layers of solidified lava and loose ash. According to statistics, no more than 10 people a year climb to the top of the mountain.
The rules of survival of the tourist in Africa. Extreme tourism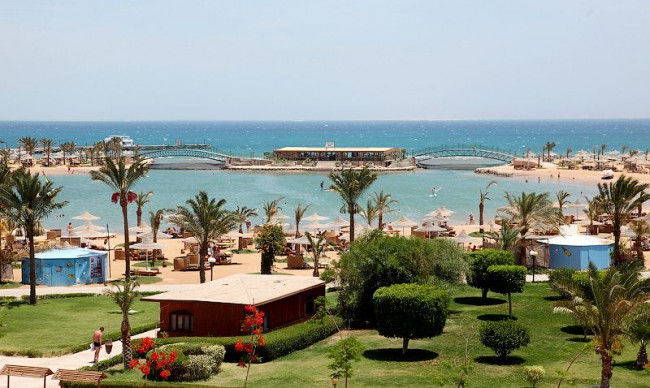 And South or Black Africa, where you can spend your trip very differently. Safari, living with African tribes, learning about their traditions, getting close to the wilderness – this is extreme tourism and it carries a lot of danger.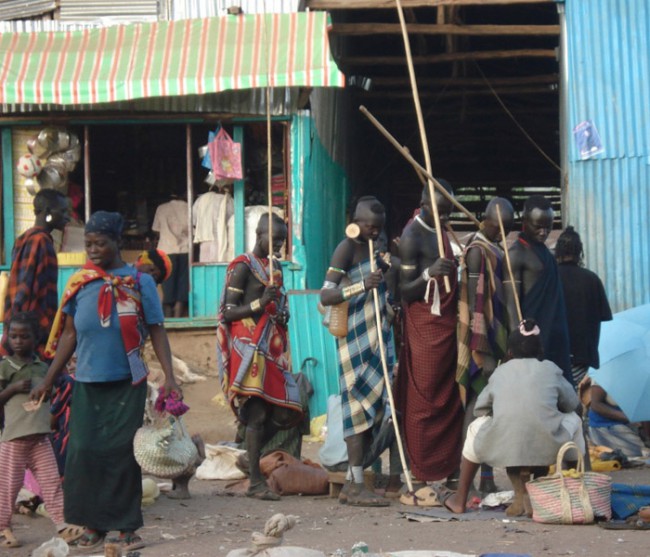 Black Africa is home to a large number of ancient tribes. In some of them you can be a tribesman.
Remember one important rule to follow when walking down the street: never pay attention to the beggars and never give them money. If you give one penny to one little African, the whole neighborhood will come running to you and gut your wallet.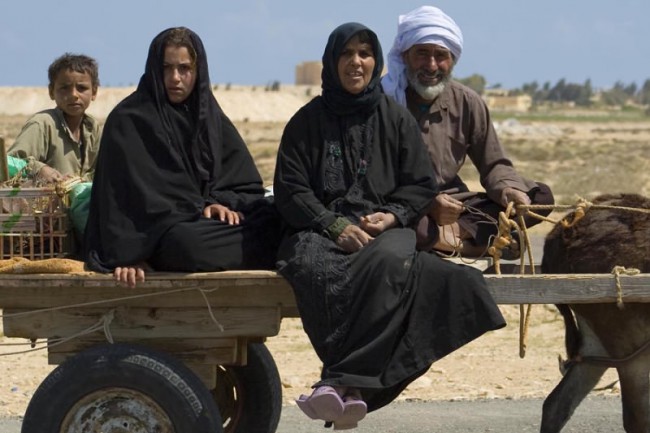 Africans are a friendly nation. For a fee, they'll gladly take your picture.
On the African continent, you cannot take pictures of people without their permission. Government buildings, bridges, overpasses, uniformed civil servants (military, police) cannot be photographed either. You can be imprisoned on suspicion of espionage.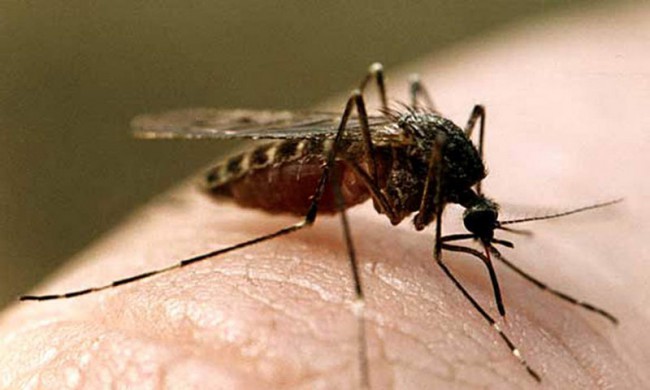 If the mosquito bite is not treated in time, it can be fatal
Before travelling to Kenya and Tanzania, you should get a yellow fever vaccination and stock up on medicines against malaria (it is better to have all necessary vaccinations when travelling to any country in Africa).
To protect yourself from malarial mosquito bites, stay outside less at night. Wear long-sleeved clothing and pants. And in general, avoid all kinds of insect bites-they carry many dangerous diseases.Walk less in thickets, especially in shorts. So you can get scratched, and the wounds in the hot, humid climate takes a long time to heal. Be sure to get insurance before you travel.
Every year, Kenya attracts a lot of tourists who want to go on a wild savannah safari. It has thousands of different species of animals, and each of them can be dangerous.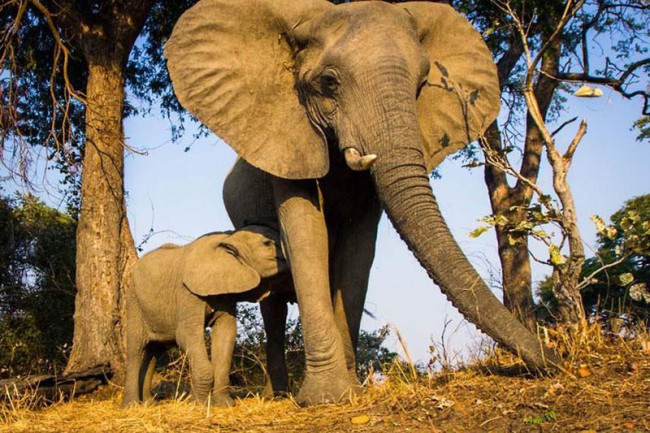 Protecting their cubs, elephants can be very ferocious.
When meeting the wild animals of the savannah, do not forget that you are a guest here, and they are the hosts, so to stay unharmed you must behave by the rules, according to their rules. If you see a herd of elephants on your way, step back. That way the animals will understand that you won't do anything bad to them.
The African elephant is the biggest land animal on the planet, you should not joke with it. If the elephant is aggressive, you should move away quickly, but without turning around. You can try to drive it away by shouting, using a stick or a stone.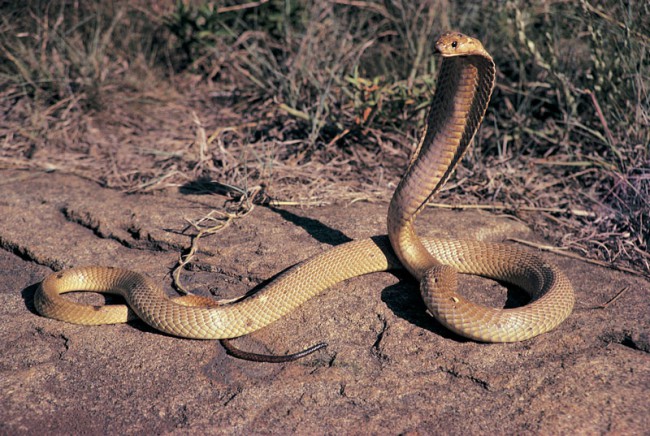 A cobra bite can kill a person in 15 minutes
You should be very careful when walking through grass, because a snake may lurk there. If it does get in your way, go around slowly and without sudden movements.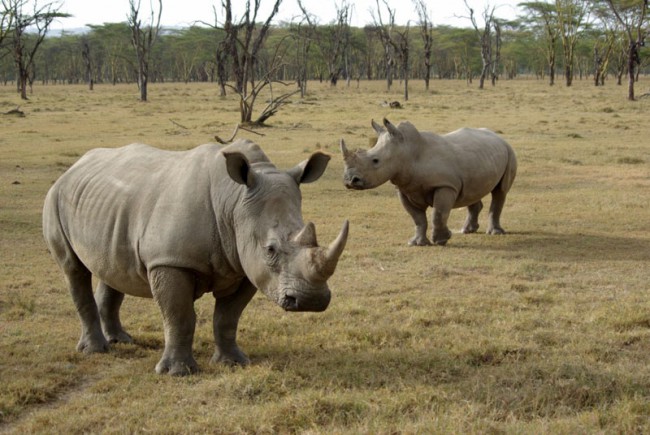 The African rhino is the second largest of mammals after elephants. For an unarmed man, it is a great danger.
Rhinos and hippos are unpredictable animals. The only way to escape from them is to run away. You will be lucky if there is a tree nearby – climb it until the furious animal is gone.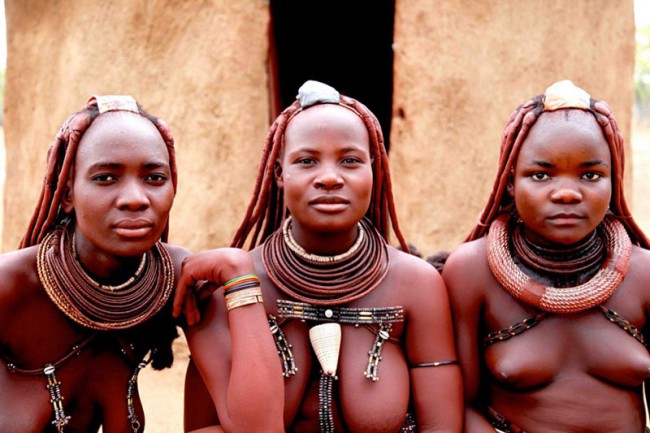 Himba women smear a special ointment on their bodies and hair. It maintains body hygiene, protects against insects and sunburn.
Those who prefer an extreme vacation can settle for a while in the wild African tribes. Staying here, do not drink raw water, it is better to take the necessary supply with you. Fruit, wash thoroughly before consuming.
Many of the tribes have become accustomed to the visits of "white men", but they still live by their warlike laws, so you should follow the traditions of the tribe. It would be better to stay in the tribe with a guide, who can negotiate with the chief about your stay. The guide must be sure to have a serum against scorpion bites and snakes.
Lovers of romantic adventures should be reminded that a quarter of the African population is infected with AIDS, so you should be extremely careful. Armed with the "luggage of knowledge," you can go on a trip to the exotic continent – Africa!
Do you like the article? Subscribe to the channel to stay informed about the most interesting articles