Kenya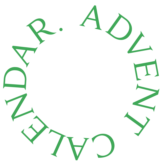 Travel to Kenya has not been discussed on the Internet as actively as in neighboring Tanzania, although this African country, too, has recently opened its borders for Russian tourists. A pleasant bonus for us was the abolition of the two-week quarantine on arrival. After all, two weeks is better to spend on the first acquaintance with this beautiful and very hospitable country.
Going to Kenya, there are a few things to remember.
First – it is a country sharpened for tourism, so you can avoid the tourist routes only if you know Swahili. In addition, it is foolish to refuse a safari: even people won't be able to spoil your impression of the wildlife.
You can not do completely without the services of local guides with a variety of prices and level of professionalism. Here everyone will offer their services: from the organization of safari to the exclusive hike in the market. Do not immediately dismiss the offers of these guides, having a guide who speaks the local language is often useful than vice versa.
Second – in East and Southern Africa, the foreign tourist is treated like a walking ATM machine. Any price they tell you, knock down boldly. It is customary to haggle, but do it without aggression. Also give alms without fanaticism. Unfortunately, many people here are accustomed to begging from infancy, even if they didn't grow up in poverty.
Third – you'll still have to learn two Swahili expressions (no, that's not enough knowledge to completely abandon the guide).
Pole Pole ("take your time", "slowly") and Hakuna Matata ("no problem"). Because, believe me, absolutely everything will be no rush, and it's absolutely no problem. This simple philosophy will save you more than a thousand nerve cells in Kenya, and on the continent in general. Staff at hotels and cafes will be slow, buses, planes and cabs will be delayed, or may not show up at all. Akuna matata!
How to prepare?
First, you have to do the paperwork – unfortunately, Russia is not on the list of visa-free countries, but getting a visa is pretty easy. You just need to fill out an application form at www.ecitizen.go.ke under Immigration Services and pay the fee of $51. "Visa confirmation will arrive in your mail within a week. In rare cases due to system failure it may take two weeks to receive the electronic visa, but we do not think it will be a big problem, because tourists plan a trip to Kenya in advance, and refusal of tourist visas is very rare, – said Dorothy Rotich, Consul of the Embassy of Kenya in Russia. – Once you have received confirmation, be sure to print out your visa and show it at the passport control at the border crossing. The visa is single-entry, valid for 90 days, so you can stay in Kenya for almost three months – enough time to enjoy all that the country has to offer."
Next, go to a pharmacy and in addition to the standard set of drugs for travel kit buy pills for malaria – there are different drugs and protocols for taking them, about which will suit you, it is better to consult a doctor.
Anna Rykova in Kenya
Besides first-aid kit in the suitcase should be put a sunscreen (web sites of tour operators called across the equator of Kenya the land of eternal summer) and a standard set of resort clothes – on the streets no one will judge you for short shorts or open T-shirt.
If you're going on safari, be sure to take some discreet outfit – wild animals will not appreciate this season's fashionable neon and may react aggressively. Planning a hiking trip? Then sneakers or trekking boots will be useful.
As for designer clothes, you can also take them without worry. Unless you go to a bad area, on the streets of big cities, as well as in the villages, no one will think to snatch a Chanel bag.
Now you're ready. You can go on a trip.
Now you're ready. You're ready to travel.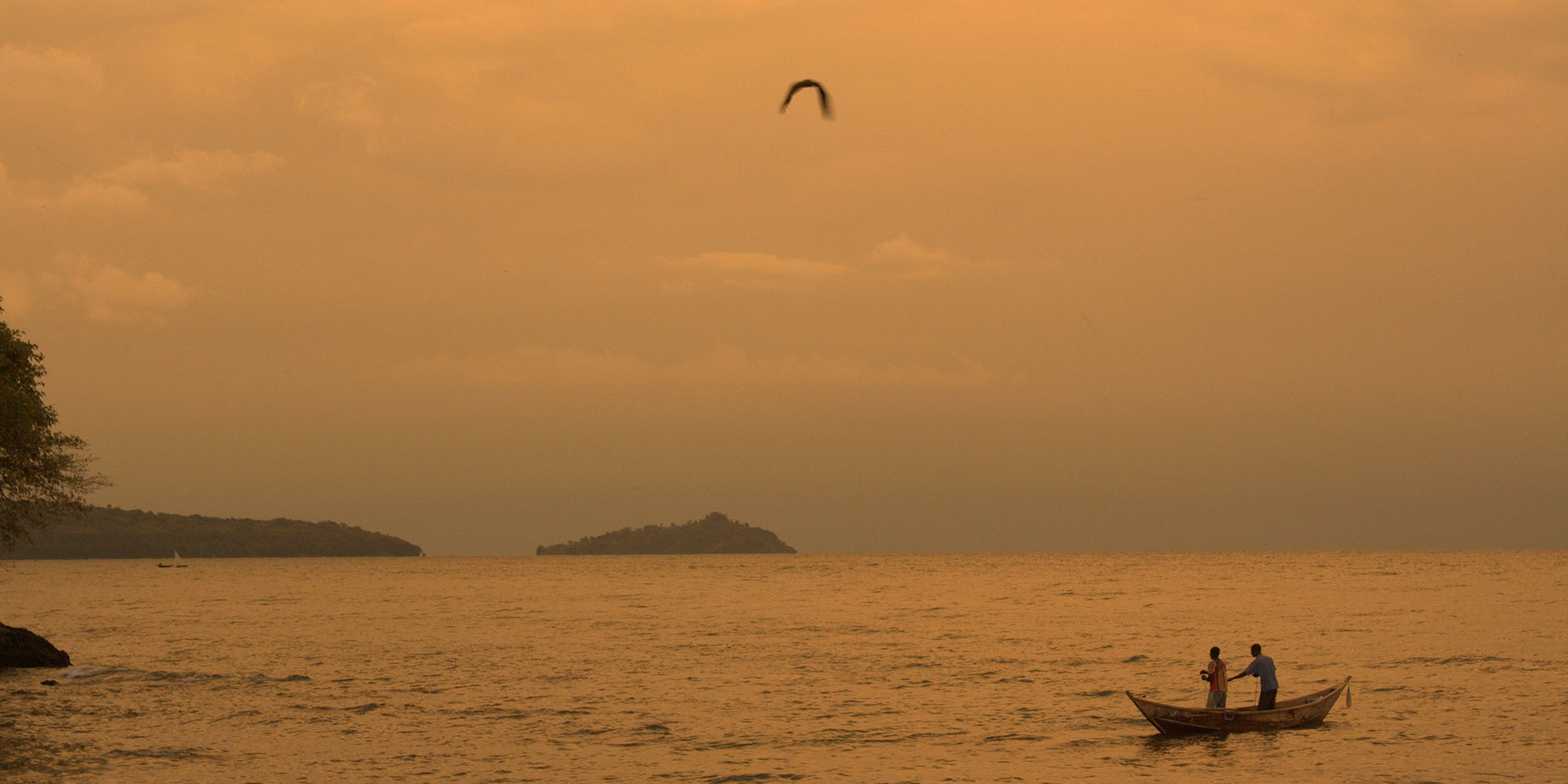 How to fly?
Before the pandemic, there were quite a few convenient flights with one connection from Moscow arriving in Nairobi via Amsterdam, Addis Ababa, Doha, Istanbul and Dubai. There were also flights to Mombasa convenient if you were going to the beach first and then to see nature. There are fewer flights now, but you'll transfer in all the same cities (with a few exceptions).
It is also most convenient to travel around the country by plane. Kenya has a well-developed small airline, but on particularly popular destinations also fly larger planes such as Kenya Airways, JumboJet, SafariLink.
Also at the airport it's worth checking out the local shillings. Cash withdrawals are better from ATMs (as in most former British colonies, Barclays Bank is the most reliable). Exchange offices are also available (but less common), and it is better to change them in dollars, not euros. A week's allowance for pocket expenses – restaurants, bars, cabs, and souvenirs (if you don't count expensive artifacts) of the equivalent of 50 thousand rubles – is quite enough for you. And if you suddenly manage to spend it all, an ATM can be found in the cities and large hotels.
As for bank cards, they are not always accepted. And it's better to take Visa, with Mastercard may be a problem even in places with a working terminal.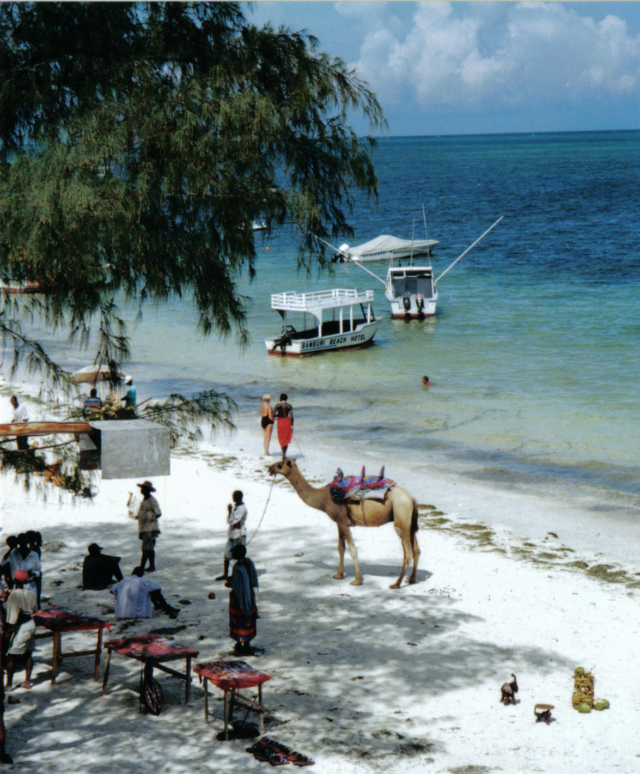 Nairobi
No matter what you're up to, no matter where you decide to go or fly, you'll land in Nairobi anyway, and you'll probably have to spend the night here. Even ten years ago the first impression of the city was almost nothing. The Local History Museum was uninformative, there were no art galleries, let alone theaters. Even the only "cool" restaurant – Carnivore, next door to the famous "giraffe" hotel, to which all tourists are still taken, was not much of an entertainment.
Fortunately, now, as in any metropolis of the continent, everything is developing very quickly, and nice places are growing like mushrooms after the rain. So a day or even two in the capital won't seem boring. You don't need any special guide around the city or even more so a tour. Buy a SIM card at the airport, call an Uber and go on adventures and cultural (but alas, not gastronomic) discoveries.
There are generally no museums like the Louvre or the Metropolitan on the continent, and Nairobi is no exception. But you can get acquainted with the top local artists and photographers in small art galleries – Circle, Polka Dot, Kioko and One Off.
"If you want to talk to artists directly, visit Kuona Arts Foundation or Go Down Arts Center," suggests Diana Opoti, founder of multi-brand boutique Designing Africa Collective. Rogers Uma, a photographer, recommends Polka Dot, which not only has exhibitions, but also educational lectures and public lectures. "I'm not a big fan of being out in public, but when I find time off work, I like to discuss the exhibitions going on here with my colleagues."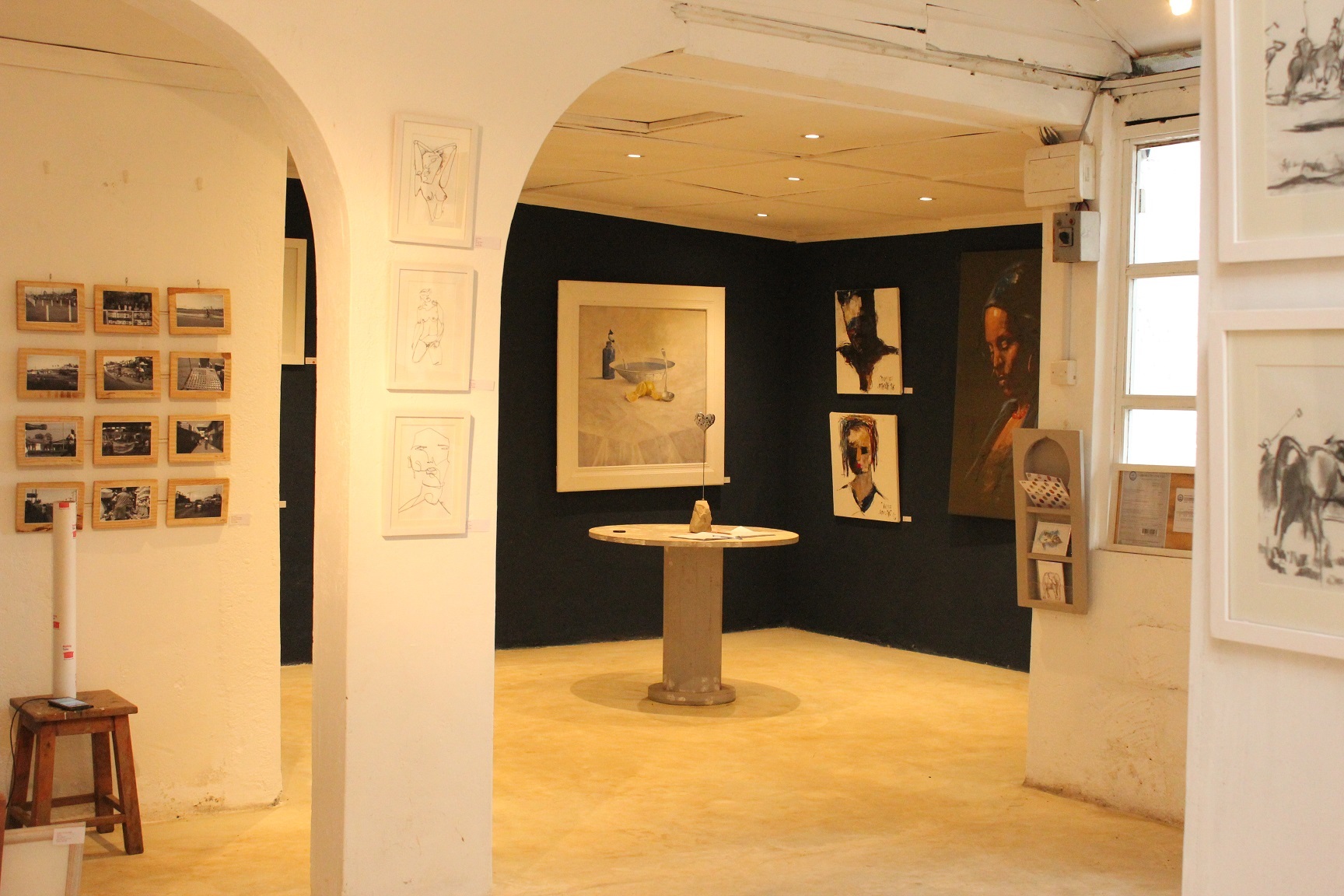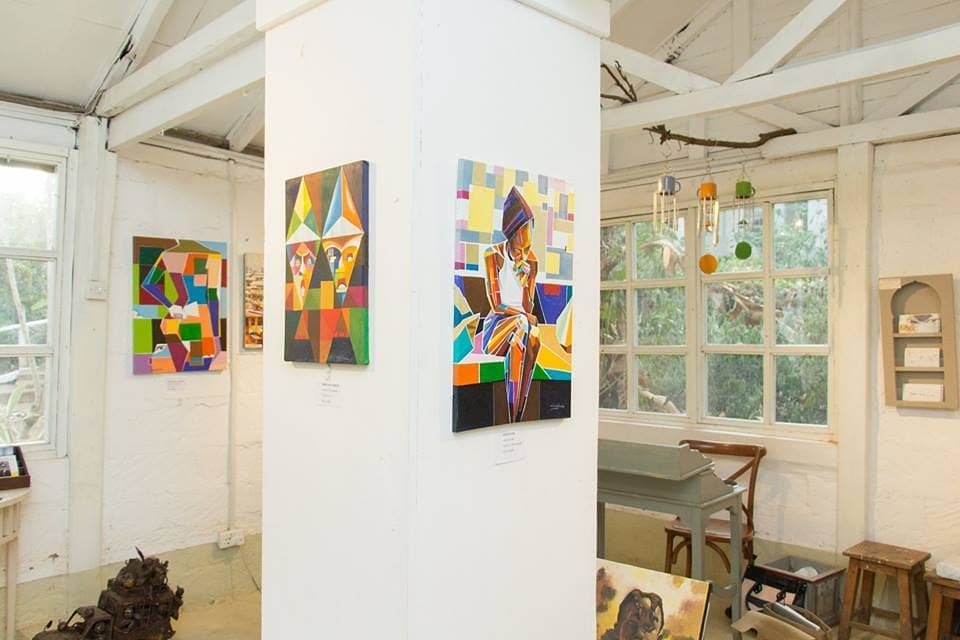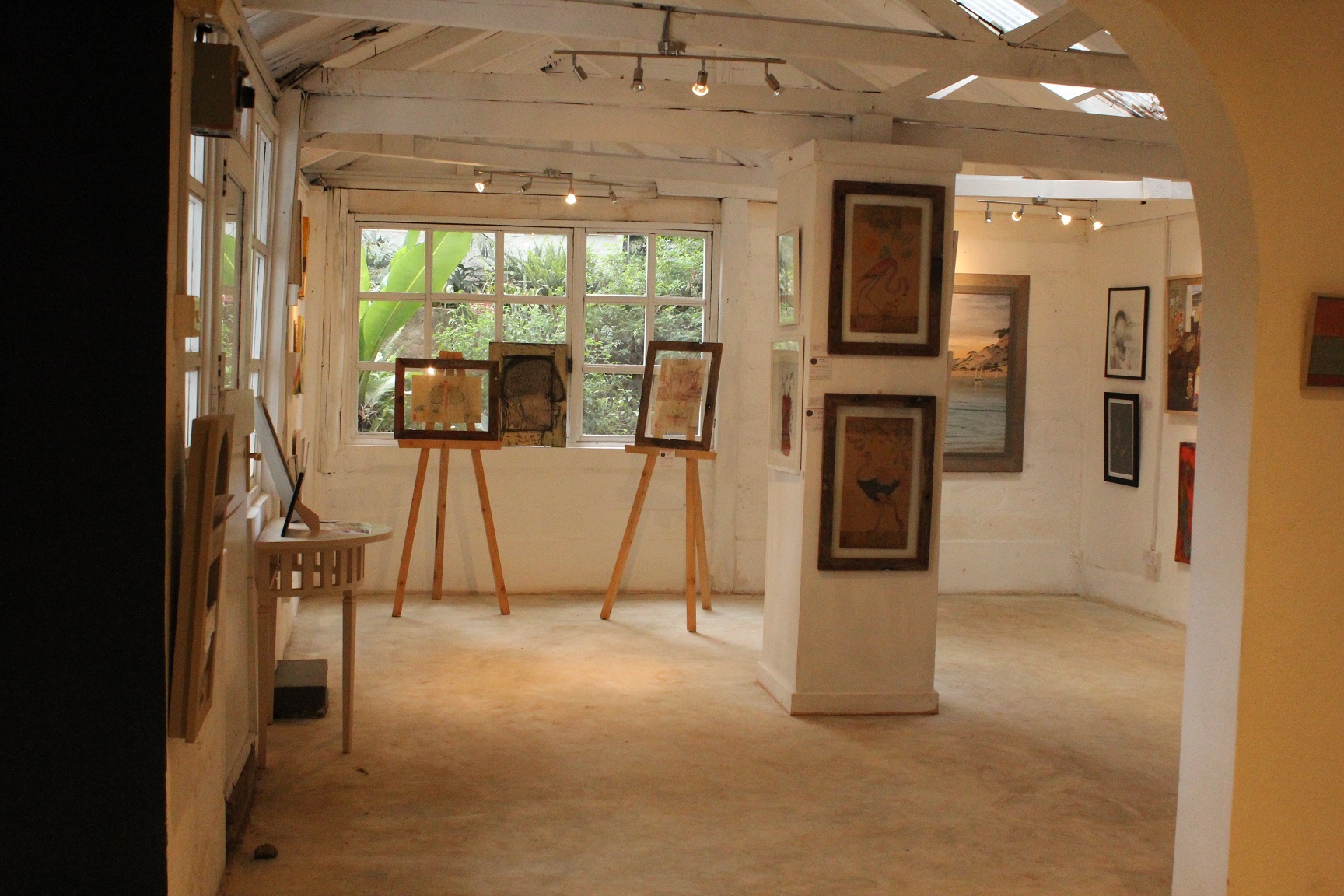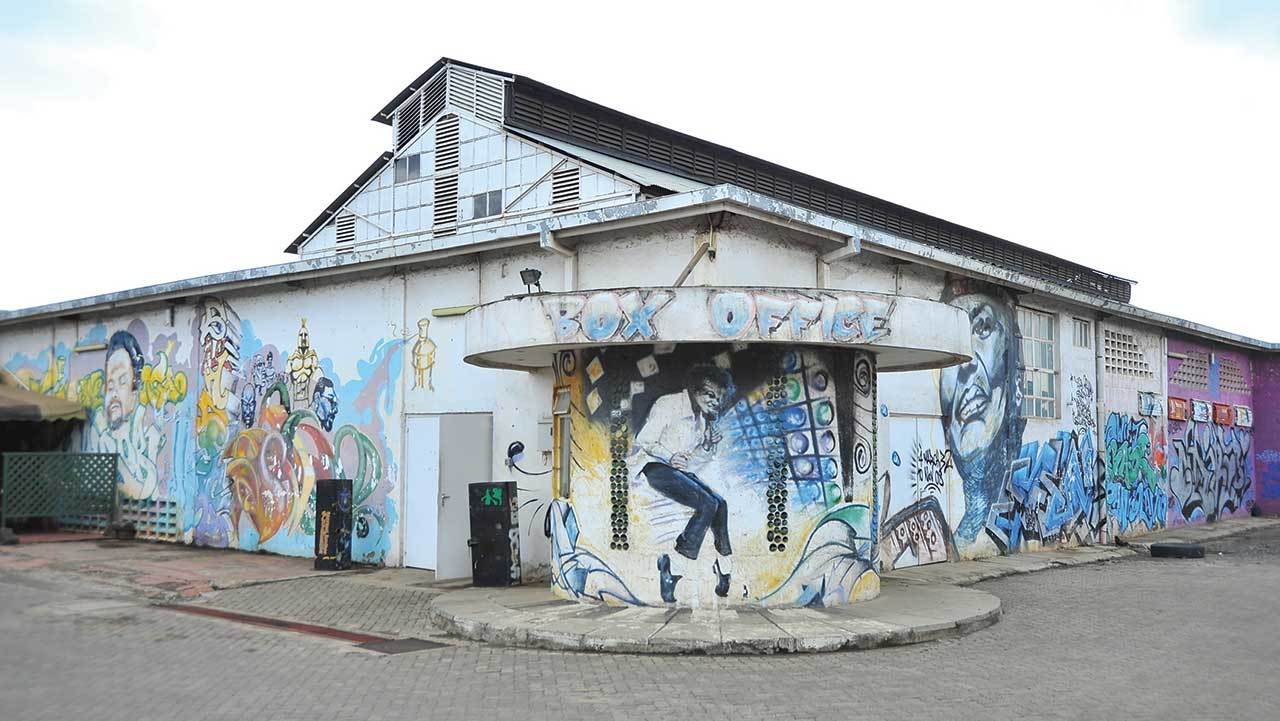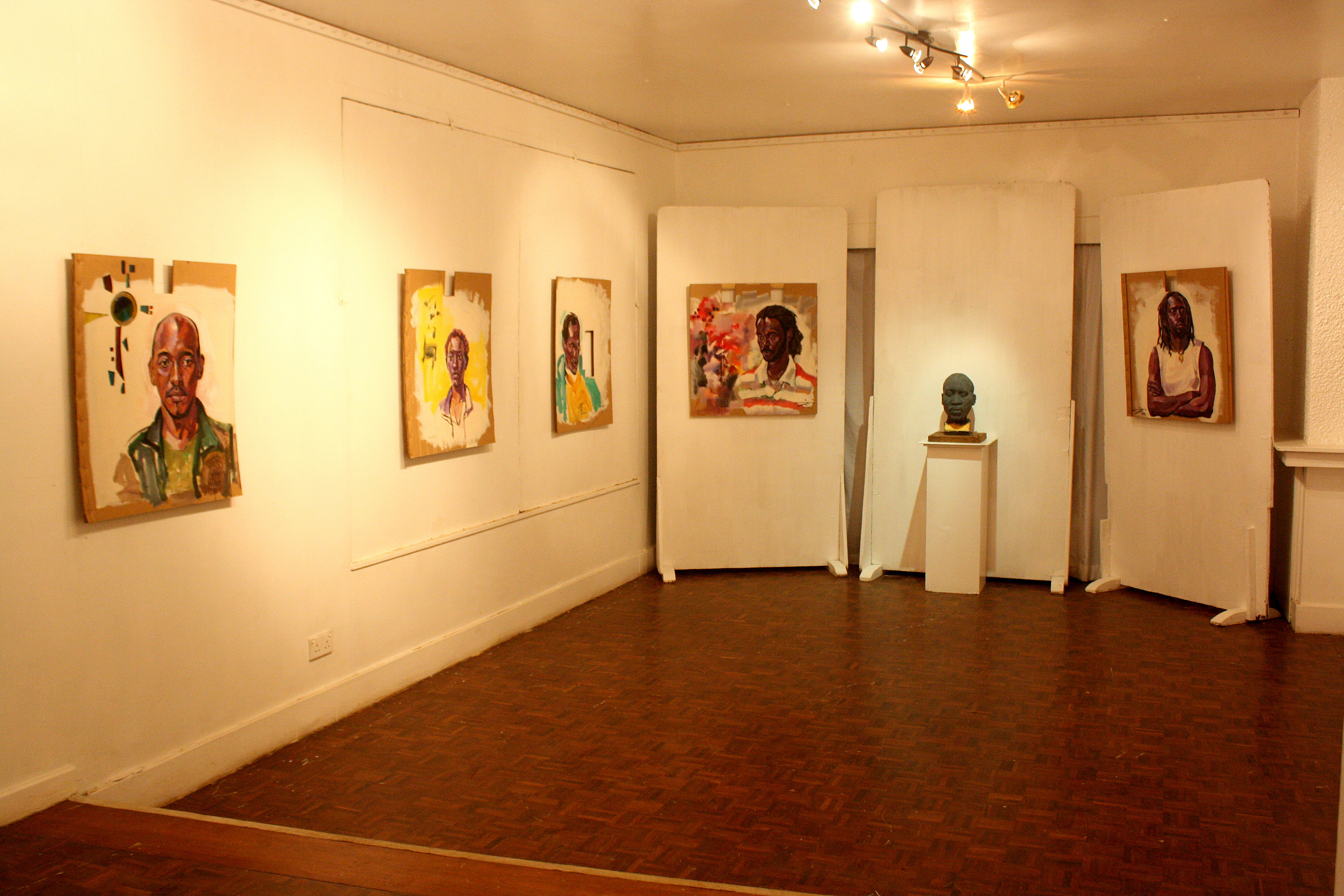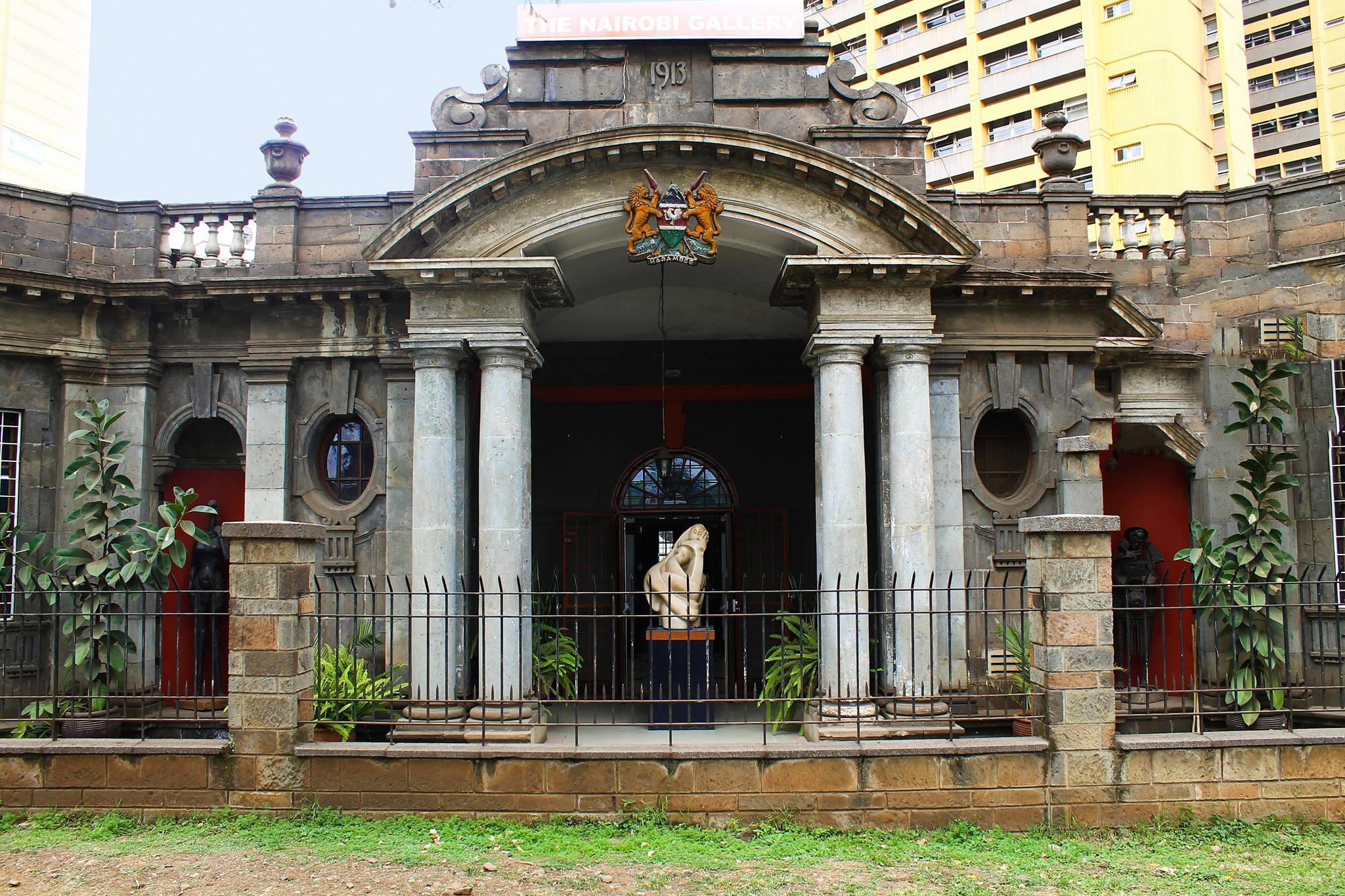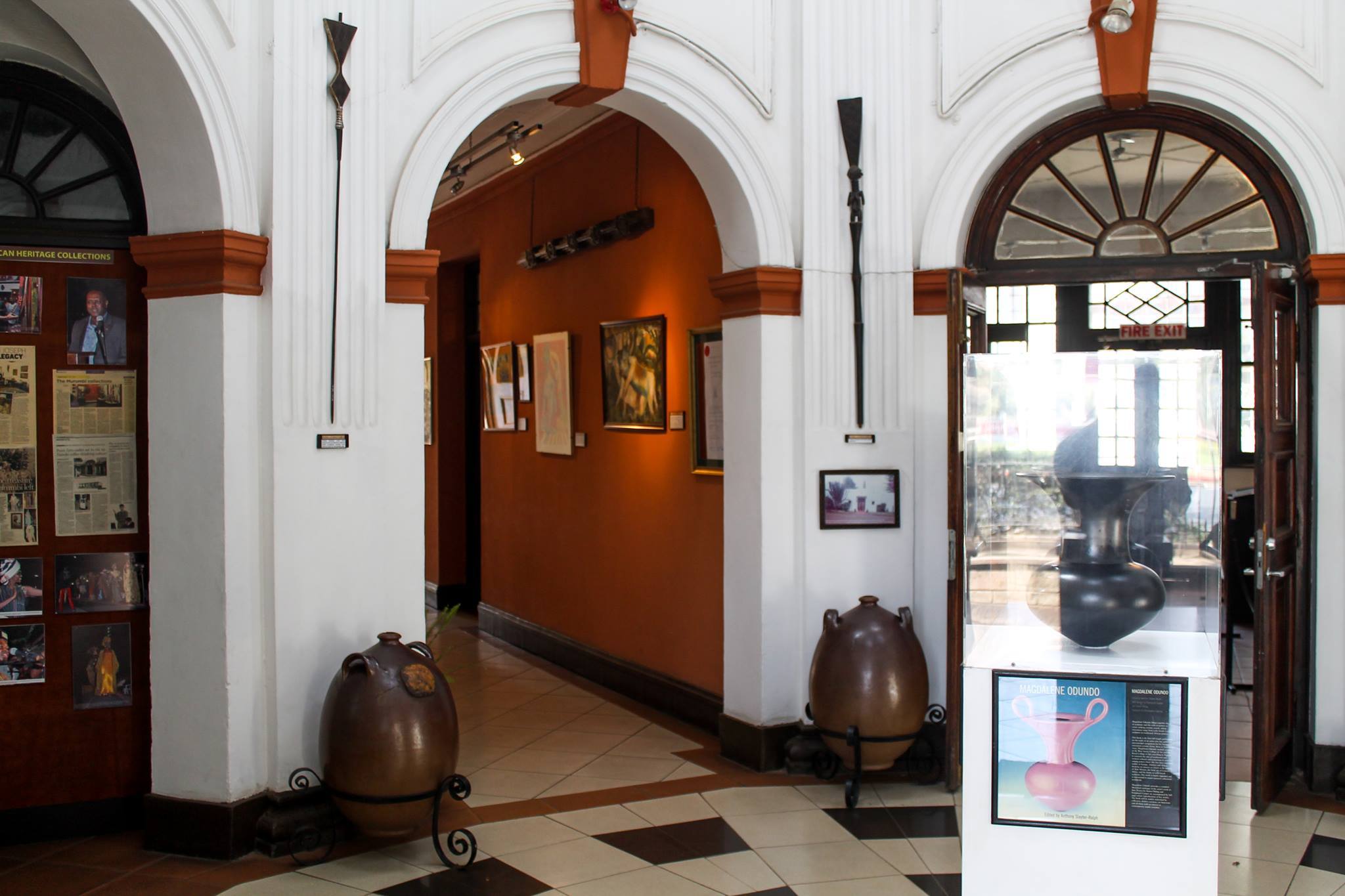 Not a fan of contemporary art? Then you have to like Nairobi Gallery . "The Murumbi collection of African heritage is on display here, with sculpture, art, and artifacts from the daily lives of the different peoples inhabiting our continent," says fashion stylist Sonny Dolat. – And the museum building itself, which was built in 1913 to record weddings, deaths and births, is worth a visit. Afterwards, stop by the city's oldest ice cream store, Sno Cream. My favorite is the one with chocolate sauce."
As we've noted before, eating out in the city is no easy task. In many, even high-budget establishments with international cuisine, it is simply not tasty, mainly because importing vegetables and fruits from the same Italy is not an easy task, and the Sicilian tomato is very different from the Kenyan one. The national cuisine, on the other hand, is quite simple and slightly spoiled by decades of British rule – French fries have become almost a national dish here. However, there is one specialty that is definitely worth trying while you're in town: nyama choma , or grilled meat. Actually, nyama choma is not about the dish itself, but about the ritual.
Here's how it works: on Friday or Saturday you go to one of the restaurants, then you choose the meat to your liking from the window, then put it on the grill. Everything is cooked in front of you. You can choose a side dish if you want, but the only thing better than assorted meats is assorted meats without a side dish. "My favorite meat place in town is Local Grill in Village Market ," advises Diane Opoti. – In addition to traditional beef, you can also try ostrich or choose from 21 kinds of cured meats. All the meat is produced on local ranches." It is customary to wash the meat down with beer. Kenyans are not fools to drink at all (thanks to the British colonizers), but they prefer beer to all alcoholic beverages.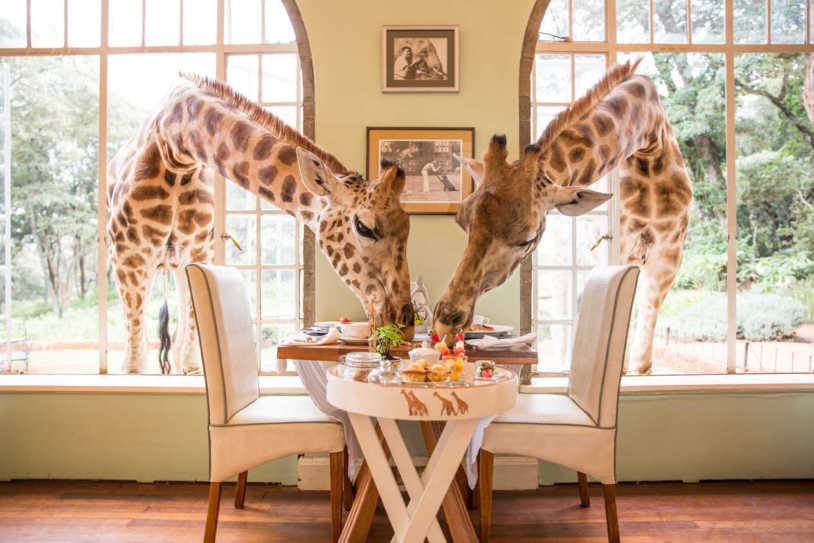 "My favorite meat place in town is the Local Grill in the Village Market," Diana Opoti advises. – In addition to traditional beef, you can also try ostrich or choose from 21 kinds of cured meats here. All of the meat is produced on local ranches."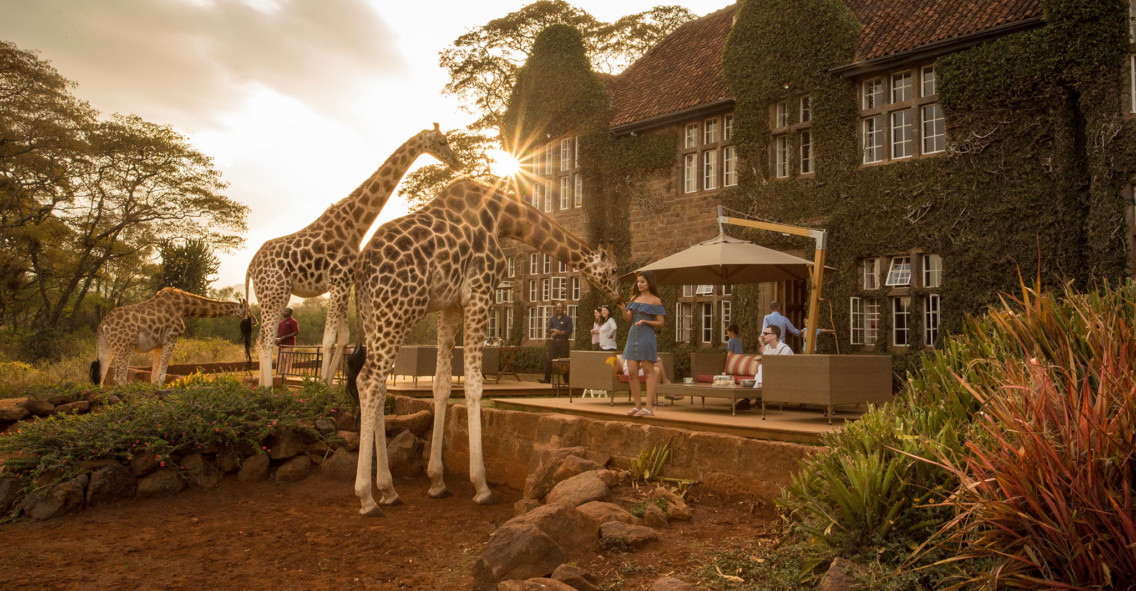 To feed not only yourself you can in the most popular place not only in the city, but perhaps in the whole of Kenya – is a hotel Giraffe Manor, a room which is extremely difficult to book. Surely you know the picture where the giraffe is poking his head through the window, having breakfast together with the guests of the hotel. So Giraffe Manor is that very place. It is absolutely not necessary to stay in this hotel, because if you want to feed a giraffe by hand, you can just pay for the entrance (a symbolic fee) to the hotel's farm.
Perhaps the most unconventional and not very touristy place in Nairobi is the Kibera slums. While it used to be possible to look at them from a hill in the distance, nowadays Kibera is visited by tourists similar to Soweto near Johannesburg. But unlike Soweto, which was more of a very dysfunctional suburb, Kibera is a labyrinth of huts made of old planks and tin sheets. And yet a real city within a city with its beauty contests, fashion shows, bars, and so on down the list. In the last few years, they've launched a couple of programs to support children and young people here, which has led to the opening of a ballet school and a boxing school. So if you're a thrill-seeker, this is the place for you. Be prepared to have to give out generous cash donations. Leave the candy to the villages, where kids are happy to accept it.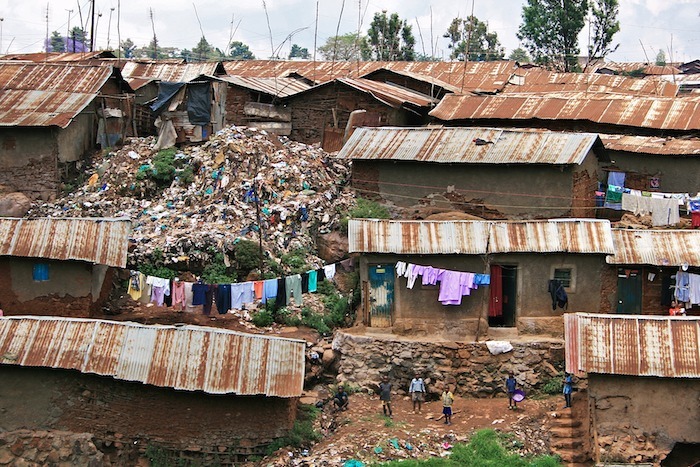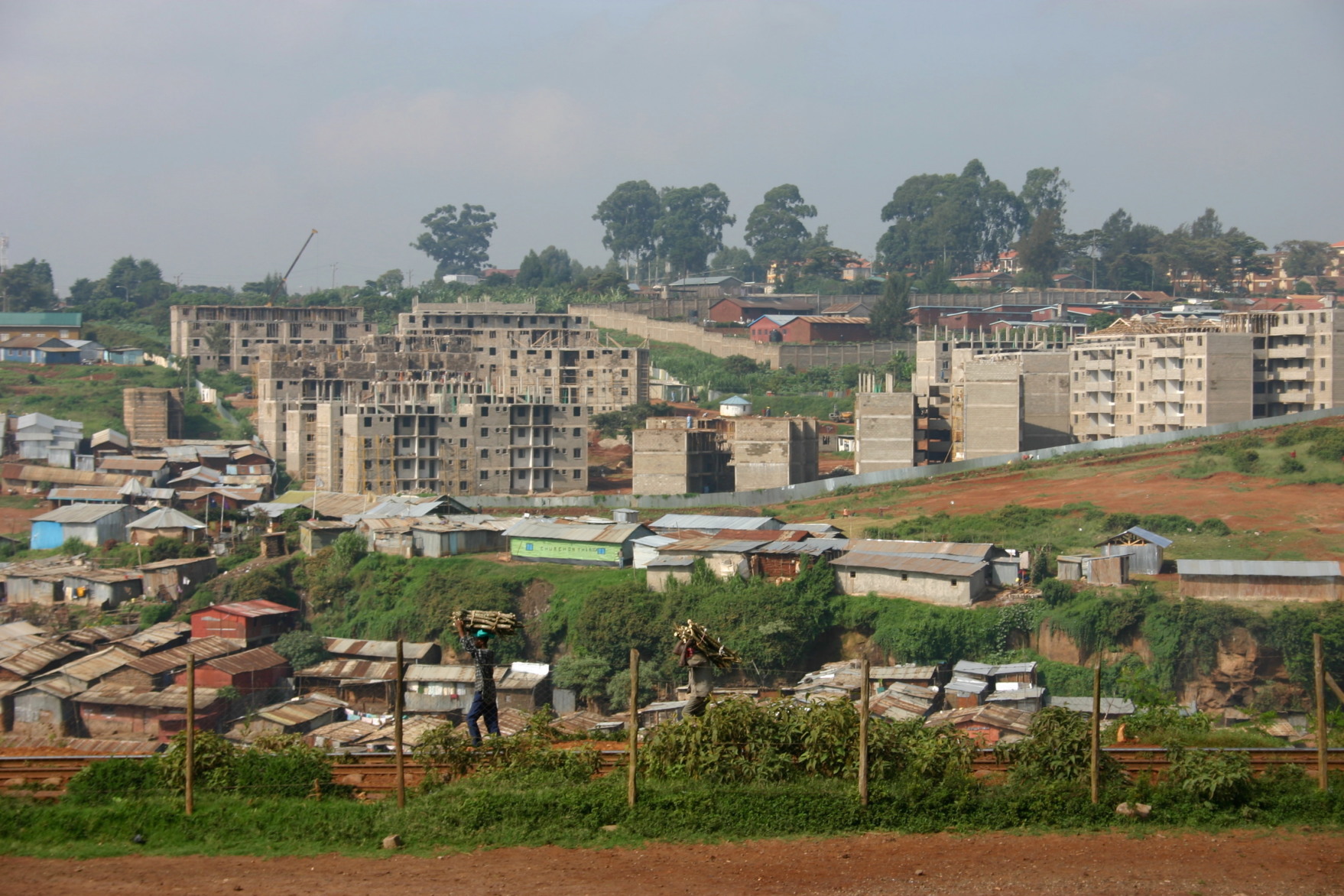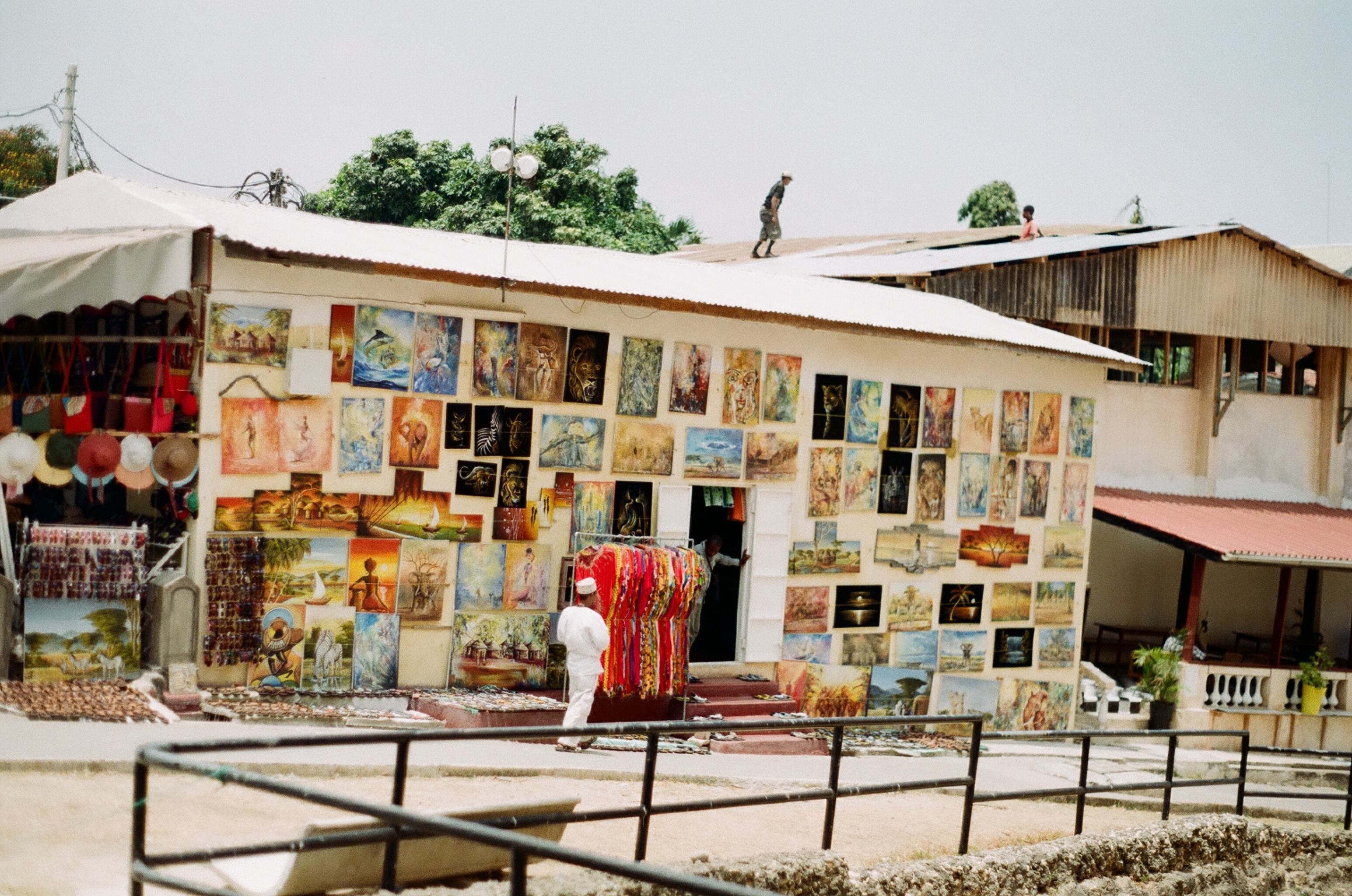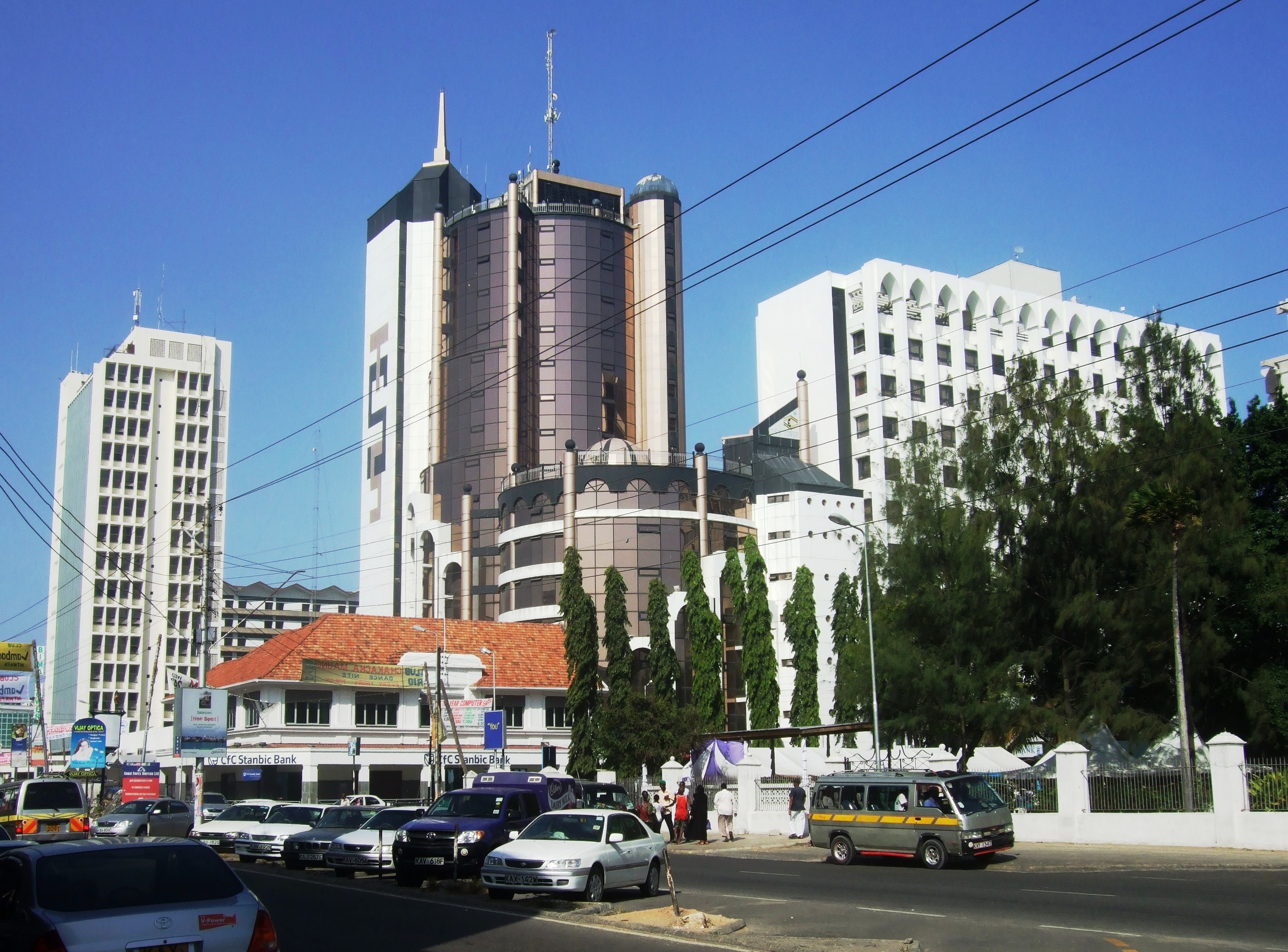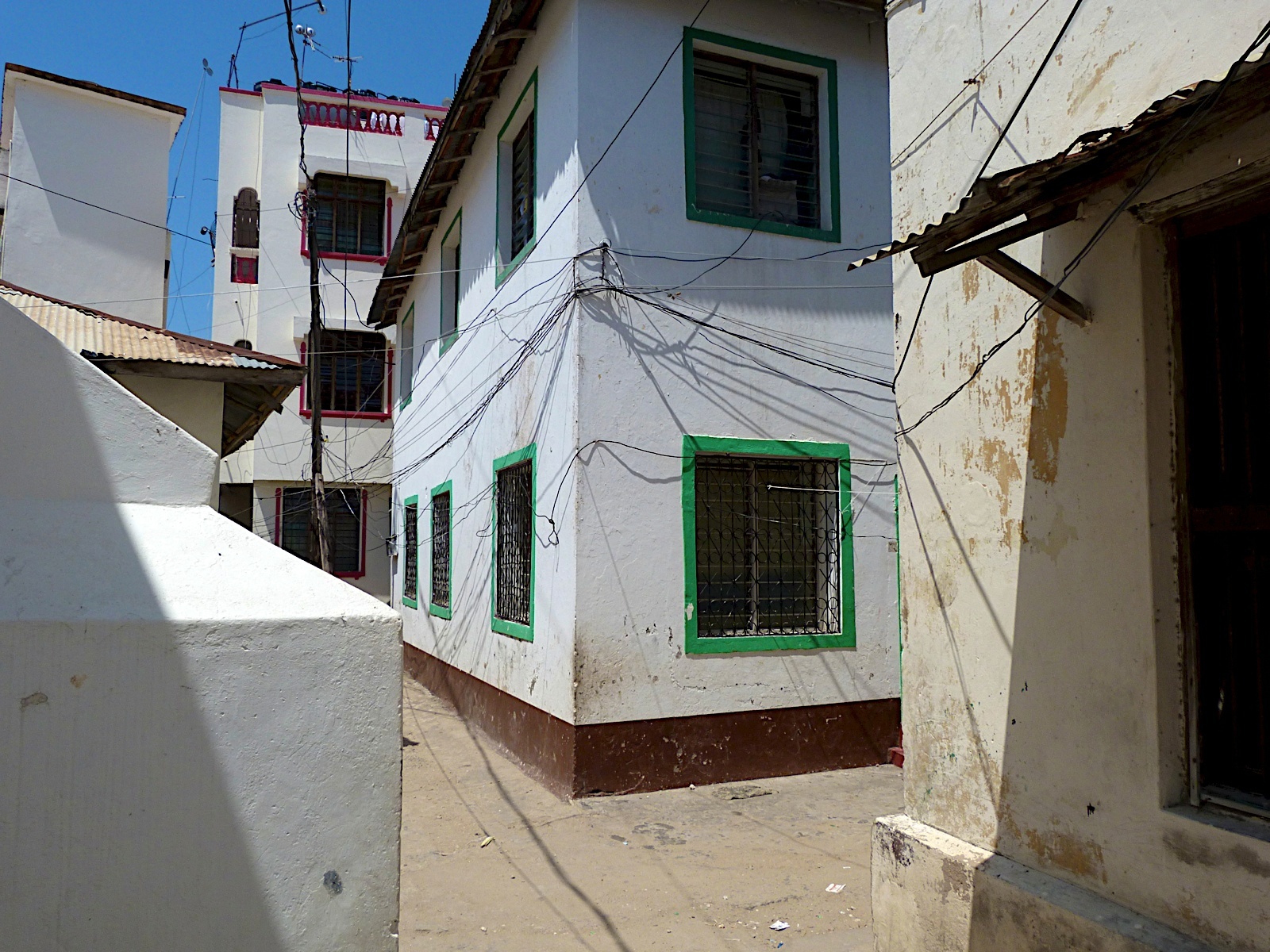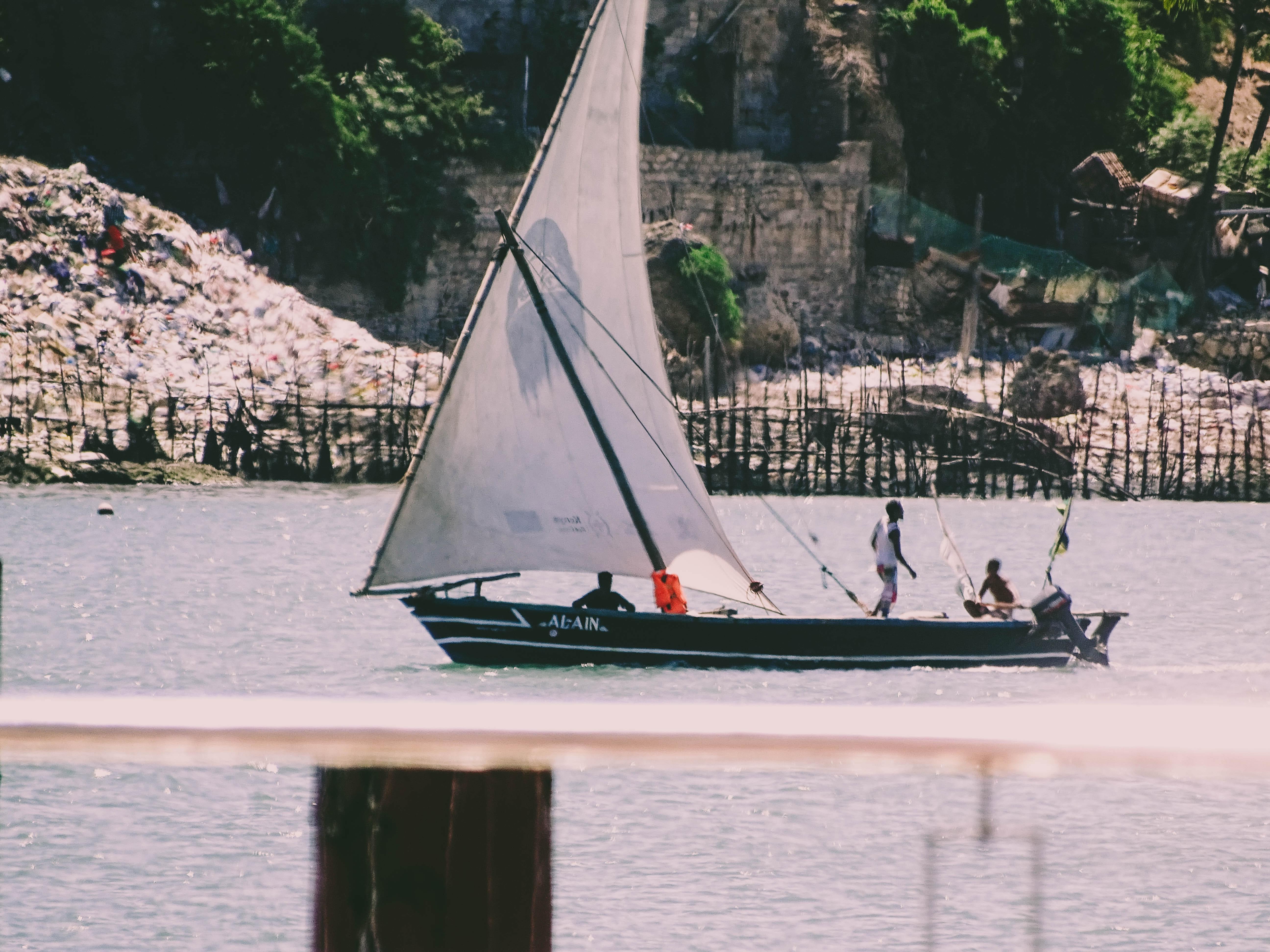 As for other cities, expect special beauty of them, because most of them were built by colonizers not to please the eye. Yes, almost everywhere you can find a couple of nice colonial buildings, most often in the English style, but to come here for the sake of them makes no sense. The most interesting architectural ensembles can be found on the coast, where even before the British built the Portuguese and Arabs. The main port of the country – Mombasa – is one of these cities. You can either sleep in it on the way to Malindi, Diani or Lamu, or go on a separate trip.
It is much more interesting to visit the local "cottages". Every city dweller has a house in the village, because traditionally, a man who got married, must build a house in the homeland of their ancestors, even if he ends up living in a big city or even abroad. And the trip can be an unforgettable experience. Not all villages have electricity or running water, so many invest in solar panels and flashlights. Proven: the light of one flashlight, charged in the sun all day, is quite enough until morning.
And the villages here are unbelievably beautiful. Kenyans in general respect gardens and landscaping. And thanks to the diverse flora of the country can rub the noses of the English teachers. There are evergreen tropical and bamboo forests, savannah, dry woodlands, mangrove forests, mountain meadows, sands and snow peaks.
Nature in general is the main attraction of Kenya. So if you have the opportunity to take a car with a driver and travel around the country, be sure to do it. You can ask about the car at the hotel and your housekeeper – the price is always negotiable. But if a local negotiator, you can rent a roomy car like a minibus for about $30 a day.
In principle, you can drive yourself (just be prepared that here, as in England, will be on the wrong side). The roads are quite safe, in contrast to Mozambique, where you can easily get on a mine left from the civil war. But a Swahili-speaking person will come in handy, especially away from the big cities.