Road Trips & Adventures
We are Dima and Katya. And we are going somewhere again. I can start each new travel story the same way, because almost nothing changes over the years. We still love to travel by car, we love to get away from people, sleep in the car, meet sunrises and sunsets, cook fritters in nature, and much more – this will be the story.
Karelia – One Week Sirtaki in 2015
Still remained in the memory of one very interesting and eventful trip to Karelia, which was not included in any reports. But those places were unique in their own way, and the events were quite sufficient for a fascinating story.
Steppe spaces and modern tendencies. A new look at Kazakhstan
With the route were defined from the very beginning. Novosibirsk – Barnaul – Rubtsovsk – Semipalatinsk (Semey) – Ayagoz – Lake Alakol – Lake Balkhash – Taldykorgan – Almaty and back, a total distance of approximately 2,000 kilometers one way.
Mountain Altai: from Taldura to Karagem
The trip happened quite unexpectedly, so we decided where we were going on the way. We went together in one car – Uaz Patriot (mechanics, gasoline/gas, tires CF3000). Where to begin … Let's start with the Semin pass, which met us on August, 03 at 21:30 local time with the strongest fog …
From Tula to Abkhazia – 2022
The idea to visit Abkhazia first arose in 2014. But at that time the choice, thanks to Drom reports, fell on Georgia. And in total during this period of time we had time to visit several times in Georgia and Yeisk, as well as in Crimea and Azerbaijan. Last year we had a real chance to visit Abkhazia, but we chose Yeisk because it was the closest to the sea. So in 2022 Abkhazia was the most important candidate. Everything came together, let's go.
To Ergaki from Novosibirsk: to go 1100 km by car for the sake of 35 km on foot
I want to tell you how we went to see this amazing and extremely beautiful place, plans were to explore as much as possible, as far as would be enough strength, but it did not work, in fact, looked pop places, one glance looked "from the doorstep. But it turned out as it turned out, even what we saw, very impressed and hooked. So, here we go.
France again (road trip in July 2022).
France is a very beautiful country! This is not to say that Germany is worse. There are also beautiful places, such as Sauerland – an hour away, a mountain range with heights up to 850 meters above sea level. But all in all, France is a little more interesting, varied, tasty, and elegant. I'm not sure that I would like to live here – it's a country for its own people, as my wife says, but it's very pleasant to visit as a tourist. Which we will do in the future.
How NOT to go to Mongolia. Step by step instructions.
For those who don't like to read MULTIPLE BOOKS, I'll tell you right away and honestly that we had a bad time: the timing from 11.07 to 18.07 was our biggest failure. The Mongolian holiday of Naadam is much worse than our New Year's Day. First, huge lines at the border both there and back. It took 10-12 hours to go through the two borders. Second, the time when ANYTHING works. Made worse by the fact that we did not immediately meet Murat (see below) and did not change money with him. And on top of that, the border was completely closed. And a second, no less crushing blow was dealt by the fact that.
Crimean Voyage
Crimea, thanks to its geographical location and climate, has long been an attraction for many peoples. For the ancient Greeks, for example, it was a kind of northern tip of their world. Approximately so perceived it and the Byzantines, who received the peninsula as an inheritance from the Greeks and Romans. Then the descendants of the Cumans and Horde – the current Crimean Tatars, who formed their own state here – began to consider the Crimea as their own. Finally, Russians contributed their mite to the development of the Crimea. But no matter who lived on the peninsula, it will always remain beautiful, thanks largely to its wonderful majestic mountains, sun, fruit, sea and vineyards. That's why we went to the Crimea, to see all the beauties of the republic with our own eyes.
Along the Ring of Kerry. Ireland – 2022
It is also worth mentioning that Ireland had one of the toughest quarantines during COVID: stores and restaurants did not start to open until the summer of 2021 (partially opened and closed before), COVID certificates and masks were cancelled relatively recently. The well-publicized Ring of Kerry Trail was chosen as the route. The route is characterized by a good mix of beautiful views from the window, hiking offshoots, beaches, quaint coastal towns, clean fresh air, historical and cultural sites and, at the same time, a wide variety of places to stay: campgrounds, large spa hotels, small family hotels, farms, tavernas and other places that send the reader back to the 18th century, to the days of Treasure Island (yes, I know, it started on a nearby island, but the entourage is very similar). There are also several preserved Gaeltachtaí on the west coast – small regions with a predominantly Irish-speaking population (95% of Ireland speaks English).
Driving tours – what they are and where to go
Driving tours are a travel format for those who love to get to know the roads and fall in love with the scenery that flies by. Behind the window will flash fields and forests, rush through towns and villages, and you will rush to meet the new experiences and new twists.
We've already written about the most beautiful roads in Russia, but this selection is not only in our country.
Autotours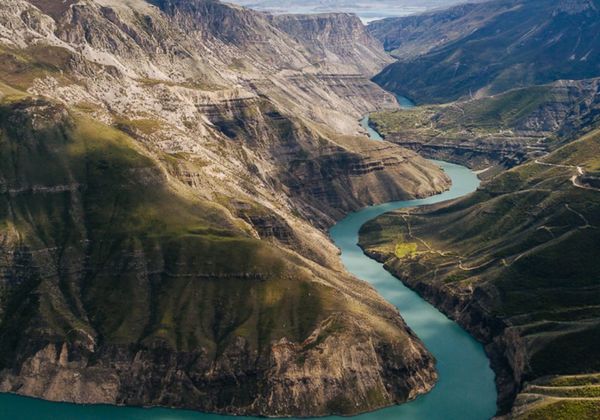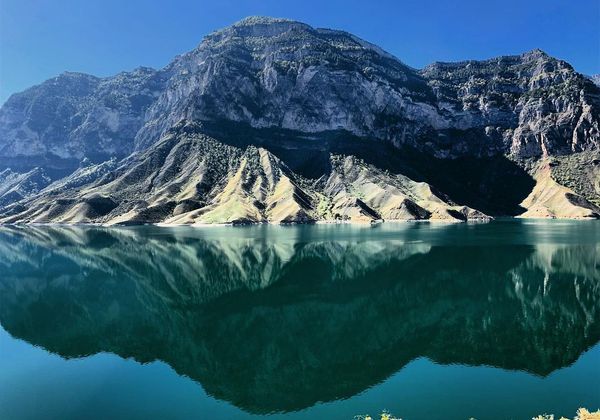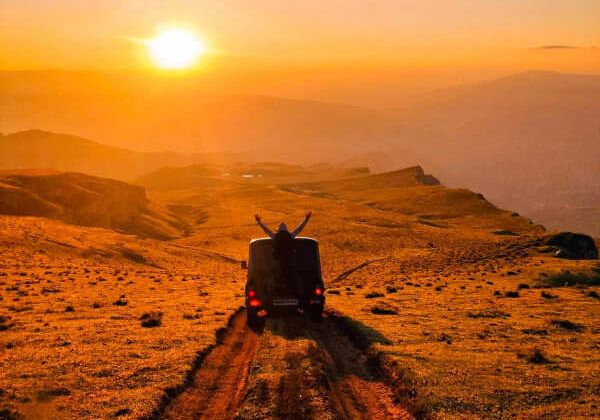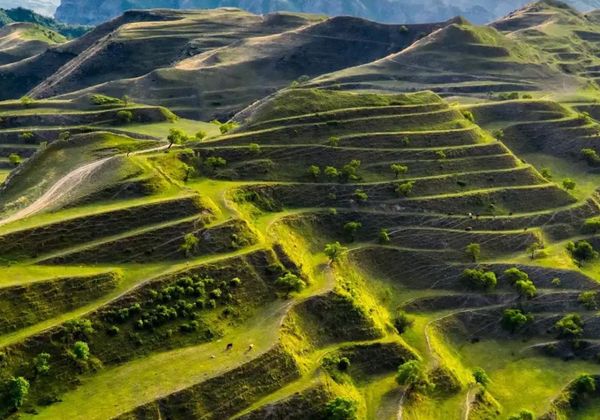 Some tips for beginners, how to organize a road trip
Think about the mileage and plan overnight stays
There's nothing worse than overestimating your strength and making a route where you won't get enough sleep or will be forced to drive long in the dark. Don't overdo it: your mood and safety depend on it. Take care in advance about where you will sleep, especially if your route takes you through small towns.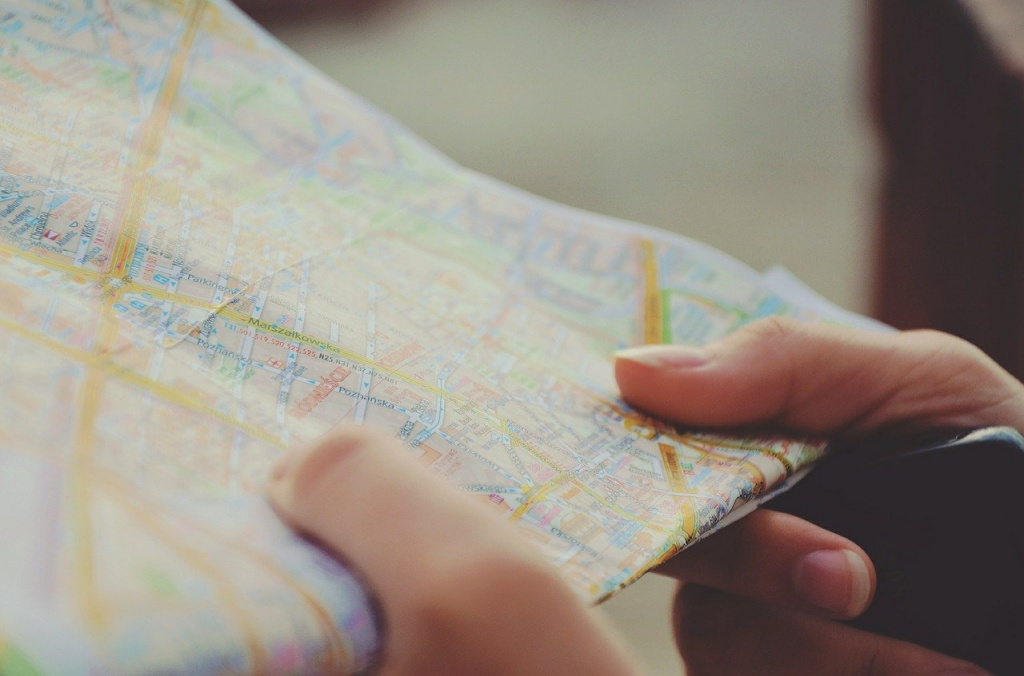 Know where to fill up.
This point is often overlooked, but look at the proposed route and find out where you can fill up with gas and how long it will last – it's important. By the way, the same goes for your food: look up places to eat or think about food and water to bring.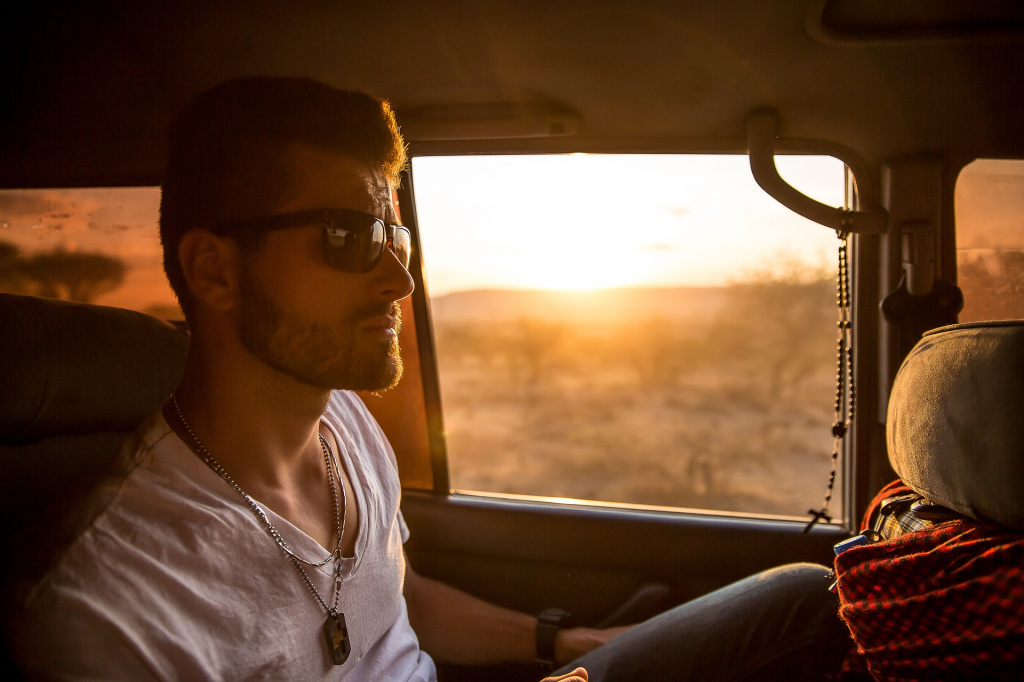 Keep an open mind.
Despite the need to make a plan, don't forget to leave some free time in it to encounter places you don't yet know about at the beginning of your trip. Be prepared for anything new, and this trip will bring you only the joy of discovery and the excitement of the traveler.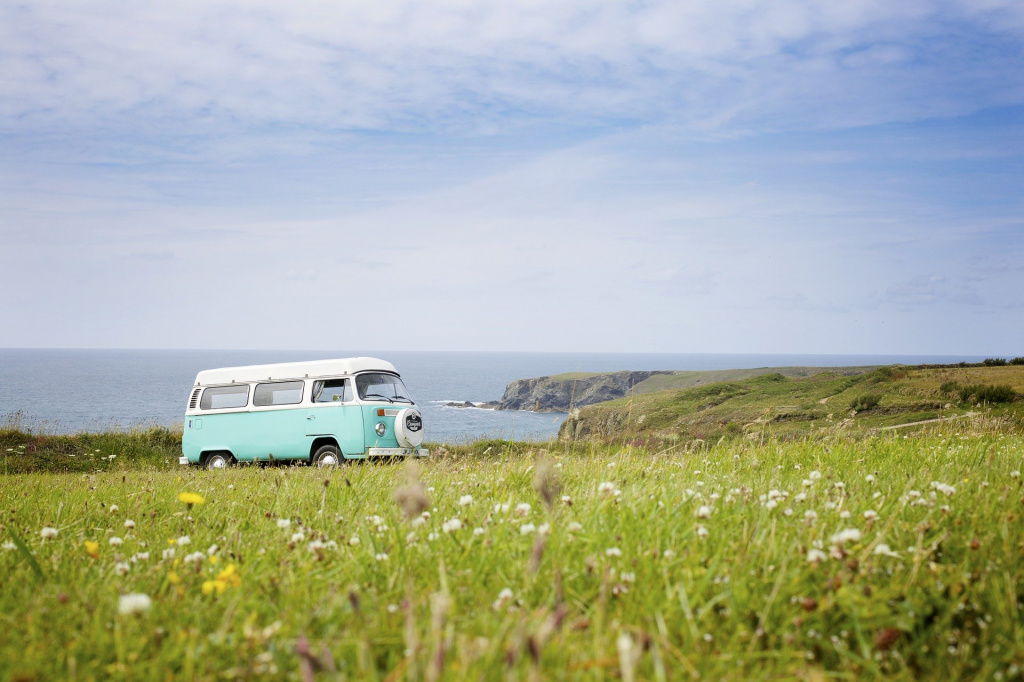 Choose a destination
Now that all the pitfalls are provided for, it's time to make an itinerary. We've picked 7 unusual open and visa-free destinations for car travel in spring and summer.
Dagestan
A destination that has not been popular for a long time, though in vain. The selection of the top places in this region includes the Sarykum Barkhan, abandoned villages, an underground waterfall, and the semi-fabulous Makhachkala. There are mountain passes, hiking trails and off-road driving in some places, but if you are ready for difficulties this is your destination.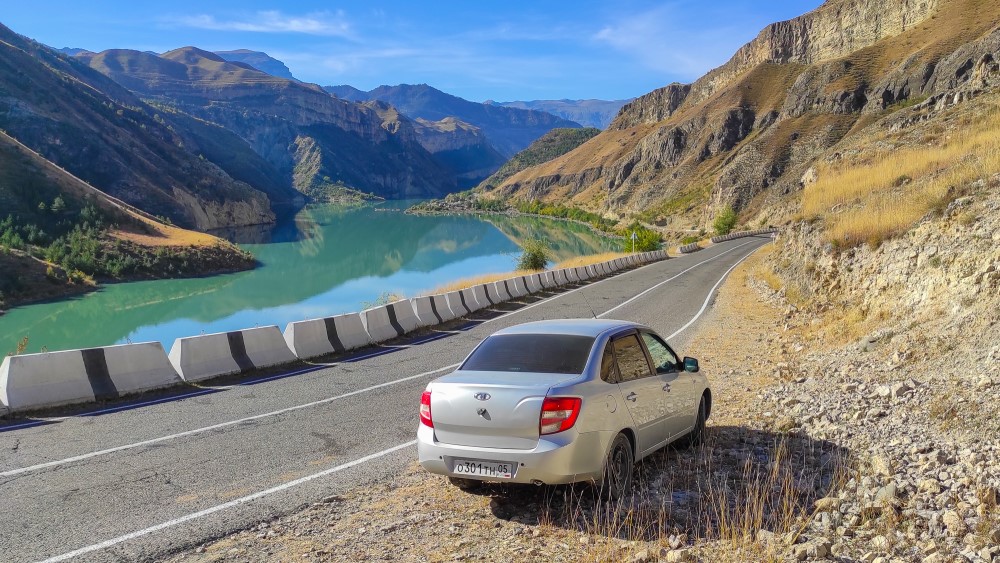 Altai .
The Chuisky Road, which stretches across the Altai Mountains, is one of the 10 most beautiful roads in the world according to the National Geographic, so it is best to explore this republic by car. On the way to the Mongolian border you will see the turbulent Katun, the cinematic Teletskoye Lake and petroglyphs, and you can also find yourself in those places, which are called the Altai Mars. If you have an experienced guide, you will be able to make your trip to Altai in one piece: think about it, if you want to drive to Altai.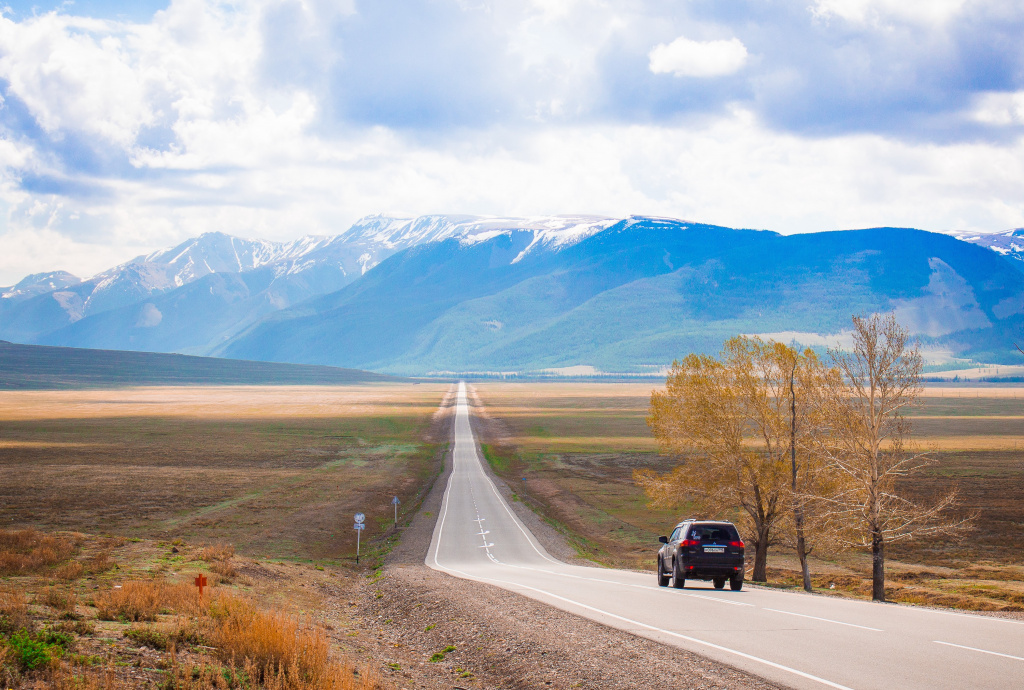 Autotours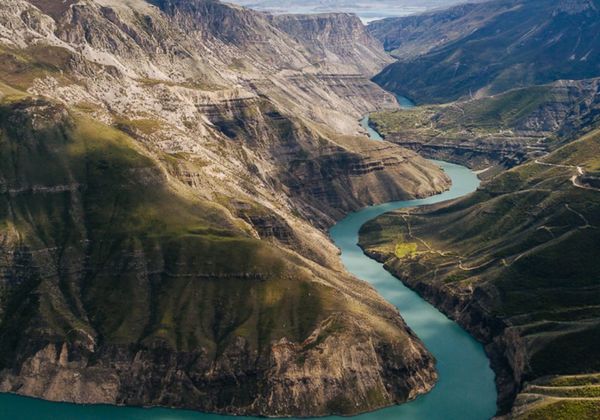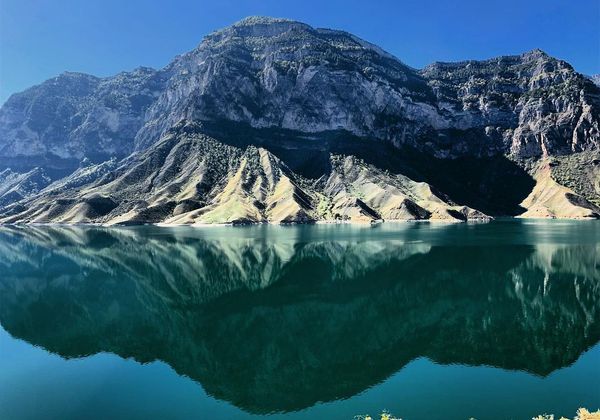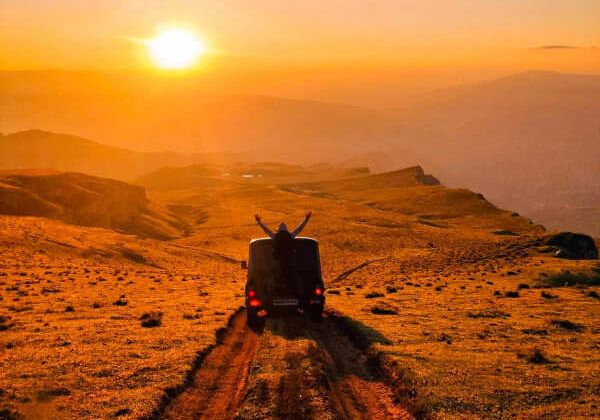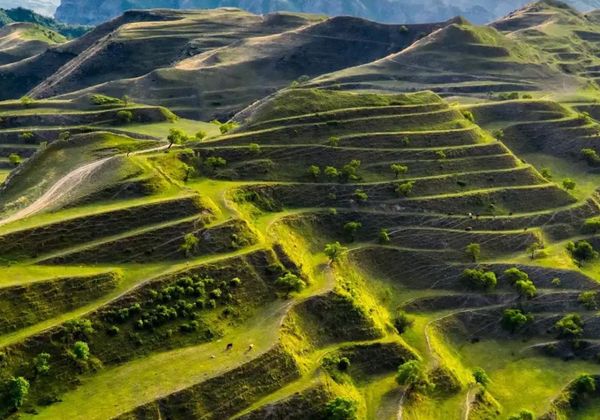 Kabardino-Balkaria
The Caucasus is another hard-to-reach region for independent travel. You'll find travel along mountain serpentines, waterfalls – Chegemsky and Abay-Su, noisy mountain rivers, and as a change of activity – paragliding flights. Routes to Elbrus should be thought out in advance, and there are few specific points on them – often, the road is as beautiful as its finale.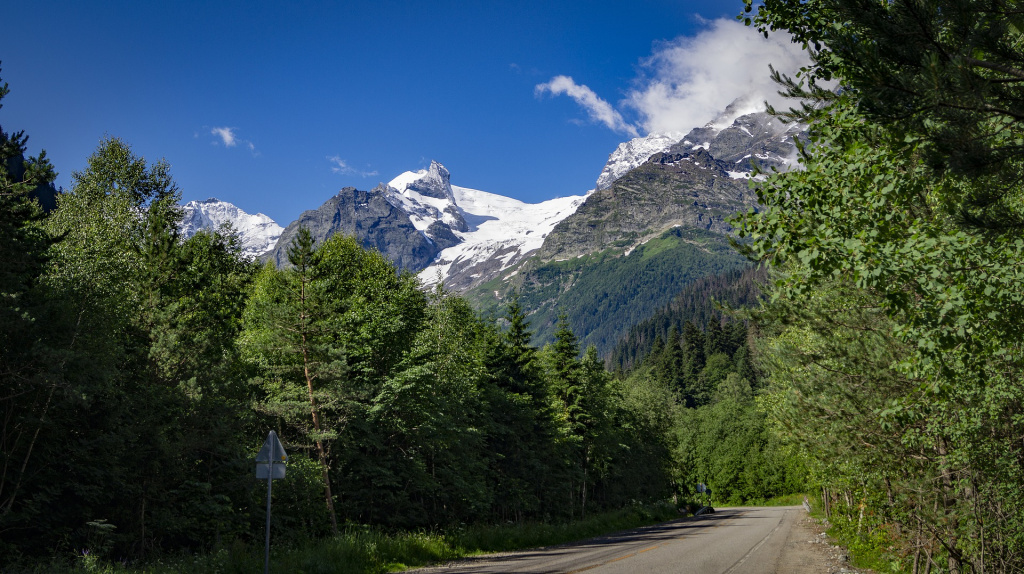 Kaliningrad
Russia's westernmost region crowns a selection of inland destinations. The roads in the Kaliningrad region are fantastic. Beautiful trees slope down on the Curonian Spit and along the path along the Baltic coast from Svetlogorsk to Yantarny. This is a region where moving by car is not a luxury, but a good idea: how else to get from one coastal town to another? How to see the sights of the Curonian Spit? How to get to a romantic and instagrammatic spa on the seashore? And most importantly, how to manage to see the whole area in just a couple of days?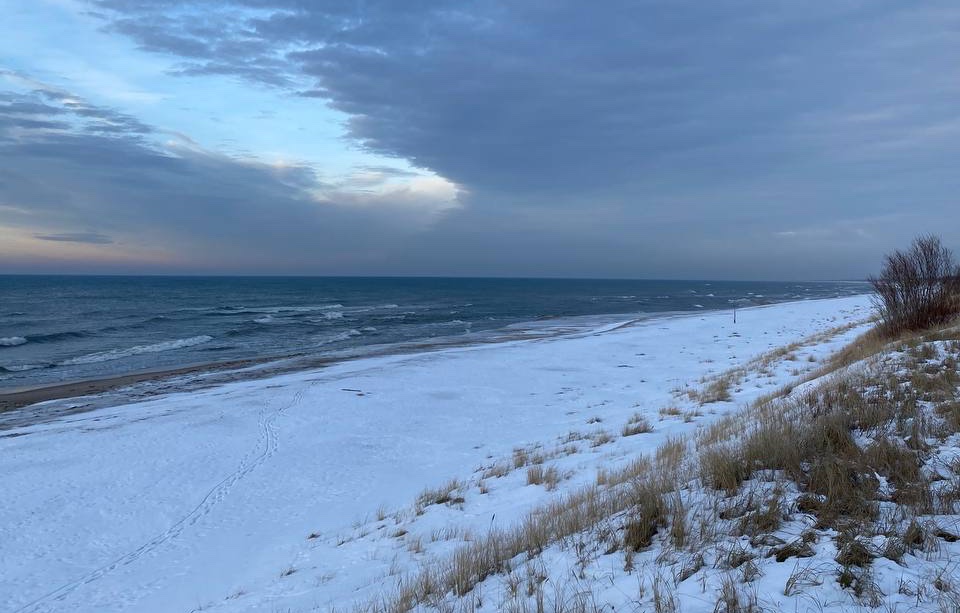 Cappadocia
What everyone goes here for is balloons at sunrise. How to see them is written in this piece. Fortunately, the parade of colorful giants in the sky is not the only thing beautiful about Cappadocia. Underground cities, weathered peaks of the Valley of Love, ancient fortresses – Ortahisar and Bashimar. Moves here are short and quite civilized, and in the spring there is the ideal mild weather for a meeting with Turkey.
Morocco
A wow destination that is undeservedly ignored: apparently, it seems that Morocco is a wild Africa. Shattered stereotypes about this country here, and for clarity – a selection of the author's tours in Morocco. It is worth driving through all the major cities: from Fez to Chefchaouen, from Marrakech to Casablanca. On the way, turn in the desert for a charming overnight stay and a swim in the sea.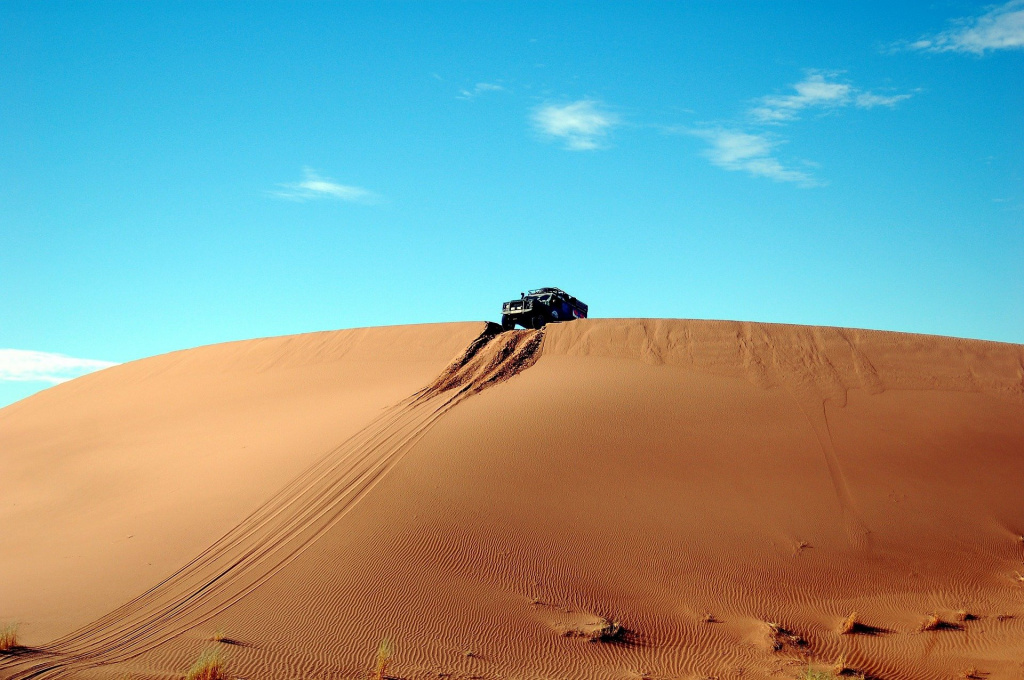 Kazakhstan
If you haven't already read what to do in Kazakhstan, now is the time to do so. There are plenty of out-of-this-world locations in Kazakhstan. For example, explore Eastern Kazakhstan with its red-yellow warm colors of deserts and steppes and pelicans on Lake Zaisan, or head to the outskirts of Almaty – drive from waterfall to waterfall and explore the mountains. For those who like wild places and are ready to conquer sparsely populated territories by jeep, you may choose Western Kazakhstan with its solonchaks, underground mosques and semi-desert auls.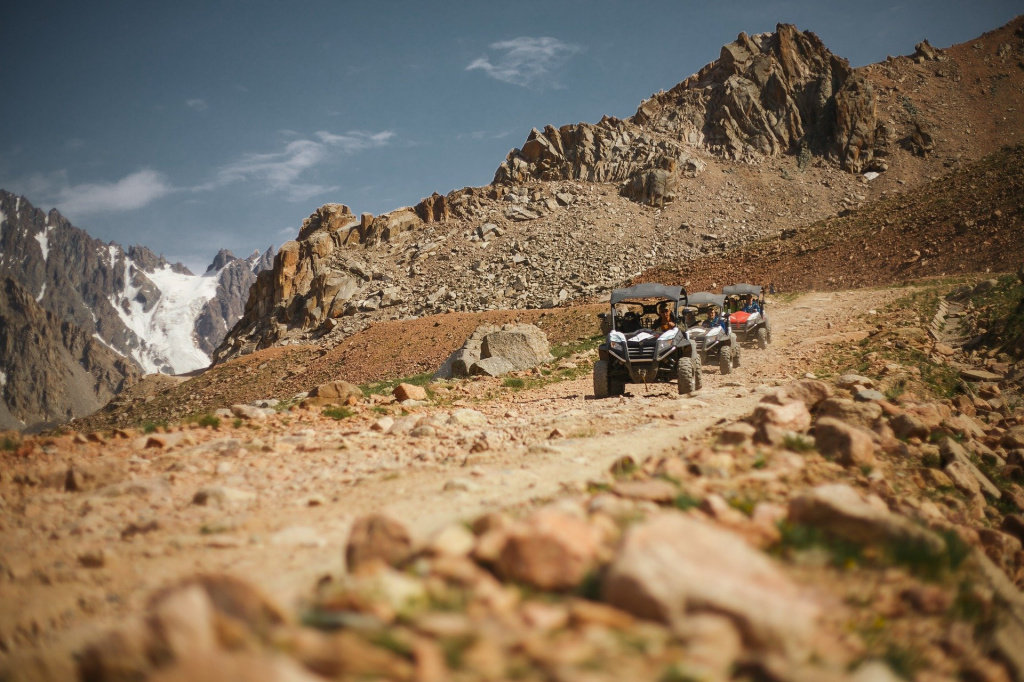 If you are fond of auto-travel, but you don't know how to drive a car or do not want to do it in the unfamiliar area, and you just want to get the most out of your voyage, take a look at our travel-experts' tours: we guarantee you will find something for yourself.