Sightseeing in Beijing: Top 17 Places to See in China's Capital
Let me start with the main thing: Beijing is limitless (like my charm). This is in Europe, you come to the historical center, and then you start collecting sights one by one: here's the castle, here's the church, here's some miracle bridge with statues. In China's capital this trick will not work for you. Here you first take the subway, then change trains, get out, wait in line at the ticket office, then go through security check three times, show your passport, smile at the policewoman who gently caresses your back … and only then get to the desired site. To be more precise, not even to it – but to a certain location, as the sights of Beijing usually cannot be taken as a unit. A good half of them are the size of a small European city. Keep this in mind when making your plan for the day.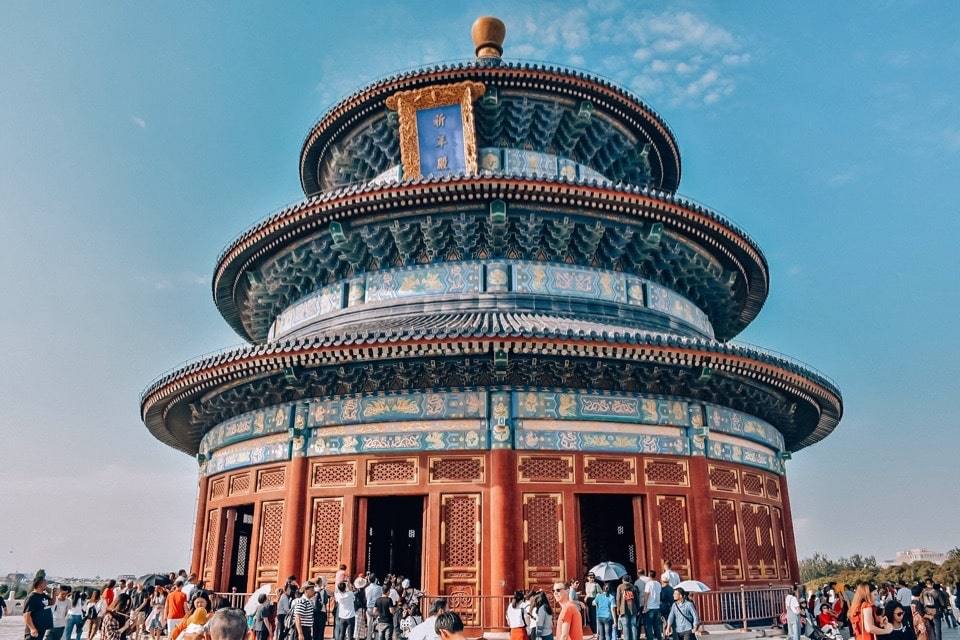 Here's a simple example: you think the Temple of Heaven is some solitary building? Yeah, right. It's a big park with pagodas and monasteries and rock gardens and some echo walls…You go in there and you're gone for half a day. And it's like that everywhere! So don't even try to see more than 2 sights in a day.
Once again: Beijing is a very big city. And there are a lot of interesting places. Therefore, in order not to turn this article into a huge treatise the size of a telephone book – here I will talk about local attractions only superficially. If you're interested in reading more about the Summer Palace, the Temple of Heaven, or the Great Wall of China, go to my separate articles on these locations. The links will be scattered throughout the text. And I won't repeat myself and waste time. Ready to get started? Then let's do it!
Temple of Heaven, Summer Palace and Forbidden City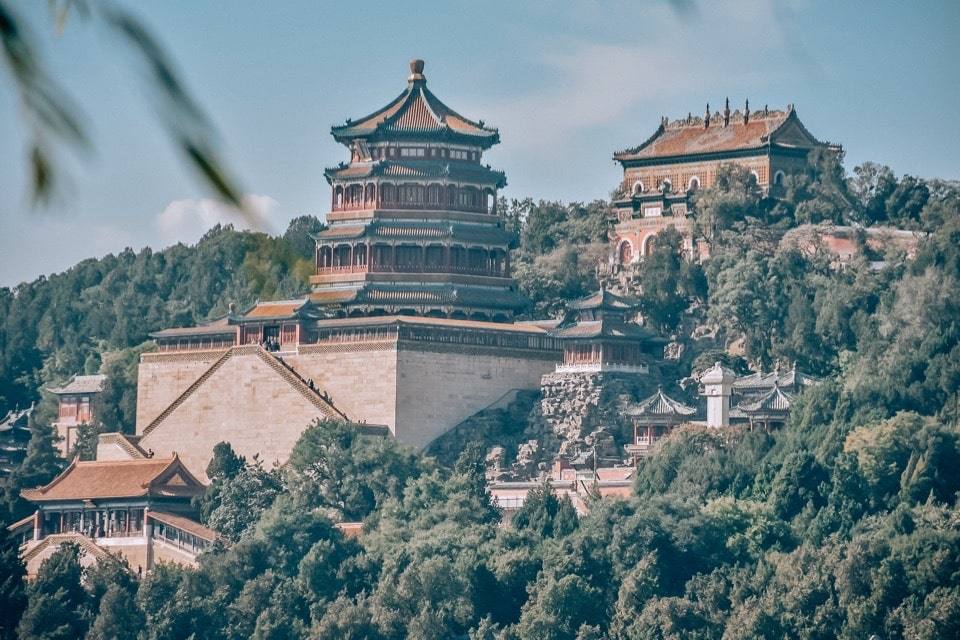 Summer Palace.
A basic set for lovers of antiquity. There are carved galleries, palaces, temples and the atmosphere of ancient China, soaring in the air. The Summer Palace is in my personal top 5 most beautiful places in Beijing. It is very picturesque. But the Forbidden City in the days of our trip to China was closed (either due to reconstruction, or in preparation for the celebration of the 70th anniversary of China). So we looked at it from a special observation deck in Jingshan Park, which is located across the street. It's a popular tiphack for anyone who wants to save money and avoid the lines. Tickets to the Forbidden City cost 60 yuan. And park tickets are 30 times cheaper. As a bonus, you get a view like this.
If you don't have much time in Beijing – I think this will be enough for you.
Summer Palace – Beigonmen subway station (exits D and C). You can buy tickets without queuing here.
Temple of Heaven – Tiantandongmen subway station (Exit A). Ciqikou or Qiaowan stations are also nearby. You can buy tickets in advance on this website.
Forbidden City – Tian`anmen East Subway Station (Exit A). If you do not want to wait in lines you can buy tickets here. By the way, you can pay with Visa and Mastercard, which is extremely rare in China.
Tiananmen Square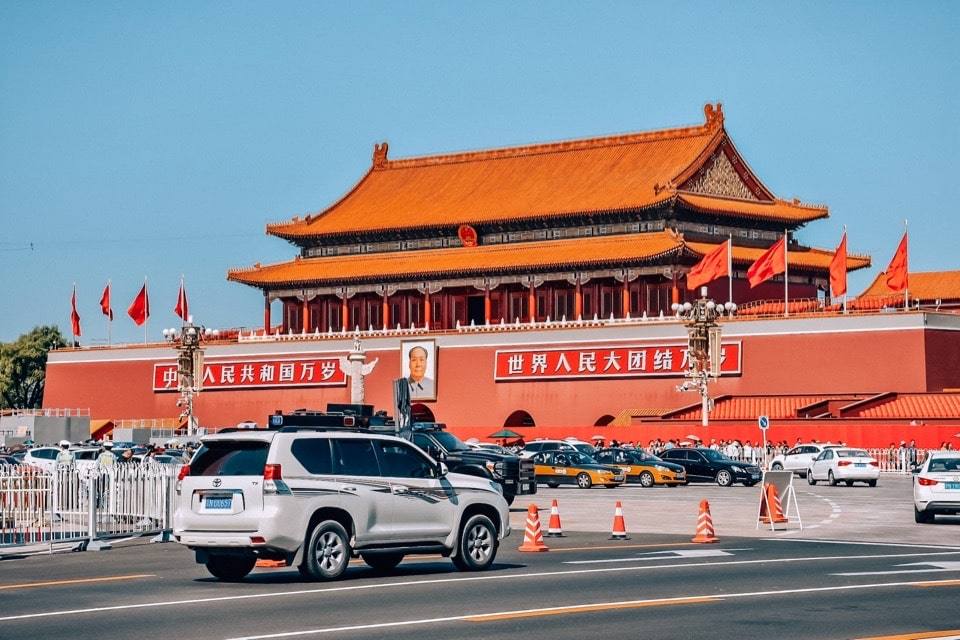 The main must-see for those who love crowds of Chinese, portraits of leaders and buildings with columns, similar to the Palace of the Republic in Minsk. There is the Mausoleum of Mao Zedong, a monument to some revolutionaries, the Chinese Parliament, and several other buildings, from which the Chinese themselves fall into a state of sacred euphoria. Seriously – I have never seen so many happy Chinese in one place. Almost every day there is a giant line in front of the entrance to the square (in front of the checkpoint turnstiles). So be sure to bring your passport to get here. And morally prepare to the fact that immediately after leaving the subway you will disappear in the mass of people.
As for me, I do not understand the concept of the square. So yes – a giant square. Yes – some communist buildings on the perimeter. But in general there's nothing special about it. If it wasn't for the Forbidden City, which actually adjoins it, you wouldn't have to come here at all. But it's just… A square and a square. Nothing special.
HOW TO DO? The subway station is Tian`anmen East or Tian`anmen West.
Beijing Zoo
Be careful… the sight of the Chinese pandas can make you burst with laughter. I've heard that in inclement weather the animals hide and this zoo doesn't make much of an impression. But Tanya and I really liked it here. The weather was sunny, and the animals gave their best program (if only "Neighborhood Quarters" were sung – that would be great). The sloths were lazy, the giraffe was taking pictures with the visitors… the penguins were staring at one point like a company of cultists… and the alpacas were fighting with their super-stylish hairstyles… So I was totally enthralled. But at the end it turned out that it was only a warm-up for the main star of the evening – the Chinese pandas!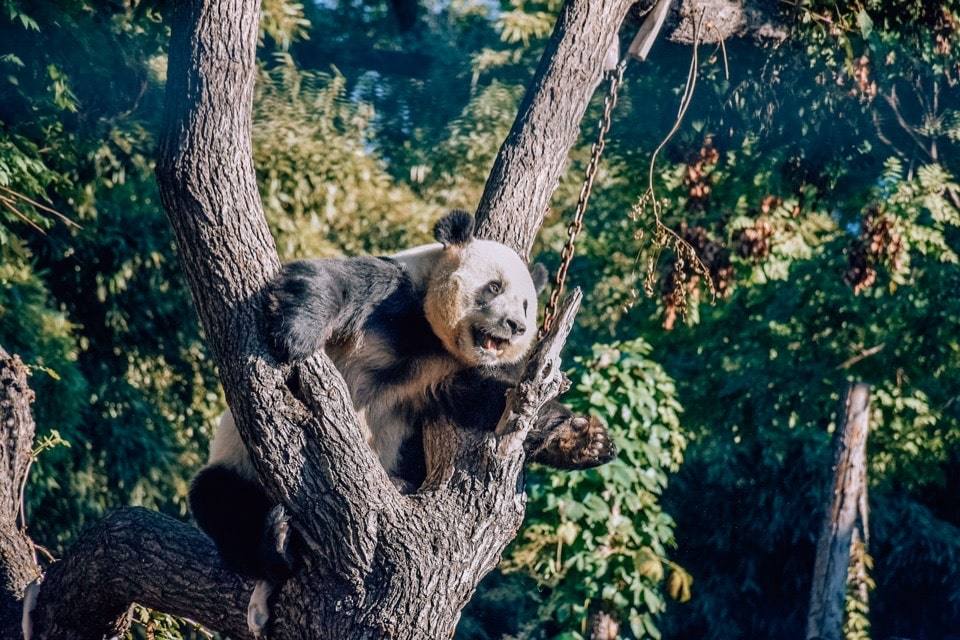 They rode on trees, swung on swings, and went downhill on their backsides… Seriously: pandas – that's one love. If the weather is good, make sure you have time to visit this zoo.
HOW TO DO? Metro Station Beijing Zoo (Exit C and C2). Tickets cost 15 yuan + 4 more for the panda enclosure.
Beijing Manhattan
A skyscraper district with its own Central Park, yellow cabs and countless skyscrapers. The big star here is Beijing Pants. The main star here is Beijing Pants, the high-rise of the Chinese television company CCTV, which regularly makes lists of the world's most original and impressive buildings.
The Galaxy Soho complex, designed by the famous architect Zaha Hadid, and another skyscraper, the Citic Tower, which is the tallest building in Beijing, are also among the local attractions.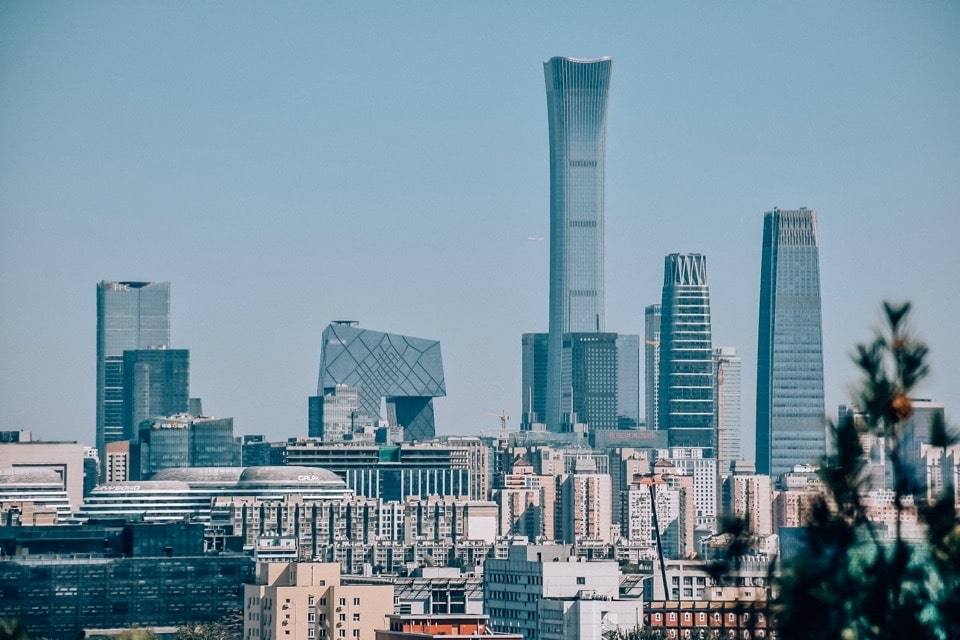 I don't know about you, but I'm in awe of these places. If you don't know what to do in the evening, just go to the area to look at the shining skyscrapers and drink the local tea with marmalade. Anyone with an Instagram feed is sure to love this place.