Affordable places for recreation and recreation
12 August 2022
In order to receive quality recreation and spa treatment it is not necessary to go far from Moscow. In the capital and the closest suburbs there are springs of mineral waters and therapeutic muds, and local health resorts offer excellent treatment, spa services and wellness stays. The level of service and infrastructure is always at a high level, which ensures a comfortable stay and pleasant emotions. Residents of other regions of Russia should also consider the local health resorts: a healthy holiday can be combined with a rich excursion program. The rating of Moscow sanatoriums with treatment will help to determine the choice.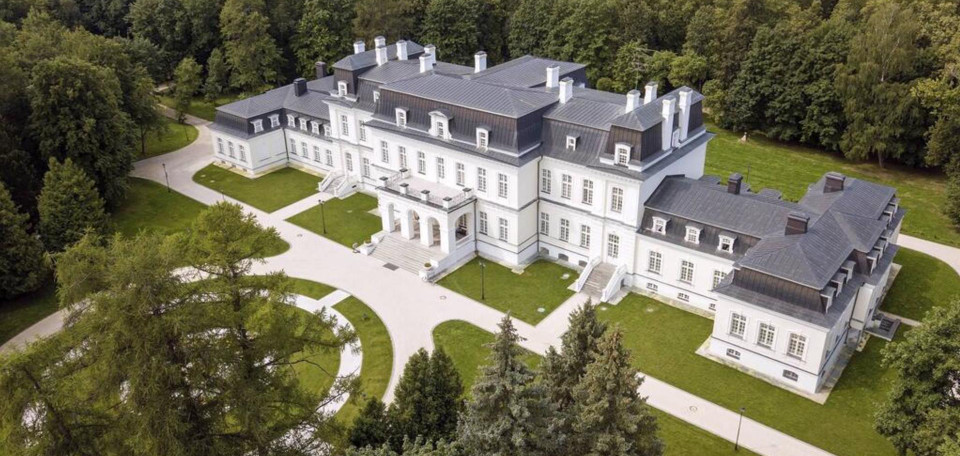 Open the top Moscow sanatoriums "Voronovo" – an elegant sanatorium, which occupies the territory of the former estate of the noblemen Volynskikh. Here they cherish the historical memory: the guests can stay in the restored buildings of the 19th century. At the same time the infrastructure of the sanatorium is modern: there is a large indoor pool, sauna, billiards, gym. There is a pond on the territory of the sanatorium where the beach is equipped and fishing is possible. The sanatorium is situated in 38 km from MKAD, along Kaluzhskoe highway.
The medical center specializes in rehabilitation and treatment of neurological and cardiologic diseases, problems connected with musculoskeletal system. It is also possible to take a recovery course after coronavirus. There is a program for children from 4 years old, aimed at therapy of musculoskeletal and respiratory system diseases.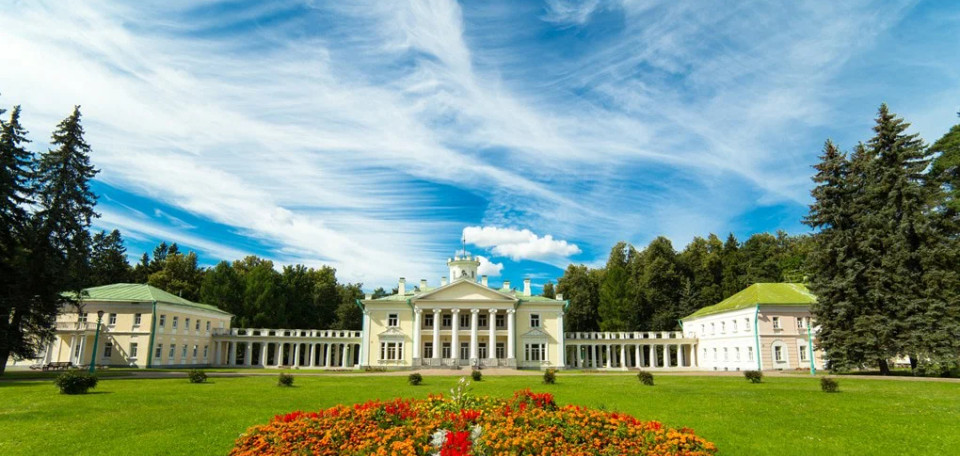 Continues the top of Moscow sanatoriums another historical site – located on the lands of the former estate of Count Musin-Pushkin sanatorium "Valuevo". The buildings were built at the turn of the 18th and 19th centuries: today everyone can stay in them and touch history. The atmosphere is so atmospheric that the estate has repeatedly become a movie set, such as "My tender and gentle beast" and "Hussar ballad. The beautiful territory of the sanatorium of 30 hectares with alleys, cascade ponds and paths near the river is perfect for walks.
The medical base is impressive: the guests are offered about 150 kinds of procedures. The resort specialization is also wide: rehabilitation after surgeries and strokes, strengthening of defense functions of organism and general recovery, treatment of diseases of musculoskeletal apparatus, respiratory system and allergies. Pleasant spa procedures, courses of weight reduction, recovery after coronavirus, detox, and getting rid of stress are available.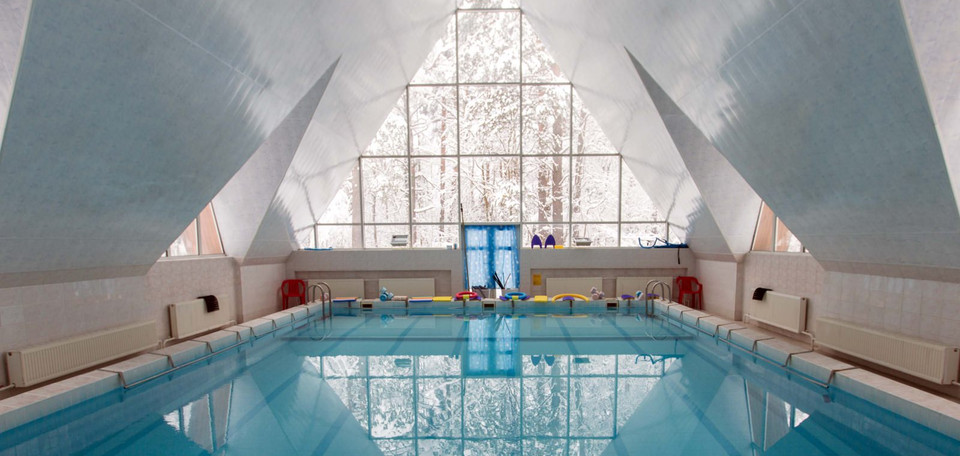 Peredelkino" is one of the leading positions among cardiovascular sanatoriums near Moscow. More than 70 years of experience has made it possible to form powerful traditions of sanatorium treatment of cardiologic diseases. Cardio-diagnostic and cardioprophylactic programs are available, including short weekend programs. Check-ups in other profiles, recovery course after coronavirus infection are also available.
This is one of the best sanatoriums in Moscow with treatment and a swimming pool: the latter has panoramic windows overlooking the forest surrounding the health resort. You can also relax with children – for young guests there is a game room. Table tennis, library, billiards, cinema, sports grounds, gym, entertainment programs and events are also at guests' disposal.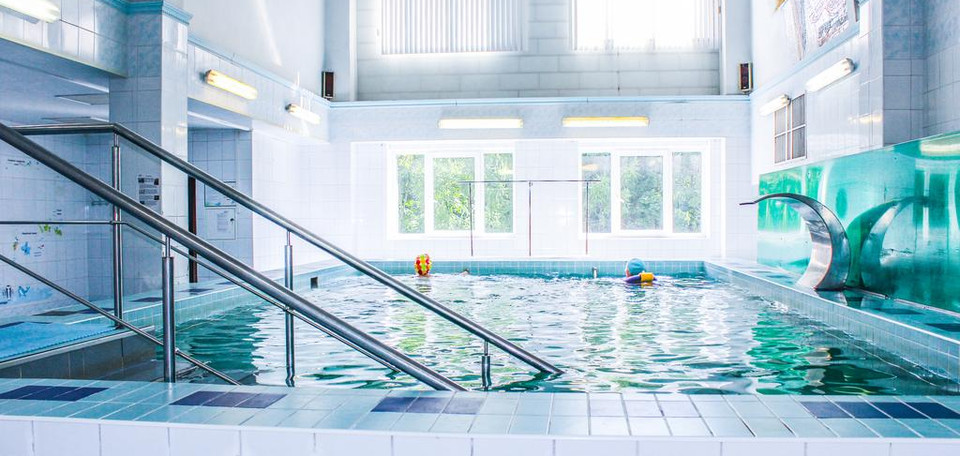 Devon Medical health center is only 17 km away from the center of Moscow, within the Moscow Ring Road. This is a great option for those who do not want to leave the capital and prefer to always stay within easy reach during a health vacation. The sanatorium has a swimming pool with sea water, available for free swimming, children's swimming instruction, aqua-aerobics classes and "Aquamama" maternity and childbirth preparation courses.
The sanatorium specializes in endocrinology, gastroenterology, gynecology, dermatology. You need a neurological sanatorium in Moscow – this one will also do, since the treatment of diseases of the nervous system is one of the profiles. Unique courses of rehabilitation after childbirth, anti-age, placental therapy, psychology, weight loss, rehabilitation for back pain are available. Methods of correction of flat feet and scoliosis are provided for children.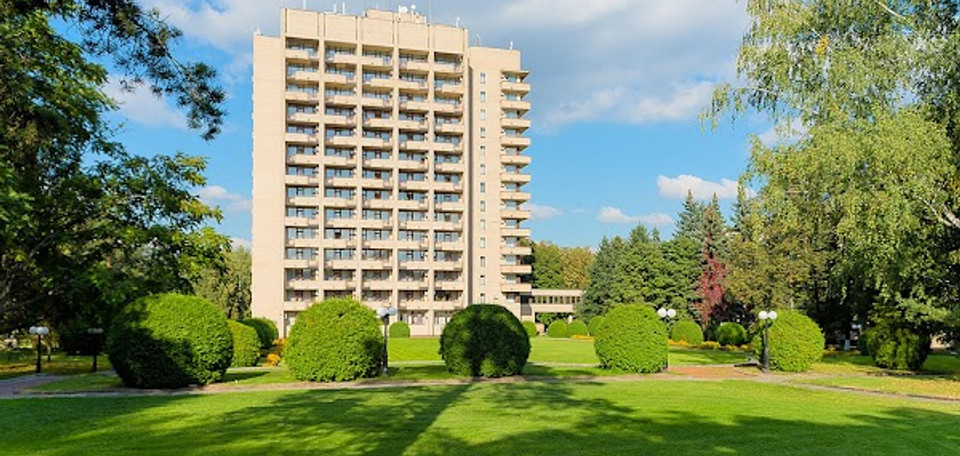 Pushkino Sanatorium 3* is one of the best sanatoria in Moscow and the Moscow Region. It is situated in the town of Pushkino, 38 km away from the Moscow Ring Road. On the territory of the health resort there is a picturesque pond with a boat station, a point of rent of fishing rods and catamarans. This is a sanatorium in Moscow with a swimming pool, the panoramic windows of which overlook the green territory of the complex. Guests also have access to a gym, playground and indoor sports complex, billiards, sauna, library.
In this sanatorium in Moscow, rest without treatment is also possible. The sanatorium is suitable for recreation and weekend tours, as well as for comprehensive treatment according to profiles. Among them are neurology, cardiology, diseases of respiratory organs, joints and spine. Available wide range of procedures: classic sanatorium and alternative. Among them are reflexotherapy, massages, physiotherapy, hirudotherapy, ozone therapy, carboxytherapy, spa-capsule, showers and therapeutic baths.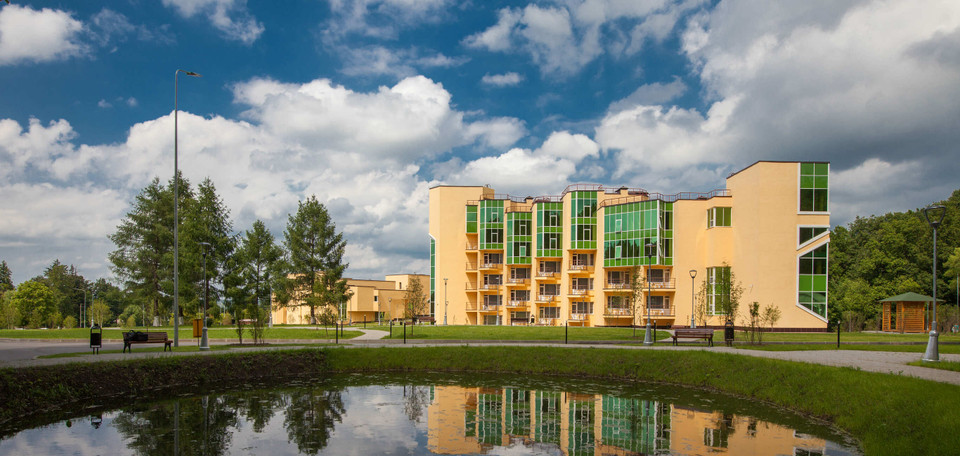 The rating of Moscow and Moscow Region health resorts also includes the resort Krasnaya Pakhra 4*, located 53 km from the Moscow Ring Road along the Kaluga highway. It combines the traditions of classical sanatorium treatment and high level of service of a 4* hotel. There is a gym, a large indoor swimming pool, apothecary garden, a live corner, a universal sports ground, a winter skating rink and a ski trail. Indoor and outdoor playgrounds, children's club, art and developmental activities are provided for children.
A unique offer of the health resort is the use of Old Russian mud and Ust-Kachkinsk mineral waters. A wide range of diagnostic procedures, courses of recovery after coronavirus, recuperation of children, treatment by profile is available. For relaxation, rest and aesthetic self-improvement needs there are procedures for getting rid of stress, rejuvenation, weight loss and improvement of skin condition.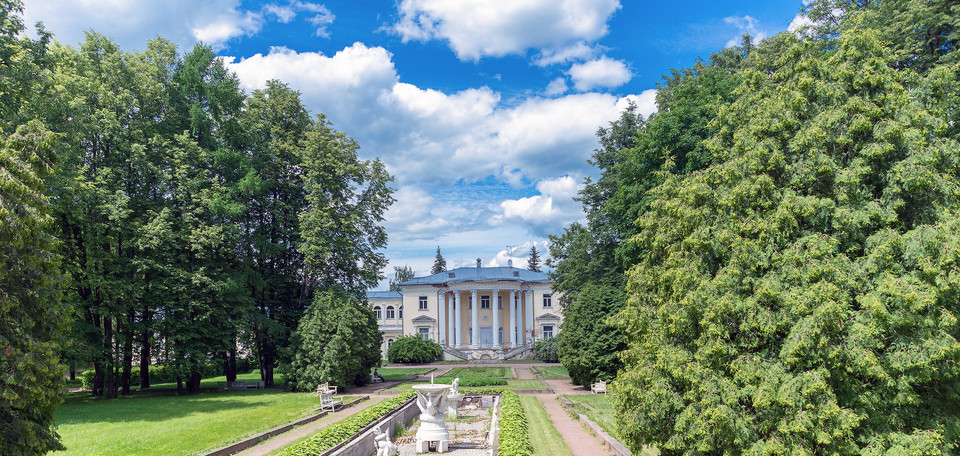 Sanatorium "Zvenigorod" of Moscow City Hall is located in 45 km from Moscow Ring Road along Minsk or Novorizhskoe highway in environmentally favorable area of Moscow suburbs. The territory has its own beach, around – park and forest area of historical significance. This creates excellent opportunities for recreational walks and sightseeing tours. The sanatorium has an indoor swimming pool, table tennis, gym and sauna.
If you want to rest in a sanatorium in Moscow without treatment, this option is just for you. It provides weekend tours and a program of climatotherapy. You need a comprehensive spa treatment – you can choose a treatment by profile. Guests are offered massages, laser treatment, inhalations, detensor therapy, dry carbon dioxide and medical baths, procedures with sulfide and silt mud.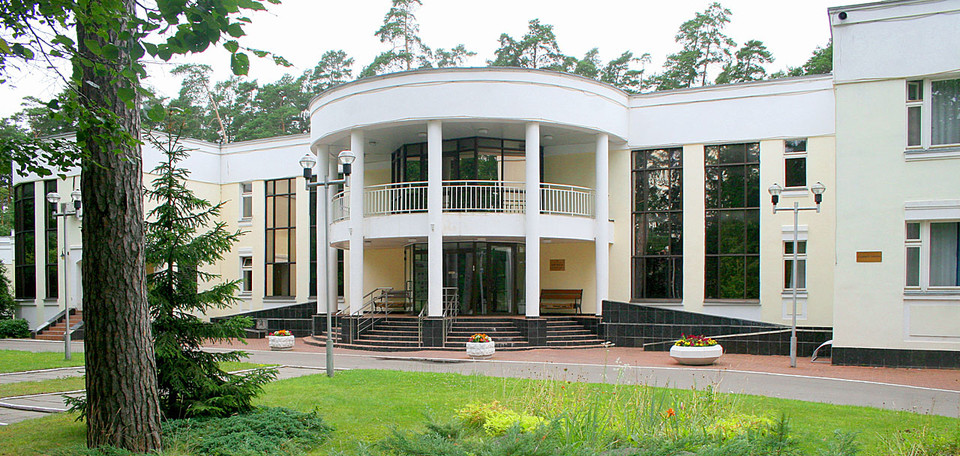 "Bas Chagda" is a sanatorium near Moscow, located 45 km from the center of the capital along Rublevo-Uspenskoe highway. The unusual name of the sanatorium is intriguing: in fact it means 'Pine Forest' in Yakutian, and it was chosen because the sanatorium belongs to the Republic of Sakha. The sanatorium, and indeed, is surrounded by a pine forest: the beautiful green territory of the resort with the area of more than 11 hectares also has an abundance of plants. At the same time, the complex has only 110 places, which creates a cozy and peaceful atmosphere. For active recreation there is a swimming pool, billiards and a library.
In the medical center you can take a course of rehabilitation after coronavirus treatment programs for cardiac, musculoskeletal diseases. The cosmetology department offers apparatus and injection methods for face and body skin care.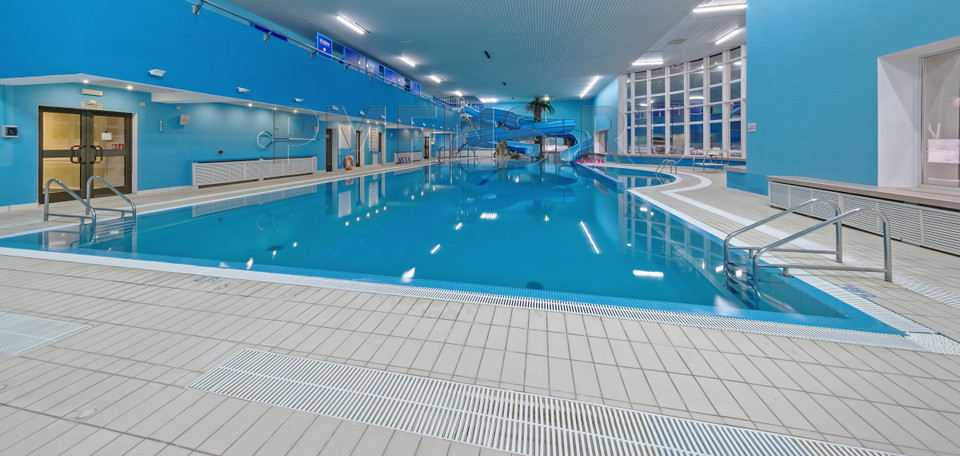 Sanatorium "Moscow Region" of the Federal Tax Service is located in the urban district of Mytishchi, just 22 km from the Moscow ring road on Dmitrov highway and 40 km from the center of the capital. There are indoor and outdoor play areas for children, master classes and animation. The guests are offered a buffet meal.
A unique advantage is own mineral well, which is located on the territory of the resort. Also available to guests is mud treatment with sulfide and silt Sak peloids, salt cave, massage, magnetic therapy, electrotherapy. There are also pleasant spa programs for women's beauty and for getting rid of stress.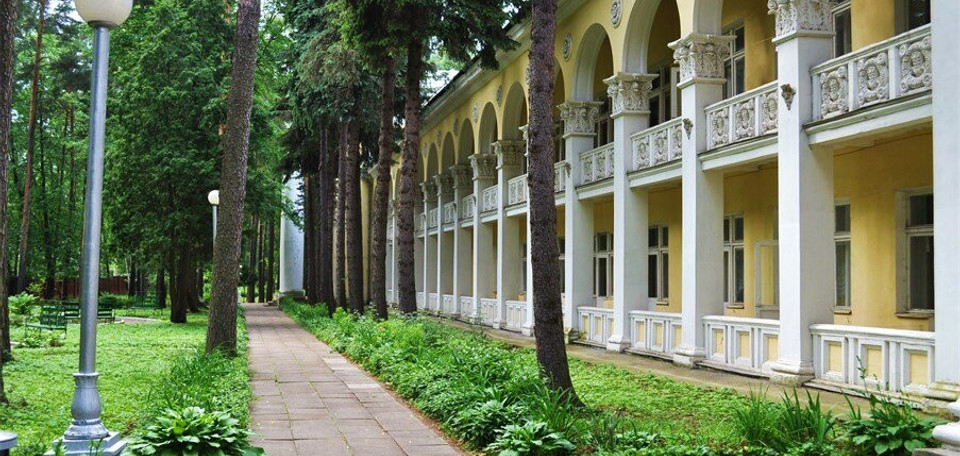 In the list of the best Moscow sanatoriums with treatment "Udelnaya" – it is located only 18 km from the Moscow Ring Road. The territory of 16 hectares has health paths, pavilions, a boat station, children's and sports grounds, ski rentals and a skating rink. The sanatorium began its work back in 1936, and during this time it has collected huge experience and formed powerful traditions of sanatorium treatment. Today it is one of the leading sanatoriums of Moscow and Moscow region with cardiologic profile – suitable for treatment and rehabilitation.
The medical center offers its guests a wide range of programs: recreational, weekend, therapeutic, rehabilitation. There are courses of detox, weight loss, immunity strengthening, a unique program using the gifts of the Altai – antler raw materials. Along with classic spa treatments and innovative methods, the guests are offered unusual recreational treatments. Among them, for example, lager therapy – treatment with beer.
You can buy a spa treatment stay in a sanatorium in Moscow right now online or with the help of our support service Sanatorium.ru. If you want to know the price of a sanatorium in Moscow with treatment for your dates or to clarify other questions about healthy rest – and they will help you with pleasure. Write to our online chat or call 8 (800) 600-67-02 .
Be healthy with sanatorium.ru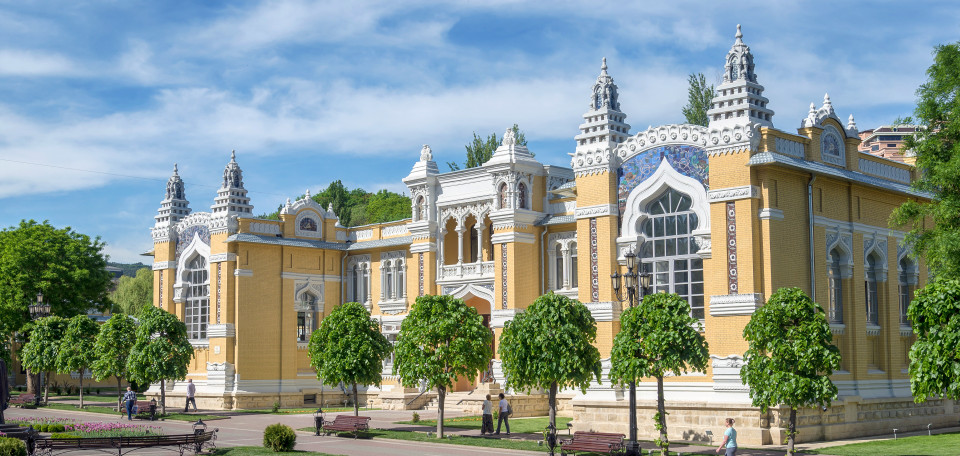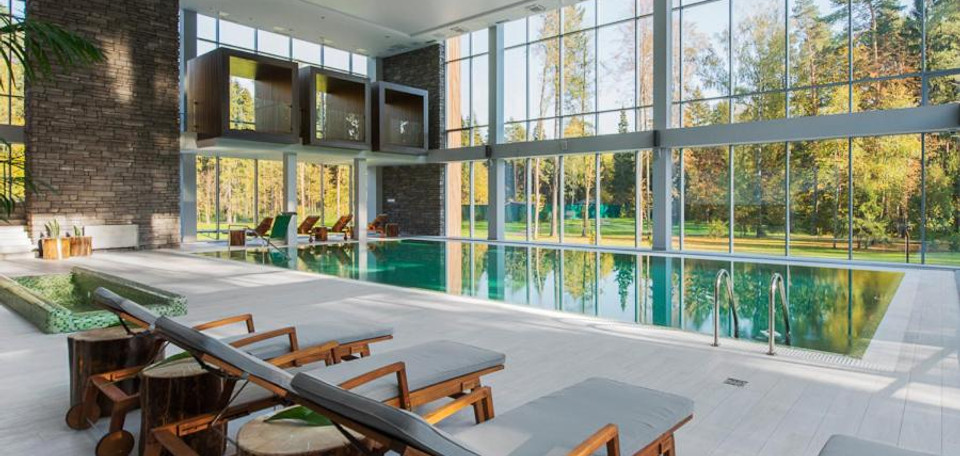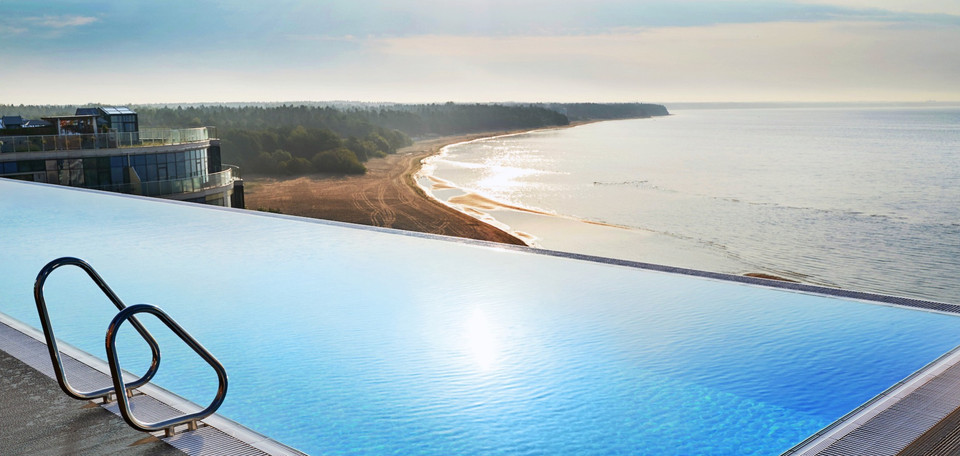 Are you choosing a rest and have doubts? We are sure to prompt you the best options: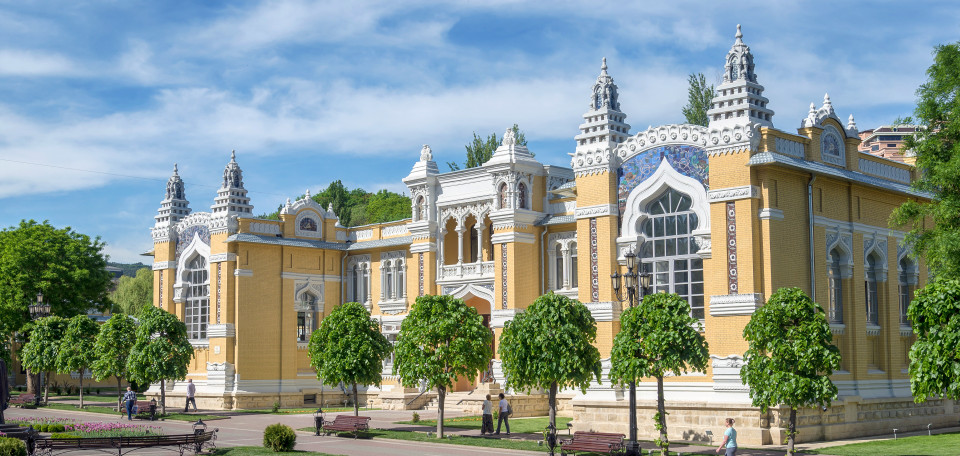 Kislovodsk is the largest resort city of the Caucasian Mineral Waters by the number of health resorts and one of the best mountain-climatic resorts of the Russian Federation. Thanks to its location at an altitude of about 1000 meters above sea level, it has a pleasant climate and always clean air. Except climatic treatment Kislovodsk can brag of 10 springs of mineral waters – from the childhood known to everybody narcans. These healing waters and other natural factors are used to treat diseases of the gastrointestinal tract, urogenital, endocrine, cardiovascular, respiratory and nervous systems. What are the views here! Mighty mountains and picturesque valleys will not leave anyone indifferent. In Kislovodsk all year round operates more than 50 health resorts. To choose the best 10 and to make a rating of sanatoriums of Kislovodsk with treatment is not a simple task. But experts sanatorium.ru quite on power.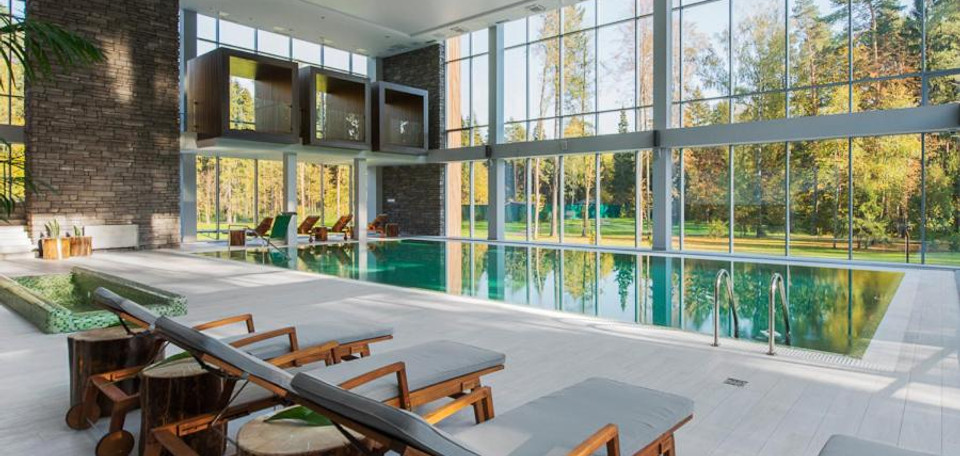 Moscow region is a wonderful region for recreation and recovery without acclimatization. Local health centers are distinguished by an excellent medical base, they offer procedures with modern equipment, comfortable accommodation, including five-star service – and all this is not far from the capital, which saves time and money. And yet in the Moscow region there are therapeutic peloids, mineral waters and ecologically clean places. Add to this the sightseeing opportunities of the region – and a bright healthy vacation is ensured. Experts sanatorium.ru has prepared a rating of sanatoriums near Moscow with treatment.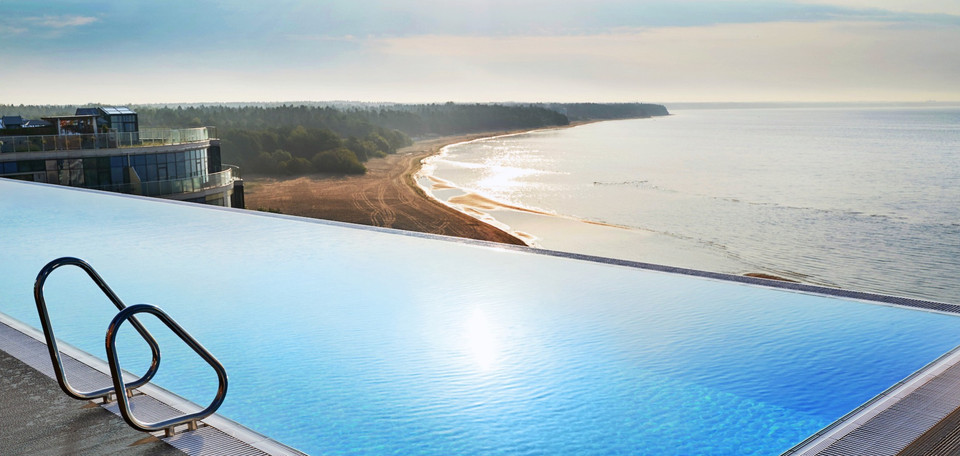 Rest on the shore of the Gulf of Finland, surrounded by relict pine forests was popular even in pre-revolutionary times: among the nobility was considered a good style for the summer to leave the hot Petersburg and go on vacation in the countryside around town. Today everyone can enjoy the stunning panoramas of the bay and breathe in the sea air filled with phytoncides. Spend your vacation, including the whole family, can be useful: local resorts offer modern rooms overlooking the bay, entertainment and quality treatment. Especially for you a rating of sanatoriums in the Leningrad region with treatment from experts on healthy rest Sanatorium.ru.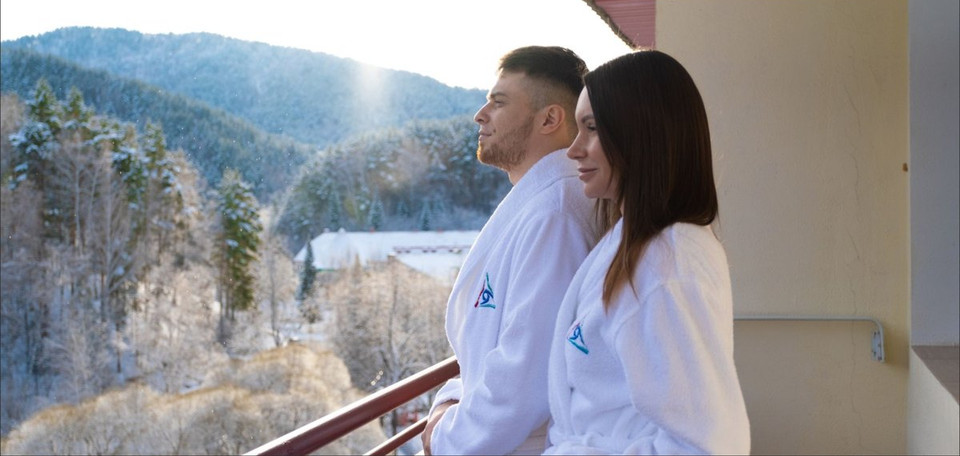 Altai – one of the most amazing places in Russia for recreation of body and soul. The region abounds with sacred places of power and amazing natural sights. Belokurikha is the most famous resort of the region. It offers treatment with thermal nitrogen-siliceous and drinking mineral waters, sulfide-silt mud, antler products, Altai herbs and honey. There is a mild climate, 260 sunny days a year, healing air filled with aeroions and phytoncides and stunning mountain panoramas for landscape therapy. Local health resorts offer excellent service, modern rooms and all the necessary infrastructure for a comfortable and enjoyable vacation. Choose the right option in the rating of the best sanatoriums Belokurikha with treatment from the experts on healthy recreation Sanatorium.ru.
Affordable places for recreation and recreation
A fairly common reason to go traveling is poor health, which can be improved by visiting various places that are not hospitals. Most of them are quite expensive, so it is not easy to get into them, but that does not mean that budget travelers can't get healthier. Some places in Europe are great examples of good value for money and the only thing that can stop the traveler is the large number of people.
Affordable places for recreation and recreation
So, which places are considered some of the most affordable health resorts.
Poland. Cieplice Śląskie Zdrój
This place is popular among various groups of tourists, and the "treatment" provided here is carried out due to the thermal springs of different composition. The resort offers more than 70 treatments of various kinds. Tourists who have problems with kidneys and locomotor apparatus, especially people suffering from rheumatism, will find it useful here.
Poland. Cieplice Śląskie Zdrój
Czech Republic. Karlova Studanka
It is a small Alpine village, where tourists can take a lot of various recovery procedures. Popular there are pearl baths, magnetic therapy, peat wraps and reflexotherapy. In addition, tourists can enjoy the excellent views and just the nature around him.
Czech Republic. Karlova Studanka
Romania. Băile Erculane
It is a small town situated in a valley by the river and besides its beauty there is a great number of various hotels and complexes which provide recovery services. This place specializes on inflammatory, neurological and spinal problems, and the choice is rather wide, so even a budget traveler will have plenty to choose from.
Romania. Băile Erculane
Hungary. Bükfürdő
This place is situated practically on the border with Austria, and conducts recovery procedures due to potassium and ring waters (thermal springs). In addition to the health effects this place is very popular and practical for family vacations, allowing to combine business with pleasure.
Hungary. Bükfürdő
Croatia. Istarske Toplice.
Here tourists can enjoy hot baths, inhalation procedures and mud treatment. In addition here is an amazing nature and mild climate, so you can not only improve your health, but also relax, both alone and with family.
Croatia. Istarske Toplice.
Slovakia. Dudince Resort.
Quite a popular place, which is surrounded by a lot of vegetation, but the beauty is not the only thing for which people love this place. Local procedures are carried out with the use of mineral waters which have very useful properties. Among the popular procedures are water (underwater) massage and visiting peat baths.
Strangely enough, but these places are quite a lot, and their benefits are no less than those places that are more known or which will cost more to visit. Find information about them is not difficult, as well as to get to them. Some places are excellent with hiking, so you can easily create a suitable itinerary.