New rules of entry to Dubai for Russians in September 2022
Due to the coronavirus pandemic, many countries have imposed restrictions on the entry of tourists. The UAE is no exception. Rules for entry into Dubai in 2022 for the Russians have become more stringent.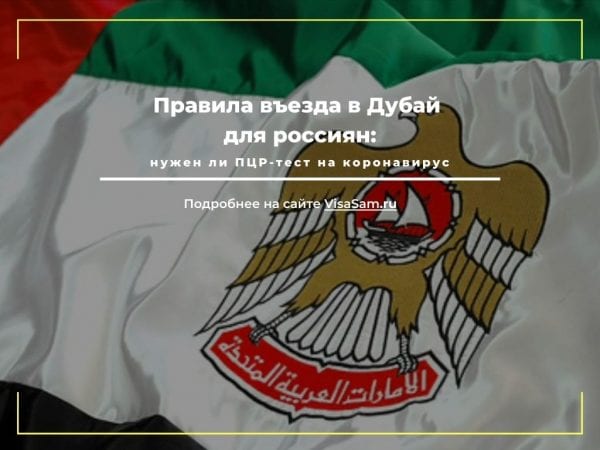 Vaccinated tourists are allowed to enter without PCR-test.
From March 28, mandatory PCR-testing for vaccinated tourists before departure to UAE was cancelled.
The Russian vaccine Sputnik V is recognized and the vaccine is valid for 1 year. Foreign vaccines approved by WHO are also recognized.
The vaccination certificate must be in English.
All tourists must have medical travel insurance for entry. It is possible to issue it online at the service Cherehapa.
Read more about the rules of entry and border crossing at Dubai airport in this author's video from the scene.
– subscribe to a telegram channel about real estate investments in Dubai, – Russian-language chat about life and recreation in Dubai.
List of vaccines recognized by the UAE
List of vaccines that you can fly in with without taking a PCR test in Dubai:
Sputnik V,
Astrazeneca,
Moderna,
Pfizer/Biontech,
Sinovac,
Sinopharm,
Covaxin,
Novaxovid,
Covishield,
Janssen by Jhonson and Jhonson,
Covavax.
PCR testing: latest requirements
As of February 28, 2022, new rules for entry into the UAE and requirements regarding PCR tests for coronavirus are in effect.
The validity of the PCR test has been shortened to 48 hours.
They are published on the website of the Russian Embassy in the United Arab Emirates.
All unvaccinated passengers arriving from abroad must have a negative coronavirus test result on hand. The certificate must be in English or Arabic.
PCR test is also waived for those who have recovered from the disease, but only within the last 30 days.
Children under 12 years of age do not need to be tested for covid.
PCR-testing must be conducted no later than 48 hours before boarding the plane (you can see the list of accredited laboratories on the official website of Rospotrebnadzor).
Tourists will need to fill out a declaration of health.
Upon arrival at the airport, tourists should install a mobile app. We recommend that you install the COVID19-DXB Smart App before you leave for Dubai: download for IOS, download for Android.
To travel to the UAE it is mandatory to have medical travel insurance, which covers treatment for coronavirus. You can arrange such insurance quickly within 3 minutes online on the Cherehapa service, which compares offers from all leading insurance companies.
A video explains in detail how to get health insurance.
https://t.me/homeindubai – subscribe to the telegram channel about real estate investments in Dubai,
Security measures in Dubai due to coronavirus
PPE and social distance must be worn at the airport, on planes and other transportation and public places.
As of February 26, 2022, outdoor masking has been eliminated.
Restaurants, cafes, and shopping malls do not make visitors wear masks, either.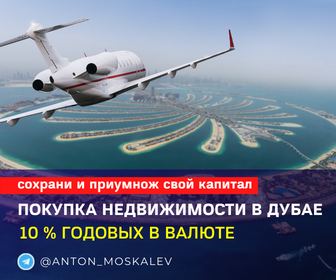 Do you need a visa?
Tourists do not need to apply for a visa to Dubai.
Visa is issued at the airport for 90 days and is a stamp in the passport, which is free for tourists from Russia and Ukraine.
The passport must be valid for at least 6 months.
Other documents for entry
Passport valid for at least 30 days. You can compare prices from leading Russian insurance companies and arrange insurance online on Cherehapa.ru.
Minors must have separate documents. A child who is inscribed in the parents' passport cannot enter the country.
PCR test done no later than 48 hours before departure or a certificate of vaccination in English or Arabic.
A completed health declaration.
Return ticket.
Hotel reservation.
We recommend to arrange the insurance on the service of travel insurance Cherehapa.ru. The service compares all offers and costs of insurance from leading Russian companies. After registration of insurance policy will come by e-mail within 5 minutes.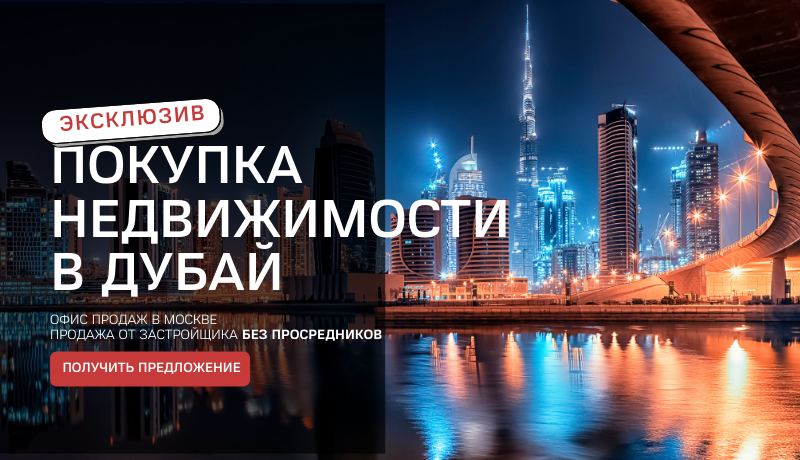 Rules for returning to Russia
Upon arrival to Russia, you shall undergo a PCR test for coronavirus within 72 hours from the border crossing. Individuals with a certificate of vaccination within the last 12 months, or who have been officially ill with coronavirus within the last 6 months, or who have results of tests for antibodies to coronavirus are exempt from the test.
The rest need to do the test within 3 days upon arrival and upload the results to the State Services portal.
If you have signs of acute respiratory viral infection within 14 days upon arrival in Russia, you should go to a medical facility without visiting it.
Useful Links
Video: when it is better to go to the UAE in 2022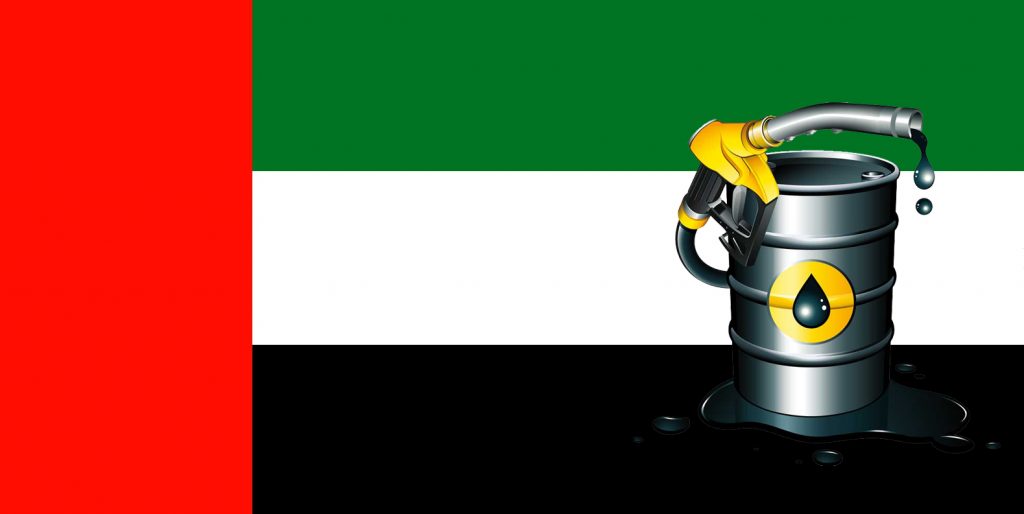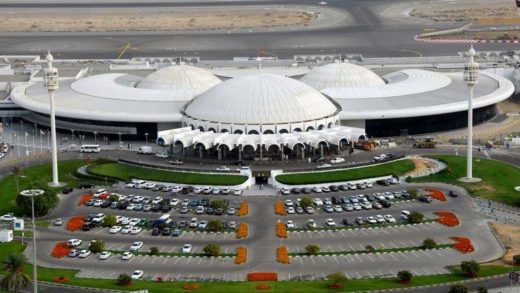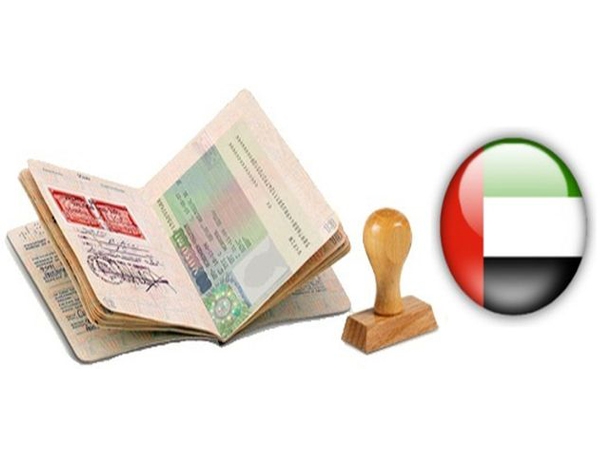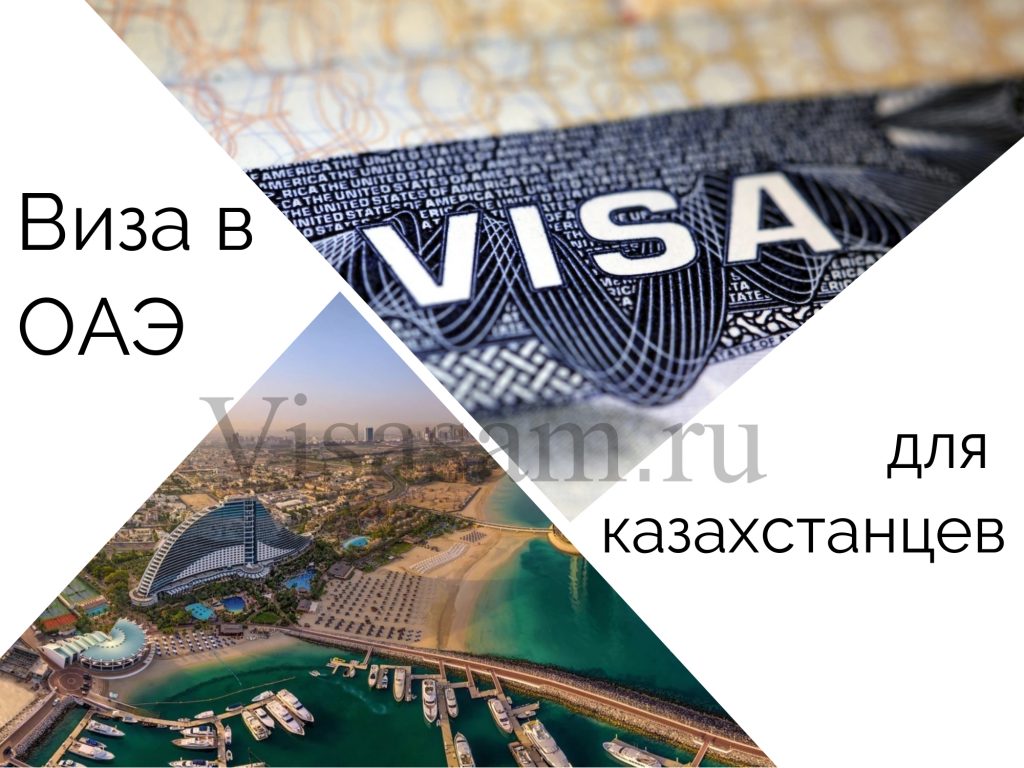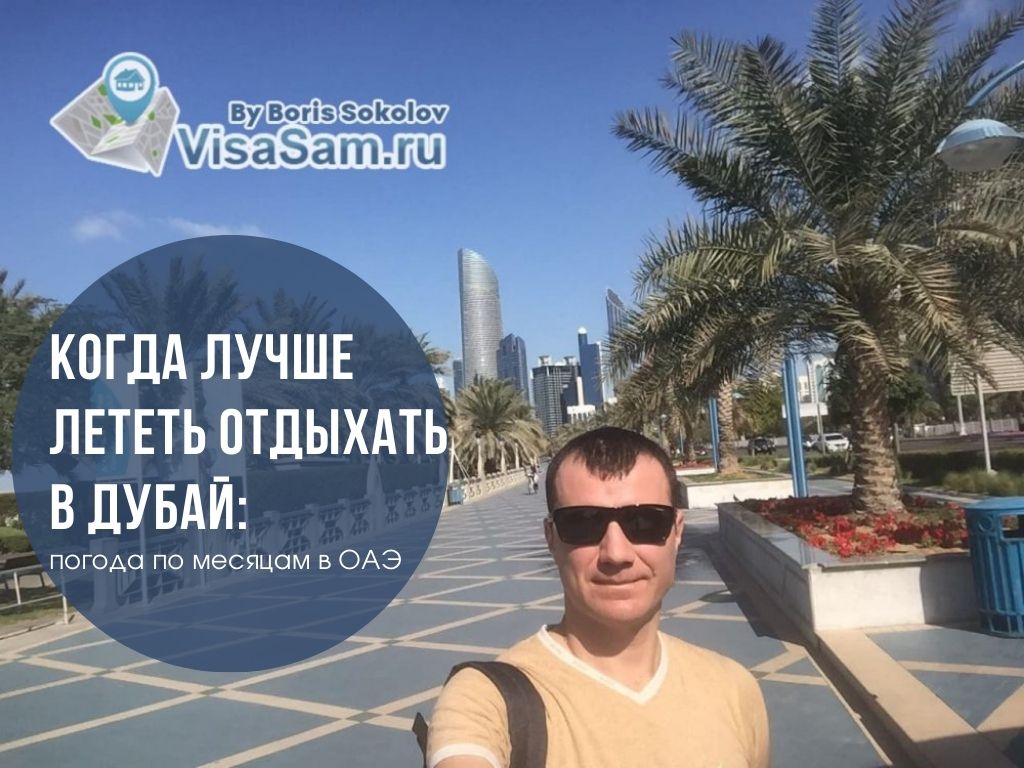 The owner of the site and visa center, constantly traveling and living abroad on my own, has been to more than 40 countries.
Your comment has been sent and will be published on the site after moderation
Will these restrictions hinder your trip to Dubai? Tell us about your experience crossing the border and vacationing there. Cancel reply
Share your opinion Right now.
Visasam.ru is a portal about independent travelling, emigration and life in Russia and abroad. The authors of the site are experienced travelers and migration lawyers. On our portal you will learn about travelling, issuing visas, getting residence permits, permanent residency and citizenship at first hand.
Visa Registration and Obtaining Visa to India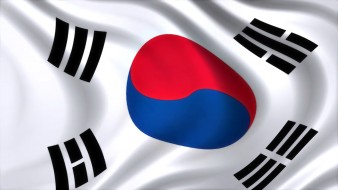 Visa Registration to Korea for Citizens of Uzbekistan and Kazakhstan
Fast Registration and Obtaining of a Visa to the UAE in 2022
Visa regime with South Korea for Russian citizens in 2022
Visa for Goa
Fast issuance and obtaining of visas to Singapore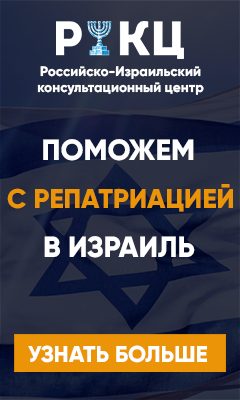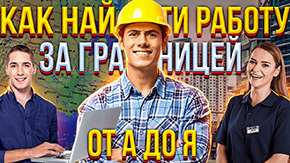 © Visasam.ru Visa Center, 2013-2022. All materials published on this site are copyright Visasam.ru and protected by copyright. Any full or partial copying of materials is allowed only when placing an active and indexed link to the site.
State registration number of the trademark on the website of the Federal Service for Intellectual Property 734897 Certificate of registration of the media EL № FS 77 – 80064 issued by the Federal Service for Supervision of Communications, Information Technology and Mass Communications (Roskomnadzor) 31.12.2020 Editor in Chief: Sokolov B.A., e-mail: info@visasam.ru Actual address of the editorial office: 24 Krasnaya Presnya St., Moscow, 123022. Telephone: +74951284185 Founder: Individual Entrepreneur Boris Sokolov OGRNIP 317527500107676