Parasite's lair: how real Koreans live in basements
Telling the story of the bungie, and why people are forced to live in them to this day.
In 2019, Parasites, a South Korean film that earned numerous awards at various film festivals, was released. It peaked by winning four Academy Award nominations in February 2020, and the success of "Parasites" does not end there.
The film tells the story of two families: the rich Park family, who live in a luxurious house, and the poor Kim family. The Kim family barely makes ends meet and lives in a semi-basement that barely gets any light.
The beginning of the film deliberately focuses attention on the characters' housing: it is very cramped, very dark, damp, dirty, and generally unpleasant to live in, yet the characters have no choice as such, it is their home and they have no other.
"Although Parasites is a fiction film and its plot is fictional, the Kim family's home is quite real, and even to this day, this type of housing is very popular in seemingly rich and post-industrial South Korea.
Such apartments are popularly called "bangiha," and everything that was shown in the film about them is absolutely true; some people in Seoul do live in such basement apartments even today.
So why do people still live in such apartments? We all know that South Korea is one of the most developed countries today, but even so, in parallel with the economic development, the financial gap between the poor and the rich is growing at almost the same rate.
Add to this the fact that South Korea is an incredibly overpopulated country with only 100 thousand square kilometers and a population of almost 52 million, and you end up with a density of 520 people per square kilometer.
Overpopulation has a great influence on housing costs. The average rent of a one-room apartment costs about $600, whereas the average salary of young people in South Korea is $1670.
As a result, young people have to pay for the opportunity to live in a one-room apartment giving from 36% to 50% of their earnings. As you can probably guess, not everyone can afford it, sometimes people simply can't afford to pay for housing, and sometimes for such bangiha is the last hope of not being on the street. There are thousands of such houses in Seoul alone.
At the beginning of February, BBC correspondent Julie Yoon met with some bangiha tenants, one of them is Oh Ki-Chul, 31 years old, and he works in logistics.
People often ask, "Where can I sit?" the problem is that there's not much of a place to sit, and that makes me very sad.
Oh Ki-chul lives in a tiny bungie, almost the same as the one featured in Pong Joon-ho's film.
In a tiny bathtub with no sink, he has to spread his legs wide apart to avoid banging his head against the ceiling.
When I first moved in, I walked around with bruises on my shins because I hit a step, and abrasions on my arms because I hit the concrete walls with them.
Just like in the movie, Oh Ki-chul's dwelling gets almost no sunlight, so little light that not even a small succulent plant can survive in his bangiha.
I have heard that this plant can even survive in the desert. But in my apartment, it couldn't.
People outside can easily look into Oh Ki-chul's apartment, he can see outside smoking and spitting on the ground.
In the summer, it's impossible to live in the bangiha because the excessive humidity makes everything grow moldy. Oh Ki-chul also has a cat, but unlike his owner, it's much harder for him to live in such a room.
I realized that the cat likes daylight. At a time when I have hardly any at home. I'm sorry to hear that.
Oh Ki-chul rents a bangiha because he believes he can save up for his own apartment faster, but until then, he's forced to live in a semi-basement in which not even a succulent plant can survive.
Oh Ki-chul is by no means the only one like him; there are now thousands of young people in Seoul working hard jobs and living in bangiha in the hope of a good life in the future. Hope is sometimes the only thing these people cling to.
People in Korea think it's important to have a good car or house. It seems to me that a bangiha is a symbol of poverty. Maybe that's why my dwelling defines who I am.
Park Youngjoon and Shim Min also live in a bangiha, and the young people chose this type of housing for two reasons: affordability and roominess.
After moving into the bangiha, Park watched the movie "Parasites," which made him think about improving his apartment. Every summer, the couple burns scented candles and keeps the dehumidifier on so mold can't take over their home.
The movie also inspired Pak and Sim to make repairs and decorate the bungieha.
I didn't want people to feel sorry for me just because I live in a half-basement.
Pak and his girlfriend talked about their renovation in a video blog, it took a few months, but the couple is happy with the result — and that's what matters.
At first, Pak's parents were horrified when they first walked into the young people's apartment. The previous tenant smoked a lot, and even after he left, the smell of smoke remained for a long time.
The girl at first was also against the idea of living in a bungie.
I had a very negative perception of bungees. They seemed unsafe to me and reminded me of the dark underside of the city. I had spent my whole life in high-rise apartment complexes, so I was worried about my boyfriend.
But Puck did change her mind; the renovation video really appealed to viewers, some even envied how stylish and cozy their house turned out.
However, as with Oh Ki-chul, the bungiha is a temporary solution, as Sim points out, the couple loves the house and is proud of the work done, but soon they will still move to a better apartment when the time comes.
The couple also has a cat who doesn't get enough sunshine.
My only regret is that my cat April can't lie in the sun.
You may have already wondered "where did the bungees come from in the first place?" Bunjahs aren't just some weird architectural design, they're also the country's past; their roots go back to South Korea's distant past, to the time of the war between the north and the south, also known to us all as the "Korean War".
1968, the Korean War is almost 15 years behind us, but the two peoples continue to hate each other, and despite the armistice and agreement the countries continue to wage a clandestine and sabotage war.
The government selects 31 soldiers in order to create highly professional saboteurs, later the group will be called "Unit 124", after 2 years of intensive training the group knows their target – South Korean President Park Chung-hee.
From January 16 to 17, 1968, "Unit 124" crossed the border of the demilitarized zone, a short time later the unit came upon a group of loggers. The saboteurs decided not to kill them; instead, they recruited the workers and let them go, taking their word to keep quiet about the encounter. As you might have guessed, from that moment on, the entire plan was an a priori failure. The forest rangers immediately reported the group to the police and security measures were taken in Seoul.
On January 21, the saboteurs were already in Seoul and went to the Blue House, the presidential residence in South Korea. They were stopped by police 800 meters away from their planned destination to check their identity, which exposed the saboteurs to the police. A firefight ensued in which almost the entire group was killed on the spot.
Of the 31 men, only two survived: Park Jae-kyung, who by some miracle escaped to his homeland, where he was made a general, and Kim Shin-do, who after his prison term became a priest in a Seoul church.
On the South Korean side, 26 people were killed and 66 wounded – most of those killed and wounded were civilians, in addition to four U.S. soldiers. The operation to kill Park Chung-hee failed, and tensions between the two countries rose even higher.
Two days later, the situation escalated again when North Korean forces seized the USS Pueblo, with all soldiers on board.
In the face of this, North Korea continued its subversive and subversive activities, so as to protect its citizens, the South Korean government developed a law requiring every new house to be equipped with a bomb shelter. Since then, almost every apartment building in this country has had a basement, an echo of the war between the north and the south.
It is the 21st century, the war between the north and the south has ended, the sides are trying to reach a compromise, the threat of war and sabotage does not seem to exist, and the need for bomb shelters has long since disappeared. Nevertheless, unemployment, high housing costs and the gap between the rich and the poor have made South Koreans return more and more often to the bungie, to their difficult past in a difficult present.
Young and Rich: 6 Idols Who Own Luxury Real Estate and Buildings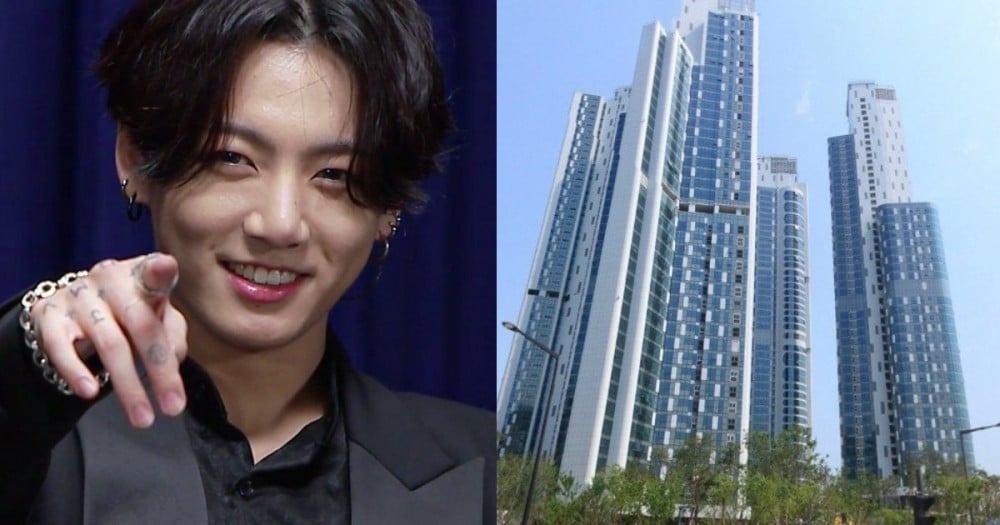 Most people know that the cost of living in South Korea is very high. South Korea has a larger population than the states of California and Indiana combined, with a land area comparable to the state of Indiana. In addition, much of the small area is mountainous, so real estate prices are very high. As a result, it is quite difficult for ordinary people to buy any real estate, whether a house or a building. Nevertheless, there are celebrities who, in their 20s and 30s, have already been able to invest the money earned through their activities in the K-pop industry into real estate.
These idols have sacrificed their youth for hard workouts, starting in the industry at an early age. Because of their talent and dedication, they worked hard and made a lot of money. Below you will find a list of six idols who through their efforts were able to earn enough money to buy real estate.
1. Chongguk from BTS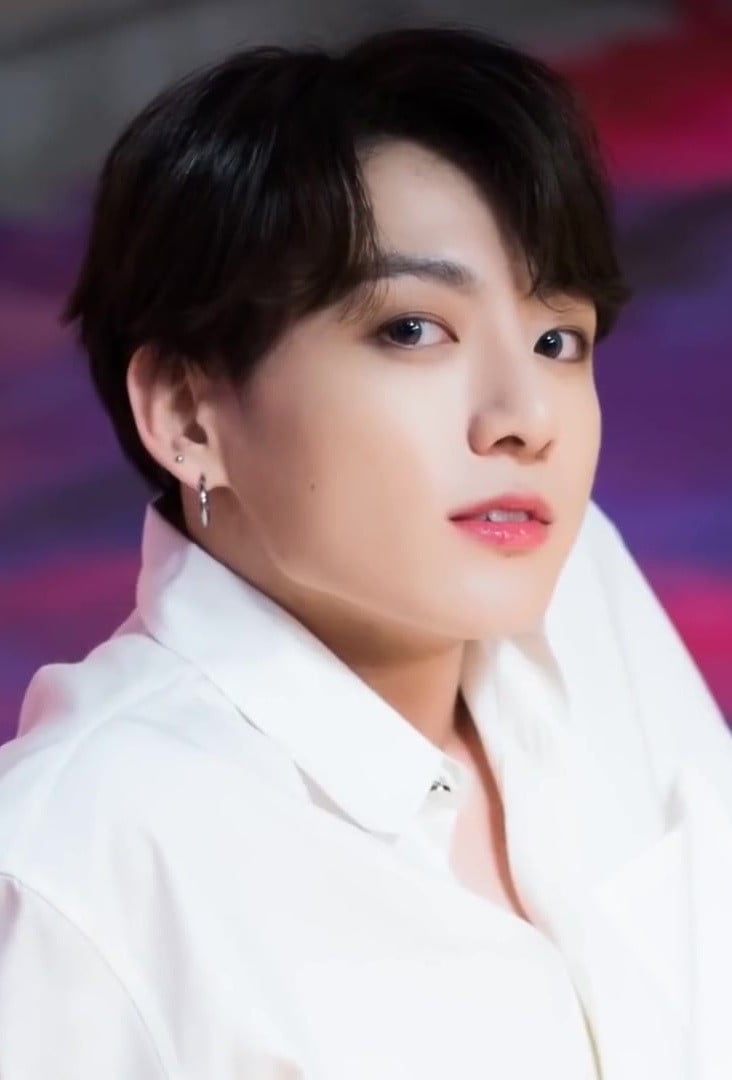 The first aide mentioned in this list is Chonguk from BTS , who is gaining popularity all over the world. The idol made his debut at the young age of 15, and now, at the age of 24, he is already a multimillionaire.
Thanks to his diligence, back in November 2020, Chongguk was able to buy a mansion in the Itaewon area for 7.6 billion won ($6.83 million) in cash. Previously, Jongguk also purchased apartments in the Seoul Forest Trimage apartment complex for 1.95 billion won ($1.8 million) in 2018. He then sold them in October 2020 for 2.5 billion won ($2.26 million).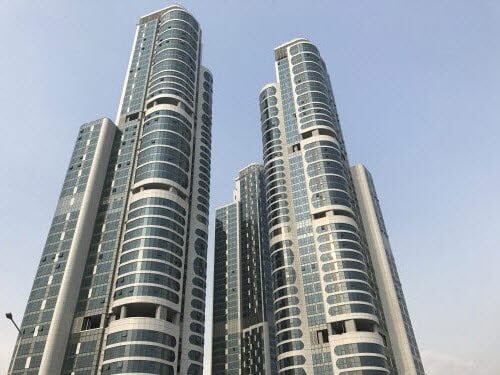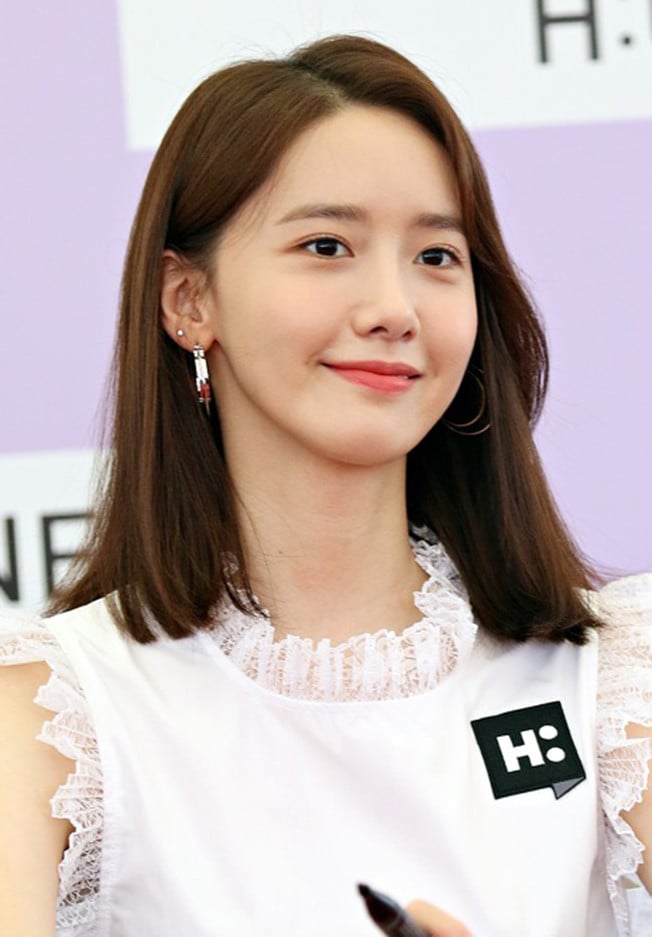 The next celebrity on this list is Yoona , who debuted at the age of 17 in 2008 as a member of Girls' Generation and achieved tremendous success as a singer and actress. As an Idol she has promoted with Girls' Generation and released many hits such as "Into the New World", "Gee" and "Hoot". As an actress, she became famous for her role in the 2019 film " Exit " which was a huge hit, garnering over 9 million viewers at the box office.
Because of the success she was able to achieve, Yoona purchased a building in Cheongdam-dong, Gangnam-gu, Seoul, for 10 billion won ($9 million) back in October 2019.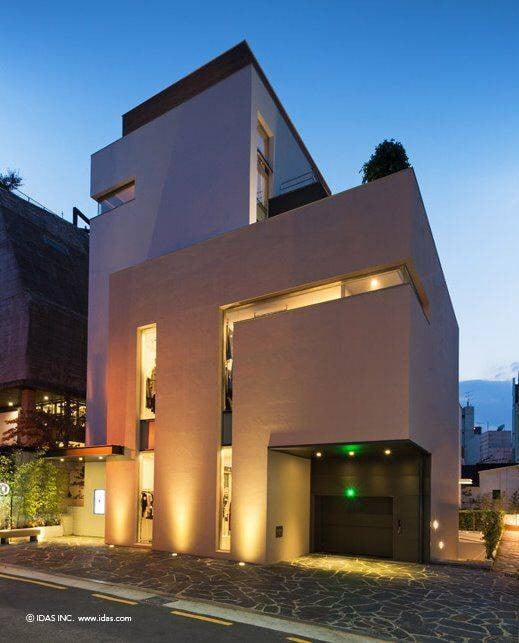 3. EXO's Sehun.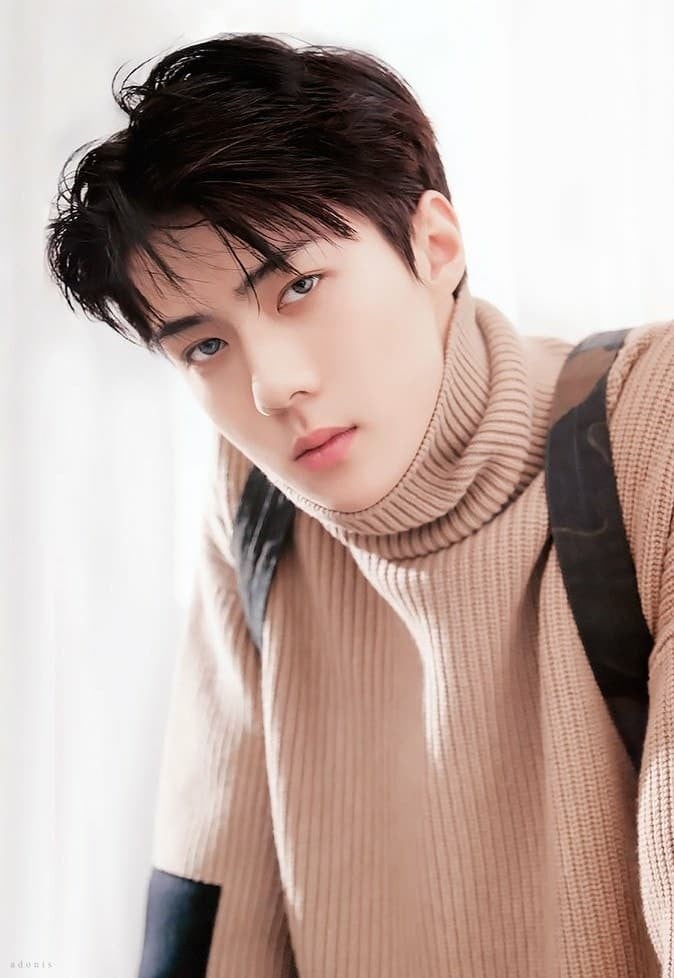 Sehun debuted in 2012 at the age of 18. From an early age, Sehun devoted all his time to training while other kids his age played or went to school. In addition to his activities with EXO , Sehun is also active in doramas and entertainment shows.
Because of how hard Sehun has worked , in December 2019, he was able to purchase a six-story building in the Dongjak-gu area of Seoul worth 3.35 billion won ($3 million).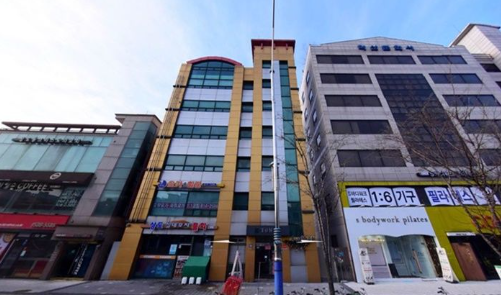 4. Lee Changhyuk of AKMU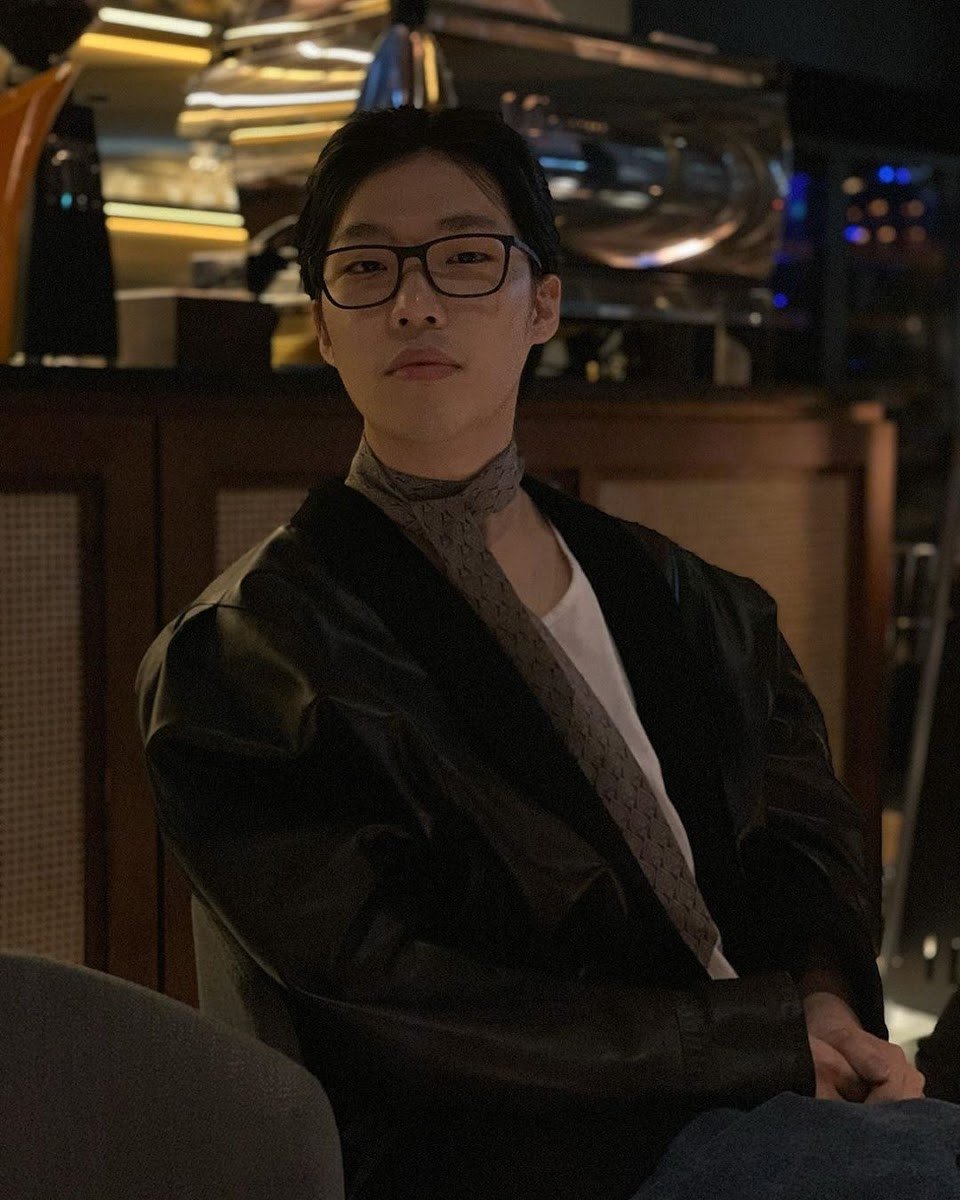 Changhyuk was only 17 years old when he made his debut with his sister Lee Suhyun in the duo AKMU . Chanhyeok is known as the duo's producer, writer, and composer. In 2017, it was revealed that he had 39 songs registered with KOMSA, which means he earned about a billion won in royalties alone.
Changhyuk is known as a "copyright-protecting" idol. With the money he earned, Changhyuk bought a building worth 4.75 billion won ($4.3 million) in Sogyo-dong, Maphogu, Seoul. He renovated the building in 2016, and it now has one underground level and four above-ground floors. The first and second floors are mostly rented out for cafes and bars.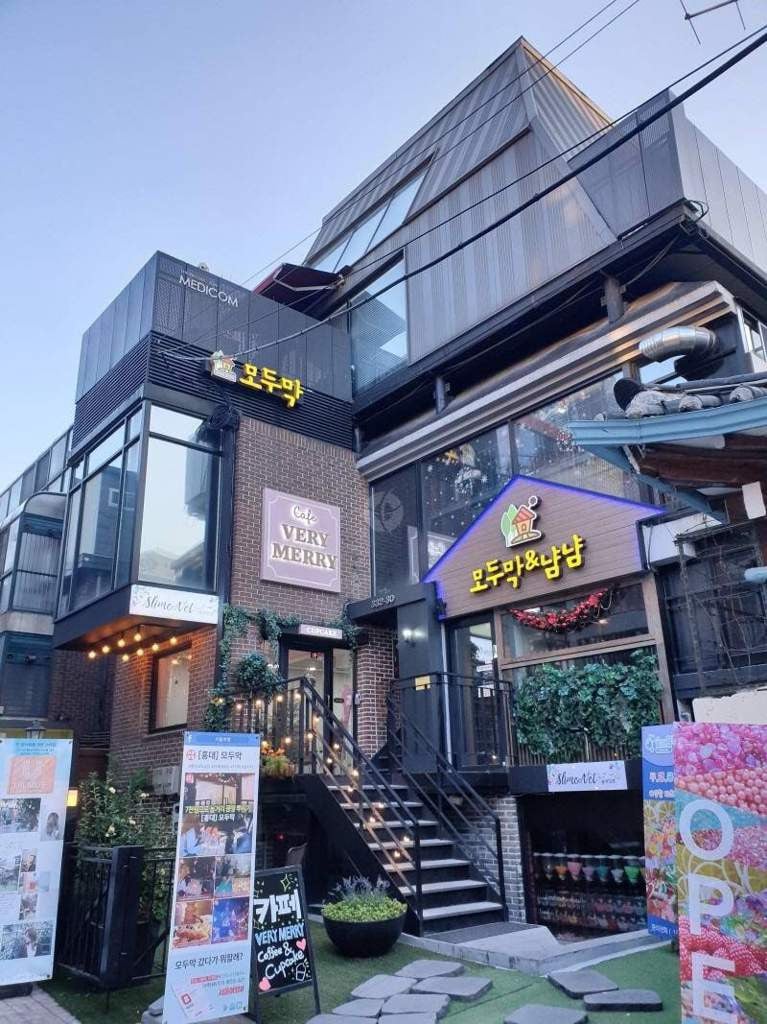 5. Ayu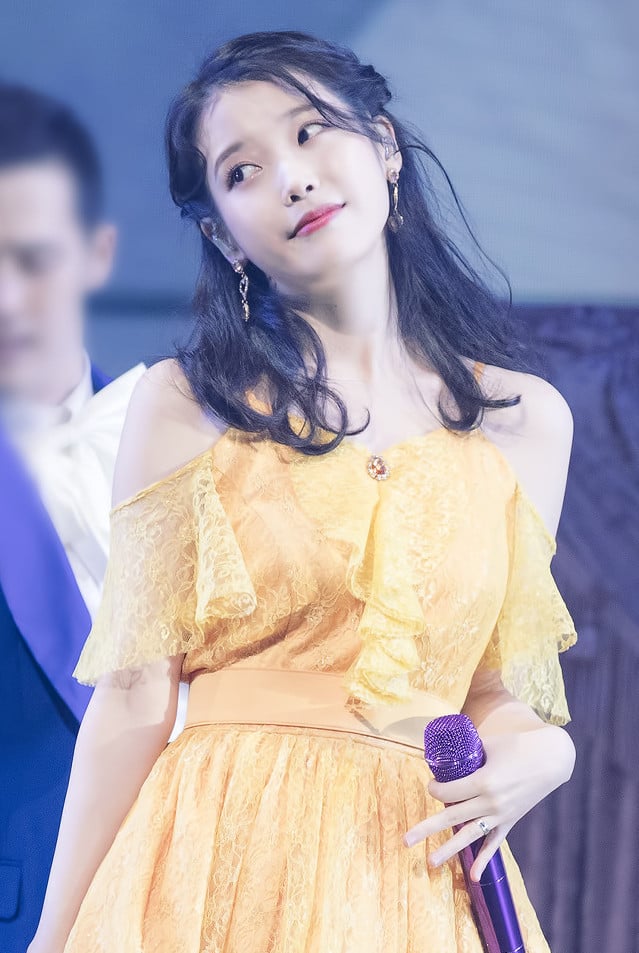 Ayu debuted when she was just 15 years old. Since then, AYU has established herself as the "little sister of the nation" and released many hits such as " Good Day ", " Palette (featuring G-DRAGON )", " Blueming ", " Eight " (Prod. & Feaet. SUGA of BTS )", " BBIBBI " and " Celebrity ".
Thanks to her hard work, Ayu was able to purchase a 4.6 billion won ($4.2 million) country house in Yangpyong, Gyeonggi-do. An official statement from her label said that she bought the property in Yangpyong so that she could rest comfortably with her family on weekends.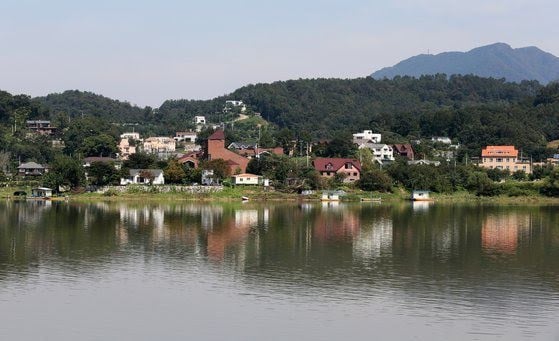 6. Zico of Block B.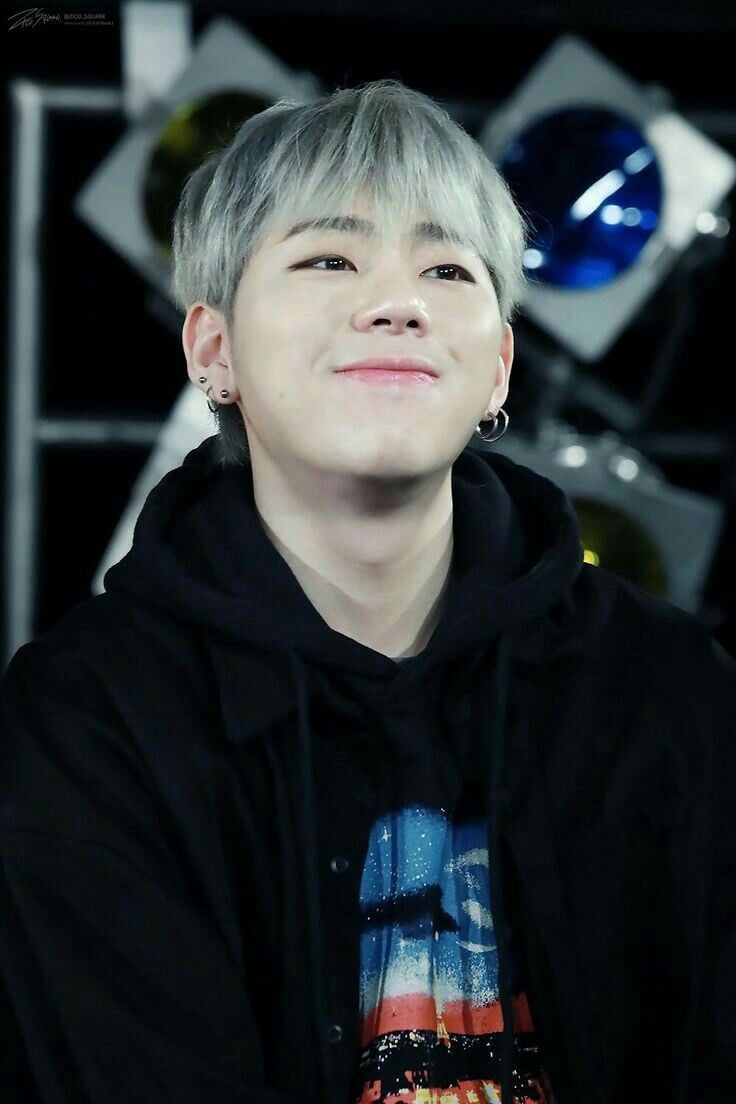 Zico is the last, but no less important, idol mentioned in this list. Zico is known for writing and composing many songs for both Block B , and his solo career.
In April 2018, Zico bought a building worth 4.8 billion won ($4.3 million) in Seongsudong, Seoul. He reportedly made a profit of about 1.2 billion won ($1.1 million) from the building in two years.