Catania's top seven attractions
Here are, in my opinion, the seven main sights of Catania that are a must-see in Catania, the capital of Eastern Sicily.
No. 1.
Cathedral Square – is the center of city life. In the square you can admire the City Gate of Uzzeda (1696), the Cathedral of Catania (1739), the church of Badia di Sant'Agata (1767), the famous elephant fountain (1736), the City Hall (1741)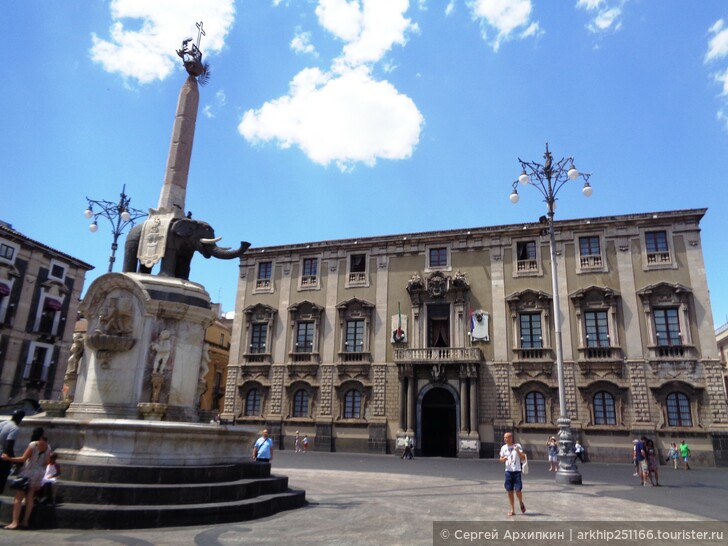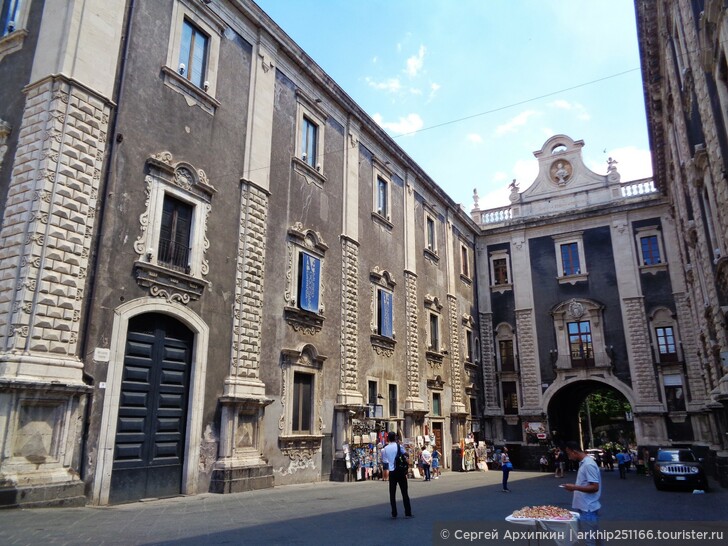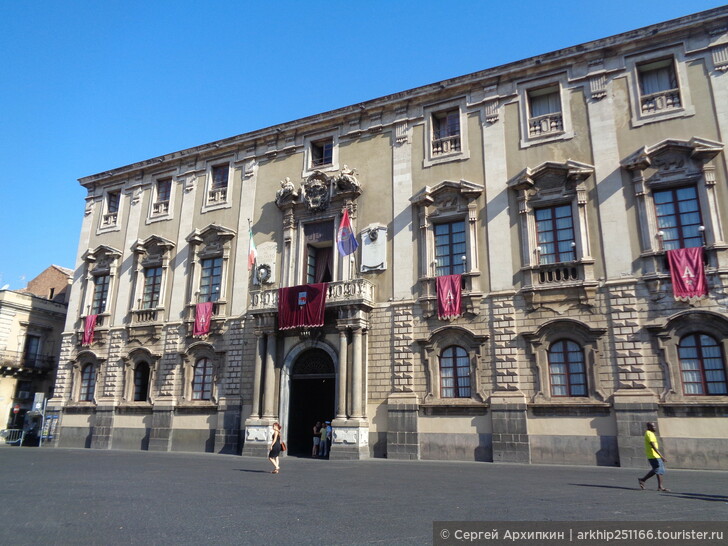 2nd place.
The Cathedral of Sant'Agata – dedicated to Sant'Agata the patroness of the city. Her remains are buried in it. The facade is decorated with marble and many statues. In the cathedral is the tomb of Vicenzo Bellini, the tomb of Sicilian kings. In the cathedral square. Open from 08.00-12.30 and from 16.00-19.00. Admission is free.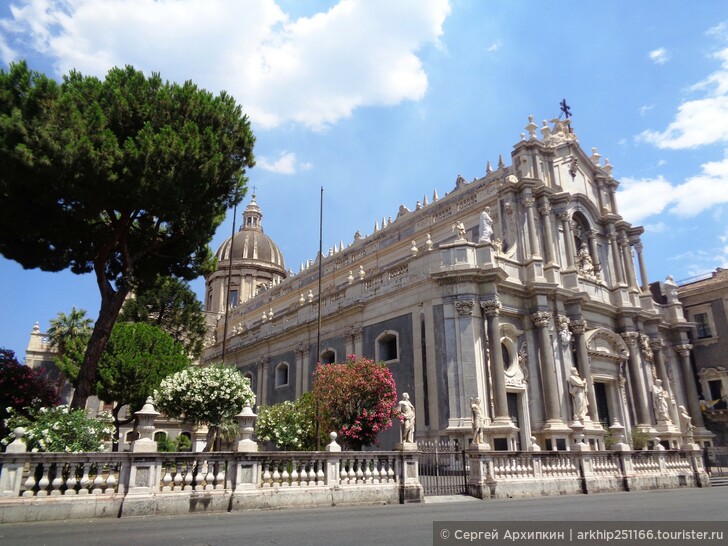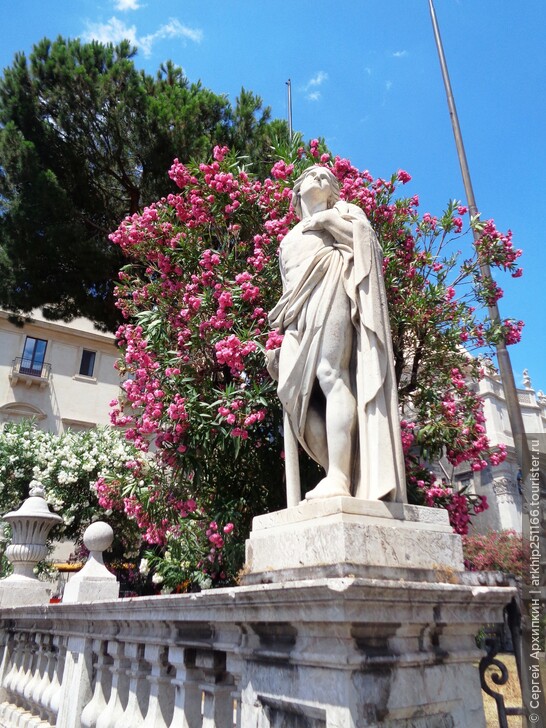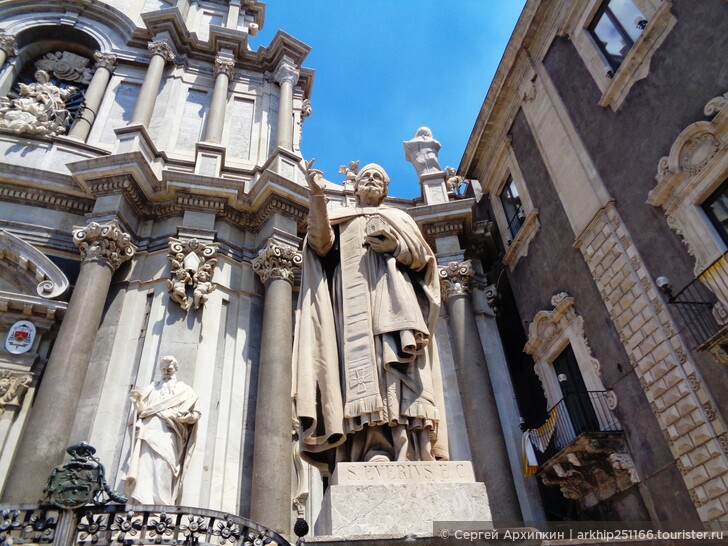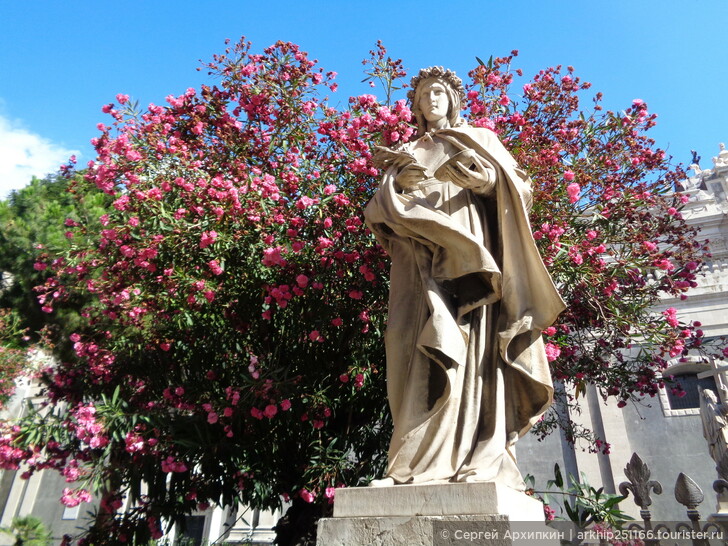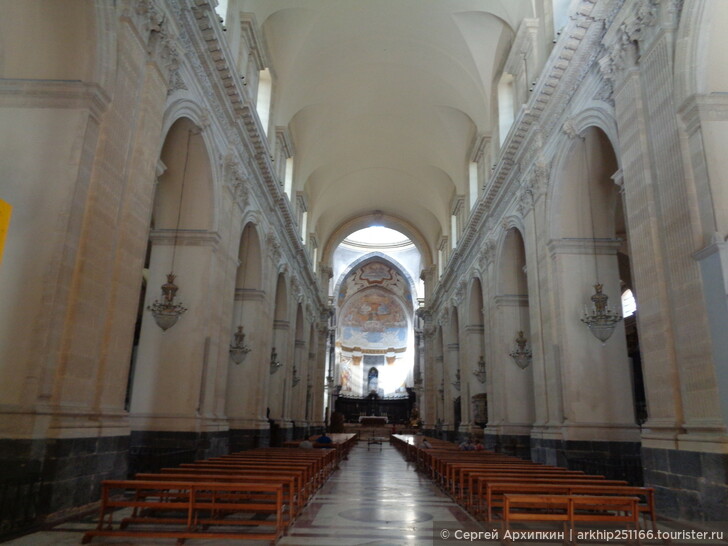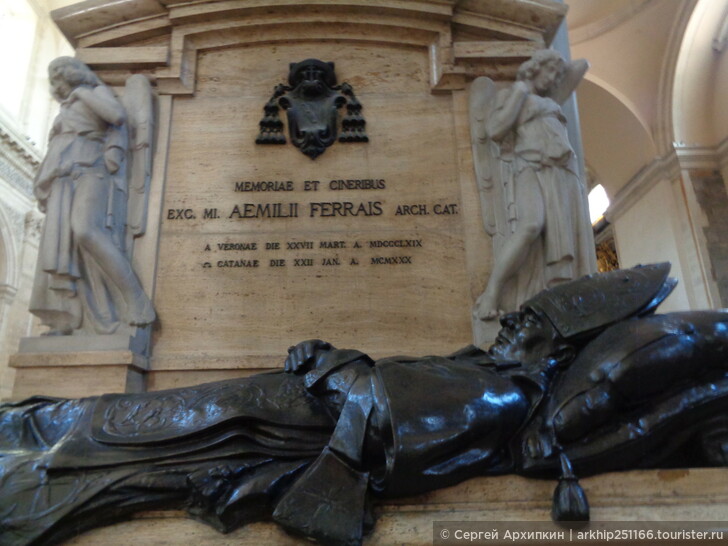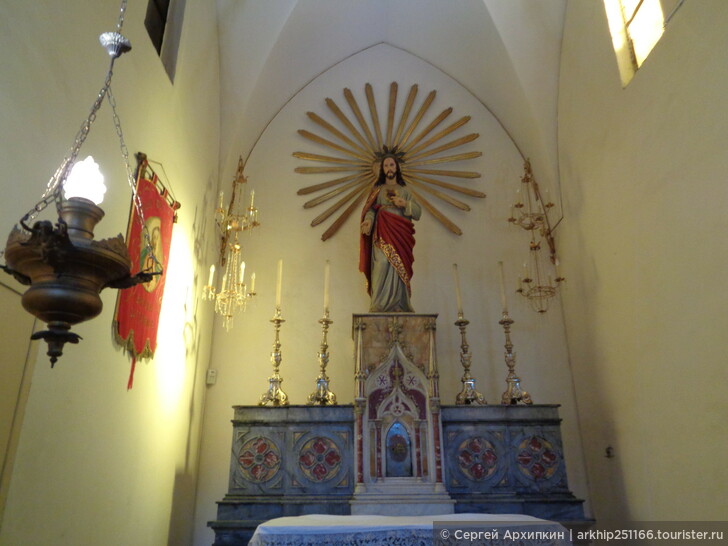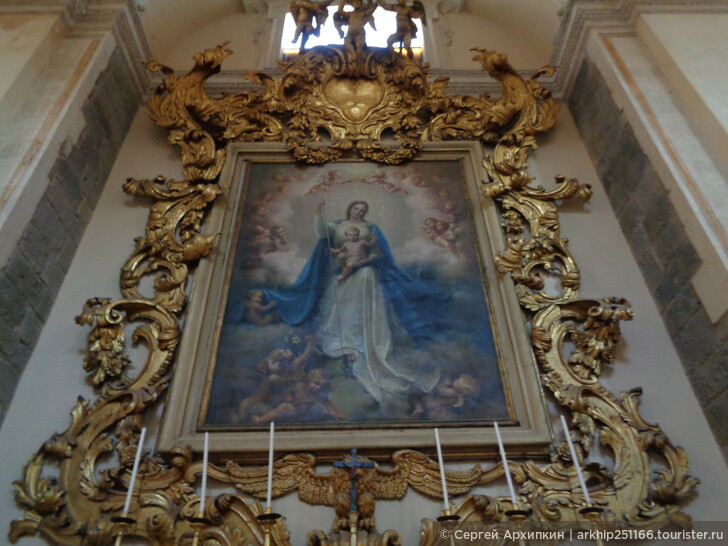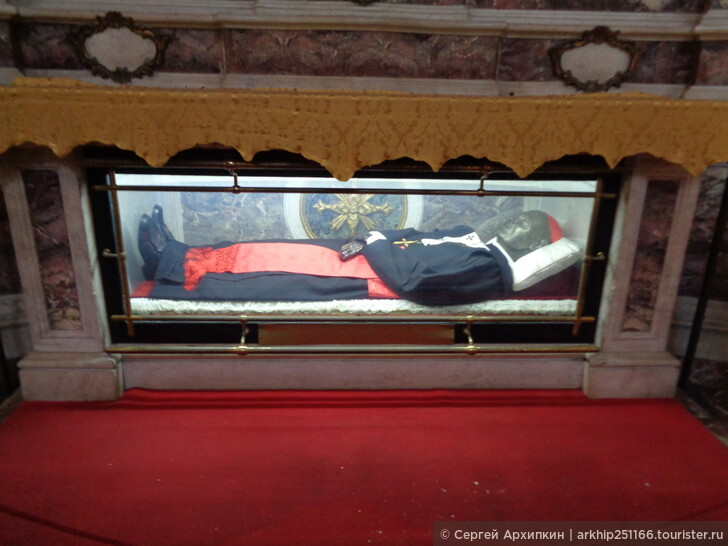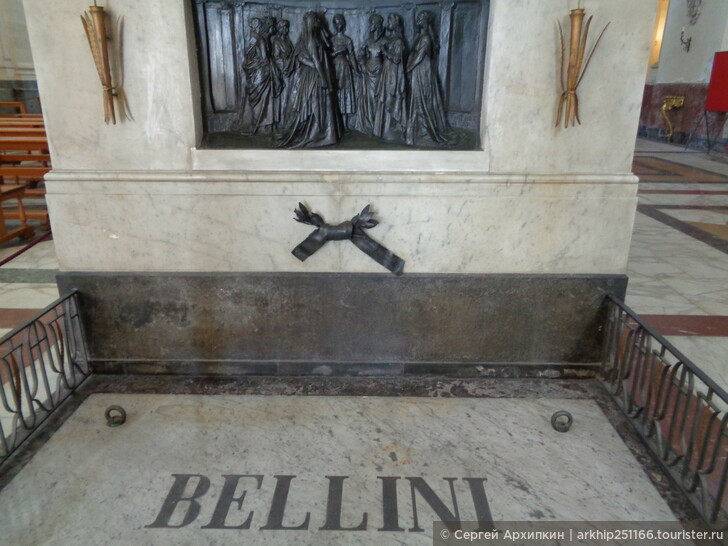 3rd place.
Cathedral of St. Nicholas – is the largest cathedral in Sicily. Construction began in 1558. The facade was not completed because of the large amount of work after the earthquake of 1693. Behind the cathedral is the homonymous monastery, which is now the University of Catania. Piazza Dante. From the Cathedral walk about 20-25 minutes. Entrance is free. Open from 09.00 to 13.00.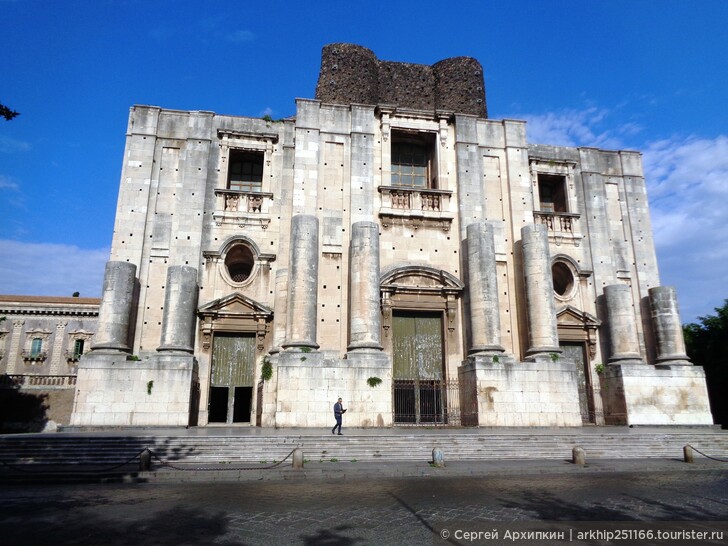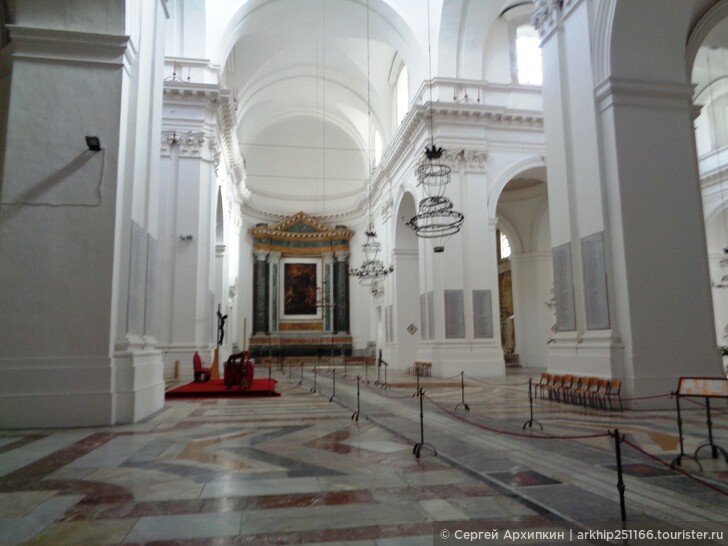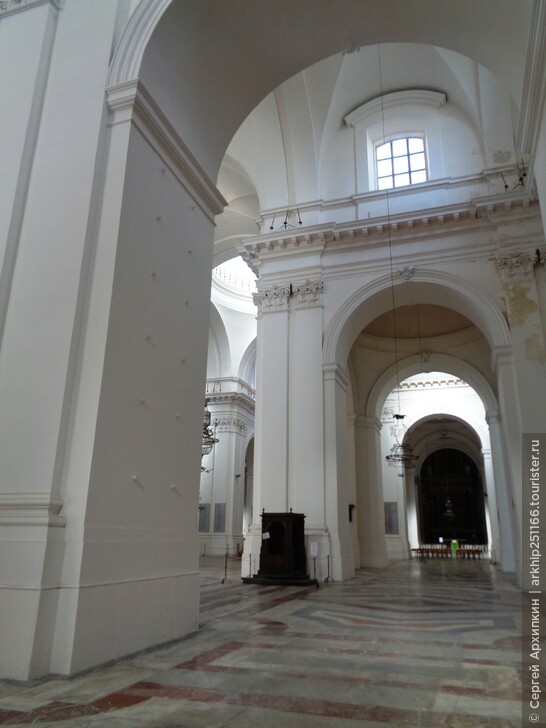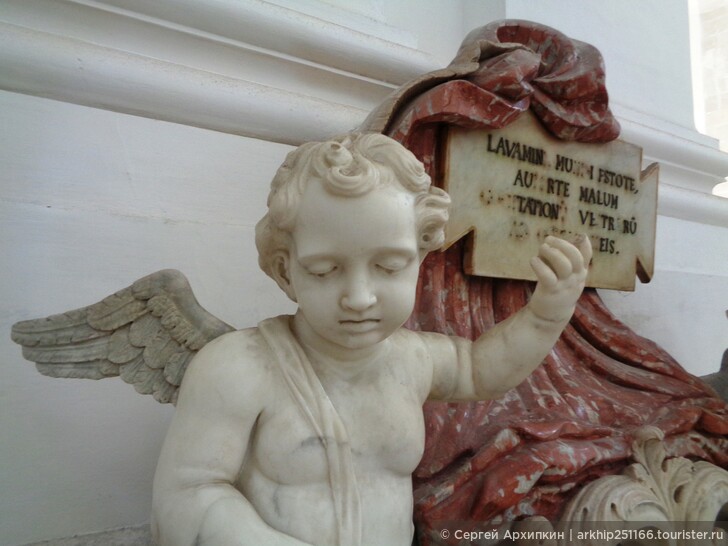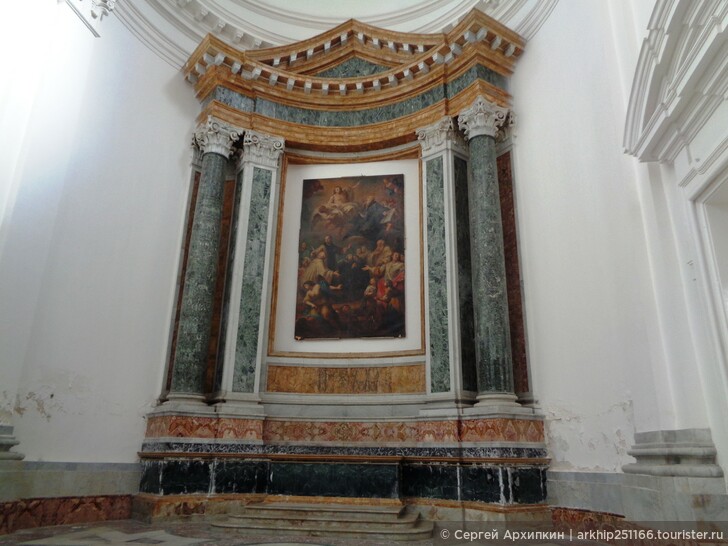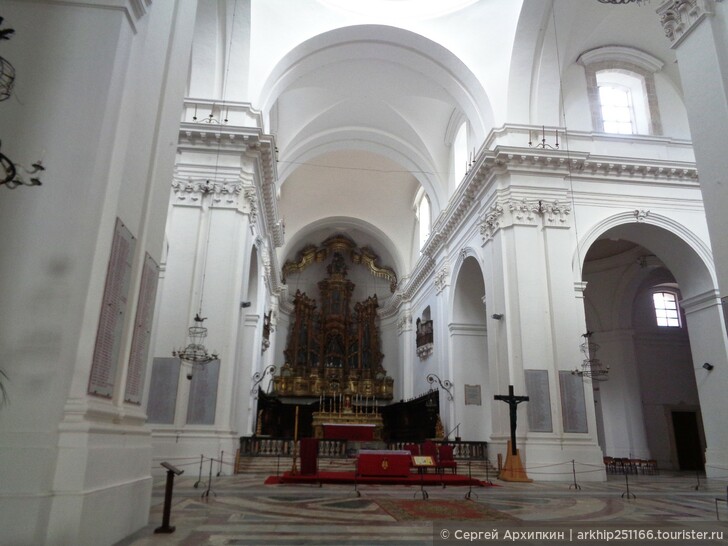 4th place.
Ursino is a medieval fortress surrounded by a moat and built in the 13th century. At that time it was by the sea, but due to earthquakes and lava flows it ended up in the city. The fortress now houses the City Museum. Piazza Federico di Svevia. From the cathedral about 15 minutes walk.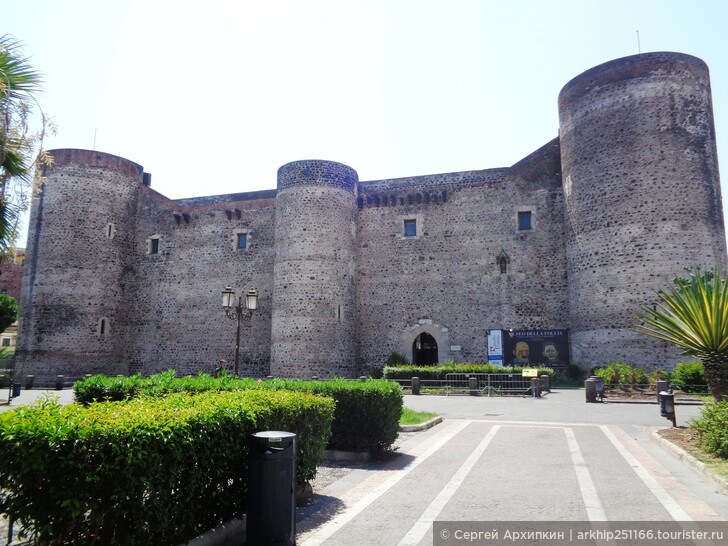 Open from 09.00-19.00. The price of a ticket is 8€.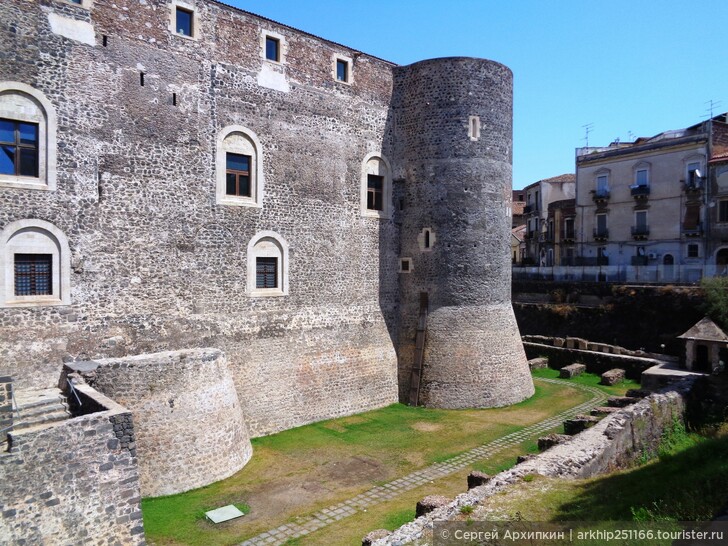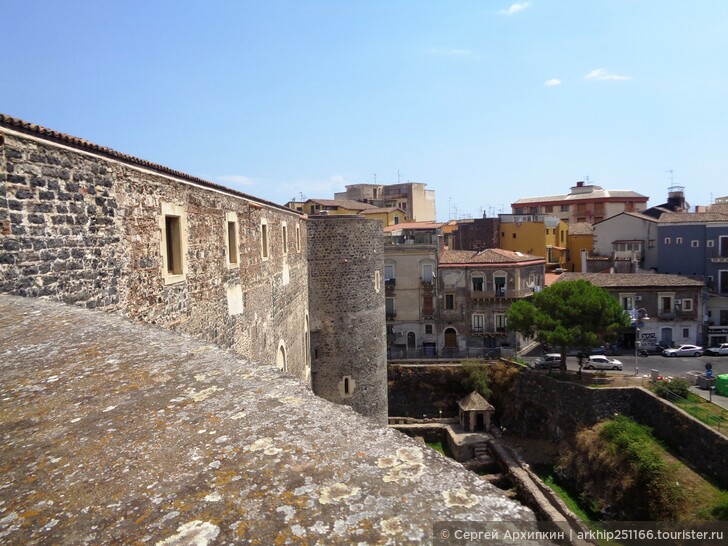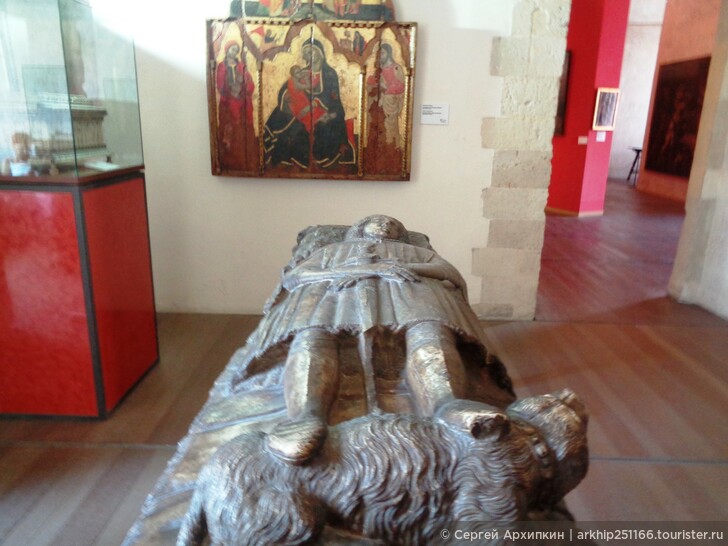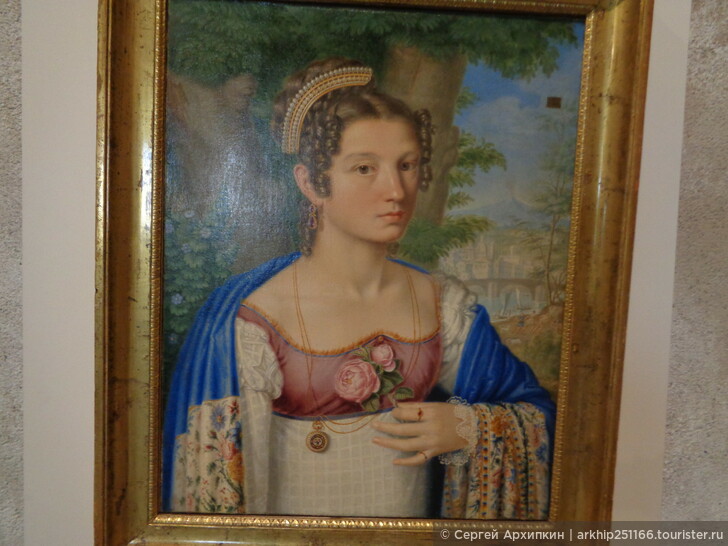 Place 5.
Roman Theater and Odeon – located right in the center of the city three blocks from the Cathedral, walk 10 minutes. The auditorium of the ancient Roman theater can seat 7000 spectators and has a diameter of more than 100 meters. Built in the 1st century AD. In Via Vittorio Emanuele 266. Price 6€.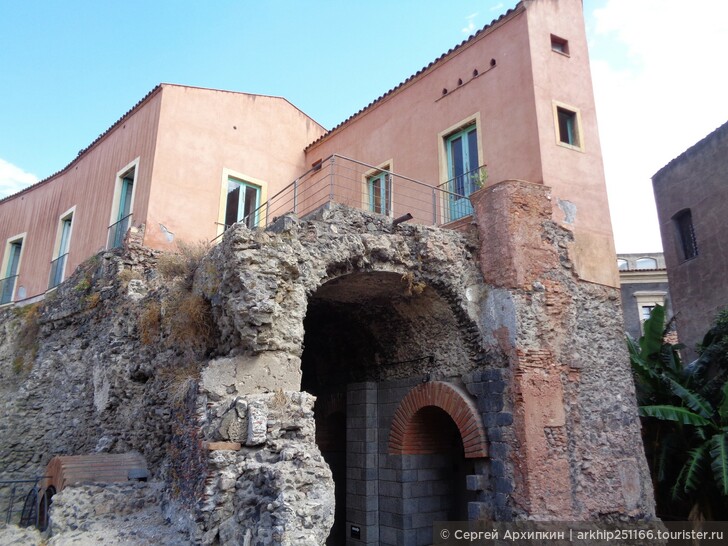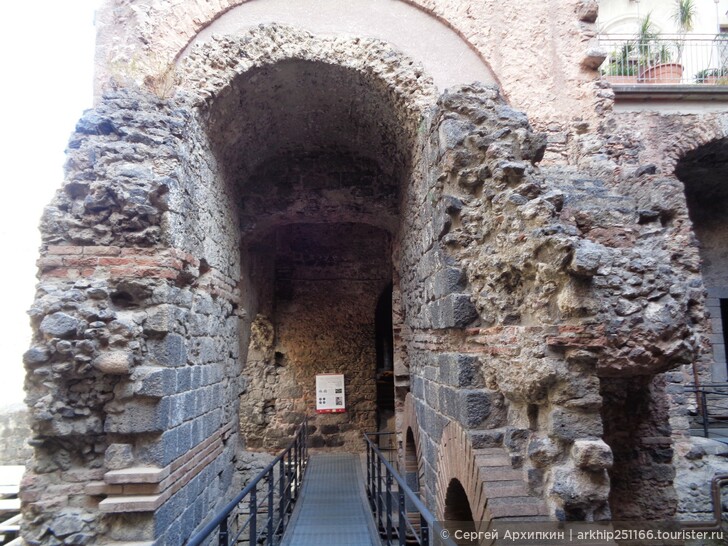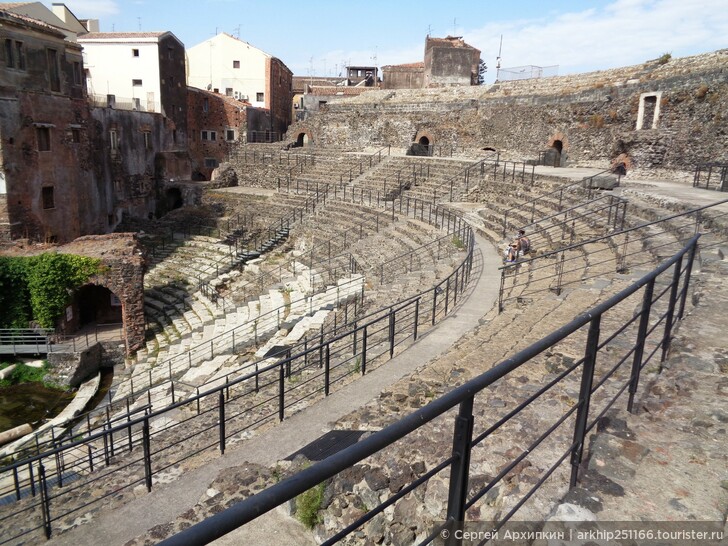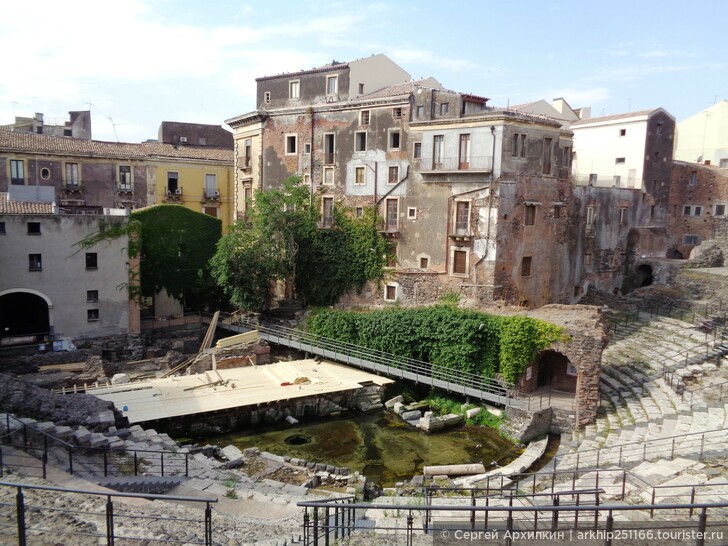 6th place.
Roman amphitheater – built in 2nd century made of lava stone and brick, could seat 15 thousand spectators. It was buried under the lava. Excavated only part of it in 1904. Piazza Stesicoro. Entrance is free. From the Cathedral walk 20 minutes.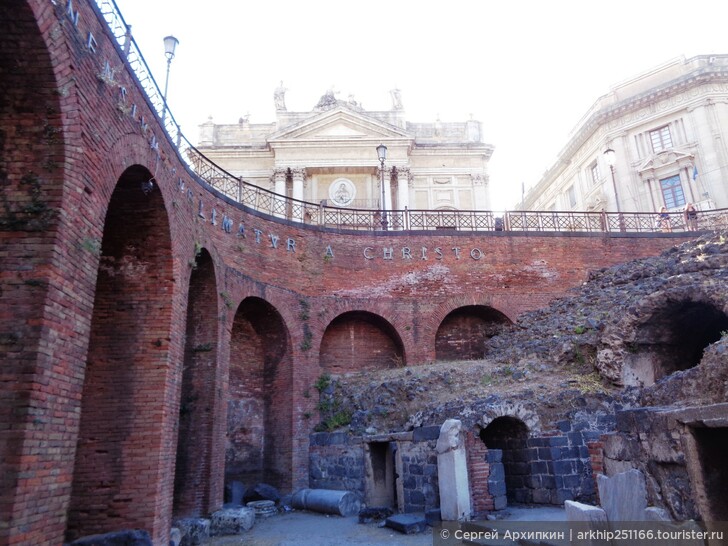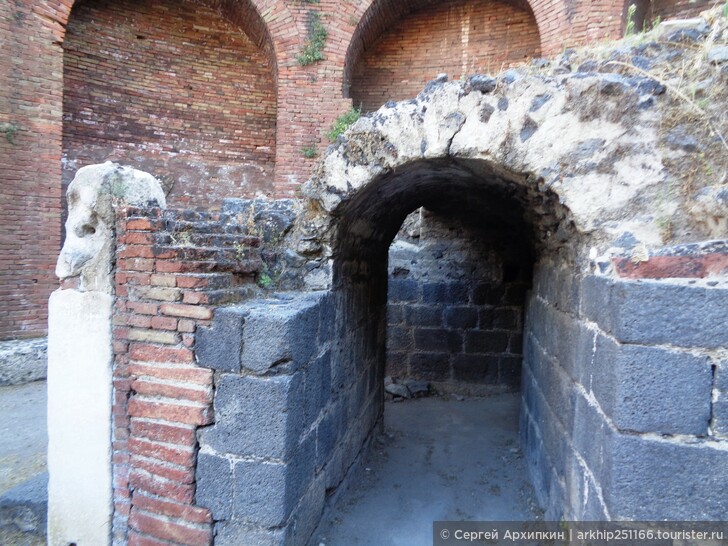 7th place
Fish market – 100 meters from the Cathedral. Colorful place!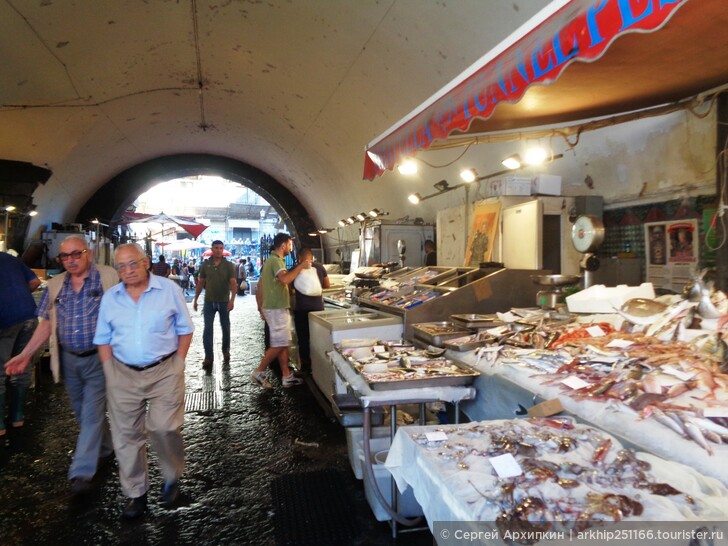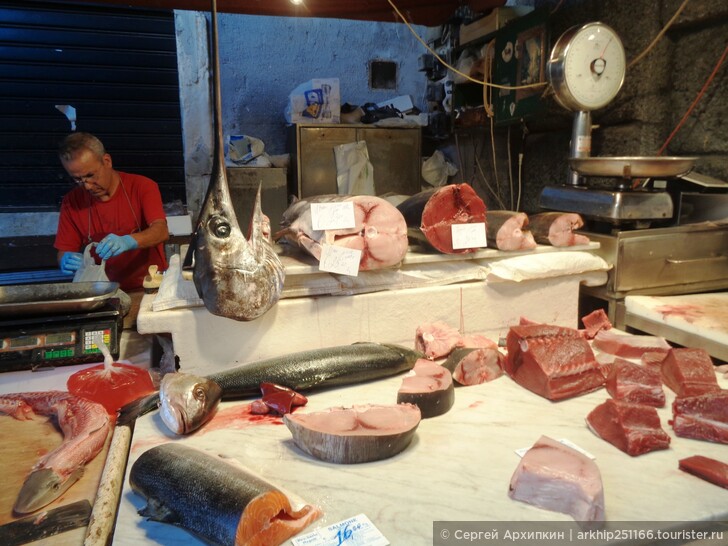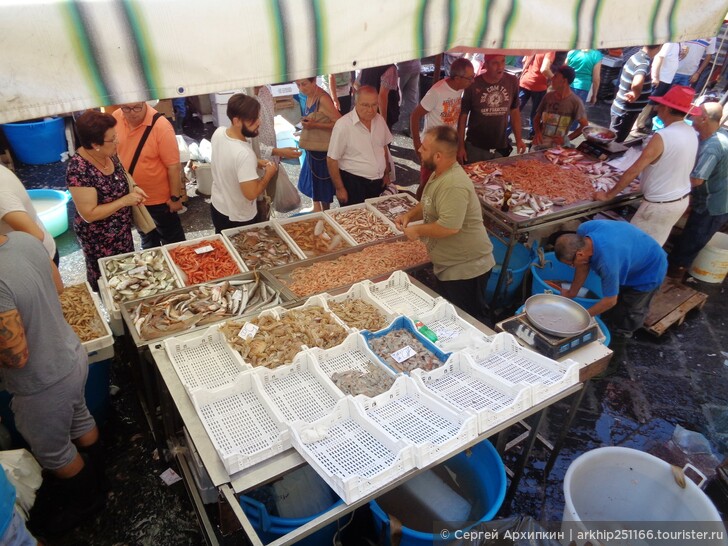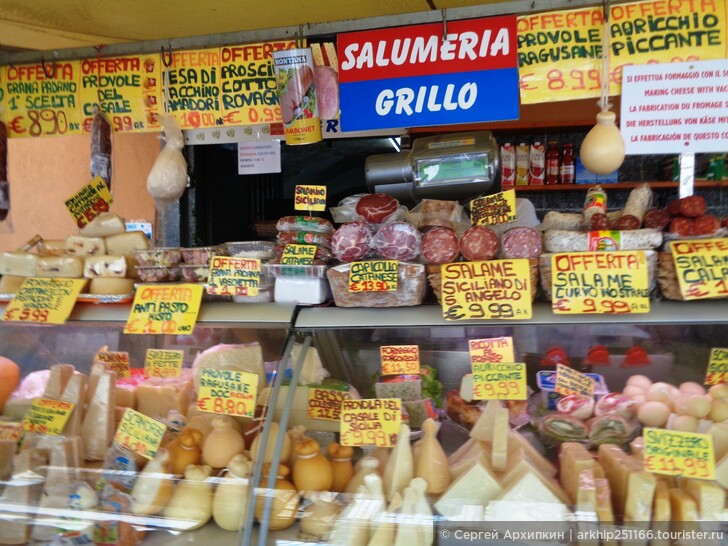 And of course there are a huge number of other attractions… ancient churches, palaces, squares, theaters, museums, art galleries….