10 magical little-known islands of Europe, each of which is a paradise in miniature
Explore Europe's little-known island resorts, many with fascinating names: Calypso, Formentera, Monte Isola, Evia… Hidden from many eyes, not spoiled by the attention of many people, but possessing a unique charm, these islands will surprise anyone who ventures on a long journey.
Mljet, Croatia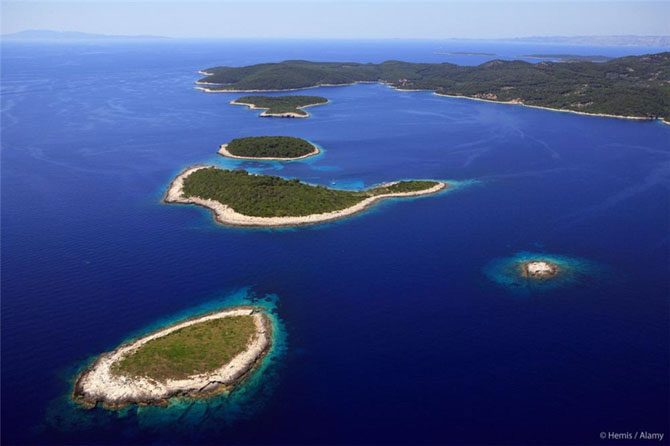 This paradise is called "Calypso", just like in Greek legend. Here Odysseus could not resist the charms of the island's ruler and spent 7 years of his life. You will not find many people here. For the entire island, only one hotel, and the population is just over a thousand people.
Isle of Sylt, Germany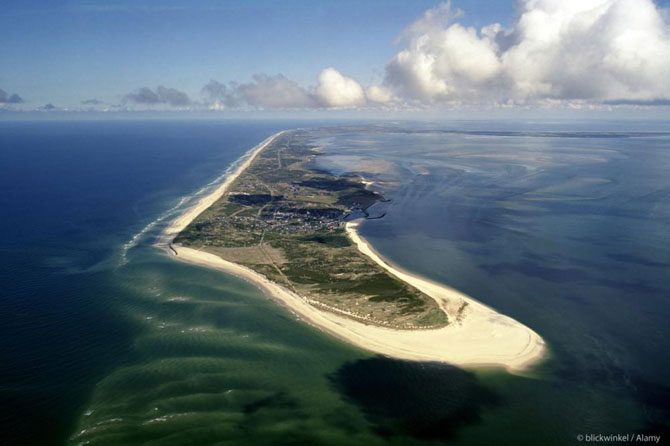 The largest island of the North Sea is popular with Germany's elite society and is also famous among tourists. Elegant restaurants neighbor here with thatched cottages and sandy beaches, one of which stretches for 40 km.
Formentera, Spain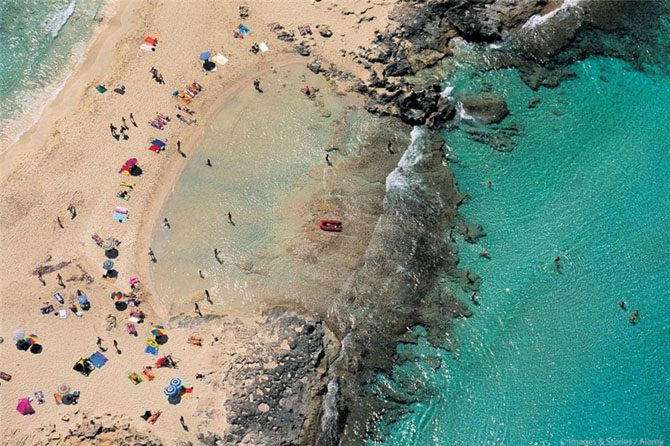 This resort is similar to its nearest neighbor, Ibiza. Smaller, least known and the southernmost of the Balearic Islands, it includes long stretches of impeccable white sand.
Giglio, Italy.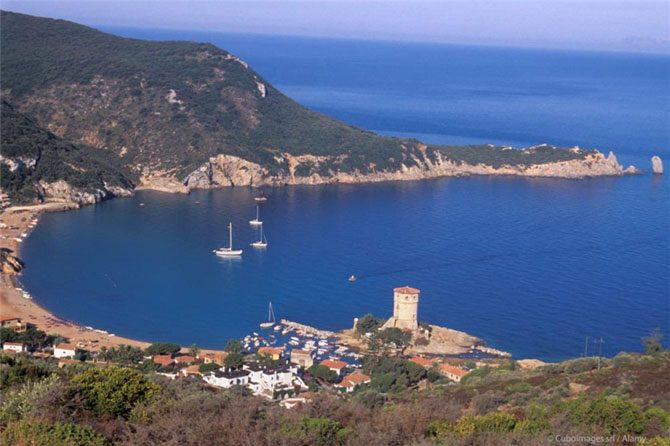 Untouched by civilization, this resort is located on the coast of Tuscany. Giglio has a population of 1,500, and 90% of this island is uninhabited. The traveler is presented with 27 kilometers of rocky coastline, sandy coves, and colorful villages to explore.
Evia, Greece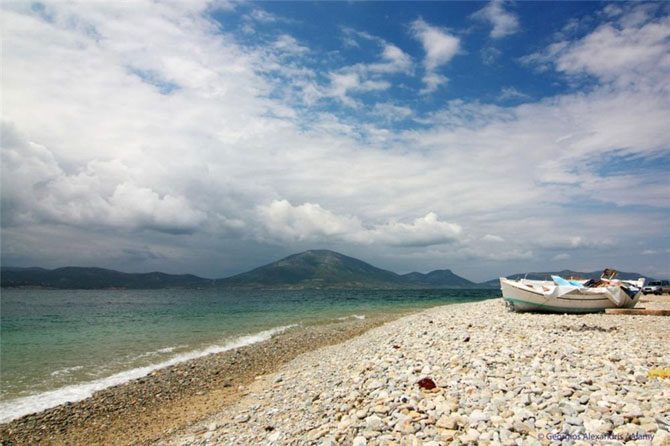 Greece has more than a thousand islands, and not many of them can be described as mysterious. But Evia is not easy to find. In the shadow of a mountain called Ohi, the tourist will find a remote mountain village with authentic ancient tavernas, and explore the coastline and secluded beaches.
Åland Islands, Finland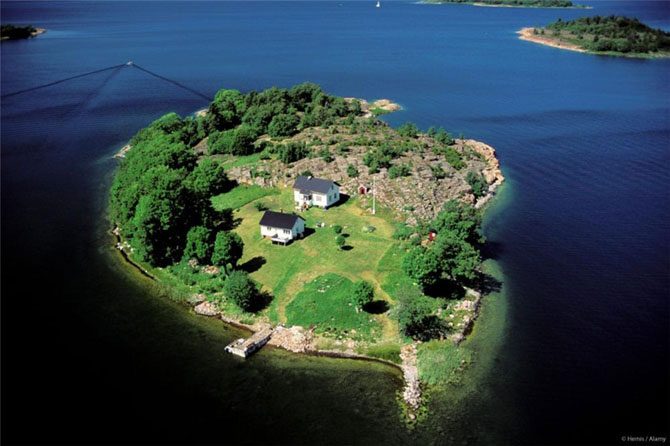 This name unites more than 6700 islands, only 300 of which are suitable for habitation. Åland Islands are an ideal base for fishing and sailing trips.
Monte Isola, Iseo, Italy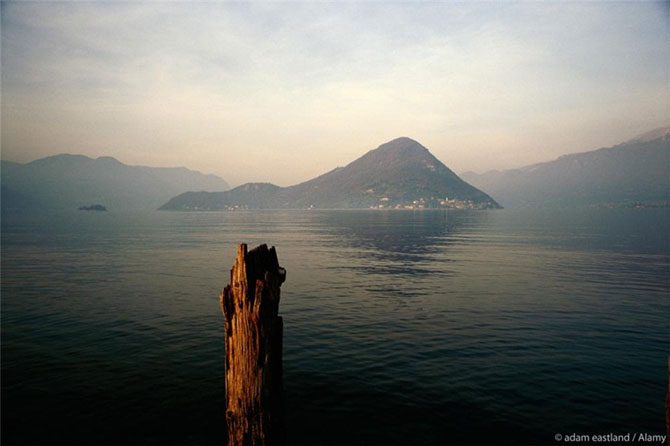 The small island, spanning 3 kilometers, manages to remain the largest lake island in Europe. There are plenty of olive trees and vineyards, but at the same time the alpine impression of Isola remains. And the fishing boats are reminiscent of Venice because they look like Venetian gondolas.
Samso, Denmark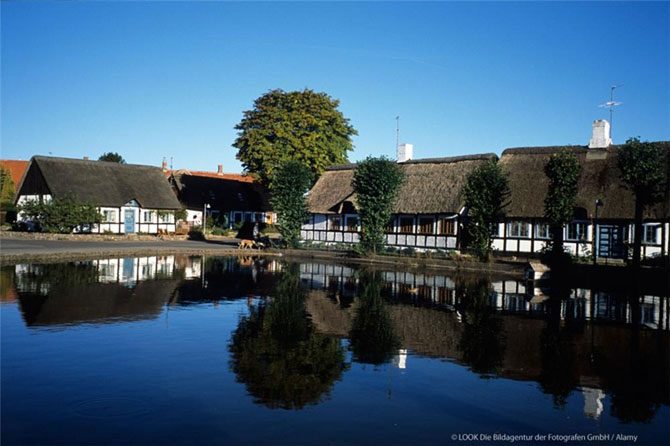 This place is best known for the film adaptation of the Danish detective. But once here, you'll wonder how even a single crime could have happened in such a place. Wide bays, picturesque villages, wind and greenery – all these words perfectly describe Samso.
Gotland, Sweden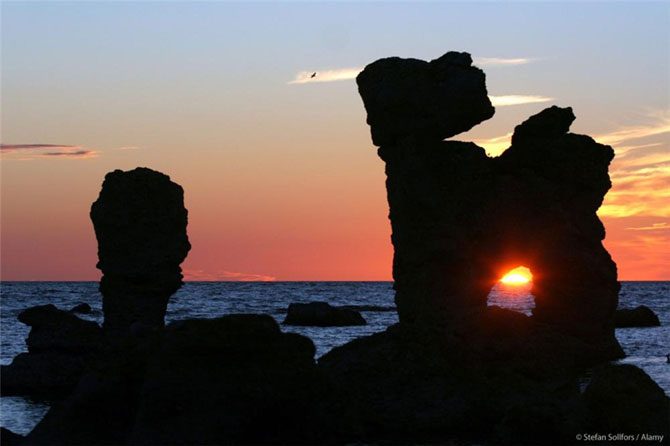 This resort is very popular among Swedes, where they come as a family for summer vacations that include camping and boating. The island is ideal for cycling, and the medieval churches and ancient burial grounds give Gotland a unique charm.
Isle of Man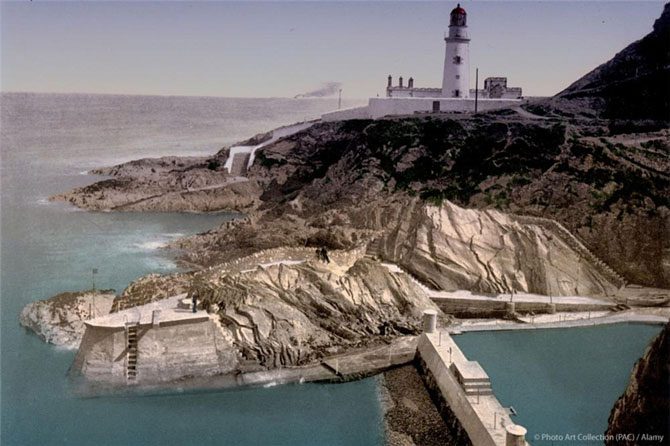 This quaint island of barren mountains and Port Erin Beach is considered to have some of the best scenery in England.