The paradisiacal islands of Europe that not many people know about
You've probably heard of Corsica, Ibiza and Santorini. But do you know the islands of Formentera, Just and Saaremaa? They don't often catch the eye of tourists, but they are a must visit for those who are tired of traditional European vacation destinations. Even if you don't travel around Europe too often, these striking islands are worth your attention. They boast an original culture, quiet charm and unspoiled nature. All this you are unlikely to find on European land. So bring your camera and get ready for adventure.
1. Just (Germany)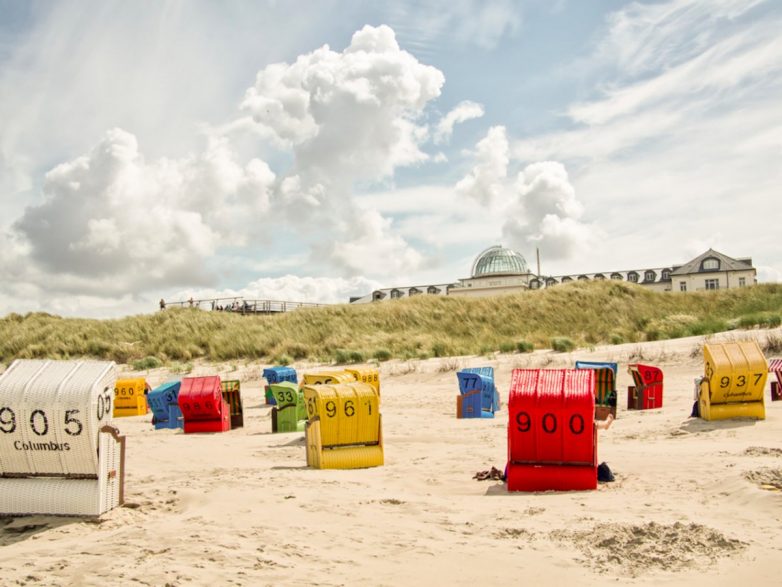 Juste is one of the seven inhabited East Frisian Islands, located on the border of the German part of Waddenzee Bay. Its kilometers of natural beaches, on which gentle winds reign, have earned it the unofficial name of "Töwerland" ("magic land"). Although it can be chilly on Wadden Sea, relaxation activities like seaside walks and thalassotherapy are sure to keep you busy.
2. Formentera (Spain).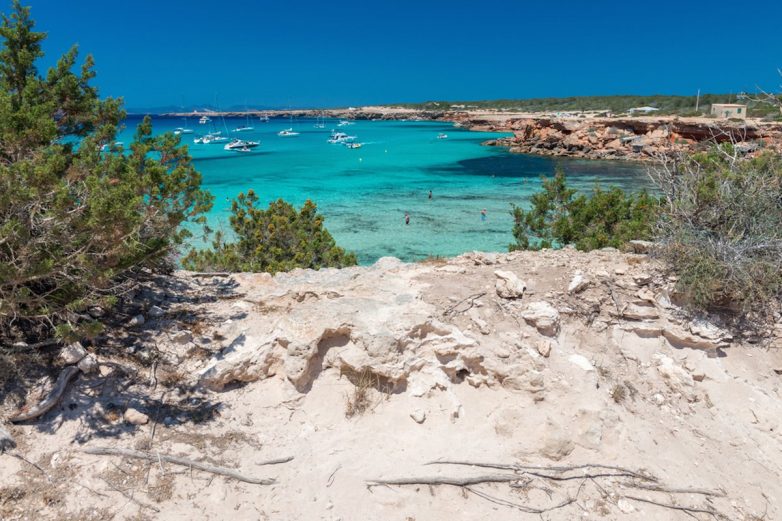 If Ibiza is the older sister known for its wild parties, Formentera is its fun younger sister. Although these two islands are only an hour away by ferry, the atmosphere is noticeably different. On Formentera, you can enjoy unspoiled Spanish beaches. Explore the local wildlife, take a ride on the impeccably clear water, or sail to the neighboring tiny island of Espalmador, where you can take a dip in the therapeutic mud.
3. Sardinia (Italy).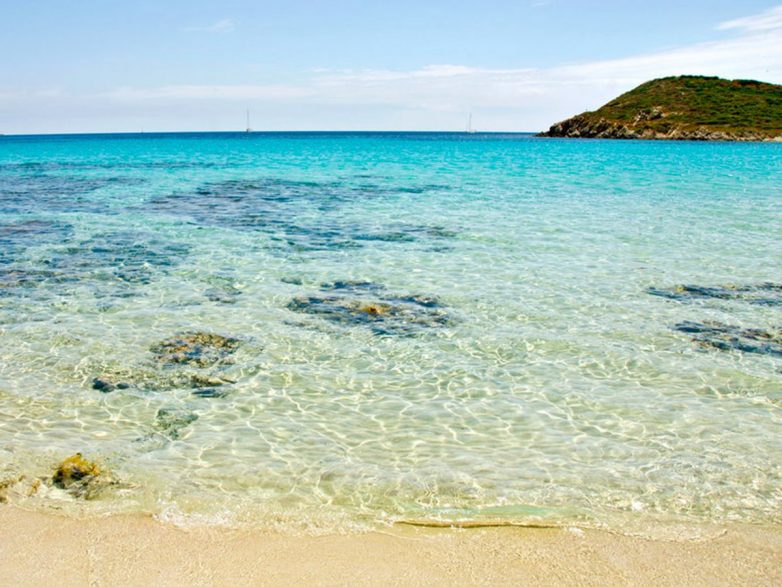 Located in front of Corsica, Sardinia combines the best Italian food and vibrant culture with the conditions of an island paradise. Walk near ancient Roman shipwrecks, explore old lighthouses, or dive into the sapphire ocean surrounded by high hills. Afterwards, sample top-notch food at one of the beach restaurants and then wash it down with local limoncello.
4. Colonsay (Scotland).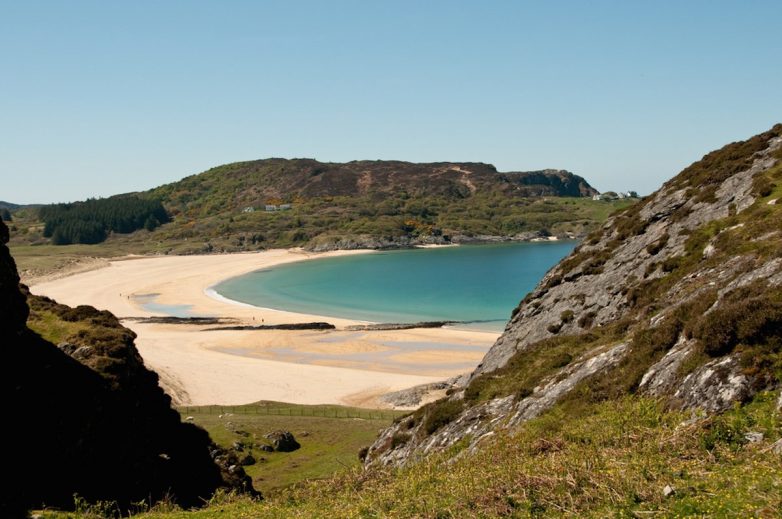 If you're looking for peace and tranquility, Colonsay Island in the Inner Hebrides archipelago is a great place for you. The island is only 13 km long and only 5 km wide. It's a truly secluded place where nature reigns supreme. Listen to the waves crashing against the golden sand or walk through the small hills about 90 meters high. Here you will completely forget about the modern world.
5. Saaremaa (Estonia)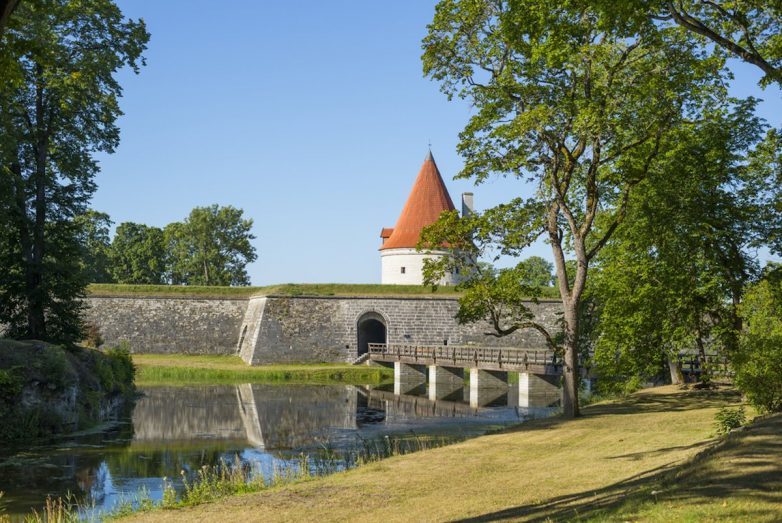 Estonia's largest island takes tourists back to the days of pirates and Vikings, who once called it home. It is easy to imagine them in the dense coniferous forests, thatched-roof houses and small fairy-tale villages serving as a window to the past. And don't forget to visit the beaches – Estonia's mild climate means the water is perfect for swimming in the summer.
6. Hydra (Greece).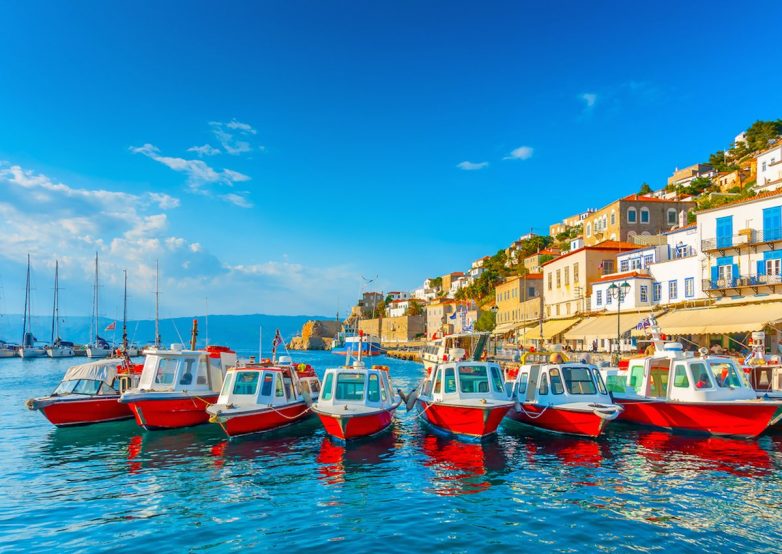 Although it's easy to get here from Athens, Hydra looks like another world. Cars and motorcycles are forbidden on the island, so tourists' luggage is carried by donkeys through the winding cobblestone streets. In addition to cute beaches crowded with bars and restaurants, Hydra boasts luxury stores and numerous maritime museums.
7. Mljet (Croatia).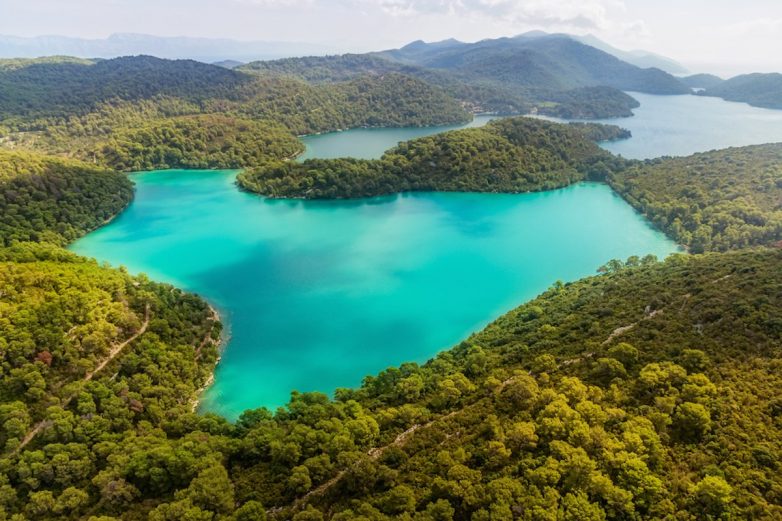 With a population of about 1,100, sleepy Mljet seems a place of tranquility and serenity. Almost 90% of the island is forested, and a large national park offers miles of scenic hiking trails. Interesting fact: the only hotel on the island is named after Odysseus, the hero of Homer's poem, who is said to have stayed here for seven years because of witchcraft.
8. Graciosa (Canary Islands)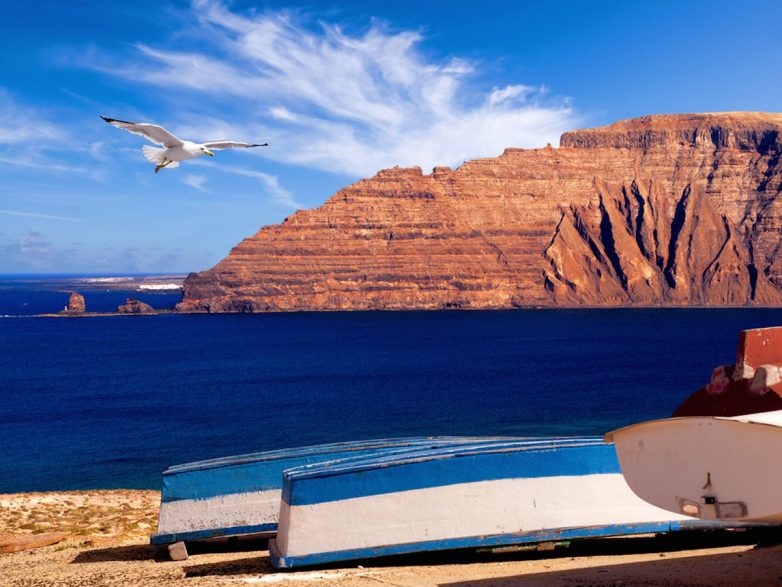 Tiny Graciosa, part of the Spanish Canary Islands, is home to many fishermen. The island is not far from its bustling neighbor, Lanzarote. Caleta del Cebo is the only village on the island where whitewashed houses and sand roads seem far removed from modern life. Take a dip in the crystal clear water, which borders a marine reserve, and slowly immerse yourself in the Spanish culture of the island.
9. Michines (Faroe Islands).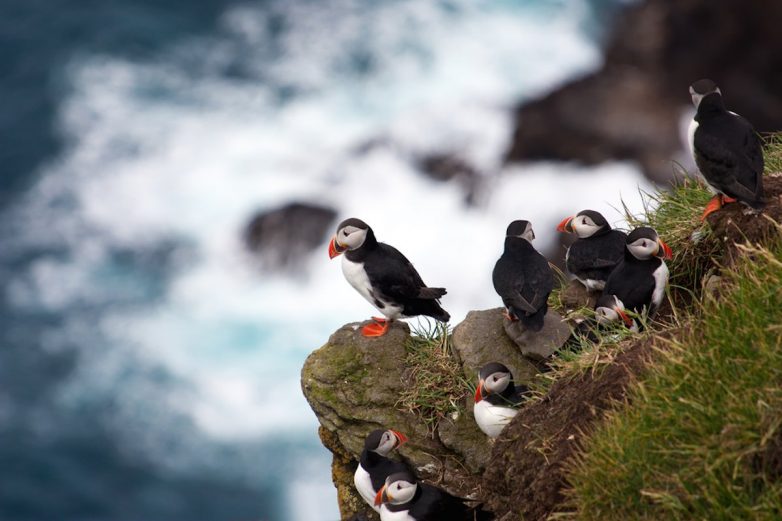 Michines is a place where you can enjoy solitude. Aside from flocks of hatchet men, fewer than 20 people live here all the time. Among the local attractions are brightly colored houses with mossy roofs and steep cliffs that allow you to enjoy striking scenery from the Atlantic Ocean to Iceland. Michinnes can be reached from Voar by ferry or helicopter.
10. Faial (Portugal).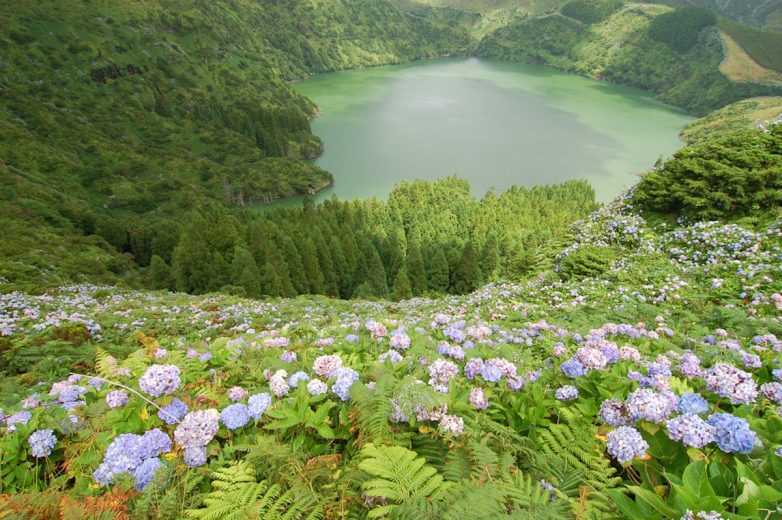 The luxurious island of Faial is the westernmost point of Europe. Its volcanic origin has created its striking terrain of hills and craters. There are plenty of opportunities for hiking, biking, canoeing and horseback riding. A visit in summer will leave an unforgettable impression – thousands of hydrangeas bloom on the island, painting Fayal blue.
11. Gozo (Malta).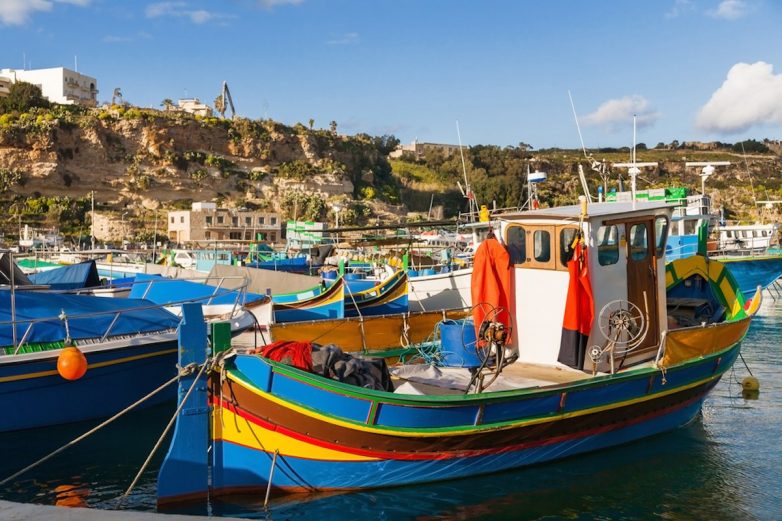 Picturesque Gozo is located near the main island of Malta. It's a charming countryside that could be compared in size to Manhattan. The island's ancient temples are considered some of the oldest in the world. Gozo is also one of the best places for diving in the Mediterranean Sea. Don't forget to check out the Azure Window Rock, which was one of the locations of Game of Thrones.
12. trena (Norway)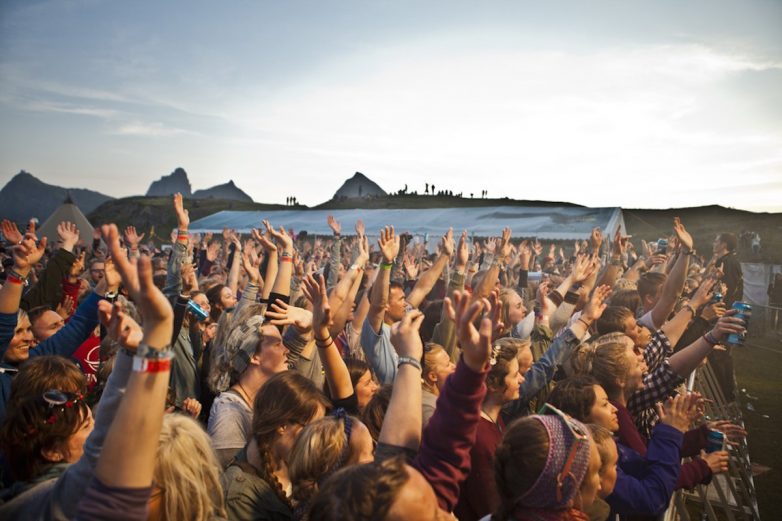 If you like cooler resorts, head to Trena, an archipelago of about 1,000 tiny Norwegian islands, only four of which are inhabited. Check out the stunning caves and grottoes, and in July you can attend Trena's famous music festival, which takes place under the glow of the full moon.
13. Belle-Île-en-Mer (France)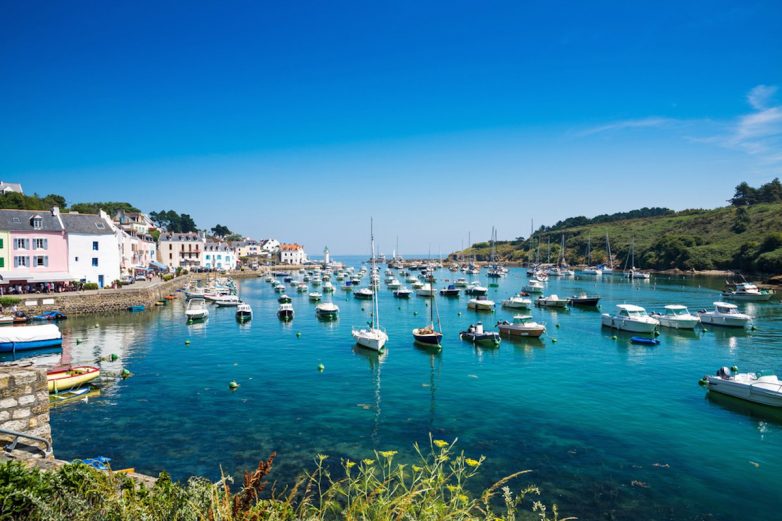 Belle-Île-en-Mer literally translates as "A beautiful island in the sea." This cozy hideaway off the coast of Brittany lives up to its name. The island is known for its pastel-colored buildings and 60 gorgeous beaches. It also hosts a music festival that brings together the best opera singers from around the world.
14. Alderney (UK)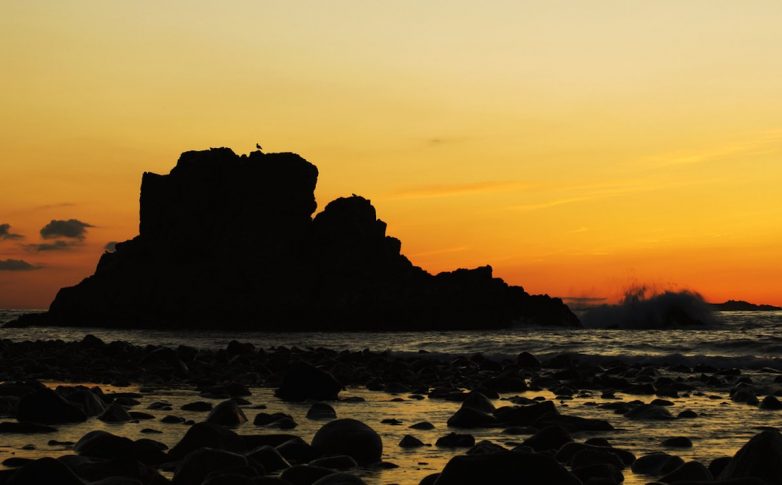 Only 40 minutes from Britain, this northernmost of the Channel Islands offers a taste of Britain with a touch of French glamour. Explore green glades, rocky cliffs and winding cobblestone street roads. Don't be afraid to get lost – the island is only 5.5 km long and 2.5 km wide.
15. Vis (Croatia)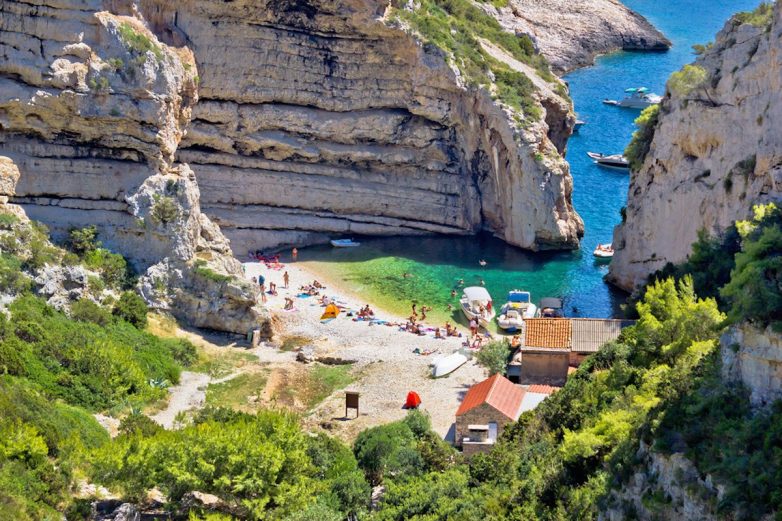 Vis is the most remote island from the mainland of Croatia, known for its incredibly delicious wine, fresh sea food and rich nightlife. Its delightful scenery is reminiscent of the atmosphere of the James Bond movie epic. Kayak through the caves, explore the coves and lagoons, and then see the entire island from the top of Mount Hum.
16. Stromboli (Italy)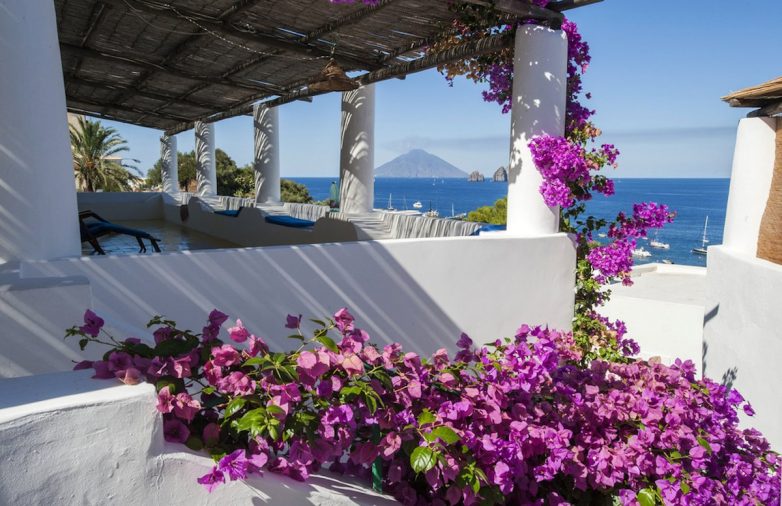 Play with danger on the Italian island of Stromboli, which is home to one of the most dangerous volcanoes on the planet. Eruptions are very frequent here, but don't worry – they are very mild and barely disturb the islanders. Enjoy the unique black sand beaches by day and watch the golden lava eruptions at night.
17. Inishmore (Ireland).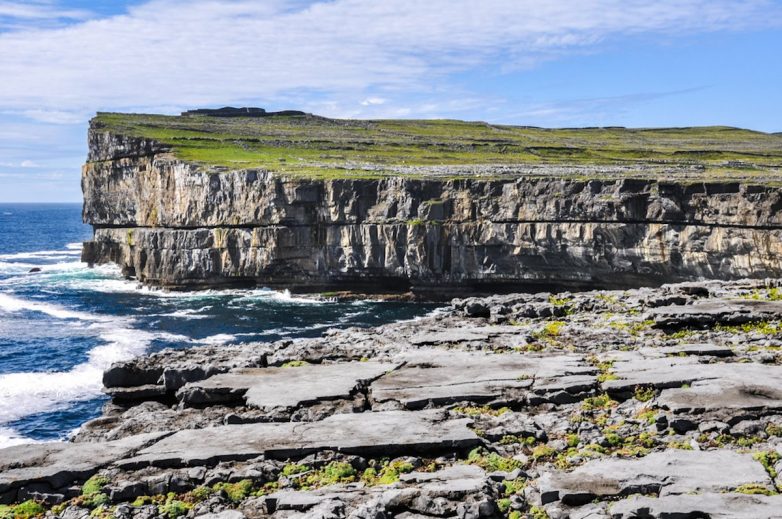 The appeal of the island lies in its high cliffs and fabulous scenery. Breathe in the salty air on a steep cliff, book a horse and carriage tour, and taste the flavor of just-caught mackerel. You can also see colonies of seals, for which the island is home.