7 Myths about Travel
2. The world is a boring place At least that's what most of the media thinks. Unless there is a natural disaster or armed conflict, most places will never even be mentioned in the news. When was the last time you heard of Laos or Oman on the news programs? What makes good news is exceptional events, not ordinary things. Most of the world is not covered by the media, but even places no one knows about can be amazing, breathtakingly beautiful or inspiring. You don't have to visit only the monuments described in the guidebooks. The world is beautiful not only in the specially advertised and prepared for tourists places.
3 The world hates the Russians in general is a very strange misconception, although it occurs quite often. Well, first of all, there are the Chinese, Australians, Germans – each mentality has its own characteristics, and secondly, people perceive you as a person, a personality, not associating you with, for example, politics, if you do not insist on it. In five years of almost continuous travel, I have never encountered a hostile attitude due to the fact that I am Russian. On the contrary, people are always interested in our country, our language, our customs. Most people around the world will treat you very friendly.
4. it is very dangerous to get sick when traveling Many people travel with their own source of water or hand sanitizer. Honestly, I have never used hand sanitizer to avoid contact with "foreign" germs while traveling. It's true that in many places you can get into trouble and get sick if you drink untreated water, but unless your immune system is additionally weakened by serious illnesses, I wouldn't worry too much about it. For example, I had Dengue fever in Bali, but it turned out to be no more difficult than getting the flu at home, but there is very little chance that you will get sick. It happened to me once in five years! Just in case, I recommend that you buy extended "sports" insurance before you travel. It won't protect you from illnesses, but it will definitely save your nerves.
5. Yes, really, you climb the mountains with a heavy backpack, get sweaty in the tropics or freeze in the tundra – what kind of vacation is it? Moreover, some trips are so heavy that causes fatigue, exhaustion, nervous breakdowns, quarrels. Why all this is needed and why people do it is a separate big topic, but it is important to understand that physically it is not recreation, but rather hard work. Travelers and tourists are different people. Travelers live, eat and socialize with locals, while tourists look at them perplexedly from the windows of air-conditioned buses. They share bread with travelers, and tourists are tricked for money. Travelers live in historic places, and tourists are chased through them like a herd led by a shepherd guide. These are completely different roles, and it's up to you to decide who you want to be.
6. It's not safe to travel alone The vast majority of places are no more dangerous than your hometown. Yes, some countries have a bad reputation, but it is usually greatly exaggerated and does not correspond to reality. The same applies to wildlife. It is enough to follow the basic rules of safety and simple common sense to completely avoid any trouble. After all, if you live in a major city, you have a much better chance of getting hit by a car than getting killed by the fangs of wild animals, even in the wildest Africa. Also, you won't be alone, because you'll be surrounded by people everywhere and may even make new acquaintances. It's a unique spiritual experience that will help you get to know yourself, learn to believe in your own strength and solve problems on your own. And there is internet almost everywhere (even in the remotest villages in Asia and the African islands of Cape Verde!)
7. Traveling is too hard and not worth it At some point in your life, whether it's right after graduation or at retirement age, you should take an extended trip outside your own country. It's the only way to learn how the world around you really works. I can teach you how to travel easily and safely because I once went on my first solo trip with such thoughts – oh, it was India! – And none of my fears were borne out, on the contrary. The hardest thing about traveling is getting out of the house!
7 Myths about Travel
Sochi is certainly not bad either, but gaps in English is not a reason to deny yourself travel. First, modern services allow you to quickly translate speech and text into another language. And secondly, nowhere else a language is not learned so well as in the environment of its native speakers. In less than a few days, words long forgotten since school lessons begin to resurface in your memory, and in a few more days you will find yourself talking politics with someone local.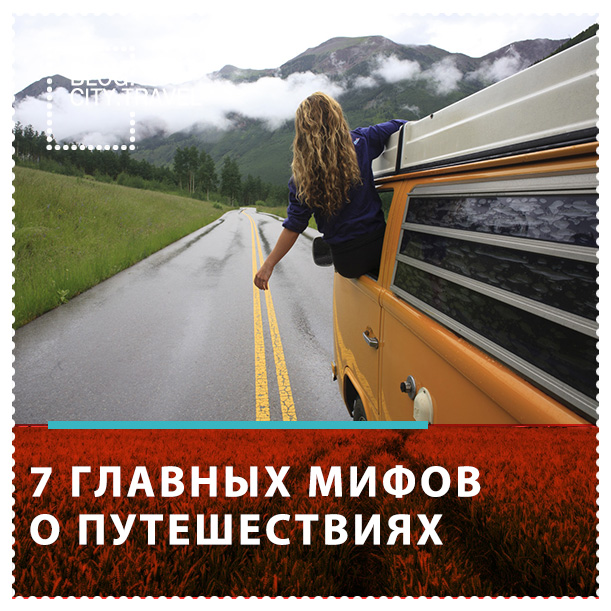 "Planes are dangerous."
A stingy statistic: air travel is 7 times safer than traveling by train and 19 times safer than traveling by car! Fear of airplanes probably stems from a sense of helplessness: on the ground, it's easier to control the situation and more familiar to act.
"You need company to travel."
Traveling alone is a great way to take a break from your familiar surroundings, completely reset and experience a new city or country. And if you really want to share your impressions, you can always strike up a conversation with a fellow traveler or a cute stranger in a cafe.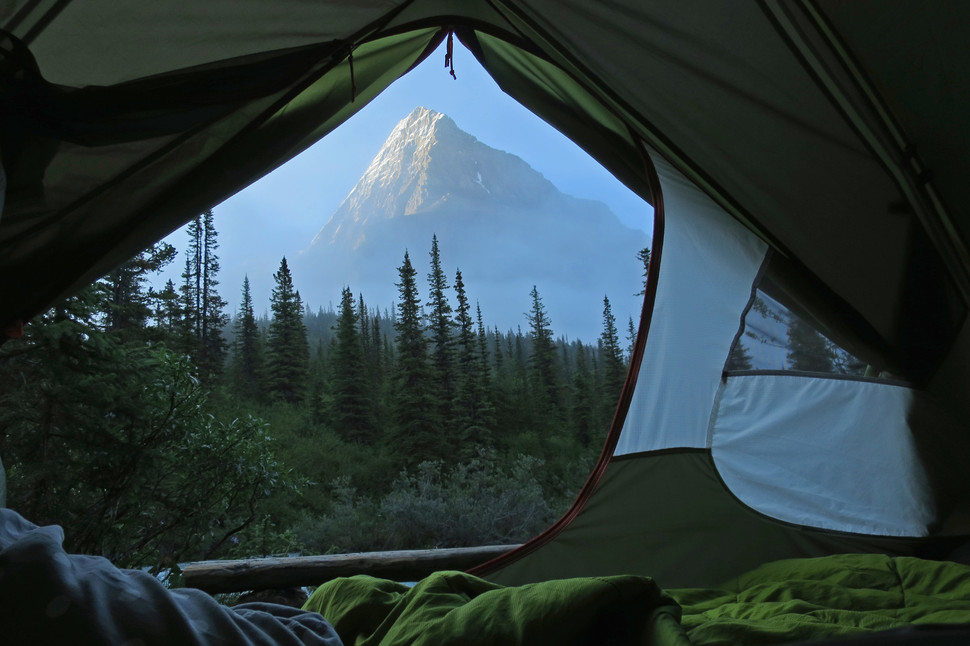 "Jeans are the most comfortable clothes for traveling."
Jeans are hot, they restrict movement, they are uncomfortable to wash … Sports pants (especially from specialized travel stores) are much more suitable for travel. They are made of durable, quick-drying, breathable material. And many girls, surprisingly enough, for travel choose long skirts: they are comfortable to move and they protect well from both heat and cold.
"Black is the most practical color."
Dust and dirt are clearly visible on black. Dark green (marsh) shade turns out to be much less marky. Mottled clothing, including khaki, is even more practical.
"It doesn't matter where the hotel is. The main thing is the price."
Staying somewhere on the outskirts of the city, you risk a lot of money to get to the center, not to mention that time is also money. And if it's not just the suburbs, but also a bad neighborhood, you risk even more.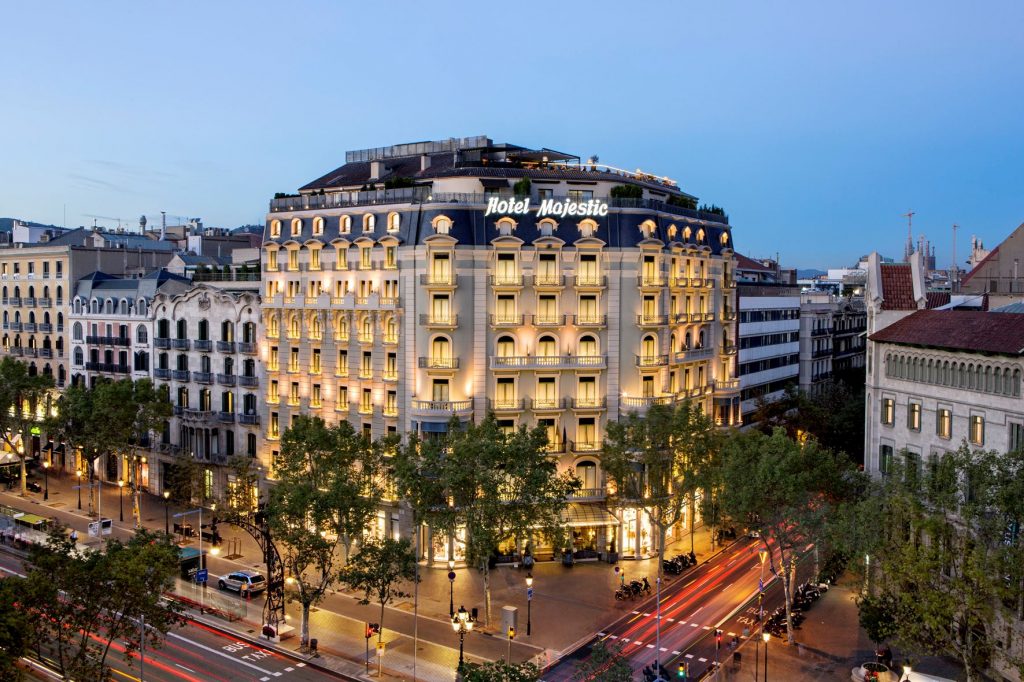 "New Year's Eve should be celebrated at home."
The holiday of renewal is great to celebrate in a new environment, in motion, and then the day will be remembered for a long time. Make a New Year's wish on the beach under the palm trees or rushing on a dog sled on the snowy steppes – it is magic in itself.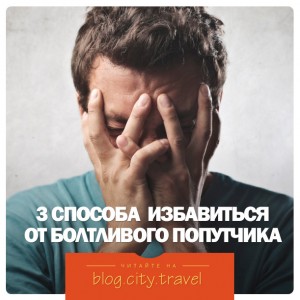 3 ways to get rid of an annoying fellow traveler
Have you ever had an annoying traveling companion that you could never get rid of? You were just getting ready to read a pre-prepared book or listen to your favorite music when he appeared – a random seat neighbor who feels it his duty to detail the p…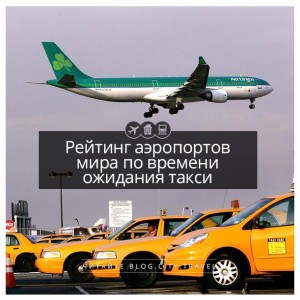 Rating of airports of the world on cab waiting time
The European organization for the safety of aviation Eurocontrol has published a rating of the airports of the world in which passengers have to wait longest delivery of a cab.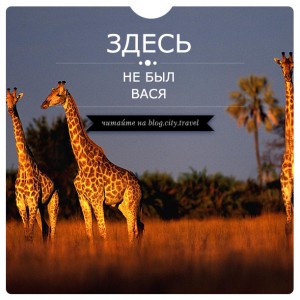 Vasya was not here
There are still places on Earth where no human has ever set a foot. This makes them even more magically attractive. But at the moment to get there is either extremely difficult or impossible.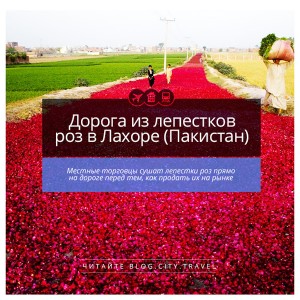 The Rose Petal Road in Lahore
A road strewn with rose petals. It seems that an ordinary person couldn't even dream of walking down this fabulous path. But no, Pakistan's producers of dried rose petals may not be dreamers, but they make it possible for everyone not in their dreams, but in reality.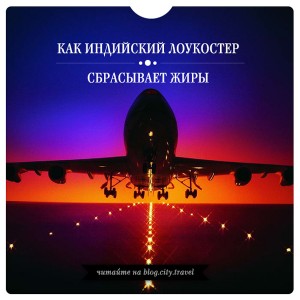 How an Indian low-cost carrier sheds fat
Indian low-cost carrier GoAir has invented a new method of saving money. Analysts of the company have calculated that skinny stewardesses allow the company to significantly optimize costs. It is not about the fact that skinny stewardesses can be fed less.