YOUR VACATION. Balkan countries – five reasons to visit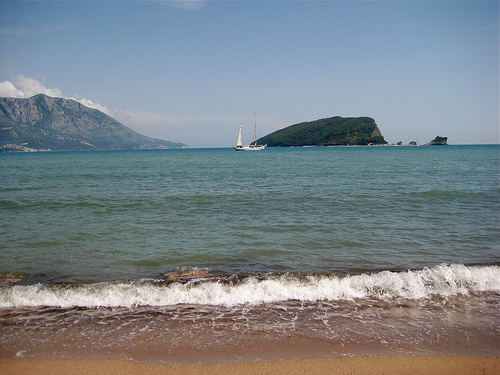 The Balkan countries are not particularly popular with tourists; often this piece of Europe is simply overlooked. Yes, there were bloody civil wars here in the 1990s, but nowadays they are calm and hospitable countries that are just perfect as a tourist destination for young travelers.
Here's my list of the top five reasons to consider the Balkans a great vacation destination.
Balkan countries: natural conditions
Slovenia, Montenegro and Albania have beautiful sunny beaches that are not yet overcrowded with tourists of all nations. The waters of the Adriatic Sea are clear and clean, and the sky overhead is clear and blue. Beaches, even if they are paid, are much cheaper here, and less crowded. This is a great alternative to the French or Italian Riviera.
Crazy nightlife in the Balkans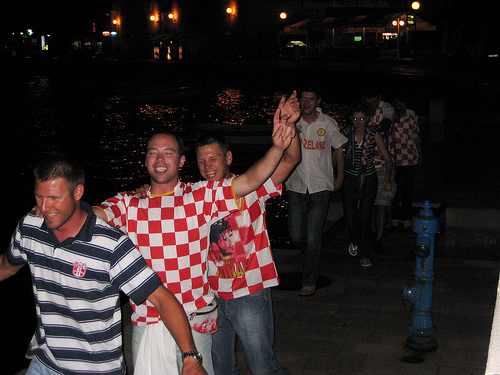 Belgrade can be considered one of the epicenters of nightlife in Eastern Europe. Sarajevo, Budva, and the Croatian island of Hvar are also considered to be quite party spots (Paris Hilton owns a house on Hvar Island). The best way to spend the night is to sit down with friends at one of the local establishments, ordering fruit and a local liquor called Rakija.
Opportunities to combine recreation and sports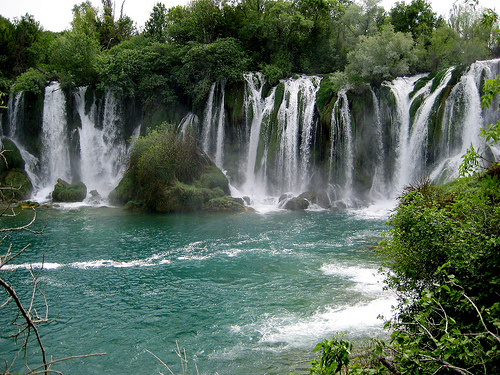 The Balkan countries also have facilities for outdoor activities.
Young people come here for cycling tours of Eastern Europe. In Bosnia, there is excellent rafting. These are just some of the many opportunities for outdoor activities in the region. The Alps offer you skiing (recall that Sarajevo hosted the 1984 Winter Olympics). There are opportunities for hiking, canoeing and horseback riding throughout the region.
Balkan countries are cheap.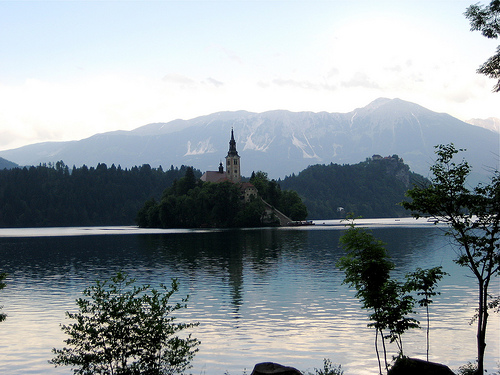 Eastern Europe is still much cheaper for travelers than Western and Southeastern Europe. But there are differences here as well. At prices, Serbia, Bosnia, Montenegro and Albania are more affordable than the more popular tourist destinations of Slovenia or Croatia.
History and people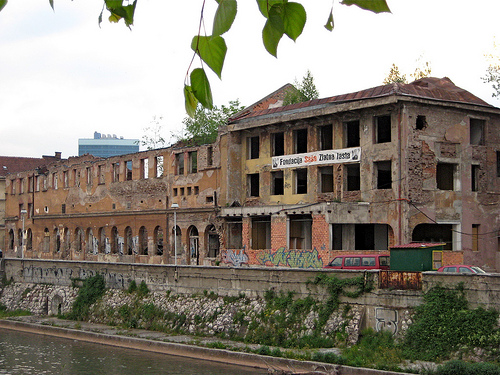 It is difficult to realize and perceive the atrocities that people were subjected to during the wars, as a result of military conflicts, as in Vietnam. The wars in the Balkans are over, but the memory is still fresh in people's minds. Standing in the streets of Sarajevo, it is frightening to look at the straight rows of identical white tombstones, it creates a conflict inside any normal person. It is also very unpleasant to see the boarded-up shutters of the U.S. Embassy in Belgrade, to stand on the bullet-riddled sidewalk in Mostar.
These things are not meant to rest, but when you look at them you realize that such a war can still happen. In Europe, in our lives. People are ready and willing to talk about their experiences in the 1990s. Everyone I talk to is very friendly, they want tourists to come back to their country again. They are proud of their country and want to be known for more than just this military conflict.
I have listed the five reasons I wanted to mention. But I didn't even have time to mention the beautiful culture and the great folk wisdom of the countries of the Balkan Peninsula. And also the epic ruins left behind from the Roman and Ottoman empires, beautiful churches, mosques and monasteries. While the Balkan countries offer quite affordable vacation, take advantage of this opportunity. It is much more beautiful, interesting and pleasant than a vacation in Turkey.
Do you like the article? Subscribe to the channel to keep abreast of the most interesting materials