15 ingenious solutions for everyday life born in Japan
The Japanese are undoubtedly the people of the future. They are inventive and do not like to complicate their life, so they use a lot of interesting and unusual things and technologies. The customer service here is extremely well-thought-out and adjusted for maximum human comfort.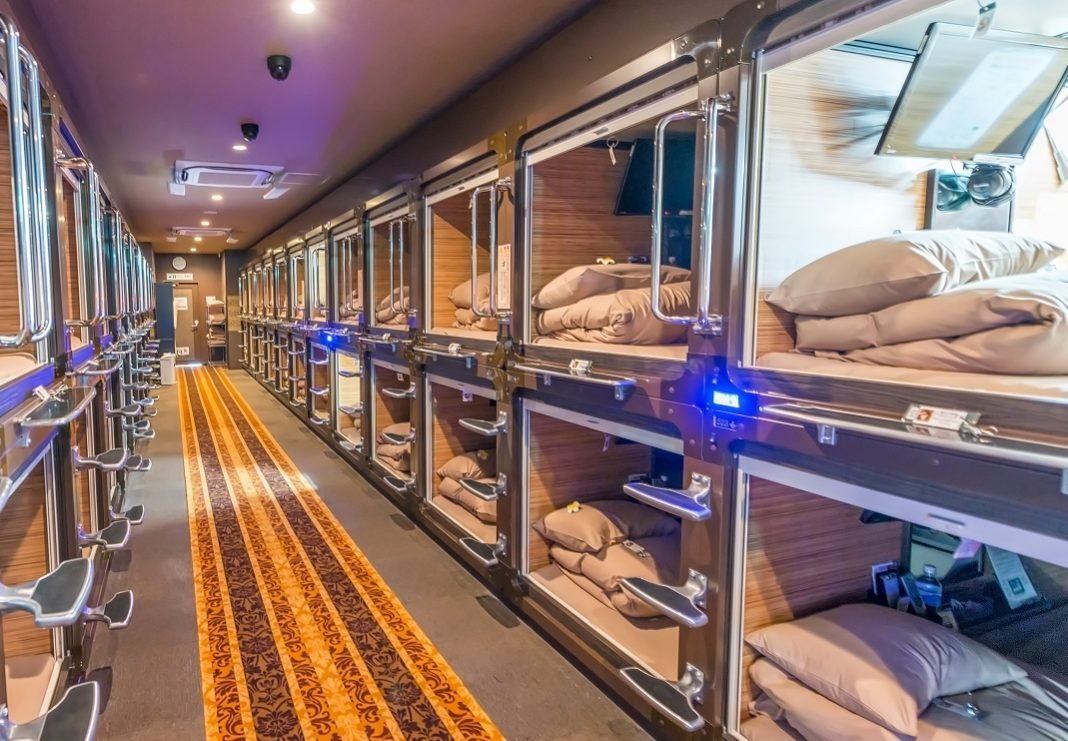 Cooling patches for fever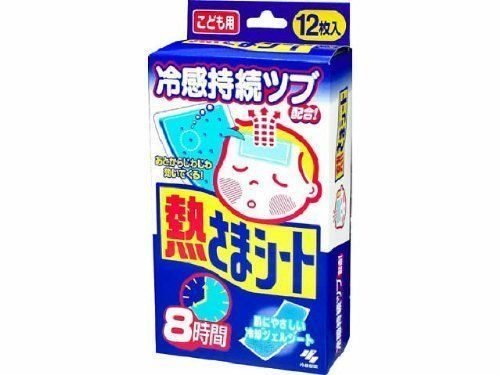 These patches stay intact, do not flow, and keep cold for 6 hours. Using them is much more comfortable than sitting with a wet towel on your head.
Butter grater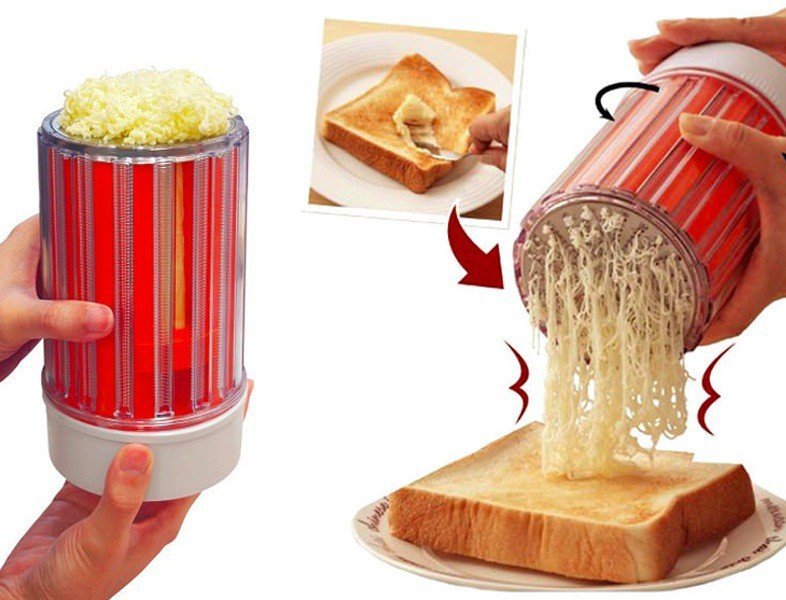 We all know how hard it can be to spread frozen butter on bread, and you usually have to wait for it to thaw. The Japanese have solved that problem by creating a butter grater to help you make a sandwich in seconds.
Banana Case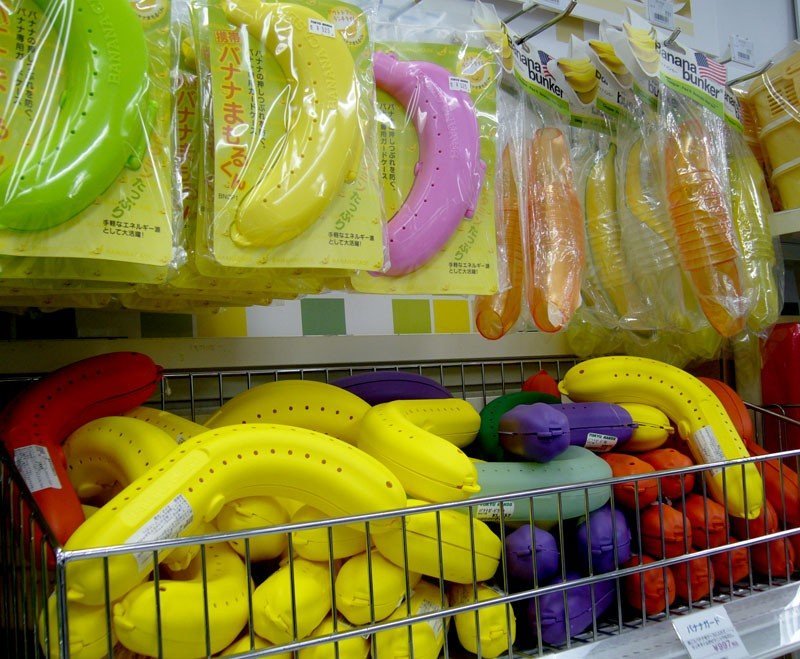 This item is extremely popular in Japan. The situation with a crushed banana in a briefcase is familiar to every schoolchild. And with this case this embarrassment will not happen for sure.
The shower room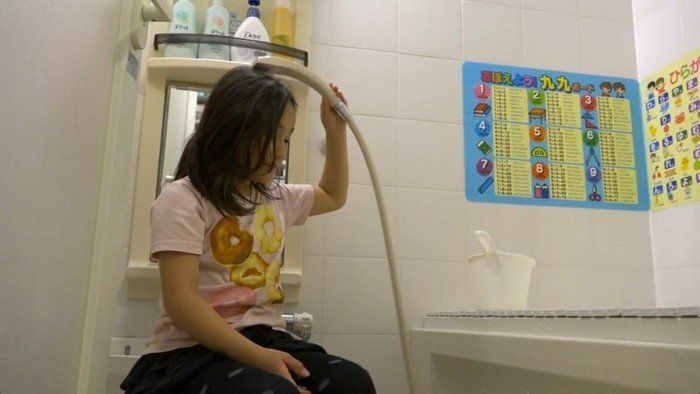 In Japan, you should take a shower while sitting on a stool and then get into the bathroom clean. On the floor of a typical Japanese toilet there are special racks where the water flows down. The convenience of such a room lies in the fact that it can be cleaned simply by taking a shower.
A daily newspaper with seeds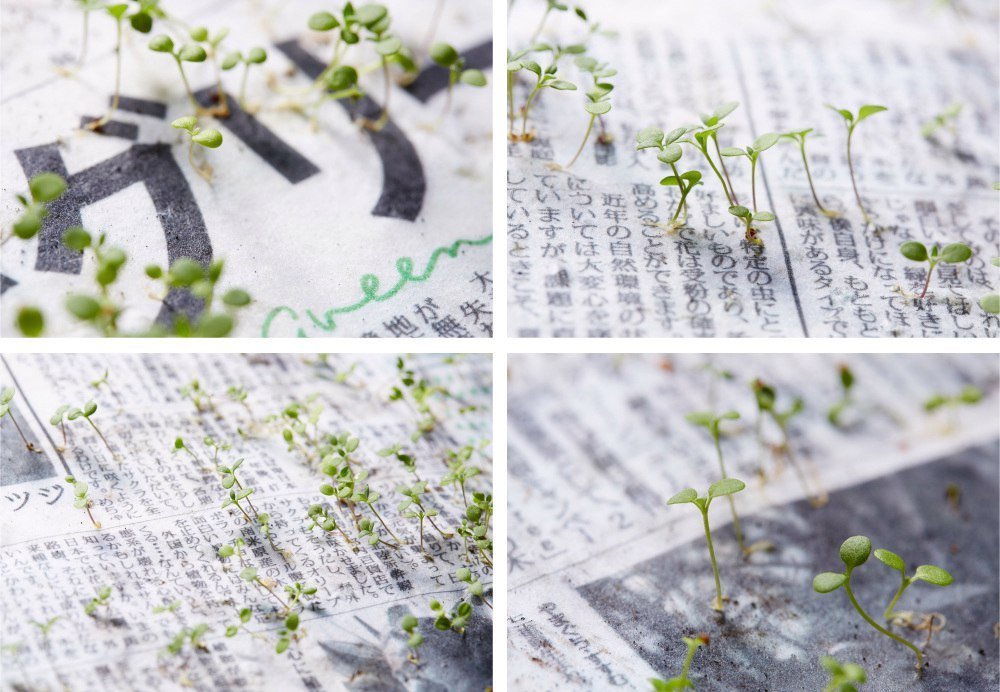 The Japanese are very sensitive to the nature and its preservation. They try to instill in children a love for plants. The publishers of a Japanese newspaper decided to add seeds to the paper, so that a piece of newspaper could then be soaked and sprouted in the ground.
Disposable toilets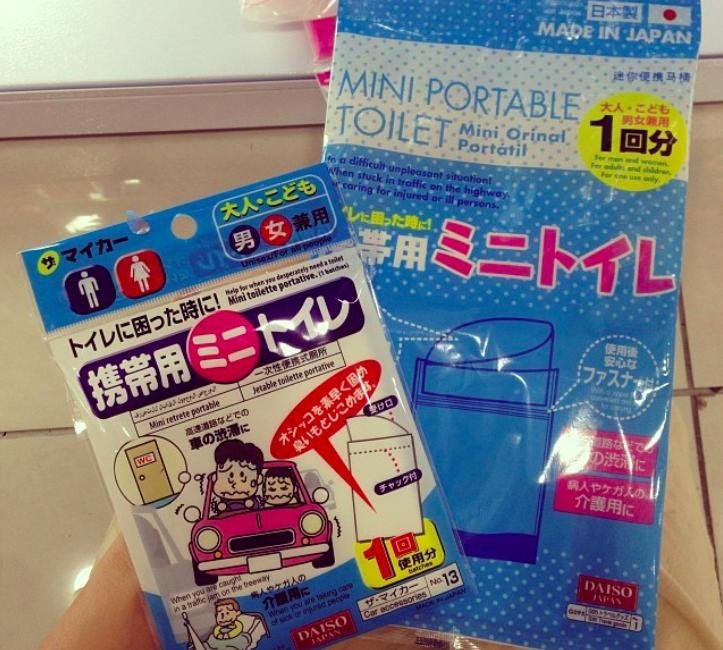 These portable toilets turn liquid into gel and remove odor. They are used to care for elderly relatives or if a child has to pee in traffic.
Seasonal food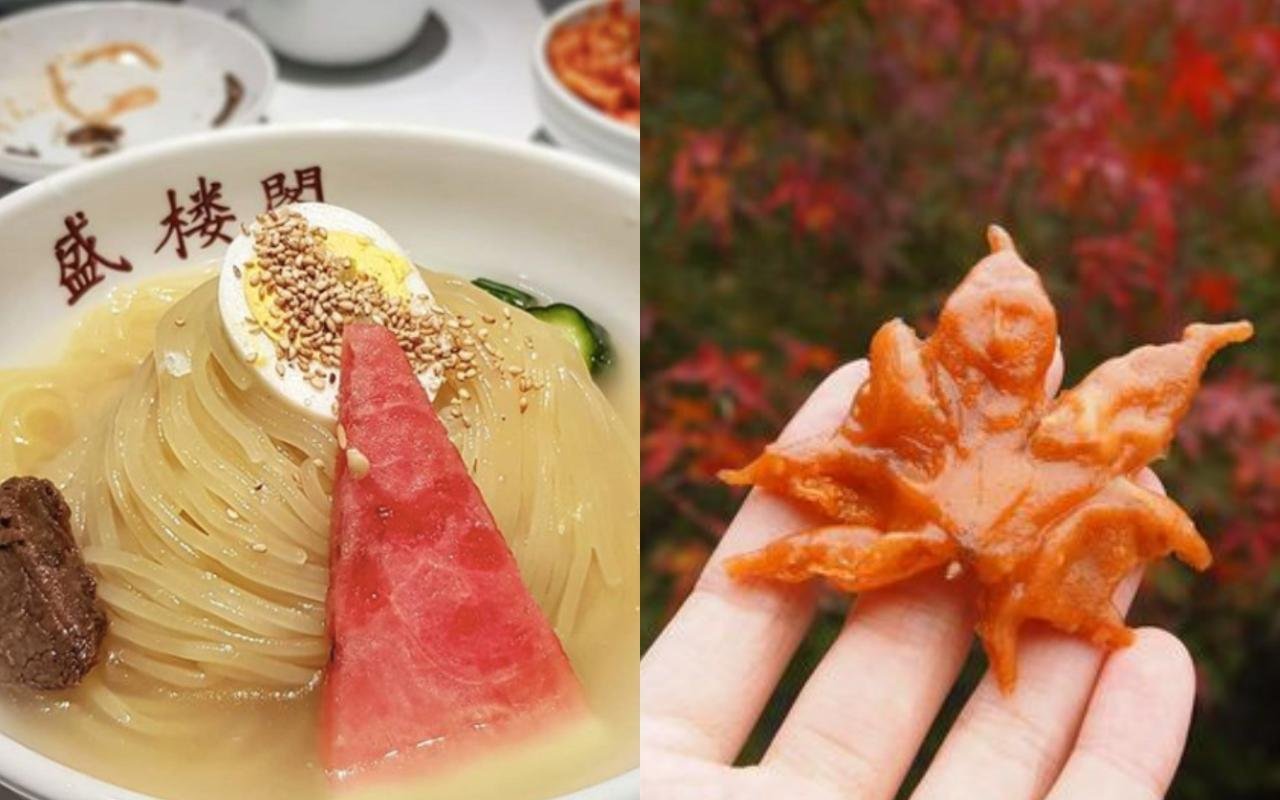 The Japanese make the most of every seasonal product and add it to all dishes, not afraid to experiment and try new things.
If a product could not be eaten fresh, they make jams or pickles from it. For example, watermelon can be salted and eaten with cold ramen. In the Land of the Rising Sun, it is considered healthy to eat all edible plants, including flowers and leaves of trees. In the fall, you can often find sambei momiji, which are maple leaves cooked in a sweet batter.
Heating the streets in winter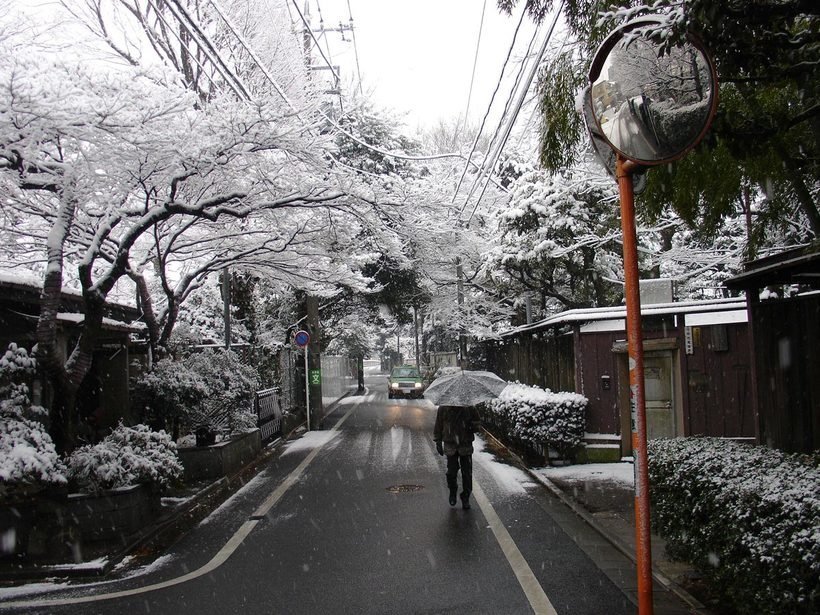 It is thanks to this invention that there are no slush and ice on the roads in Japan. Many roads and sidewalks are heated to avoid accidents and for comfortable walking.
Unusual crosswalks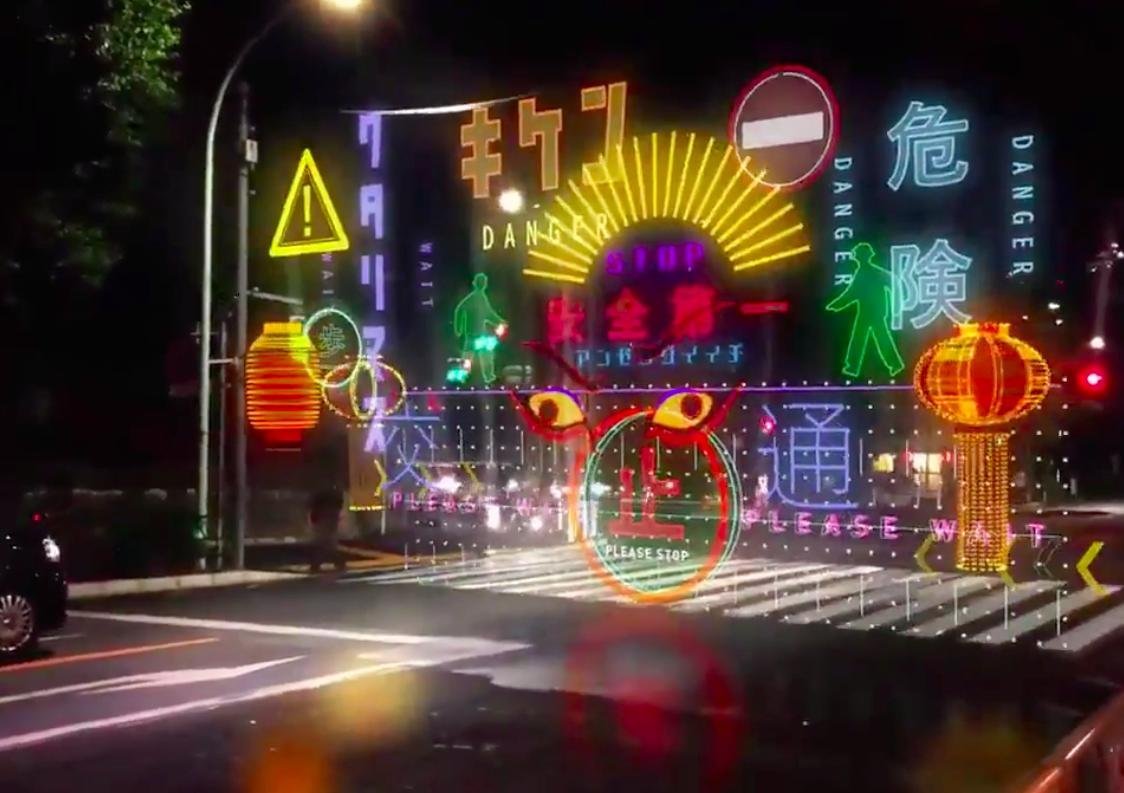 Many technologies, of course, are used for the safety of residents. Agree, such a crosswalk is hard not to see even in the darkest of nights.
Store card on carts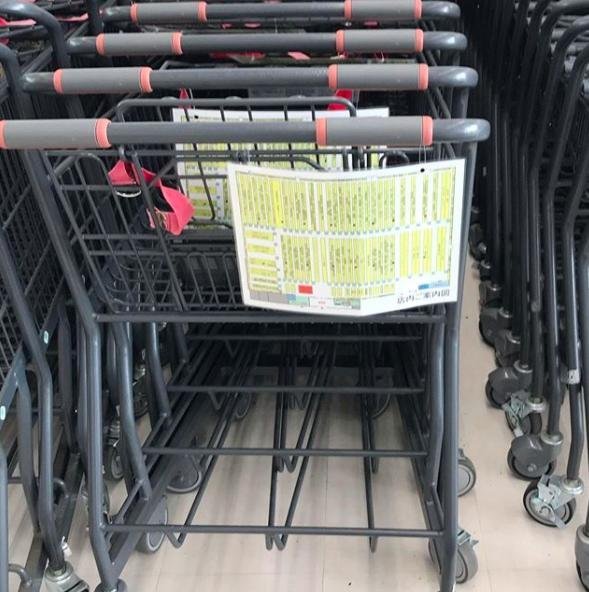 At the beginning of the new season, all stores change the location of goods and for the convenience of shoppers, there is always a store map on the carts. Thus, customers do not spend a lot of time searching for the goods they need and do not buy unnecessary items.
Braille on beer cans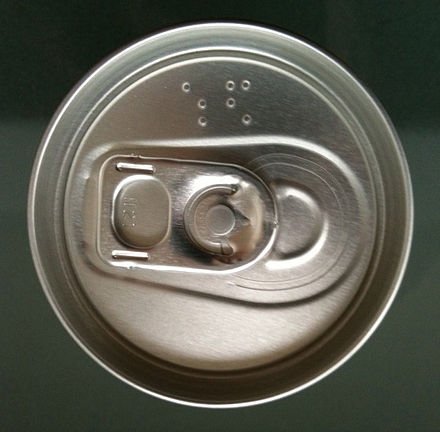 In Japan they care about people with disabilities. On cans of beer the producers press out dots – symbols of Braille and indicate the information about the drink inside.
Capsule Hotels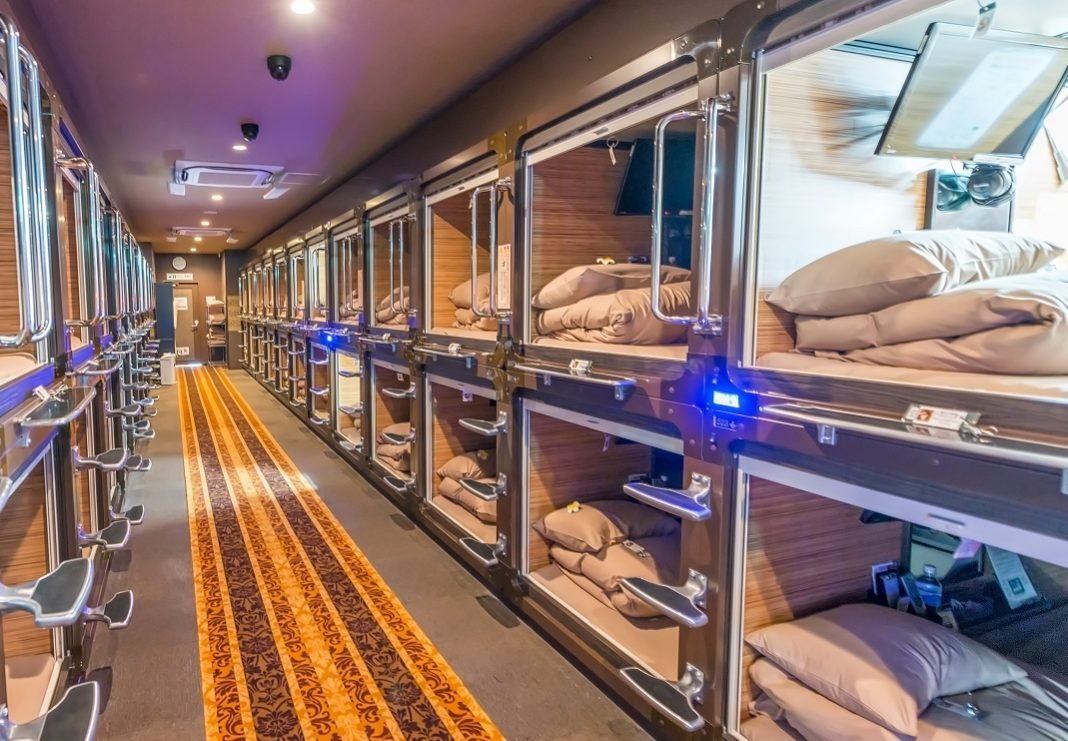 The Japanese are probably the most desperate workaholics in the world. Many companies provide their employees with capsule hotels so that they can rest after the working day and return to work in the morning without wasting extra time on the road.
Spa on a Train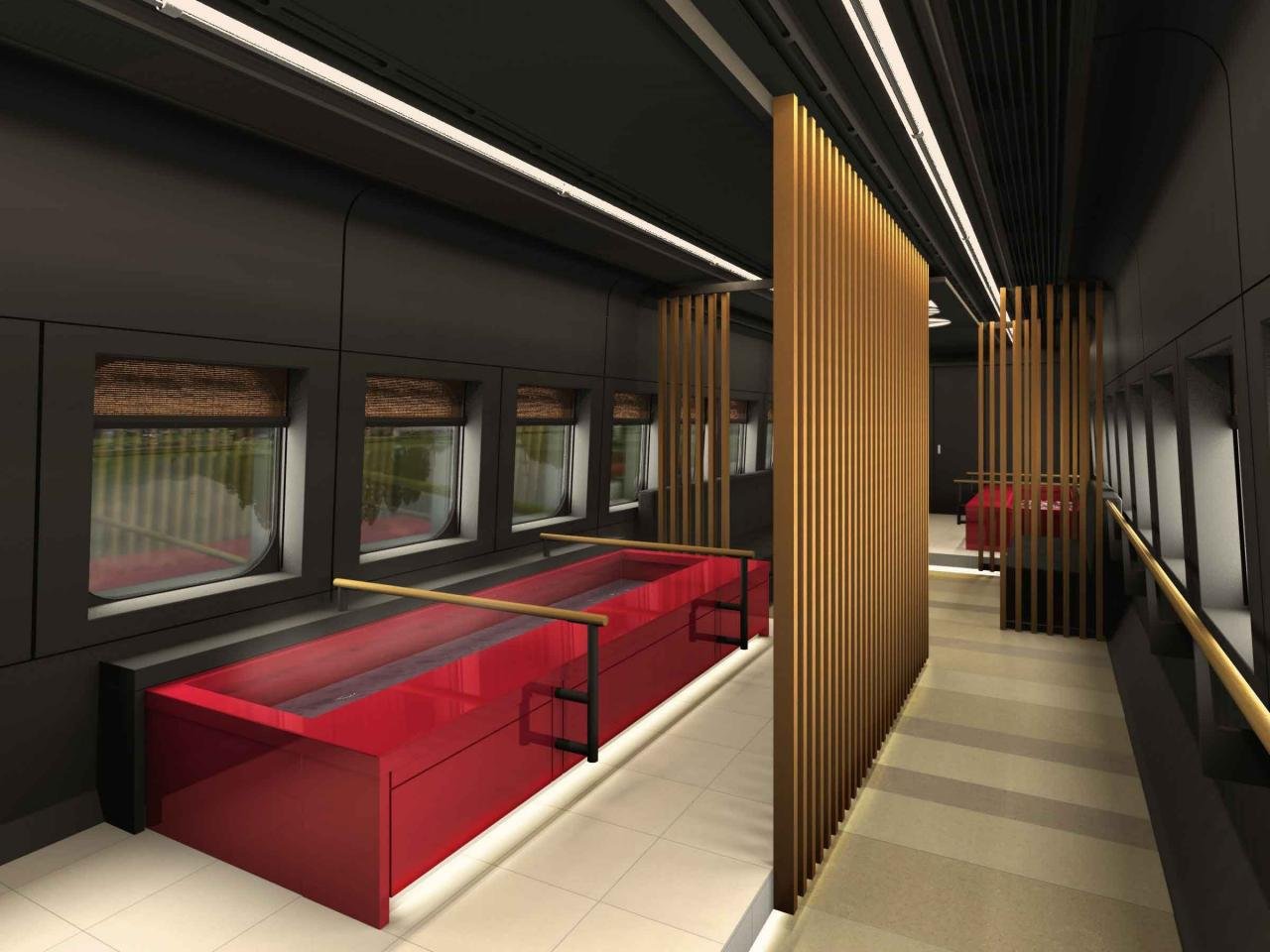 Service and customer attitude is one of the main features of Japan. That's why trains now have foot baths to relieve fatigue and relax.
An anime talking pillow for lonely people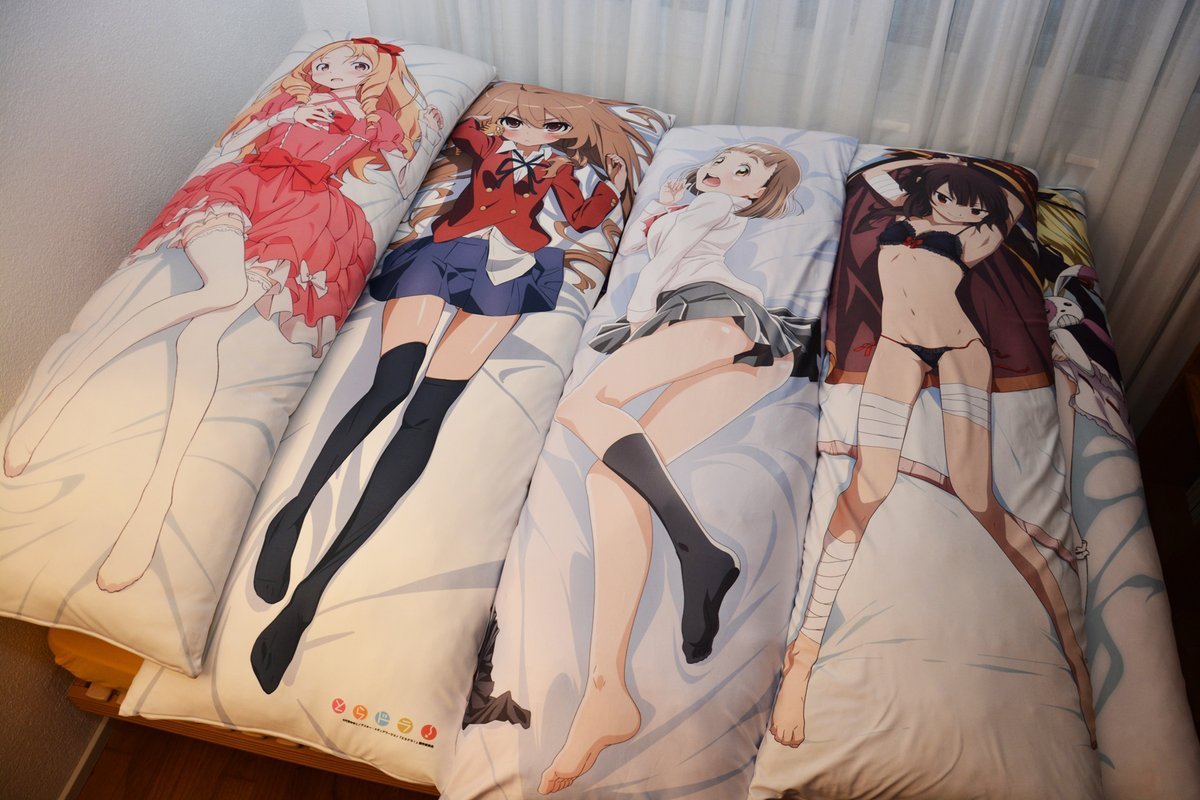 Today, anime culture is incredibly developed not only in Japan, but all over the world. For many people, characters from their favorite shows become friends, which is why full-length pillows featuring the characters have been created, for people who feel lonely.
Microphone for silent karaoke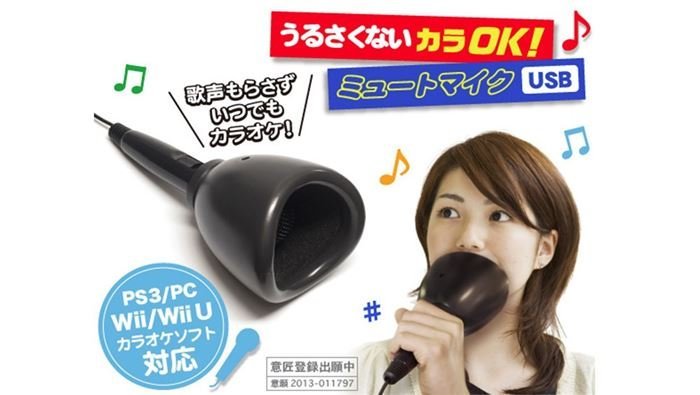 What to do if you want to sing but feel awkward in front of your neighbors? The ingenious Japanese have come up with a solution! This microphone allows you to sing without disturbing your neighbors. It looks a little strange, but it works great.