10 Tips for traveling to Milan
Milan holds the secrets of great works of art, is dazzling with beautiful people and attracts money from all over Italy. But the city is not open to everyone: you need preparation and the right attitude. If you're coming here for the first time, here are 10 tips to make your stay in Lombardy's capital easier and more interesting.
1. Learn the basic tourist phrases in Italian
Despite the fact that Milan is the Italian financial center, not all locals speak English. Italian phrasebooks will hardly help you in this case either – the Italians will understand you, and you won't.
We advise you to write down addresses and names of places of interest, or, even better, to accompany the names with photos of buildings. Try to learn basic phrases in Italian. Locals love it when tourists try to speak their language.
To quickly explain yourself to people in the city, download a translation app and buy a SIM card in advance to travel with this service or order a pocket wi-fi hotspot here.
2. Don't try to pay the fare on public transport
With the subway it's the same as with us – you can buy a ticket at any station. But with buses and streetcars the situation is different from Russia: there are no conductors, and drivers have no right to take money from you. You must enter the vehicle with a ticket already purchased.
Tickets for all modes of public transport are sold in kiosks with a large letter "T" or the inscription "Tabacchi". You can also buy a bus, streetcar or metro ticket at any newsstand.
Remember that in Milan you can travel on different modes of transport for 90 minutes with one stamped ticket. This rule does not apply to the subway – in the subway you are allowed to ride on your ticket only 1 time.
3. Buy an umbrella or raincoat
Rains in Milan are common. Buy a small light umbrella or raincoat in advance so you don't have to hastily look for them in the new city. If you don't want to carry extra cargo, look for Chinese stores in the city. Here you can buy a cheap and almost disposable umbrella.
In case of a heavy downpour, hide out in one of the many museums in Milan, and spend your time with good reason.
Dress comfortably.
Surprisingly, the average Italian woman looks quite simple, though very neat. In the fashion capital not everyone dresses exquisitely every day. We advise to take the most comfortable and favorite clothes according to the weather, and just to keep it clean.
Of course, in business districts, on holidays and during the fashion week you can see people dressed up. But in the ordinary street of Milan no one looks like on the catwalk. So relax and be yourself.
5. Think about the route in advance.
Some tourists, having been to Milan, describe it as a gray and uninteresting city. But its true beauty is revealed only to those who know what to look for.
Some of the best places to visit are the Duomo, Pinacoteca di Brera, Corso Como and Navigli. Here you can enjoy masterpieces of fine art, choose fashionable clothes for the season and dine in a cozy atmosphere.
If you don't feel like sitting back and deciding, book a private tour of the Navigli and get a guide to the history of the canals and the atmosphere of Milan at night.
6. "Vote" to stop the bus
Transportation in Italy is a separate story. To stop the bus, you have to raise your hand. Otherwise it will just drive past your stop.
You'll have to take care of getting off yourself as well. To do this, press the button to warn the driver. Be careful – pickpockets can be found in transport.
7. Use the water pedal
Milanese honor their culture and history, and maintain the pristine appearance of historical sites. That's why many buildings still have an ancient plumbing system.
Deciding to wash their hands in the restroom, tourists are surprised that there are no handles on the taps. Often people leave without knowing how to turn on the water. And the "secret" is hidden under the sink. At foot level there is either a pedal or a button, by pressing which you get the desired stream of water from the faucet.
8. Remember siesta times.
In Milan, most establishments close during the day for a siesta (from 1:00 to 3:00 p.m.). This includes cafes: only McDonald's is open after 1 p.m. On Sundays, many grocery stores are open until 12:00.
Some attractions are not open on Mondays. From late July to the end of August, most establishments close and locals go on vacation, so a summer trip is best planned for June.
9. Buy an adapter for an outlet.
Most buildings in Milan have unusual outlets. To avoid problems charging your electronics, get an adapter, they are sold in any Chinese store.
10. Save money for dinner – use an aperitivo (aperitivo)
If you want to save a little money on dining out but still choose a nice place, go to aperitivo (happy hour). For a very reasonable amount of money you order a glass of alcoholic or non-alcoholic beverage and get access to the buffet. You can take as much food as you want.
At the entrance to the establishment, it is usually indicated how much it costs and at what time the aperitif menu starts.
10 things to do in Milan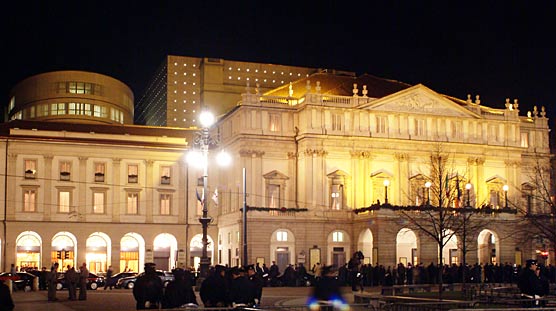 Below I give my own hit list of things to do in Milan. Plus my own chips and recommendations for them.
1. Climb the roof of the Duomo Cathedral. Sit on the roof and decide that life is beautiful. Break away from the daily hustle and bustle and feel happy.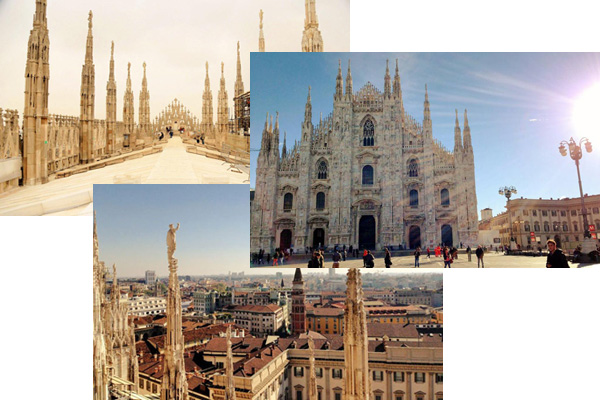 2. Visit the restaurant Maio on the roof of La Rinascente with a view of the Duomo Cathedral. We recommend to try the cheese assortment and fish.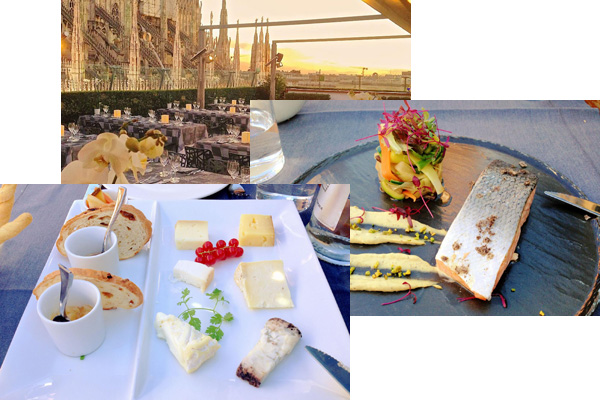 3. Visit La Scala Theater to experience Italian opera.
The theater implies a dress code. For men a suit, for women a cocktail dress or a suit with jewelry.
If you couldn't get tickets, still come to the theater at 7 p.m. and watch the "going out in the Italian way"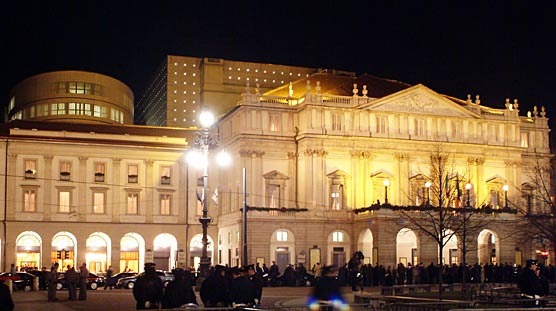 4. Wander around Via della Spiga at different times of the day. Before lunchtime you'll see lots of tourists shopping. At lunchtime it's a different story, filled with noisy Italian school kids on their way home from class. And in the evening the local fashionistas and fashionistas take their place on the promenade. And the street resembles a fashion parade.
5. To see The Last Supper by Leonardo da Vinci (recommendation – get tickets in advance online)
6. Buy Sermoneta gloves at Via della Spiga, 46
Among the hundreds of types of gloves you are sure to find your own pair – long, short, leather, suede, silk-lined, unlined, cashmere-lined, simple classical and with a variety of details. And the selection of delicious juicy expensive shades is amazing. When you walk out of the store with the treasured bag in your hands, you'll have the feeling that you bought a piece of real Italian quality and style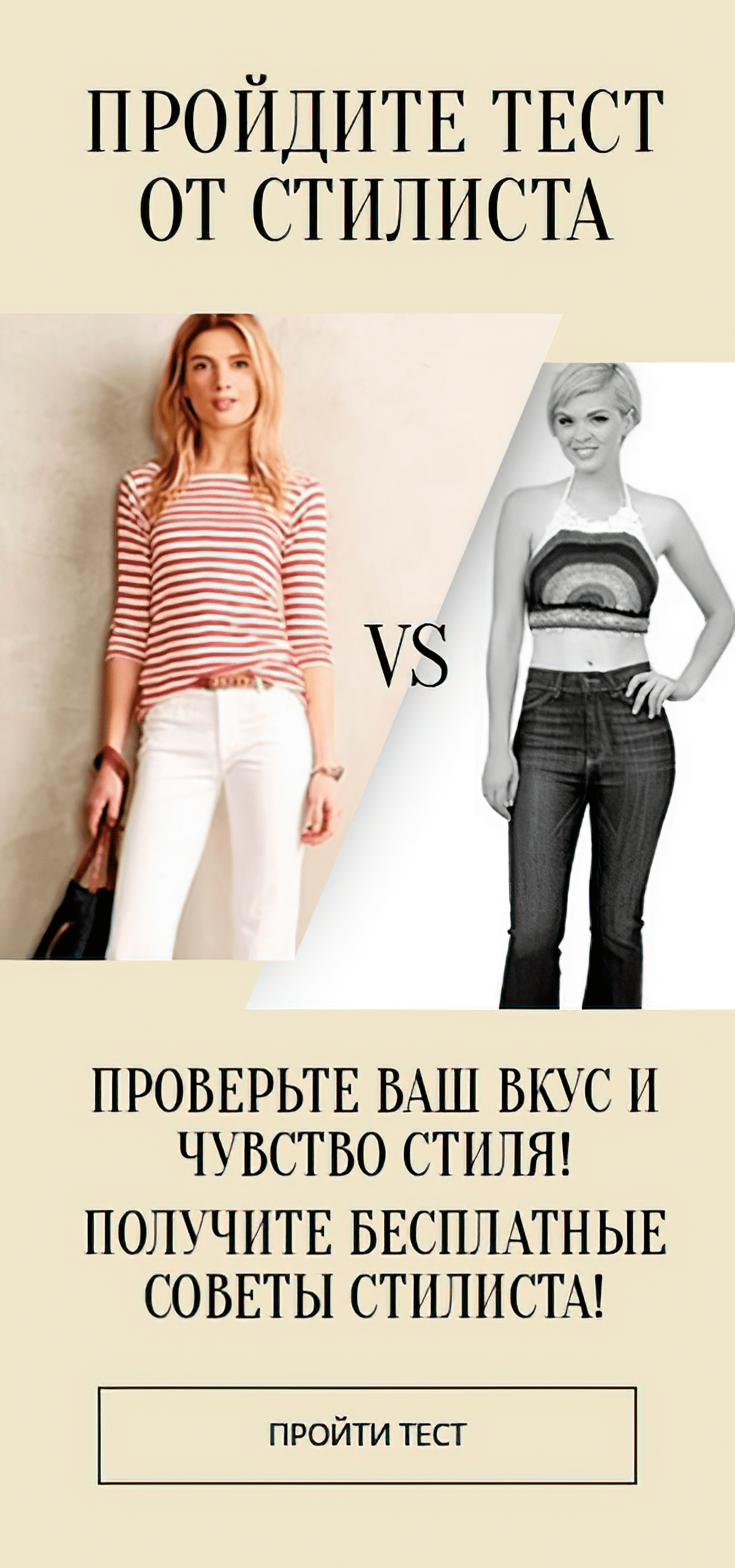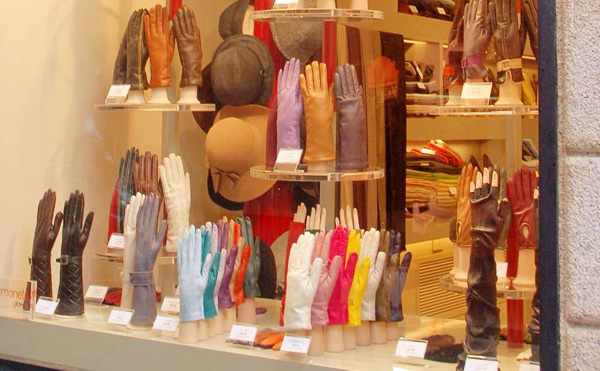 7. Taste Italy: burrata cheese with tomatoes, fresh bread and olive oil. This simple dish can be made yourself at home, and you can buy the ingredients at any grocery store in Milan.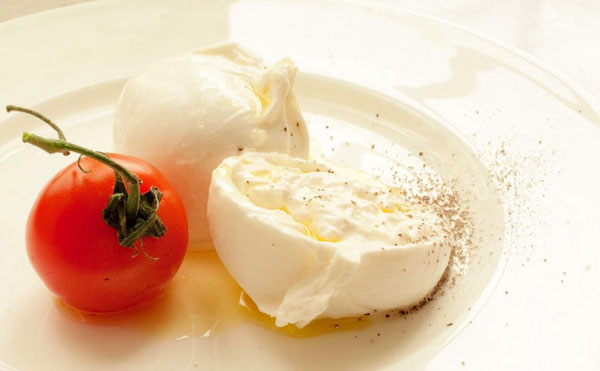 8. Try the pastries and chocolates at la Rinascente on the 5th floor.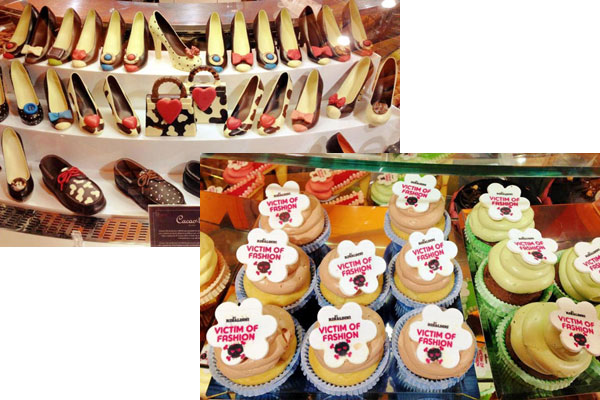 9. Buying a bag and shoes is a Must Have (a must have) On a past shopping trip, I bought 71 pairs of shoes and 35 bags for clients. I will share my recommendations for brands and routes here – HOW TO ORGANIZE SHOPPING WITH CUSTOMERS IN MILAN.
10. Visit a restaurant where only local Italians go – Cantina della Vetra
I recommend to try: – Risotto alla zucca with tenerone di vitello glassato, cipollotto fondente e radicchio – Glazed cheek of veal with braised young onion and chicory And for dessert I suggest: – Semifreddo di panna with croccante and salsa al caramello
11. and most delicious Learn more about my experiences, tricks and recommendations (both for personal travel and for image makers): 1. How to organize a trip: booking tickets, transfers, accommodation, leisure. 2. Shopping routes in Milan, shopping in an outlet, transfer – personal tricks, rules, secrets; 3. How to work properly with clients before and during shopping … and many more tricks and stories from my shopping in Milan

Author: Ekaterina Malyarova Imagemaker, creator of training courses in image and style, author of the site Glamurnenko.ru. Since 2007 more than 500 clients went shopping with me. More than 5,000 people received training and seminars on image and style.