10 interesting facts about New York City
What's so special about New York City subway lights? Why do New York City cabs have an emergency system? What question can't you ask job applicants at a job interview in New York City? Read the latest issue of New York's fun facts roundup!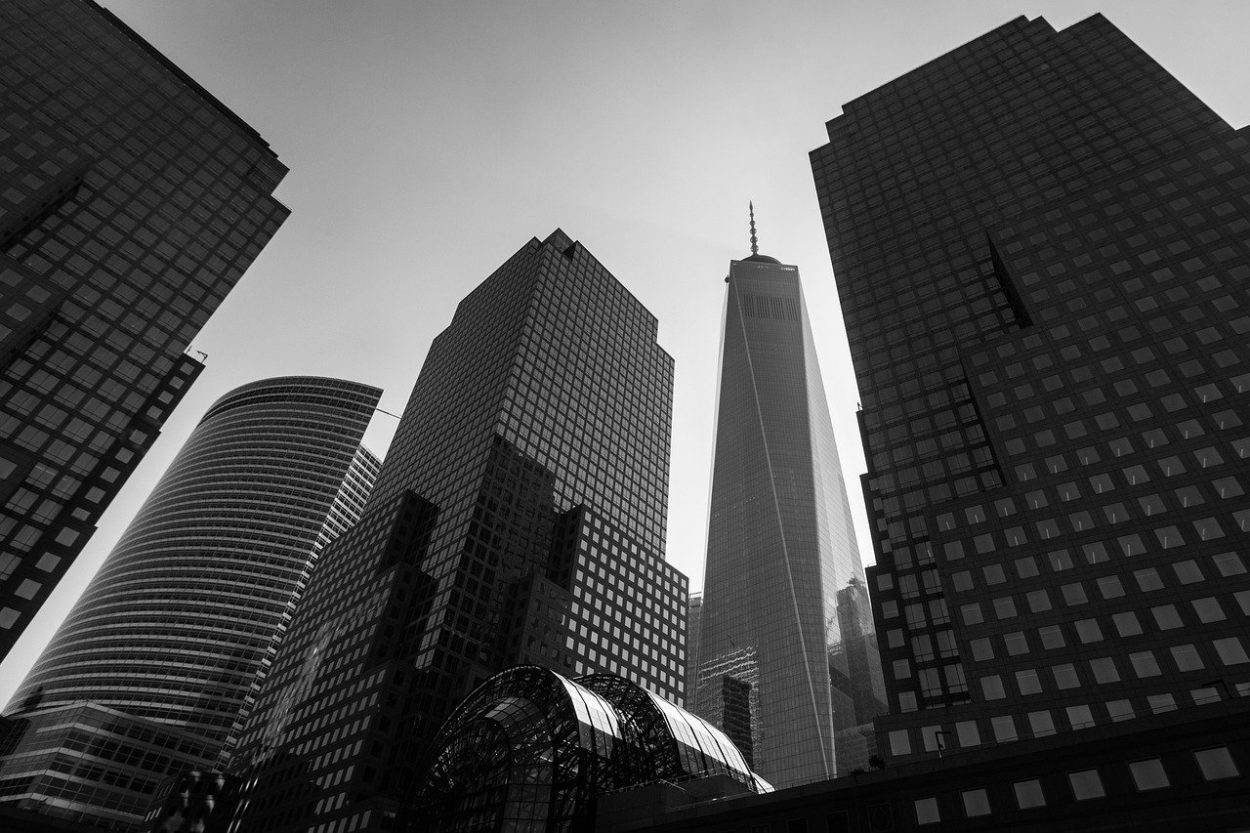 Photo: Alexander Gresbek / Pixabay
New York cabs are equipped with an emergency system in case of a robbery
All New York City cabs have an emergency light located in the back of the car. In the event of a robbery, the driver can discreetly and silently turn on this signal and the flashing light will inform passing police patrol officers of the crime in progress.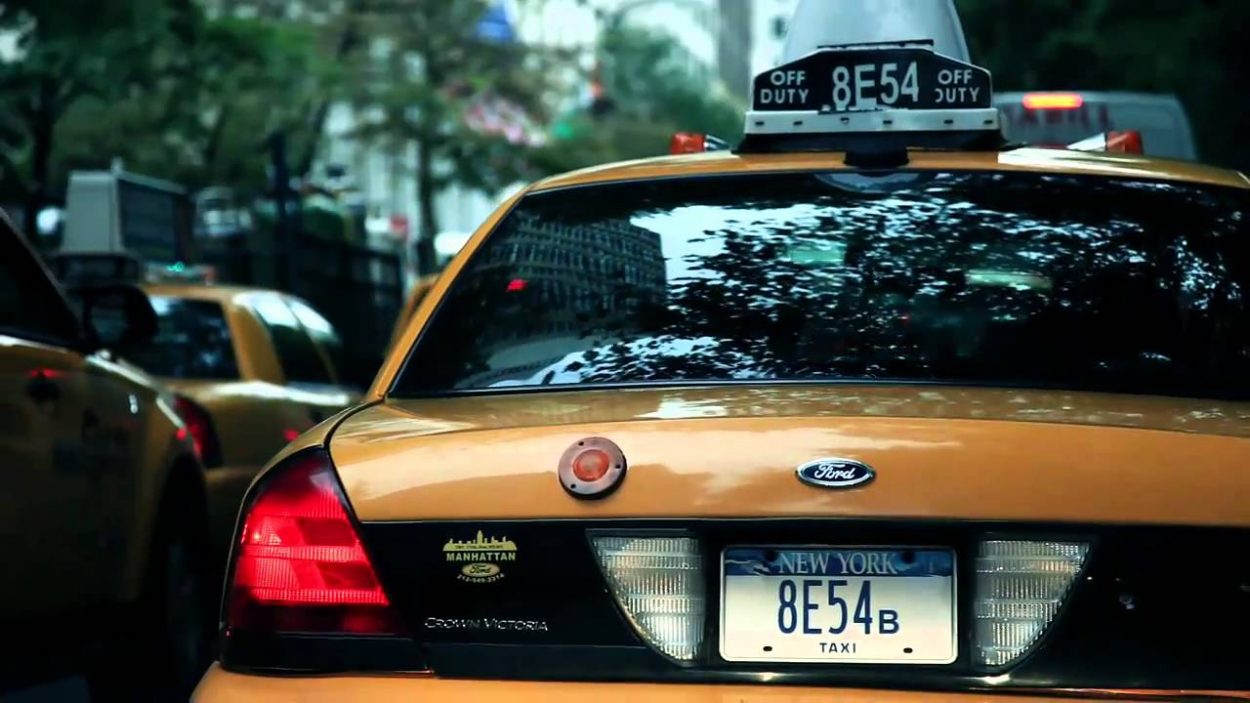 "Cupid Taxi Driver" has arranged more than 100 dates
New York cab driver Ahmed Ibrahim has been nicknamed the "Cupid Taxi Driver" because he has collected the names and phone numbers of more than 2,000 city residents and arranged more than 100 dates, 30 of which led to long-term romances during his tenure.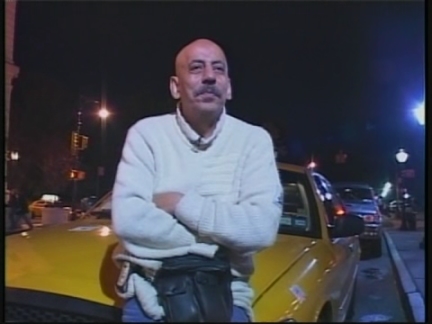 Ahmed Ibrahim.
New York City has its own species of ants
ManhattAnt is a newly discovered species of ant that lives in only one place on the planet: New York City, Manhattan.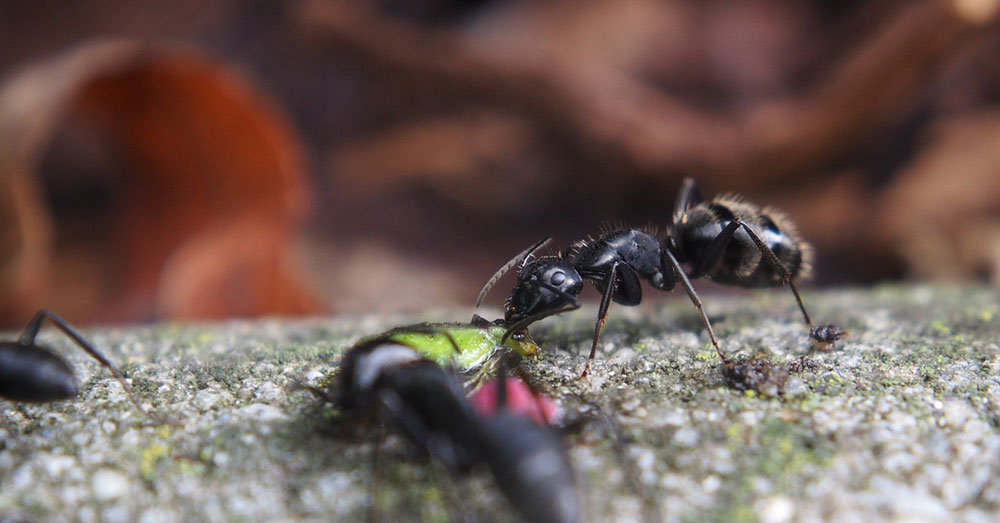 There's a town in New York State where all the residents are psychic
The town of Lily Dale, located in New York State, has a population of only 275 people, but what! Almost all of the residents call themselves psychics and spiritualists, and provide appropriate services.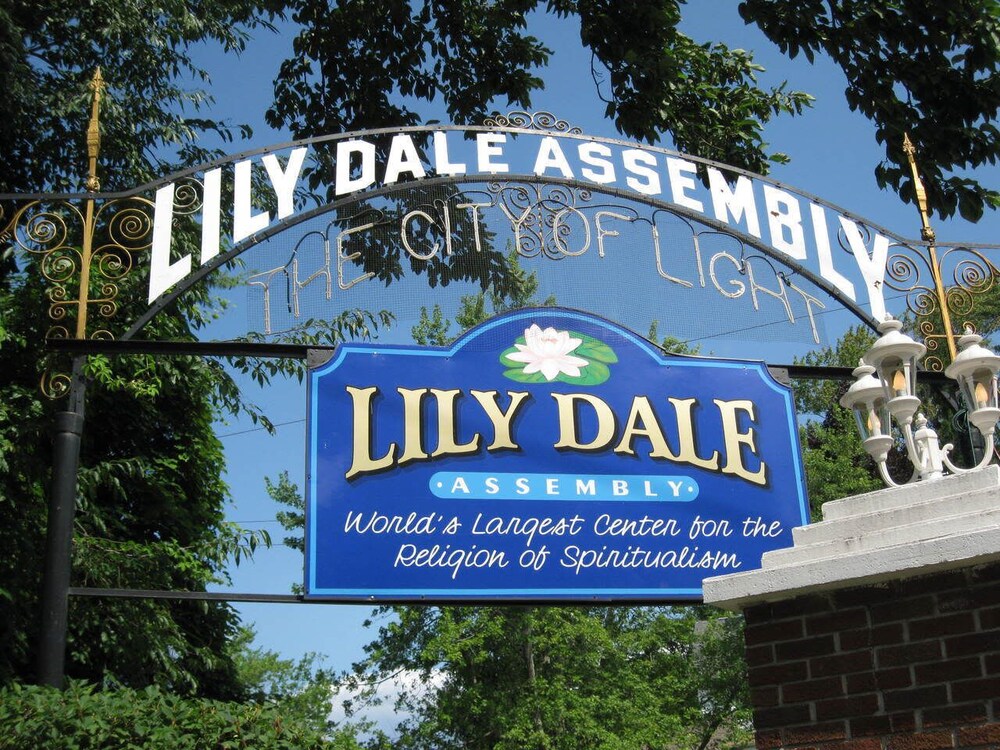 Light bulbs in the New York subway have a non-standard base
The threads on it are counterclockwise, not the other way around as in ordinary lamps. Such a simple measure effectively prevents theft of bulbs.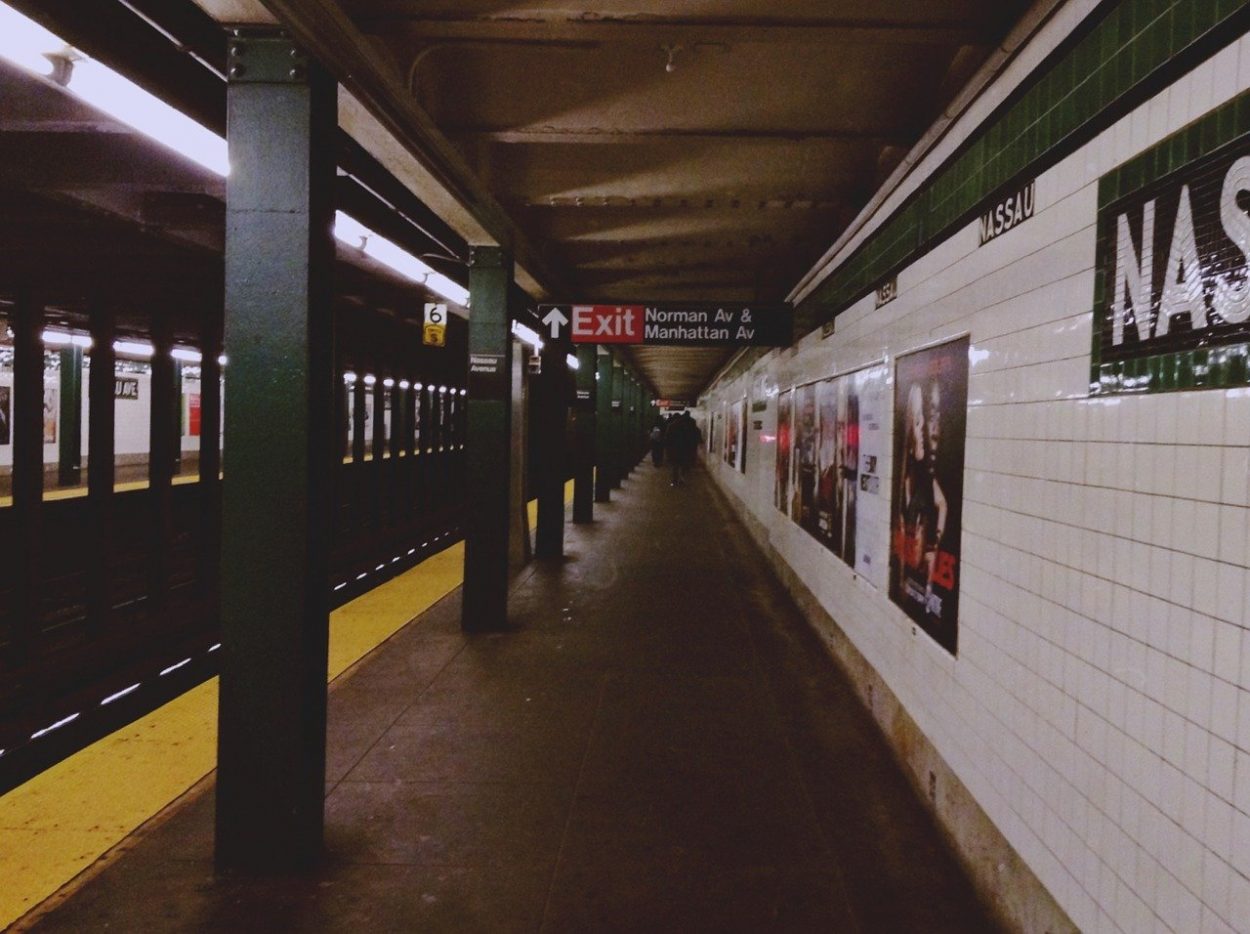 Photo: StockSnap / Pixabay
Philadelphia soft cheese was invented in New York in the 1880s
It was named after Philadelphia because in those days the state was famous for the quality of its dairy products.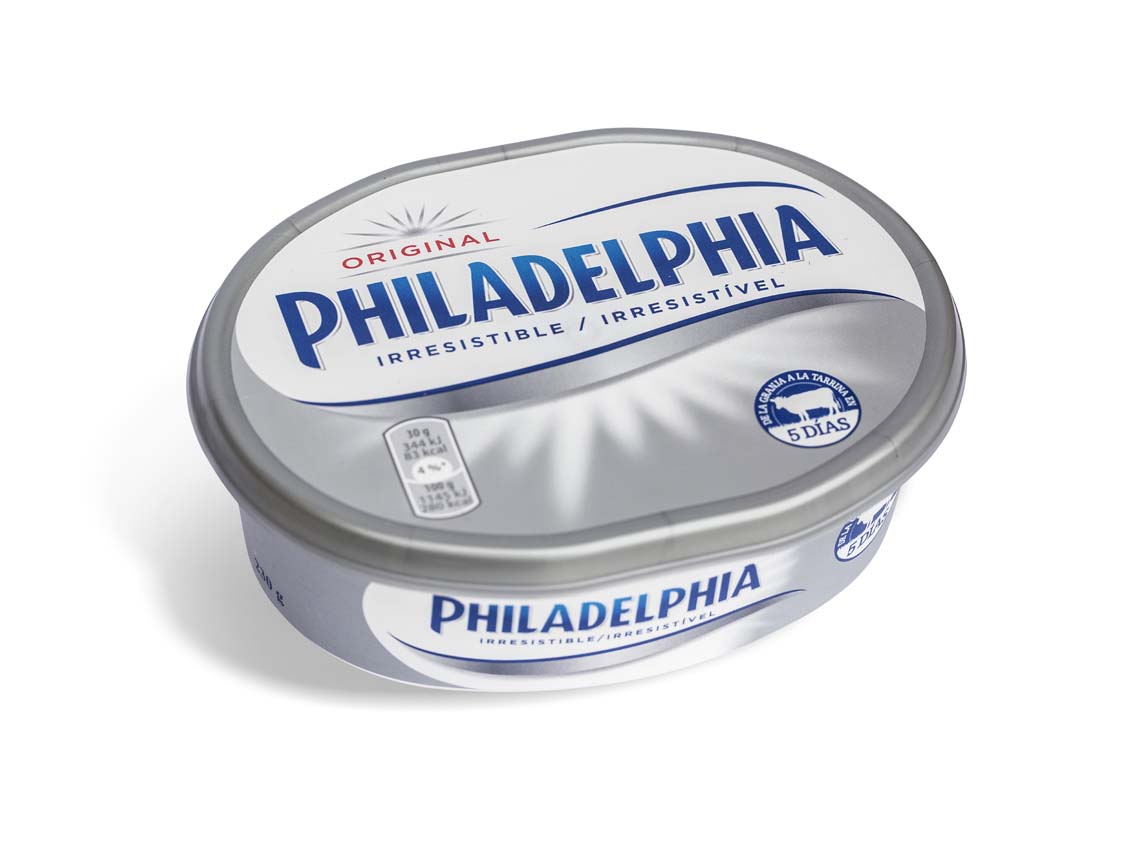 In 1939, New Yorkers paid LaGuardia Airport to watch planes take off and land
When LaGuardia Airport opened in 1939, New Yorkers were so fascinated by air travel that they paid ten cents just to watch planes take off and land.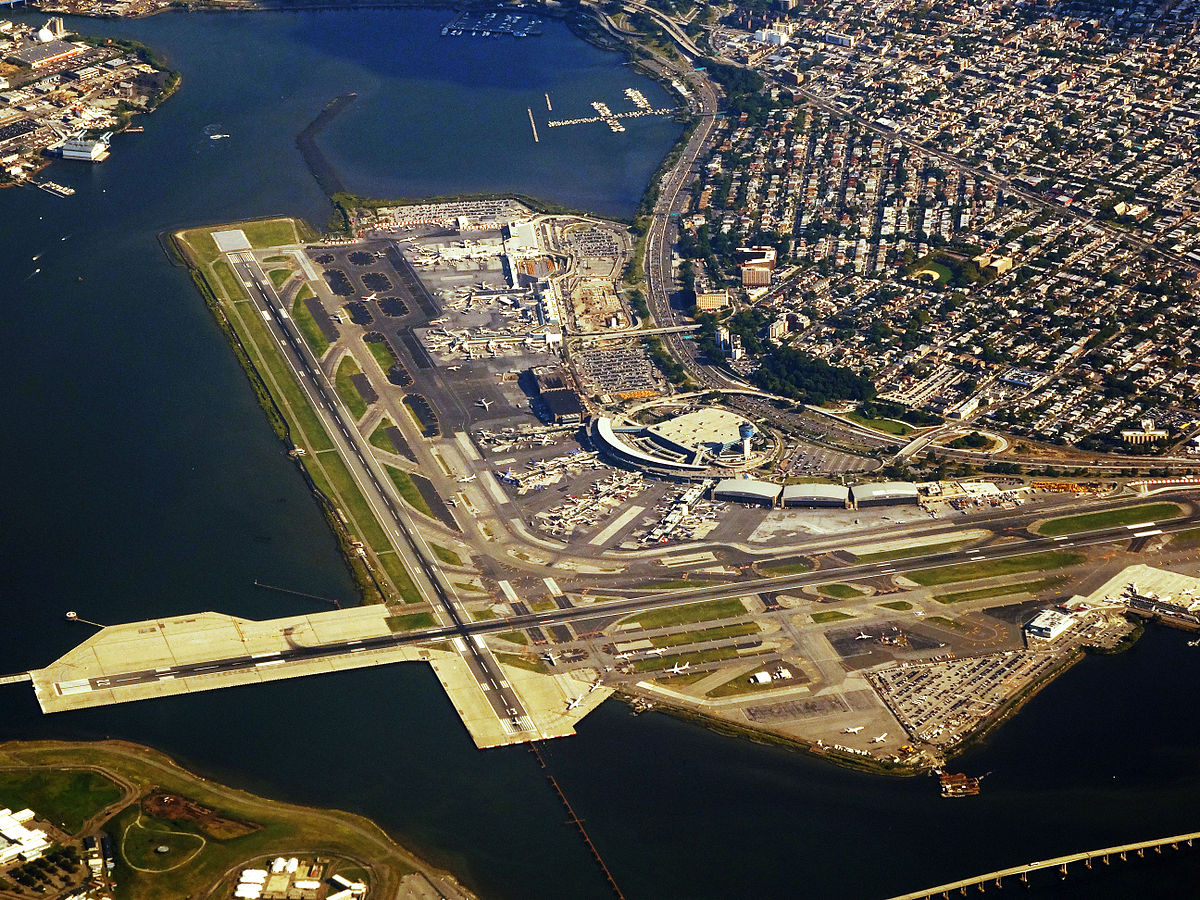 LaGuardia Photo: Wikipedia
In New York, it's against the law to ask about a job candidate's previous salary
In New York, it is illegal to ask a job candidate how much they were paid in their previous jobs.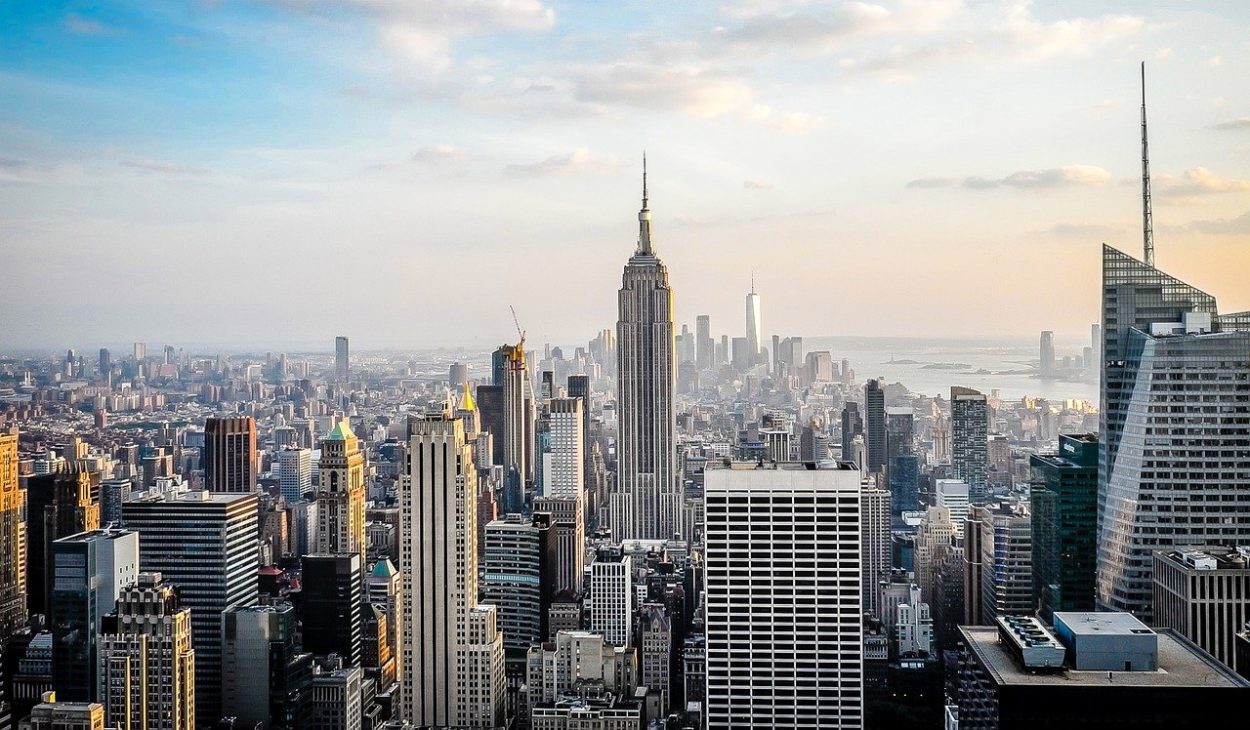 Photo: Leonhard Niederwimmer / Pixabay
The Statue of Liberty isn't standing, it's walking
The Statue of Liberty is depicted not standing, but stepping forward, as if breaking free from its shackles. At her feet lie severed chains.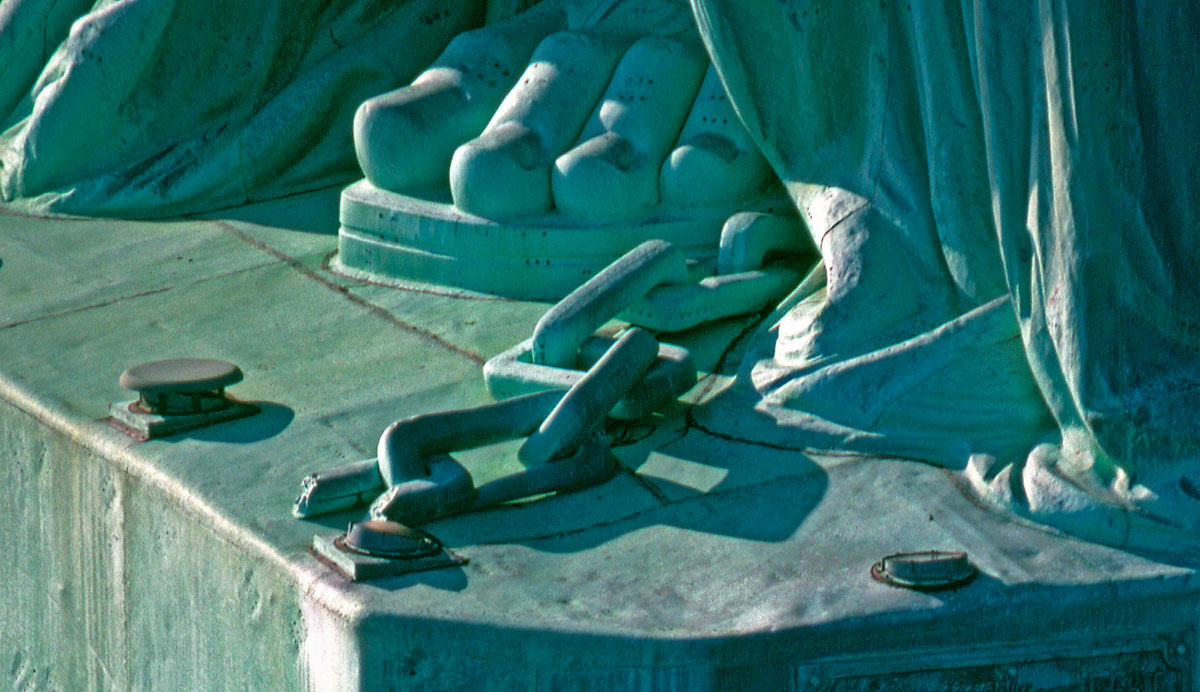 The always rushing clock of Grand Central Station
All the departure boards at New York's Grand Central Station rush by exactly one minute.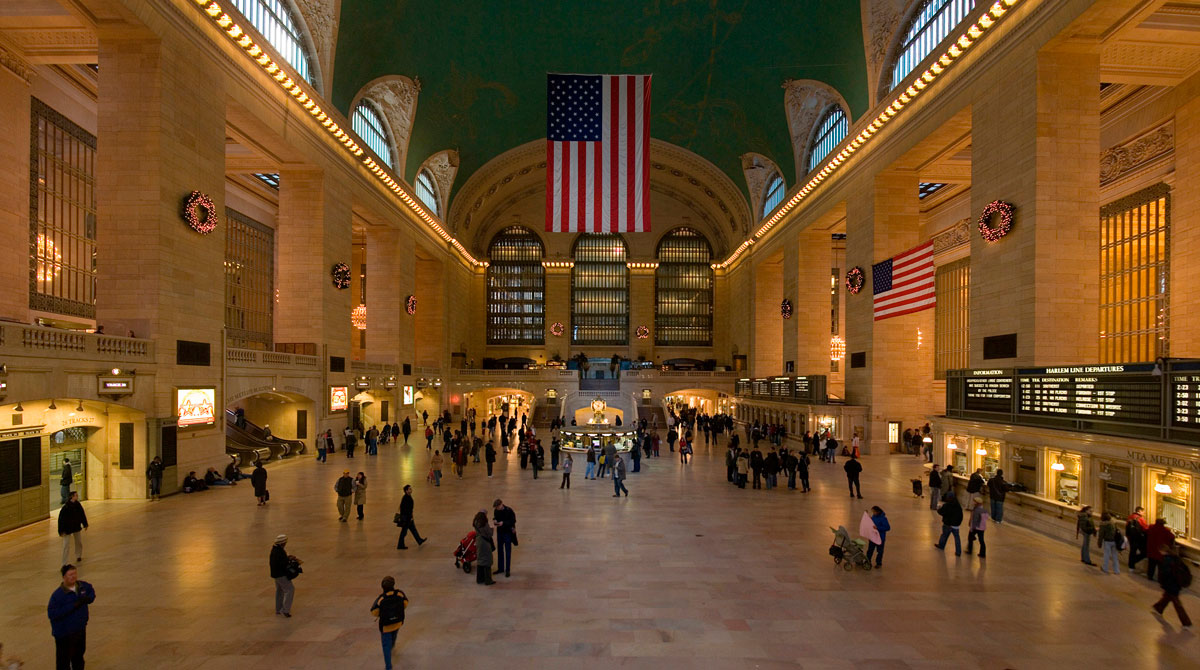 Photo: Wikipedia