10 countries where it's convenient to travel with children
Many people think that when there are children – you can permanently put a cross on vacation. But what about the example of thousands of mothers who travel easily with their child around the world, even if recently celebrated the first year of life? You just need to understand that going on vacation is realistic even with a baby, and such a voyage will not turn into a living hell. Of course, you will need to think through all the details, book a hotel in advance, buy airline tickets and know all the subtleties of settling in. But most important is to choose the country. Not all cities and states are equally good for traveling with children, but some are directly created for family holidays. Find out which ones.
1. Denmark .
Suddenly, Denmark is in first place. Why not? European country with a very high standard of living and the same level of comfort for tourists. In addition, Denmark, and even more specifically Copenhagen is just a fairy tale paradise for children. Small gingerbread houses, narrow streets and cobblestone squares, monuments to mermaids and elves, waffles, vanilla tubes and cakes, sold on every corner, many water channels on which yachts and ships, and floating houses. Just imagine this entourage through the eyes of a child. And parents are happy that you can buy tickets to Copenhagen at a bargain price, and most hotels in the center of every comfort for travelers with children.
In the homeland of Hans Christian Andersen still has a fabulous atmosphere. There is even a huge Children's Museum in the National Gallery, where you can spend hours wandering with children of all ages. An interesting fact: in Copenhagen, in almost every yard and park there are playgrounds with the highest level of safety, different from each other and with original design. With the child should visit the museum of Andersen, walk the tourist route of Kid and Carlson on the roofs, to visit the old amusement park Tivoli.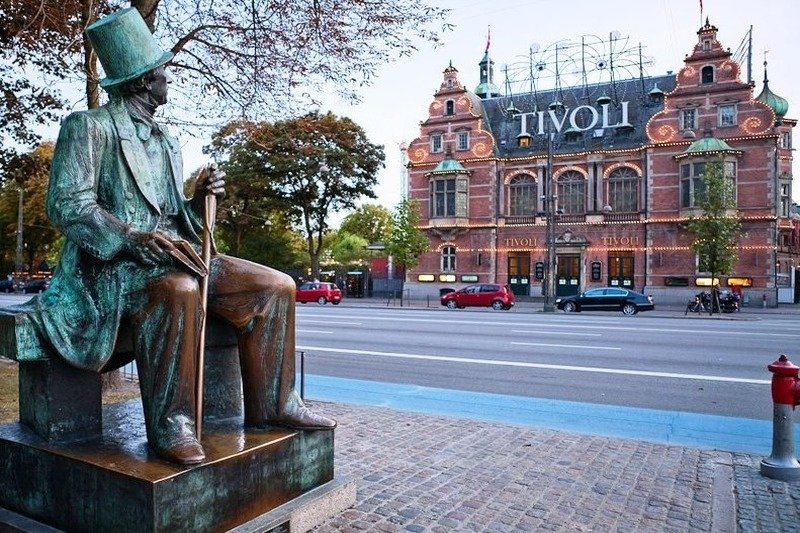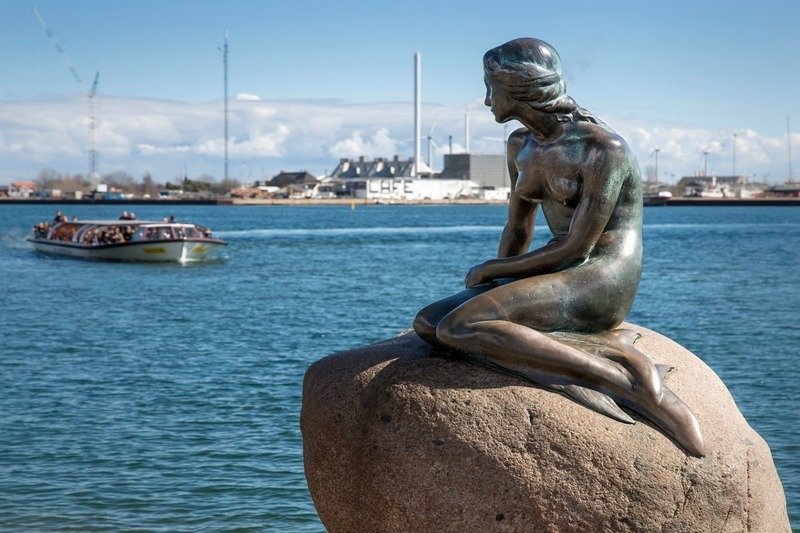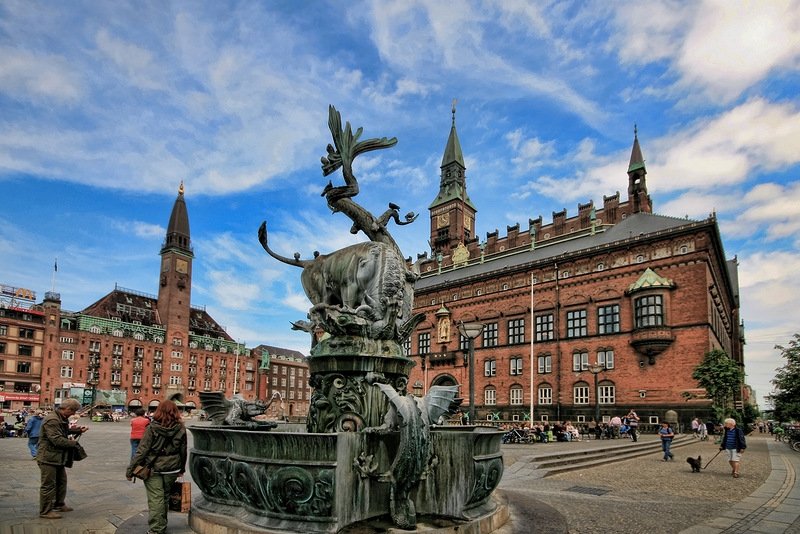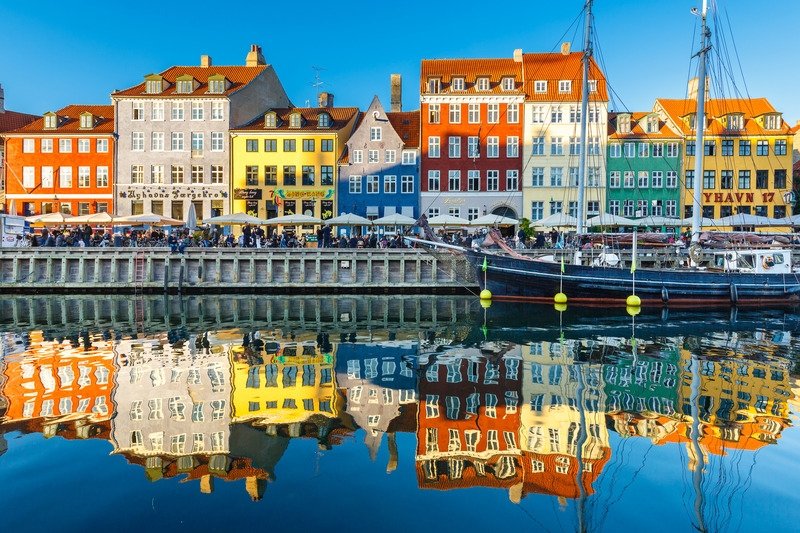 Price of the issue: economy class ticket for two with a child under 12 years will cost about 520 euros.
2. France
Naturally, we are talking about Paris in the first place, but the peculiarities of France are that every city and even the hinterland here as if created for traveling with children. There is a coast with a favorable climate and clean beaches, and chalets with everything you need. And you can see Paris, not only through a romantic haze, and will be surprised to discover how this city is convenient. Judge for yourself: all hotels are suitable not only for honeymoon, but also have all the amenities for parents and children; the center is clean and well-maintained; many walking trails and children's menus in any café and restaurant. Buying tickets to Paris is a good way to instill taste in your child from a young age.
In terms of leisure here you will have to write out every day, so many interesting things in the city of romance. For example, the Museum of Magic, where illusions and tricks are waiting for you, the zoo with rare animals and a contact zoo, an unusual Museum in the grass, "Aquabulvar", which is literally a long attraction of water. In the City of Science there are whole sections, designed to surprise and develop inquisitive kids. And of course, of course, Disneyland – one of the best and most beautiful in the world, the dream of every child.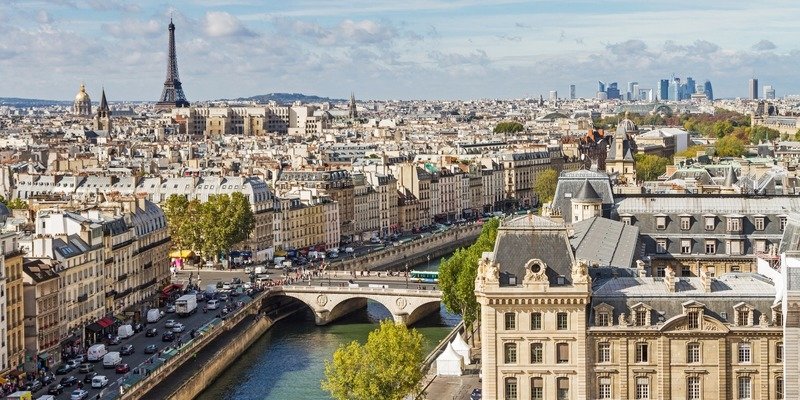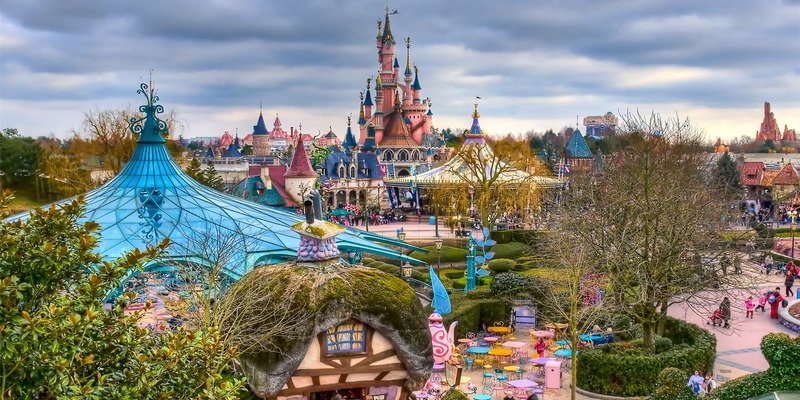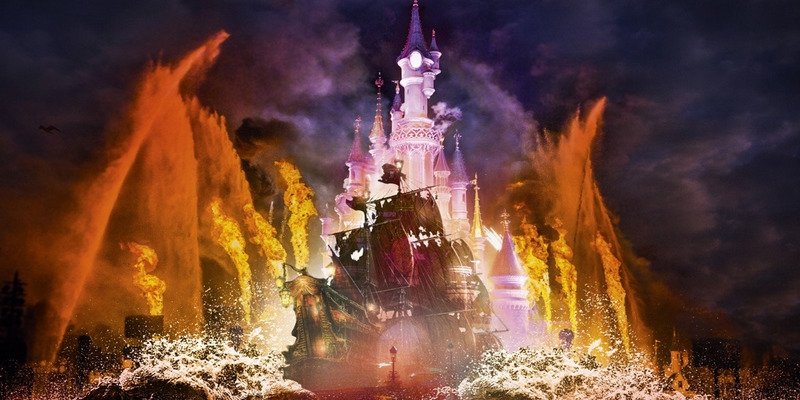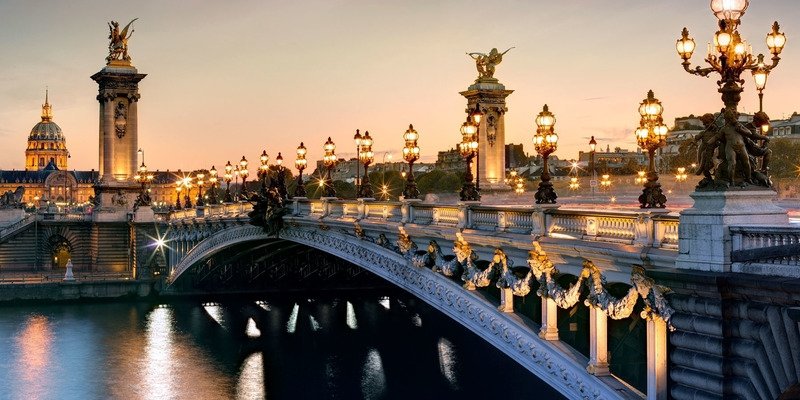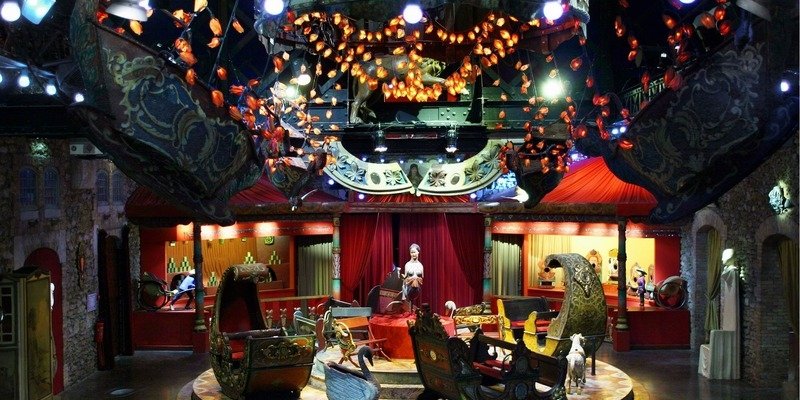 Question price: 970 euros for two with a child in economy class.
3. UK .
Again, as in the case of France, many cities in the UK are ideal for a family vacation, not to mention, if the budget allows, you can rent a castle at all, to keep your little prince or princess happy. But, of course, it is better to aim for the capital, London. Home of Peter Pan, Harry Potter, Sherlock Holmes. Enough to imagine the excitement children will come from traveling on a double-decker through the picturesque streets. Buy tickets to London is worthwhile if only because there are some of the best children's and adult (but with children's tours) museums in the world.
For example, visit the British Museum with your child to see the mummies, or the Natural History Museum, where there are life-sized dinosaur skeletons. The Harry Potter Museum is out of the question, children are simply enthralled there and remember such an institution for life. If your child loves mysteries and detectives, Baker Street with its Sherlock Holmes Museum is a great place to start. And then there are the wax figures of Madame Tussauds, the Museum of Childhood, and the Science Museum, where you can actually perform simple experiments and play with optical illusions. London also has the highest Ferris wheel in Europe.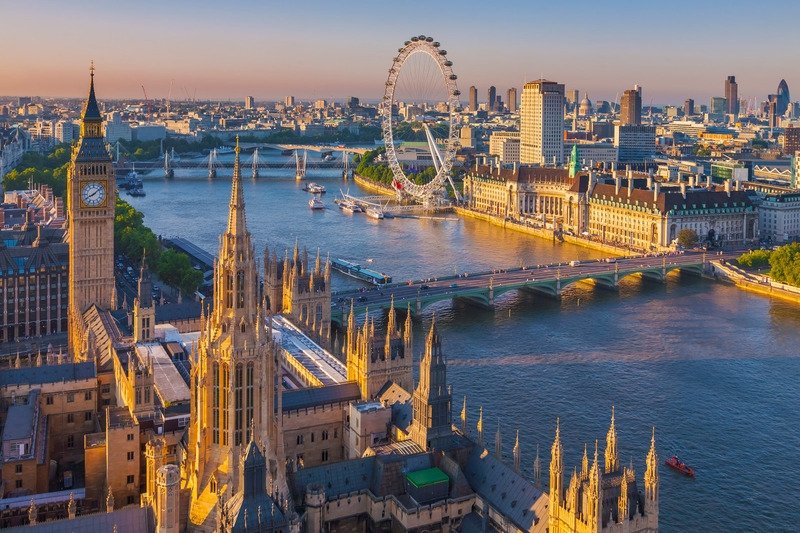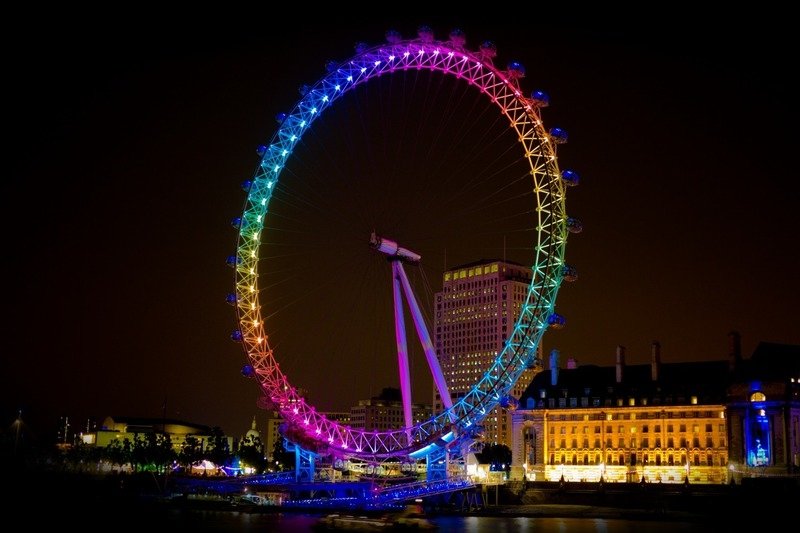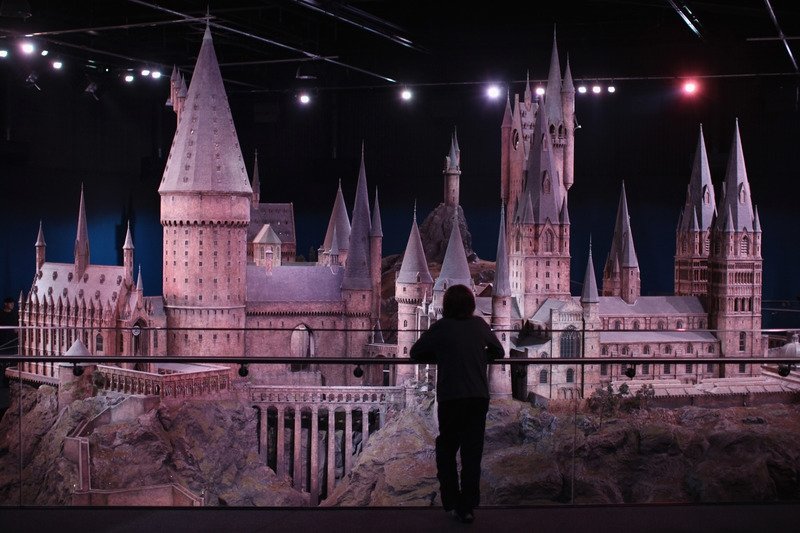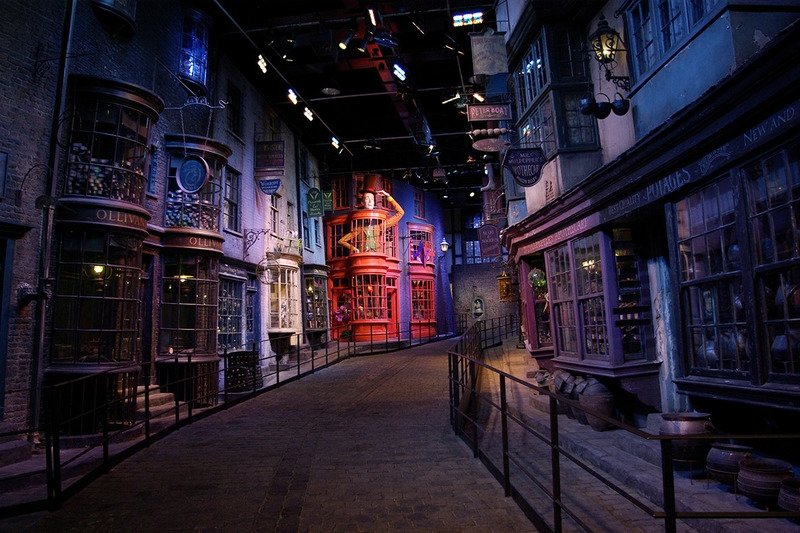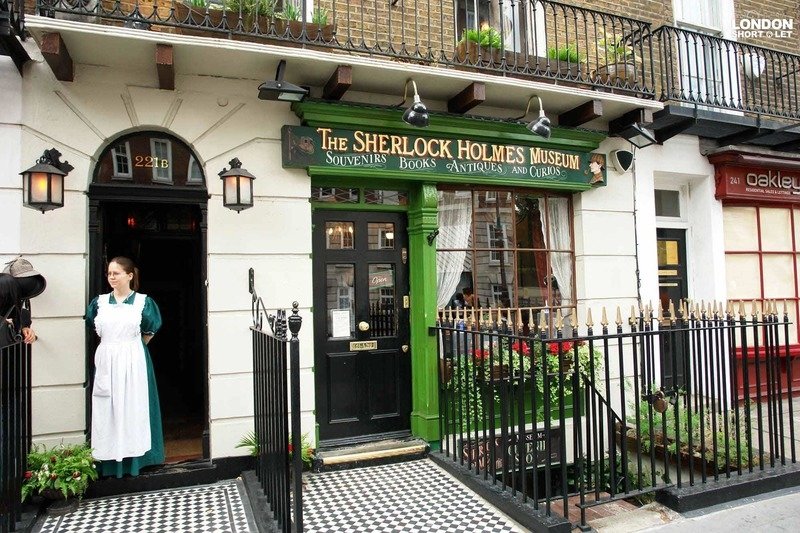 Price of a question: 700 euros for two persons with a child in economy class.
4.
Tourist from the CIS countries Turkey first of all comes to mind when it's time to think about a vacation. And indeed, it is the best resort in terms of price-quality ratio, many families can afford the flight, the quality of rest is very high, the sea is warm and clean, comfortable and varied hotels "all inclusive", in many cities there are also excursion routes. You should buy tickets to Turkey, if you are looking for a resort in the first place because of the sea, do not want to bother with a bunch of cases and walks through the city, you want to get all the benefits of an excellent holiday.
And in Turkey it is very convenient to fly with children. There are several reasons for this. First, as already mentioned, clean and warm sea, many beaches – private, with guards and lifeguards. Secondly, the lion's share of Turkish hotels are not just positioned as a family hotel, where you will be given a crib and a chair, and children's menus. Here you will find animators, children's rooms with babysitters, children's pools, attractions for children on land and water. Thirdly, even in season Turkey is affordable country. Fourthly, the mild climate is conducive to recovery.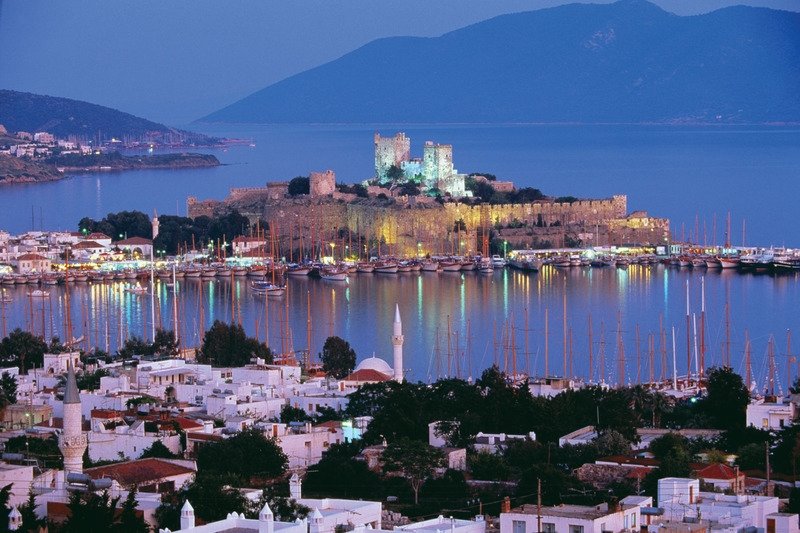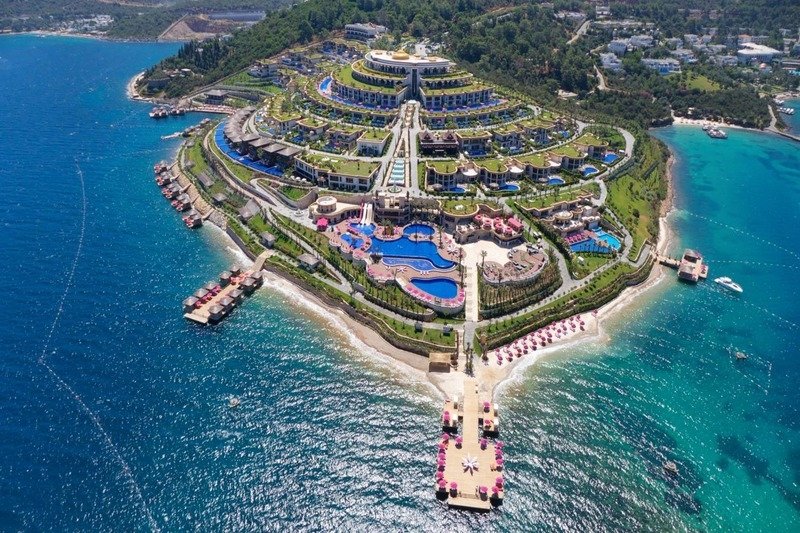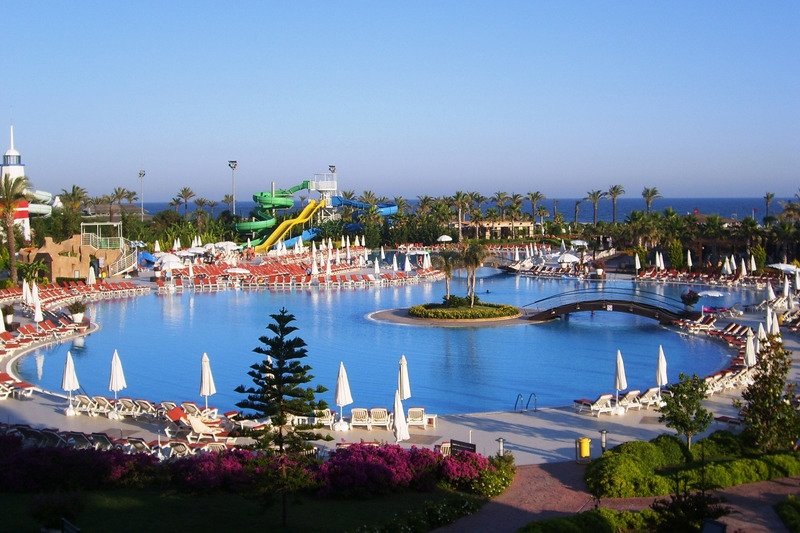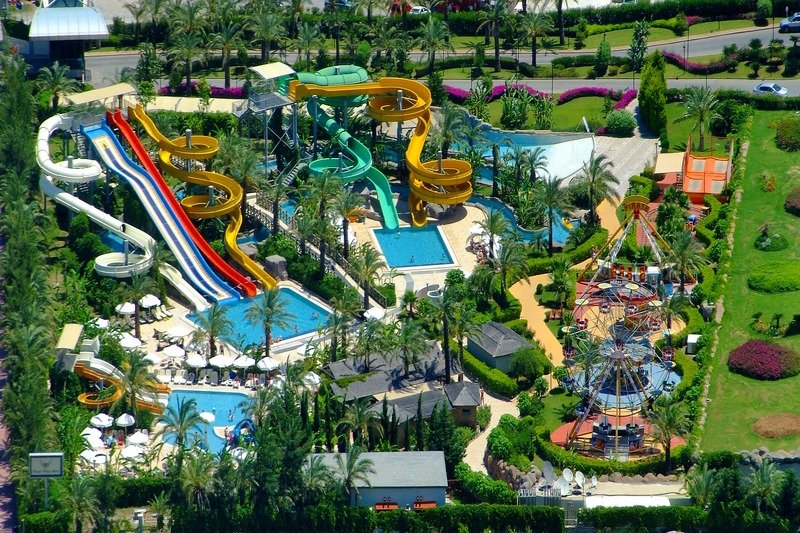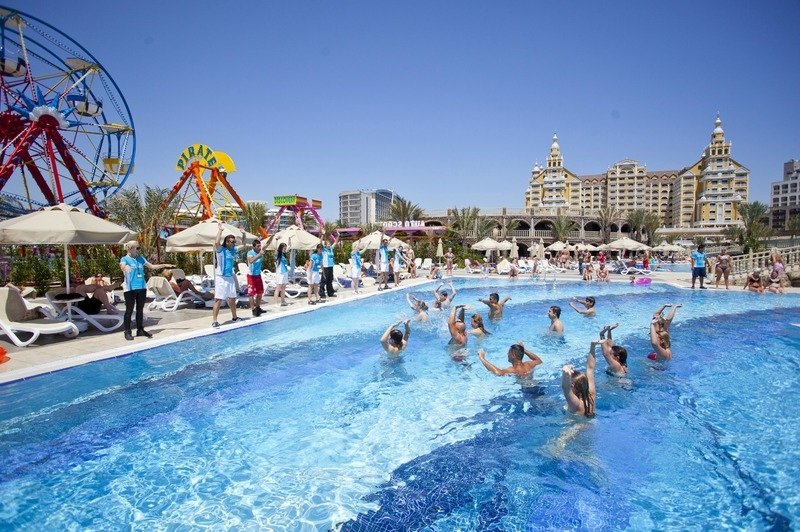 The question price: 500 euros for two with a child in economy class.
5. The Netherlands
Another European country, which is very convenient to be with children. All conditions for this are in Amsterdam. Its size is small, the city is cozy and chambery, with a lot of water channels and small bridges, which is so pleasant to walk on. The cult of eco-travel thrives here, which is good for you. Around town you can ride a bicycle (and there are plenty of lanes and parking lots to accommodate this mode of transportation), you can rent a boat, or even a houseboat. When you decide to buy tickets to Amsterdam, you find yourself in a lovely city where technology goes hand in hand with medieval charm.
The city has so many parks – it's green, clean, and drowned in tulips and trees. Every park almost always has entire play areas for children. Visit the Children's Science Museum, the enormous Artis Zoo, or the Tropical Museum, with its collection of curiosities from around the world. Amsterdam is also famous for its little patisseries, which the kids love. We especially recommend "Auntie's Cake". For an older child, there are special quests through art museums, such as Van Gogh. He will be introduced to the masterpieces of world art in an entertaining way.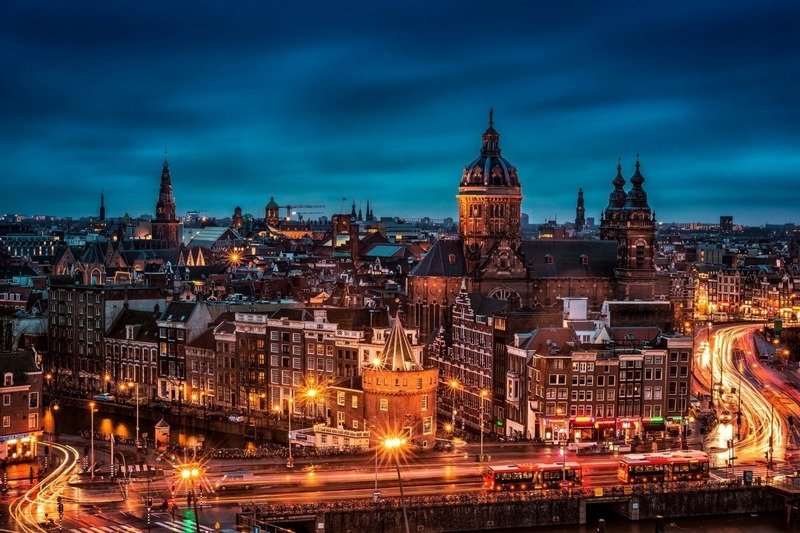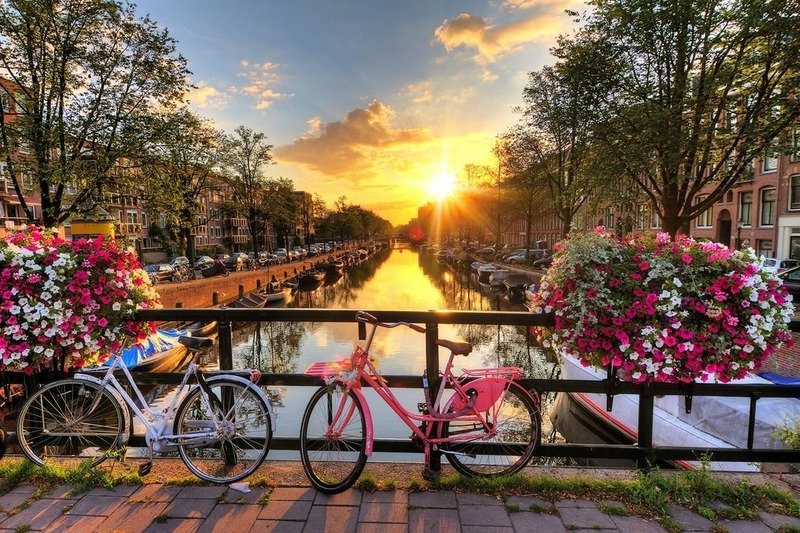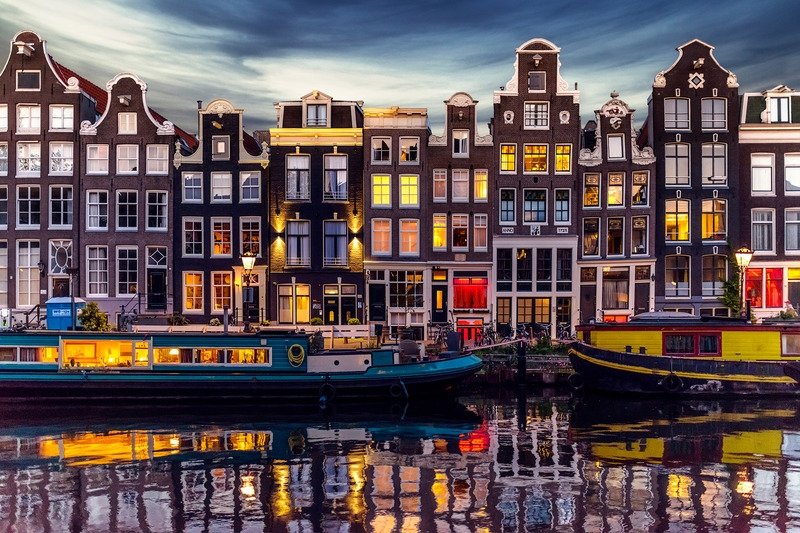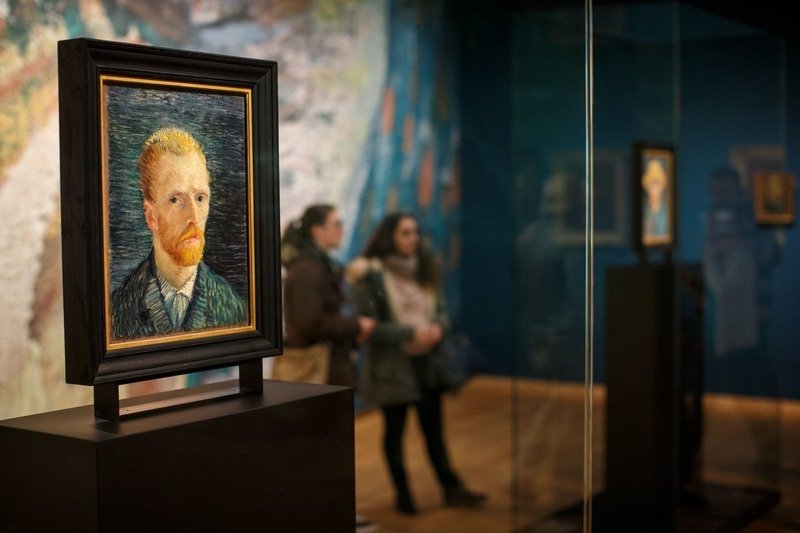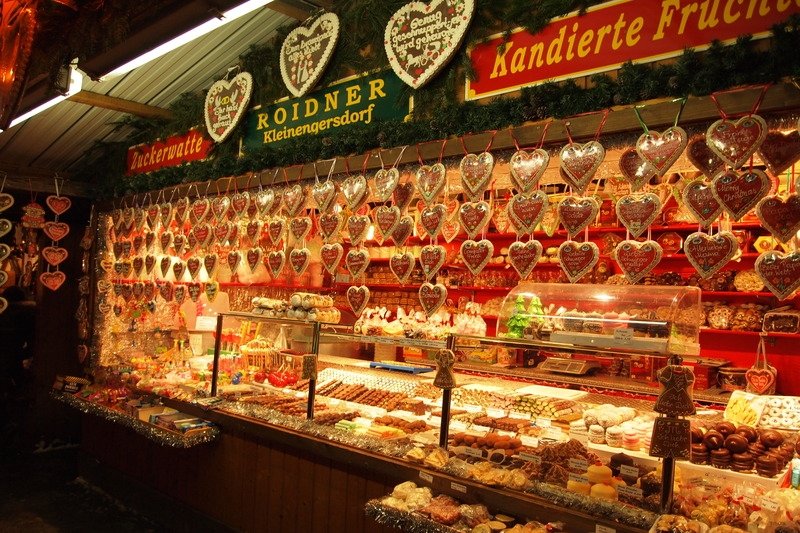 Price: 690 euros for two with a child in economy class.
6. Spain
We can not say that Spain is an affordable place for tourists, including the price of the flight, but believe me, it is worth it. Spain's mild healing climate can cure many chronic diseases, which is why Spain is often chosen by parents for children with problems with musculoskeletal system or respiratory system. But even if everyone in the family is healthy, you can buy tickets to Barcelona or any other city and do not regret a bit about it.
The combination of the seaside, the tropical climate and an ancient city with an abundance of attractions of all kinds is perfect. Adults are eager to see Gaudi's ingenious constructions in Barcelona, but so are children, who have hardly ever seen such fantastic towers and cathedrals. There are plenty of purely children's activities here, too. Be sure to visit the amusement park Tibidabo, the Mammoth Museum, the Magic Fountain, which strikes the imagination in the evening.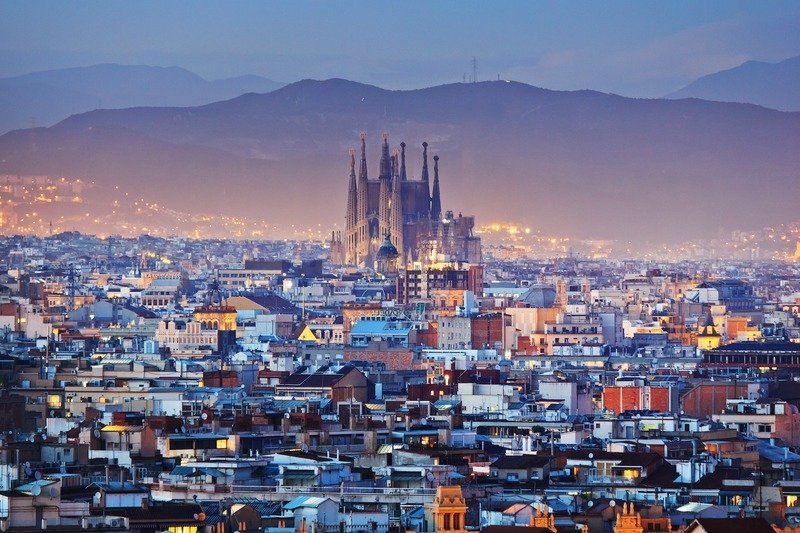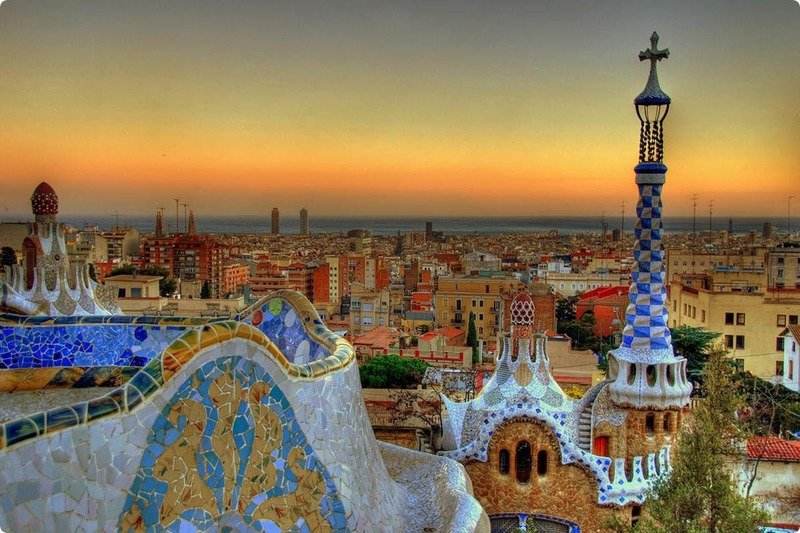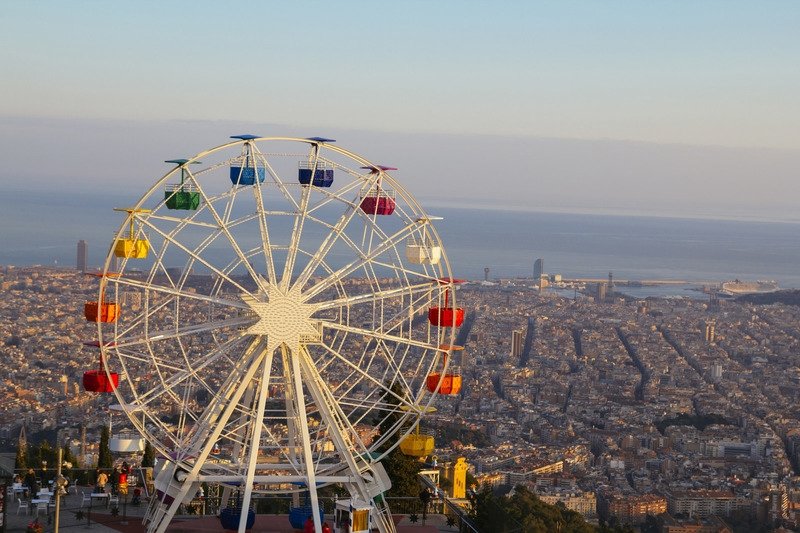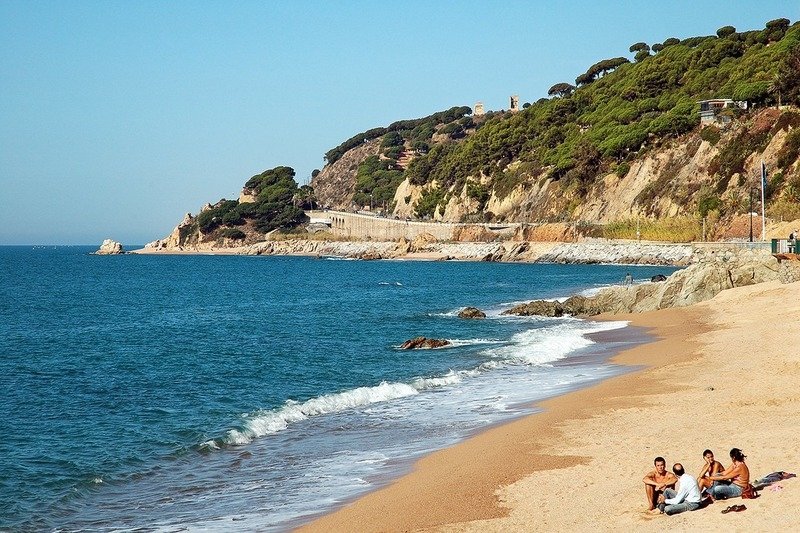 Price: 870 euros for two with a child in economy class.
8. Italy
A legitimate item on this list. If you are puzzled where to go with the kids, just buy tickets to Rome or any other iconic city in Italy, and you will not fail. Antiquities are everywhere, let your child walk with rapture through the catacombs under the cities or the steps of the Colosseum. Children's tours in any language in an accessible form will introduce children from 6 years of age with the history of the city and civilization in general. Some go a step further and attend a large-scale 3D event, where history literally comes to life in an interactive performance.
The exhibition of machines and mechanisms of Da Vinci will be interesting not only for your kids, but also for yourself. Experienced tourists say that even a full day is not enough to consider all the quirks. There is also a children's science museum in Rome. On the Janiculum Hill, which offers a stunning view of the city, there are performances of puppet theater. By the way, street performers with puppets as in the Middle Ages, and now entertain kids in the squares. And of course be sure to try the world famous Italian ice cream in the local restaurants – it's just a dream of any child.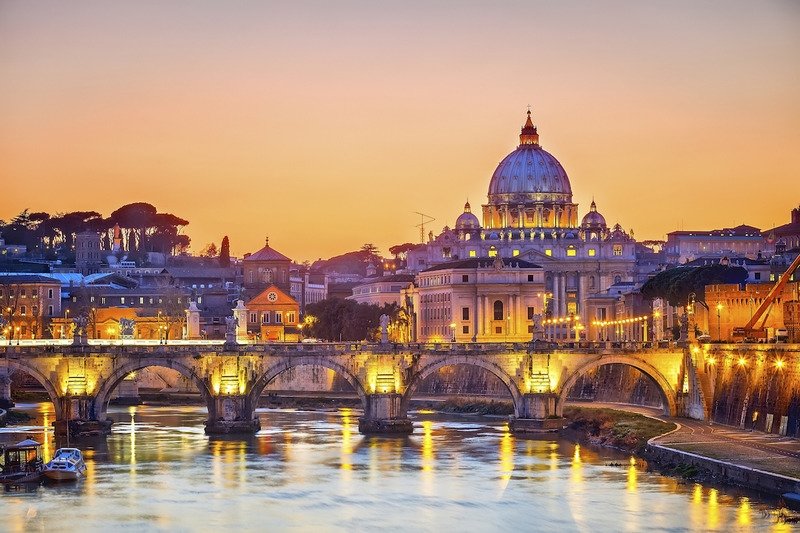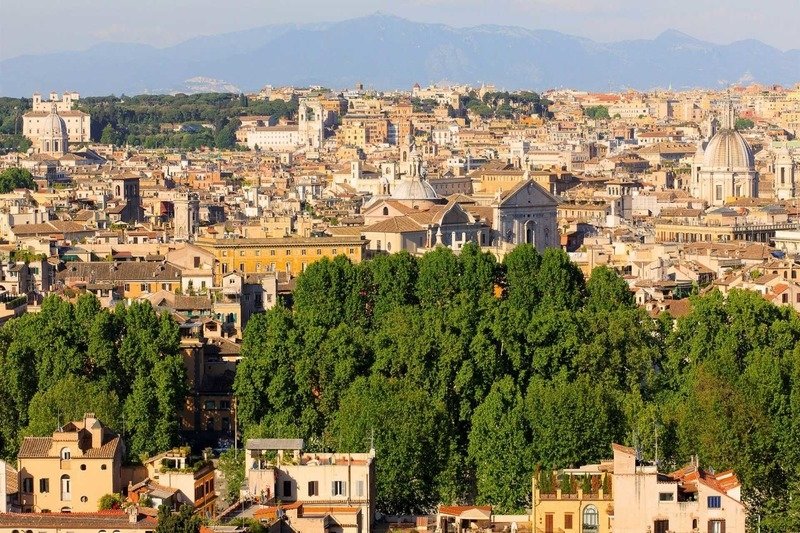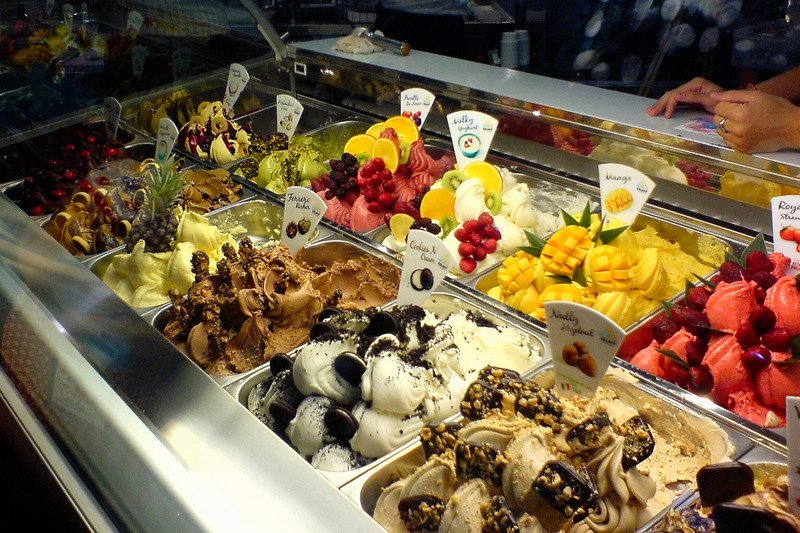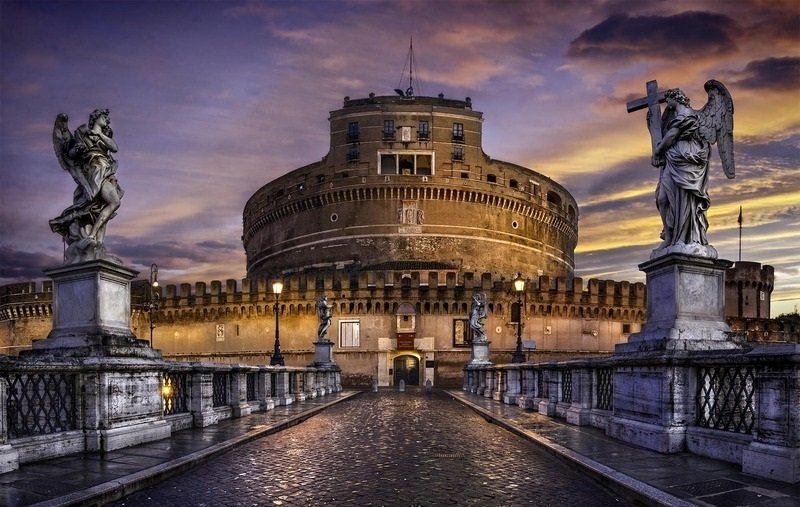 Question price: 970 euros for two with a child in economy class.
9. Austria
Even not all experienced tourists know that Vienna is a real city for children. All kinds of entertainment for them here at every step, and people here live according to the principle: "Give the child freedom, and he learns the world through play. Definitely need to buy tickets to Vienna, if the development of the child for you is in the first place. In addition, many hotels in the city are positioned as a family, and in institutions you can easily find children's rooms with all sorts of entertainment.
Vienna has a huge contact zoo, as well as a children's museum of science and illusions. Even the city's main palace has a special children's section. The Das mini area at the Technical Museum allows young minds to conduct experiments and create something new for themselves. And classic Viennese sweets can be found on every corner. Be sure to try the famous Austrian gingerbread. Street musicians and puppeteers perform for free every day in the many squares.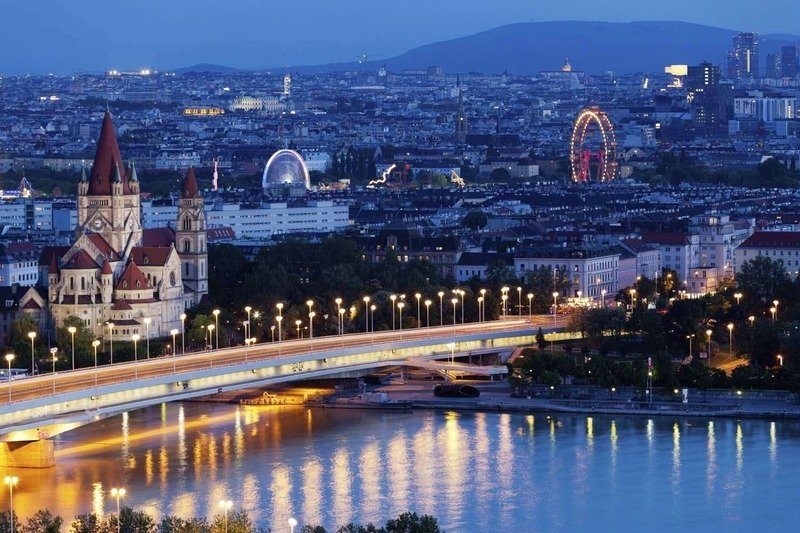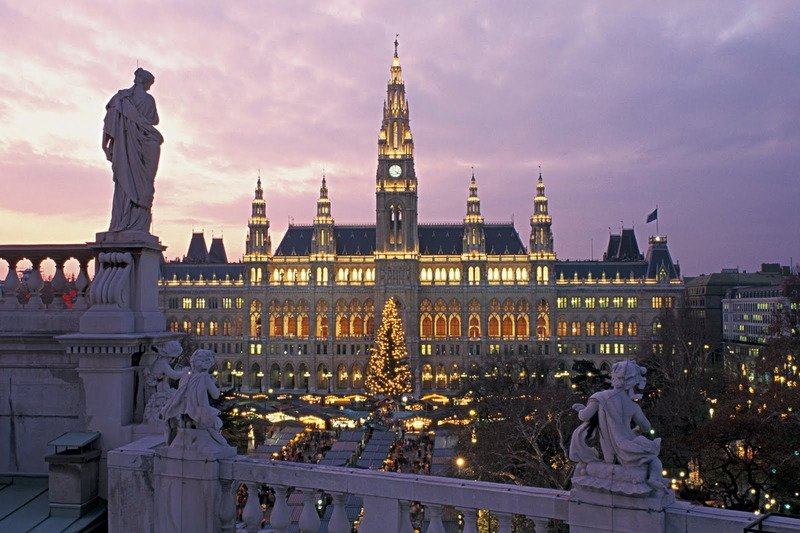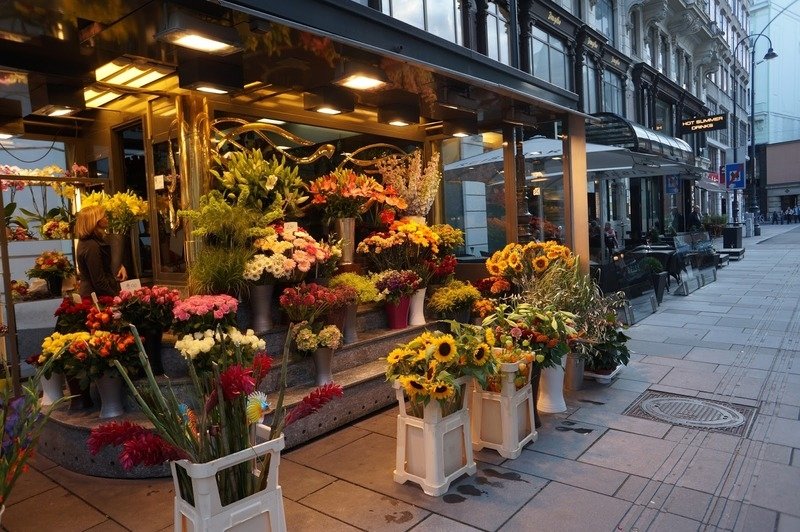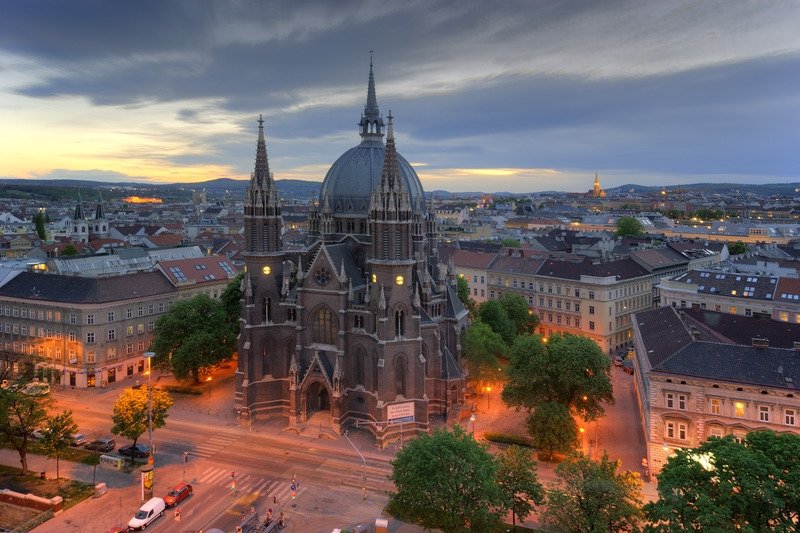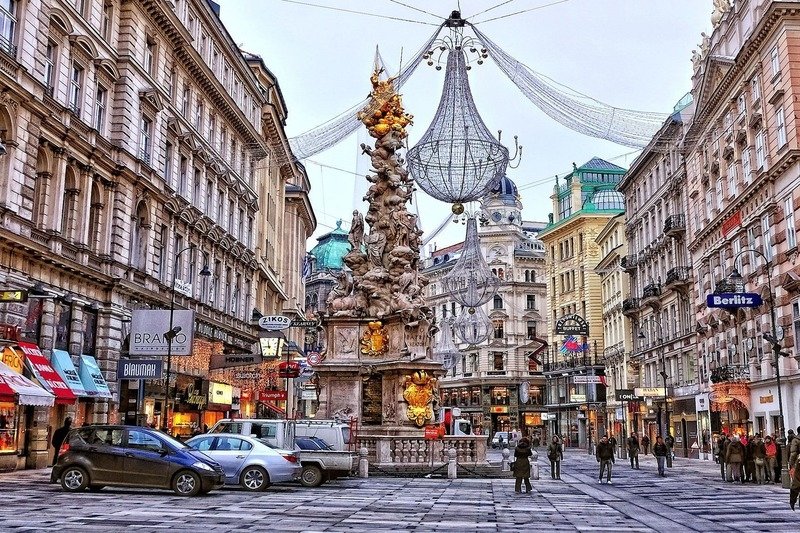 Price: 450 euros for two with a child in economy class.
10. Germany
Like many countries in Europe, in Germany, any little developed town can offer you comfortable hotels, a couple of museums, stunning views and architecture. But the one to strive for is, of course, the capital. Berlin can easily compete with Vienna in the number of entertaining and informative places for children. It also supports the idea that a child needs the freedom to fully satisfy his or her curiosity. If you have such a young adventurer in your family who is curious about everything, then you should buy tickets to Berlin.
There are two major children's educational museums here at once. In addition to these, the city offers many tours for children in adult institutions, such as the Museum of Natural History. What kid doesn't want to visit the Ritter chocolate museum, one of the most popular, old, and delicious brands? And the global Lego Center?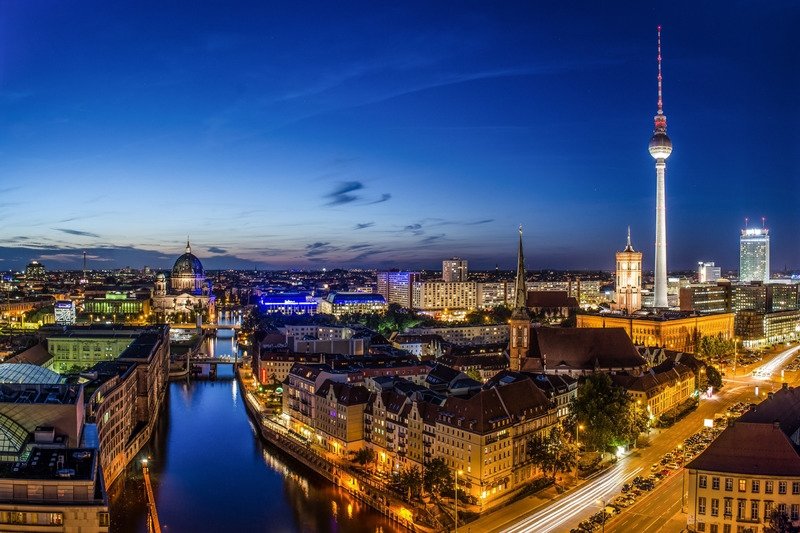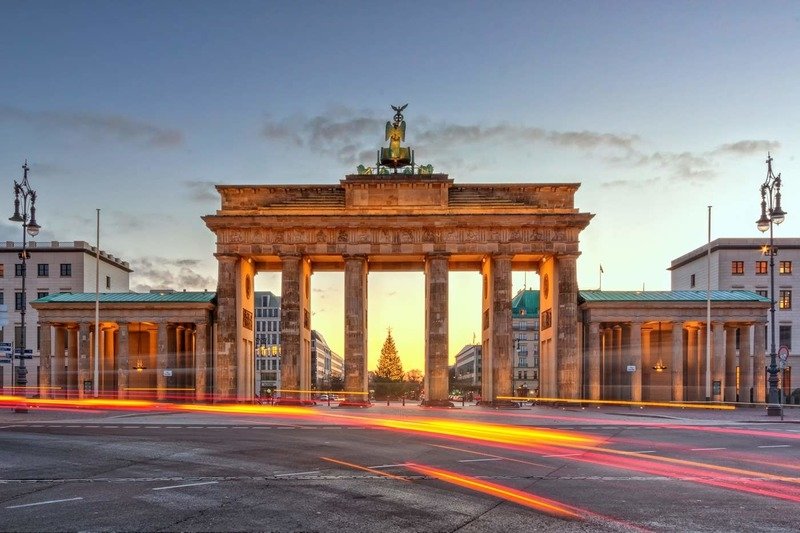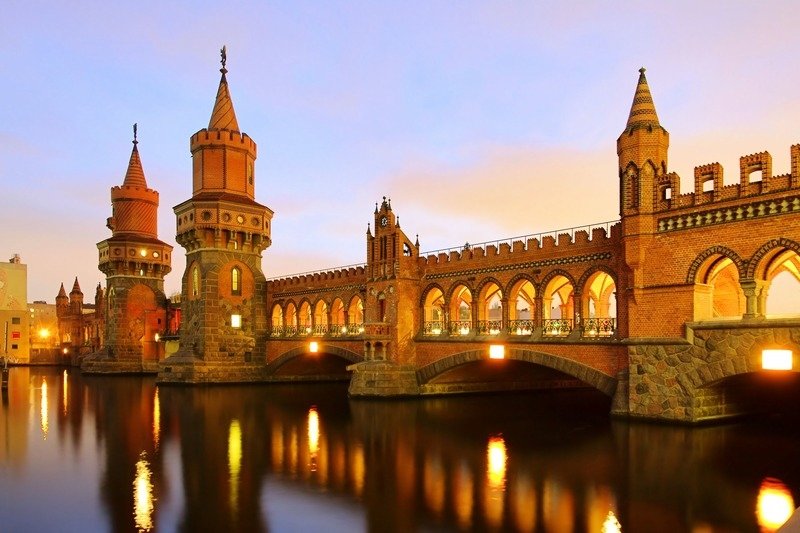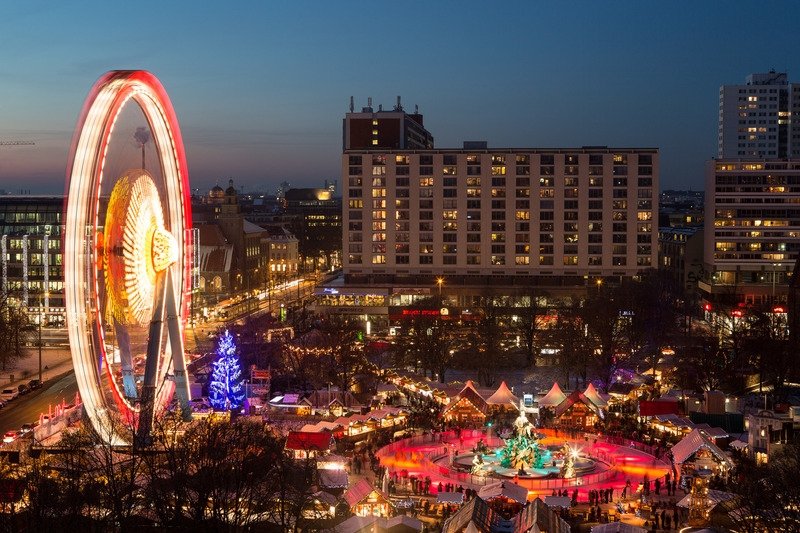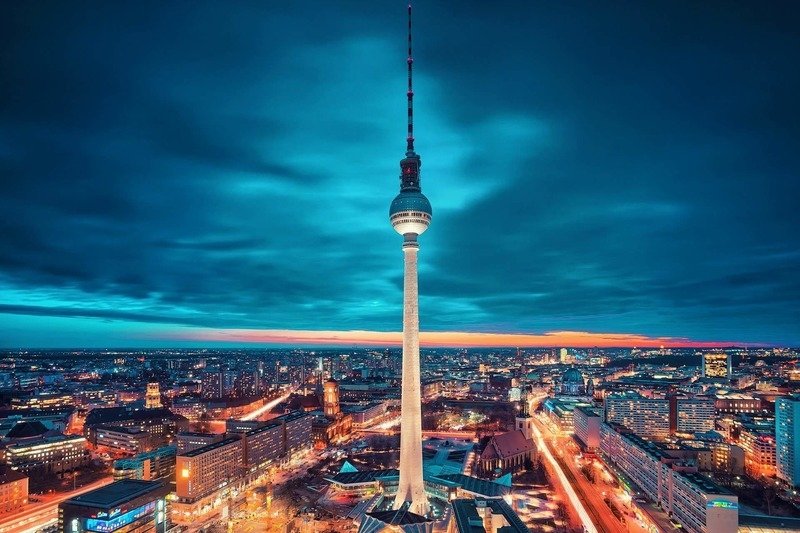 Price of the question: 555 euros for two with a child in economy class.
Vacationing with a child is not a punishment or a feat, but a pleasant pastime for the whole family, which will long be remembered. The main thing is to choose the country, city and entertainment wisely.
Top 10 Family Vacation Destinations in Europe
Europe is a picturesque continent with a lot of historical cities, where almost every inhabitant of the planet dreams to be. They all live a tourist life, thanks to the centuries-old culture and heritage. But what if a little tourist who wants to go on vacation with you for the first time will get acquainted with the world outside his native land. After all, you need to organize not only the safest possible vacation, but also surprisingly entertaining. The first impression, as we know, the most important thing. But do not despair, because Europe can not only be cold, historical, but also bright and fabulous – it helps 10 amazing cities, where you and your child will find yourself in a world of tales and magic.
1. Fabulously quiet Bologna
Bologna is a quiet city in Italy that is famous for its universities and its educational system. But the city has another side of the coin, because here you can have a great time with your kids.
The advantages of a family vacation in Bologna are as follows:
Not as many tourists than, for example, in Milan or Rimini;
Cozy small restaurants where you can taste the Italian cuisine;
Economical vacation;
A wide range of entertainment for children.
The young tourists will enjoy a tour of the Botanical Gardens, where they can get to know the flora and fauna of different climatic zones. The hike to the top of the Asinelli Tower will be fascinating, but once you reach the peak, all the fatigue will pass, because it is from here you can see an amazing view of the entire city. Museum buffs will enjoy the Geological Museum and the Toy Soldiers National Museum. Finally, the Museum of Industrial Heritage and the City Museum are worth a visit, where various exhibitions and guided tours will broaden children's horizons.
2. Zurich – Paradise in Switzerland
Zurich is becoming more and more popular with tourists who prefer to spend their holidays with children. After the winter is over, the city is bursting with colorful festivals and celebrations. If you come to rest in Zurich you will find a fascinating program. Numerous museums of the city open their doors to you and your children. So for example a very popular museum uses the Tekhnorama and culture in them are often carried out various experiments, so inquisitive tourists are recommended.
Children should definitely visit the Toy Museum, Museum of dinosaurs, and the Zoological Museum. Also, children and adults will love the largest indoor water park in Europe, located in the city.
3. Graz – Australia's small wonder
Graz is one of the oldest cities in Australia. On its territory there are many architectural monuments. But more than that, there are wonderful conditions for recreation for the whole family. In the Augarten Park is a museum of Fried and Fred. This komlpekst is a wonderful discovery for children and parents alike. On the first floor there is a children's theater, where you can attend a play or take a master class in making various engravings. Children will also be interested to see a huge exposition of old puppets.
In the evening, it's worth visiting the Town Hall or the market square. Here you can listen to performances of musicians, or admire the works of street artists. Also make sure to take a tour of the old castles and fortresses.
4. mysterious Edinburgh
Edinburg is a city with centuries-old history, famous for its castles, palaces, museums and of course annual festivals. Many tourists prefer to spend their family vacations in this picturesque city with a lot of legends and myths.
Among the many architectural complexes, the Edinburgh Castle, where today are stored relics of the Scottish kings. Also don't forget to visit the local zoo and the laser quest entertainment center. And of course be sure to visit the farm "Gorgie City Farm" where there is a huge entertainment complex.
In addition there is a huge aquarium, where everyone can get acquainted with the various representatives of the underwater world. Thanks to the solid transparent tunnel tour will not only be fun, but also safe.
If you want an aquatic adventure, then you can go straight to Lake Leith, not far from it there is a water park of Edinburgh, as well as the Center for Birds of Prey. And for the most restless tourists. The Jolly Charlie's Factory is provided.
5. All fabulous paths lead to Rome.
Despite the fact that Rome is quite a busy city, this does not prevent it every year to receive young tourists from all over the world. Rome is not only the historical center of Europe, it is also a place where a child can have a great time, because all conditions are created for this.
First place on the list, where you must go with your child in Rome, is the Villa Borghese. This is a whole world where joy and fun reign. On a huge area there are various attractions, and coupled with the picturesque nature – this place will be a paradise for your child.
Also worth checking out the Botanical Garden of Rome, which has over 3,000 exotic plants.
For thrill-seekers there is also an amusement park Bomarzo, and for the amazing things you should go to the Amazing Garden. Splashing in the water and riding the water rides can help as many as three water parks. In addition to all this magic, Rome hosts one of the best carnivals in Europe each year, where not only children but also parents will be provided with a mass of entertainment.
6. Berlin – the miracle of Germany
Berlin is one of the best cities in Europe for holidays with children. Almost all restaurants and cafes offer special menus for children, near shopping centers there are play areas, hotels offer various entertainment programs for young guests.
Arriving on holiday in this historic city of Germany, be sure to visit the local zoo, which is the most in the whole country. The next point of visit is the Machmit Museum, where young guests will be offered a variety of intellectual games. The Tropical Island Water Park invites all children to a fascinating world, where there will be only fun and a sea of joy. Numerous attractions will take your child on a fantastic journey, and you will get a lot of positive emotions. And of course, be sure to go to Legoland, everything is designed for children to feel like real magicians. Well, those who love sweets, they will find Ritter Sport store, where you can taste different sorts of chocolates and take part in making your own chocolate.
7. Watery Tale – Florence
Thanks to its architecture, Florence is like a fairy tale city.When you come here, you can visit and see firsthand the ancient castles, and numerous museums.Of particular interest to young travelers will cause the science museum, and the museum Stibberg – the latter is rich with a large collection of weapons.Also it is in Florence is a whole city, where the child can live and try their hand at any activity. In addition, not far from Florence is Pinocchio Park. Here you will be able to visit with children fairy tale houses, as well as go to the puppet theater for performances of favorite characters of childhood.
8. London – or an English fairy tale
The capital of Great Britain attracts a large number of tourists from all over the world every year. The city gained its popularity thanks to its history and numerous cultural monuments. But also, its place under the sun here and found tourists who prefer to relax with the whole family.
The Museum of Natural History and Natural History offers the opportunity to see models of dinosaurs and other creatures that lived long before our time. It's also worth taking the kids for a walk through the various city parks and castles. History buffs can visit the Tower of London, or head to the Armory. The Abbey of Westminster, Buckingham Palace, Windsor Castle, and this is a small fraction of what can be visited in London.
It's definitely worth stopping by King Cross Station and trying to get on Platform 9 and 3/4, what kids don't love Harry Potter?
London is also home to many amusement parks, with the London Eye, one of the largest Ferris wheels in the world, being particularly popular. Well, and to meet all the famous celebrities in one room, you will help the famous museum Madame Tussauds.
9. Barcelona – the soul of Spain
Barcelona is an amazing city located in Spain. It has a rich past, and no less interesting present. There are all conditions to make your stay as comfortable as possible. But for the little travelers created separate conditions. In the city you can find special hotels that take tourists with children. As a rule, such hotels provide a special program for children, as well as good discounts.
As for places to visit with children, there is just a huge choice. The first thing you should go to the local aquarium, where you can through a special transparent tunnel to observe the many inhabitants of the underwater world.
Next you should go to the Citadel Park, and of course the zoo, the best in Europe. Young tourists will be interested in dolphinarium, maritime museum and amusement park located on Mount Tibidabo.
In a fabulous journey invites Park Labyrinth, Gaul Park, Park Aventura, as well as the Science Museum. Museum lovers can visit the Museum of Wax Figures, Toy Museum, and Museum of Chocolate.
10. Paris – dreams come true
Paris – the city of romantics, lovers, and those who prefer to vacation with children. Besides the famous Eiffel Tower, Notre Dame de Paris, and the Louvre, there are many places where you and your child are guaranteed a wonderful vacation with lots of vivid impressions.
The first thing to note is the Paris Zoo, which has become home to thousands of animals. Also fascinating will be a trip to the farm Georges Ville, Botanical Gardens and Zoological Gardens. Must go to the museum Madame Tussauds, Puppet Museum, dolphinarium, park of Jacques-Yves Cousteau, Park Asterix, and Park France in miniature.
Well and lastly as a dessert should be a trip to the legendary Disneyland, where dreams come true. Here is a very short, but very bright video about Disneyland Paris: